If you want to create a clean space that allows you to do your best work, then these minimalist offices will inspire you. Minimalist home office decor involves using simple pieces of furniture and as few decorations as possible. You want to go back to basics when it comes to this type of interior design. Stick to the essentials and you can create the minimalist office of your dreams.
Minimalist home decor isn't for everyone. Some people might find it too bland, boring, or sterile. But for minimalist interior lovers, this post is for you!
Decorating the home office is important, especially if you work from home! You want to create a practical and functional space that allows you to be productive. Free from noise and distraction, the home office is a place to do busy work.
Minimalist Home Office Ideas
Check out the most inspiring minimalist offices to inspire your office redesign.
Black Rectangular Desk
Start with the desk. Go with a simple black desk to create contrast against a white wall as seen here.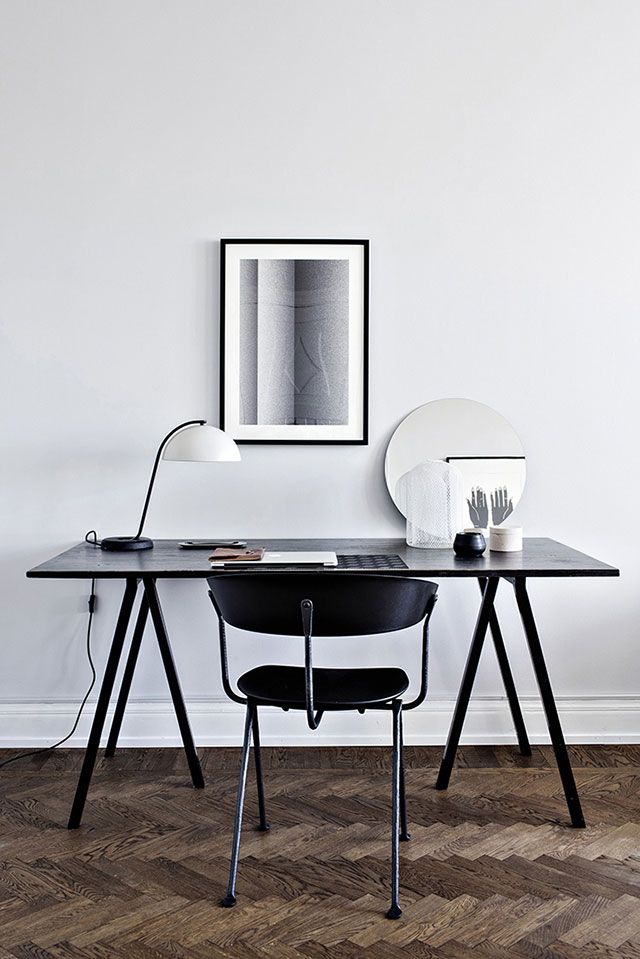 Warm Neutrals
Minimalist interior design doesn't have to be cold. Warm it up with some caramel brown furniture.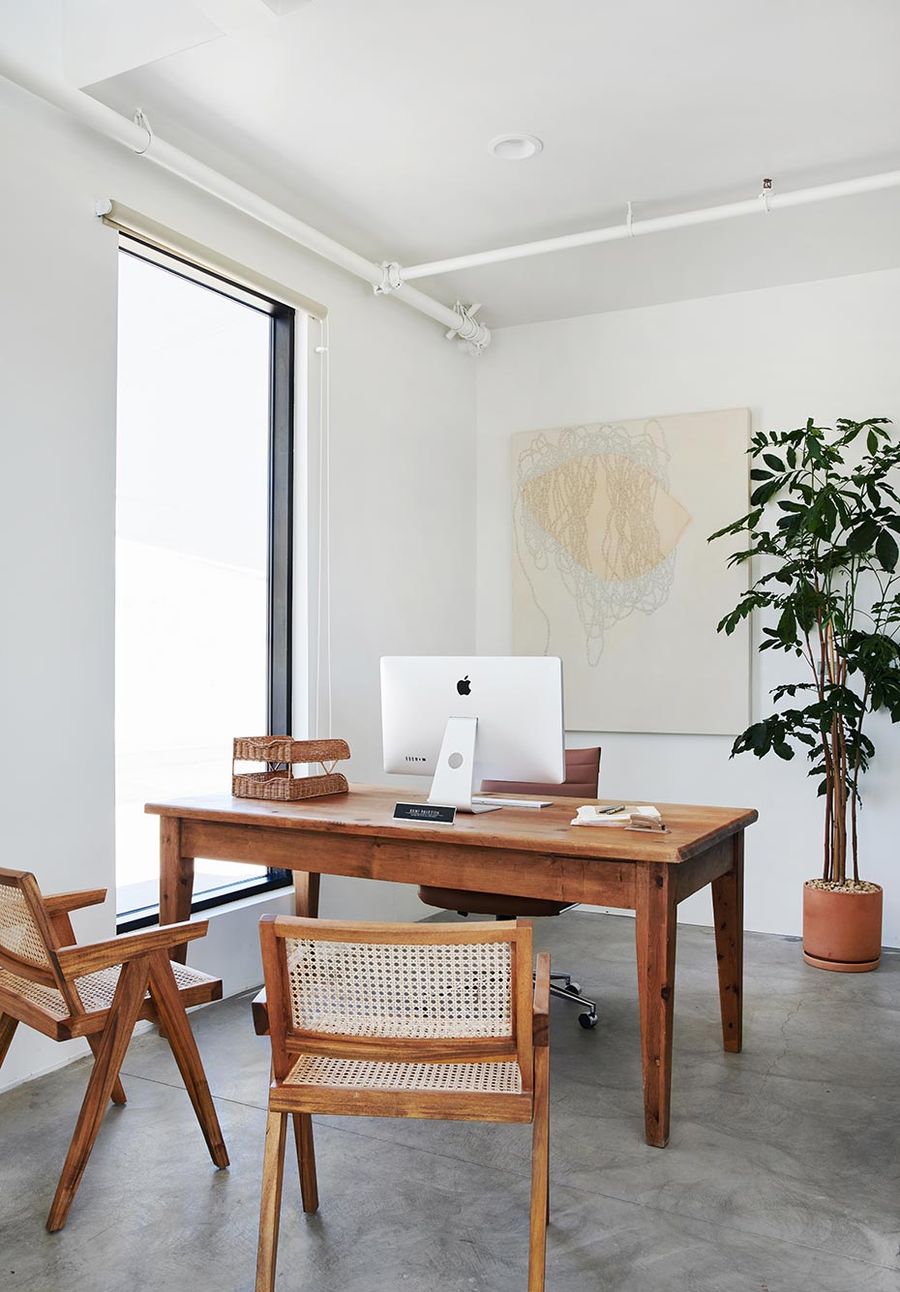 Beadboard Texture
You can add texture to a minimalist home office by using beadboard walls.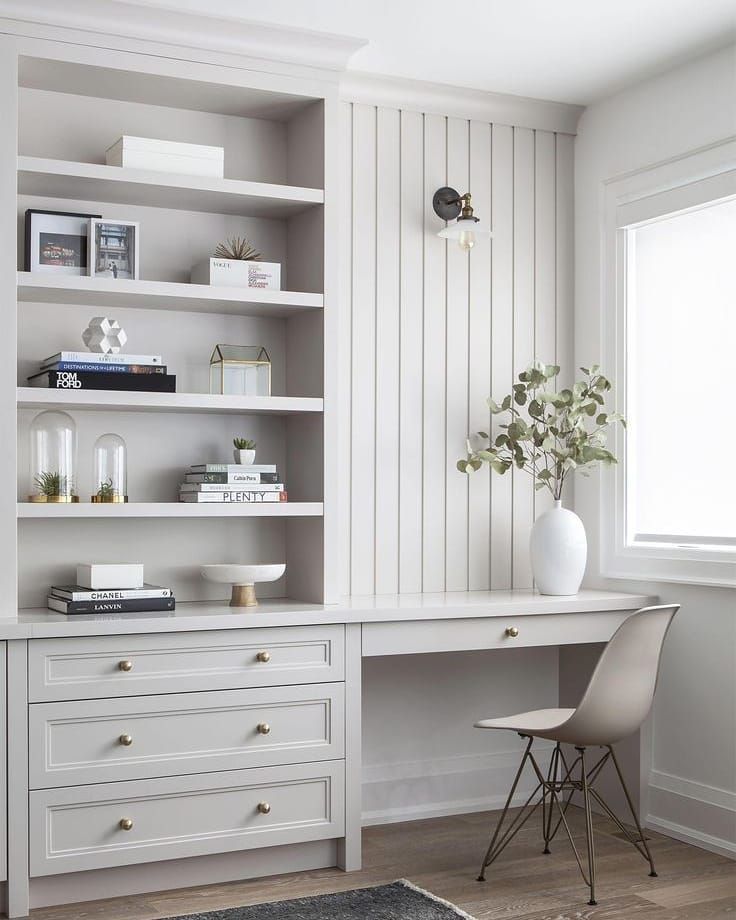 Minimalist Artwork
A simple piece of handwritten quote or artwork can add a nice touch to your minimalist office space.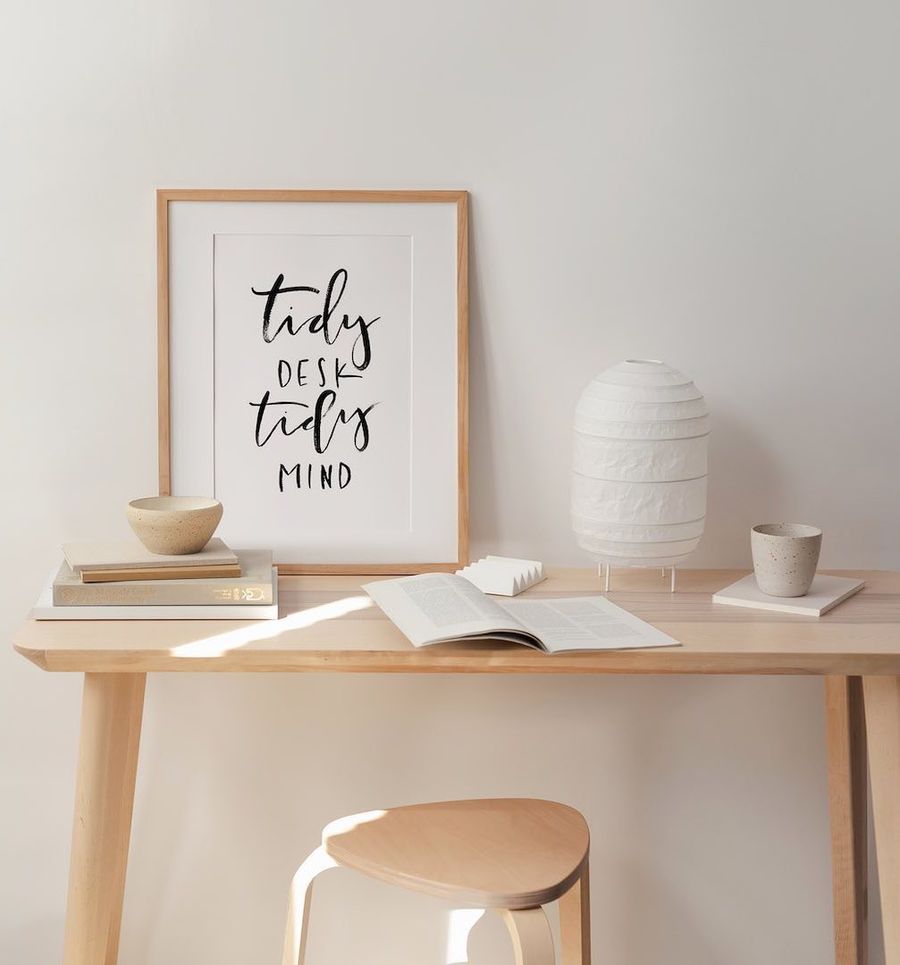 High Contrast
Minimalist home offices often feature high contrast elements like this black accent wall behind a white desk.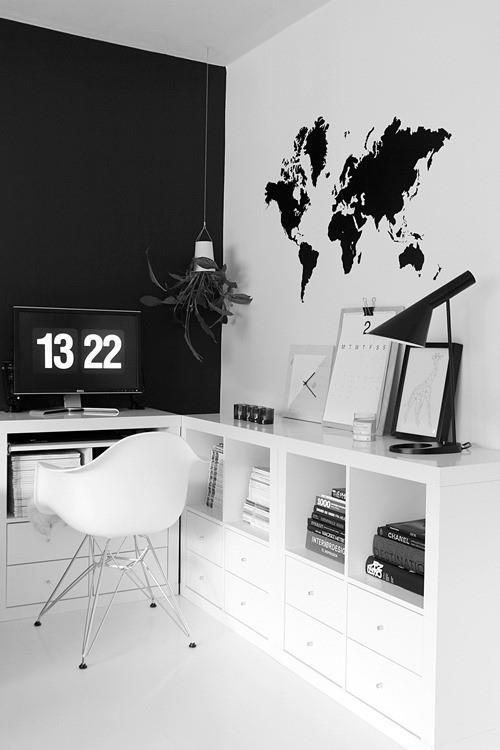 Brass & Gold
Another way to add warmth to a minimalist office is to use brass and gold accents.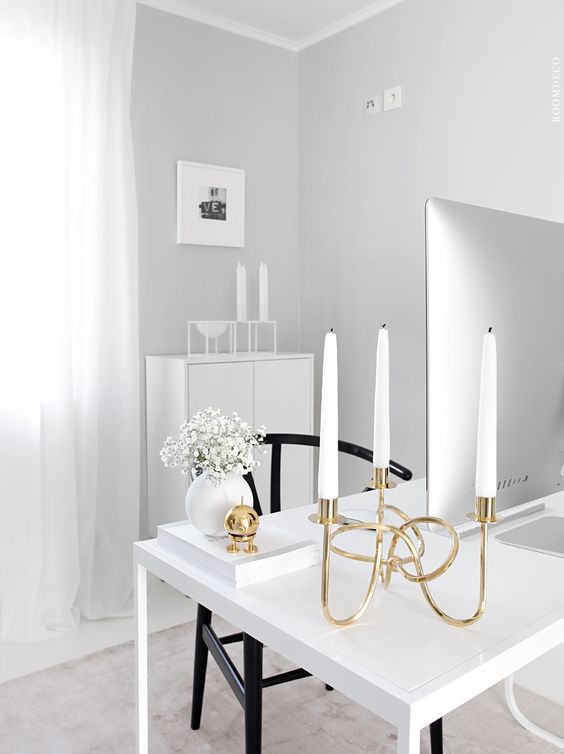 Scandinavian Furniture
Scandinavian furniture is the perfect choice for a minimalist home office. Scandinavian furniture design is known for its practicality and simplistic forms which makes it ideal for minimalist office spaces.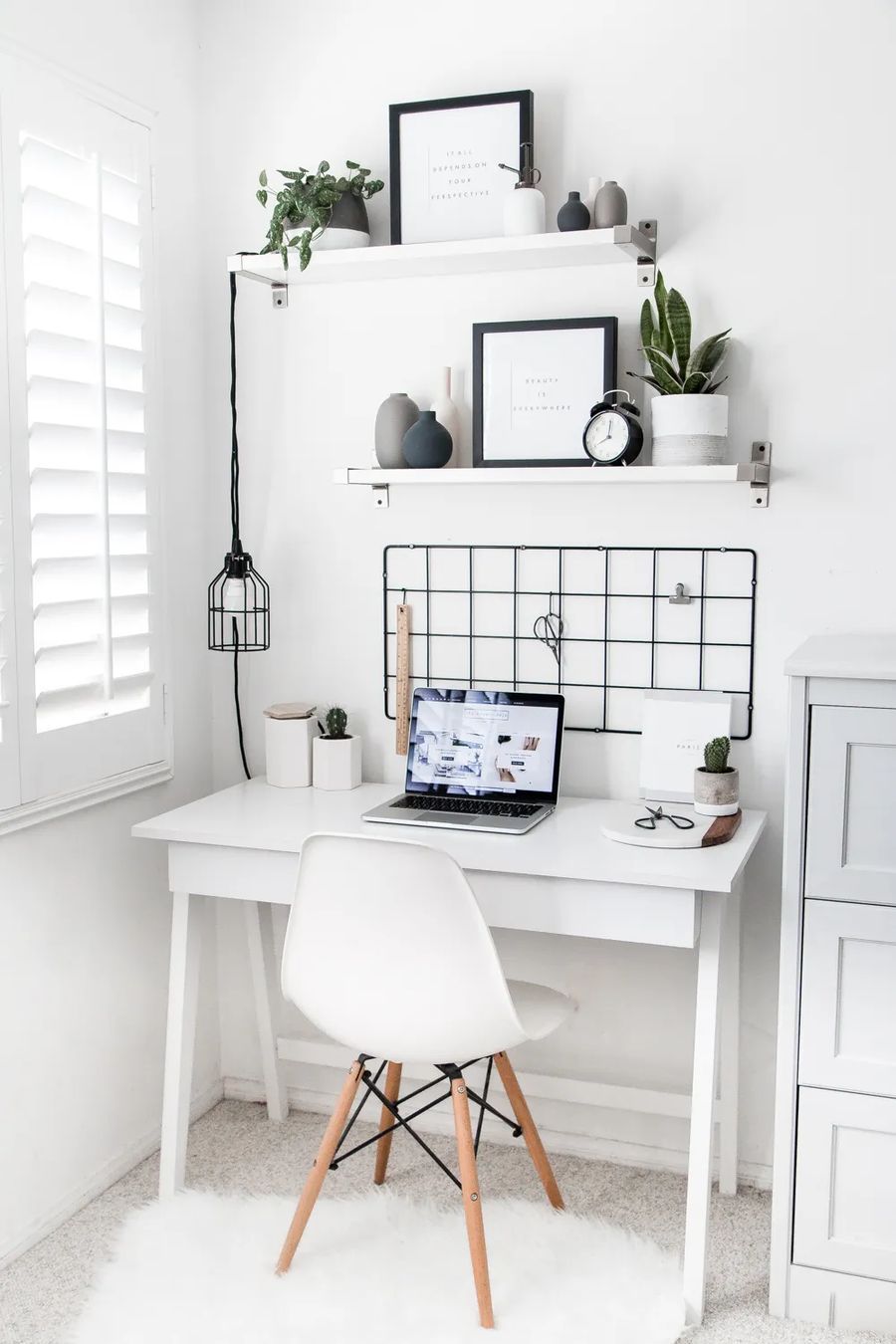 More Minimalist Decor Ideas
Don't miss our other guides to minimalist home decor right here: