These cozy and welcoming country kitchen decor ideas will warm your soul and inspire you to redesign your kitchen. Country kitchen design involves creating an atmosphere that makes you feel like you are living in the countryside or a cute rural cottage home.
Since the kitchen is the primary room where we cook and prepare meals, you may be working with an existing layout that includes an oven range, sink, and dishwasher. While it's understandable if you can't redesign your kitchen entirely, you can definitely make some cosmetic upgrades that will change the look and feel of your kitchen to make it more country style!
Country Kitchen Decor Ideas
From rustic wood countertops to creamy white kitchen cabinets, there are many elements that can come together to create a perfectly styled country home kitchen. You might install a farmhouse sink or a white curtain cabinet to give your kitchen that charming countryside look. We love country decor because it reminds us of the relaxing countryside life.
We're here to guide you with some inspiring country kitchen designs! Let's get started.
Natural Wood Countertops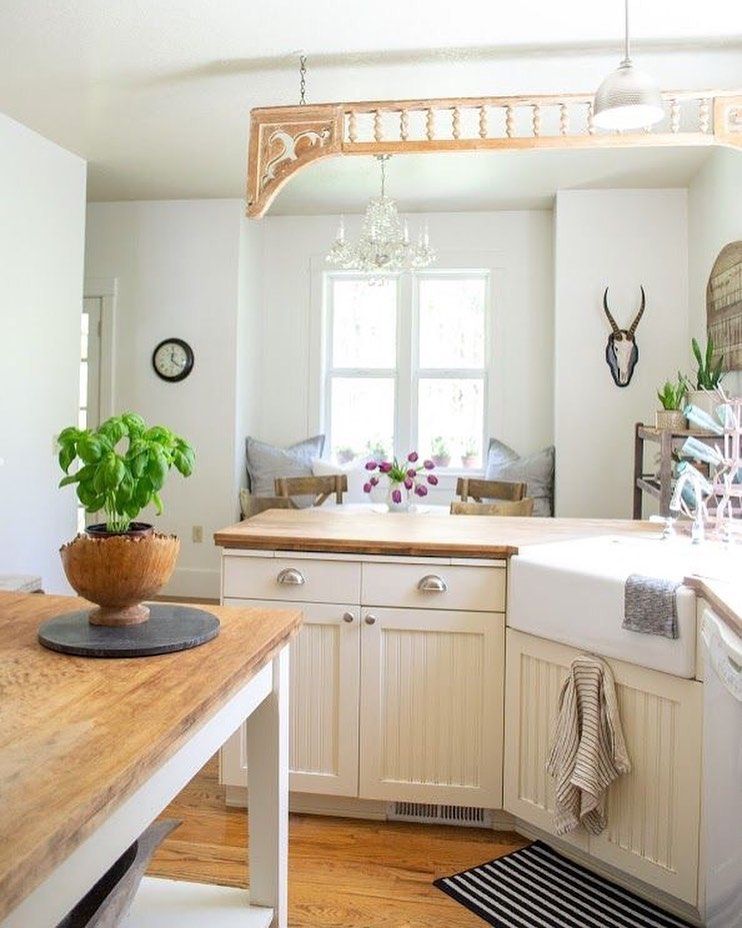 Rustic Barn Wood Kitchen Cabinets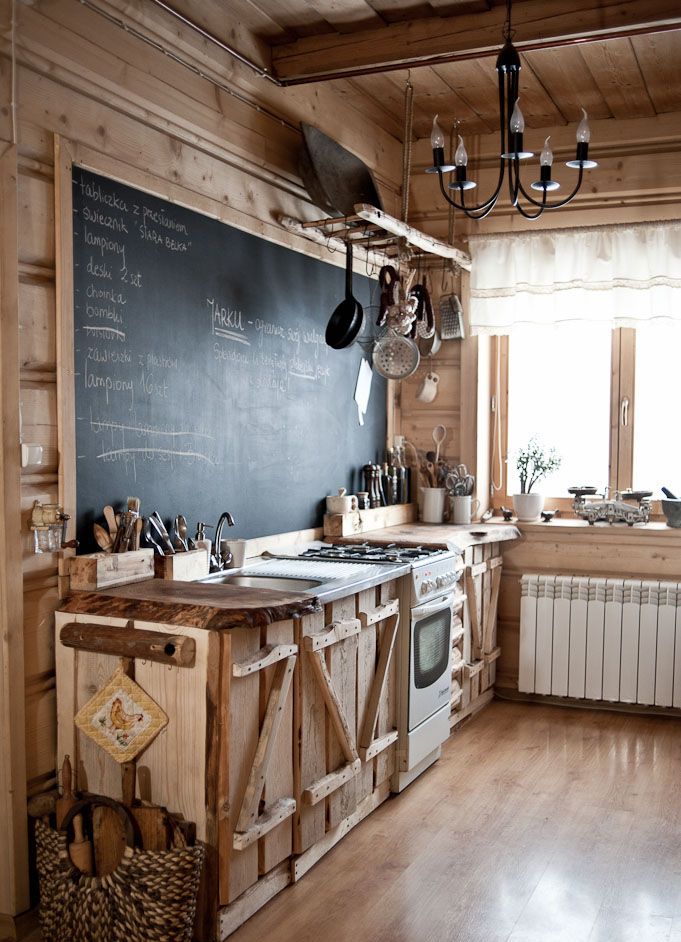 Terracotta Floor Tiles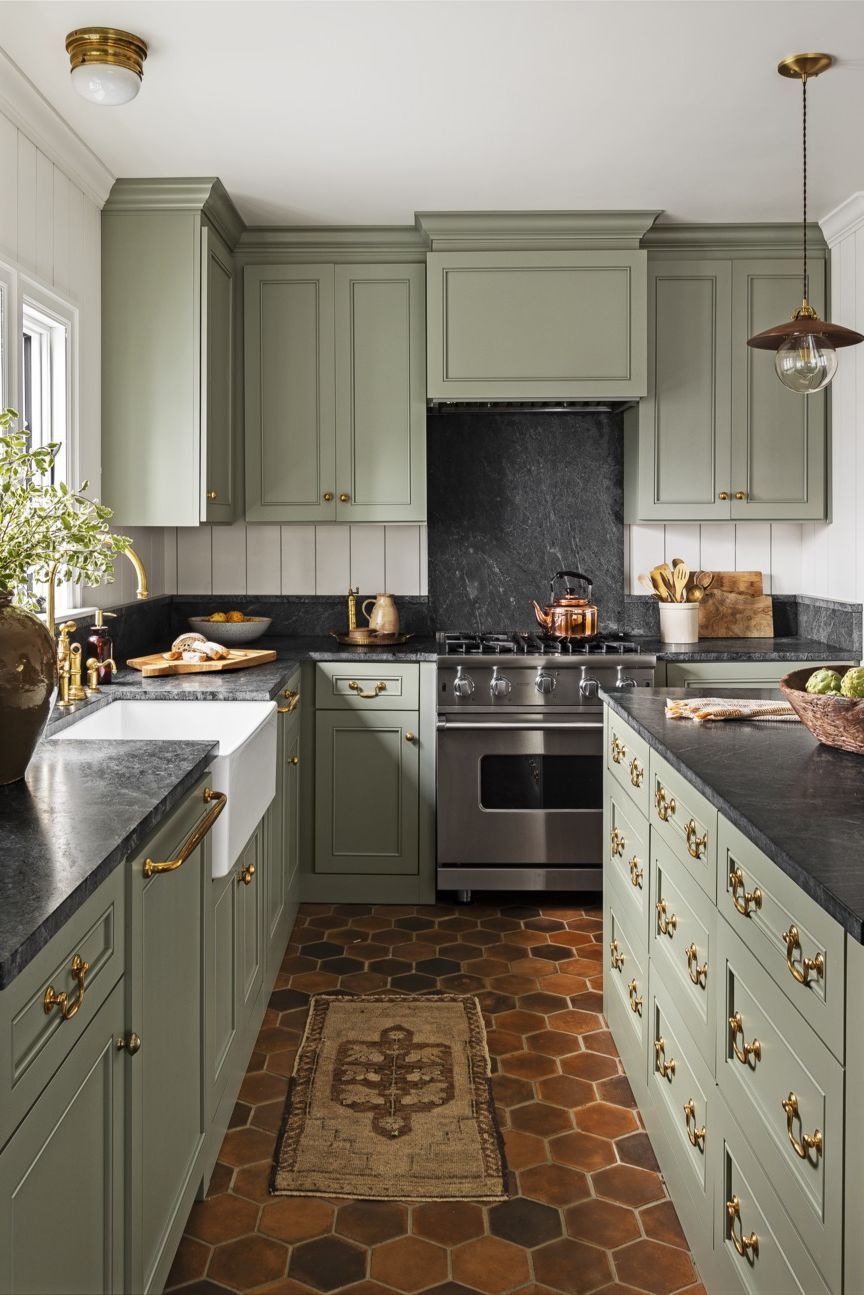 Wood Panel Accent Wall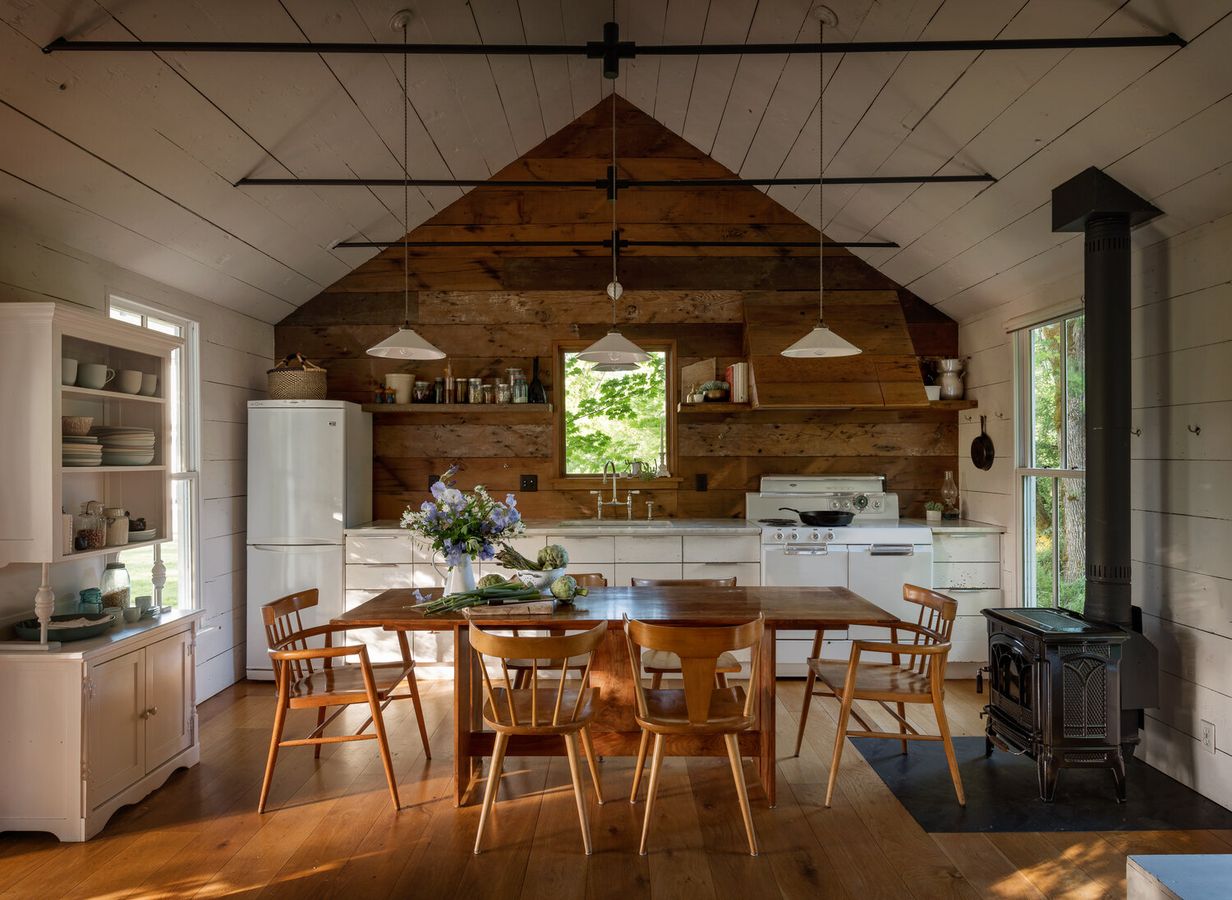 Wood Range Hood
Galvanized Pendant Lights and Wood Ceiling Beams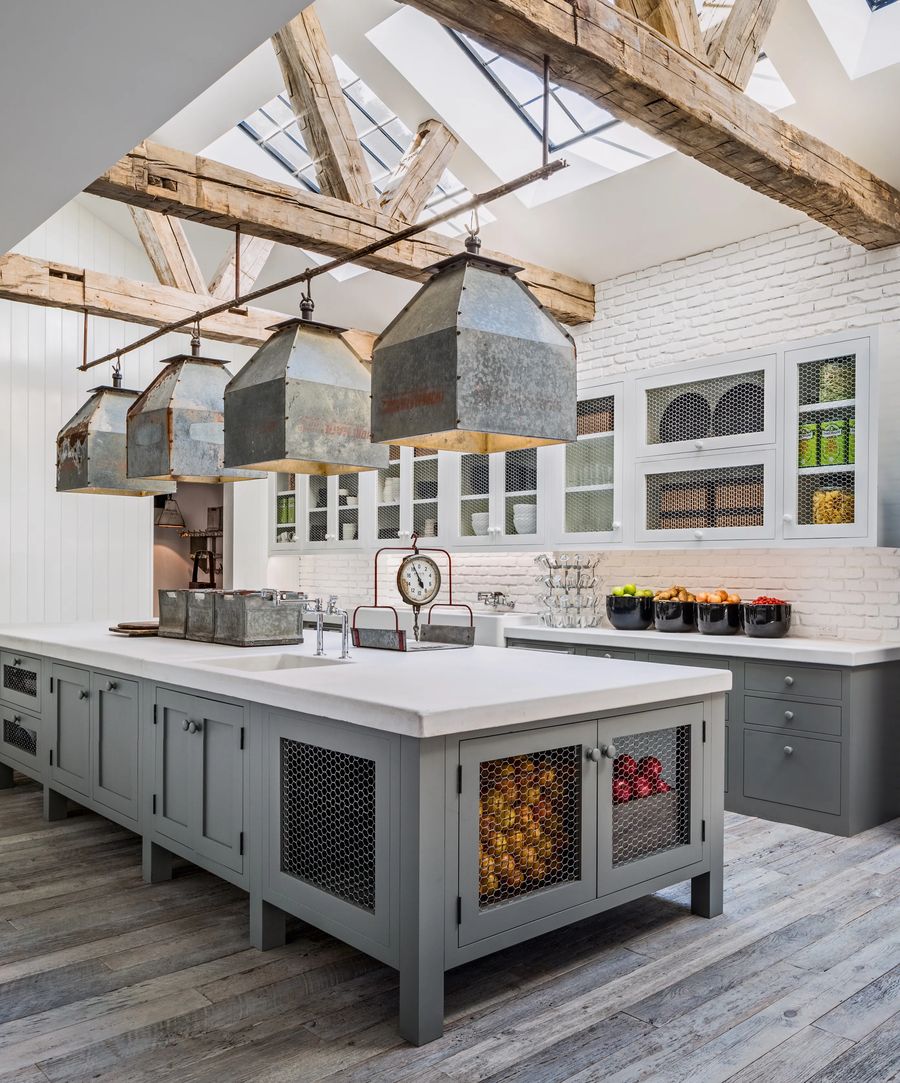 Rustic Wood Kitchen Island Table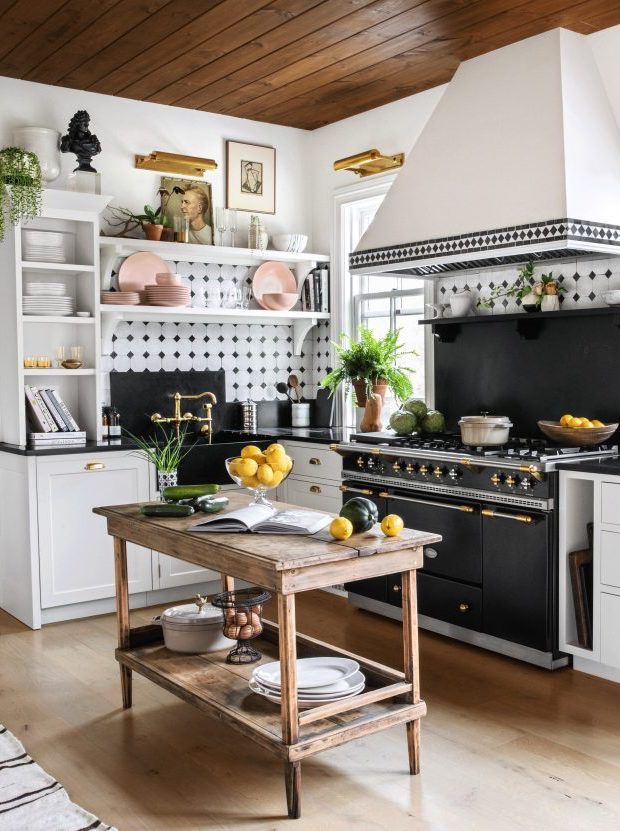 White Beadboard Backsplash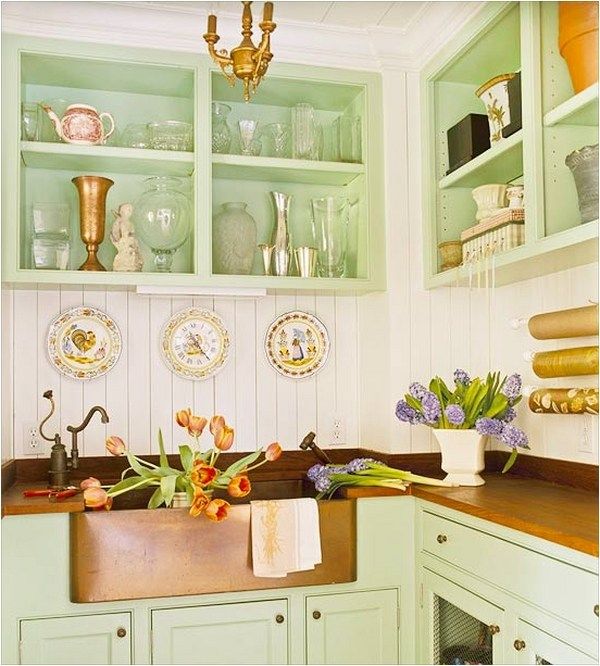 Creamy White Cabinets and Wood Beam Ceiling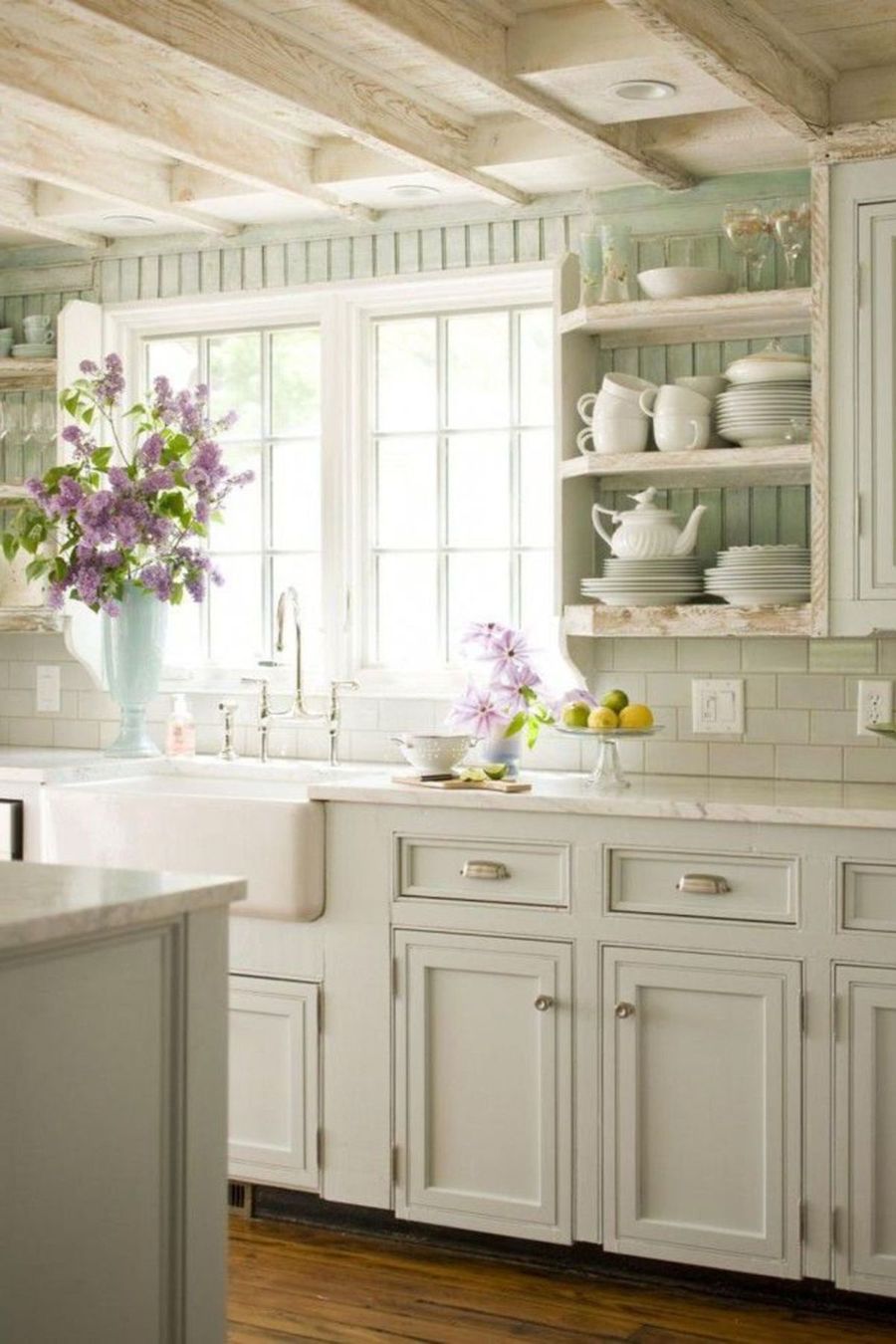 Green Oven Range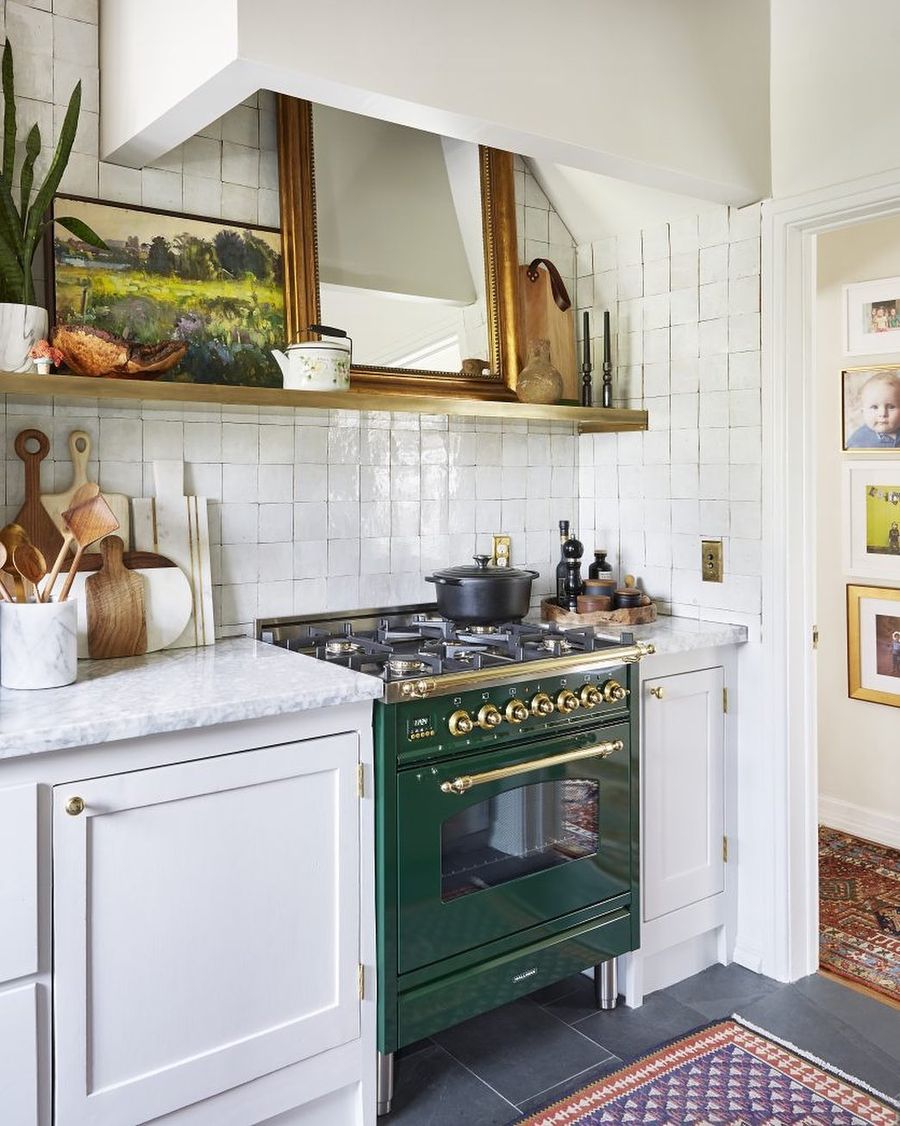 Butcher Block Kitchen Island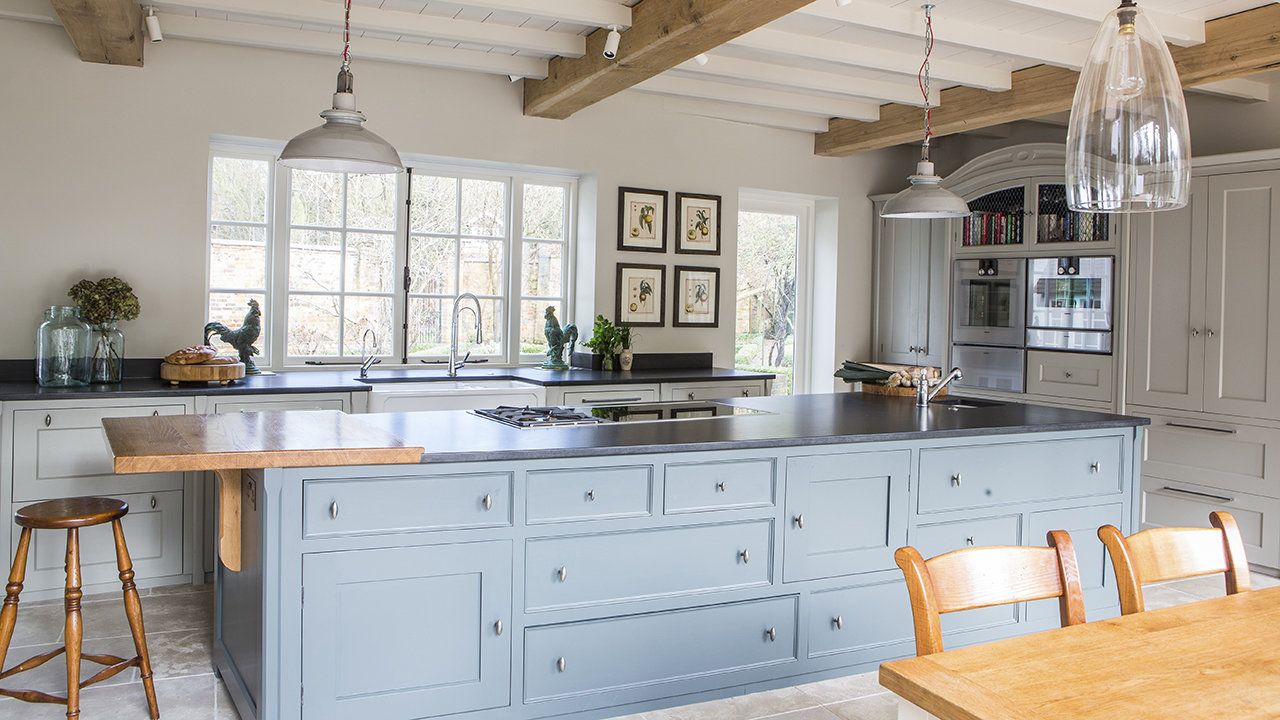 Farmhouse Sink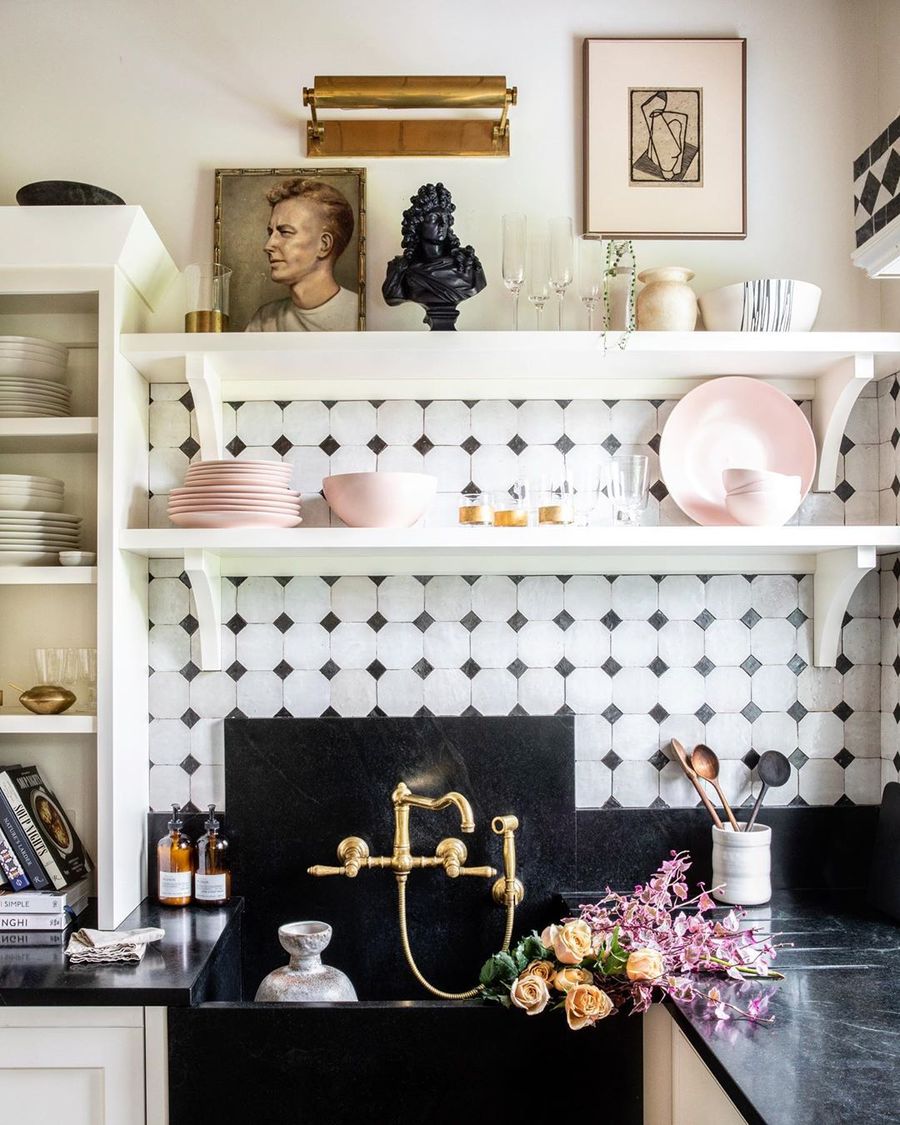 Glass Door Cabinets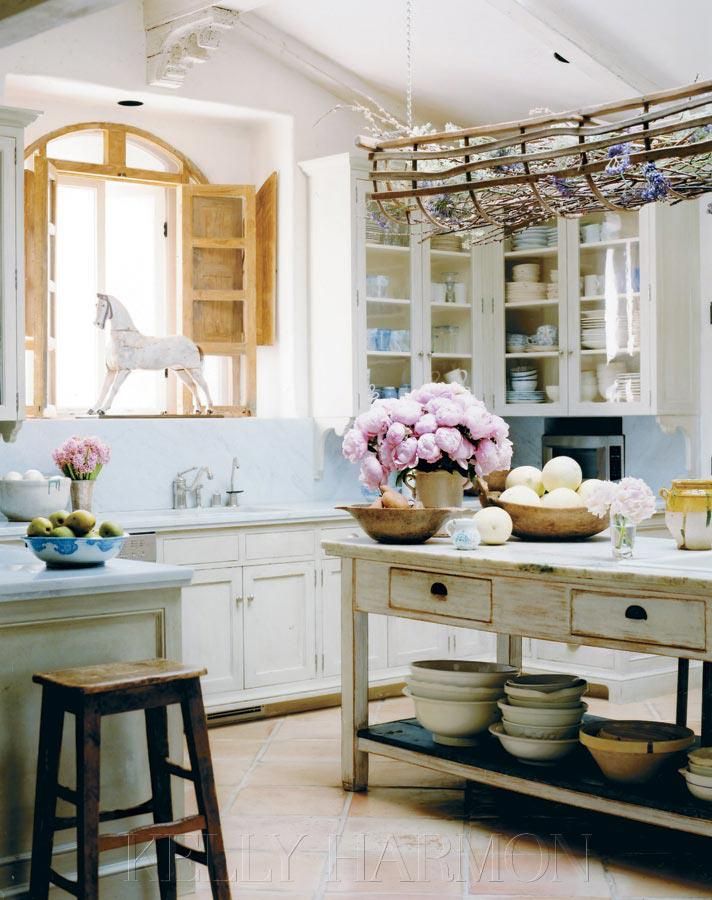 Distressed Wood Kitchen Cabinets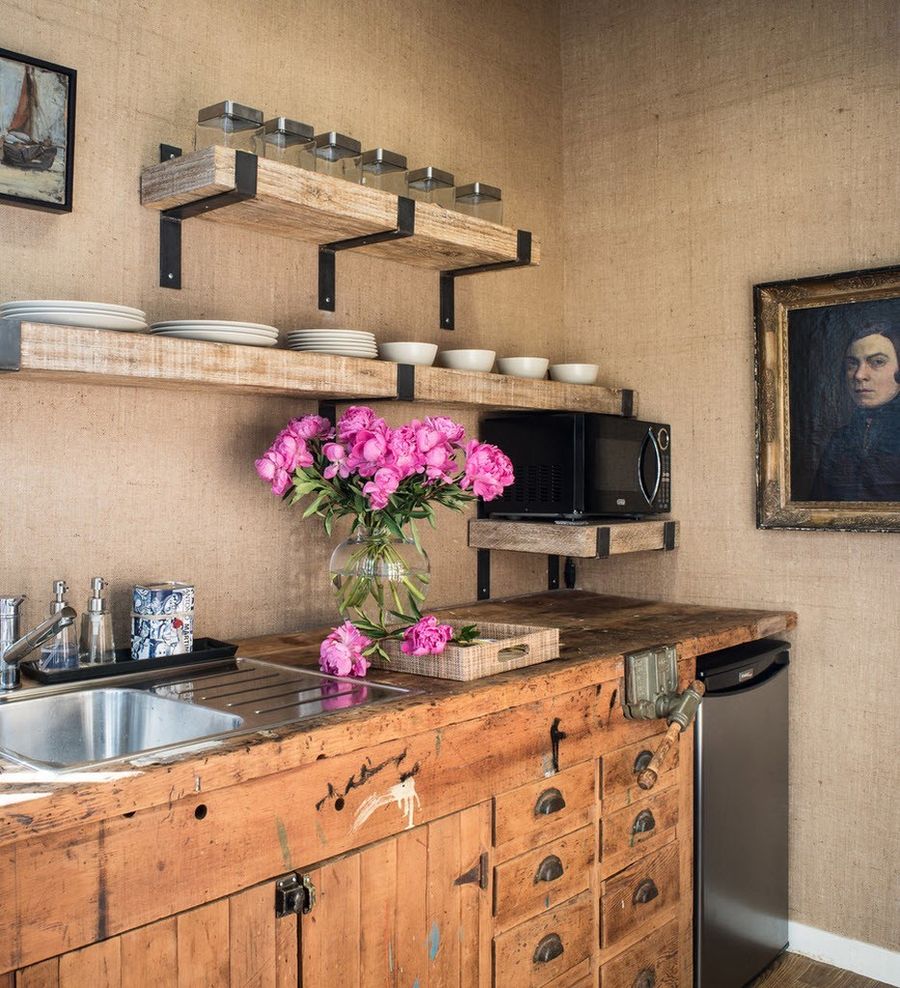 Open Shelving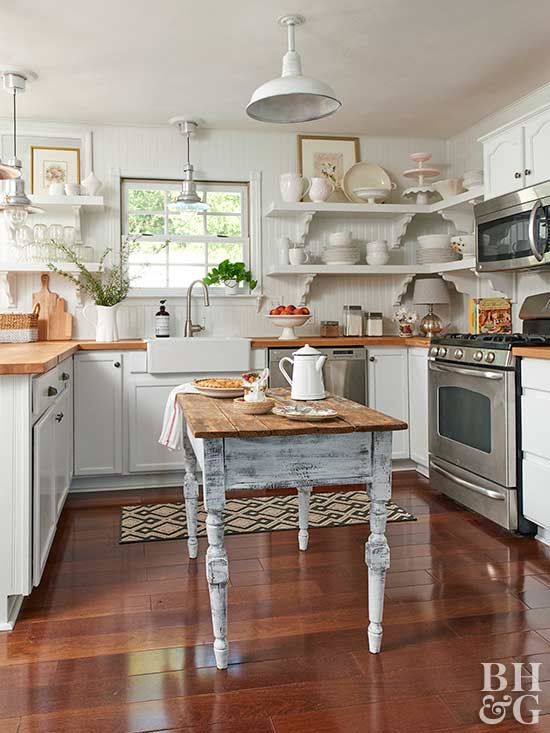 I hope these country kitchen decor ideas inspired you! As you can see, it's not impossible to create that charming cottage kitchen design with a little bit of effort. Apron-front sinks and pretty backsplash tiling can go a long way in curating the kitchen of your dreams!
Looking for more? Don't miss our other related articles on country home decorating for the perfect charming cottage look you dream of.