Sometimes you just need a little bit of inspiration for how to decorate a small corner of your room or a small surface like the top of a dresser. That's where vignettes come in. I wanted to share a few coastal vignettes that show how to decorate a small area of the home and give it some character. These small vignettes incorporate different small coastal decorations and create a beautiful picture.
Coastal decor is inspired by classic, nautical details as well as natural elements one would experience walking along the shore. Colors may invoke a maritime feel with navy and white or a beachy vibe with ivory, soft blue and neutrals. A vacation is all about comfort, so fabrics lean toward cool cotton and linen.
Coastal Vignettes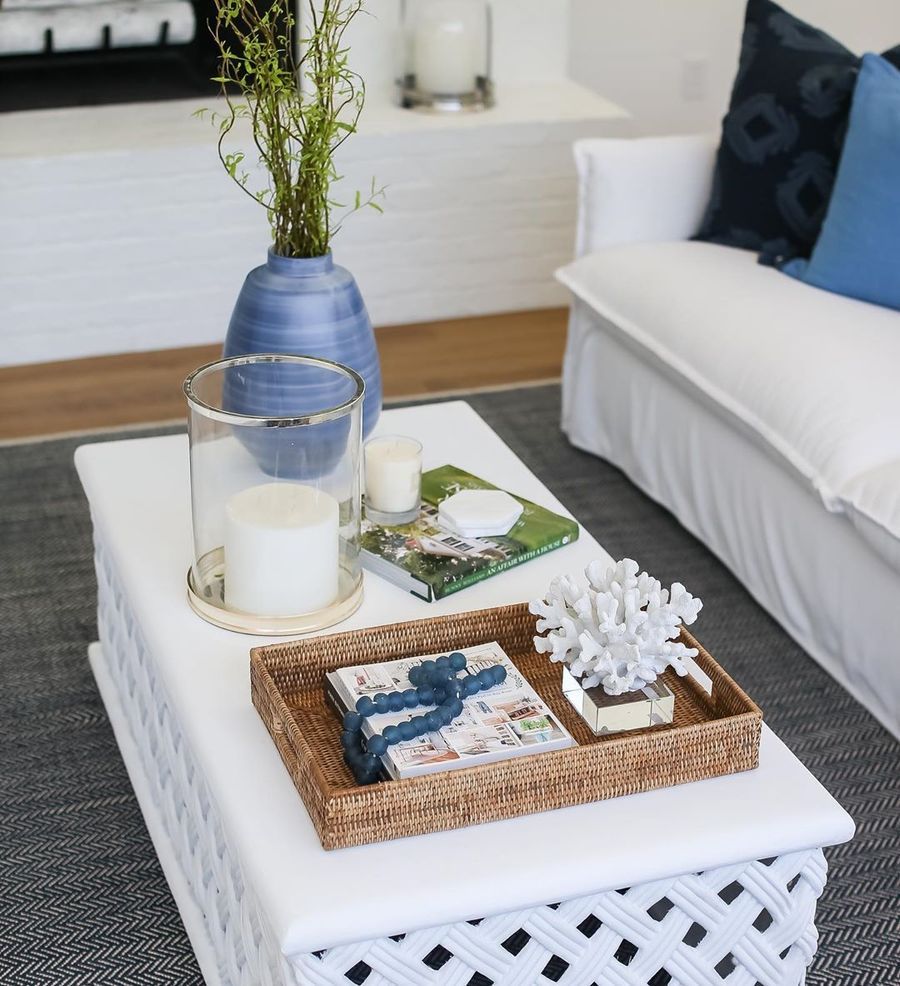 A beach getaway is a time to recharge. Using the soothing colors and textures of the seaside in a summer home makes a vacation even more restful. Coastal decor sets the tone for ease as well as style. This tranquil decorating scheme can extend throughout the home with thoughtful furniture, textile and accent choices.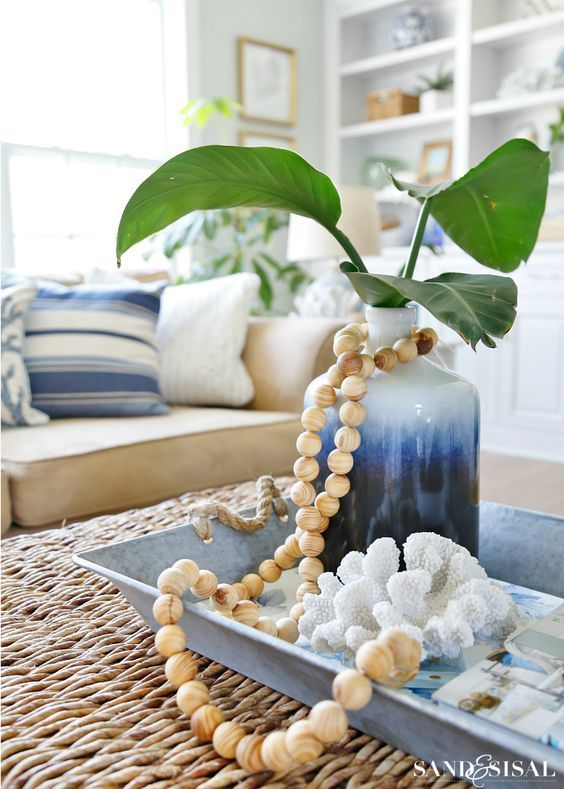 Create a light and airy feel with open spaces. Start with walls in neutral tones, beadboard or seagrass as a backdrop. Choose soft sofas and chairs for curling up after a day in the sun, and consider slipcovers for easy care. Pair seating with rustic wooden tables fashioned from driftwood or a ship's wheel. An old trunk can pull double duty as a coffee table and storage for beach blankets. Wicker pieces will lend a tropical feel to a coastal design theme.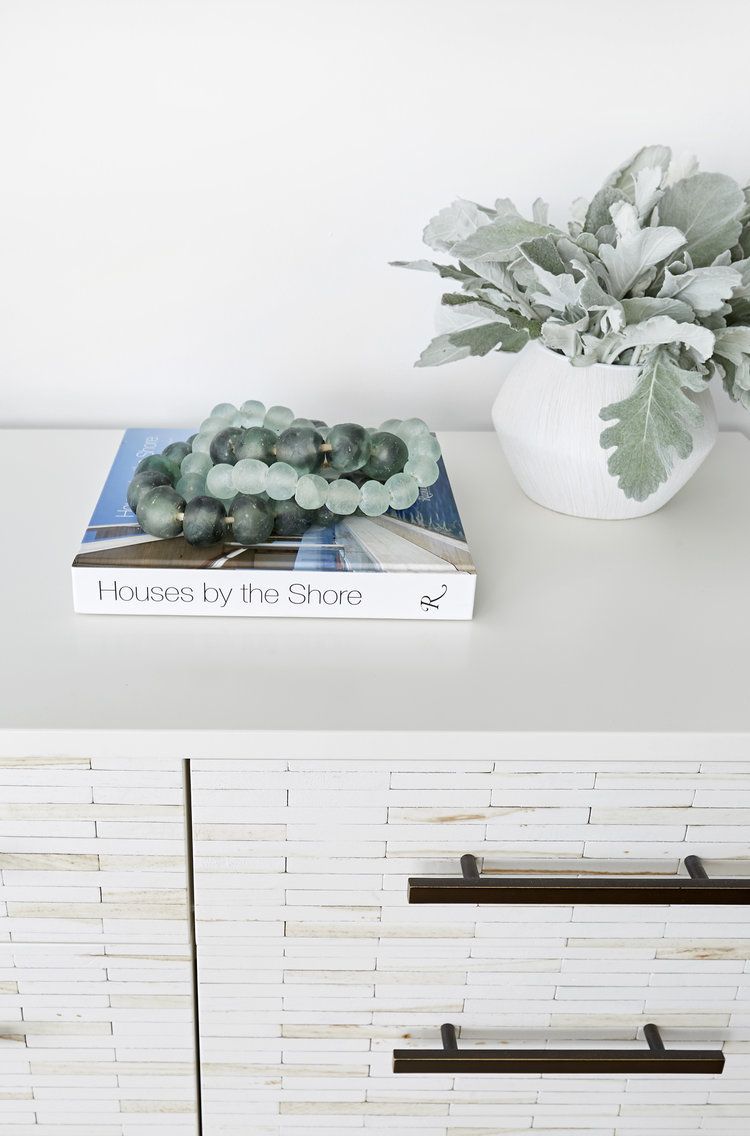 A clean aesthetic in the bedroom invites rest. Walls in restful hues like pale blue, seafoam green and cream make the space a retreat. Bed linens should be soft and simple with extra blankets for cool nights and afternoon naps. Show style with coastal headboards fashioned from reclaimed wood, or go for comfort with an upholstered headboard.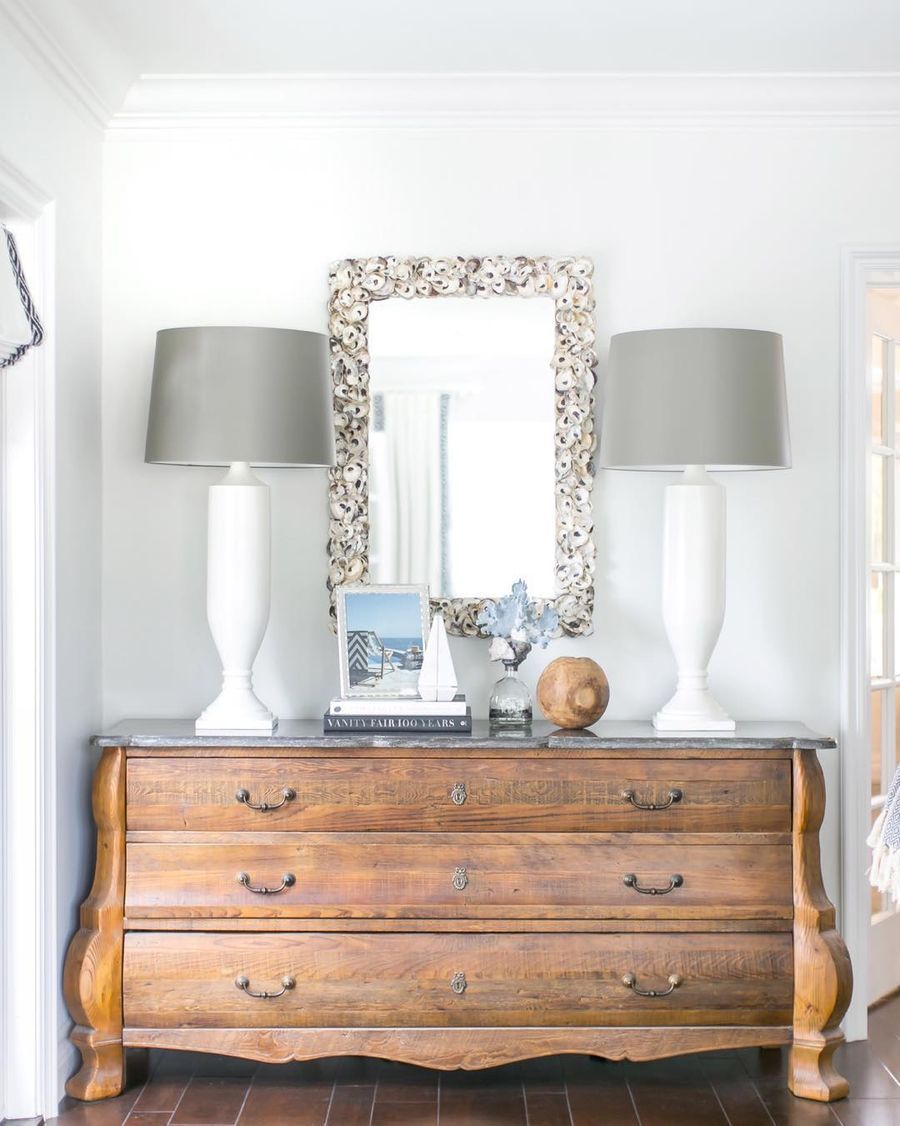 Gather friends and family around a relaxed table with furniture in distressed wood. A long farmhouse table with benches is perfect for casual, group dinners. Kitchen cabinets in white or pale colors keep the coastal feeling when preparing meals.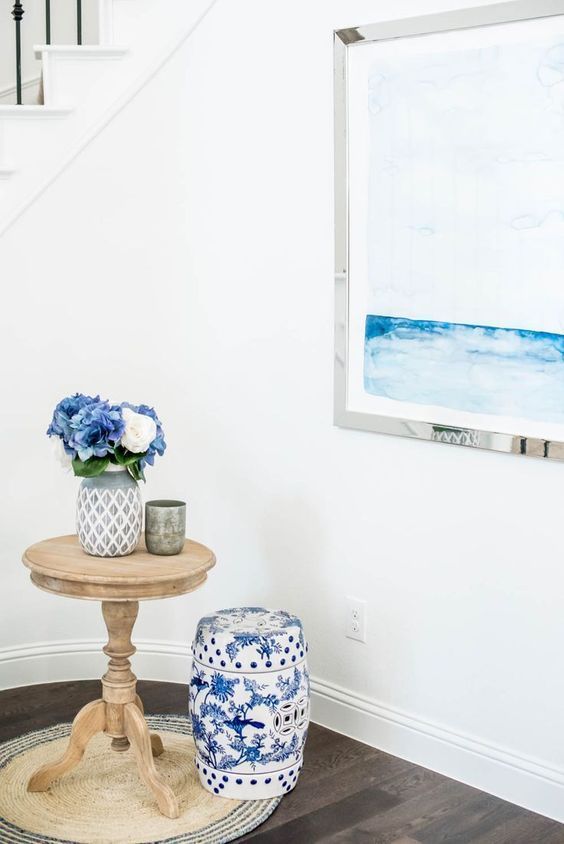 When selecting flooring, consider what will hold up to sandy, wet feet. Select hardwood and tile to complement the natural tones. Use practical sisal or jute rugs to bring a hint of beach grass or rope. Braided rag rugs like those found in a New England beach cottage or small striped rugs will finish a flooring look.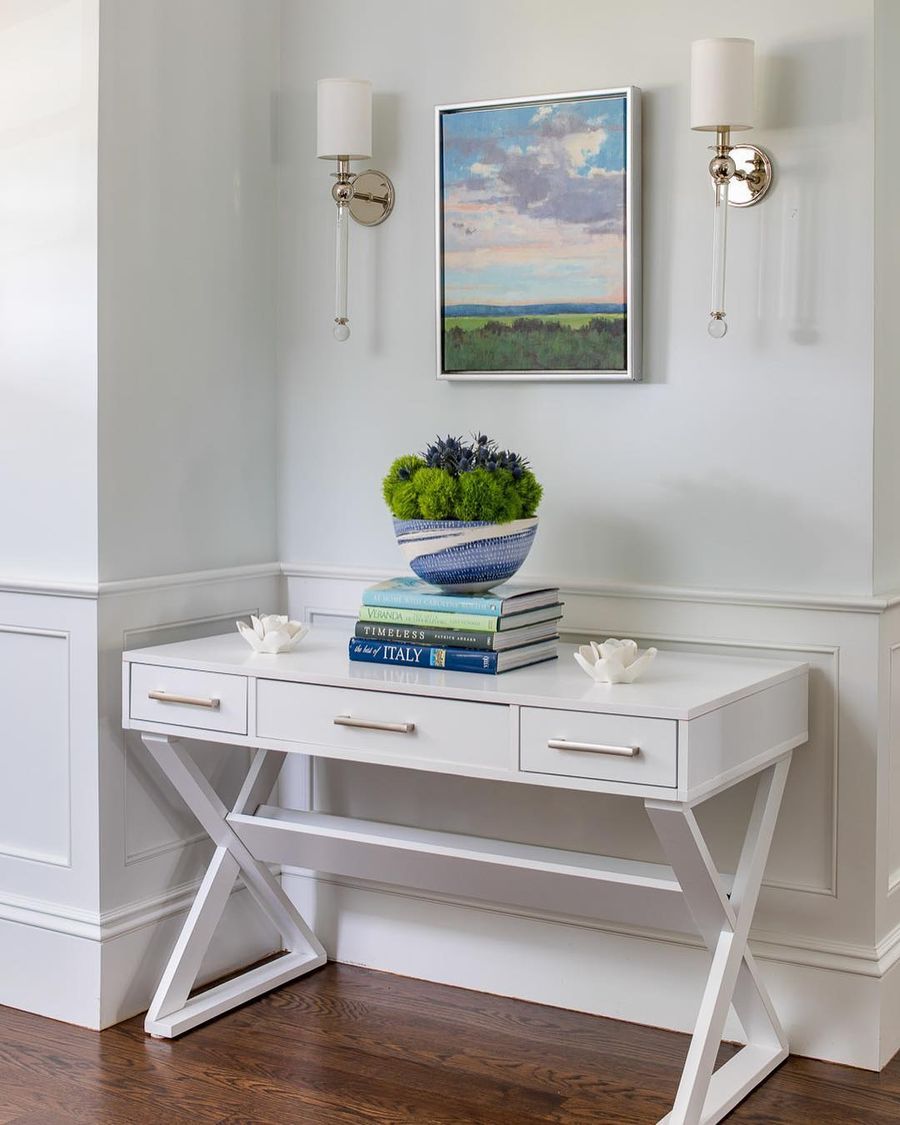 Natural light and gorgeous views are highlights in beach homes. Simple window treatments like sheer curtains let in soft light and add to the tranquil feel, particularly in a bedroom. Consider hanging blinds or shades in natural textures and fibers like bamboo. If clean, nautical details are desired, canvas curtains or shades are a classic choice.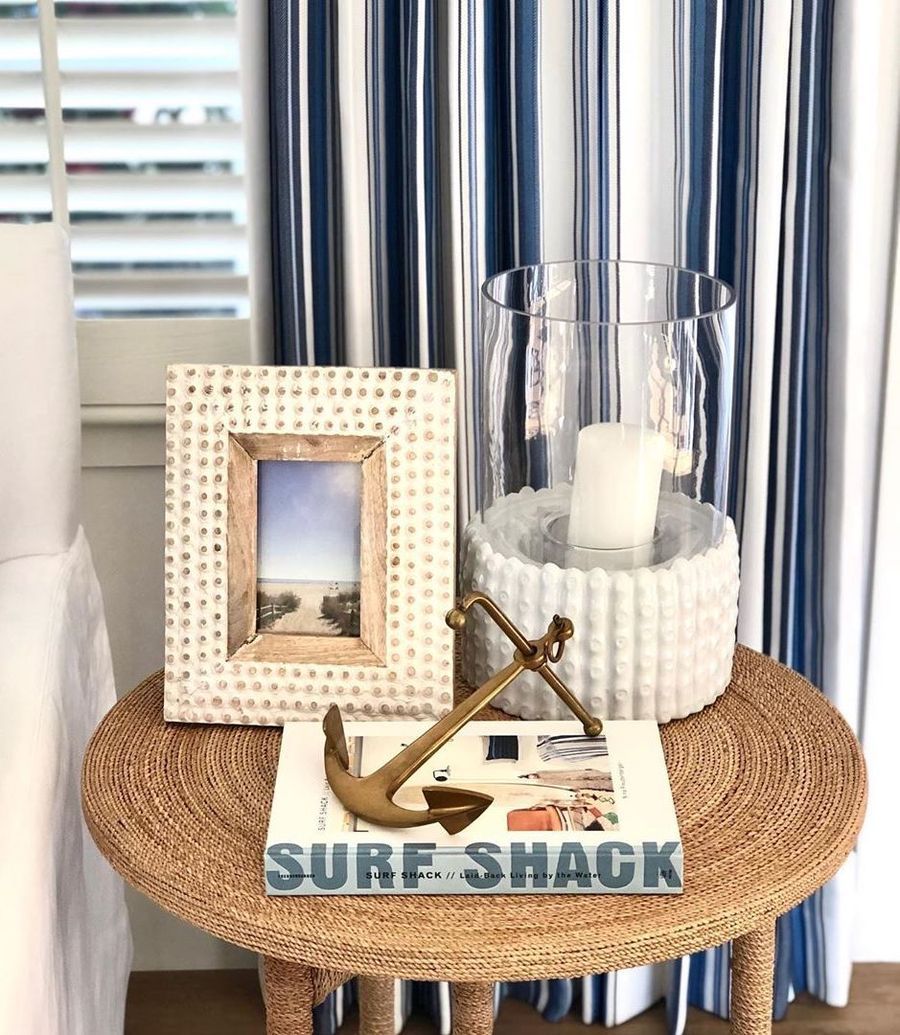 Show personality with summer home decor accents. Start with what is right outside: collect shells and beach glass for display in interesting containers. Search antique shops for nautical accessories like ship bells, lanterns and other interesting pieces.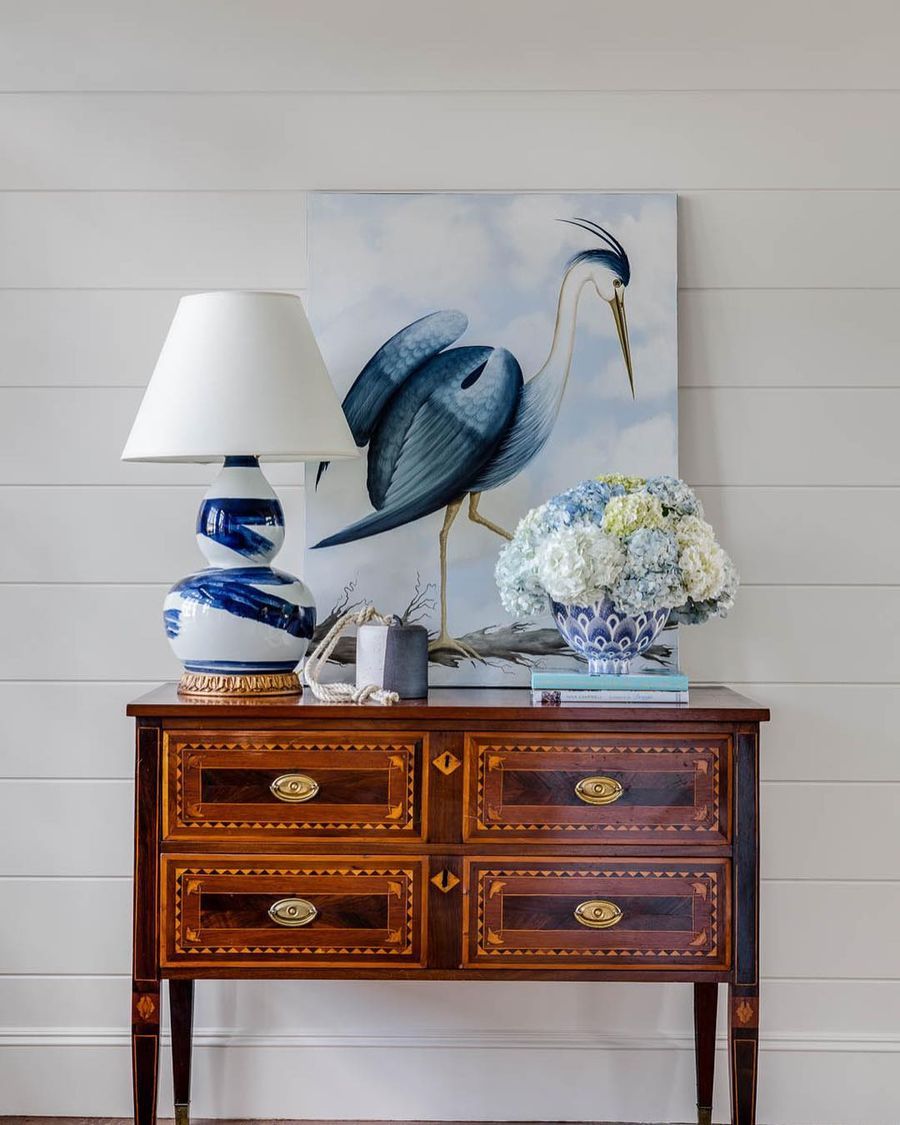 Lamps made of driftwood or rope will complement the neutral surroundings. Baskets made of natural fibers add texture as well as storage. When choosing coastal wall decor, consider nautical, shell, or fish prints in simple frames made from rustic wood.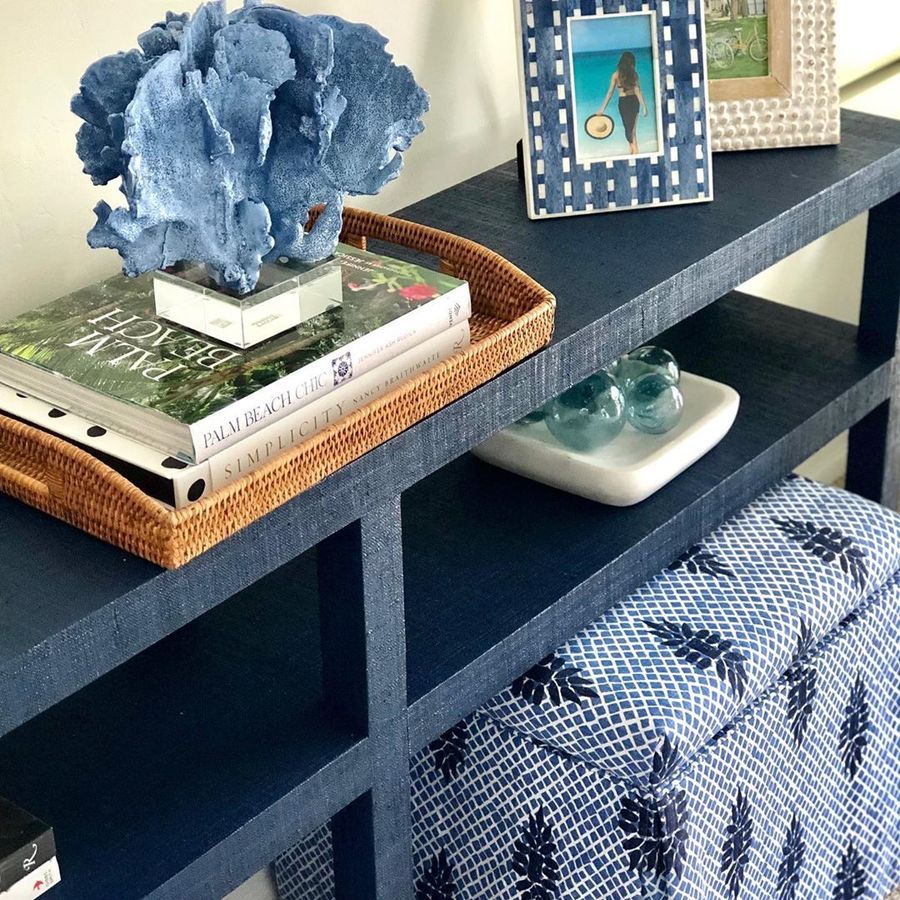 Summer homes are places to relax and make memories. Coastal decor design elements spread throughout a beach house are the perfect backdrop for a seaside vacation.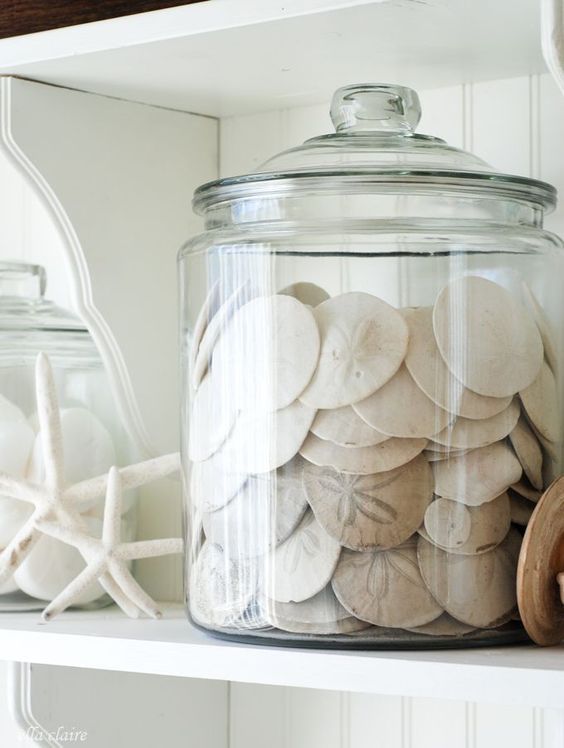 More Coastal Decor Ideas
Keep reading to discover more coastal decor ideas for different places around your home. Check out these related coastal design posts here: