Sometimes all you need is a new headboard to freshen up a room. If you're looking to update a guest bedroom in a beach home, then one of these cute coastal headboards would be perfect for your space. Each of these headboards has a coastal vibe that would be perfect for a summer home. We love coastal decor for its beautiful blues and use of rattan. That's exactly the style you'll find here!
Coastal Headboards
What do the best coastal headboards look like? Well, headboards are one of the easiest pieces to make a big change in your bedroom! The coastal headboards we've chosen for this piece are nautical and summery. From rattan curves to blue upholstery, there are several unique designs to choose from. We hope you find the perfect headboard for your bedroom!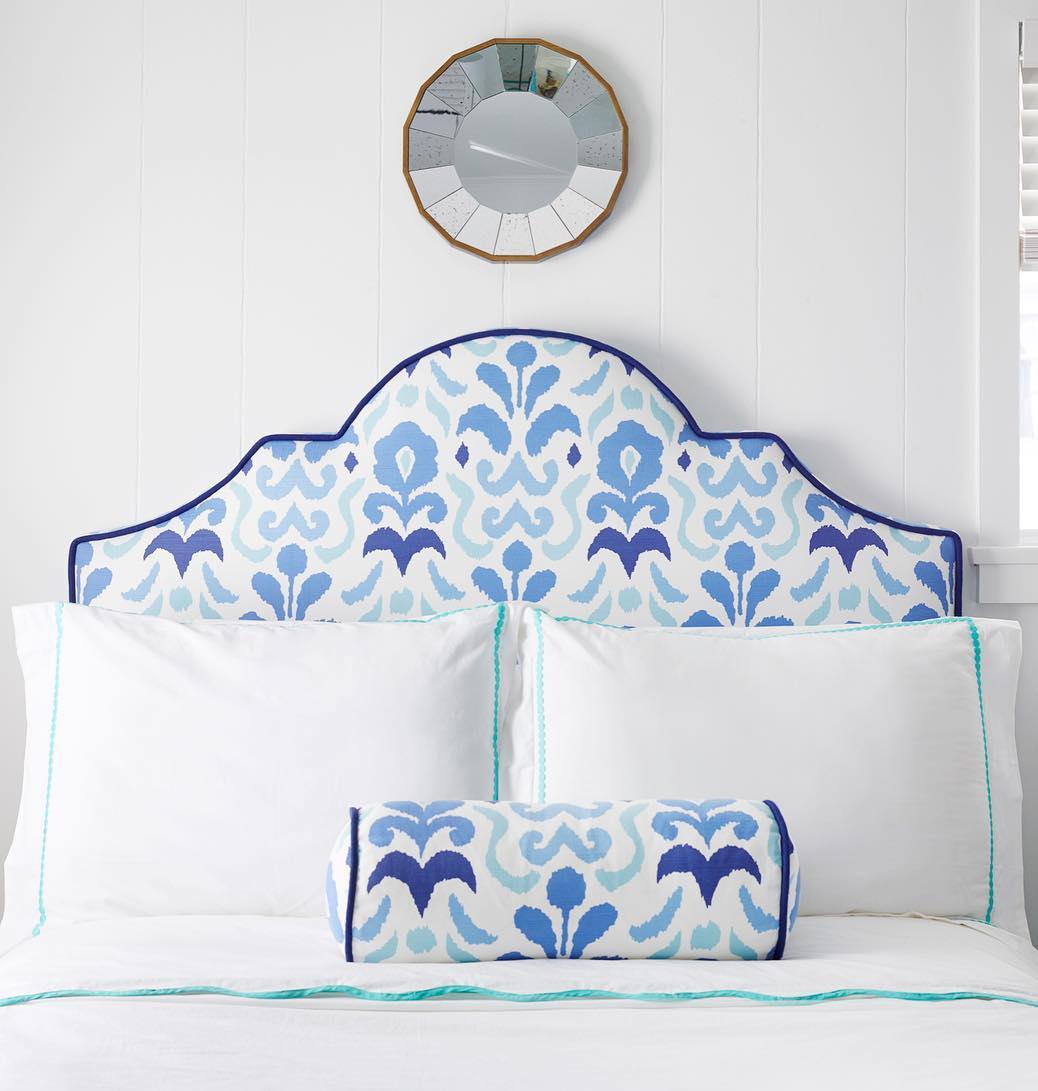 Coastal Decorating
If you love coastal decorating, then don't miss our other related articles! You can curate the perfect beach home with a coastal vibe with our guides.