Finding the perfect coastal art for your beach home can be tough. With so many people selling their art on platforms like Etsy nowadays, it's hard to sort through everything and find the gems. There are lots of different types of coastal artwork, paintings, sculptures and more to choose from. We're here to help sort through the masses and share with you the best nautical artwork you can find online! Each of these pieces would be suitable for a lake house design, summer home, seaside home, or coastal getaway!
Coastal Wall Art
Here is a selection of coastal paintings and beach photographs you will love!
Coastal Sculpture & Objects
Here are beautiful coastal sculptures and decorative beachy objects for decorating your home in an artistic way.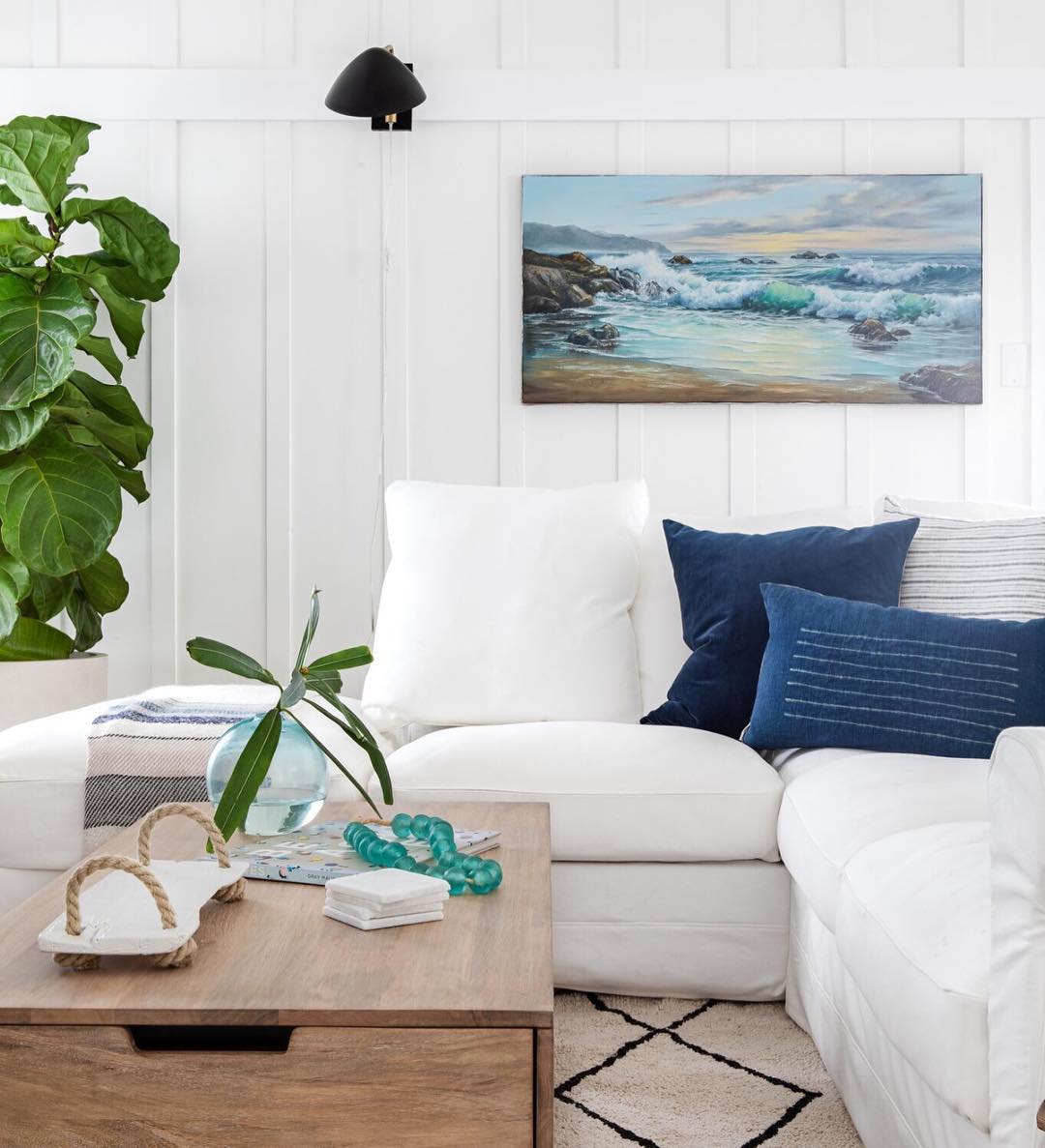 More Coastal Decorating Ideas
If you have a beach home, then we have a ton of decorating and furnishing ideas for you! Check out some of our more popular summer home decorating articles and tips below!