If you are obsessed with the Christmas holiday season, then you'll probably be searching for the best Christmas candles to add a holiday scent to your home as soon as the leaves start falling. I just love the smell of evergreen, cinnamon, and freshly baked Christmas cookies to fill the air in my home come November. That's why I pick out at least one Christmas scented candle to light up in my home every holiday season as part of my Christmas decorating.
I typically light my Christmas candle at the end of every day during the end of the year months. There's something so magical about relaxing at home with a glass of wine and a warm throw blanket while taking in a lovely Christmas aroma. It's a moment I truly treasure as I wind down for the evening.
This probably goes without saying, but Christmas candles make lovely gifts for your friends, family and coworkers too! Just be sure to give them at the beginning of December so that the recipient can enjoy the sweet scent all through the month!
Christmas Candles
Here is our selection of the best Christmas candles to purchase this holiday season! Remember, candles are just one of the many Christmas decorations that are essential to decorating the perfect holiday home!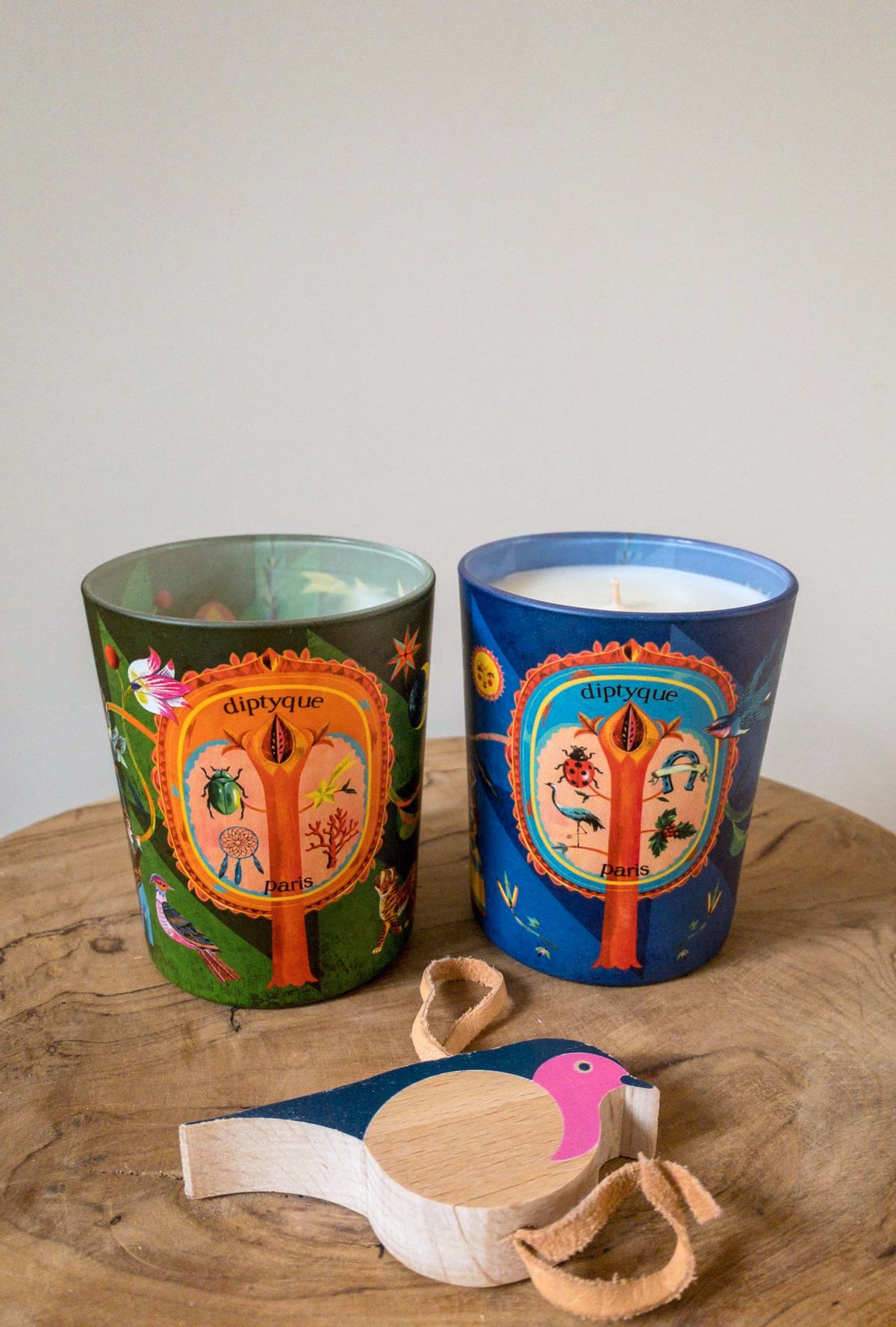 More Christmas Decorating Ideas
Don't stop decorating now! We have many more Christmas decor guides for you to browse on the site below.