I know – the last thing on your mind when you bought all those amazing Christmas decorations is: where am I going to store this? Don't worry, we've got you covered with the ultimate list of super practical and useful Christmas storage products for keeping your decorations organized during the next year when they're not in use!
Christmas Storage Products
I hope you found some Christmas storage solutions that will suit your needs this holiday season! It's difficult to stay organized after the holidays, but with the right products, you can make storing your holiday decorations a breeze!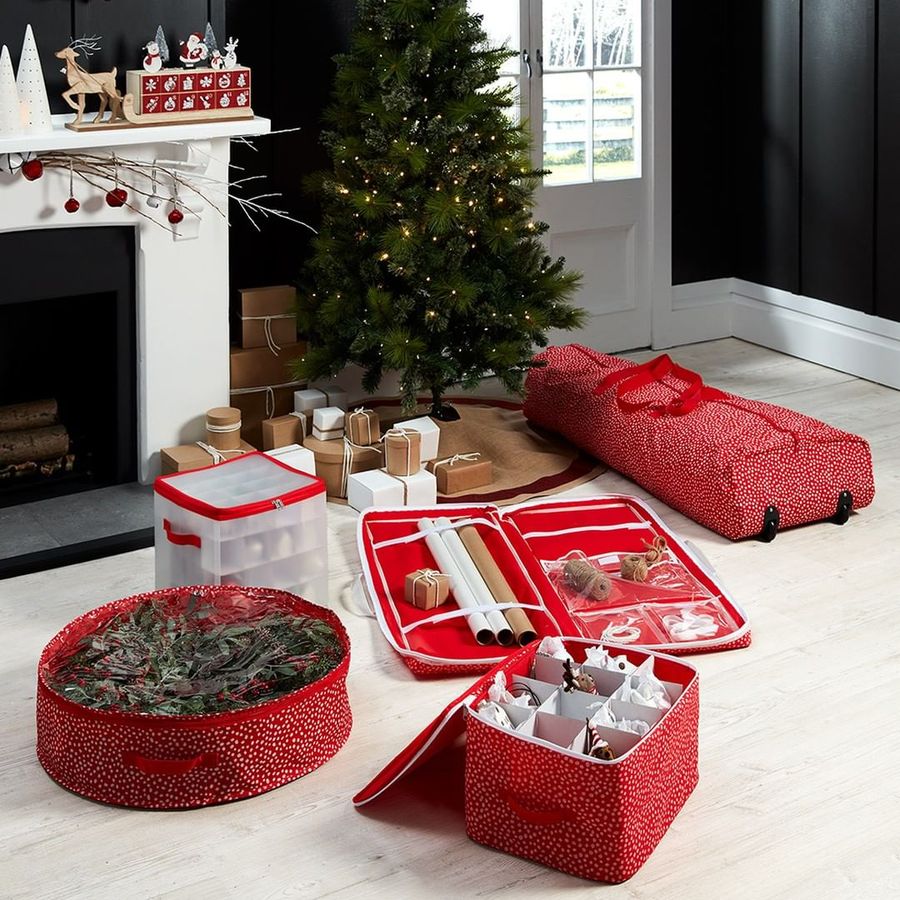 Check out more creative home storage solutions and ideas!