If you love the idea of checkered floors in the bathroom, these ideas will point you in the right direction. Checkered tiles are perfect for your bathroom flooring needs.
Checkerboard tiles provide a classic and timeless look to any bathroom design. The alternating pattern of black and white or any other color creates a visually striking and elegant design that complements different bathroom styles and decors.
Bathroom flooring requires a material that can withstand moisture, high traffic, and frequent cleaning. Checkerboard tiles made of ceramic, porcelain, or natural stone are highly durable, resistant to water, stains, and scratches, and can last for years with proper care.
The smooth and polished surface of some bathroom floor tiles can become slippery and hazardous, especially when wet. Checkerboard tiles with a textured or matte finish offer a non-slip surface that improves safety and reduces the risk of accidents.
Checkerboard tiles come in a wide range of colors, sizes, and materials, allowing you to create a unique and personalized flooring design that matches your taste and preferences. They can also be used in other areas of the bathroom, such as shower walls, backsplash, or accent borders, to add more visual curiosity and depth.
Here are some ideas for decorating with checkered floor tiles in your bathroom!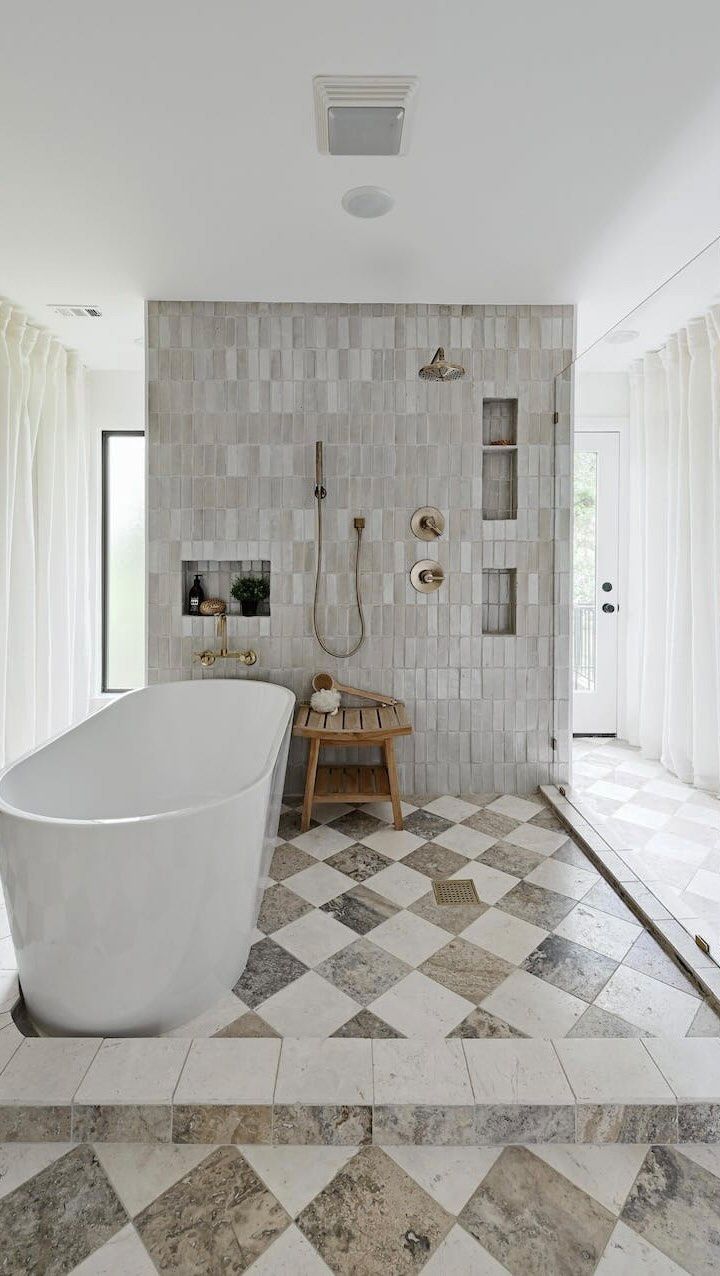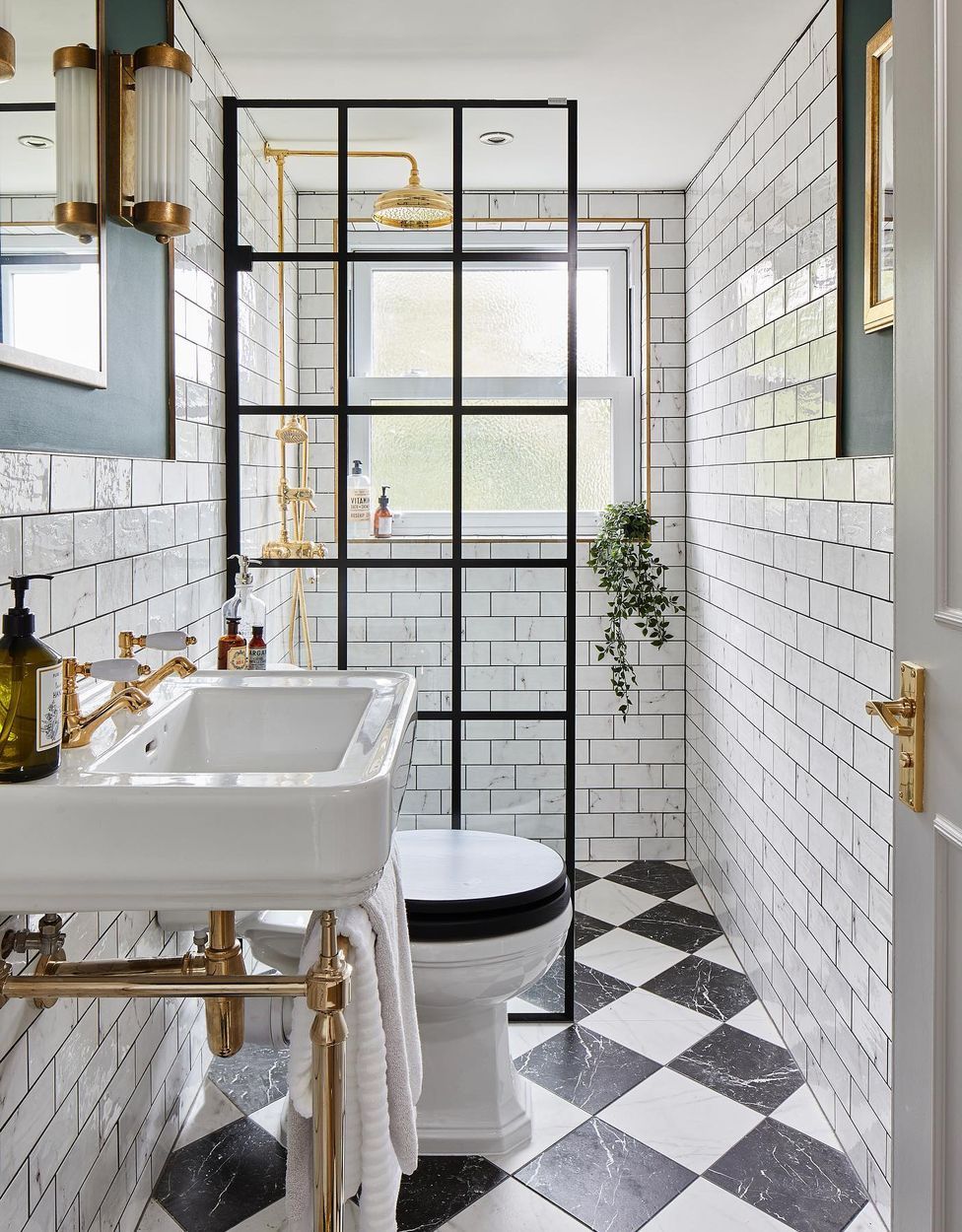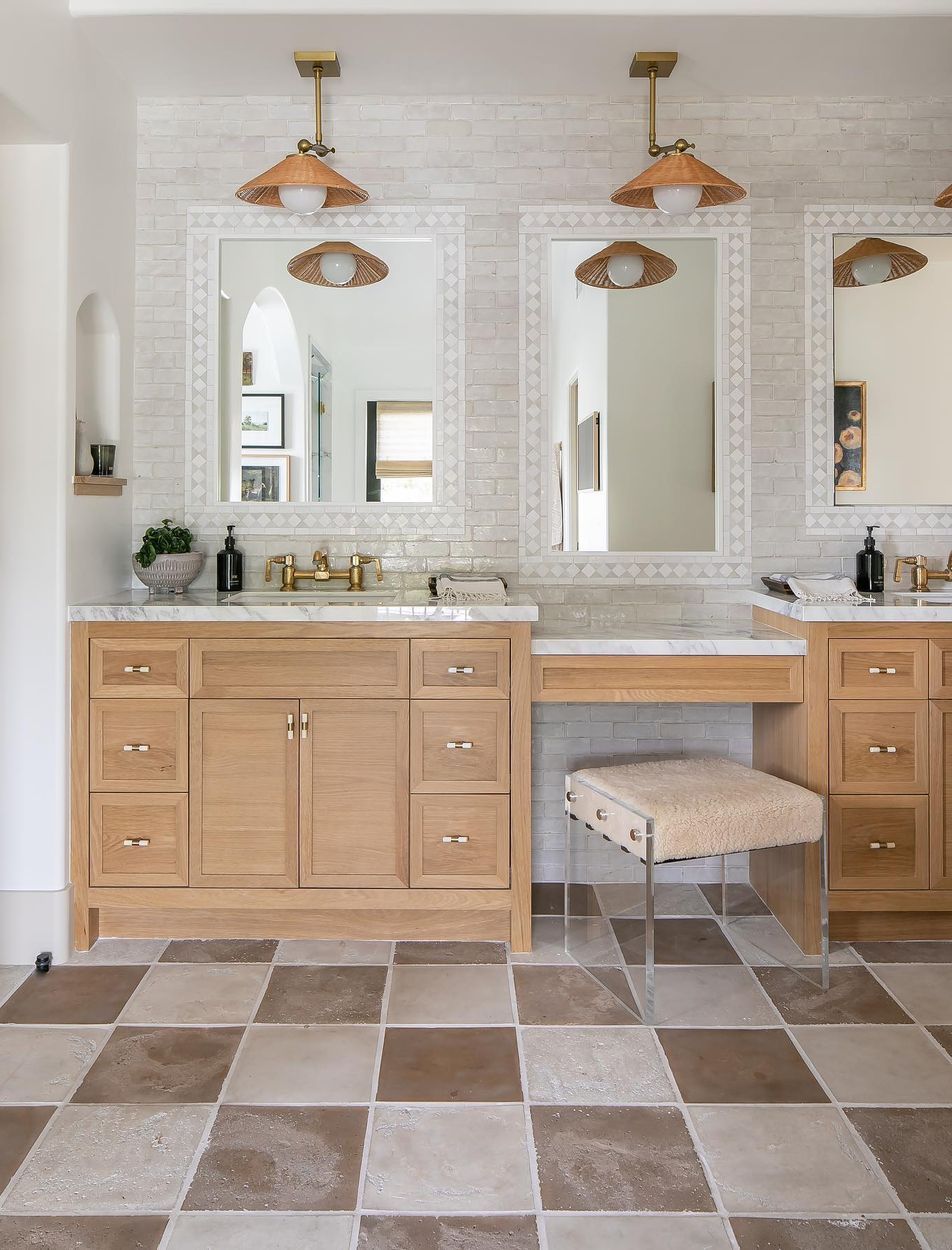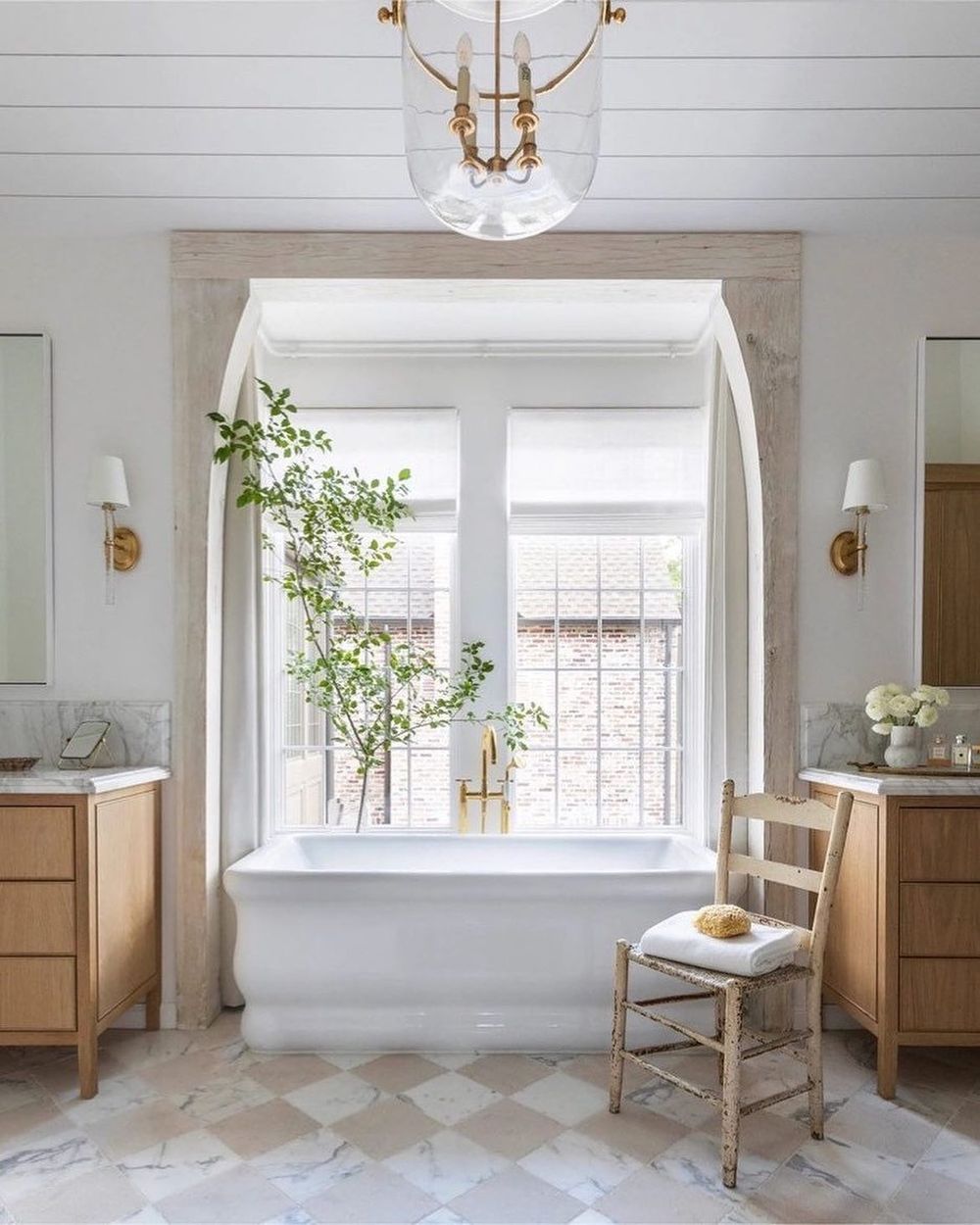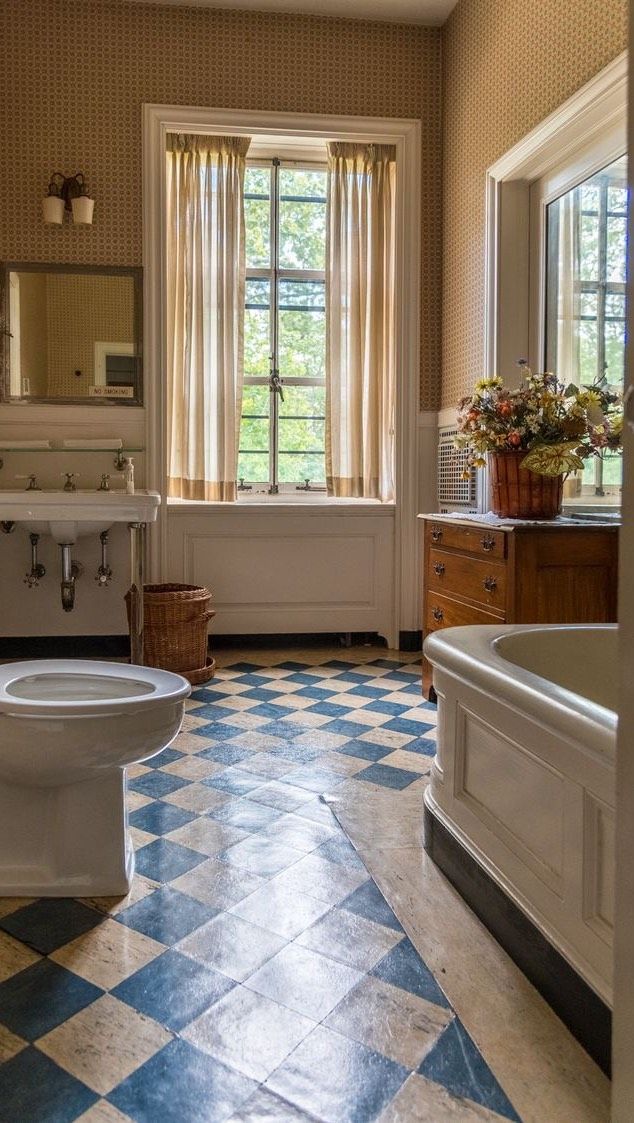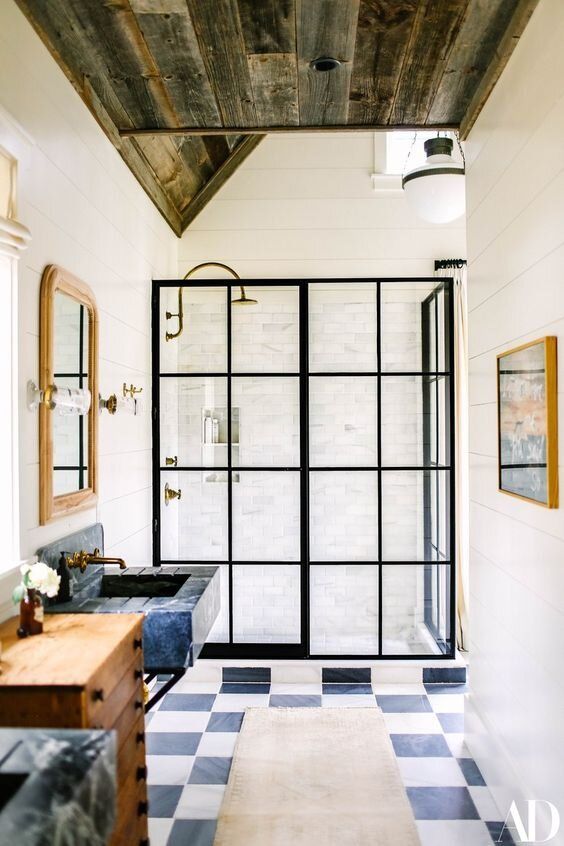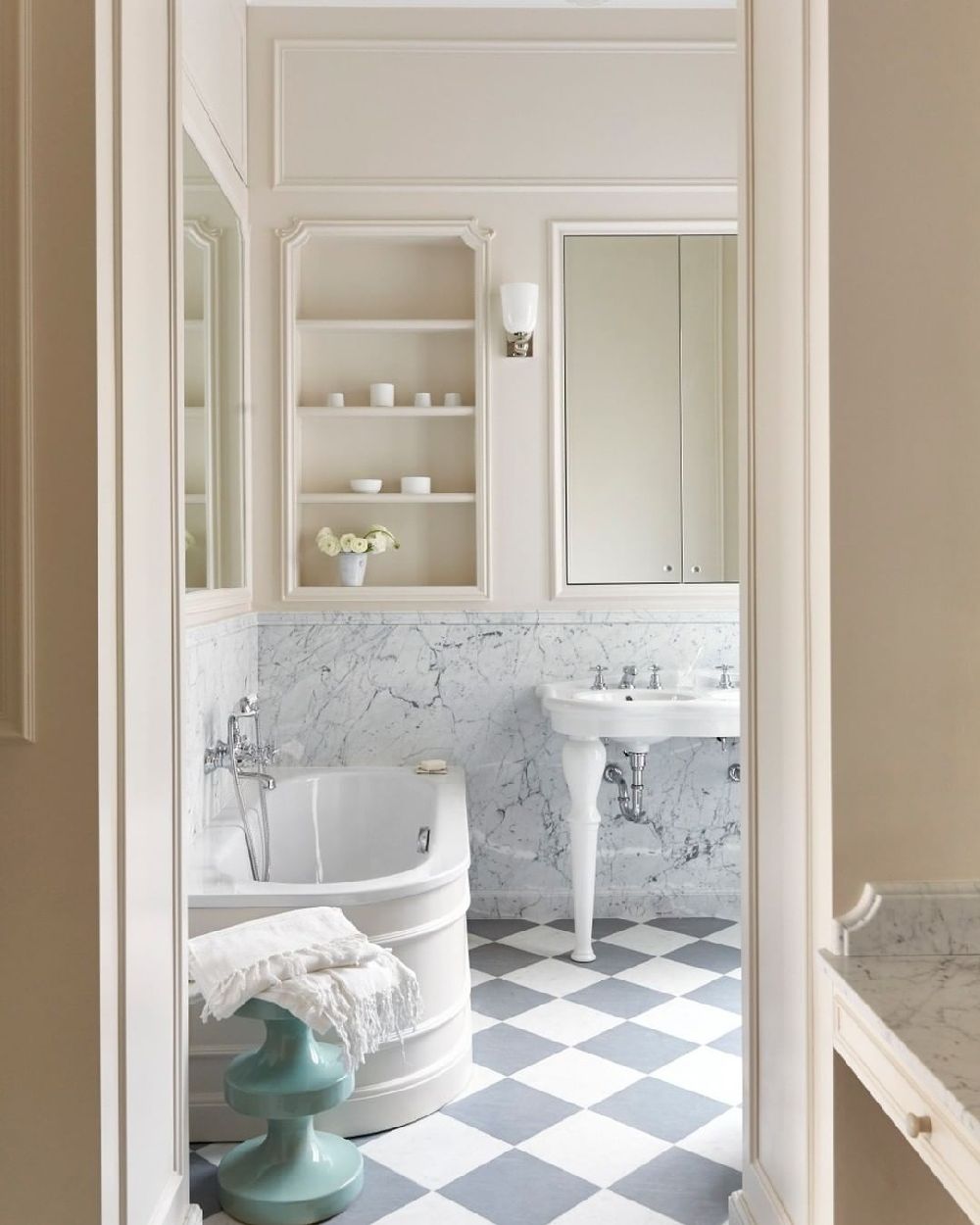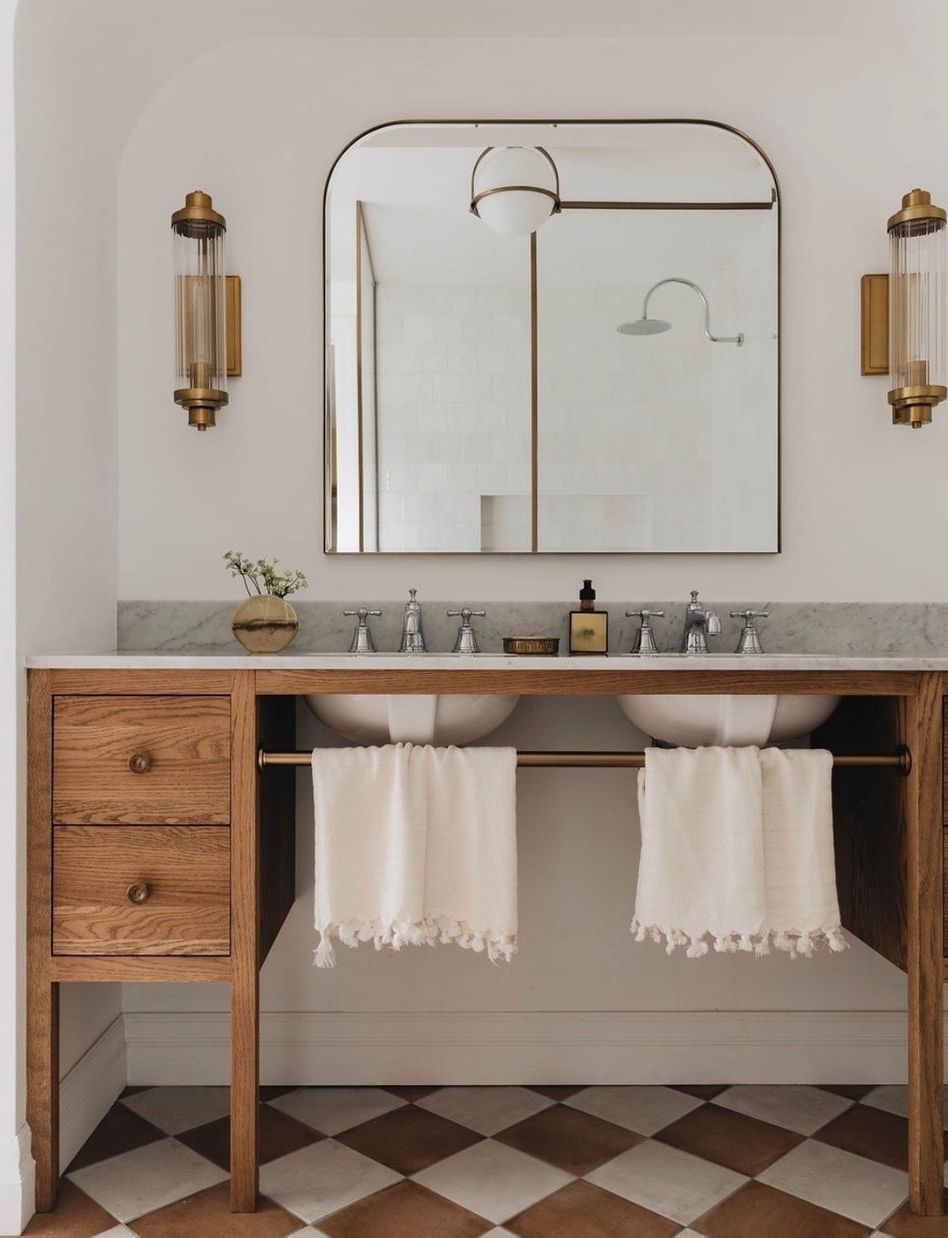 What do you think about these checkered floor bathroom ideas? Would you install checkerboard tile in your home?