This article will show you some creative and practical book storage ideas that can help you organize the various books in your home. Whether you're looking for a way to declutter your bookshelf, or need some inspiration for how to store your treasured book collection, this article will provide you with plenty of ideas to get you started.
We'll cover everything from creative shelving to bookshelf organization, so you can make the most of your book storage space. We'll focus on the living room and common areas since we've already shared bedroom book storage ideas previously. With these tips, you'll be able to keep your books organized and easily accessible. So, let's get started!
Bookshelf with Ladder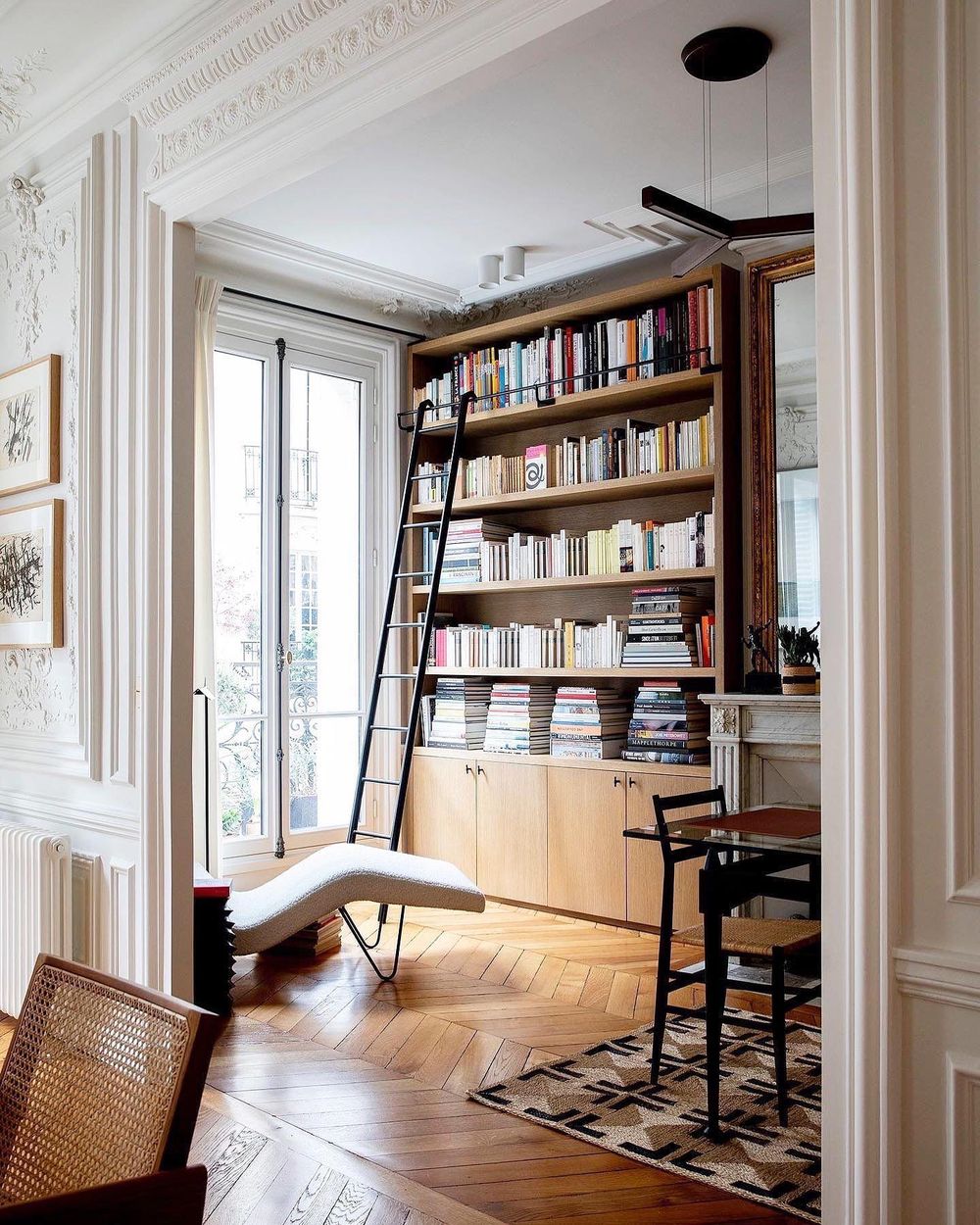 Wall of Books
Wall of Books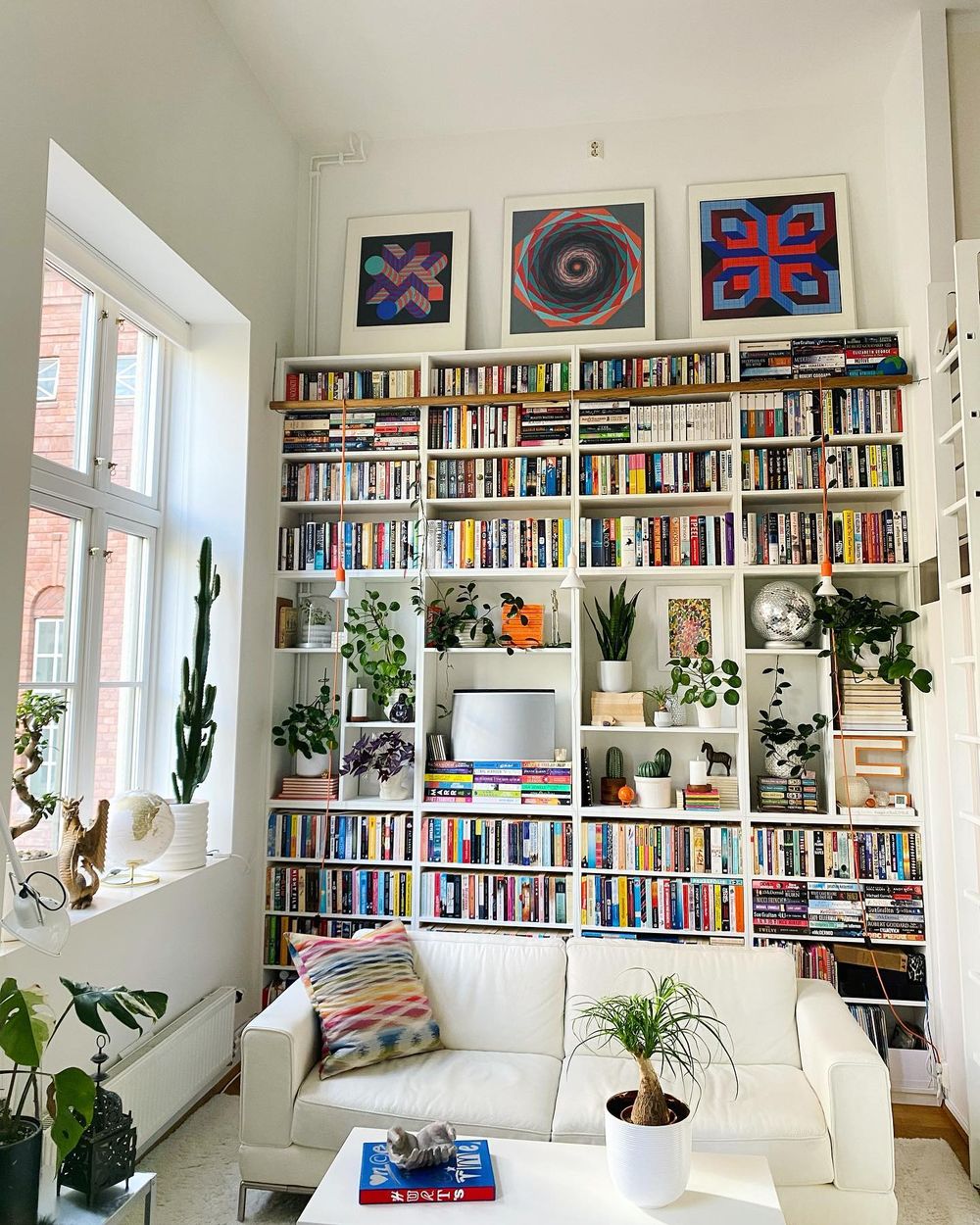 Suspended Bookshelf with Daybed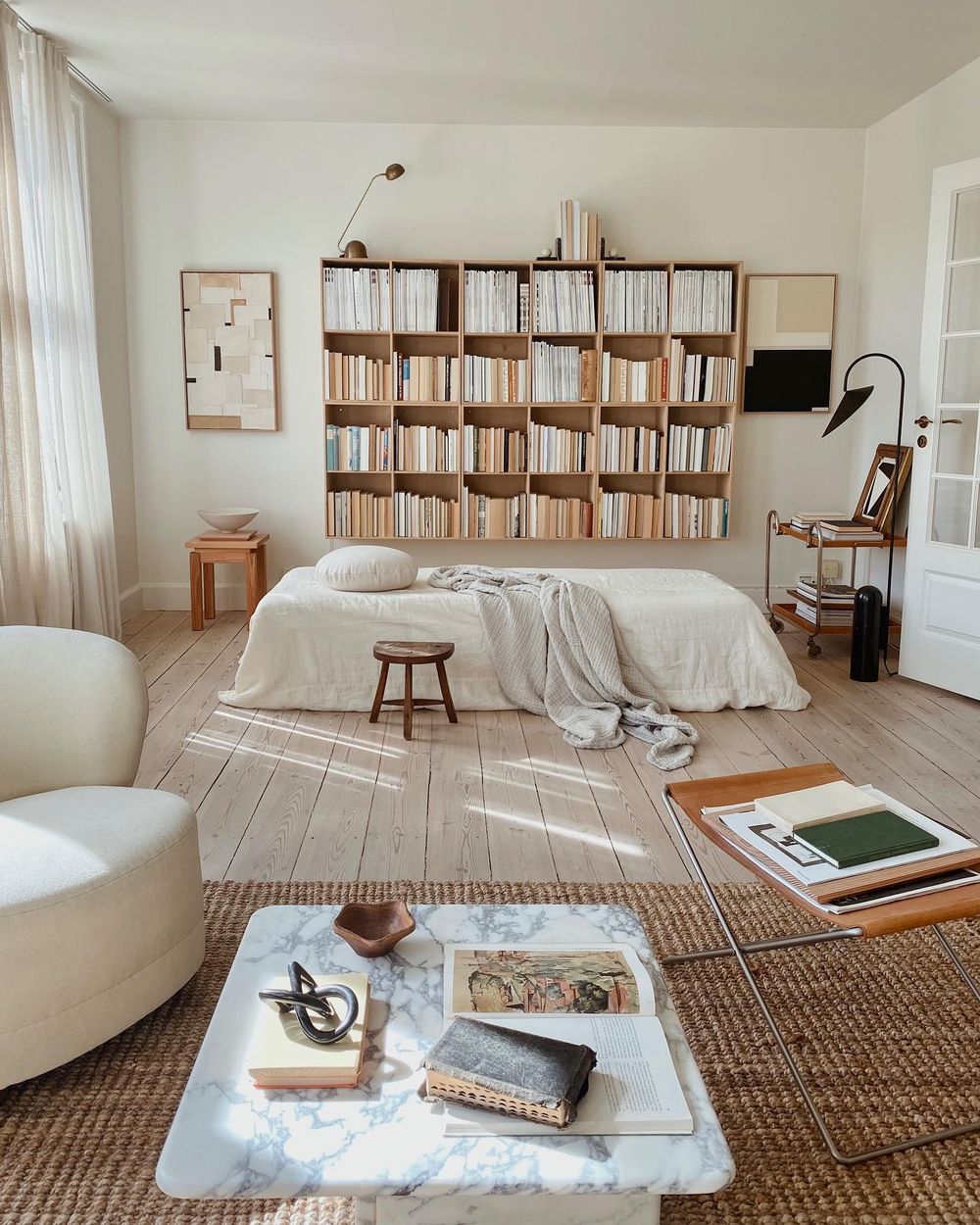 Bathroom Book Oasis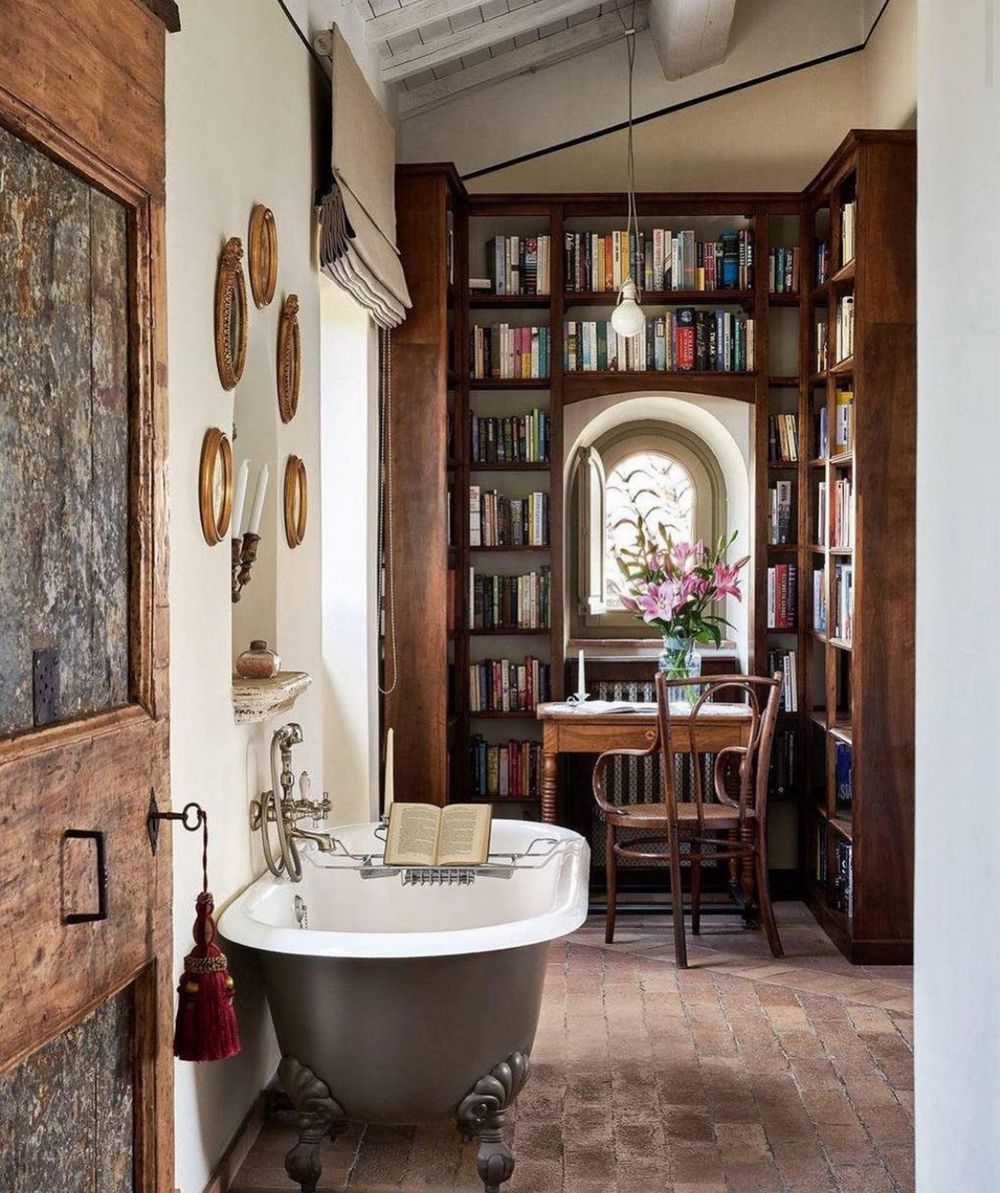 Fireplace Bookshelves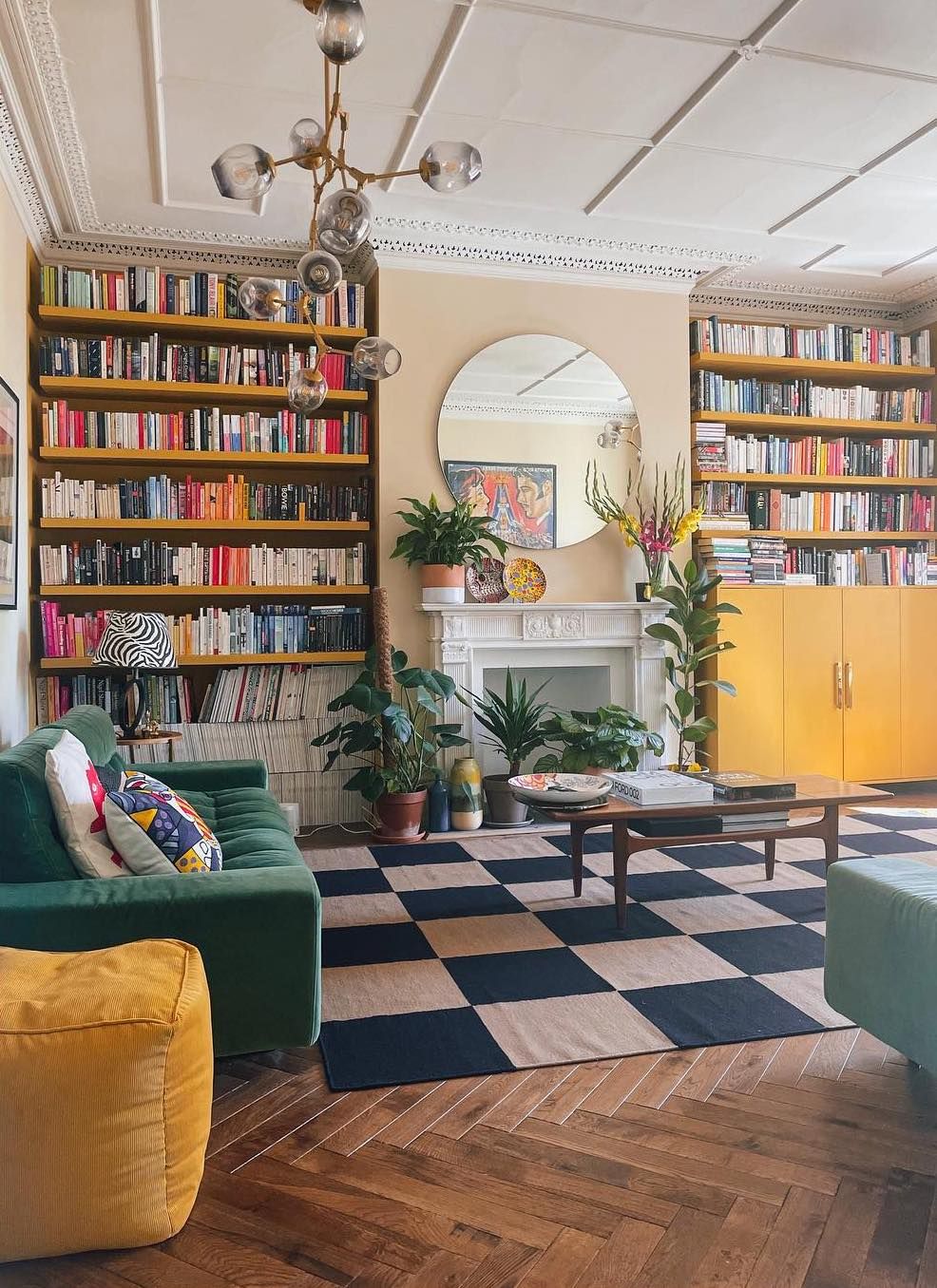 Mid-Century Open Shelving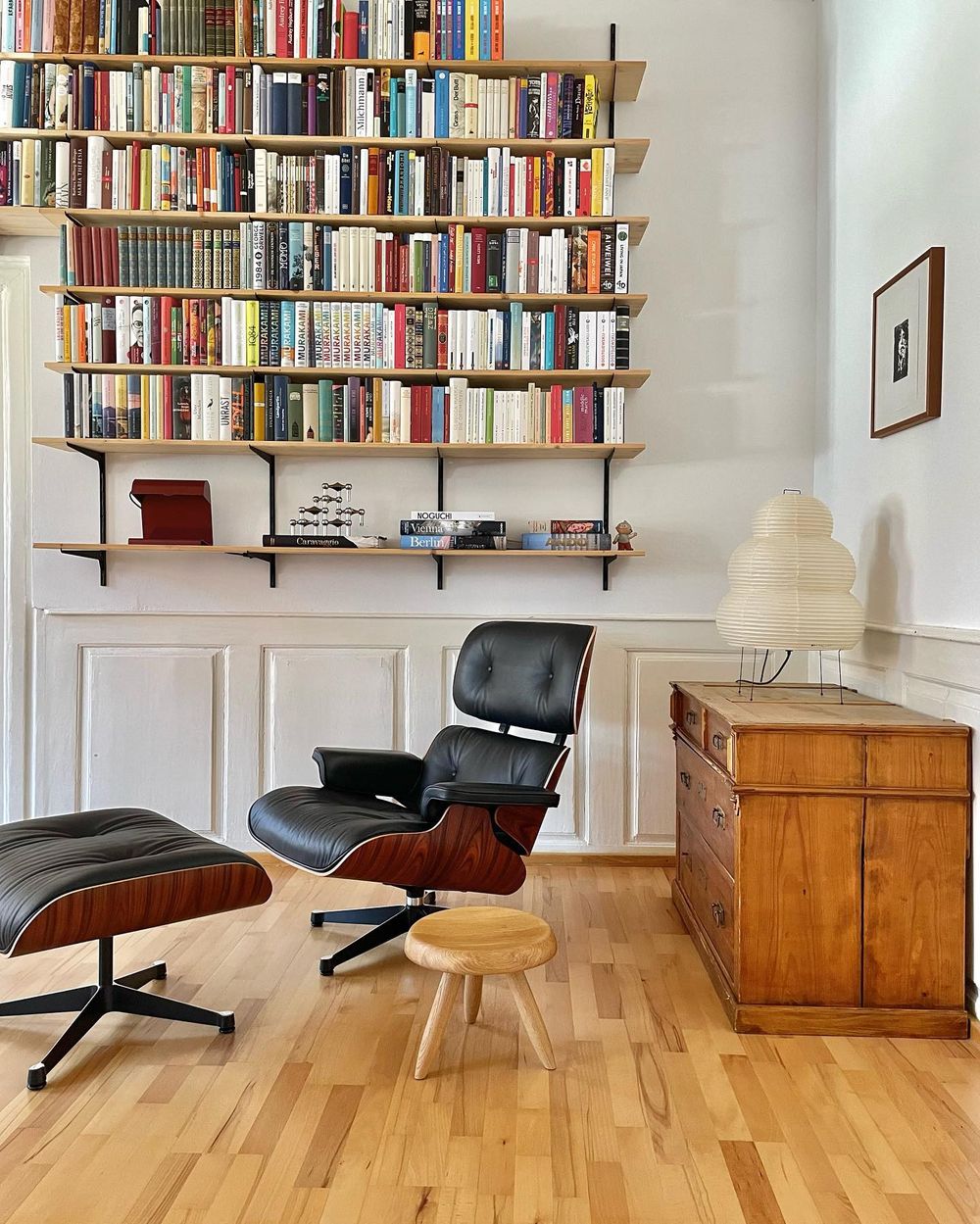 Bedroom Book Nook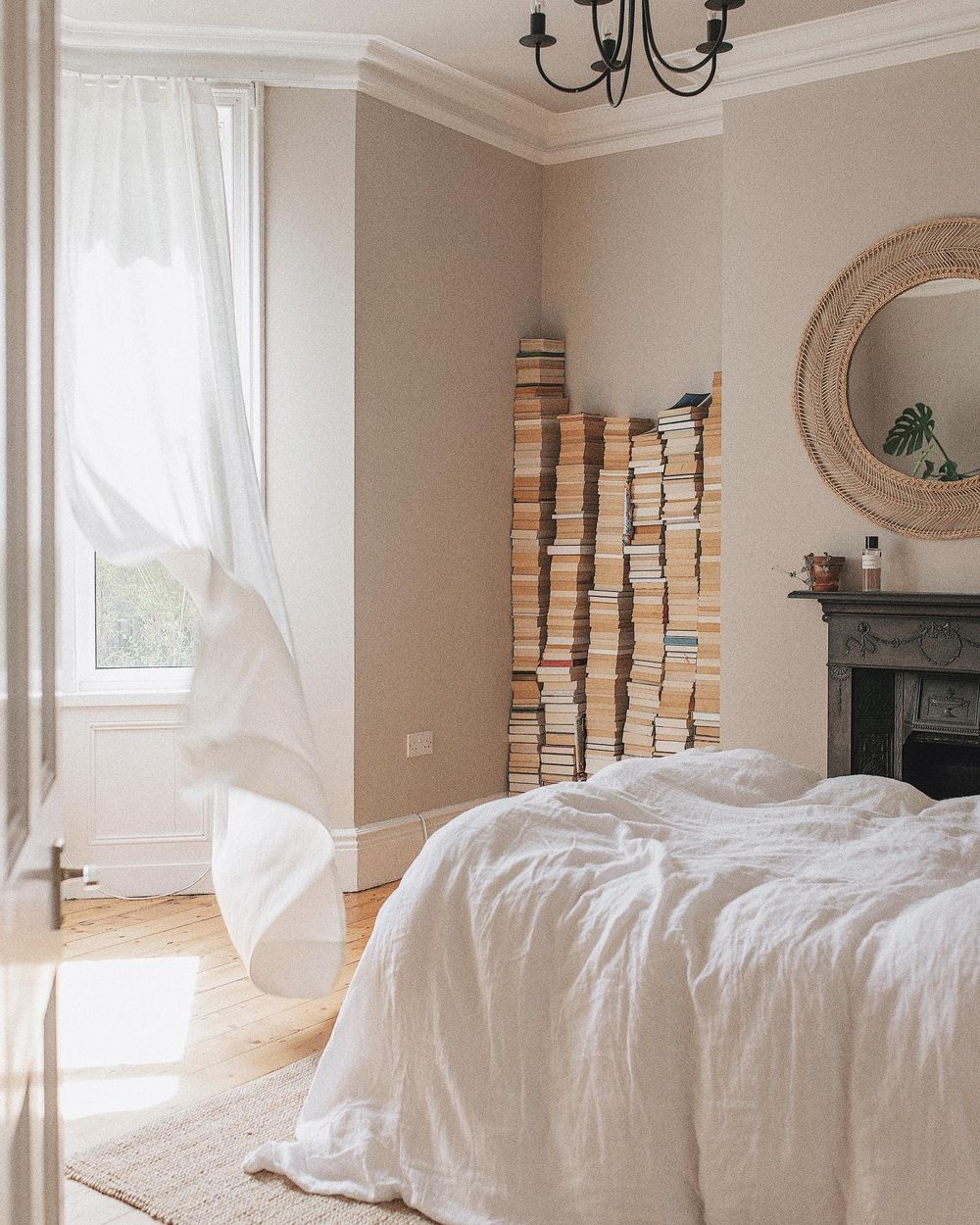 Room Divider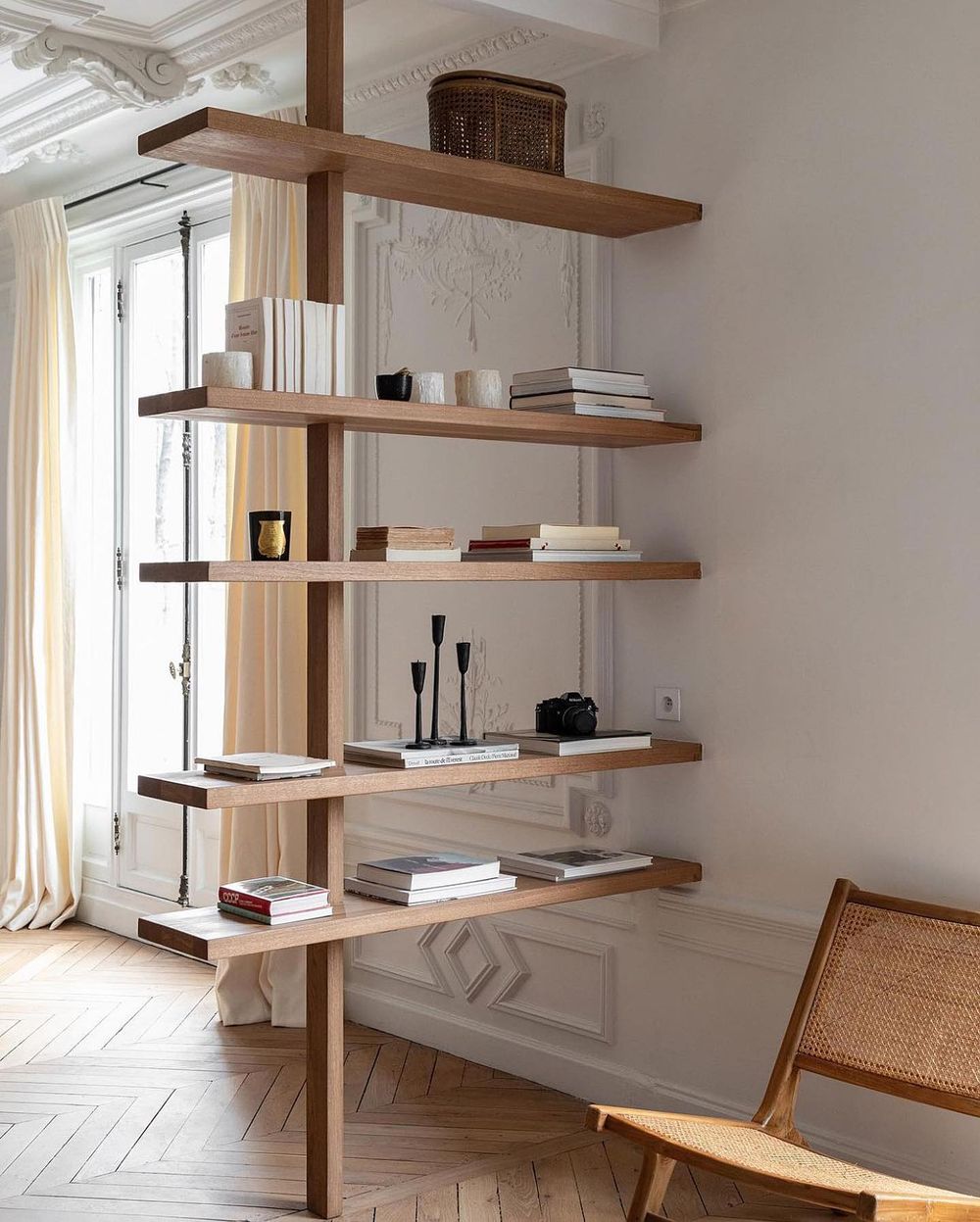 Floor to Ceiling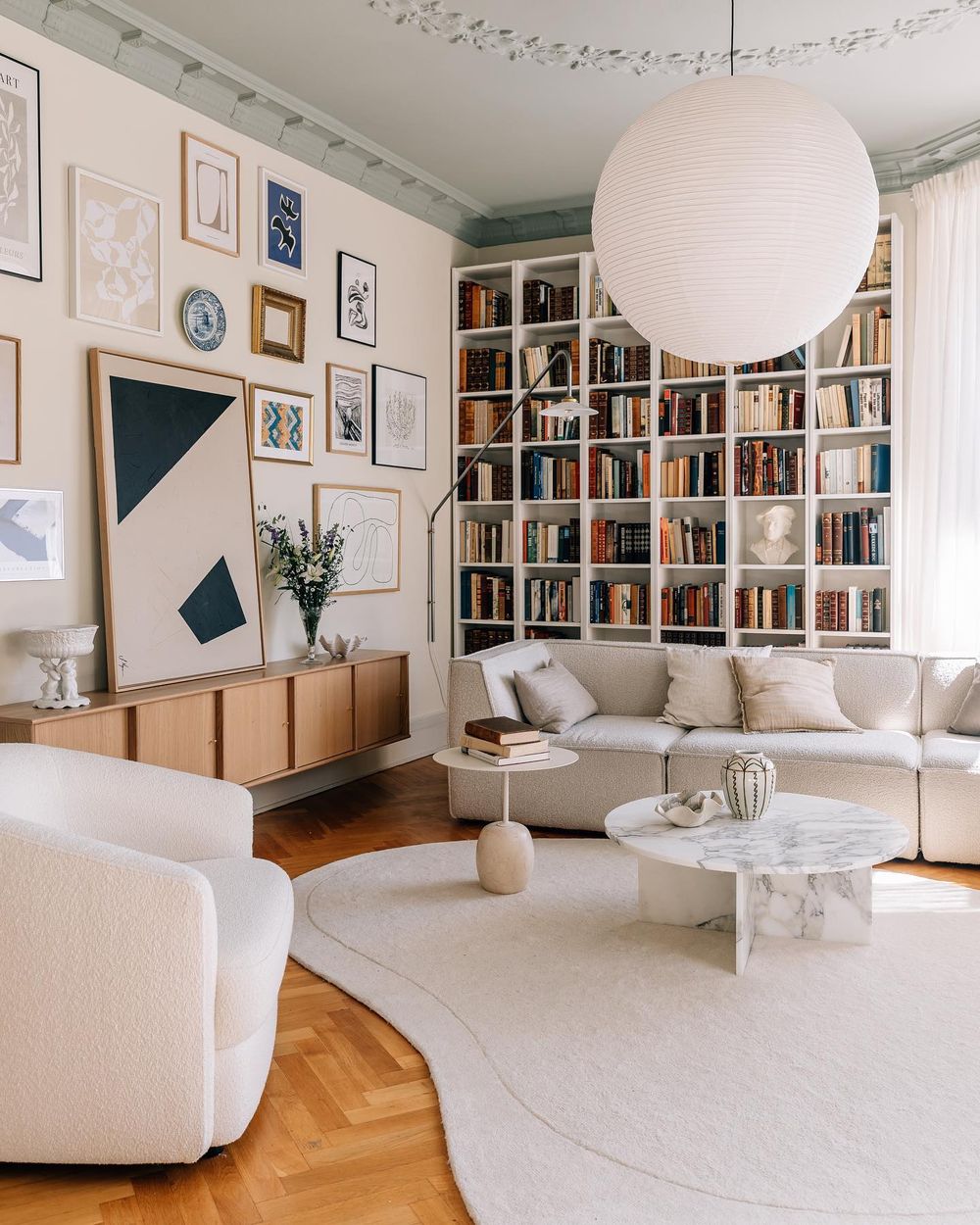 I hope you found these book storage ideas inspiring and came up with a few good ways to design bookshelves in your home.