One of my favorite childhood Christmas memories is surely the process of discovering the gifts inside my favorite advent calendars during the month of December leading up to Christmas! Advent calendars help make the holiday season even more joyful. This quintessential Christmas decoration can come in many forms. The concept of this special calendar is quite simple: celebrate the countdown to Christmas with one small gift each day from December 1-24!
Some advent calendars are pre-filled with gifts and others are essentially blank canvases which you can use to stuff your own small gift ideas inside. The gifts in pre-made advent calendars typically revolve around one theme like holiday chocolates or beauty products.
Advent Calendars
We picked out 15 of the most interesting, fun, and festive Christmas countdown calendars for you to shop this year. We hope one of them will spark your imagination for your holiday decorating! Here is our selection:
Here is a German chocolate holiday calendar: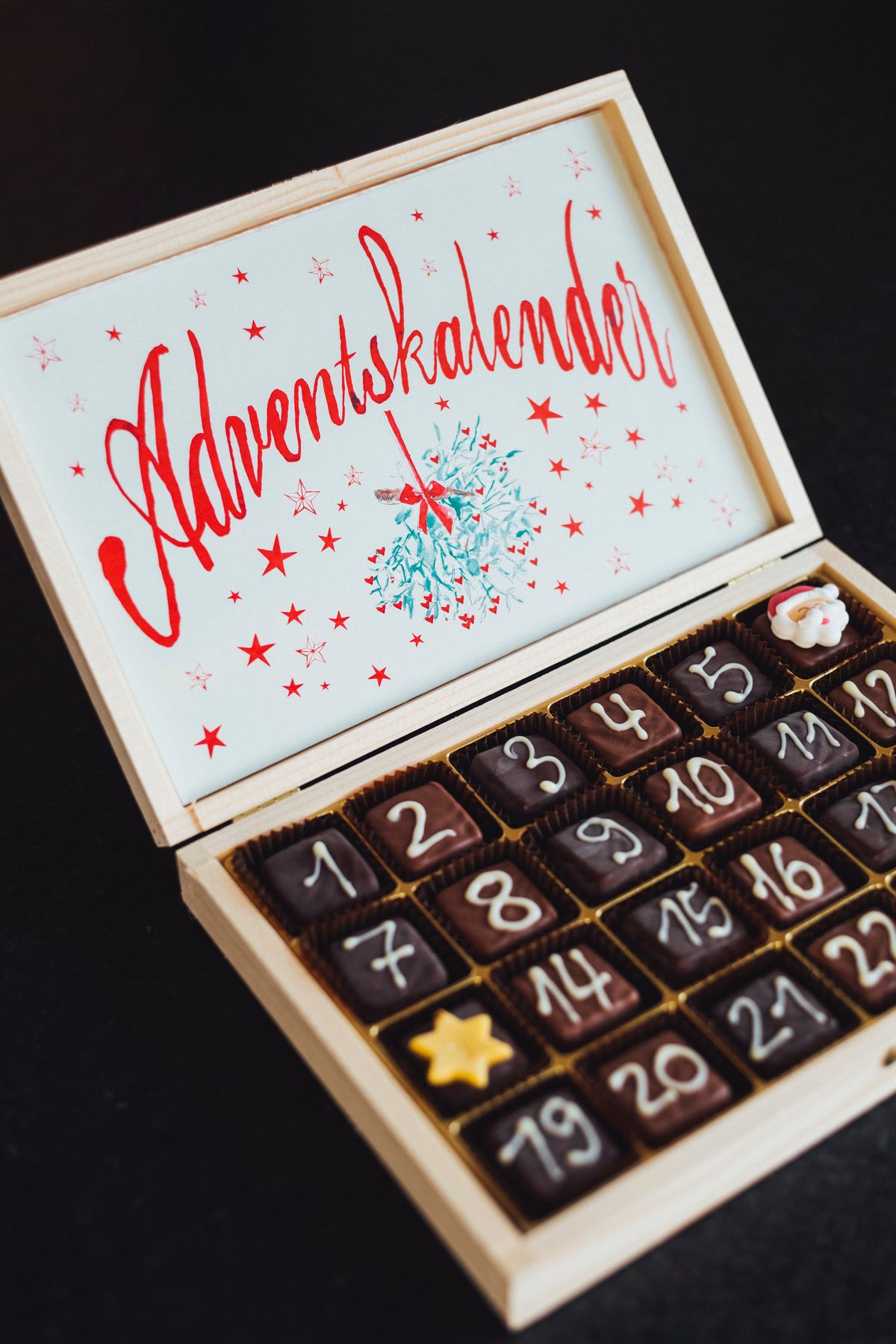 More Christmas Decorating Ideas
We just love decorating for the holidays here at Curated Interior. That's why we've written extensively on the many ways you can decorate your home for Christmas. Here are some recent holiday decorating guides:
Merry Christmas!