Sometimes you just want to decorate your Christmas tree in a simple, classic way. Well, look no further than these Scandinavian Christmas tree decor ideas to inspire you. There's something about the nordic way of decorating for Christmas that is appealing to many people who appreciate minimalism. Scandinavians love cozy, simple interiors and their Christmas trees definitely reflect that interest. Nothing is too overwhelming, but everything is so cozy. Take a look at these very hygge Christmas tree decor ideas below!
Scandinavian Christmas Tree Decor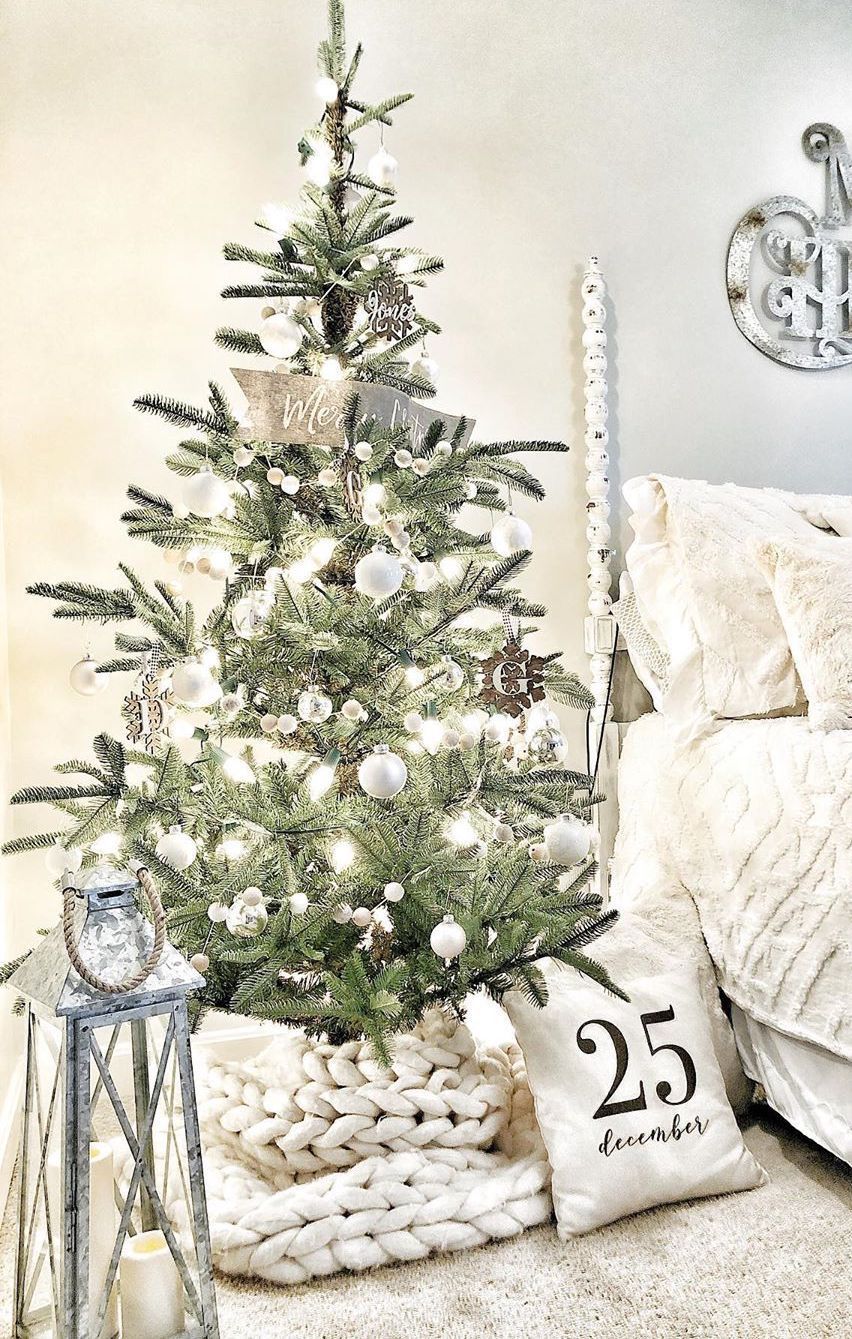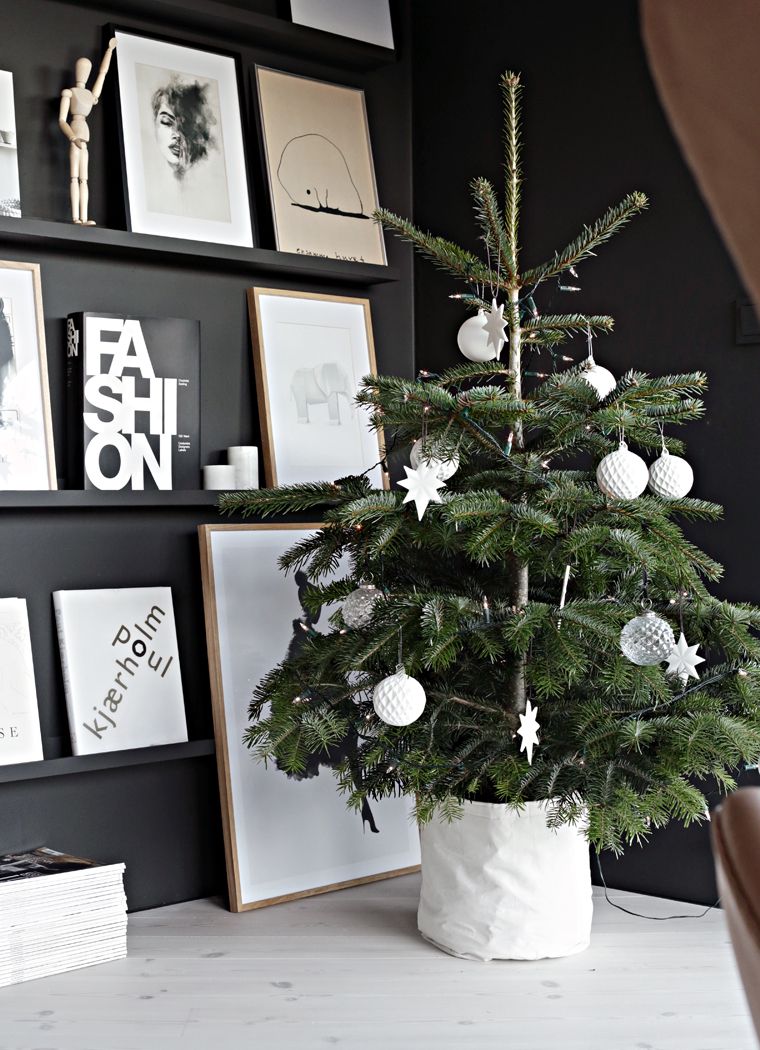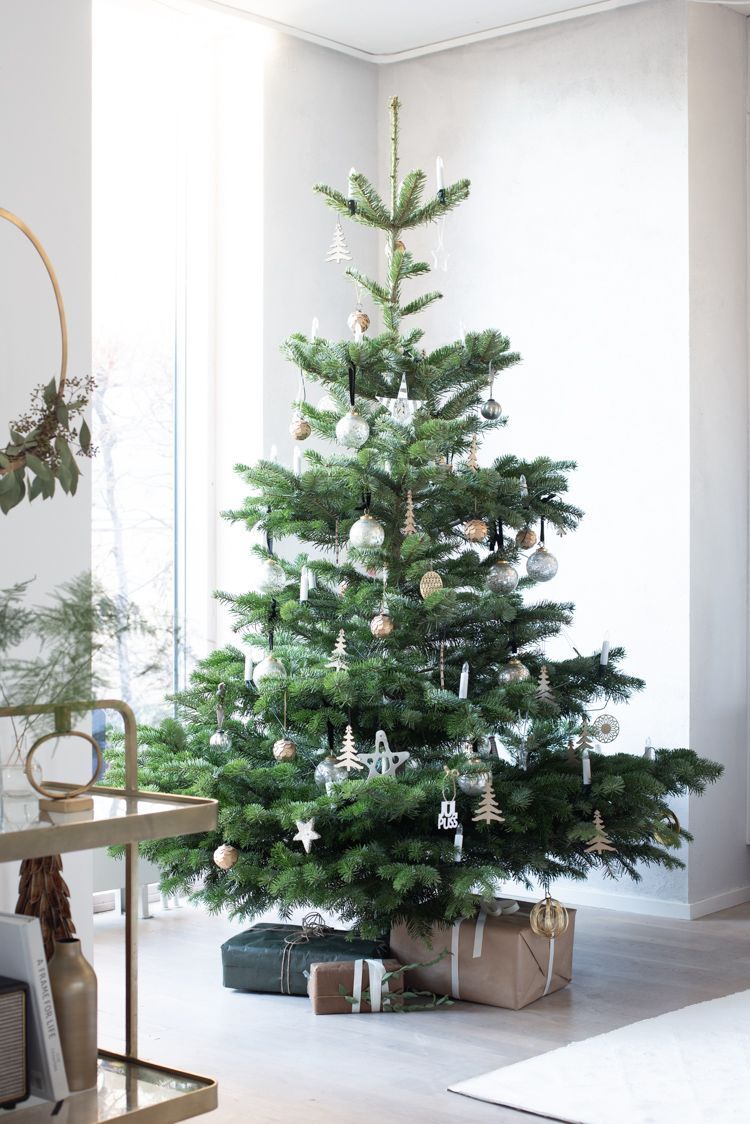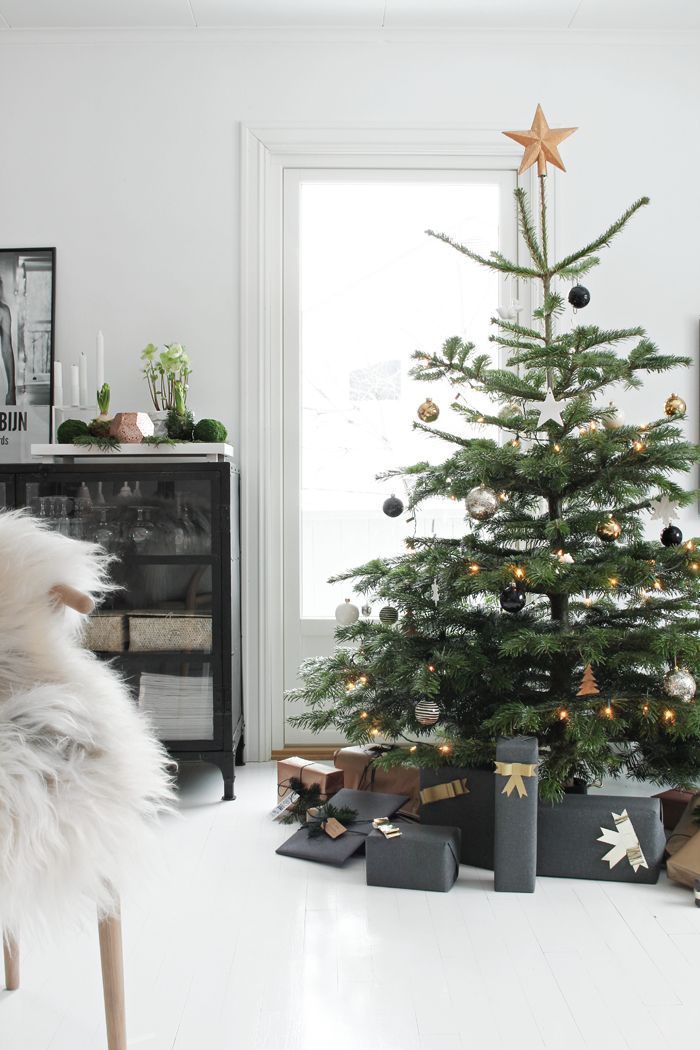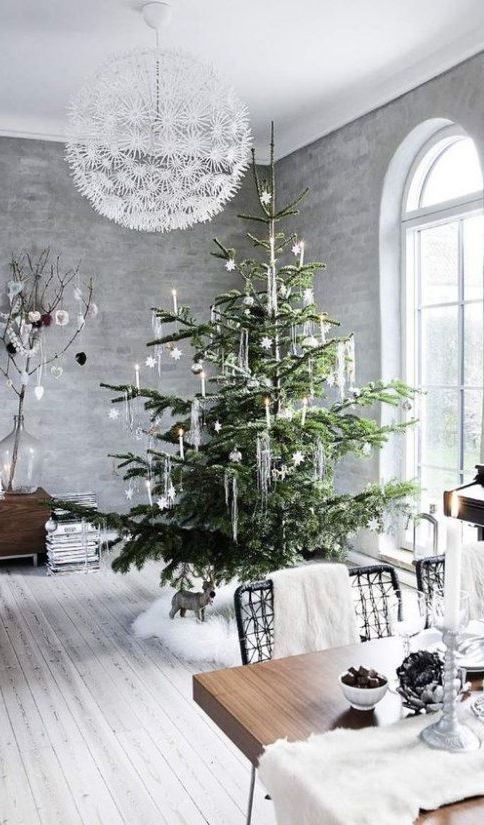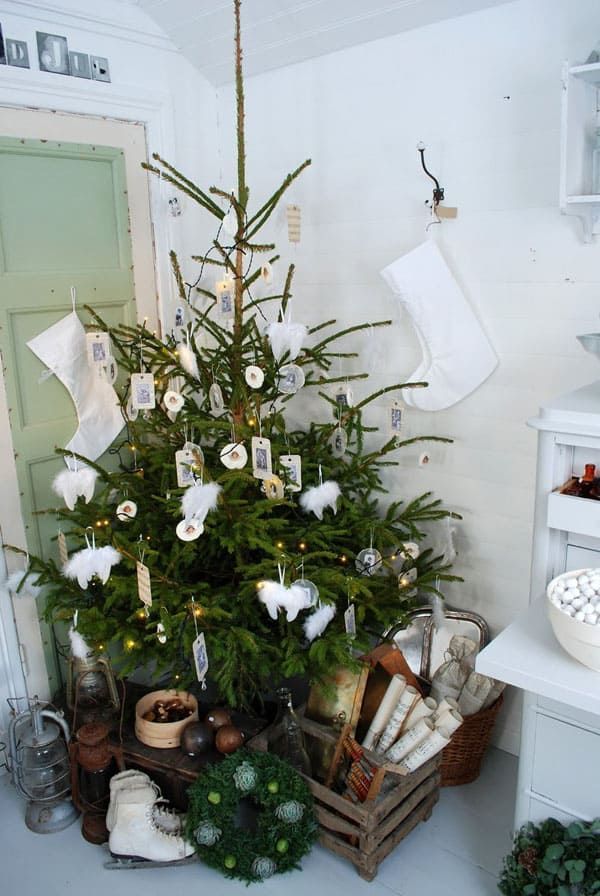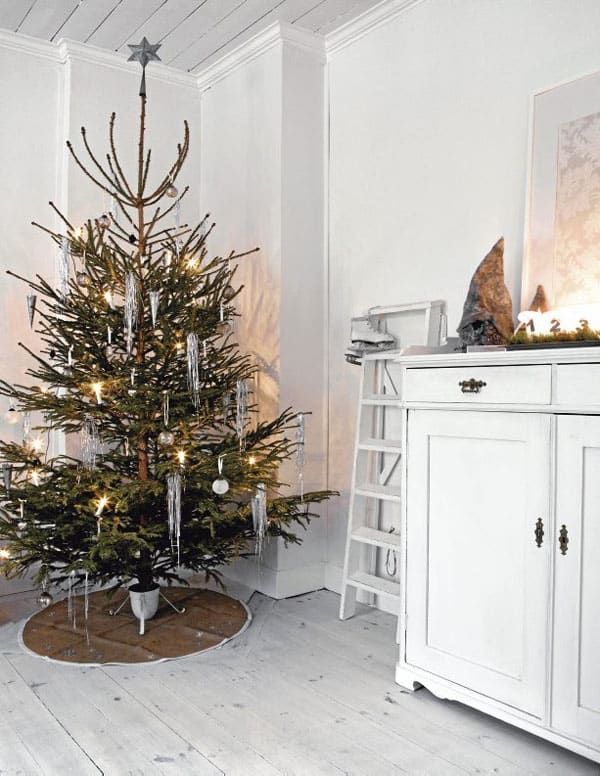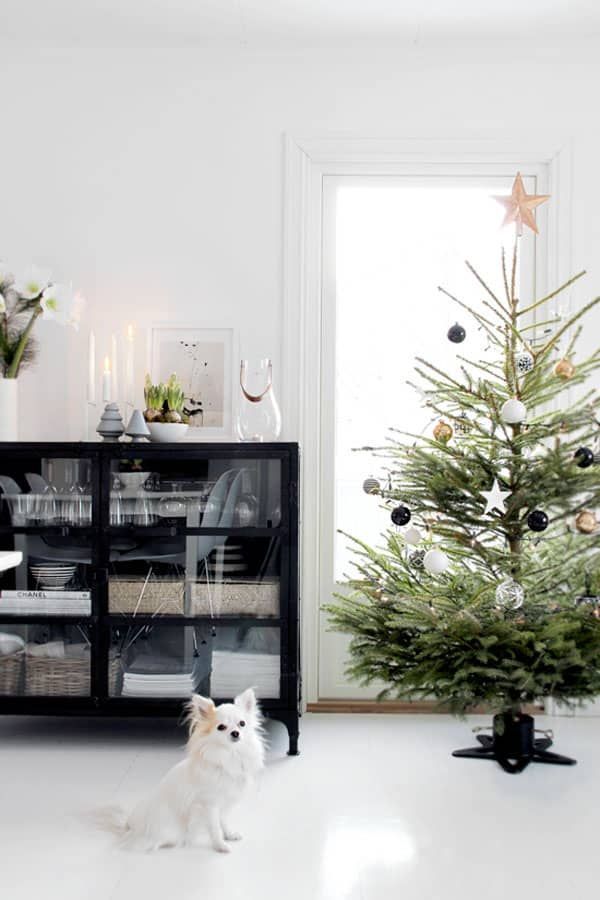 Christmas Decorating Around the Home
Don't miss our other holiday guides to decorating for Christmas in every room in the house!
Be sure to follow our Christmas Decor Board on Pinterest for more Christmas decorating tips and ideas!
Merry Christmas!