Raise your hand if you're guilty of going to a restaurant or café for the sole purpose of checking out the amazing interior design you saw on Instagram or Pinterest. No worries – you're not alone! I guess it just comes with being an interior addict, but I totally love scoping out new places to visit on Instagram. It's gotta have a cool vibe before I head over, right? Here are twelve restaurants that have been on my list for quite some time, and not for the food ;)
These restaurant interiors have a gorgeous design that anyone would be envious of. Each of these spaces has been carefully and thoughtfully designed. I can get so much inspiration from these spaces for my own home, even!
1. While We Were Young
Those marble counters and that pink banquette… what's not to love about this classy NY eatery? It's an instagrammers paradise!
183 W 10th St, New York, NY 10014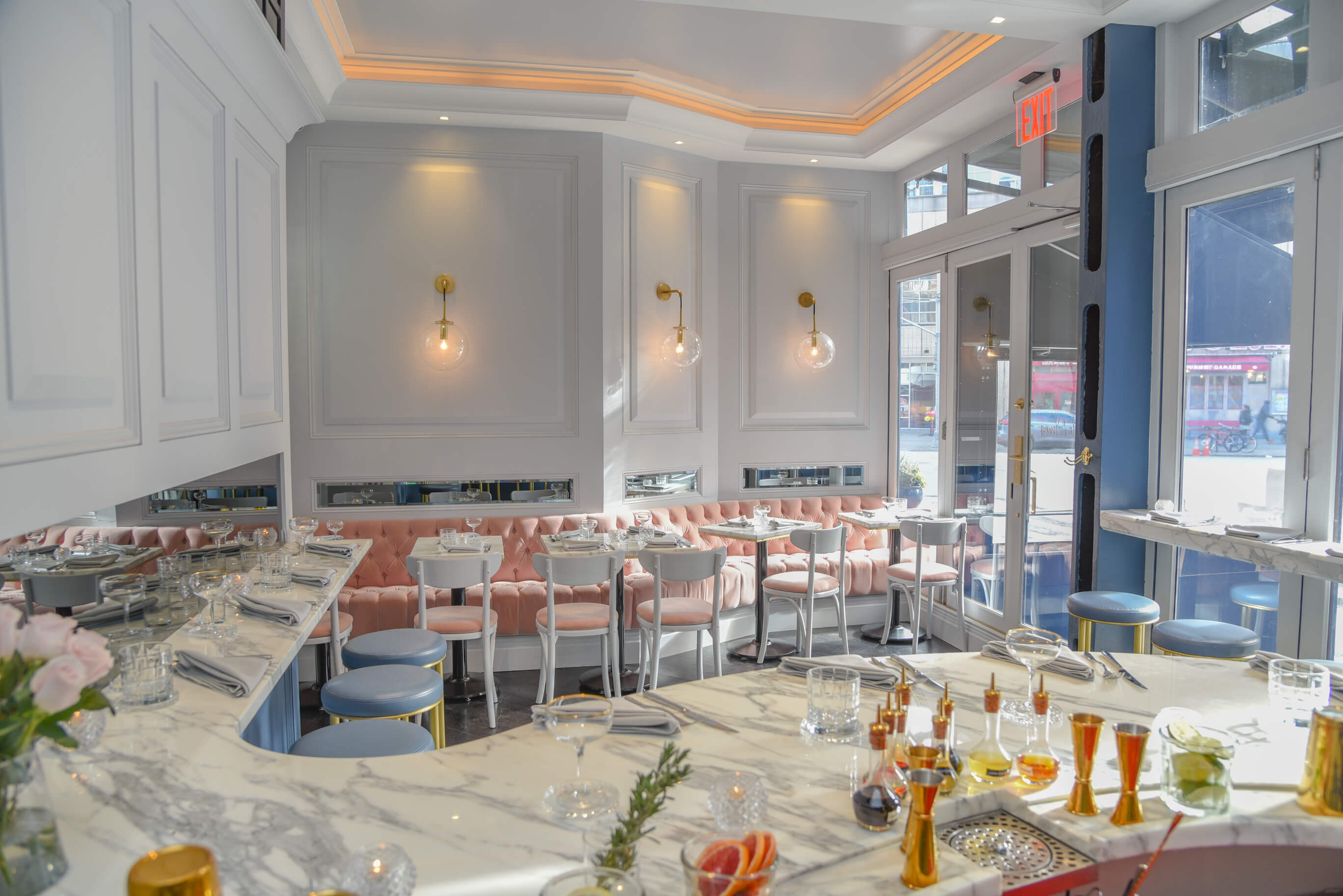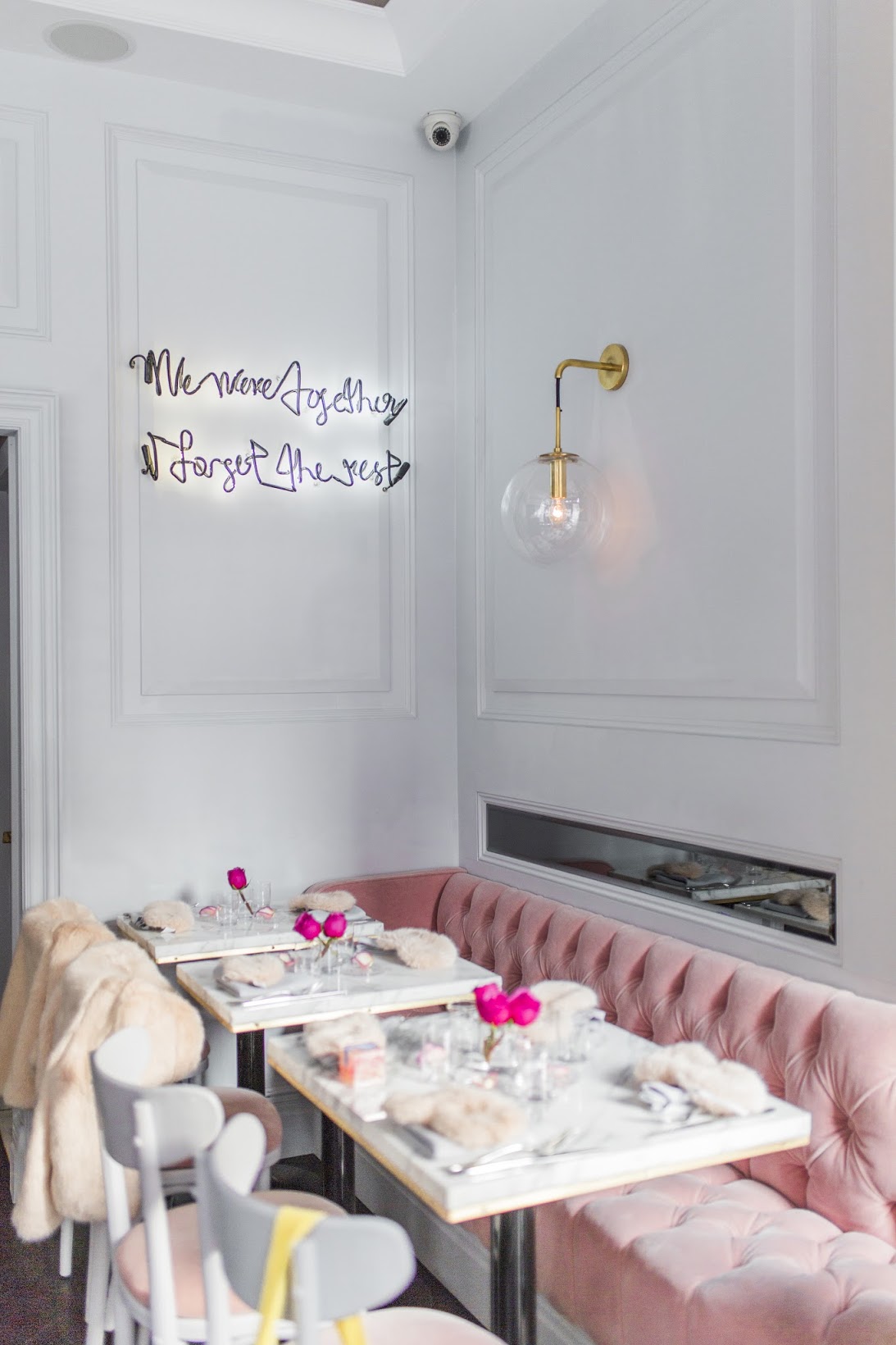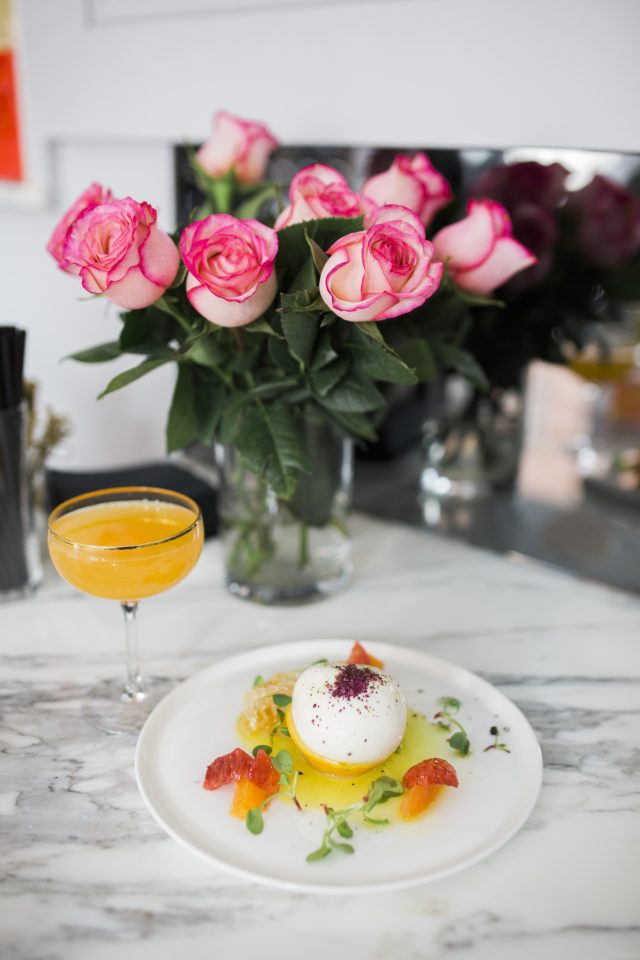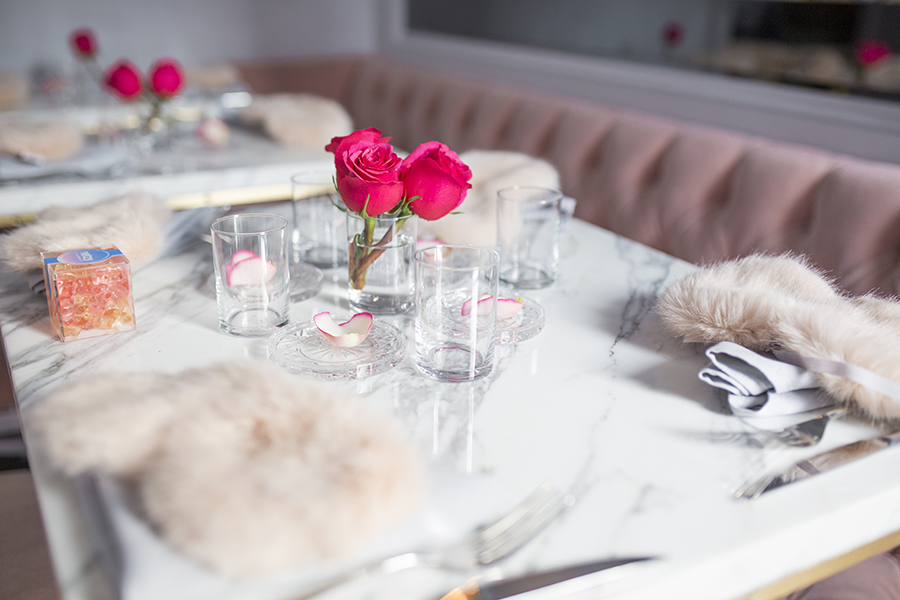 2. Laduree
It's eternally spring inside this lovely pink & green California outpost of the classic French macaron shop.
311 N Beverly Dr, Beverly Hills, CA 90210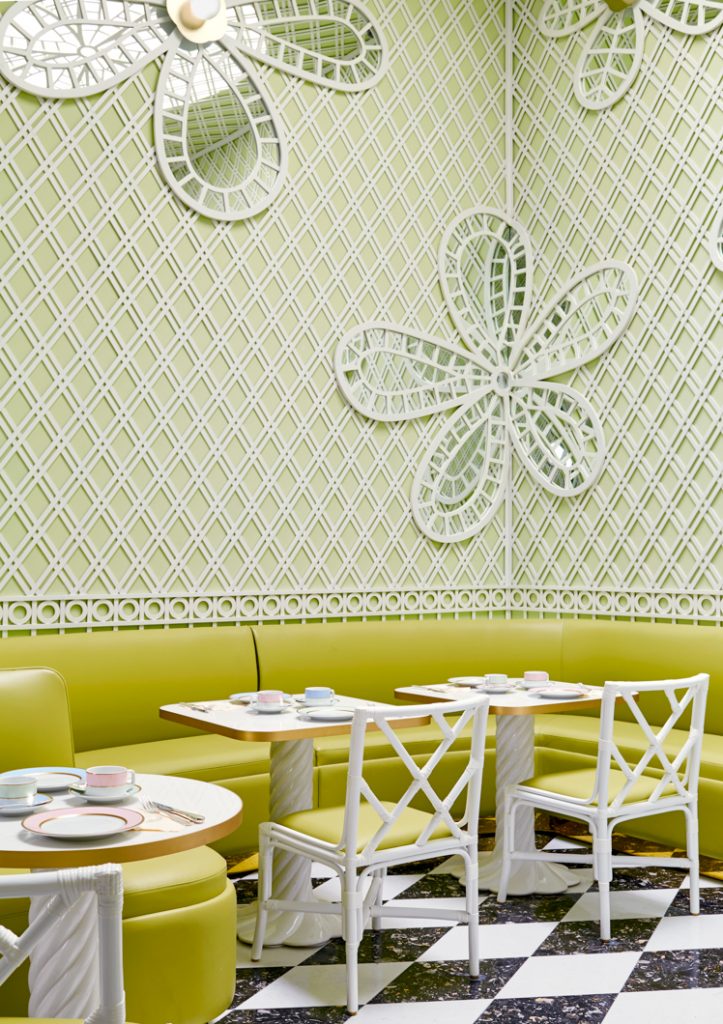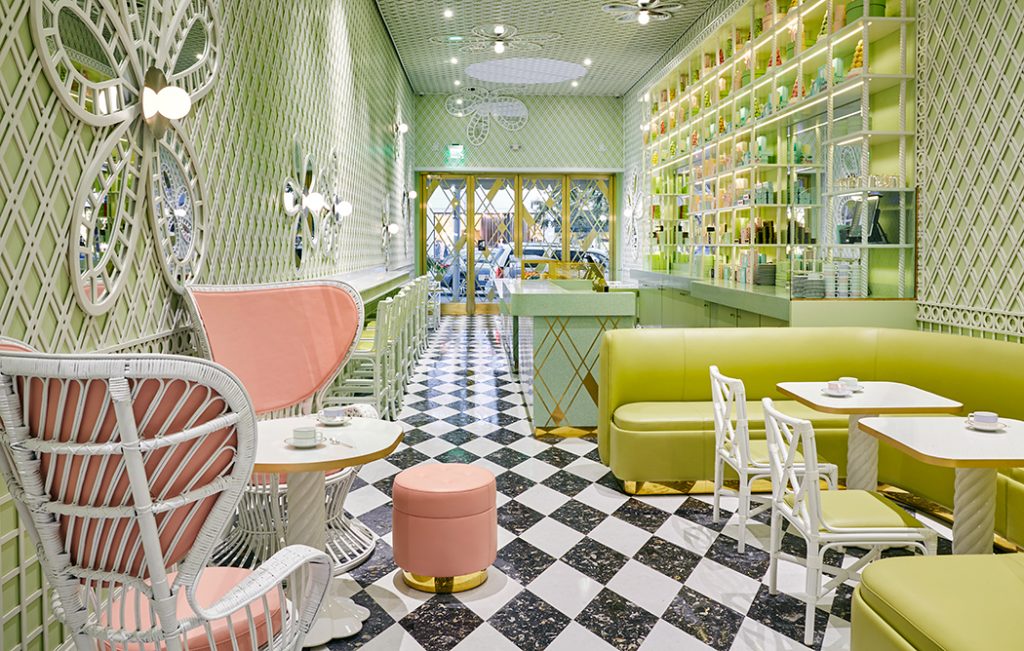 3. Shugaa
This pastel dessert shop looks so dreamy with its gorgeous candy-colored hues!
27 Sukhumvit 61, Klongtan-nua, Wattana, Bangkok 10110, Thailand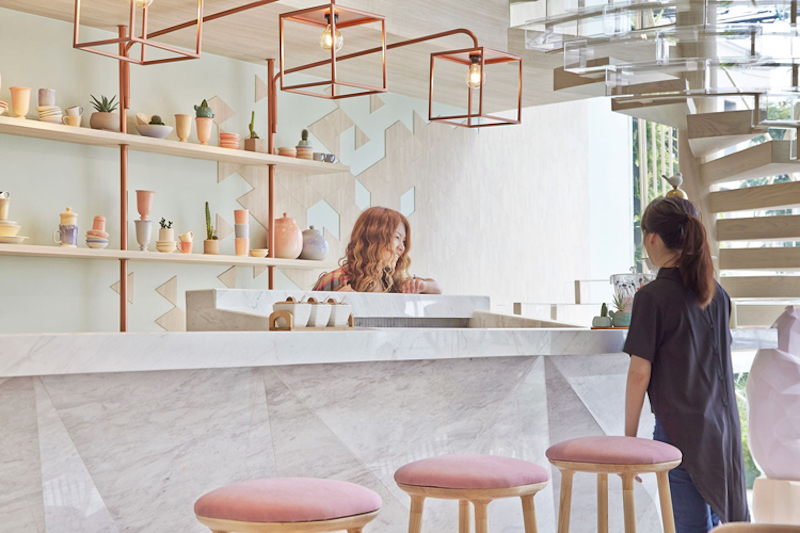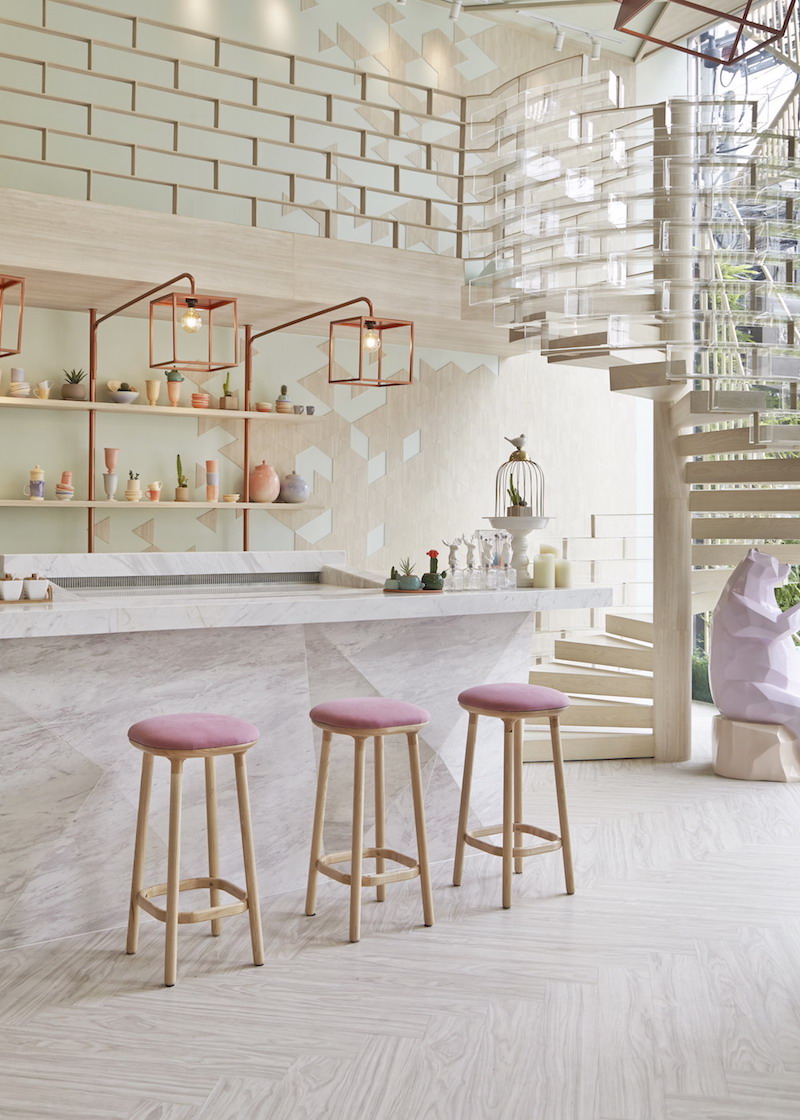 4. 22 Milano
This modern minimal restaurant looks moody and dramatic – a sharp contrast to the decadent exteriors of Milan.
Via Principe Amedeo, 2, 20121 Milano, Italy
5. Alfred Coffee
Alfred Coffee is one of the most Instagrammed places in California – they're famous for their "but first coffee" motto!
8428 Melrose Pl, Los Angeles, CA 90069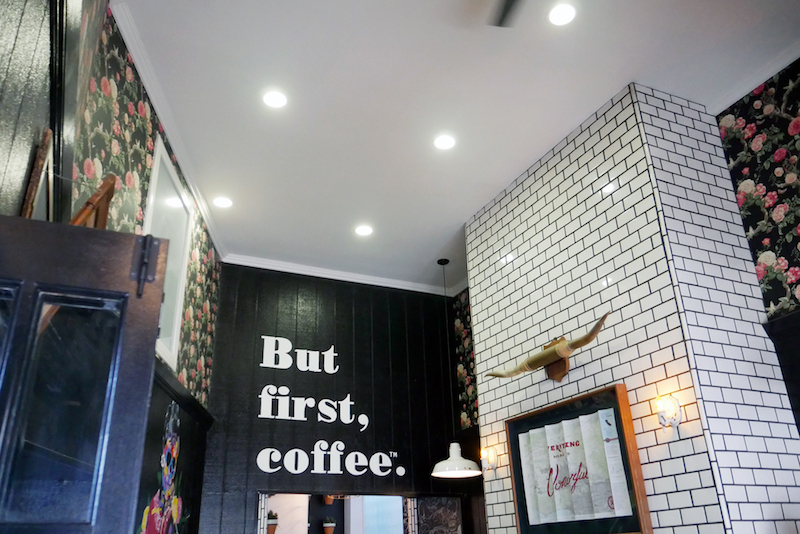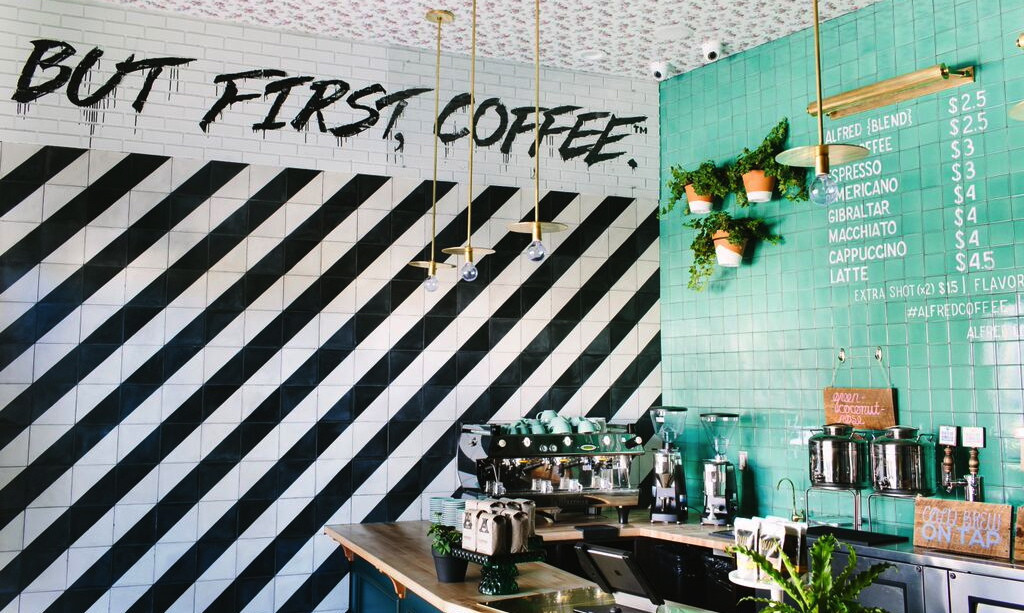 6. Cafe Henrie
This pastel pink and sea blue restaurant was created by a famous French artist – it's a wonderland of color and style!
116 Forsyth St, New York, NY 10003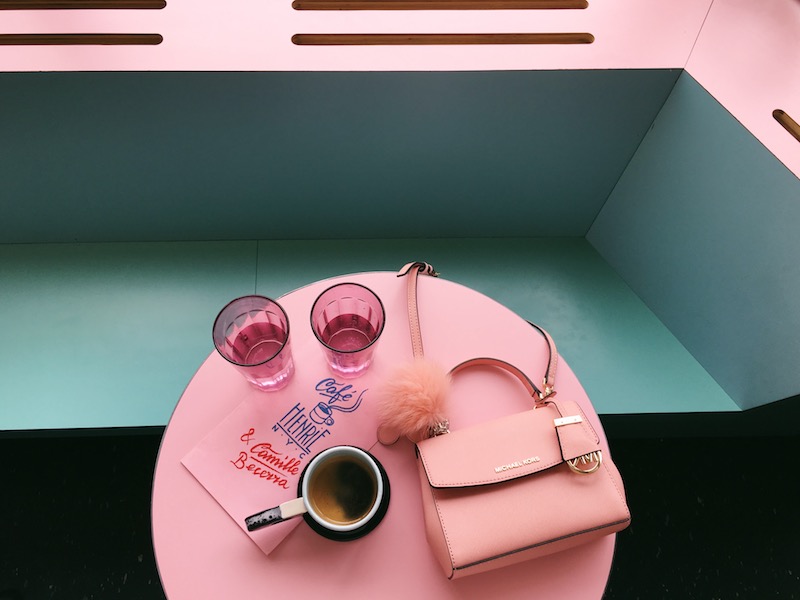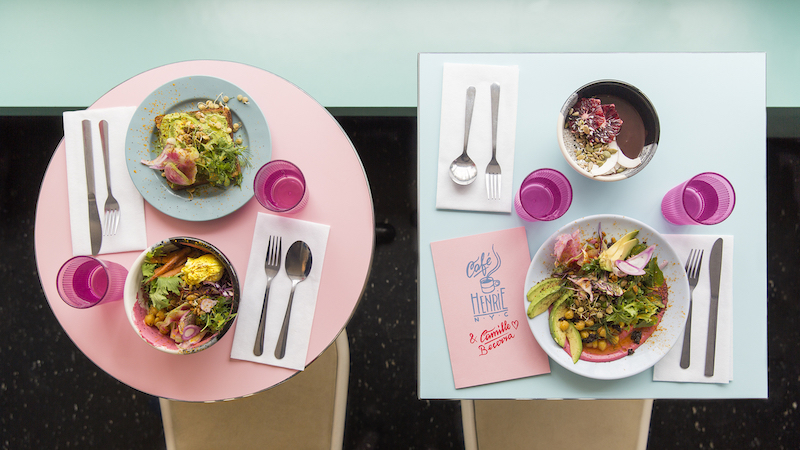 7. Bar Douro
Portugese blue tiling is one of the most exquisite decorative elements you'll ever see. Take a trip to Portugal within London by visiting this chic restaurant!
Arch 35B, Flat Iron Square,, 66 Union Street,, London SE1 1TD, United Kingdom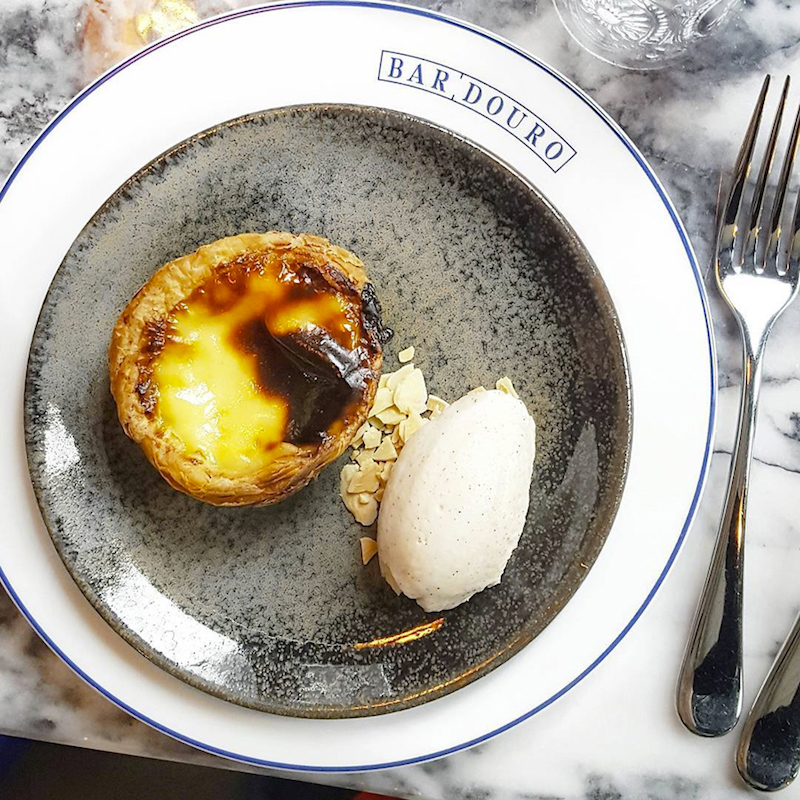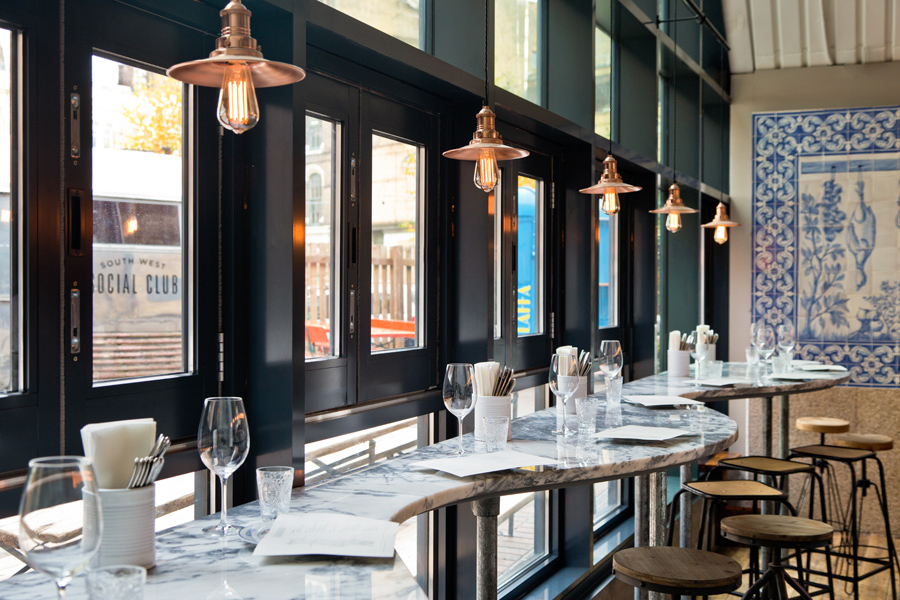 8. Cafe Miami
Cafe Miami will take you to the sunny shores of Miami Beach without leaving the UK. Its pastel interior is warm and cozy even on the rainiest of London days!
24 Lower Clapton Rd, London E5 0PD, UK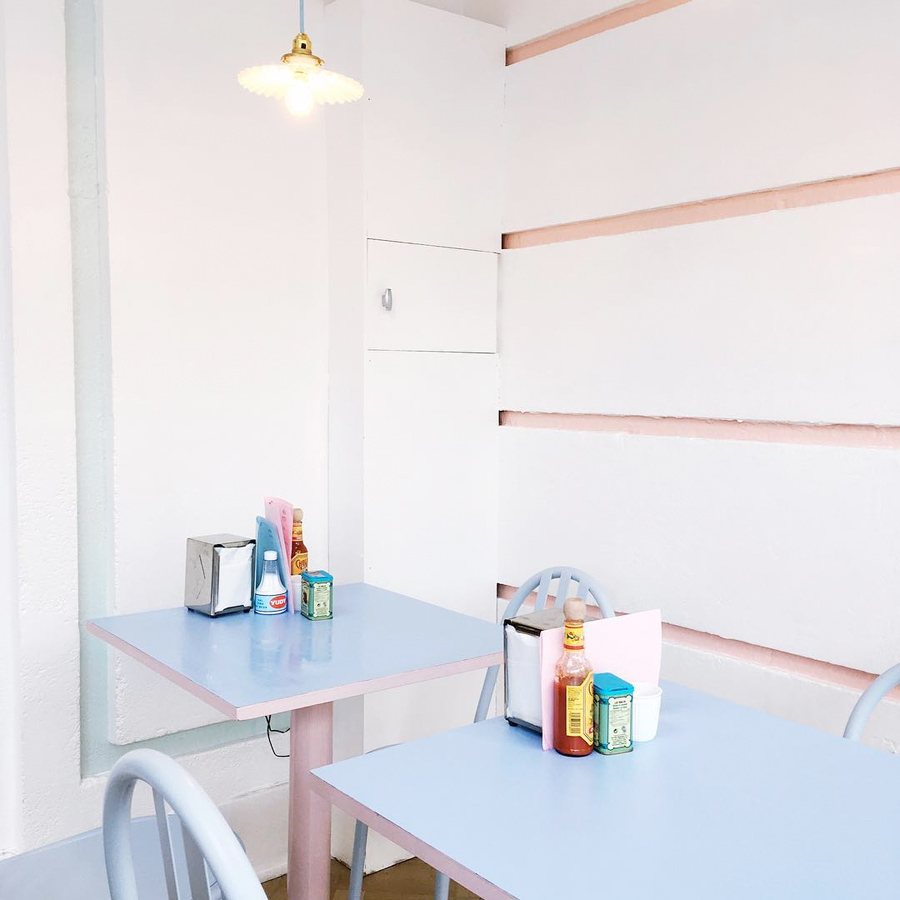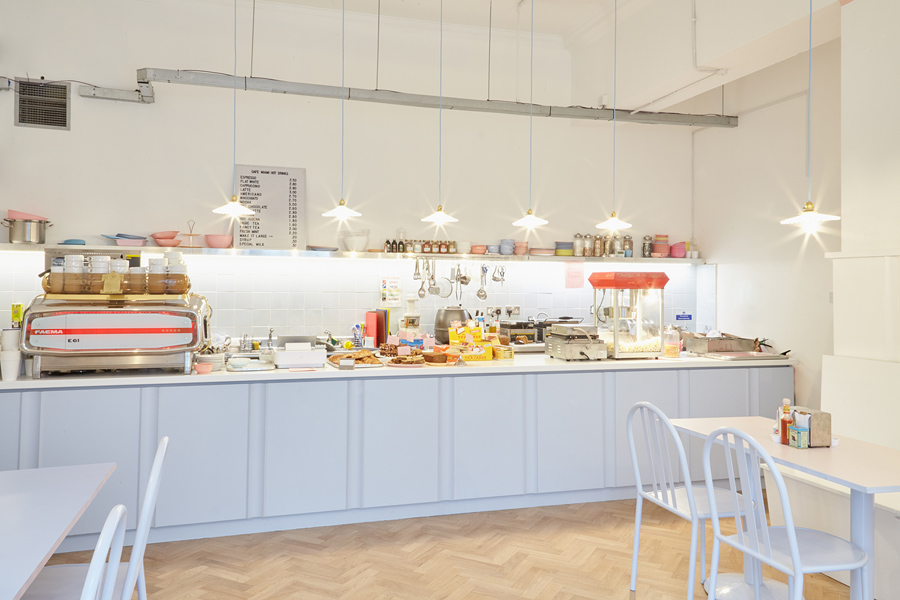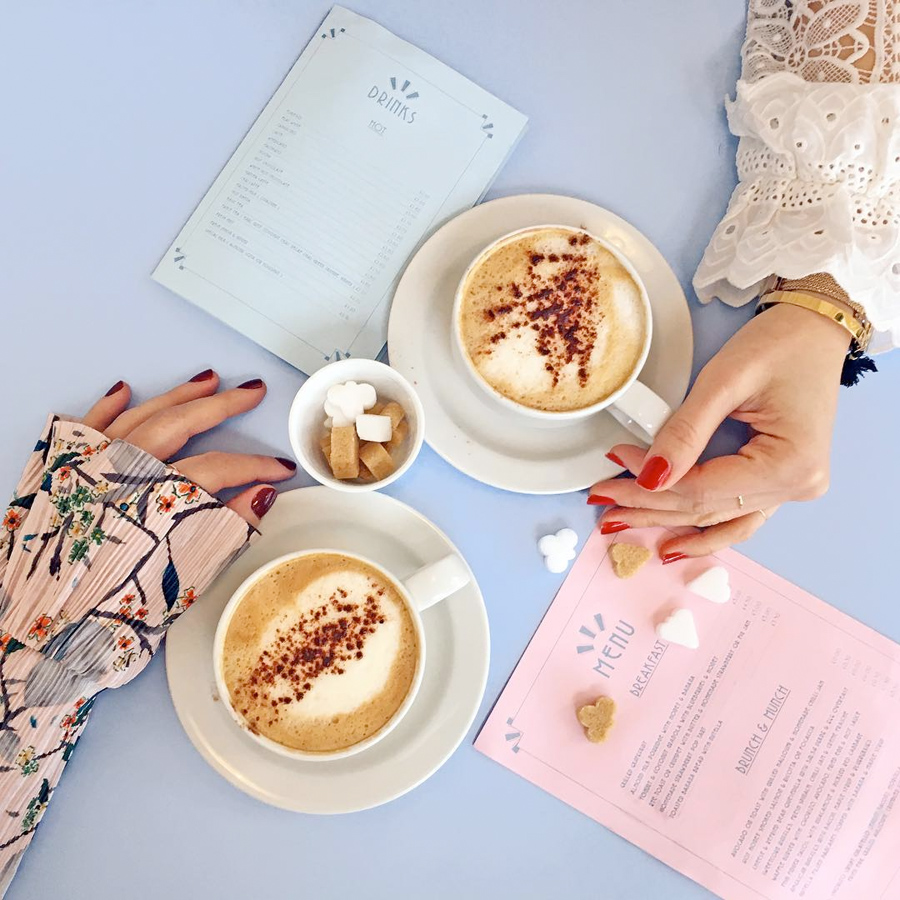 9. Gracias Madre
Inspired by Mexican decor, this lovely California restaurant makes me want to grab a pina colada and have a little fiesta…
8905 Melrose Ave, West Hollywood, CA 90069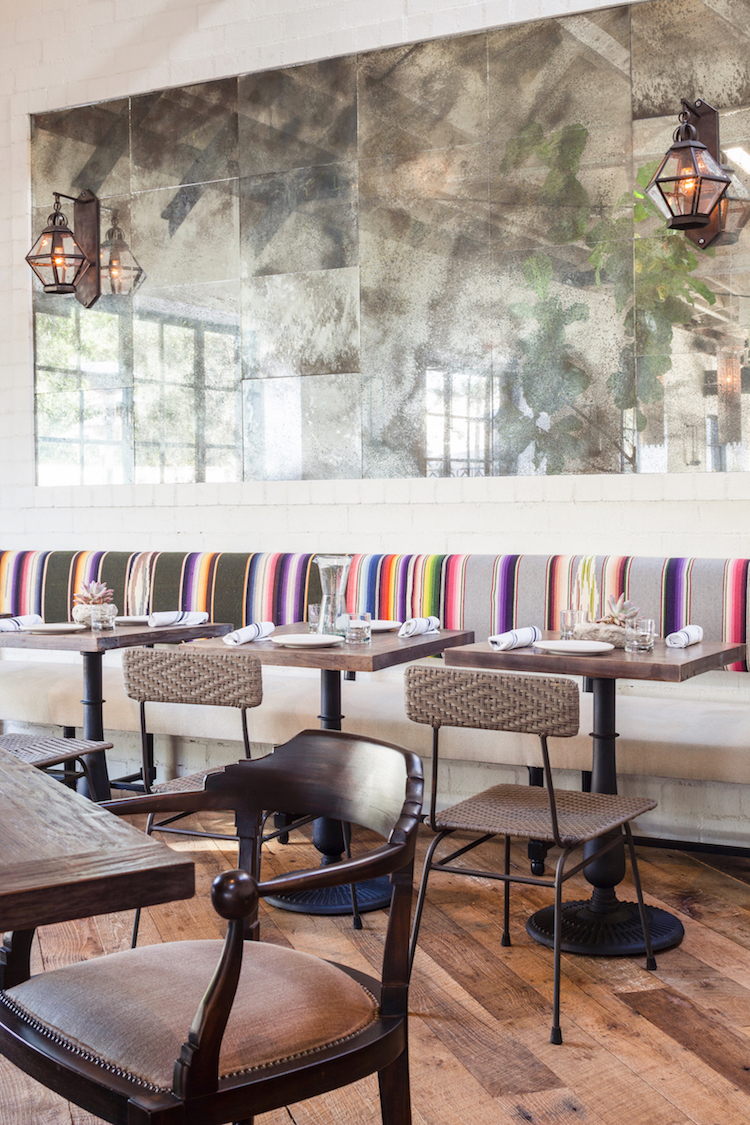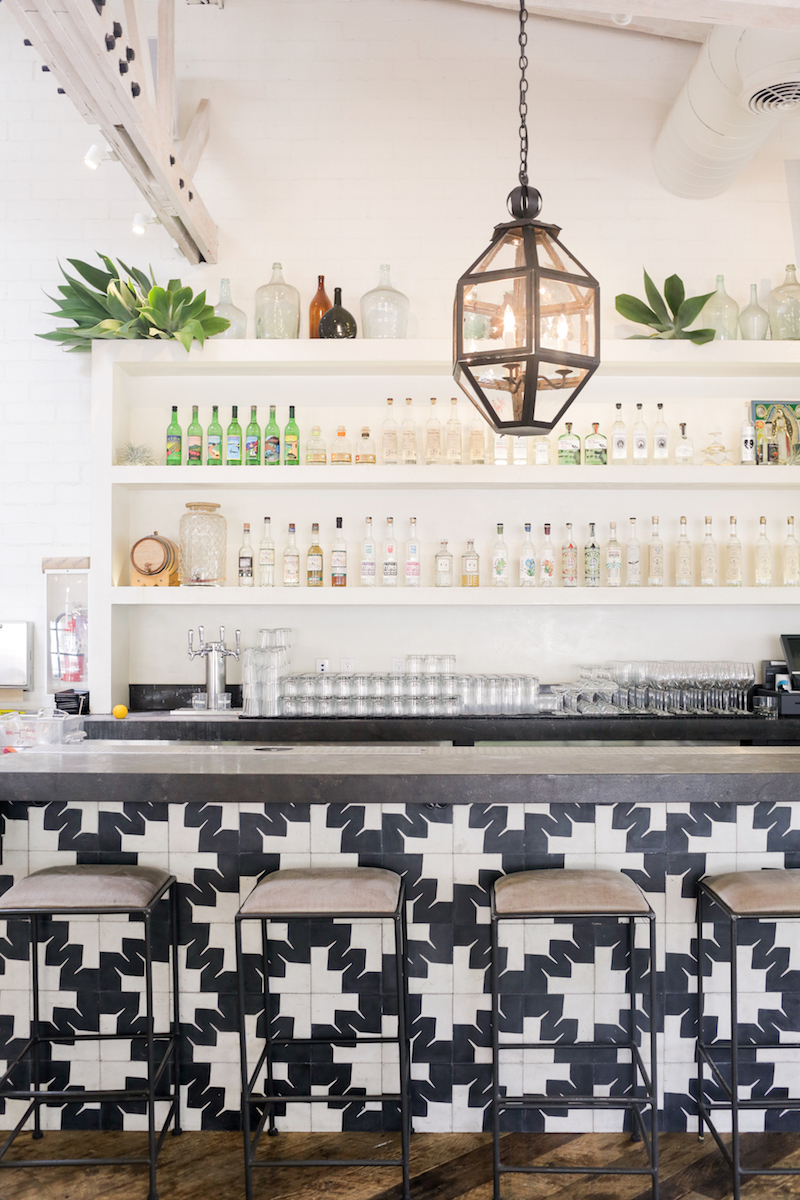 10. Holy Matcha
The matcha trend is strong right now and Holy Matcha brings beautiful tropical palm trees inside with its stunning wallpaper. Of course, pink banquettes were the perfect color to match the walls.
3118 University Ave, San Diego, CA 92104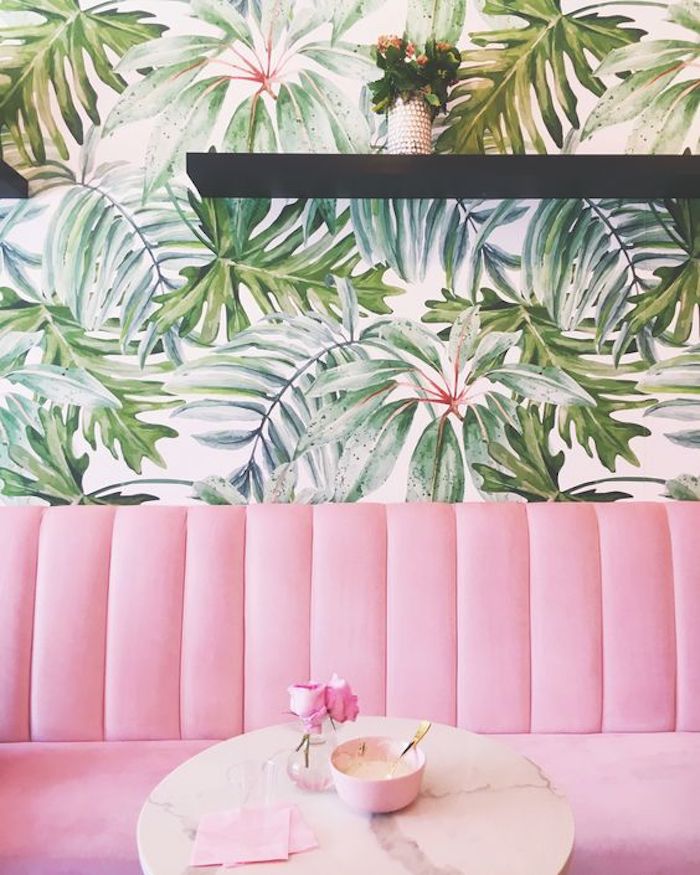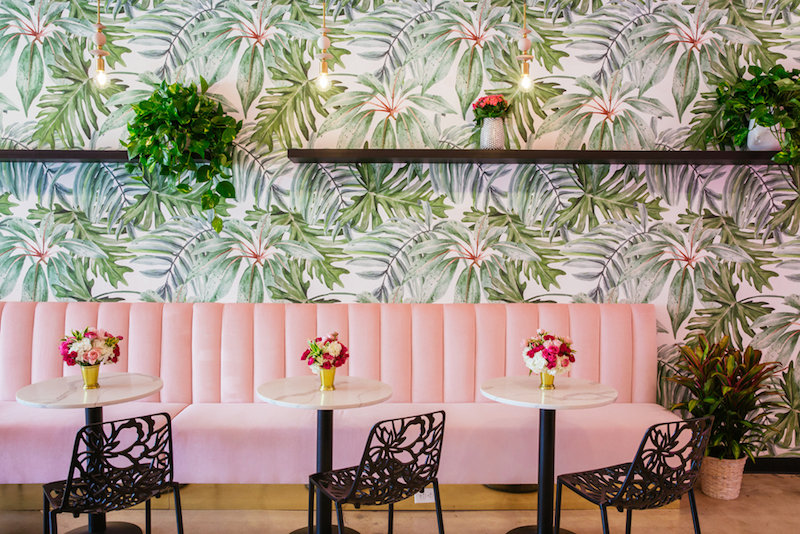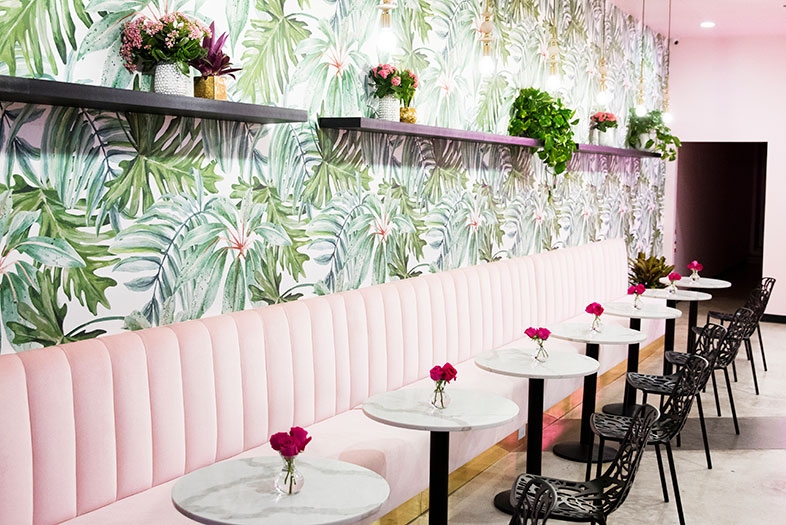 11. Pietro Nolita
I heard about this 1950s-style eatery from a New York magazine article on millennial pink – and guess what color it is?
174 Elizabeth St, New York, NY 10012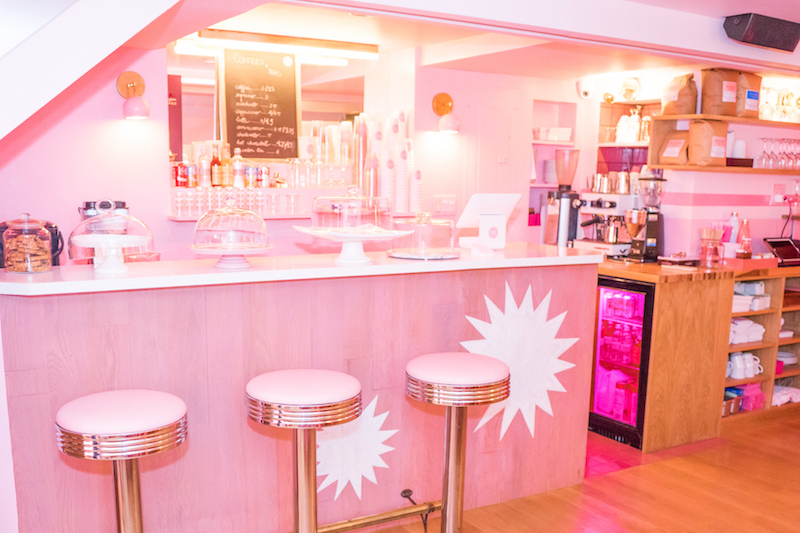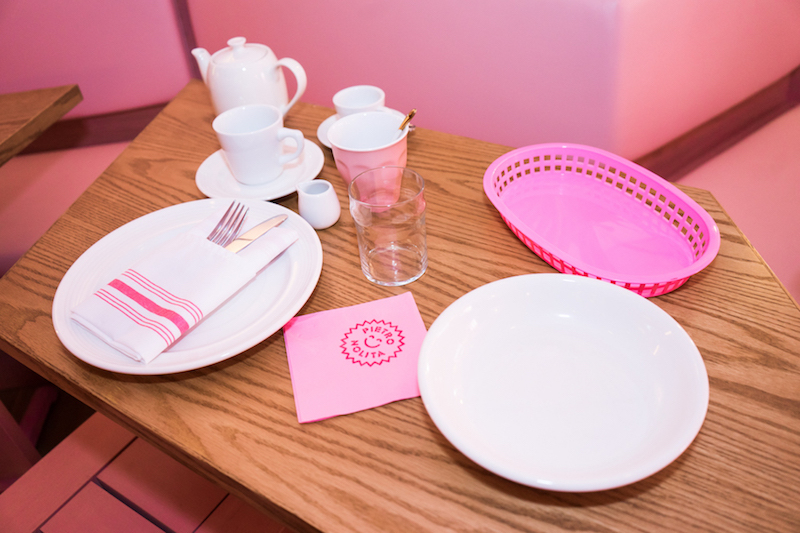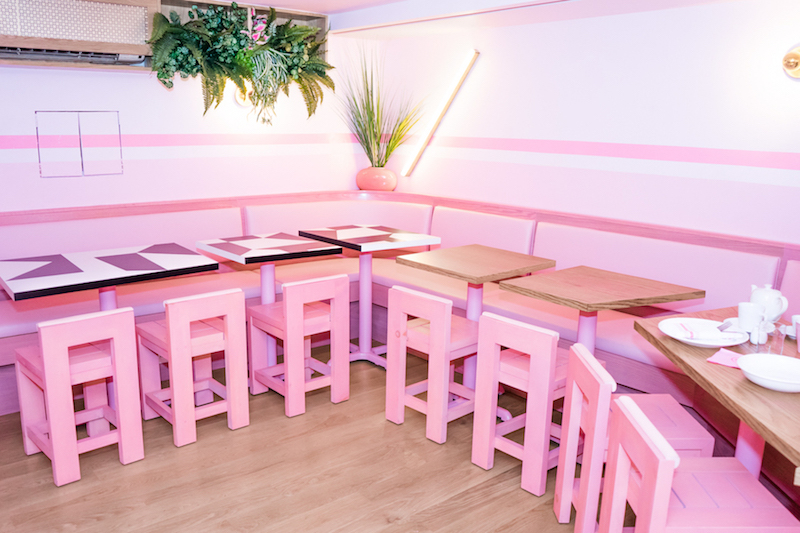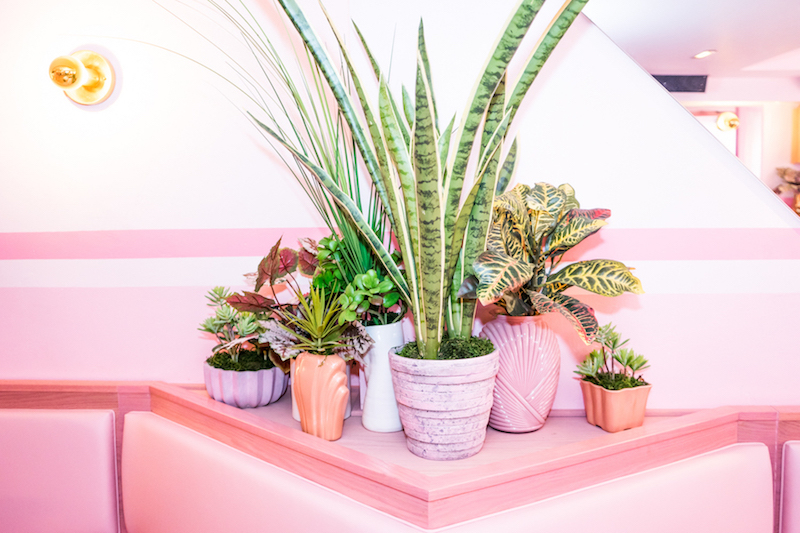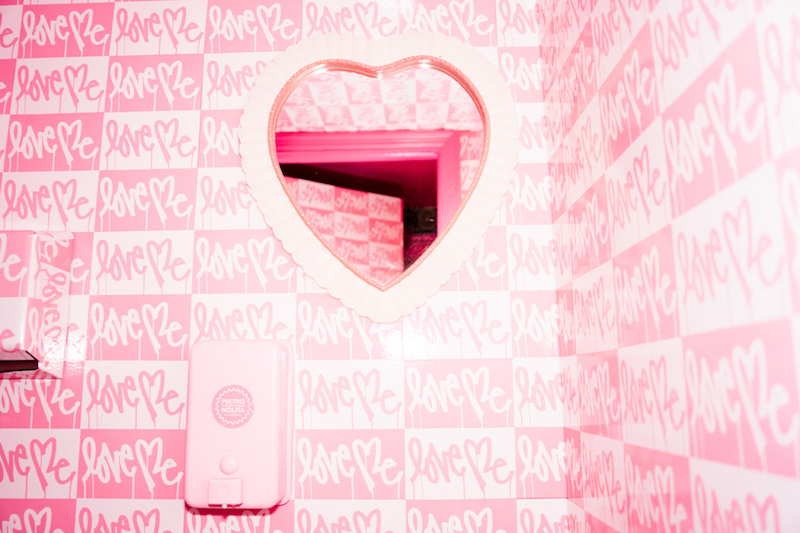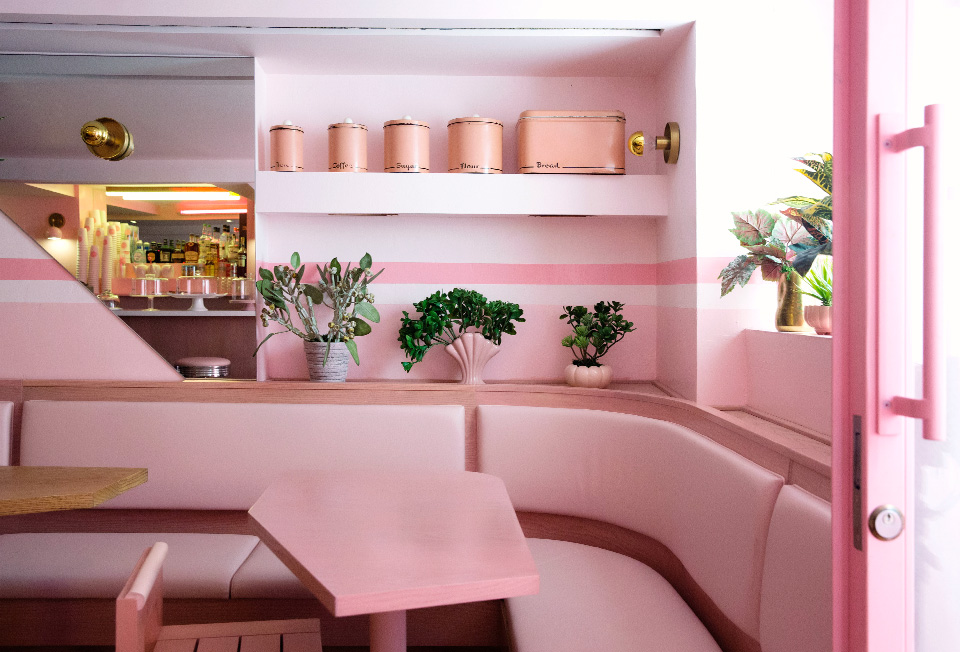 12. Sketch London
This tea room and cocktail lounge arguably became famous because of the way it looks. You can tell there was really a lot of thought put into the plush pink couches and black and white drawings on the walls. It's simply gorgeous! I could totally see these design principles used in a feminine dining room for example.
9 Conduit St, Mayfair, London W1S 2XG, UK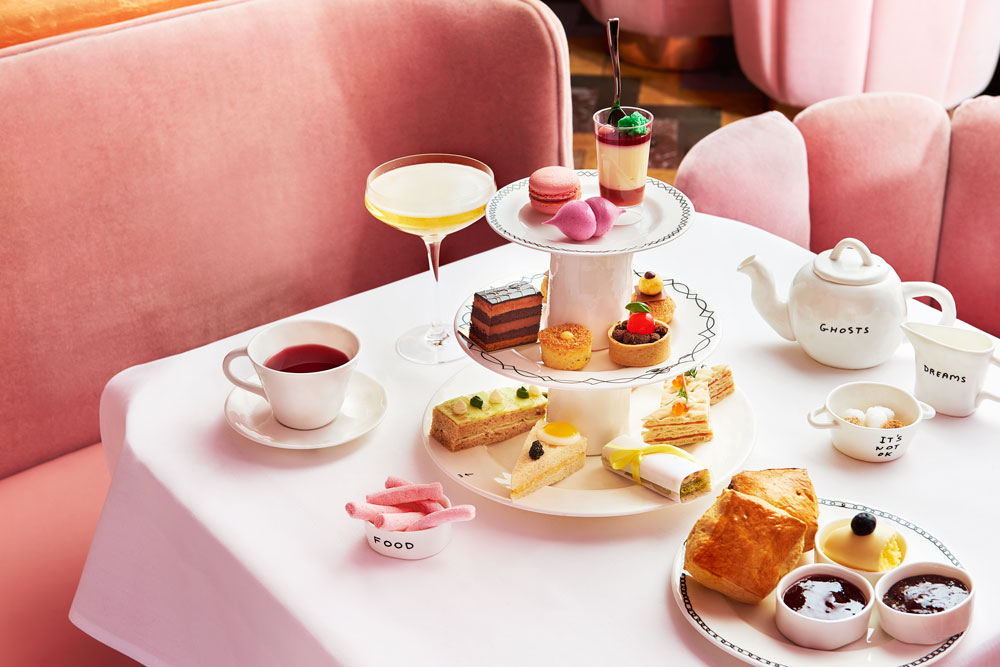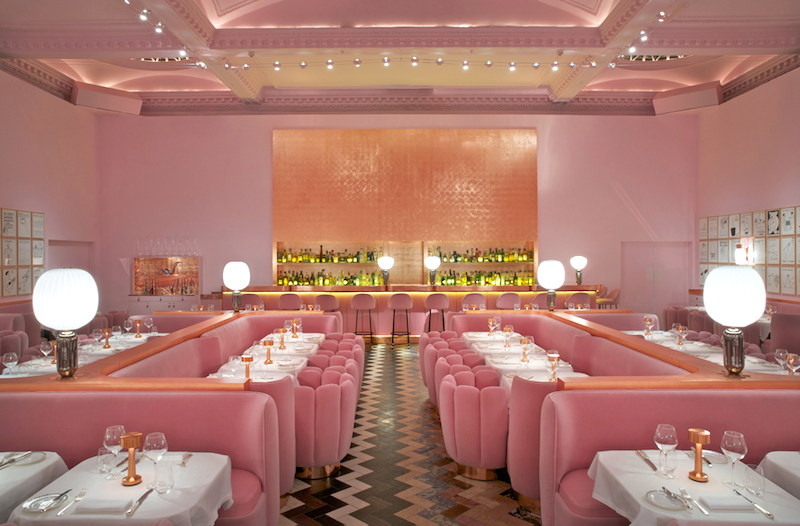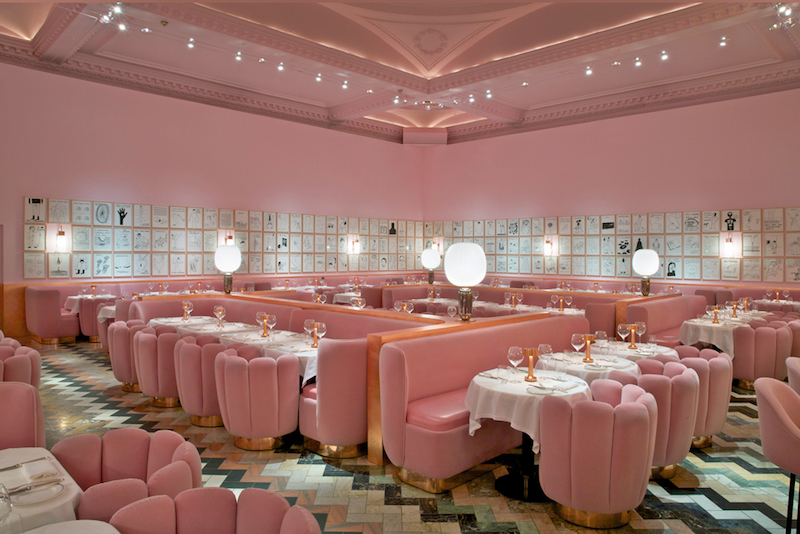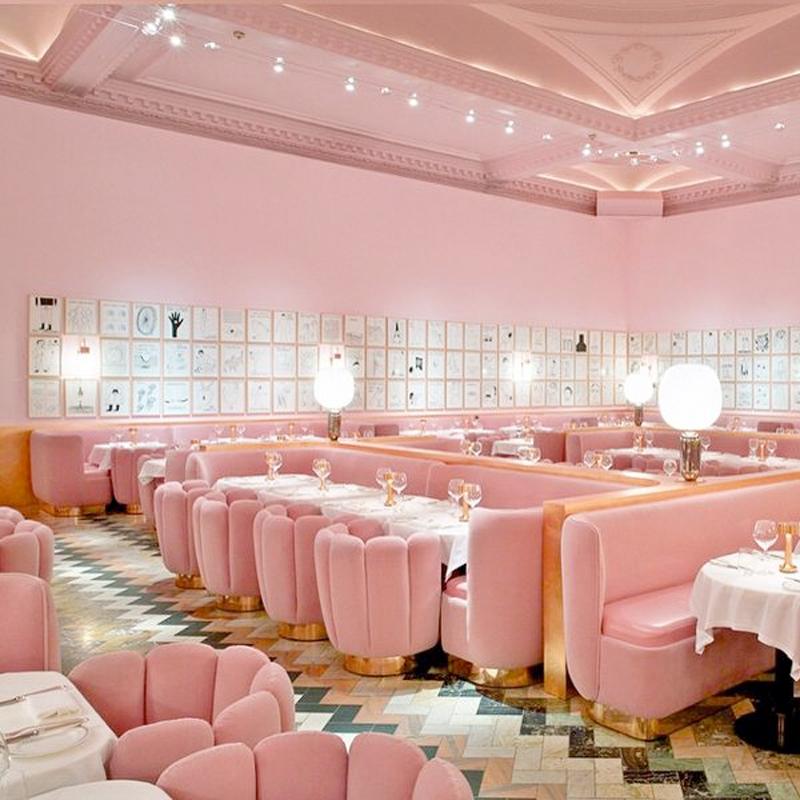 Which of these feminine restaurant interiors was your favorite?