Pink can be a soothing and calming color, and lots of women in America find this feminine hue appealing for their bedrooms.
In case you thought pink was simply a girly color for kids' rooms or girls' bedrooms, think again! Adults can decorate their bedrooms with any color they prefer, including pink. There are no hard and fast rules regarding the colors that us grown-ups can use to decorate our bedrooms.
Let's be real. It's the 21st century. People have different preferences and personalities, and they express them in various ways, including through their choice of colors.
Who can forget the classic movie line, "on Wednesdays we wear pink!"
Here are several stunning pink bedroom decor ideas you'll get inspired by!
Pink Wall Mural
This lovely bedroom has a custom-painted pink wall mural showing Japanese cherry blossom tree branches!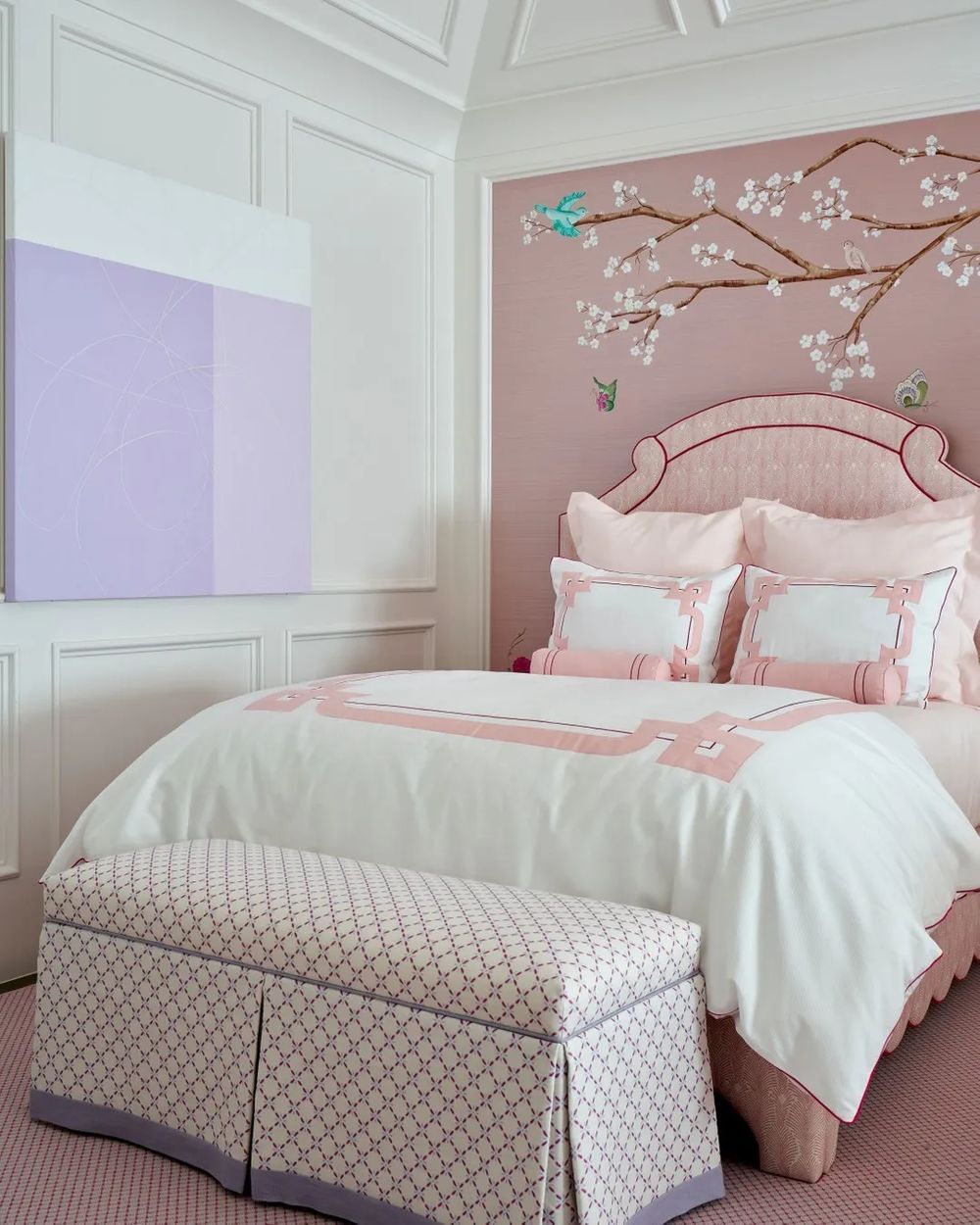 Old European Glamour Pink
This classic old European bedroom has been decorated in various shades of pink like the pale pink bed sheets and the stunning salmon pink wall paint.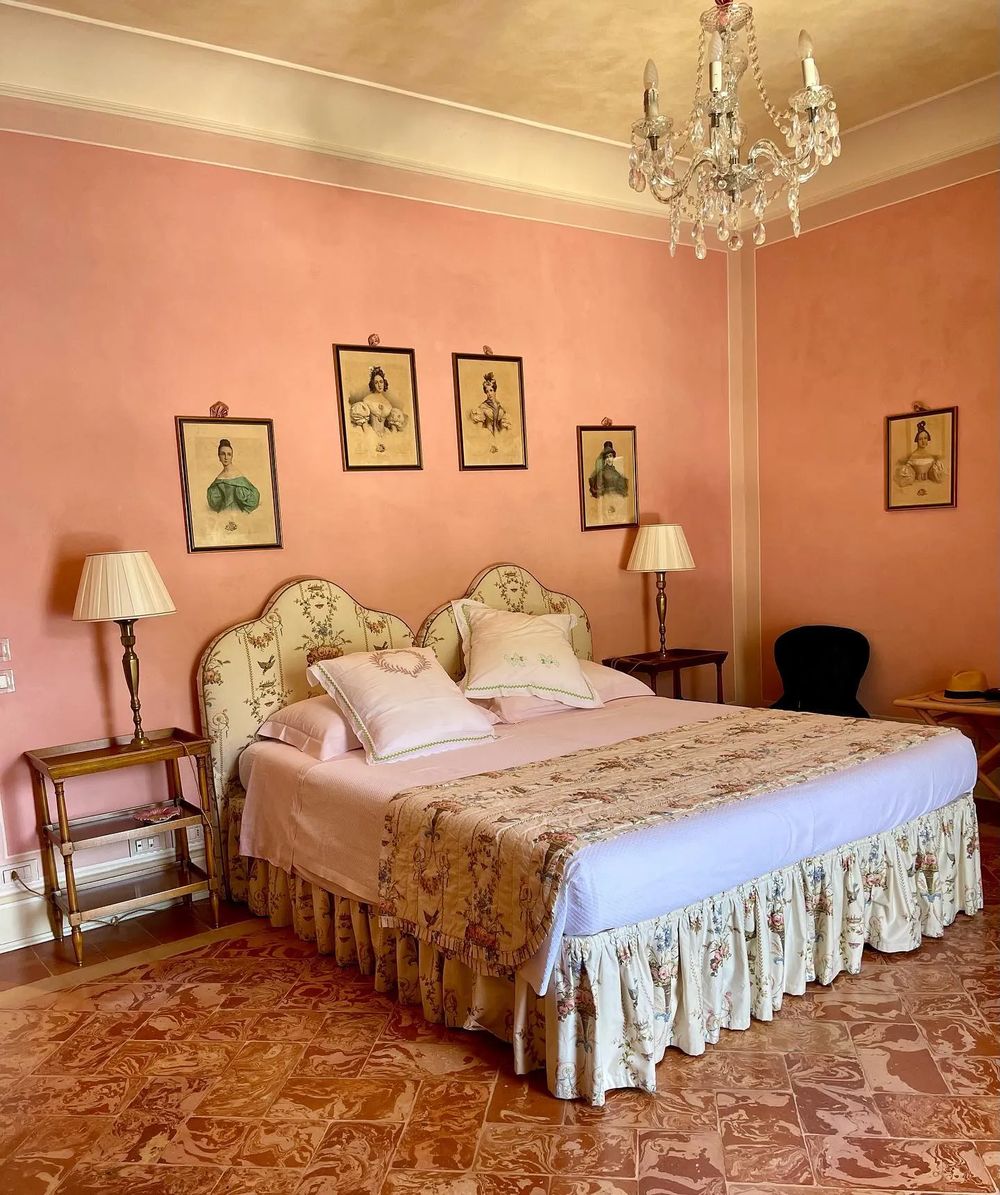 Soft Girl Era Pink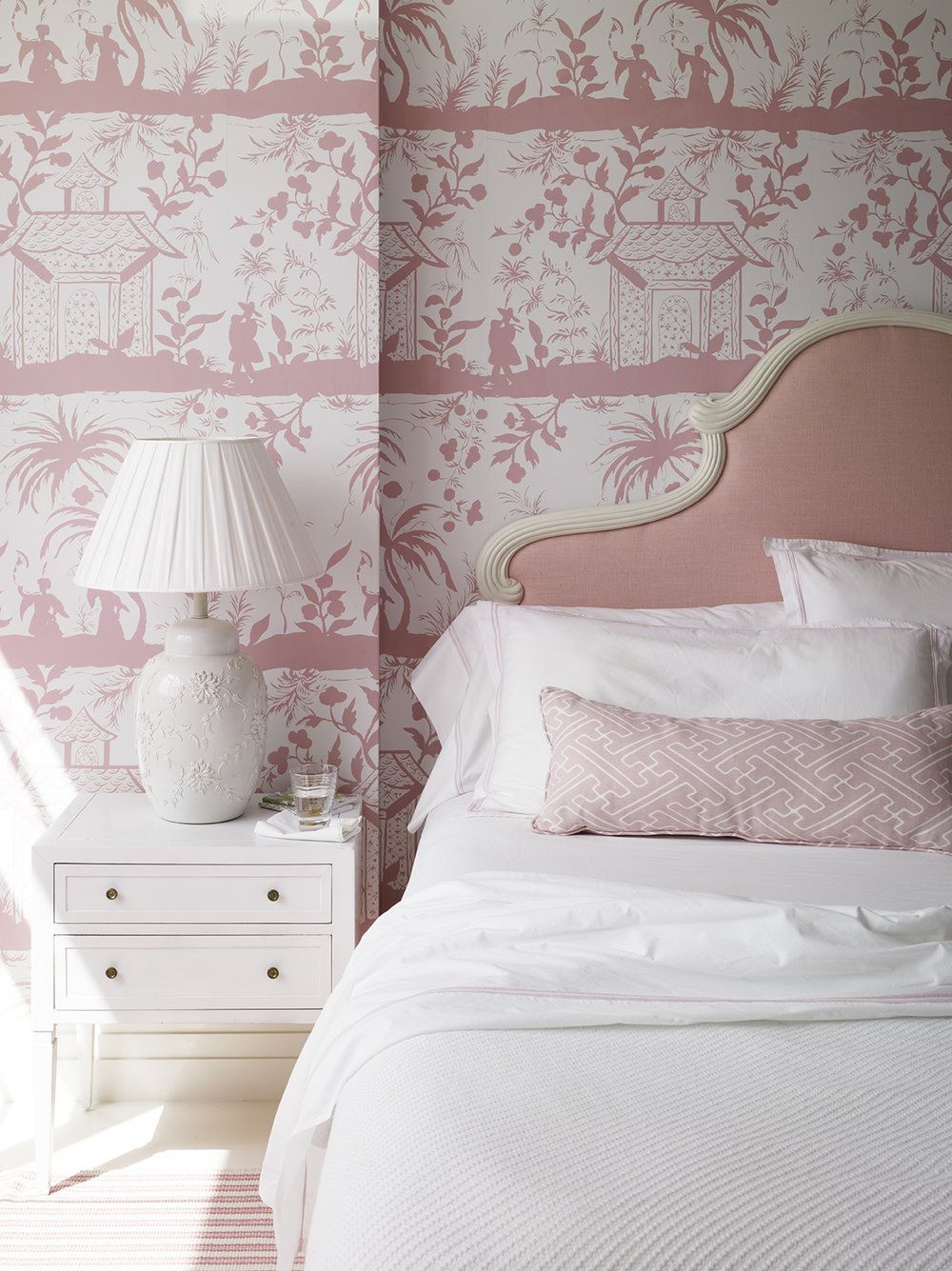 Bold Pink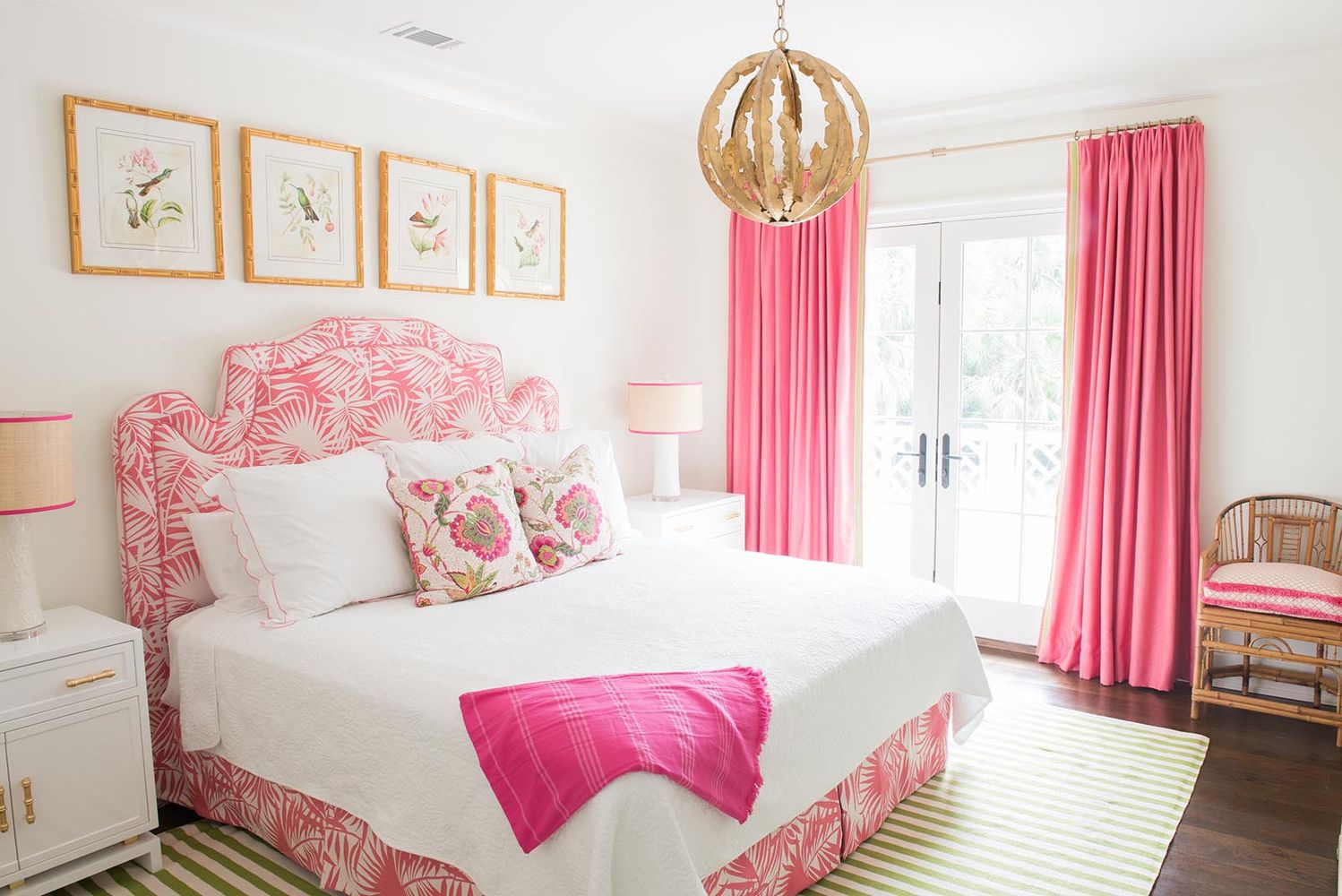 English Country Pink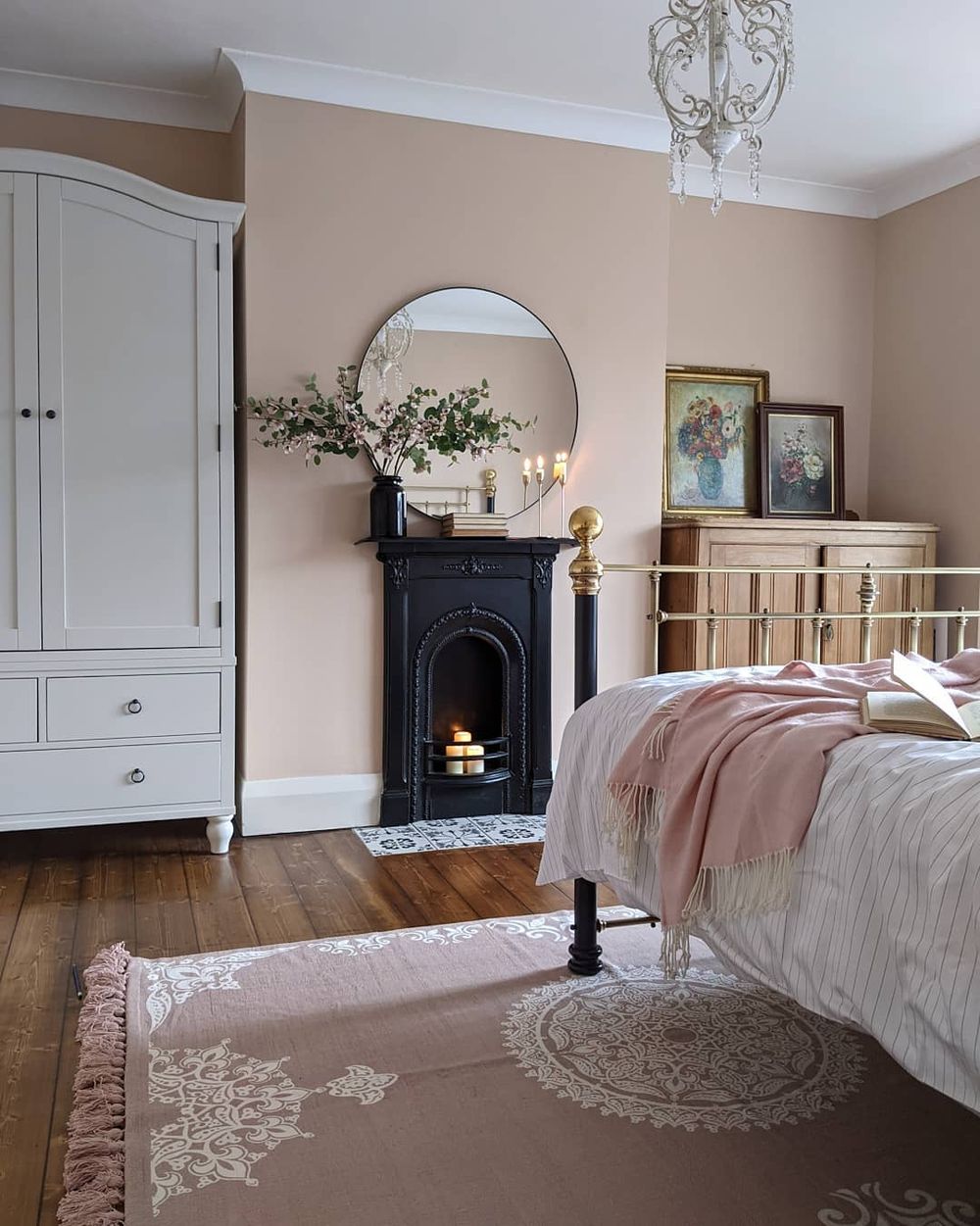 What do you think of pink bedrooms? Is this a color you can see yourself adopting in your own bedroom design?