Sometimes you just need some art that won't draw too much attention, but will take up that empty space on your wall that has been bothering you for months! Enter: neutral artwork. In beige and calming tones, neutral beige art is the perfect solution to decorating your walls without creating a large distraction in your home. These artworks are perfect for homes with busy or colorful furniture.
Neutral Art
We've looked around to find you the perfect neutral art for your home. We've included everything from prints to posters to actual paintings. Some designs are abstract while others are pictorial. Click through to learn more if something catches your eye! Here is our selection: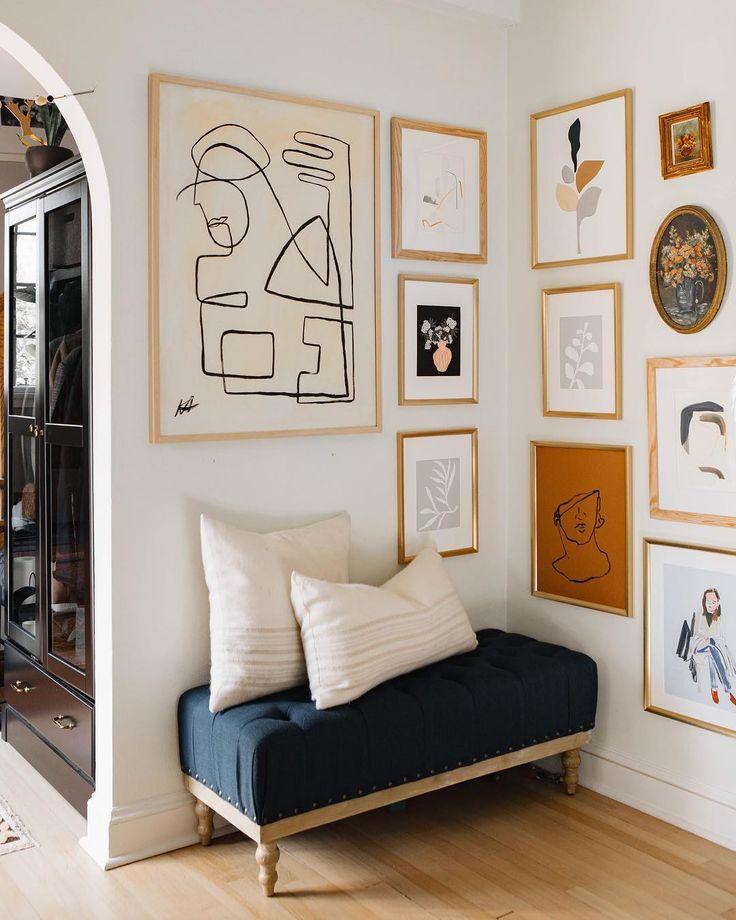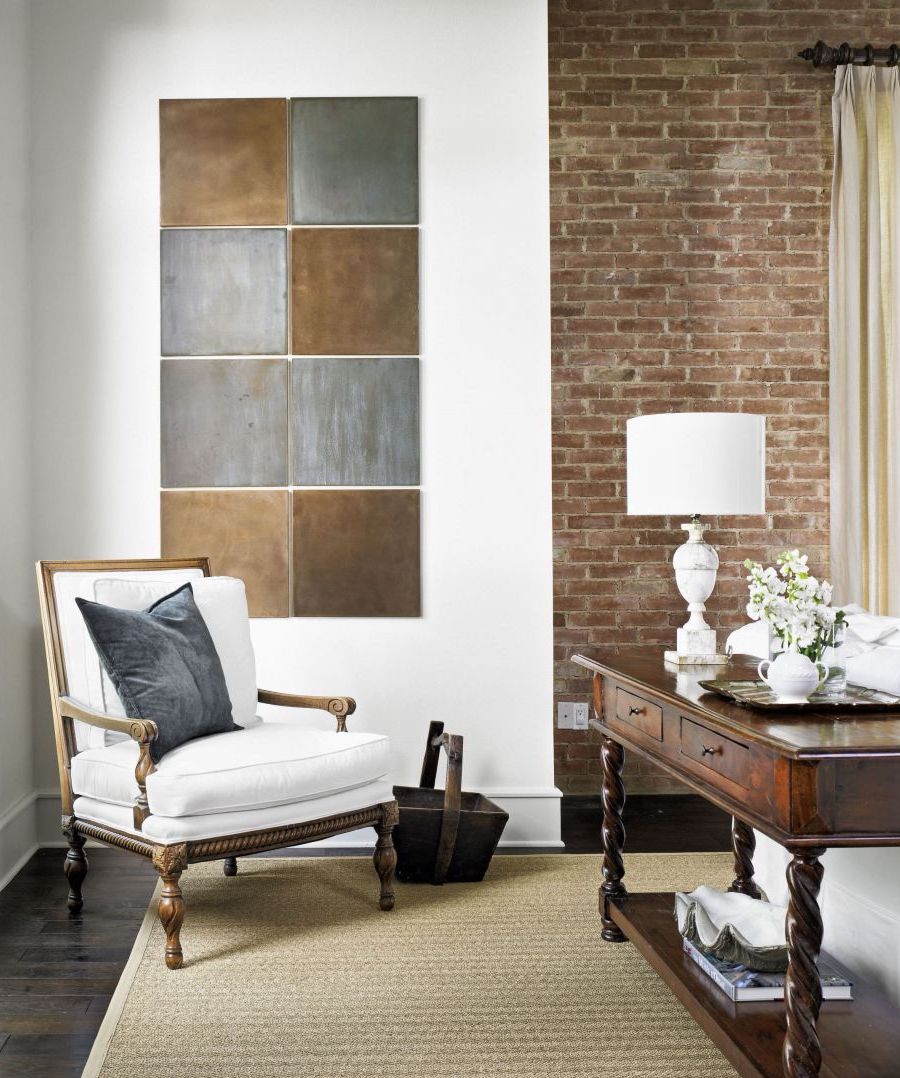 Would you hang beige artwork in your home or do you find it too boring?