Mid-century modern Christmas decor is coming back into style. Especially in California, where cities like Palm Springs have kept the mid-century modern architecture memories alive, more and more people want to decorate their homes in the style of the 1950s or 1960s! We've already posted our own mid-century modern decorating guide, and today we're taking this further by sharing our favorite mid-century modern Christmas decor ideas!
Mid-Century Modern Christmas Decor
Each of these decor ideas is influenced by mid-century modern aesthetics. There's even a few space-age holiday decorating ideas, reminiscent of a time when space exploration was the hottest thing to talk about !
We've also got some aluminum trees decor inspiration, a retro Christmas decoration that sadly didn't live past the sixties! There's even a few vintage DIY Christmas decorations in the mix. Keep reading for our favorite retro Christmas decor inspiration!
1. Mid-century Aluminum Christmas Tree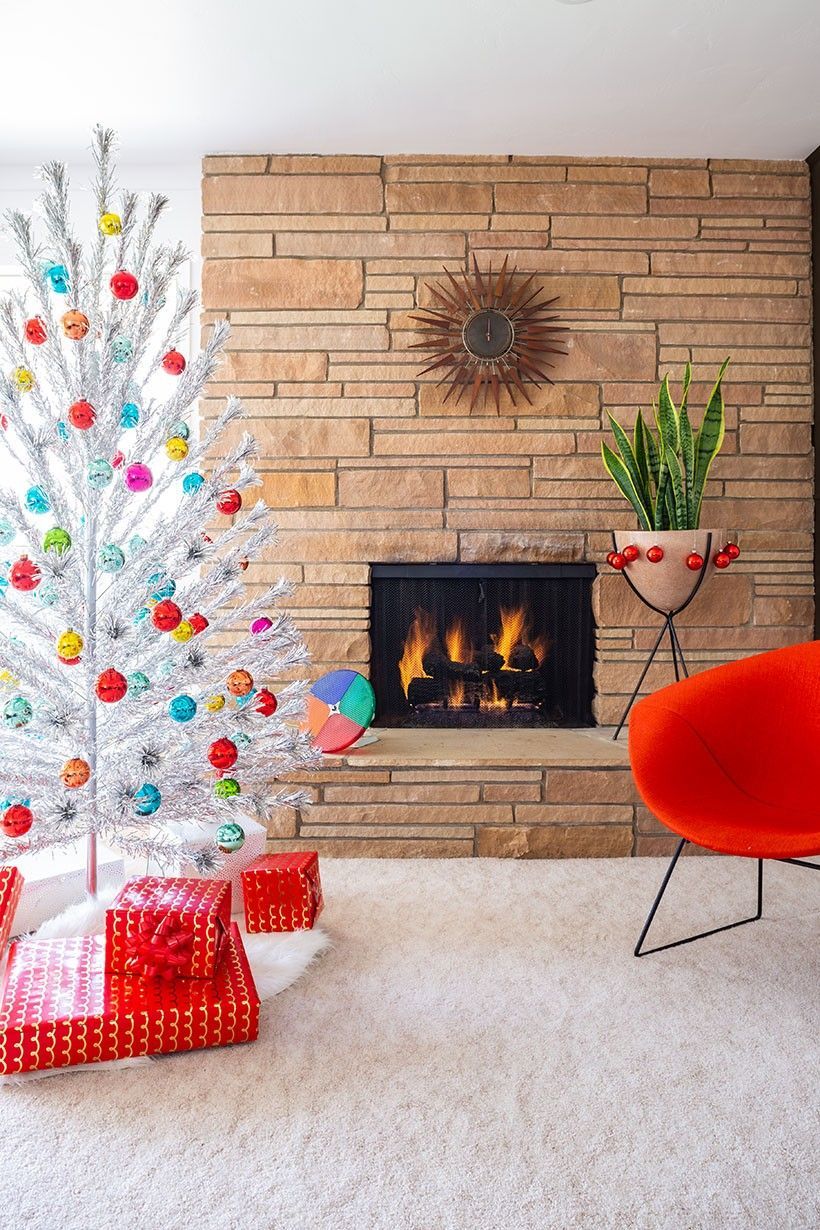 2. Retro Space Age Christmas Decor
3. Mid-century Modern Christmas Sideboard Display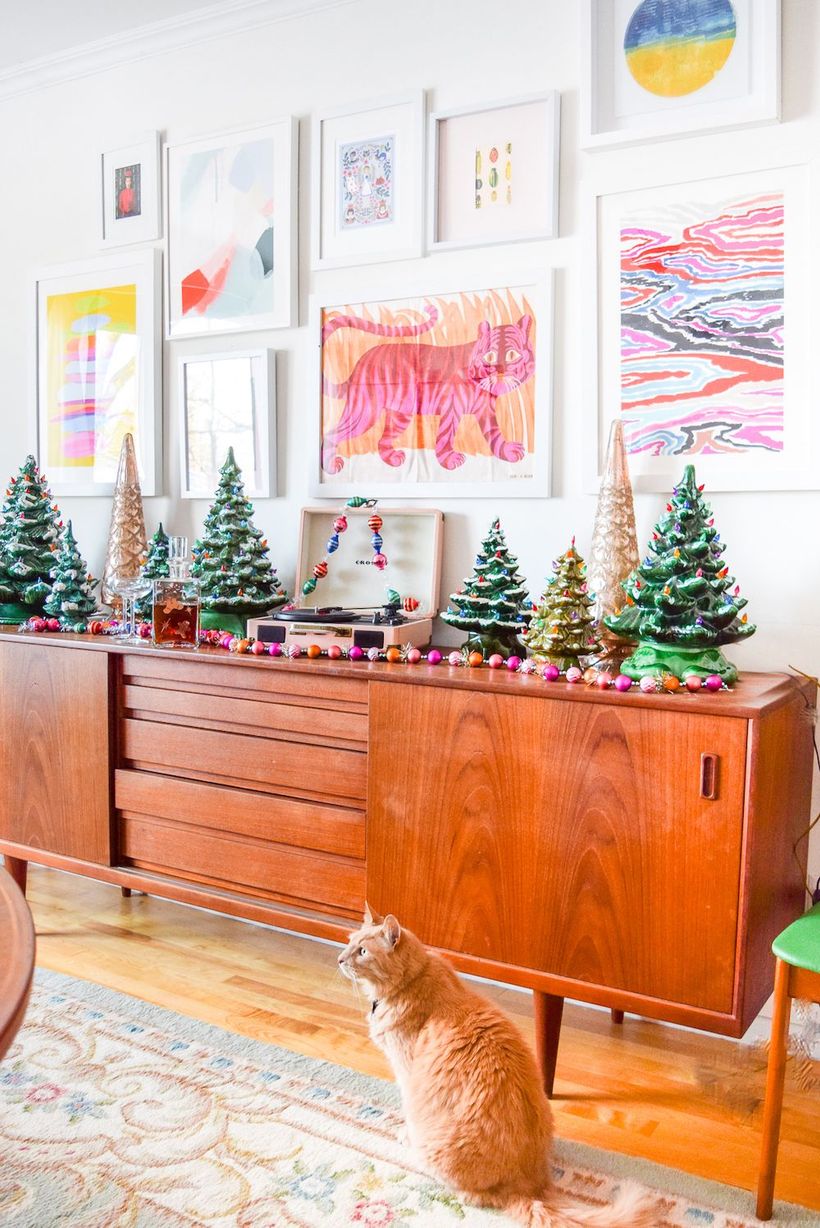 4. Mid-century Modern Doorway Arch Christmas Decor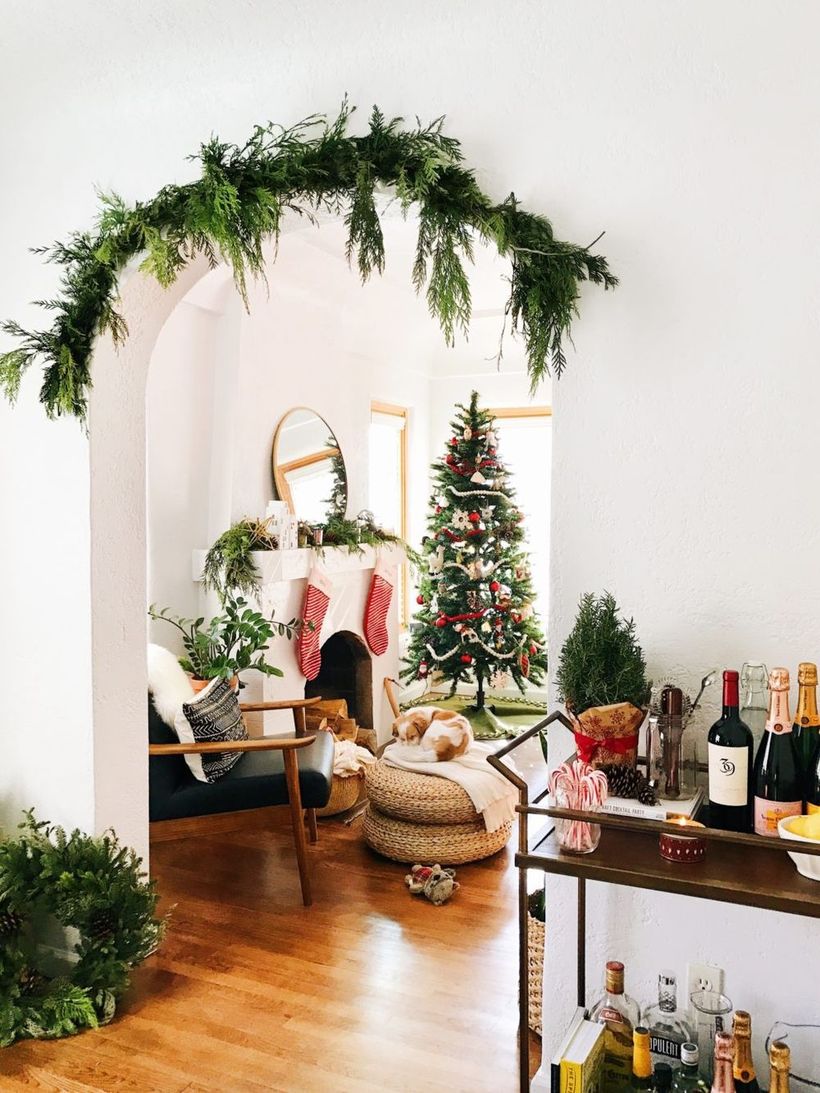 5. Mid-century Modern Christmas Mantel Decor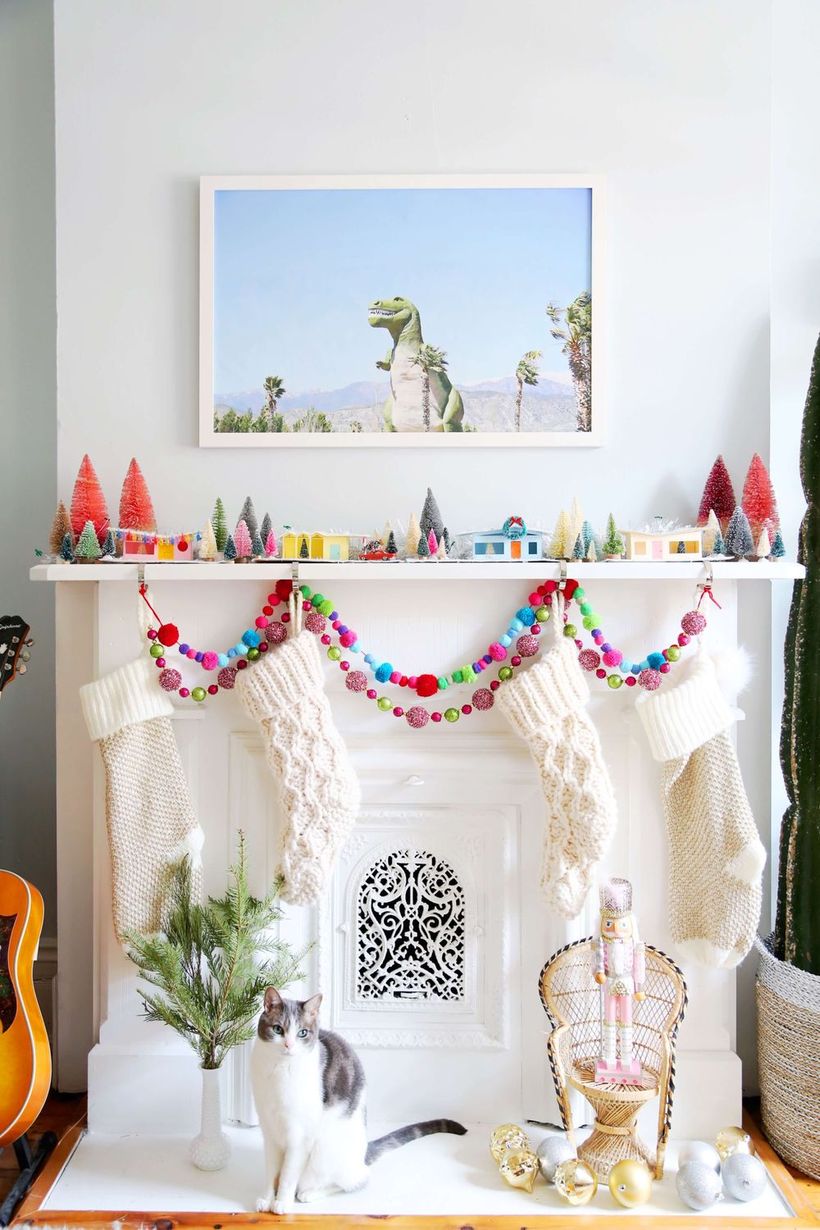 6. DIY Space Age Reindeer Figure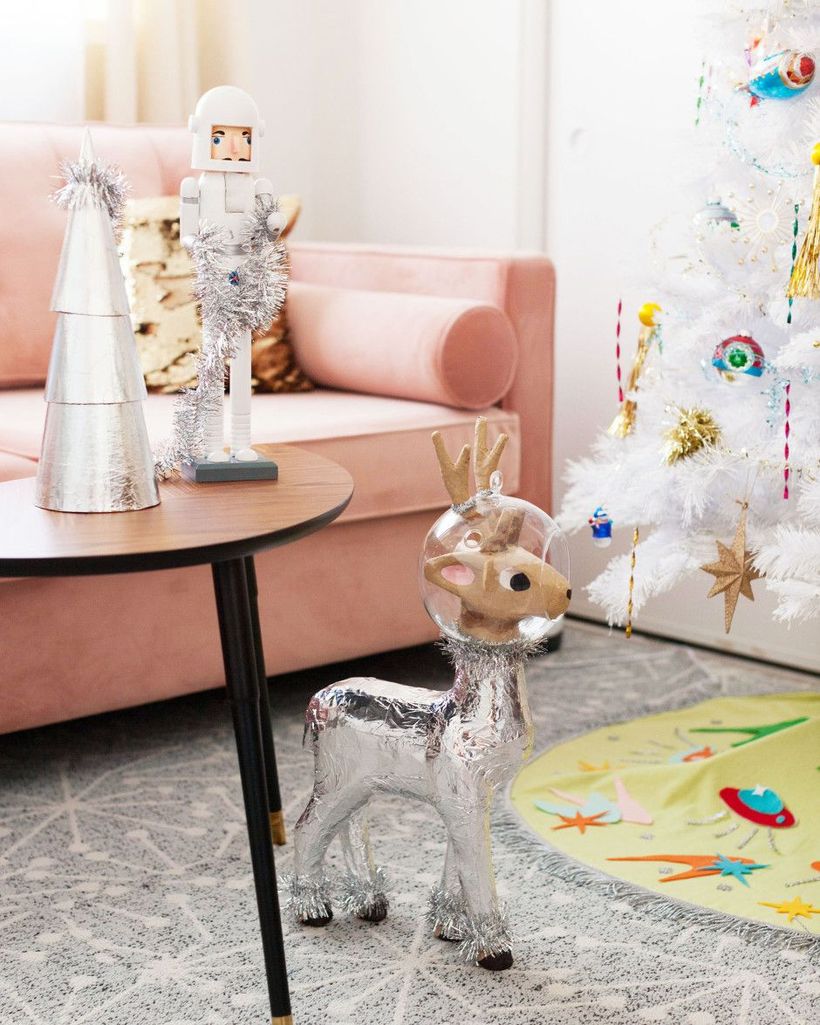 7. Mod Tinsel Wreath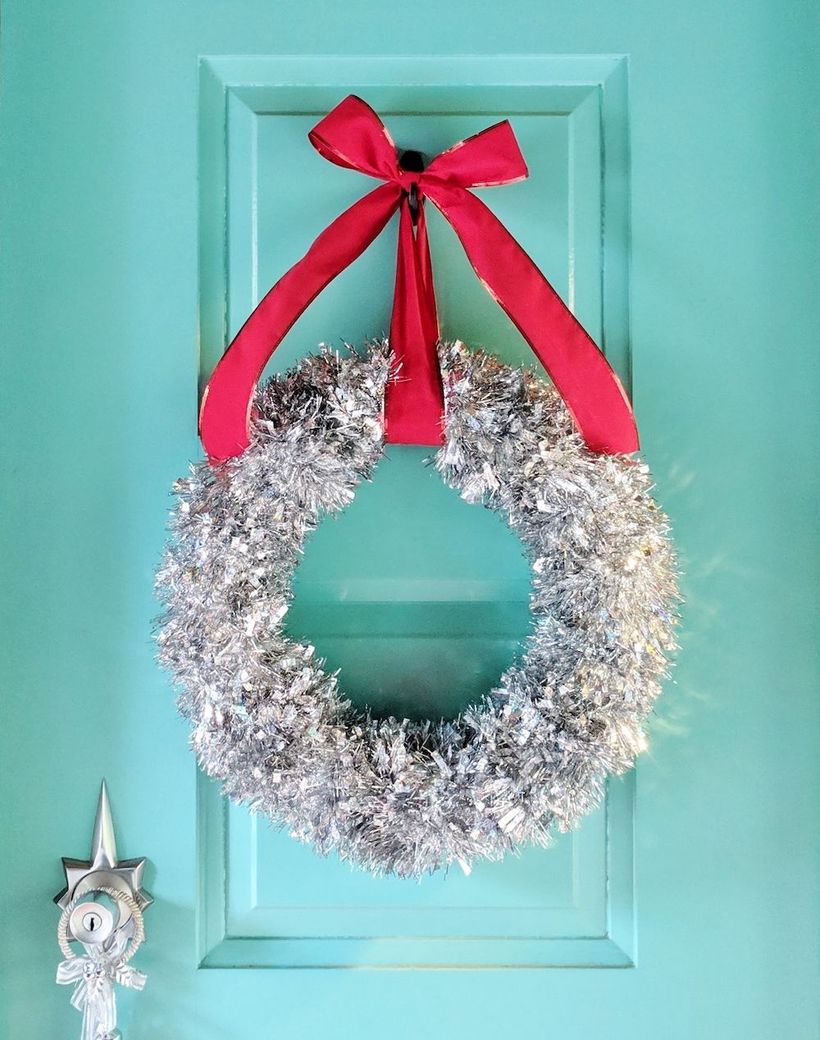 8. Mid-century White Aluminum Christmas tree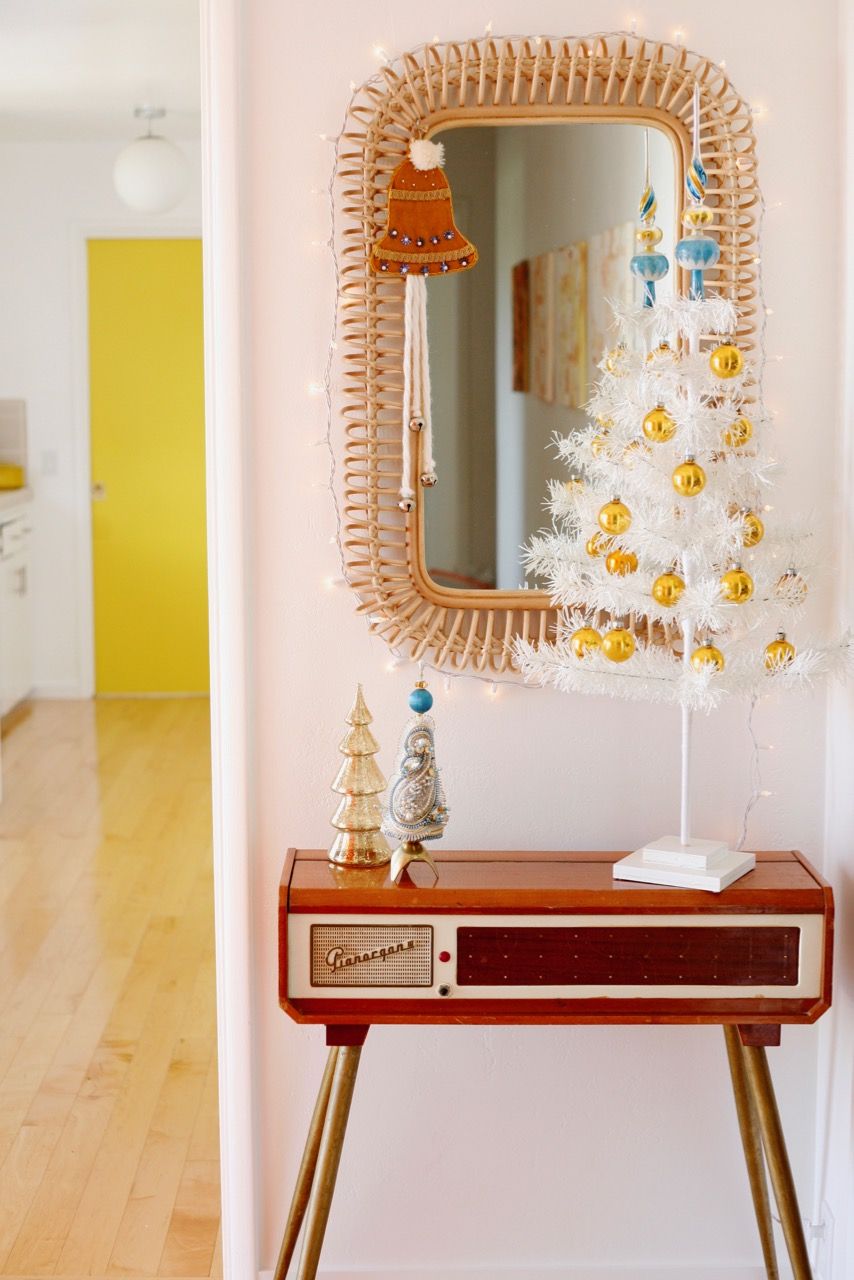 9. Sputnik-style DIY Christmas Ornaments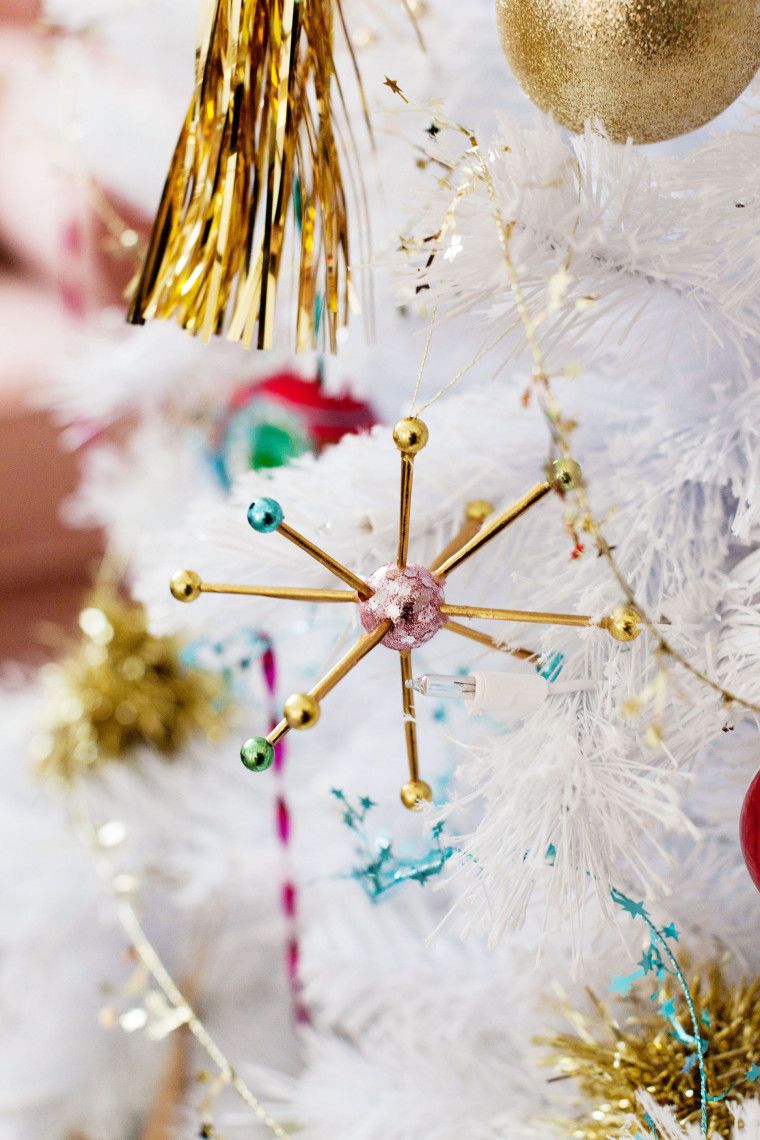 10. DIY Mid-century Modern Christmas Village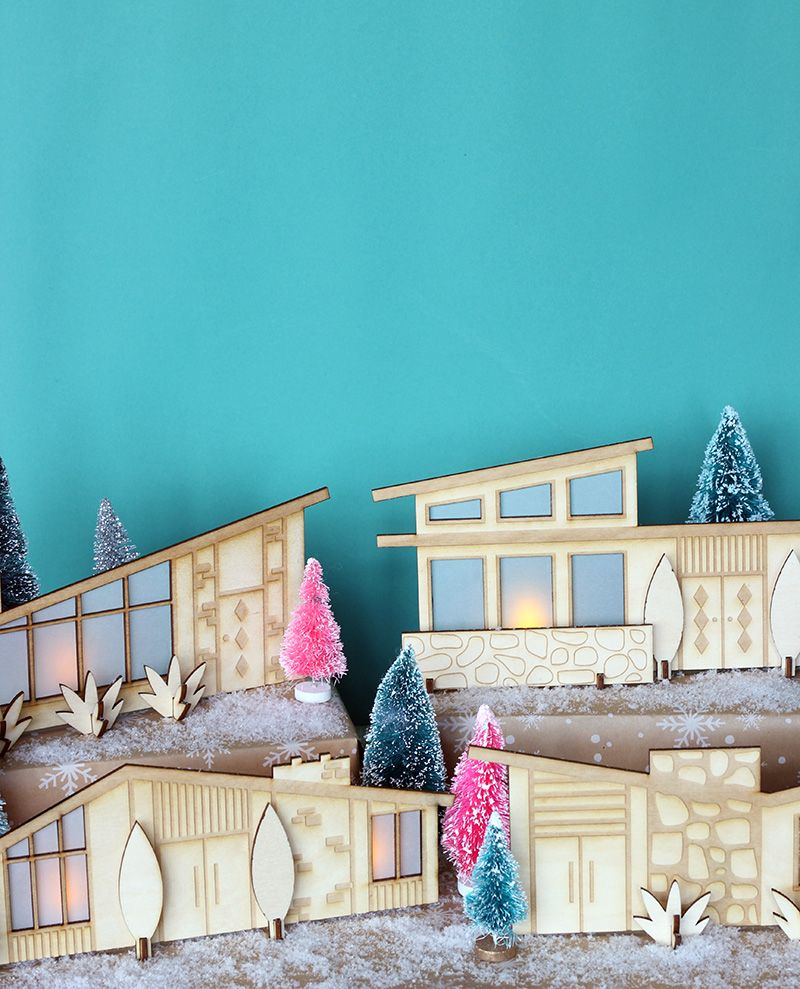 11. Mid-century Aluminum Christmas Wreath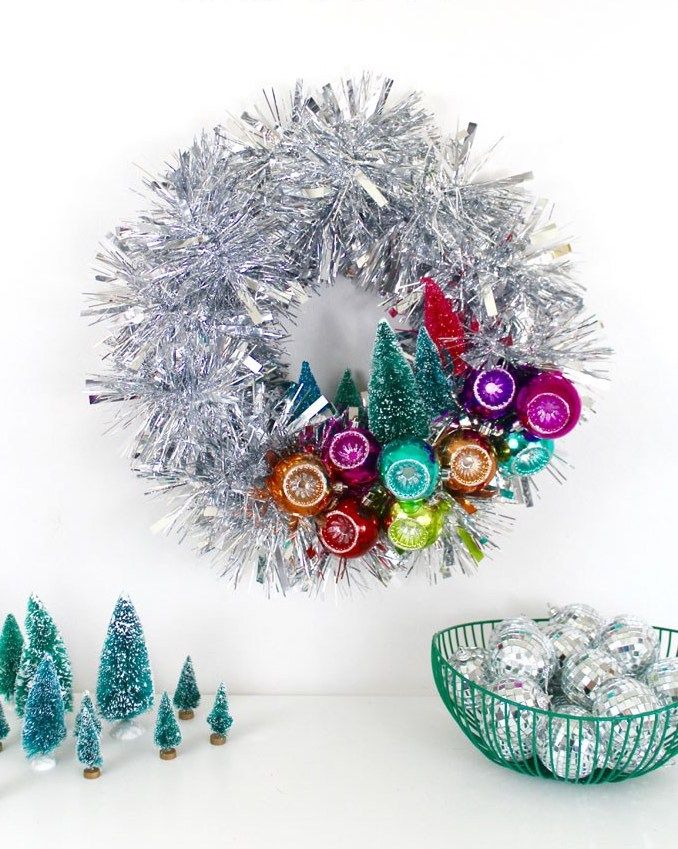 12. Mid-century Pink Christmas Tree Decor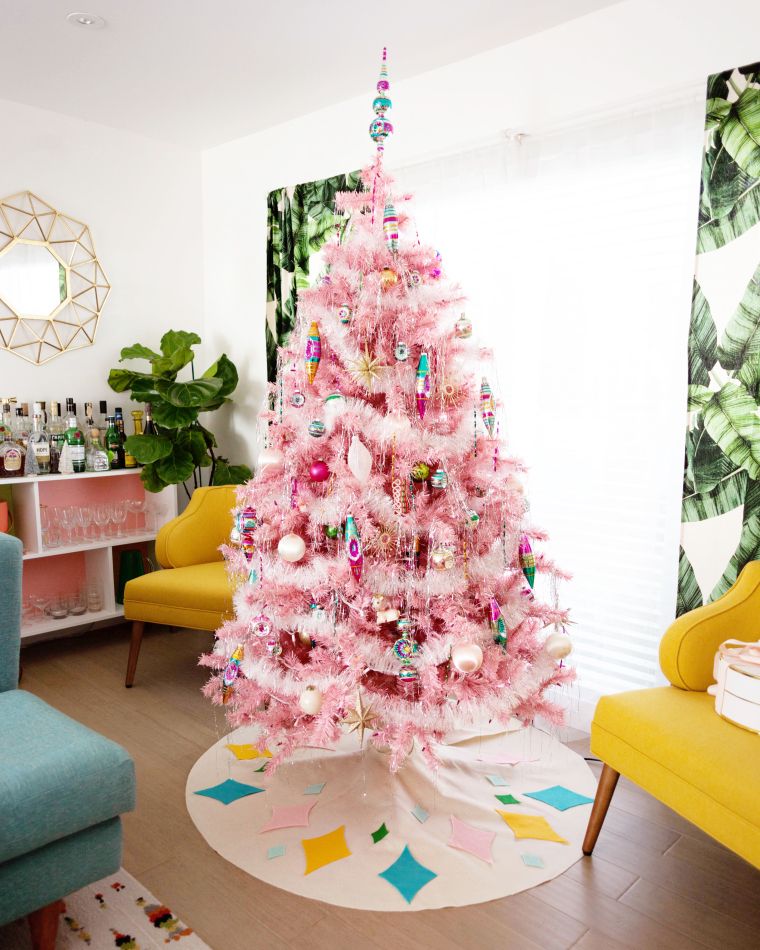 13. Printable Retro Ornaments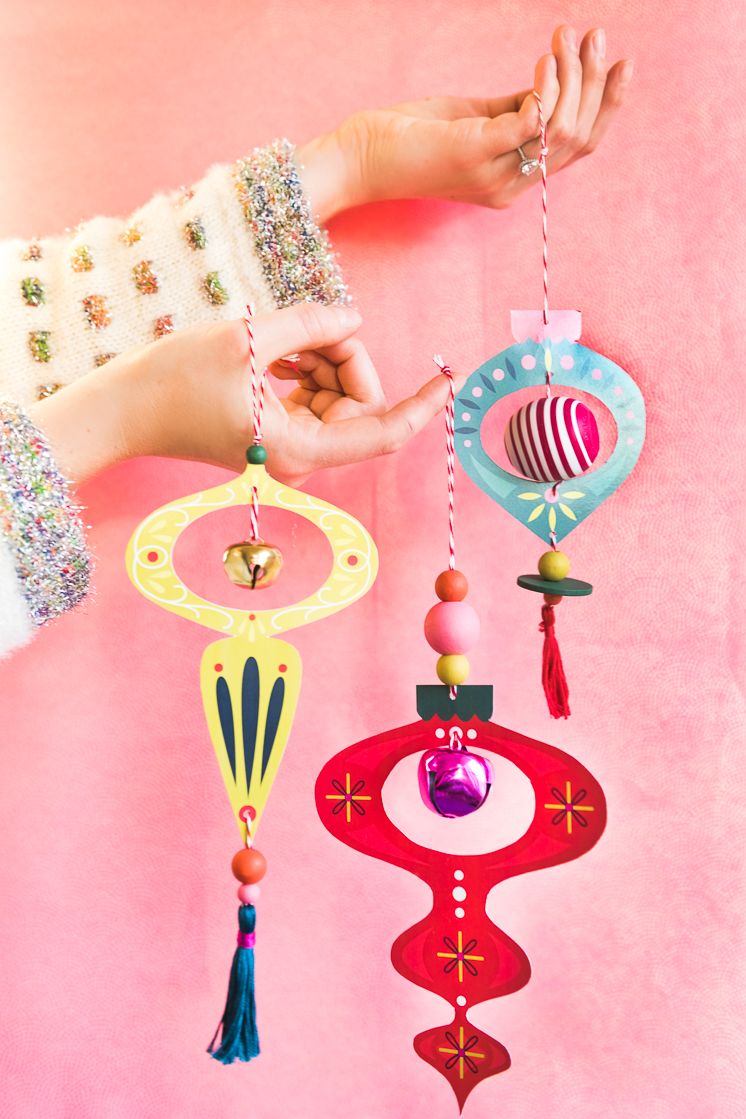 14. Christmas stockings on a mid-century sideboard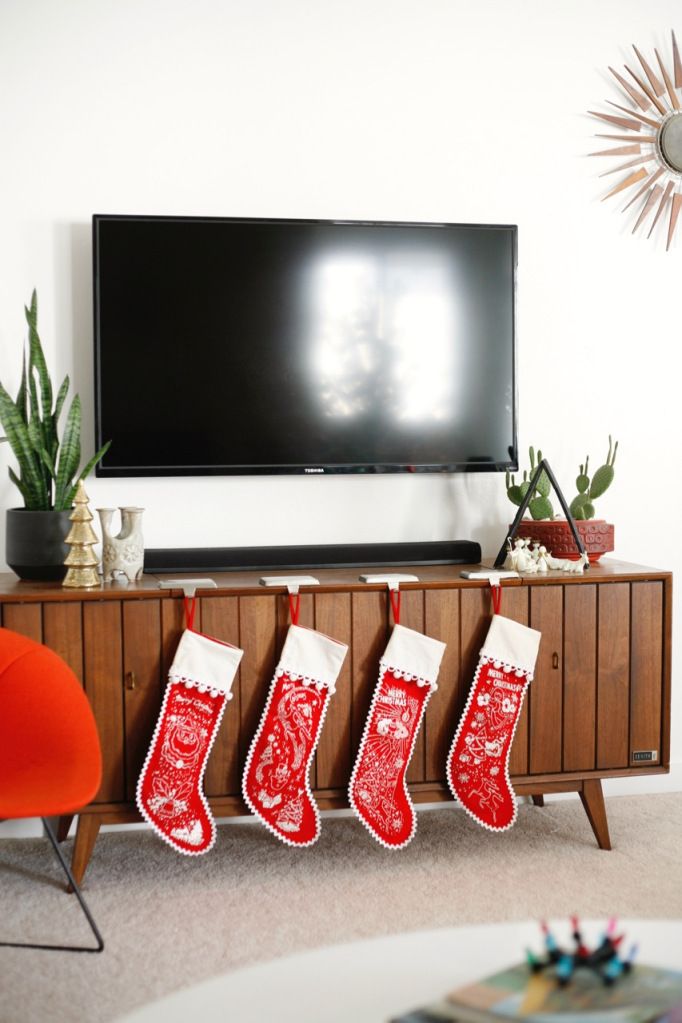 15. DIY Retro Diner for Christmas Village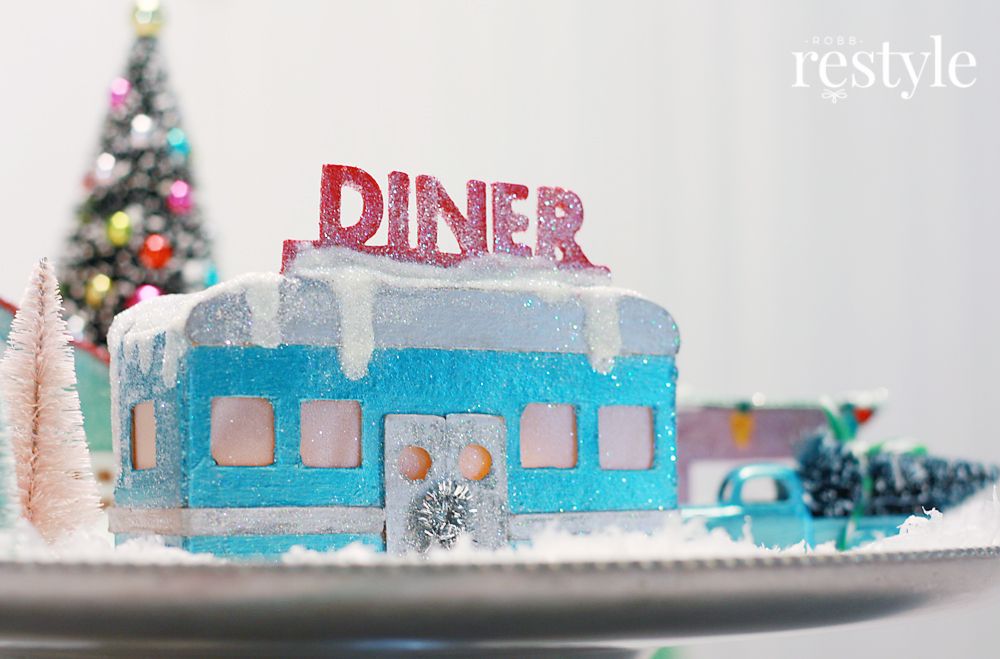 16. Mid-century Christmas Sideboard Decor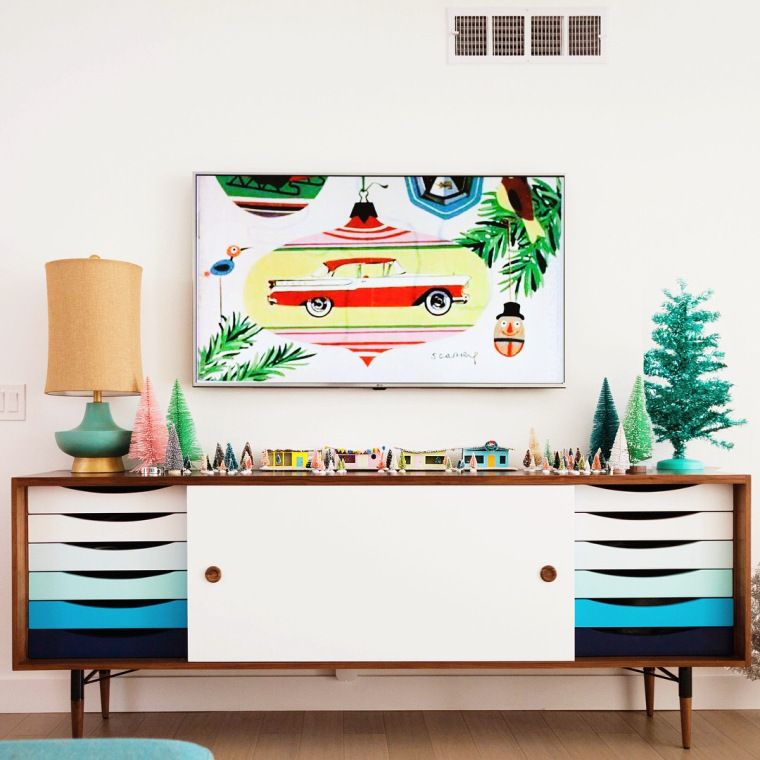 17. DIY Retro Stocking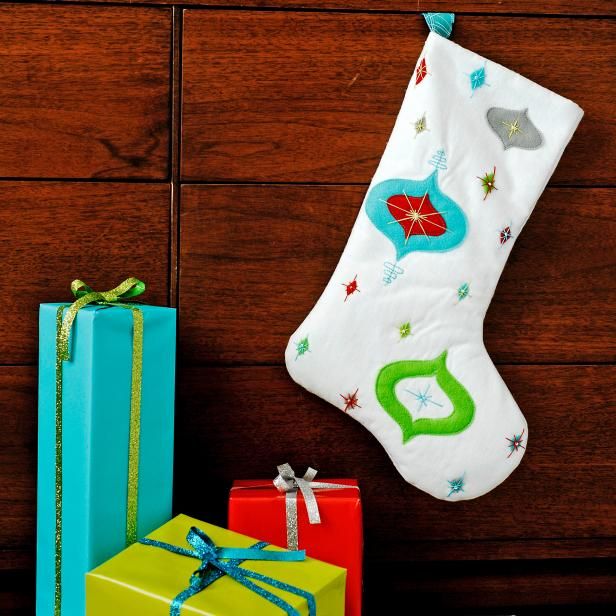 18. Mid-century Modern Tinsel Wreath and Sputnik Chandelier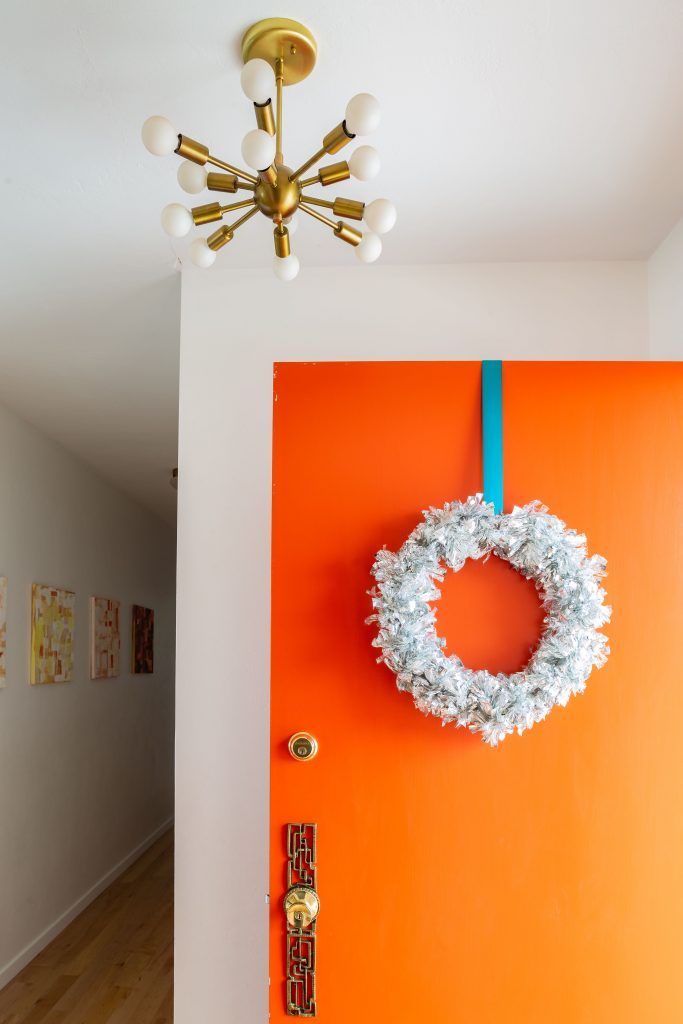 19. DIY Mid-century Christmas Putz Houses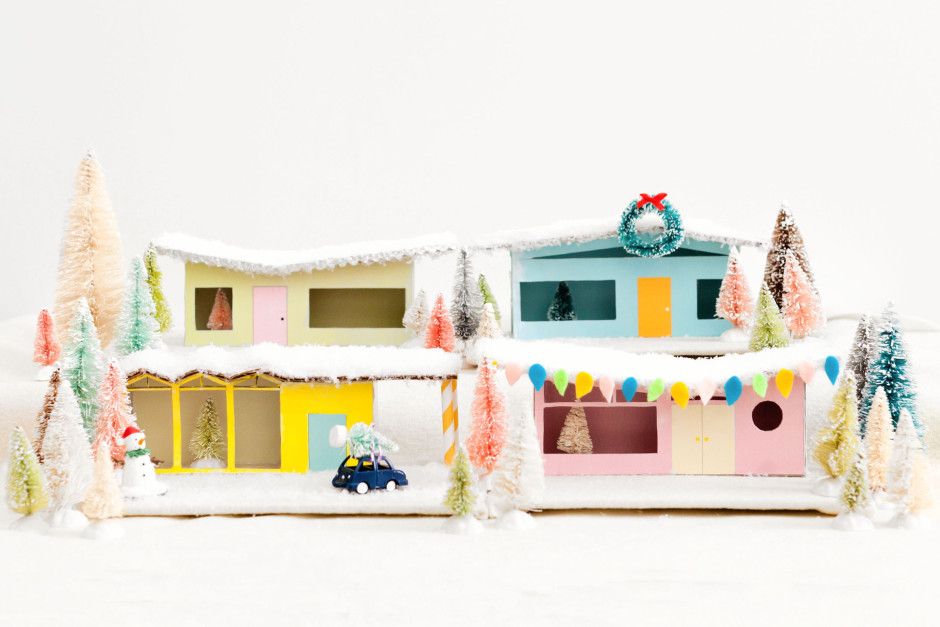 More Christmas Decor Ideas
If you enjoyed this article, then you may enjoy our others on decorating for Christmas!
Merry Christmas!