Are you looking for the best mattress brands? You've come to the right place! This article will guide you through the best mattress brands so you know where to shop for a good night's sleep!
There are many factors to consider when purchasing a mattress for your perfect bedroom. It used to be simple to go to your nearest department store and pick out a soft or firm mattress. But now there are tons of options on the sleep market and new brands popping up every week! From organic mattresses to matres-in-a-box, it can be hard to know where to start your mattress search. We've got you covered!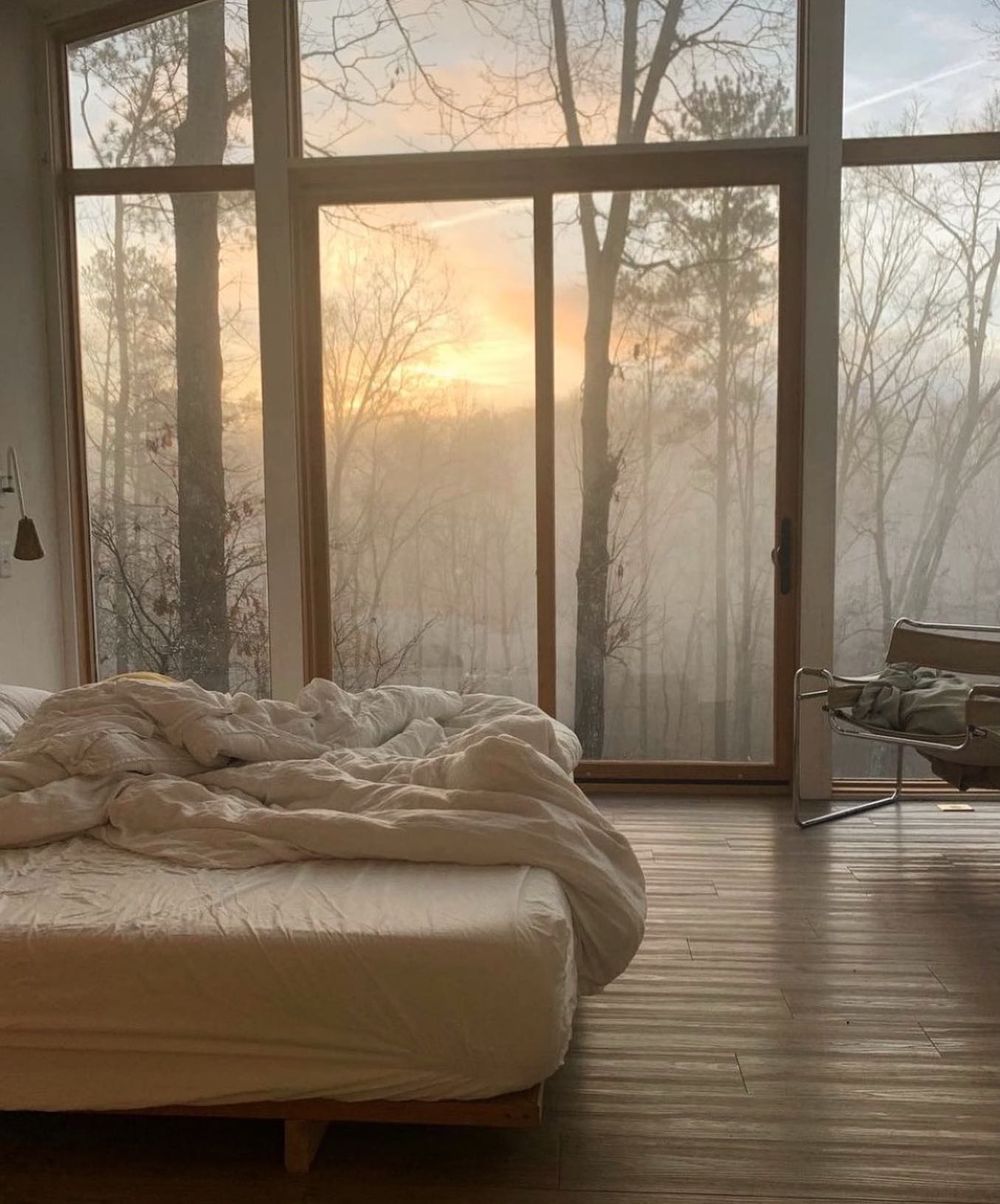 Best Mattress Manufacturers
This article will help you narrow down your options by providing an overview of the best mattress brands on the market.
Tempur-Pedic
Tempur-Pedic is the biggest name in the mattress industry, and for good reason – their mattresses are some of the best on the market. Tempur-Pedic mattresses are made from high-quality TEMPUR® Material, originally crafted for astronauts' space travel by NASA, and since reworked to provide a comfortable, supportive sleep. They offer a broad selection of mattresses to suit different needs, and their customer service is excellent.
Purple
Purple is one of the best mattress brands on the market, offering high-quality options for all types of sleepers. Purple mattresses are made with a unique Purple Grid technology that provides superior support and pressure relief. And, they offer a 100-night sleep trial so you can be sure you're making the right decision for your needs.
Casper
Casper is another great option, with several modern mattresses to choose from. The Casper brand is known for its supportive yet comfortable designs. Their bestselling mattresses help with overnight cooling and ease back pain.
Nectar
Nectar is a newer brand that offers excellent value for money. Though Nectar Sleep may be a relative newcomer to the mattress industry, they're already making a big impact with their affordable, high-quality mattresses. Premium memory foam cradles the body to offer a cool, relaxing sleep. Try the 365-night trial!
Tuft & Needle
Tuft & Needle is another affordable option for mattress shopping. The mattress brand was founded in 2012 with the goal of making mattresses more accessible and affordable for everyone. Offering breathability and bounce-back support, Tuft & Needle mattresses are innovators in the sleep industry.
Leesa
Leesa is a luxury mattress brand that will give you a hotel-quality sleep. Leesa mattresses are made with premium materials and come in several sizes to suit all types of sleepers. The Hybrid mattresses offer dreamy a mix of foam and spring construction.
Sealy
Sealy is a big mattress name, offering one of the biggest selection of budget and luxury mattress options. Sealy mattresses are widely available, making it convenient if you're looking for a new mattress immediately. Sealy mattresses are known for their comfort and support, making them well-suited to people who suffer from back pain. Sealy also offers many specialty mattresses, including those designed for people with allergies and those designed for use in RVs.
Serta
Serta is another leading American mattress brand that presents options to suit all budgets. Serta makes both innerspring and memory foam mattresses. From ultra firm to ultra soft and everything in between, you're sure to find your perfect dream mattress at Serta.
Sleep Number
Sleep Number is a unique mattress brand that offers adjustable beds, which can be beneficial for people with certain health conditions. These "smart beds" can be both soft and firm on one side or the other according to your settings. If you prefer a different firmness than your partner, then these are the mattresses for you!
Westin Heavenly
If you love the dreamy feeling of sleeping on an extra cozy hotel cloud bed, then you need a mattress from Westin Heavenly. One of the leading hotel chains has manufactured a plush mattress to help you get your best night's sleep!
Allswell
Allswell is a digital home brand that was founded by Walmart in 2018. Allswell's mattresses are known for their comfortable feel and reasonable prices if you want a high-quality mattress without breaking the bank. Their bedding accessories, designed in collaboration with top tastemakers such as Athena Calderone and Rachel Parcell, feature sheets and comforters that have received positive reviews for their quality and durability.
What to Look for in a Mattress
There are a few things to keep in mind when shopping for a bedroom mattress. First, you'll want to consider the type of mattress you need. There are four main types of mattresses that go in the bedroom of most American homes: innerspring, memory foam, latex, and adjustable.
Innerspring mattresses are the most popular type of mattress. These affordable mattresses are made with coils that provide support and bounce. On the more expensive end, memory foam mattresses are made with a dense foam that contours to your body. Latex mattresses are made with natural or synthetic latex and provide a cozy, bouncy feel. Adjustable mattresses are the most personalizable, as they can be adjusted to your preferred firmness level.
Once you've decided on the type of mattress you want, you'll need to consider the size that works best for your room. Mattresses come in twin, full, queen, king, and California king sizes. You'll also need to decide if you want a pillow-top mattress or not. Pillow tops add an extra layer of cushioning to the mattress.
Finally, you'll need to think about the price you're willing to spend. Brand new mattresses range in price from a few hundred dollars to a few thousand bucks. With some research, it's possible to find your dream mattress that fits your renovation budget.
Now that you know more about the best mattress brands on the market, you can start shopping for the perfect mattress for you!
Remember, rotate your mattress 180 degrees every 3-6 months to keep it in good shape!