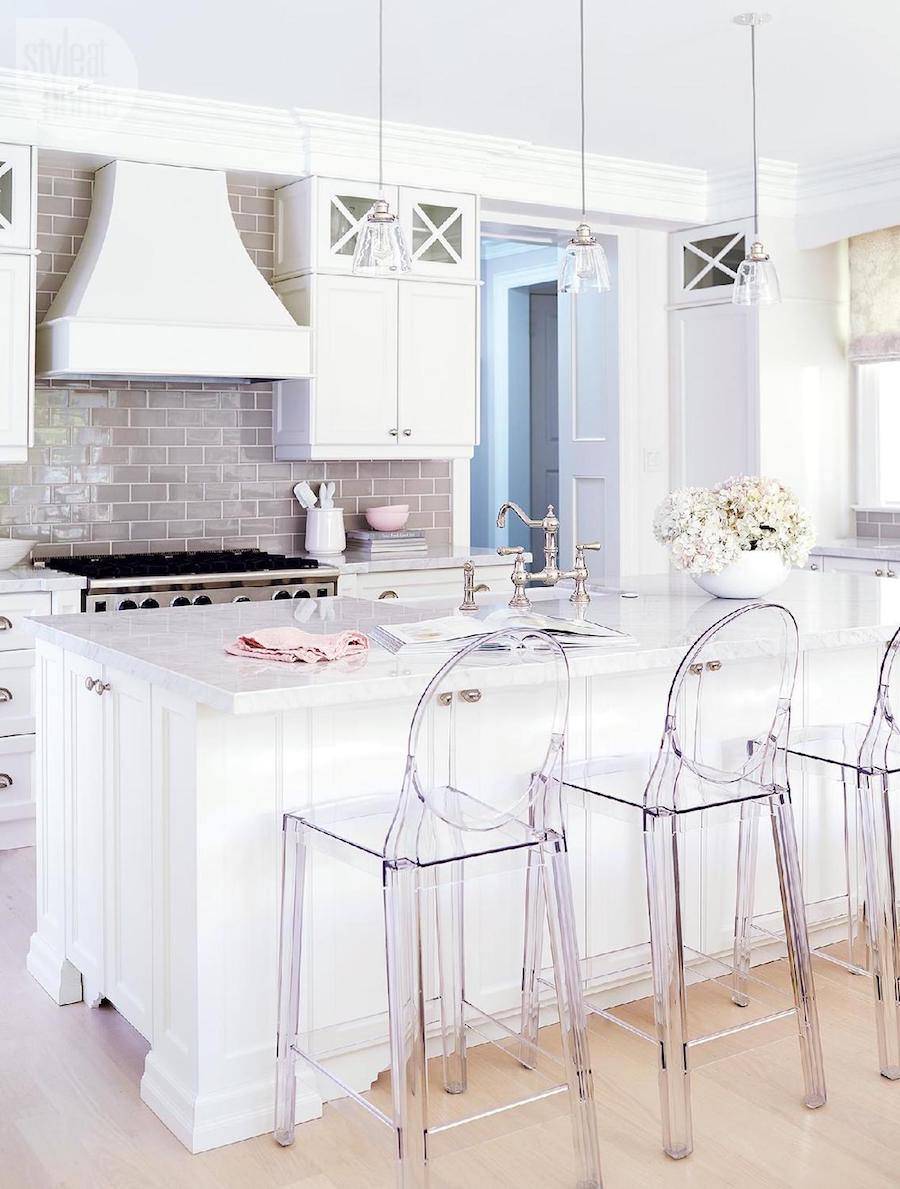 Style at Home
Ghost chairs have become ubiquitous in modern interior design since their creation by master designer Philippe Starck back in 2002. Inspired by the traditional Louis XVI armchair, Starck removed the wood and upholstery of the chair to create a barebones version in clear polycarbonate. His idea was eventually realized by Kartell.
While the original Louis Ghost Chair designed by Philippe Starck for Kartell will run you about $400 USD, there are plenty of alternative chairs that give you the same look at a lower (and sometimes higher) price!
Ghost Chairs
The transparent furniture theme has since been improved upon by using acrylic (which won't yellow over time), having the arms removed, turned into a stool, or even being used alongside with a cushion. One of my favorite ways to style this chair is with a white fur throw, which you can see in some of the inspiration picks below!
1. Lou Lou Ghost Chair with Heart – 2. Mystique Transparent Stacking Side Chair – 3. Elegance Crystal Ice Stacking Chiavari Chair – 4. Casper Dining Armchair, Pink – 5. Cove Clear Dining Chair – 6. Lino Transparent Clear Acrylic Dining Chair – 7. Transparent Crystal with Square Back – 8. Victoria Ghost Style Armless Side Chair – 9. Wynona White Cushion Chair – 10. Louis Ghost Style Arm Chair – 11. Cresco Molded Eiffel Side Chair – 12. Nesting Series Transparent Stacking Side Chair – 13. Parisienne Chair – 14. Contemporary Transparent Acrylic Task Chair with Chrome Base – 15. Serena Chair
Ghost Chair Cushions
I most often see ghost chairs paired with a white faux fur seat cushion. Unless you have the money to create a custom upholstery for your ghost chair, I think the faux sheepskin fur cushion is the way to go. This white sheepskin chair cover has over 300 reviews on Amazon with an average 4.5/5 star rating. It is gently draped over the chair.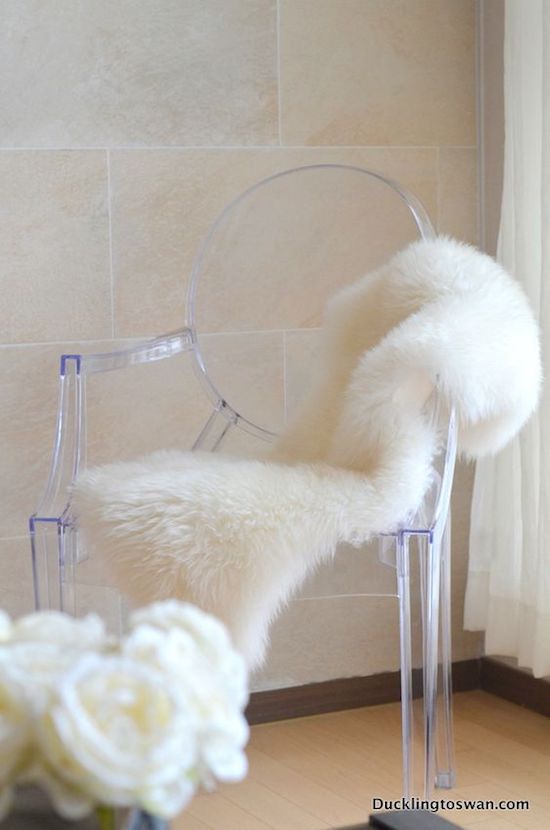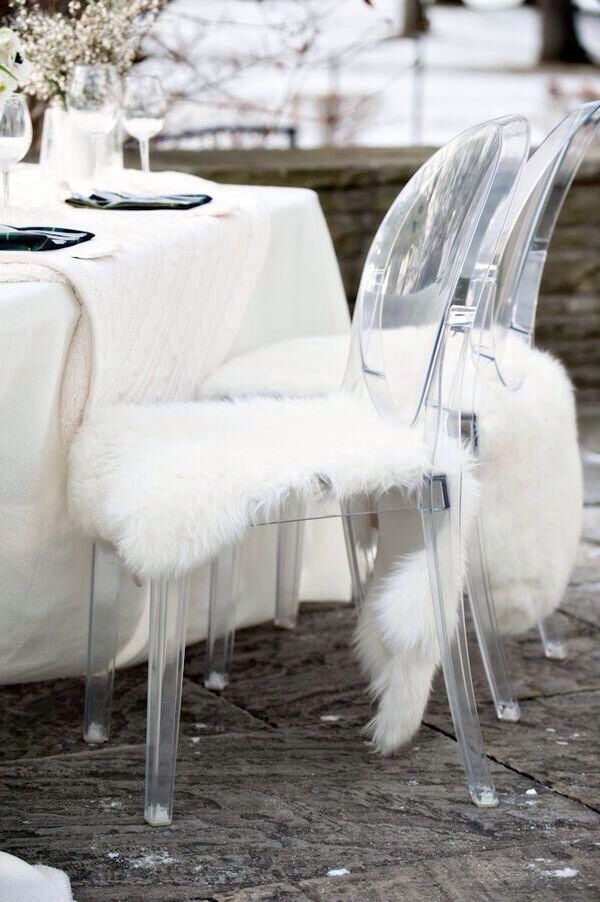 This faux sheepskin rug doubles as a chair cover and comes in soft brown, pink, and gray colors.
There are a couple options for how to arrange your seat cushions for Louis ghost chairs. You can either let the faux fur rug fall between the back rest and the seat base, or you can prop it up so it covers the back rest of the chair. I hope this gave you a better idea of how to display your clear acrylic chair with a cushion!
Ghost Chair Inspiration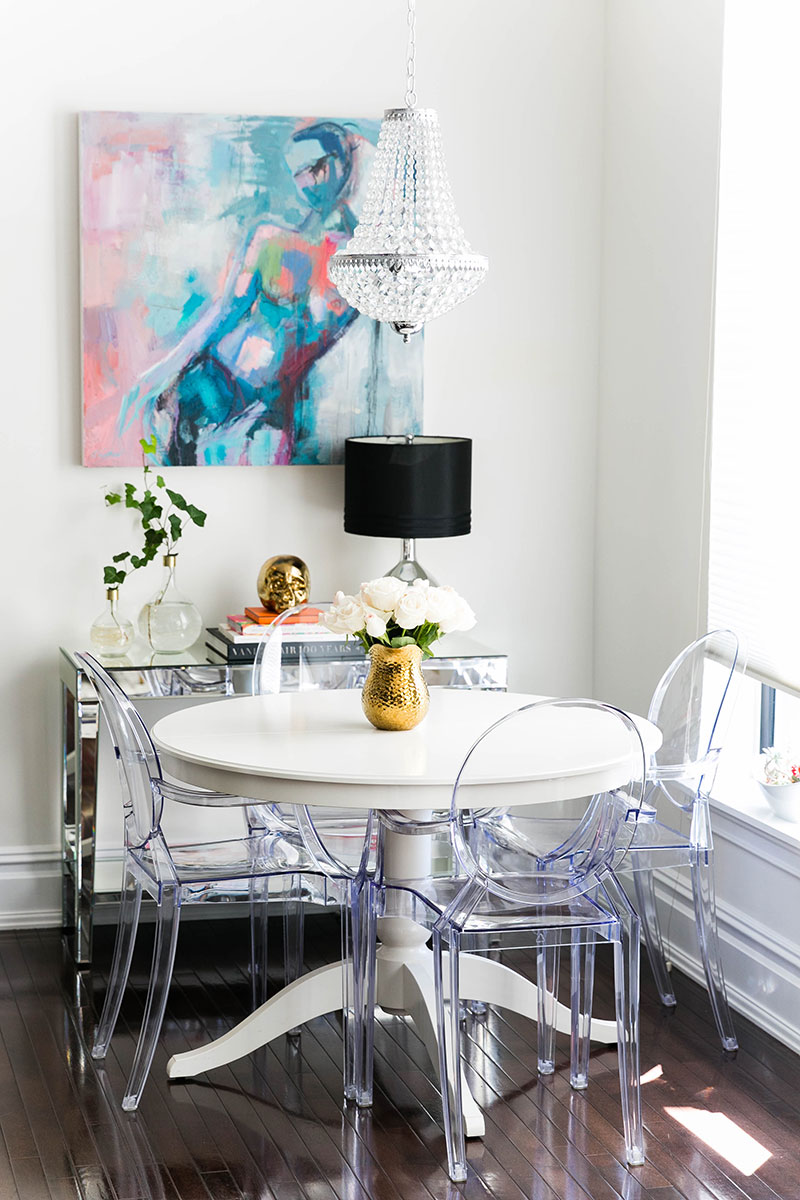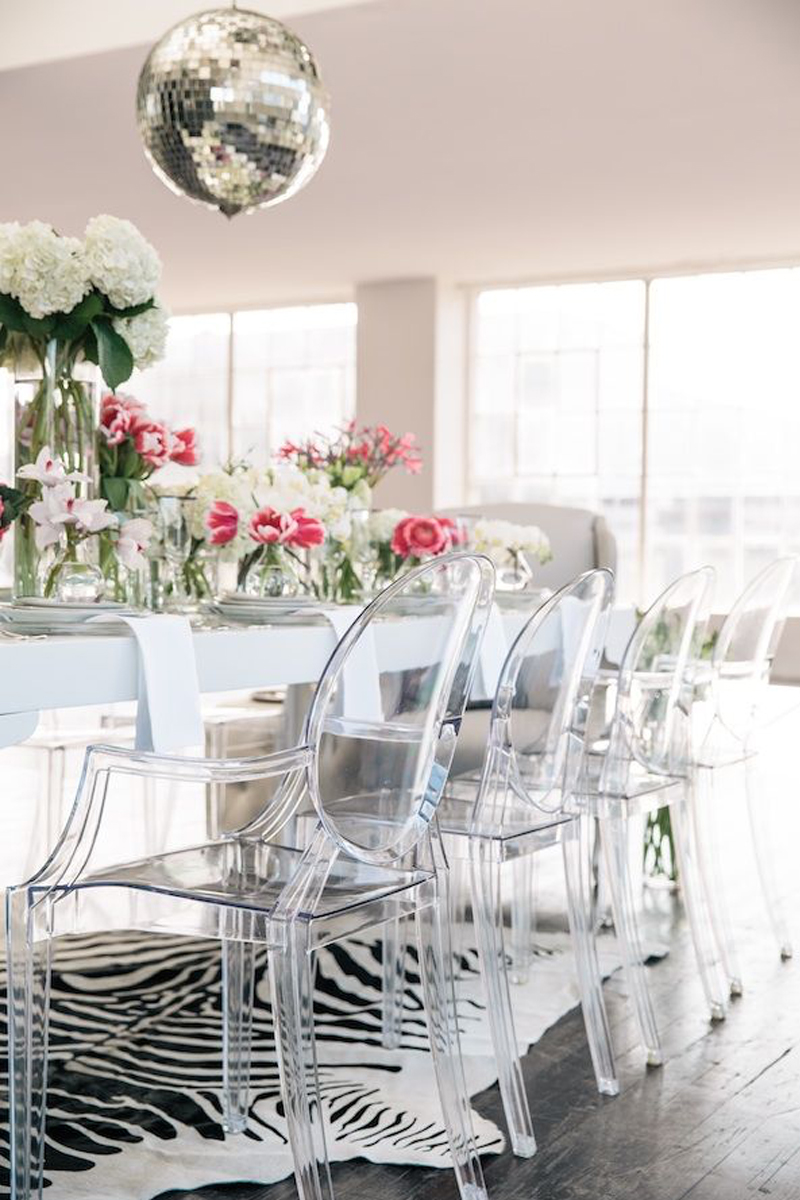 Unknown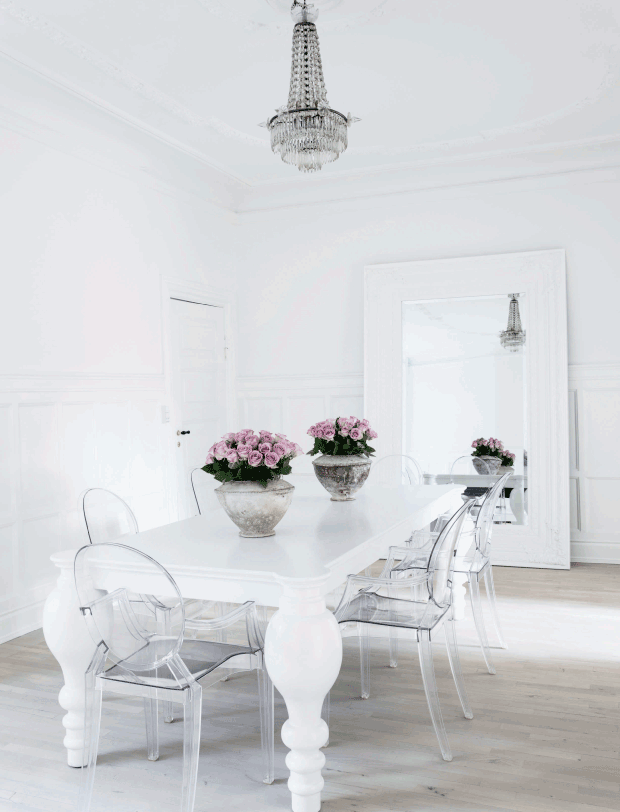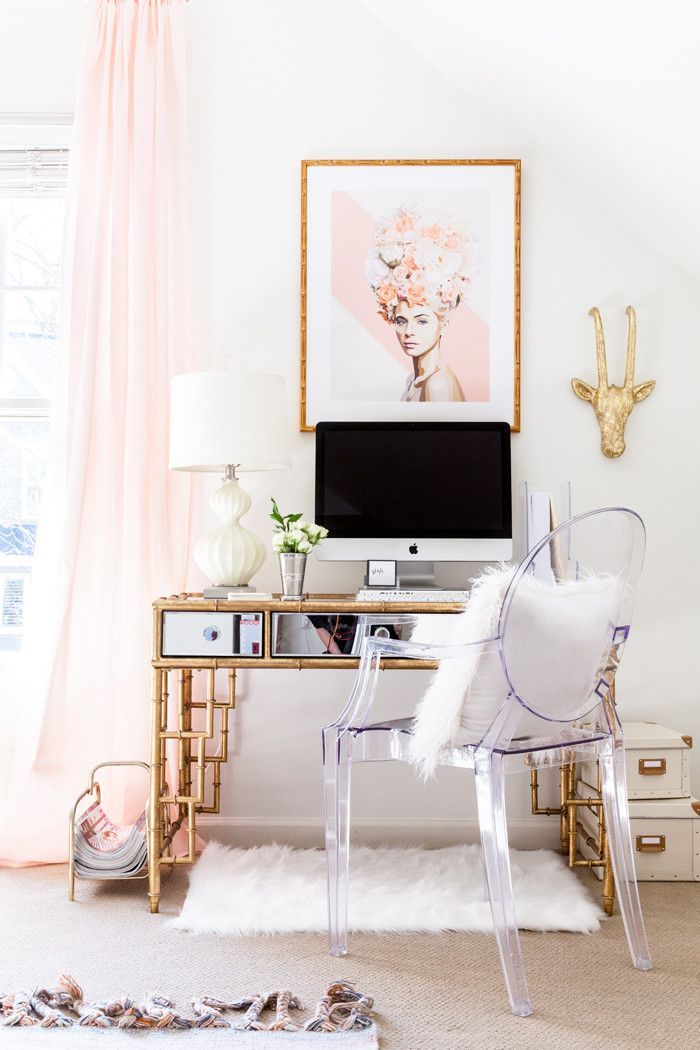 Unknown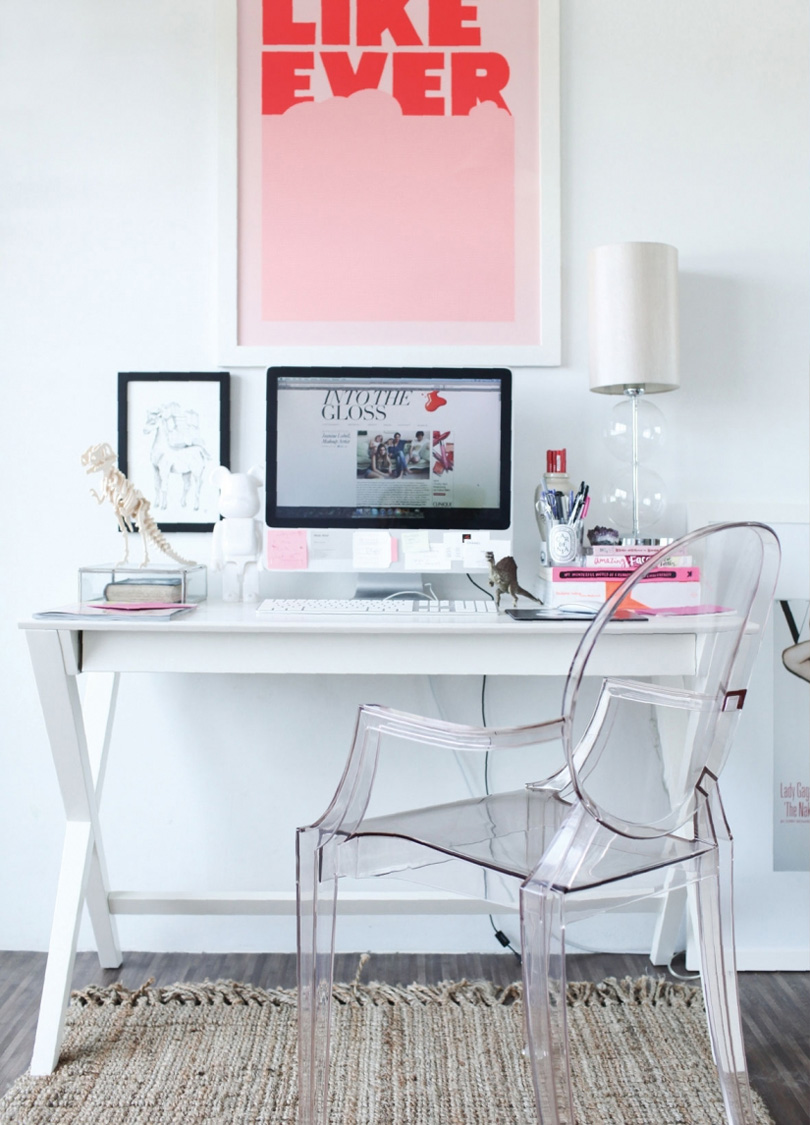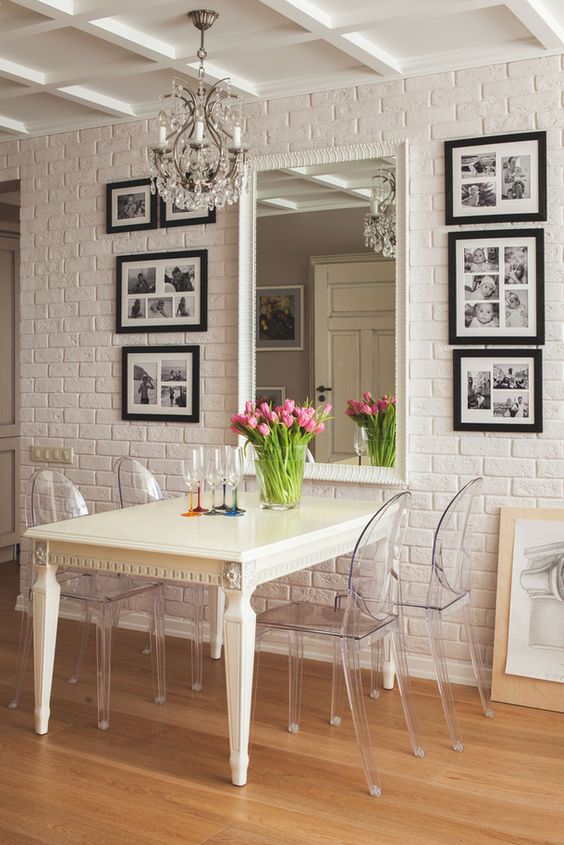 Unknown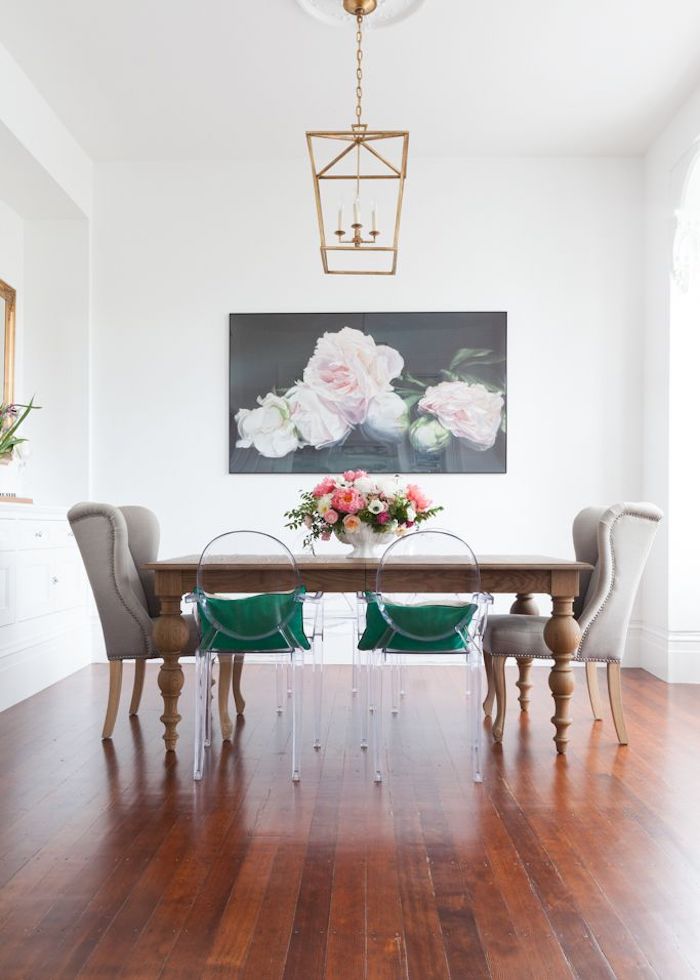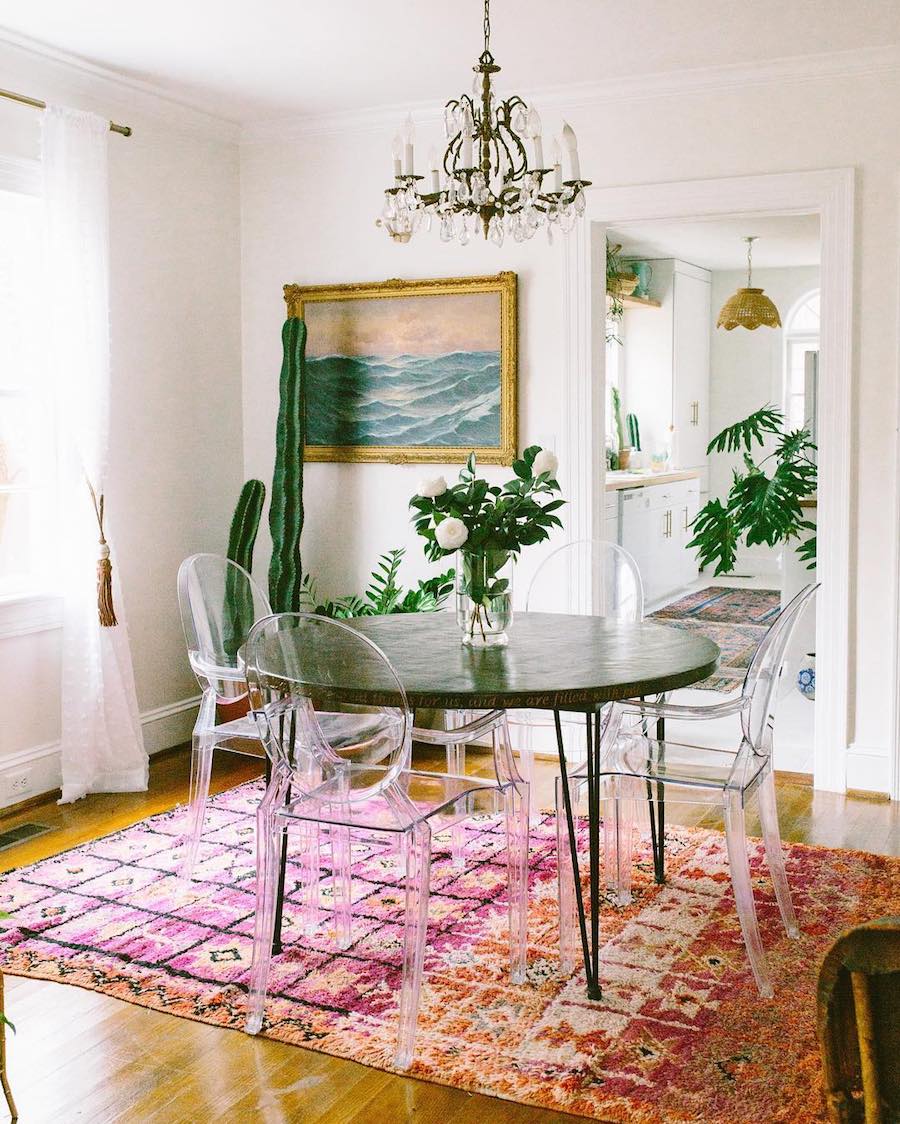 Unknown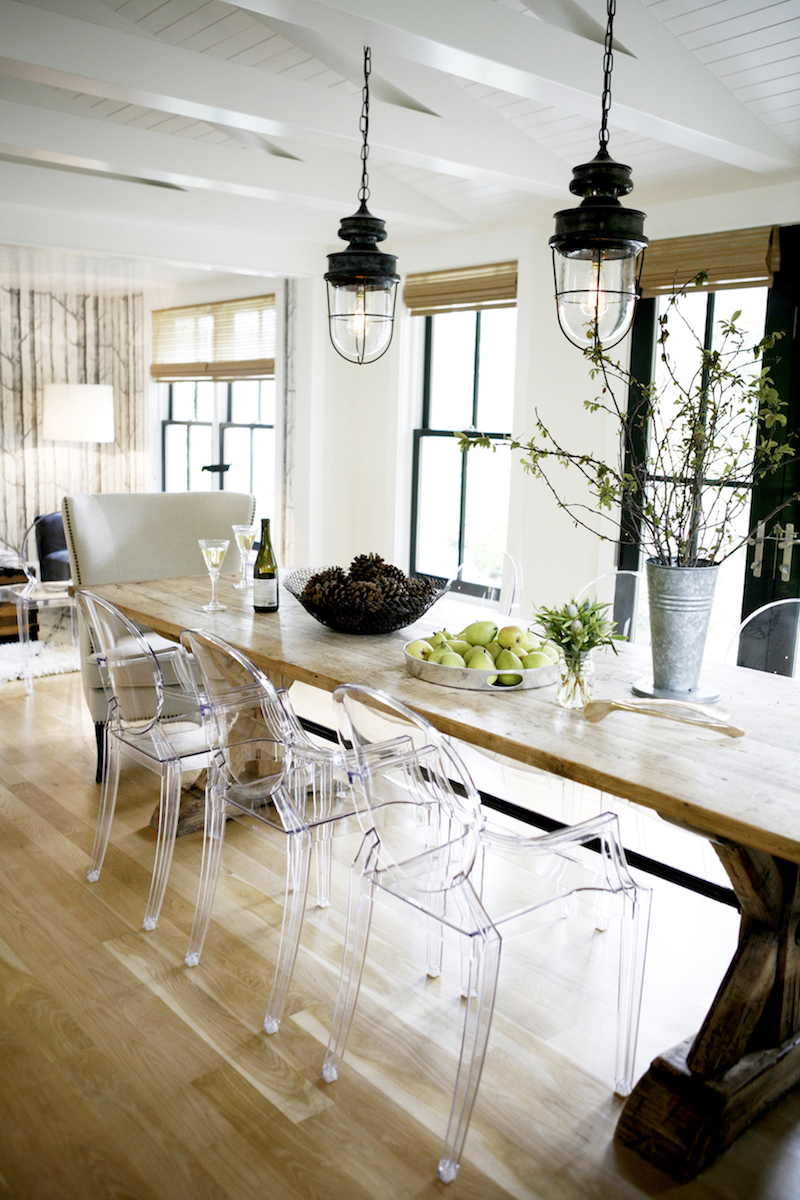 Unknown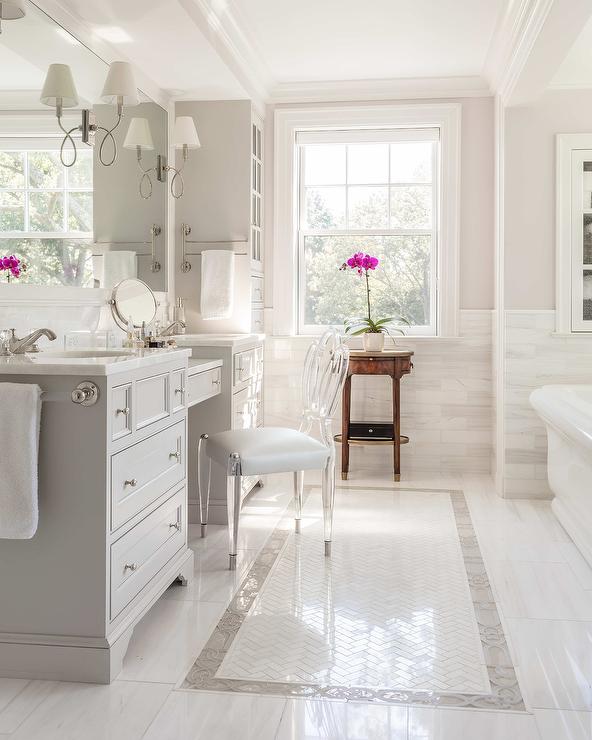 Carter & Company Interior Design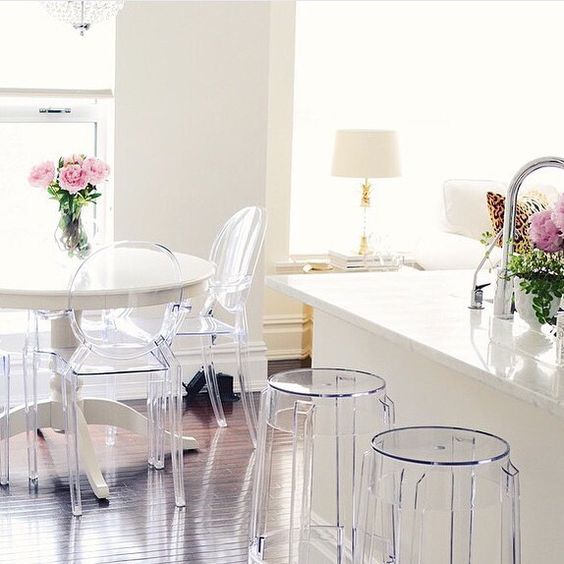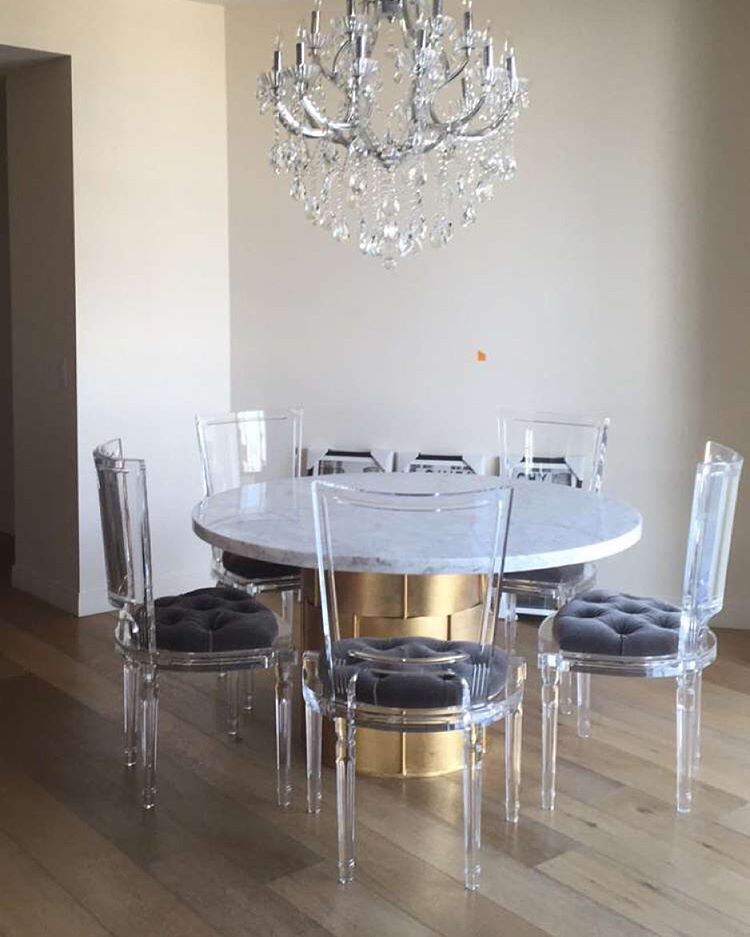 Melanie Morris Design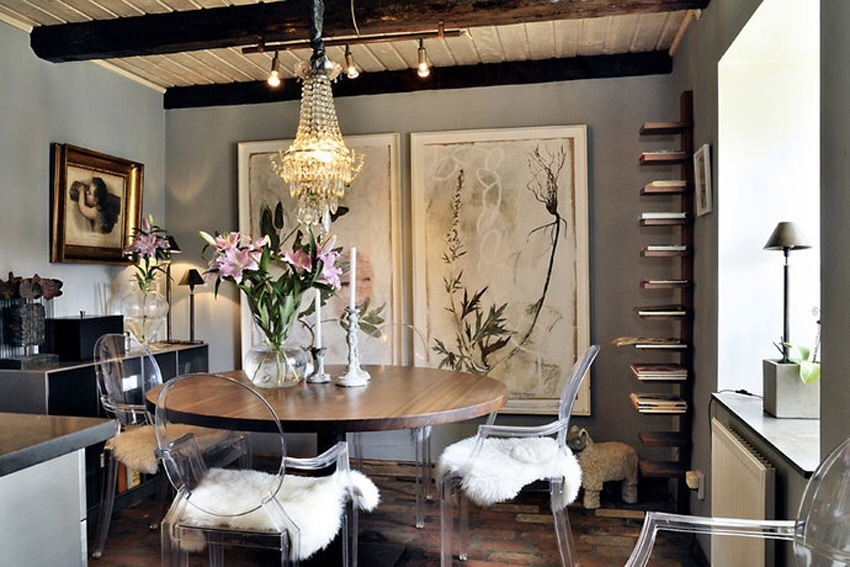 Unknown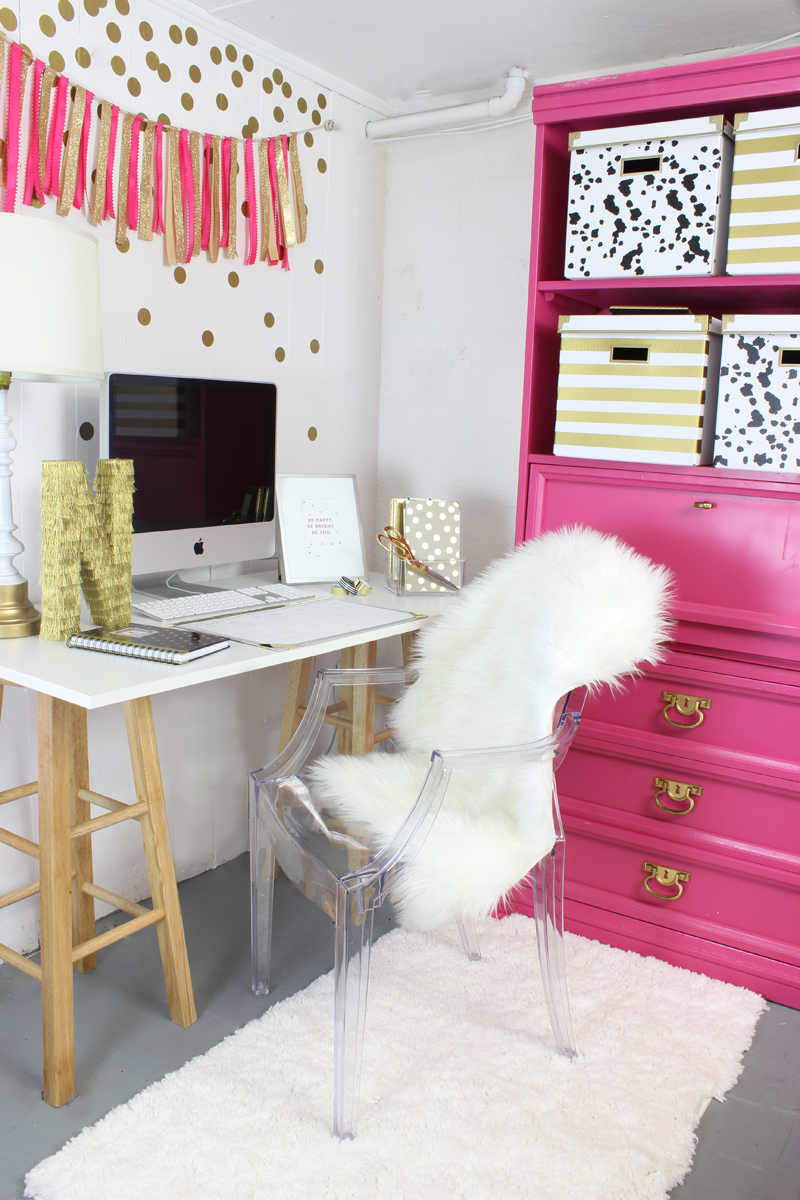 Classy Clutter
@StephanJulliard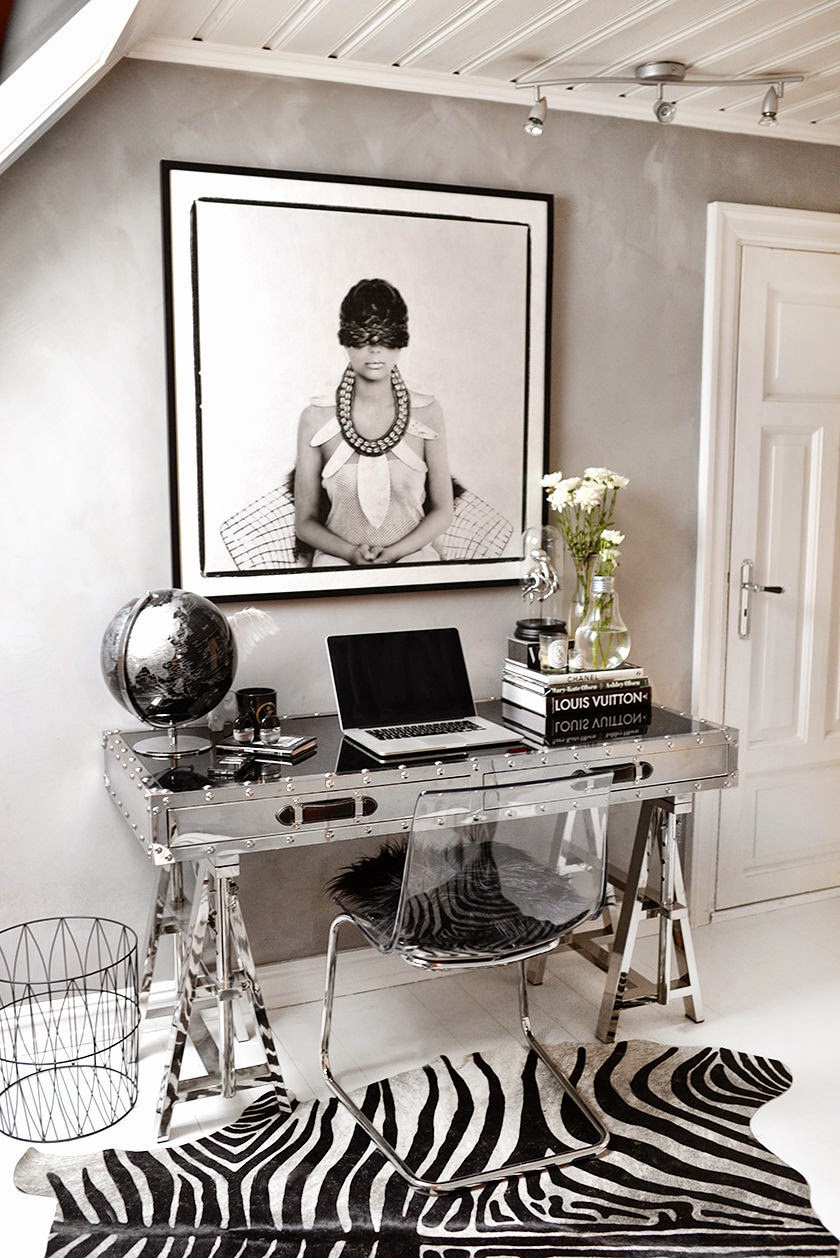 Z Gallerie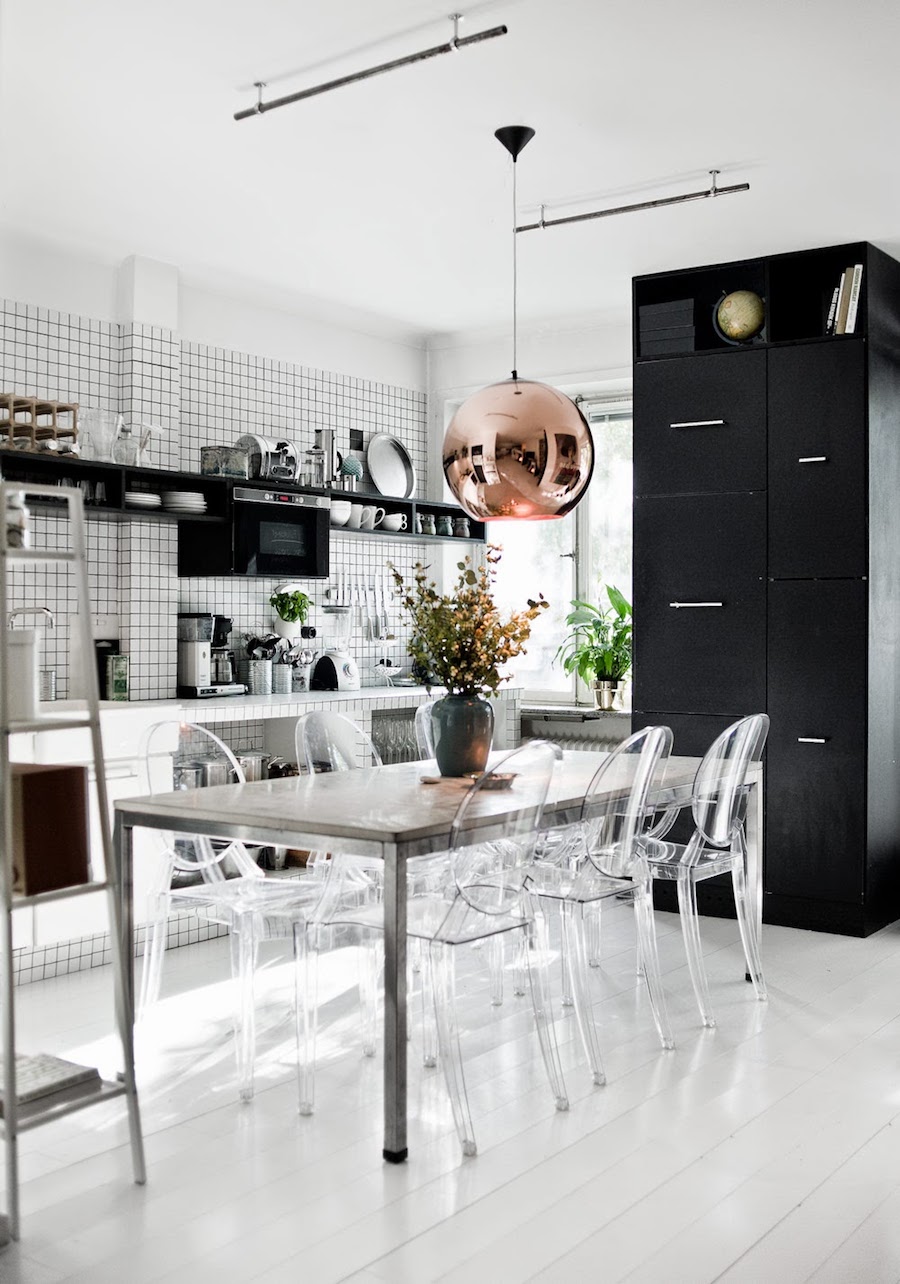 Skona Hem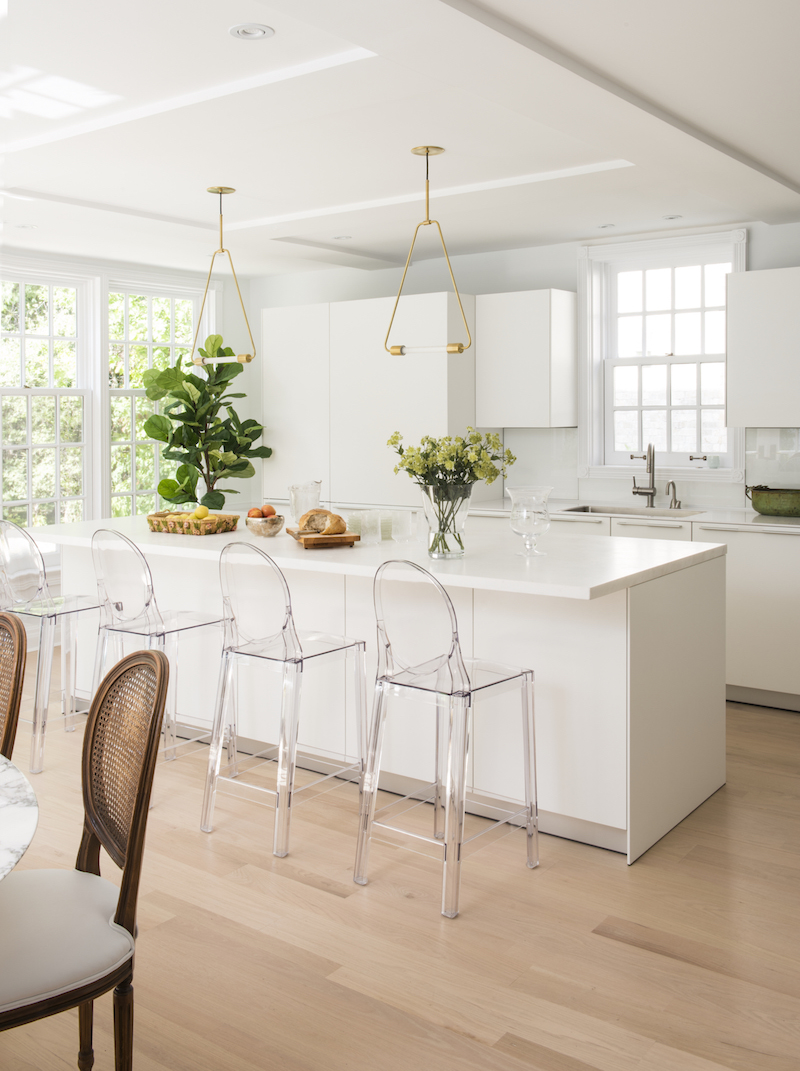 MHOUSE