Happy January! It's that time of year when you've just taken down all your Christmas decor and the house just feels a bit… sullen. Why not create some winter magic with a few DIY Winter decor projects? Using some household items you can create your very own winter decorations to keep the home festive and, fun even after Christmas has long gone by. The new year has just begun and these winter decor projects will keep your home cozy until spring arrives!
Here are a few tools you may need for these crafting projects!

DIY Winter Decorations
Here are our favorite DIY winter decorations.
1. DIY Winter Yarn Tree
These winter yarn trees can be expensive at home goods stores. Why not make your own and get the snowy tree look from household materials?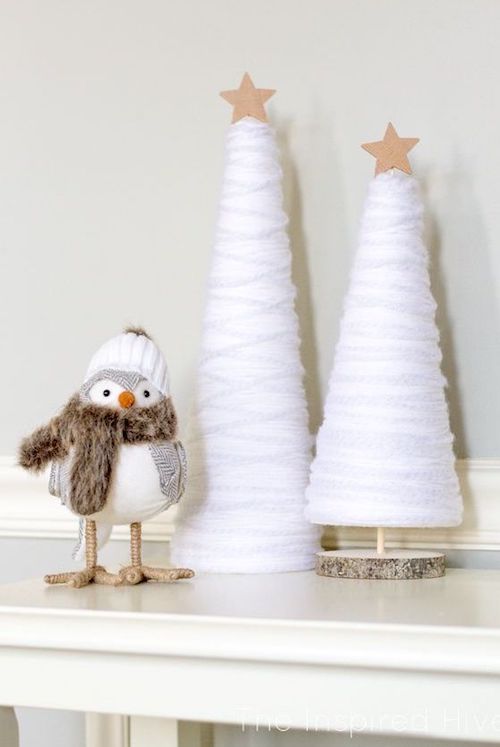 2. DIY Sparkle Snow for Winter Decor
You can use this sparkle snow in a variety of other Winter DIY projects! It makes a great winter wonderland base.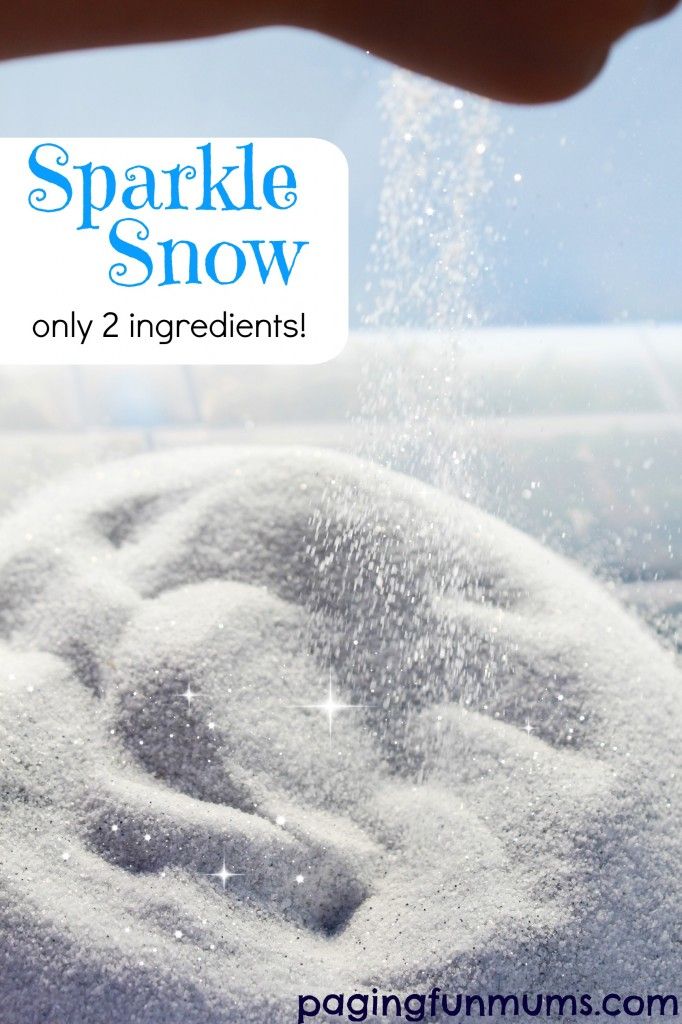 3. DIY Sweater Vase Decor
Dress up a plain glass vase by wrapping them up in old sweaters! The cable knit look never looked so good…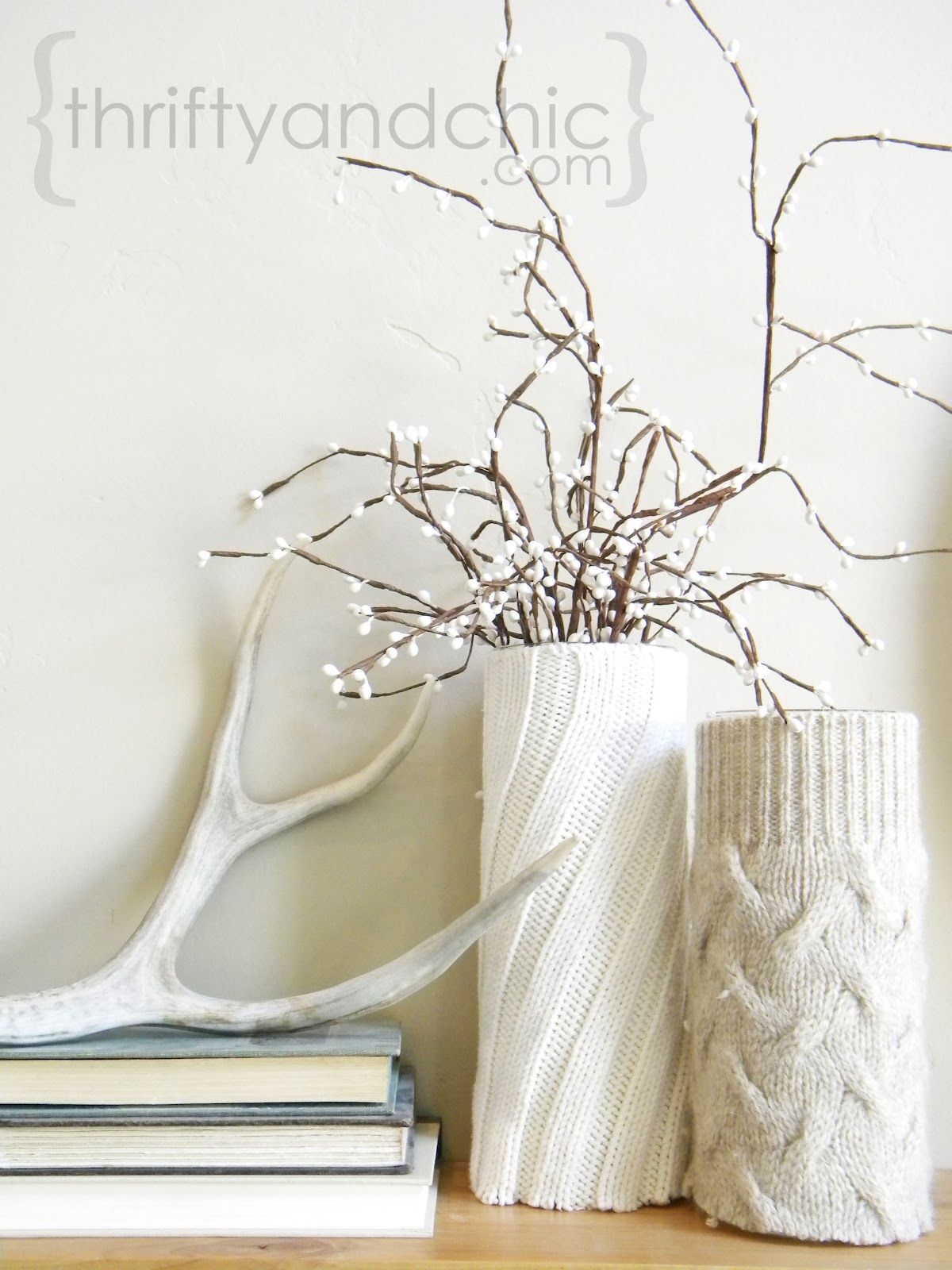 4. DIY Winter Snowflake Coasters
These coasters are perfect for using with your winter hot cocoa!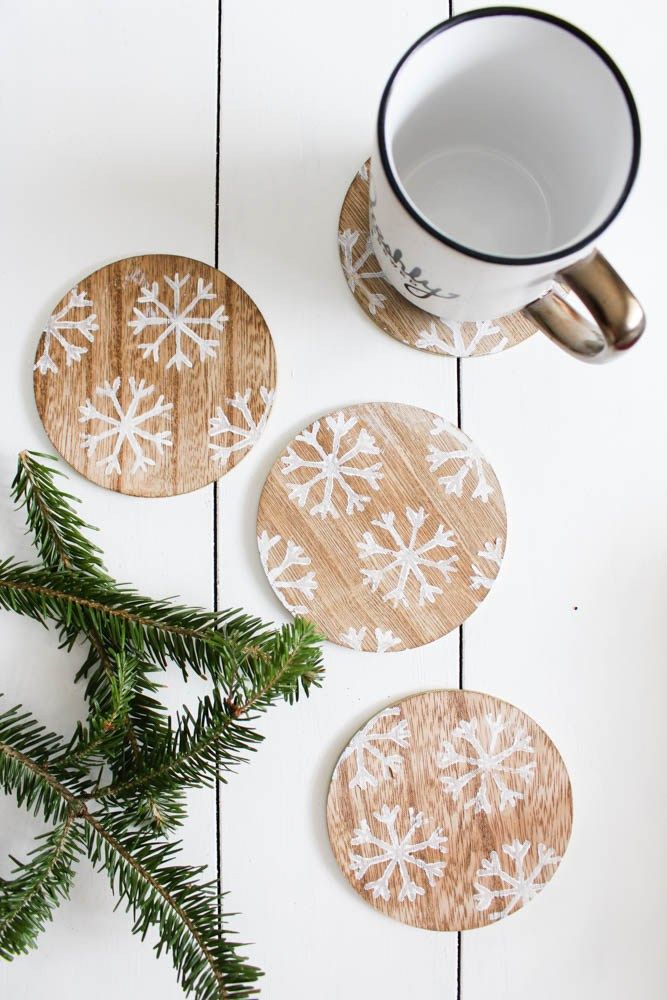 5. Paper Icicles Frozen Ceiling DIY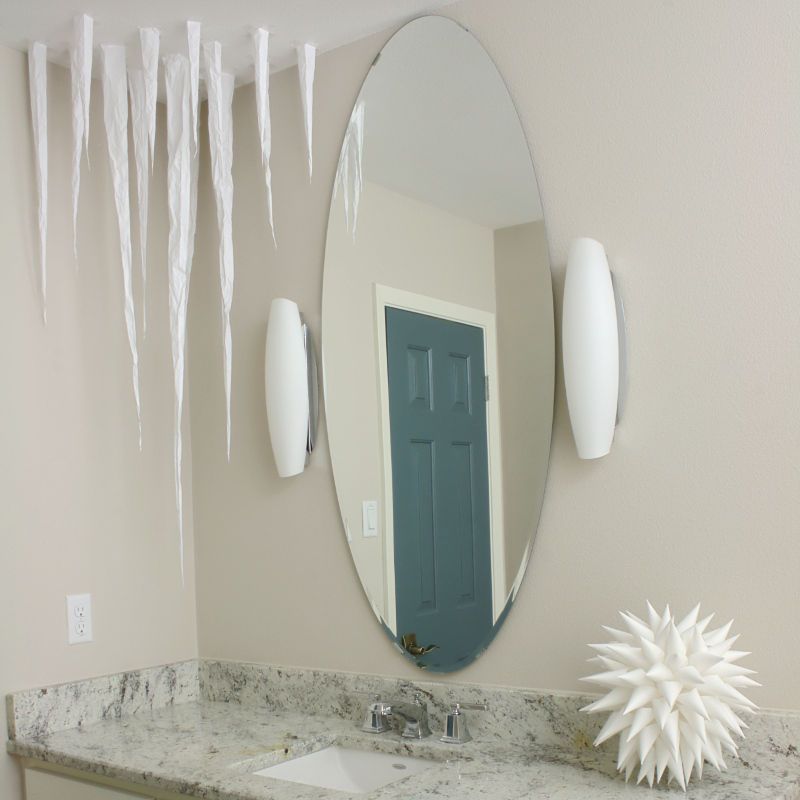 6. White Fur and Glitter DIY Winter Wreath
Nothing says winter like faux fur! This winter wreath is sure to keep your home cozy all season long.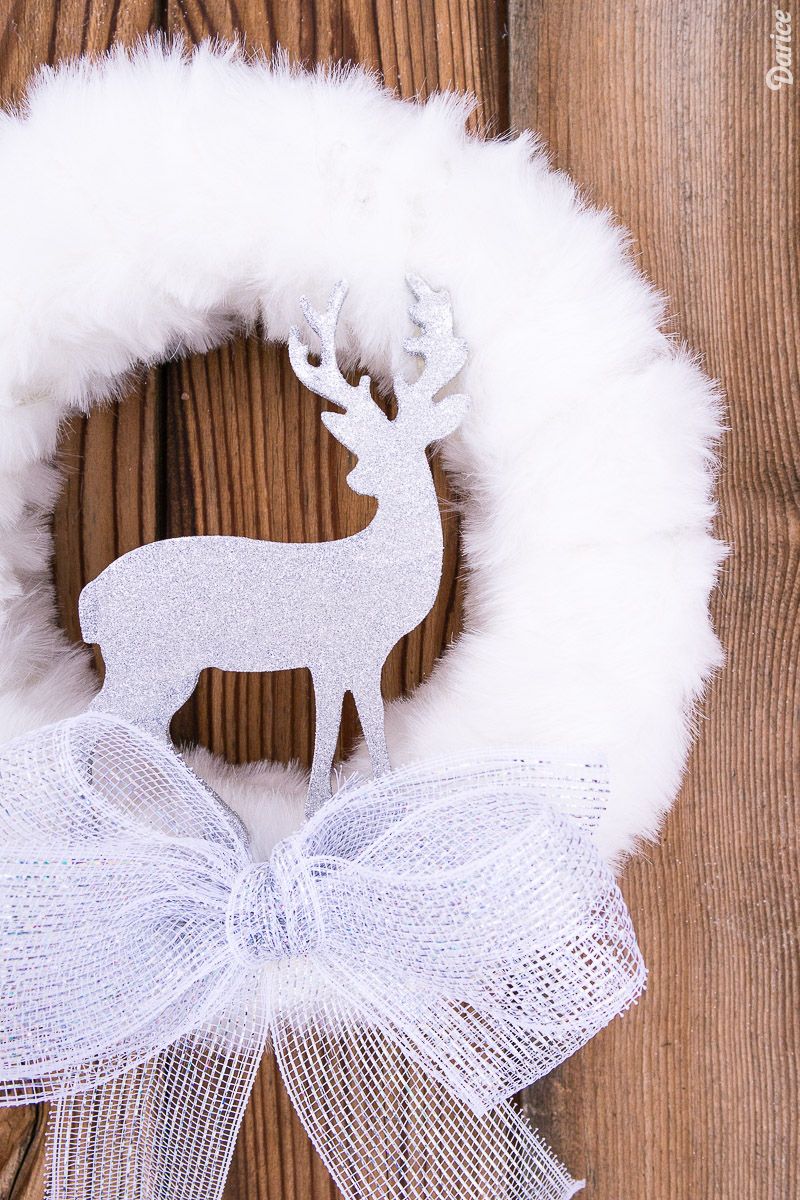 7. Wine glass DIY Winter Diorama
Create your own little winter wonderland underneath a household wine glass!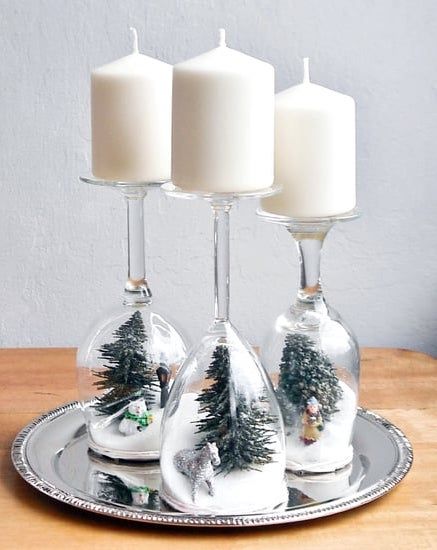 8. DIY Faux Snowball Decor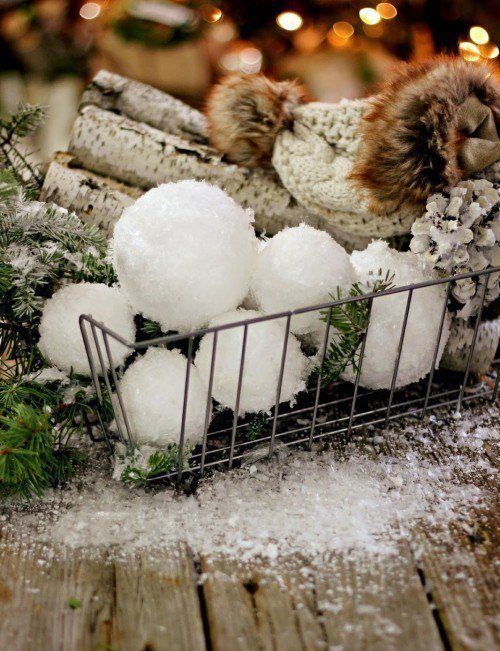 9. DIY Icicle Branch Decor
Natural wood branches make great decor accents year round, but this winter, why not give them a seasonal icy touch?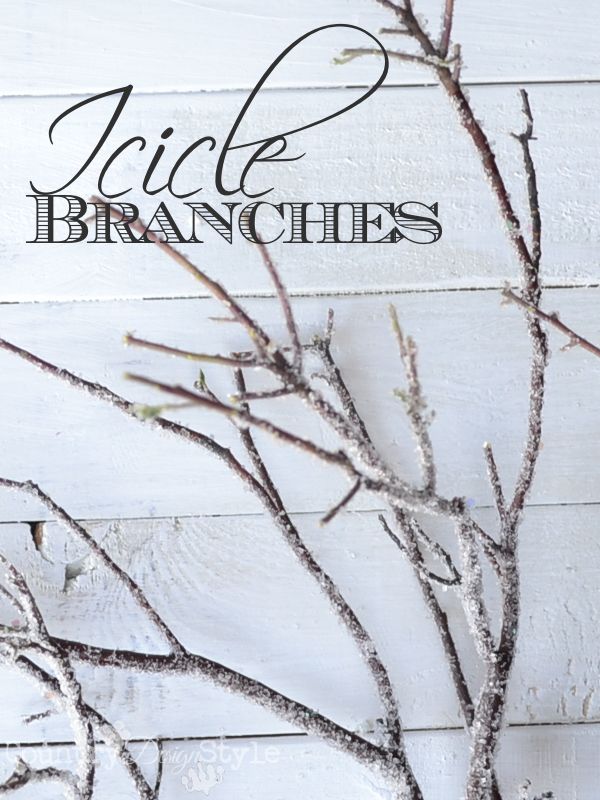 10. DIY 'Let it Snow' Wood Sign Decor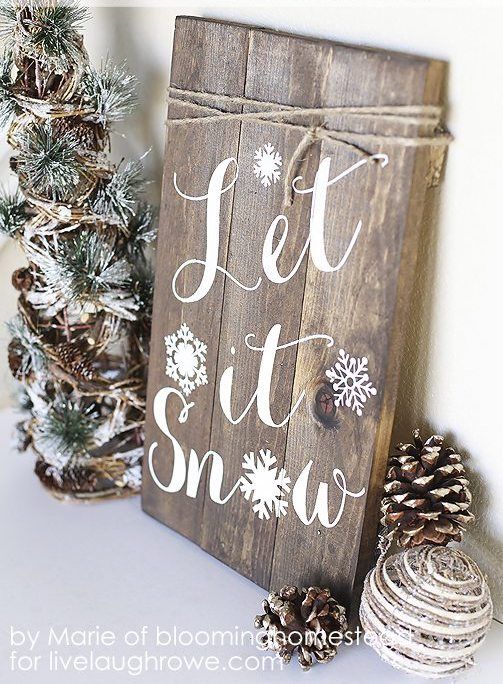 11. DIY Mason Jar Snow Globes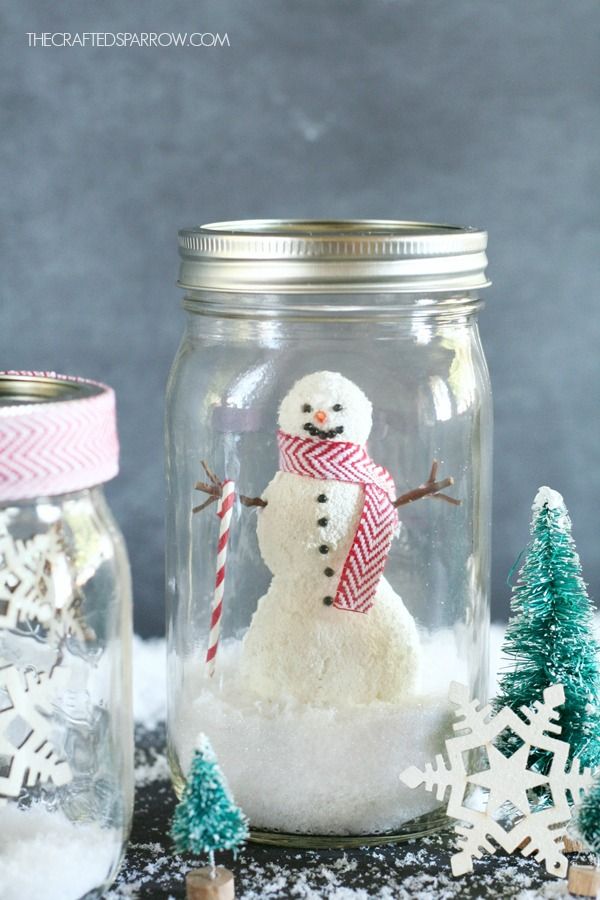 12. DIY Paper Doily Snowflakes
13. DIY Snow-dipped Pinecones
14. DIY Snowman Soap Bottle
This snowman soap bottle DIY craft is perfect for the kids. It makes a great gift for the neighbors, too!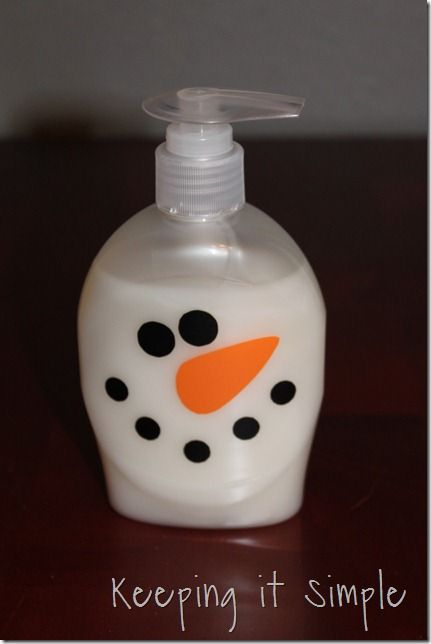 15. DIY Rustic Snowflake Banner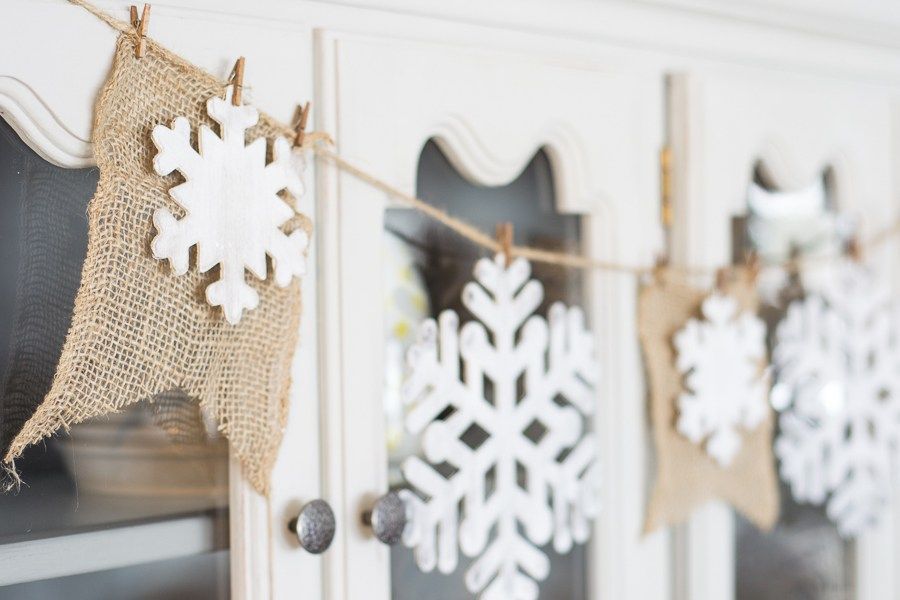 16. DIY Snowy Pinecone Candle Jars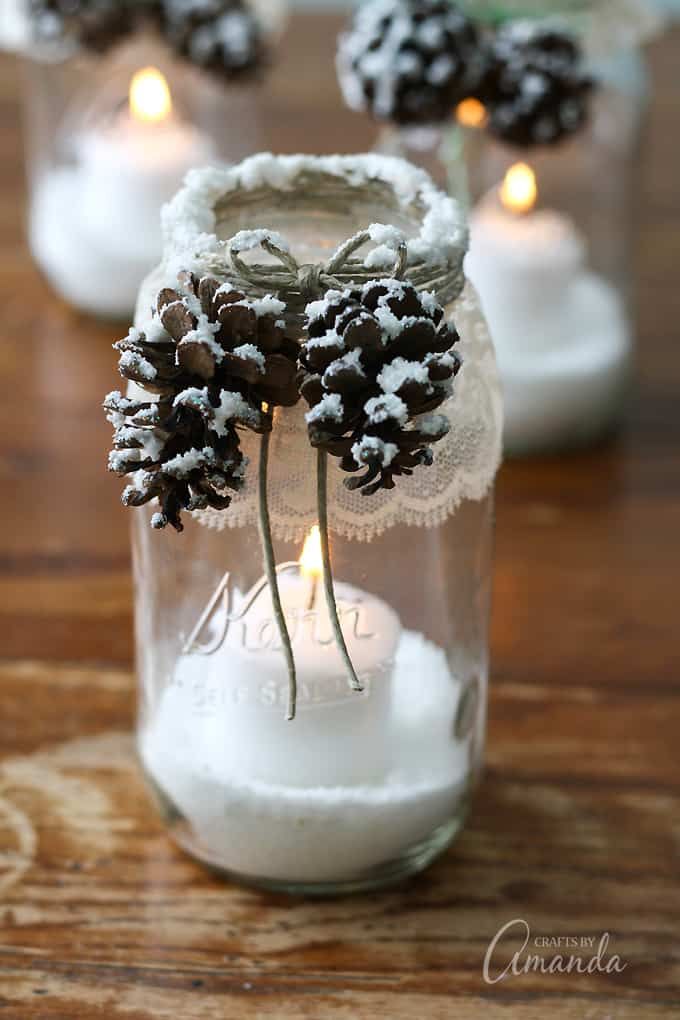 17. DIY Vintage Snowflake Sign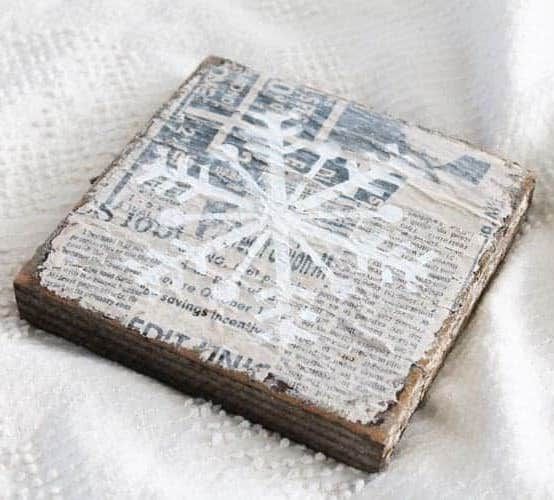 Happy winter decorating!