Valentine's Day is a special time of year to celebrate love, and what better way to do that than by sprucing up your home with festive decorations? From DIY projects to store-bought items, there are plenty of unique ideas for adding some Valentine's Day cheer to your home. Whether you're looking for something sweet and romantic, or something more subtle and classic, this article will provide you with some inspiration for creating the perfect Valentine's Day home decor.
If you want to know how to decorate for Valentine's day at home, then read on!
Living Room
Valentine's Day is the perfect time to create a cozy and romantic living room atmosphere. To start, add a touch of red to the room with a few throw pillows, blankets, or even a vase of flowers. Create a more intimate setting by turning down the lights and lighting up some candles to set the mood. Hang up some romantic artwork such as love quotes or framed photographs of your special someone. You can also add some heart-shaped decorations to the walls or on the mantle for a festive feel. Add some cozy blankets and plush pillows to ensure a comfortable and romantic evening.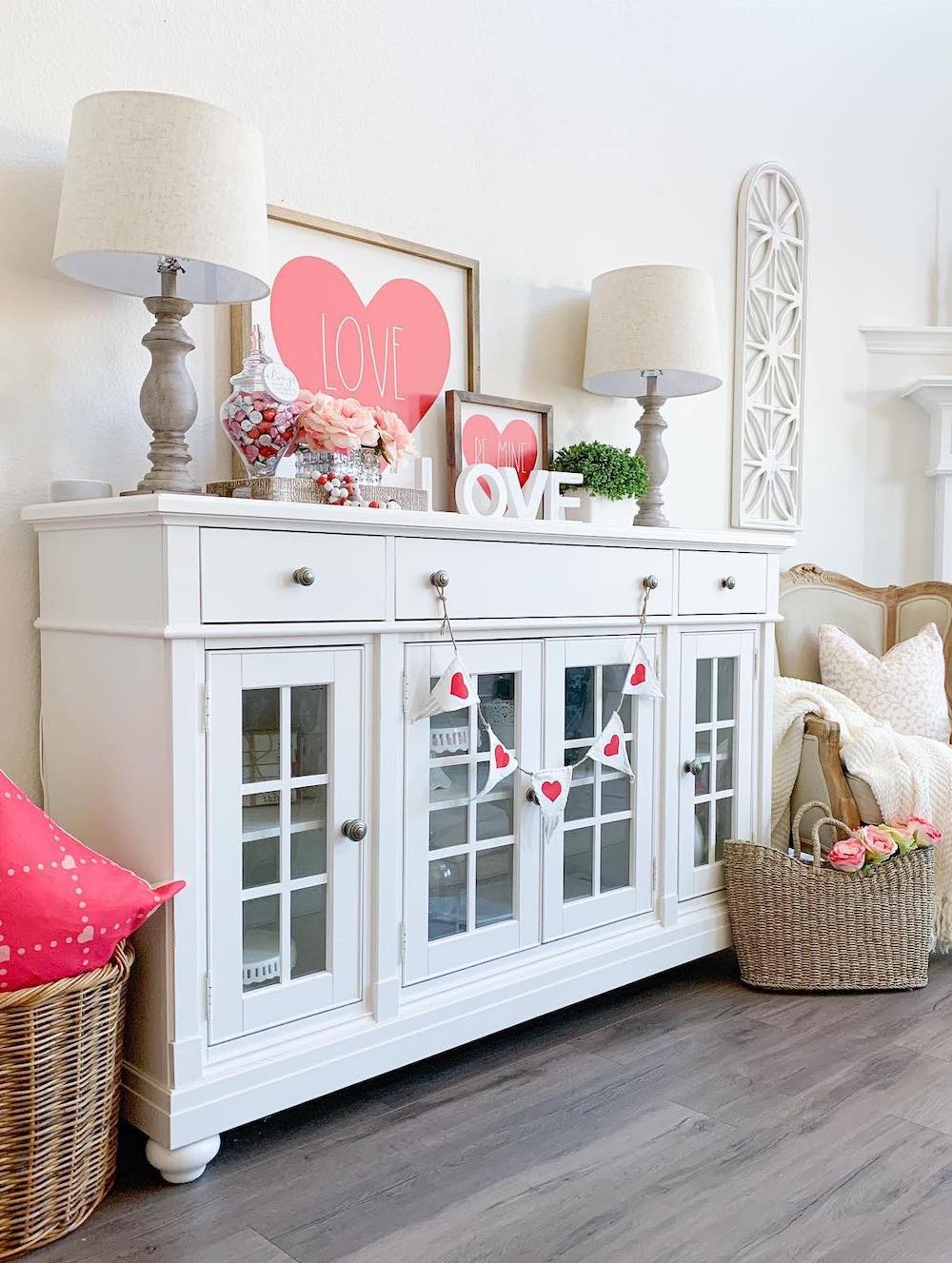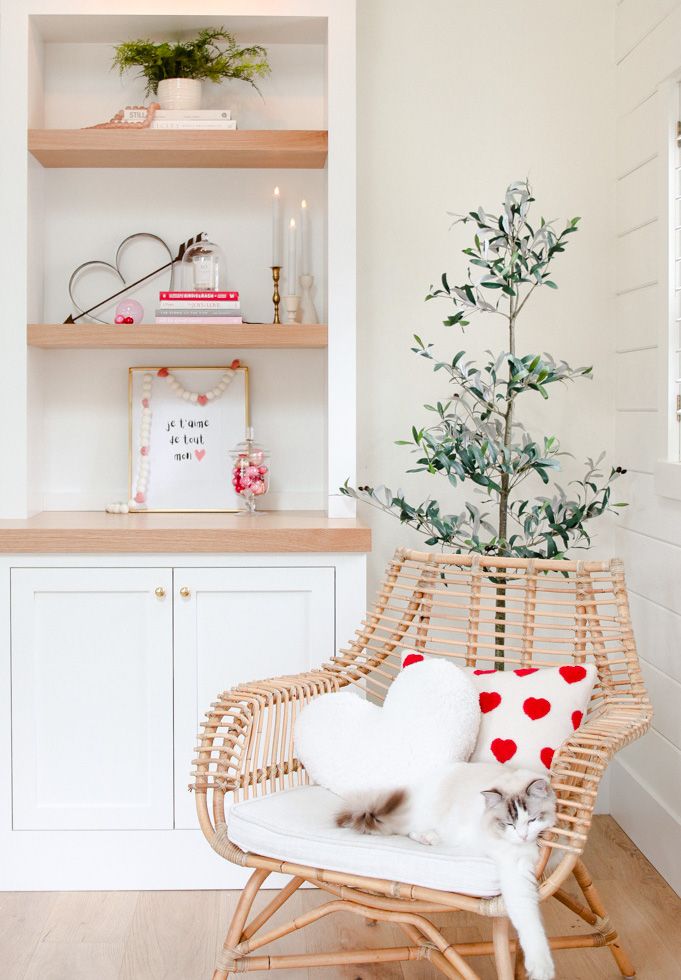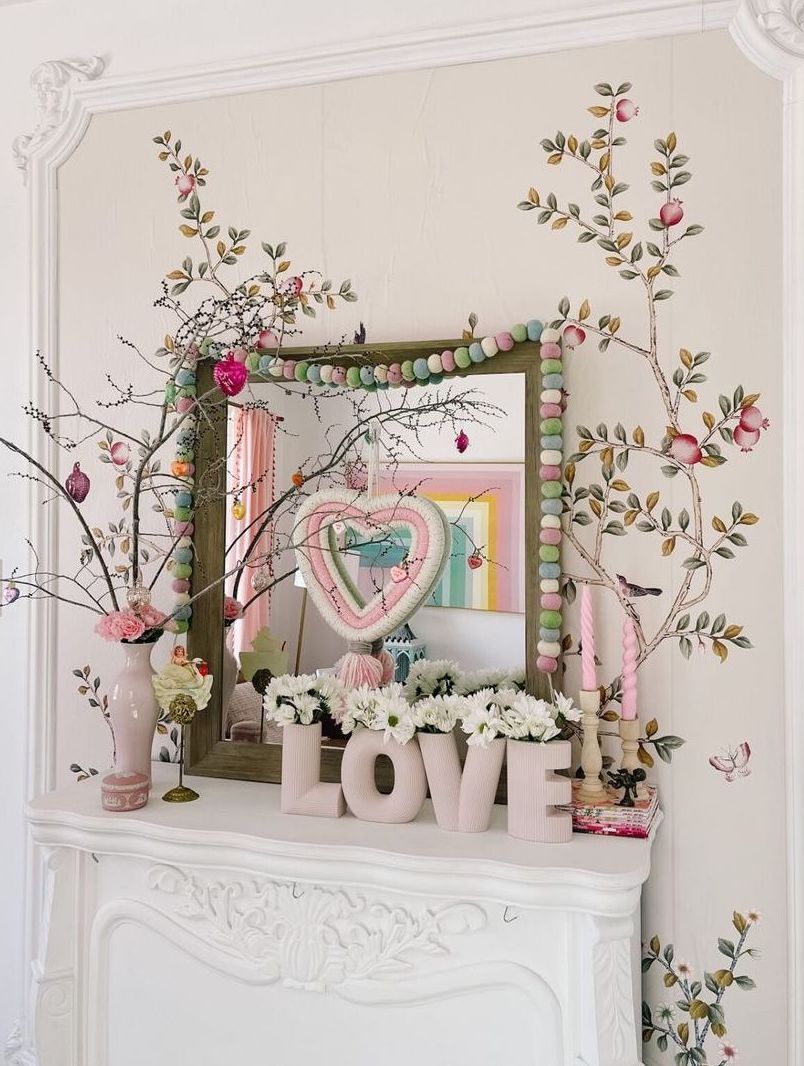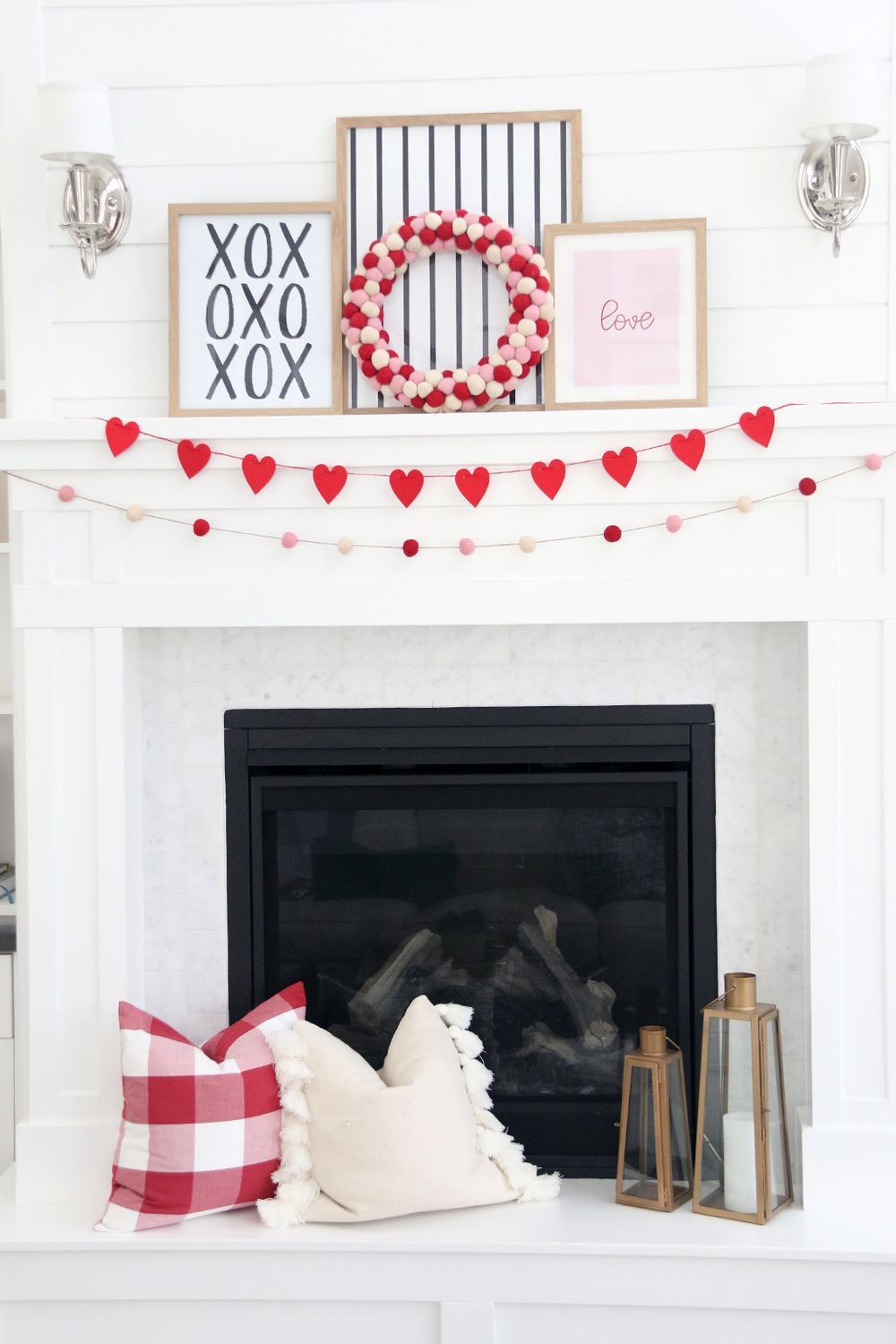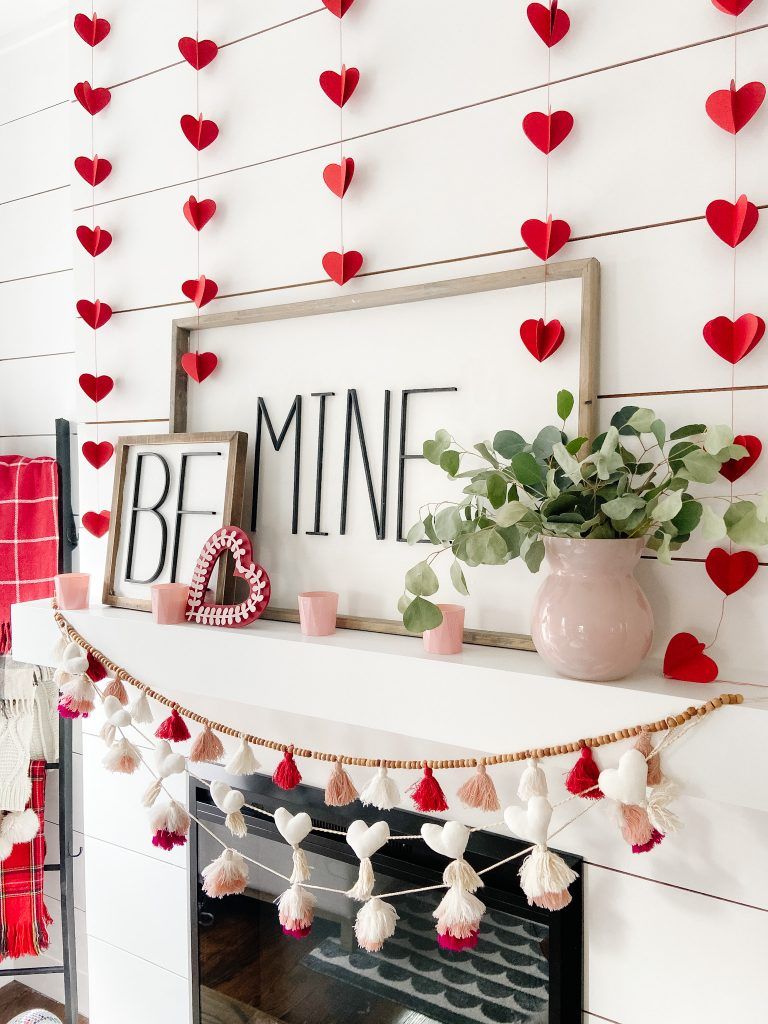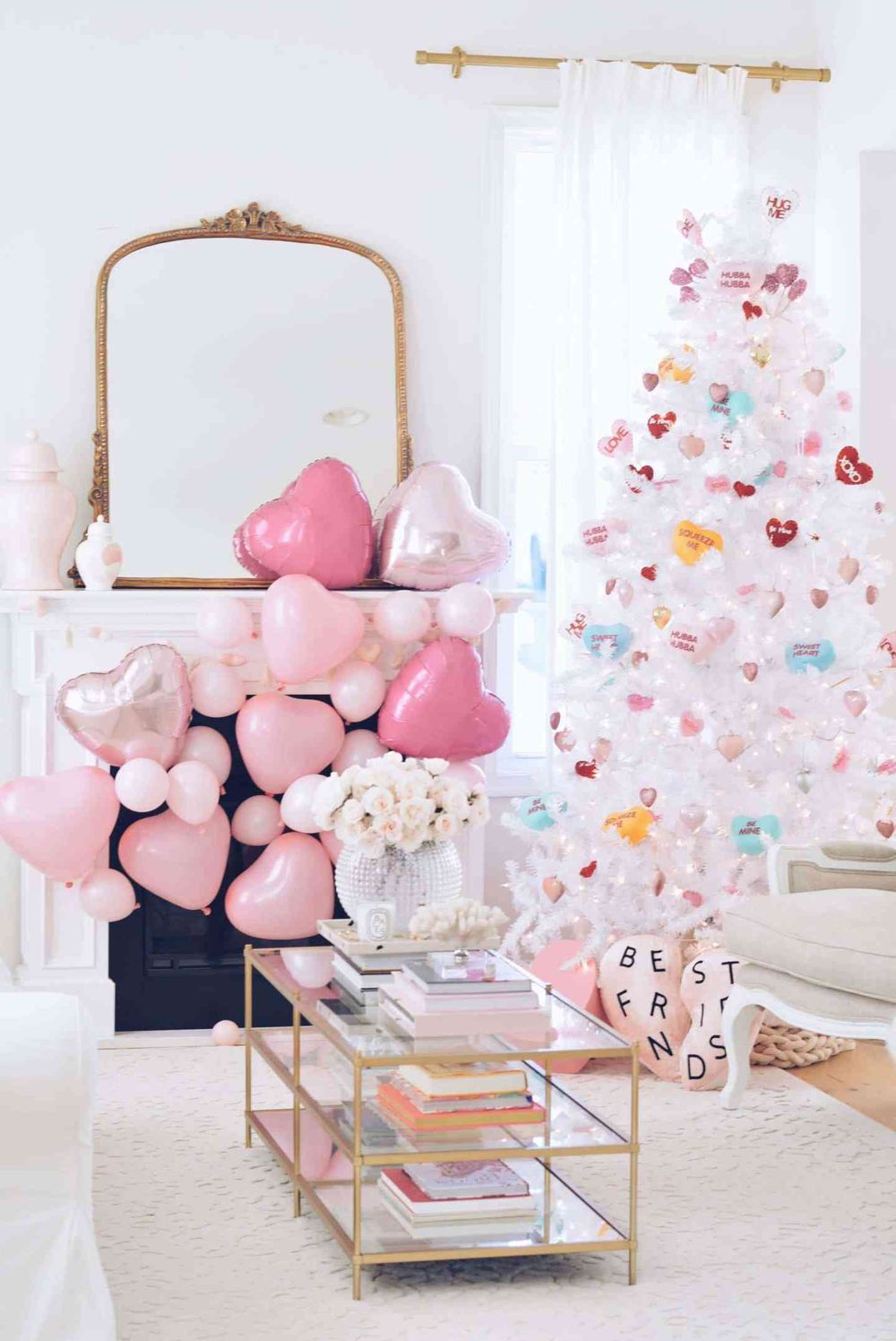 Kitchen
Valentine's Day kitchen decor ideas are a great way to show your love for the holiday. Adding a few touches of red, pink, and white to your kitchen can make it feel extra festive. Start by adding some fresh flowers to a red or pink vase. Hang some festive Valentine's Day garland around your cabinets or windows. We have some great DIY Valentine's day decor ideas here!
Place some red and pink hearts around the kitchen on shelves, countertops, and the refrigerator. Add some fun Valentine's Day-themed kitchen towels for a splash of color. Buy some Valentine's day mugs to sip your morning coffee in style or enjoy a relaxing hot chocolate at night. With these simple decorations, your kitchen will be ready for a romantic evening.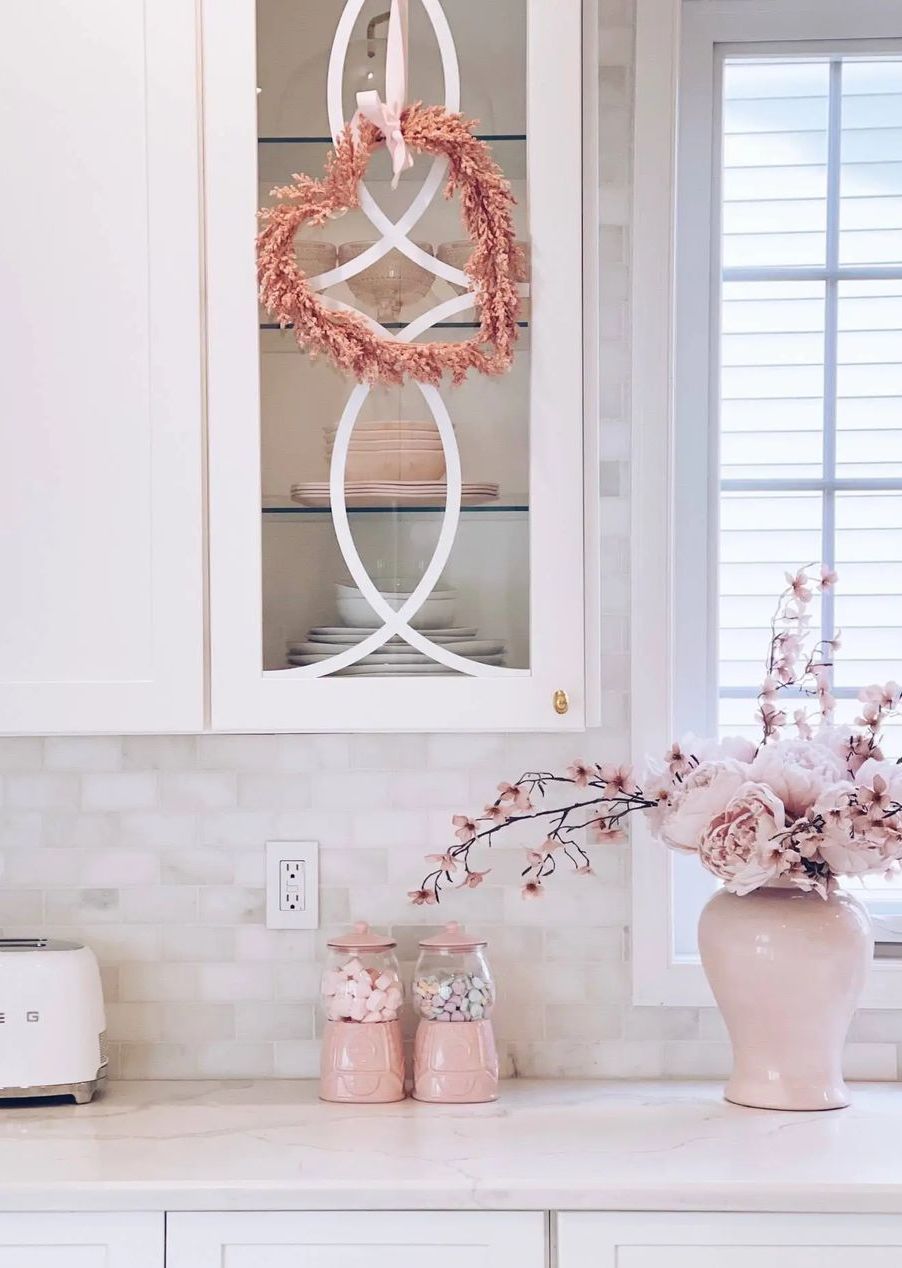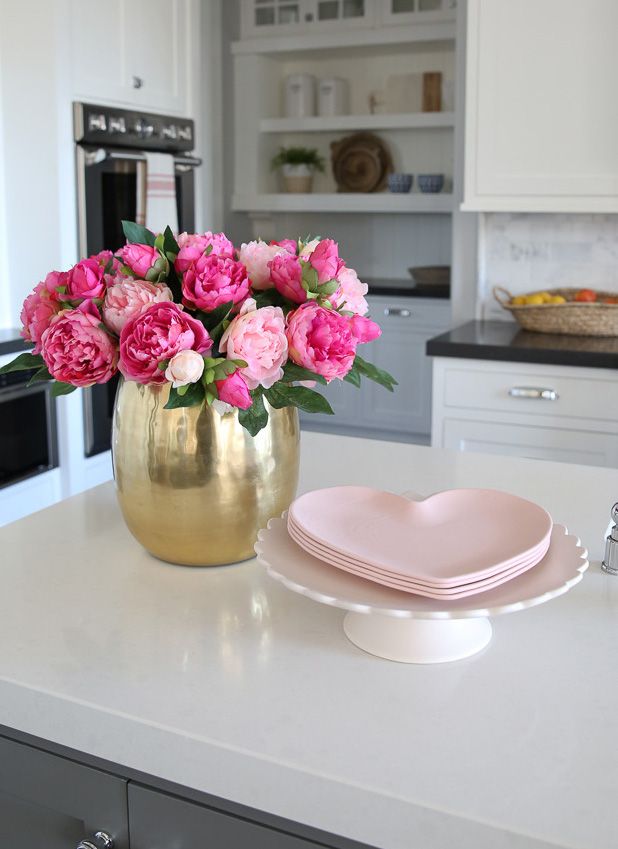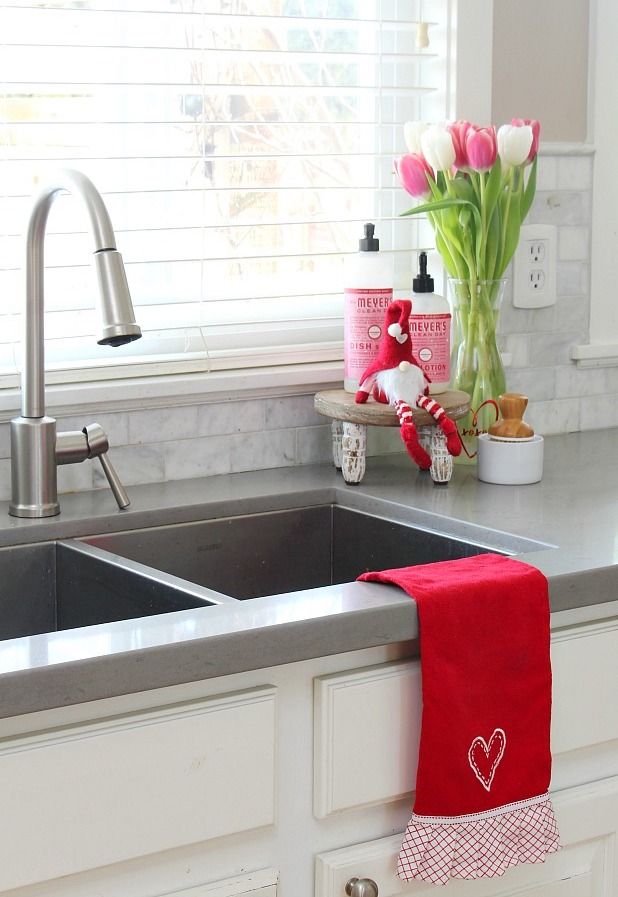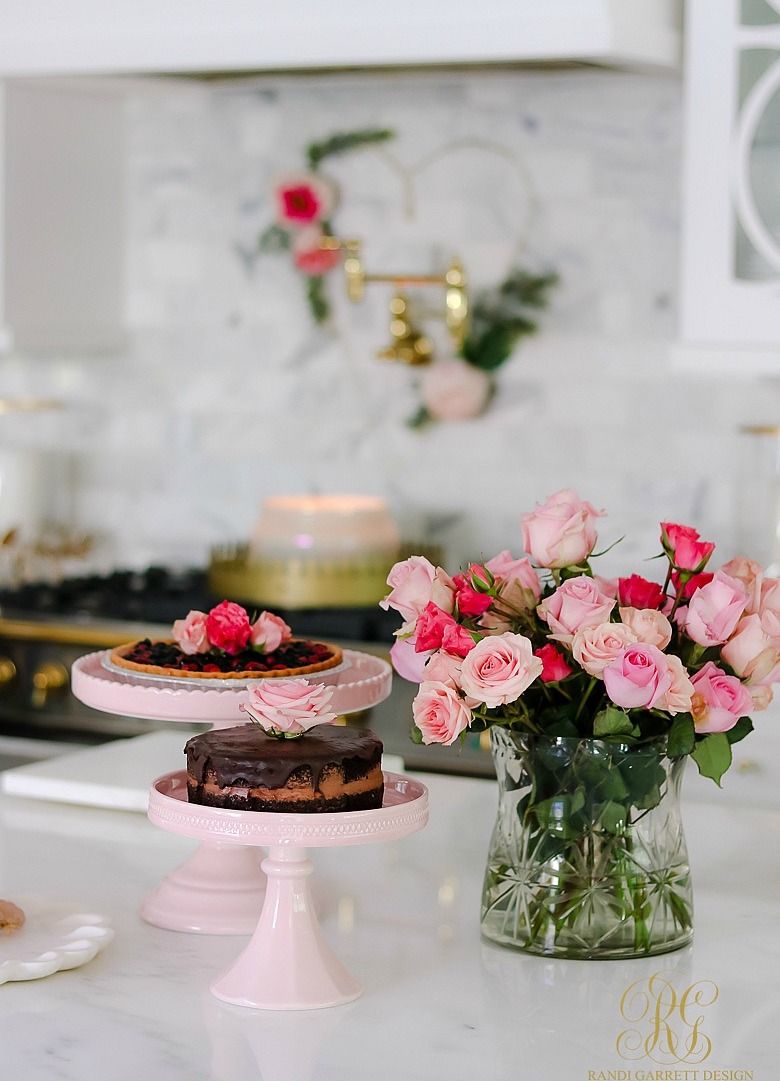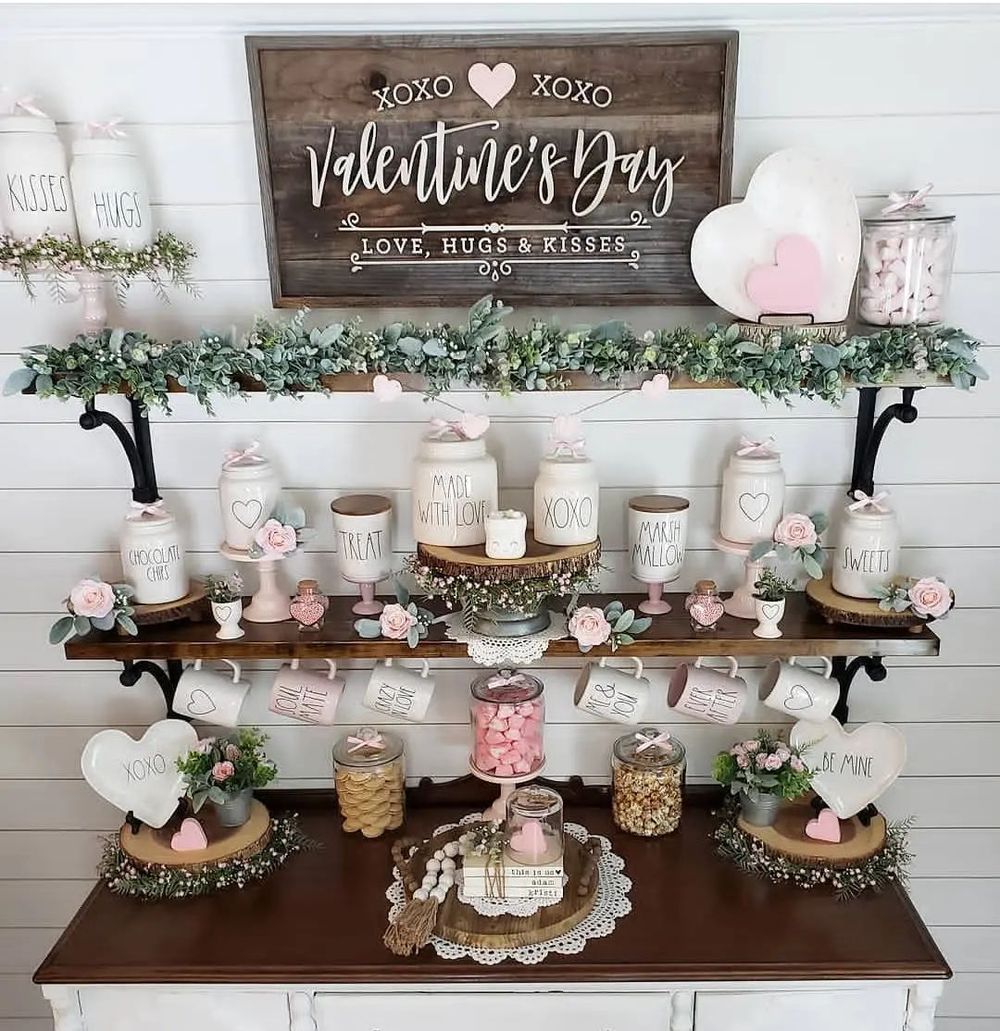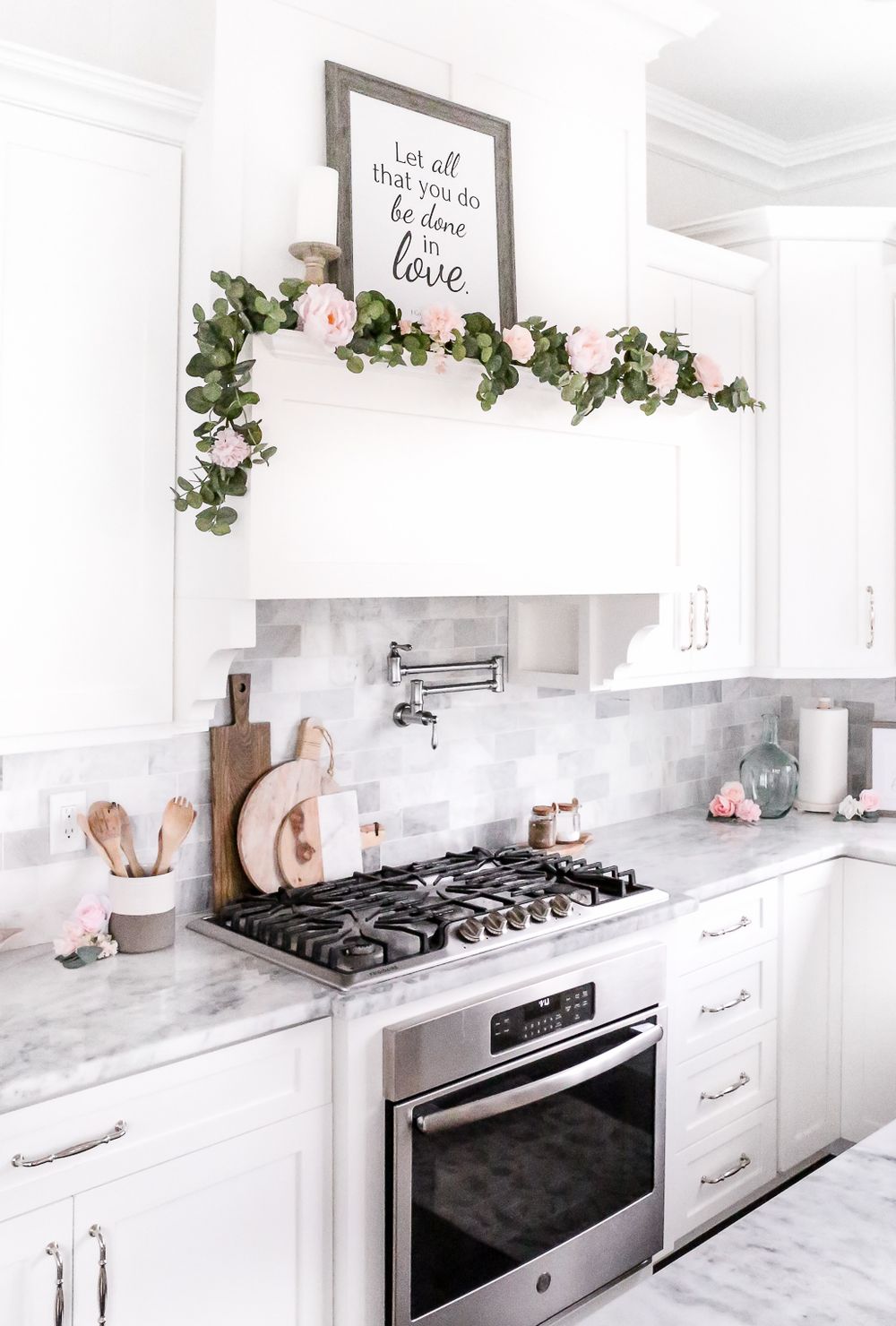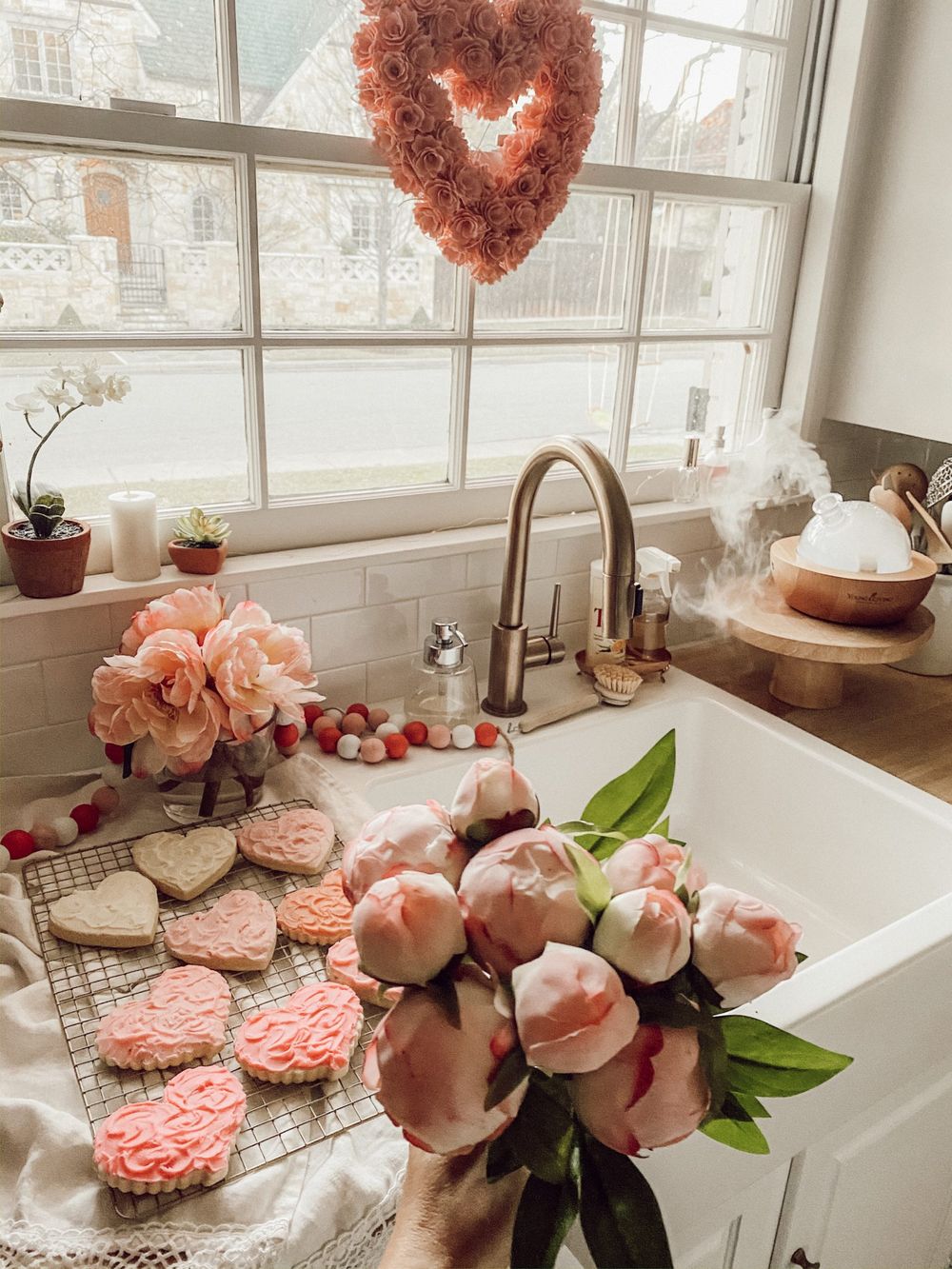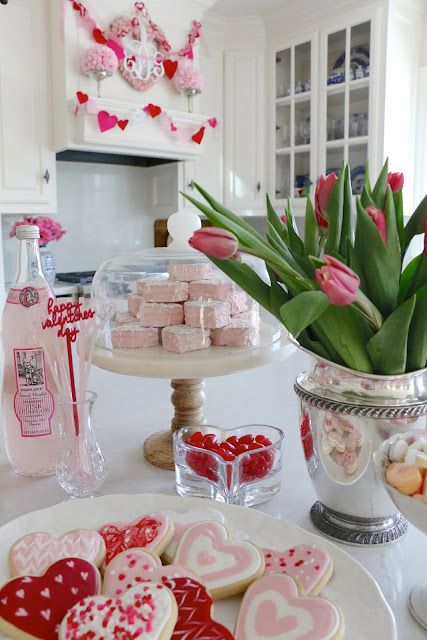 Dining Room
Wondering how to decorate for Valentine's day in the dining room? Creating the perfect dining room decor and table setting for Valentine's Day can be a fun and creative process. Start by selecting a red or pink color palette that complements the existing space. Choose a red or white tablecloth and accent pieces that reflect that color scheme. Romantic candles, flowers, and napkin rings also add a nice touch. Consider using a DIY Valentine's day centerpiece that reflects the season of love. Choose dinnerware and flatware that adds an elegant touch to the table. With the right decor pieces, your dining room can easily become the perfect place to celebrate Valentine's Day with family and friends.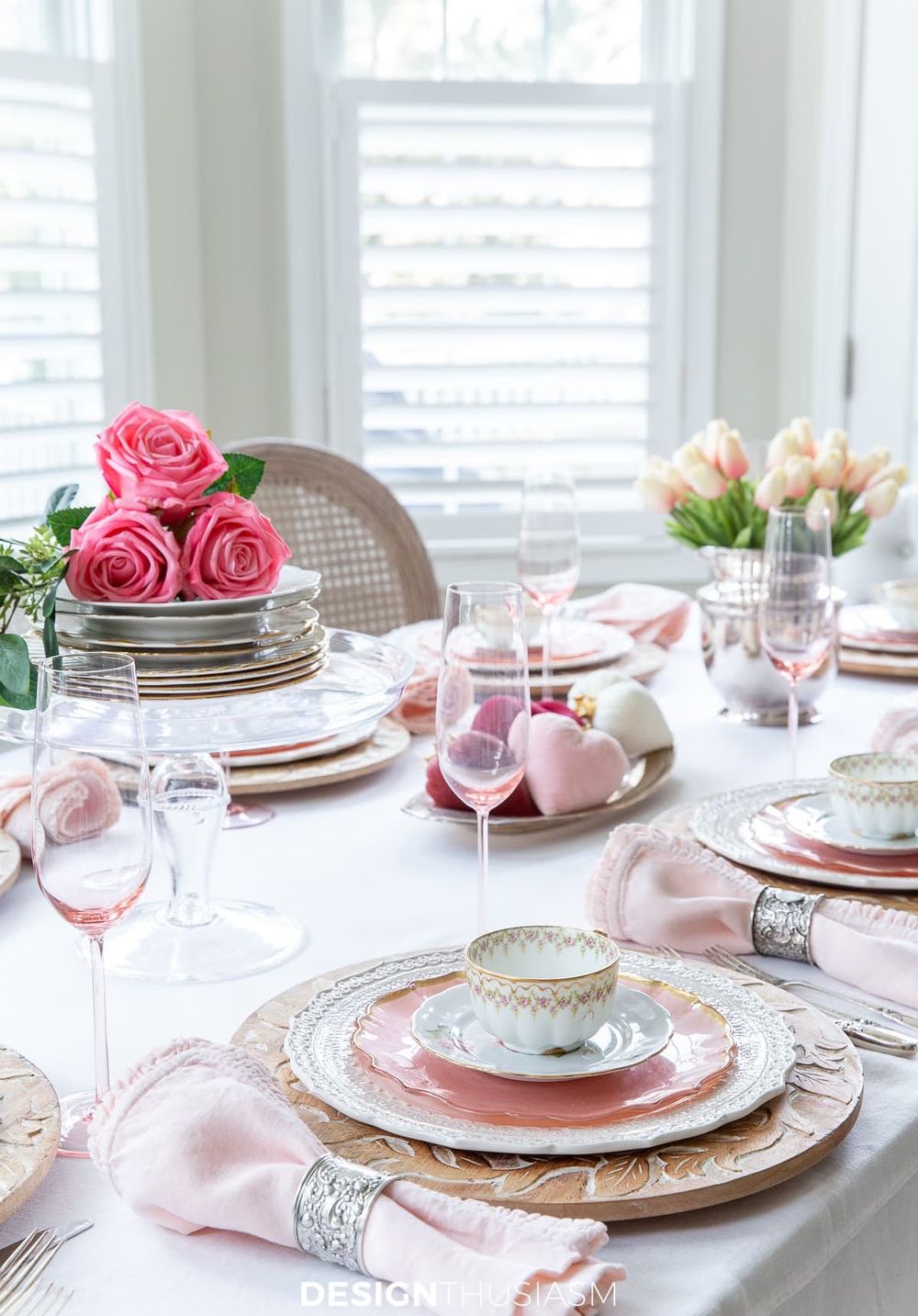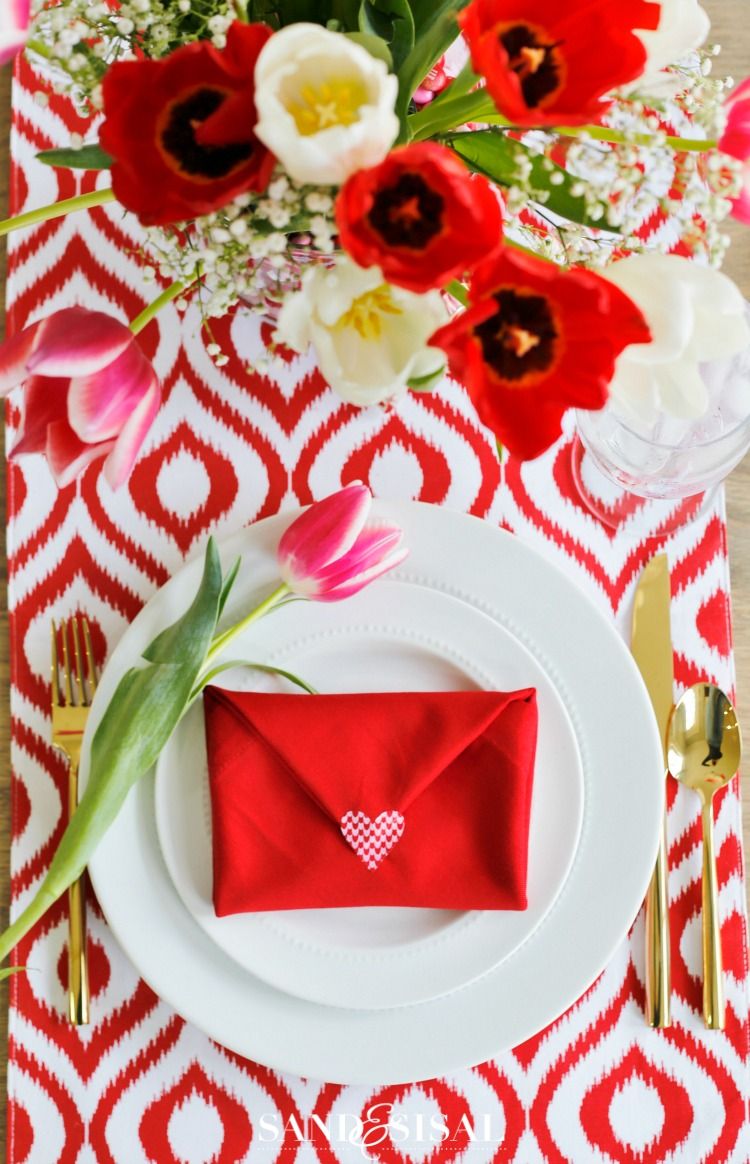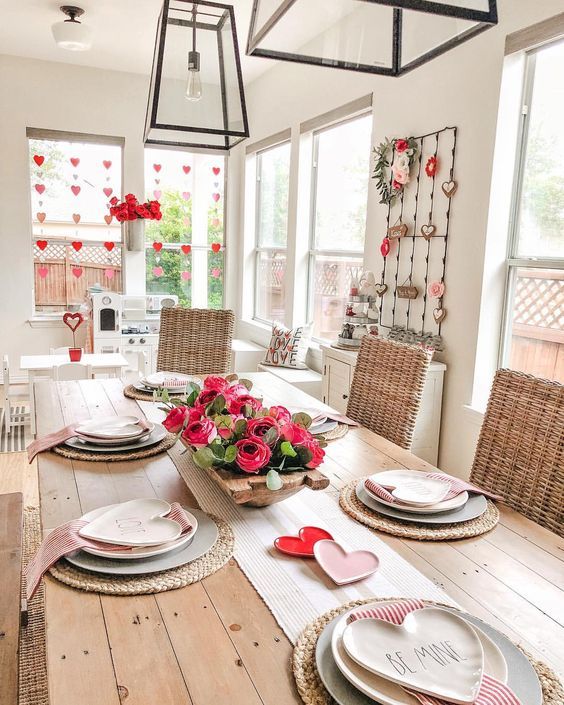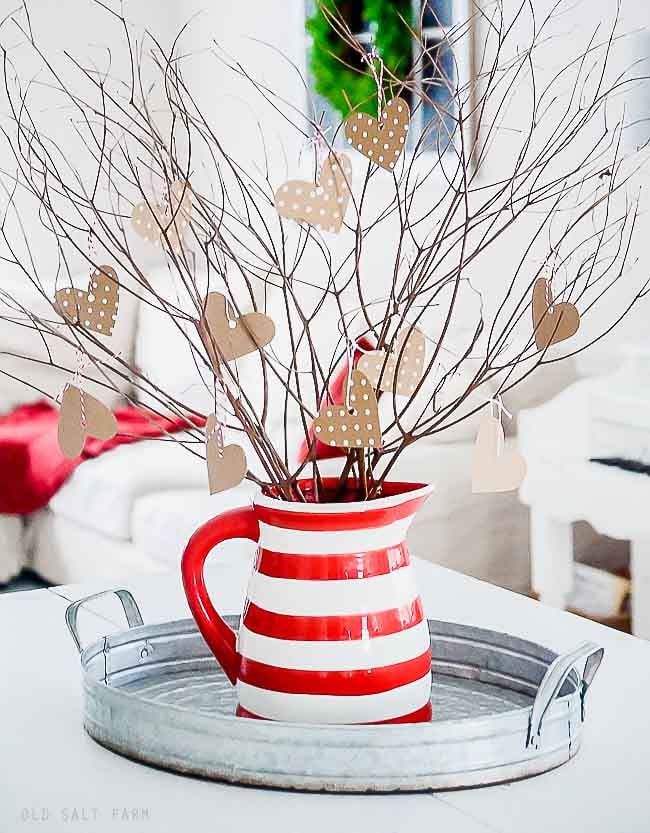 Bedroom
Valentine's Day is the perfect time to show your significant other how much you care. What better way to do this than to decorate your bedroom to create a romantic atmosphere? Start by adding a touch of red and pink to your bedding with a soft throw blanket or a set of decorative pillows. Hang up some beautiful Valentine's Day-themed wall art or add a festive wreath to your door. Place some scented candles around the room to create a romantic ambiance and dim the lights to set the mood. Finally, create a special space with personalized items such as a framed photo of the two of you or a heartfelt gift. With these bedroom decor ideas, you can make your Valentine's Day truly special.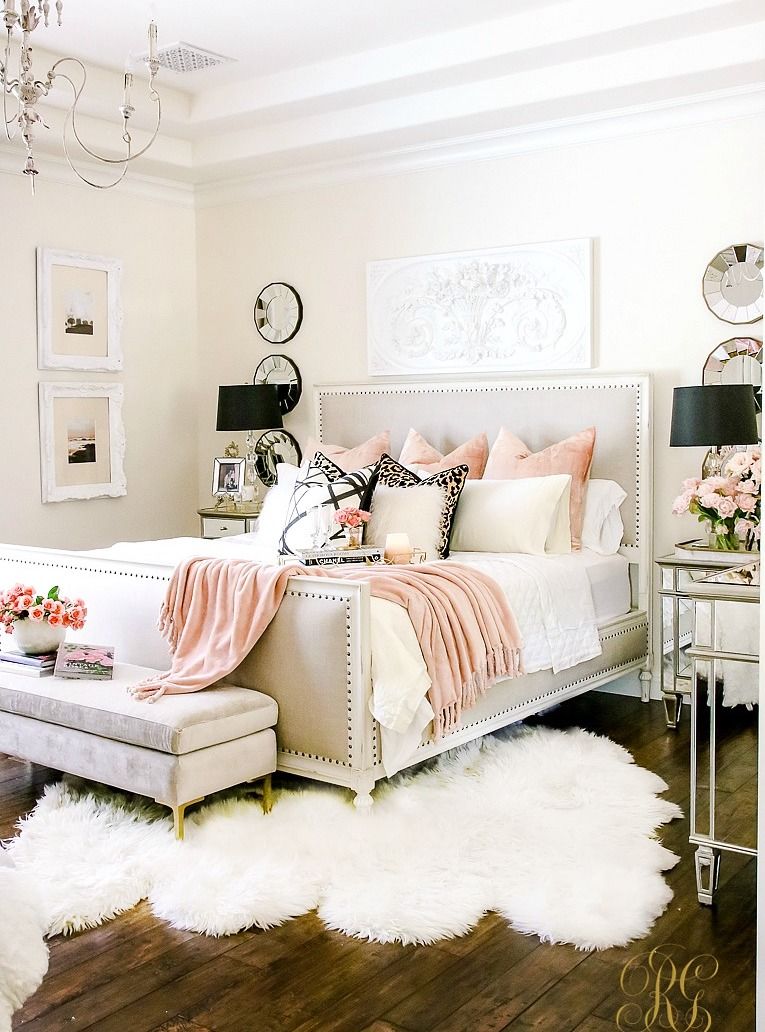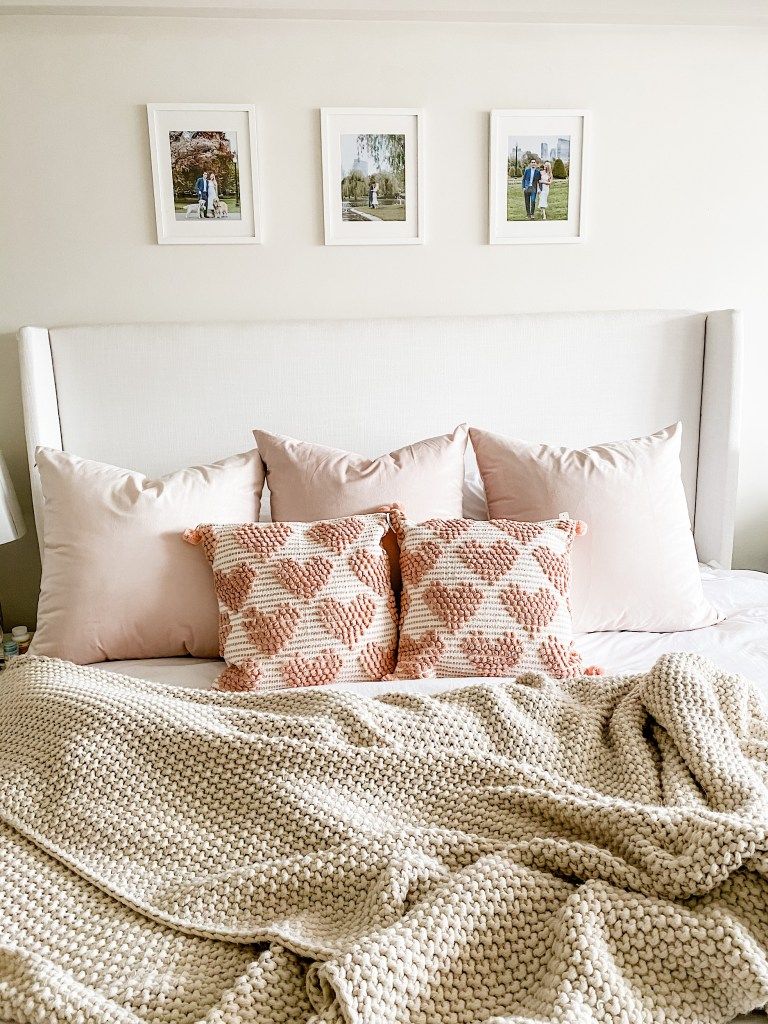 Bathroom
Valentine's Day is the perfect time to give your bathroom a romantic makeover. There are so many fun and romantic bathroom decor ideas to choose from. Start with some lush towels and a few fluffy rugs to make your bathroom inviting and cozy. Hang some heart-shaped decorations and garlands around the walls or add a few floral-themed decorations. You can also add a few scented candles to create a calming atmosphere in your bathroom. Lastly, don't forget to add a few romantic photos or art pieces to complete the look.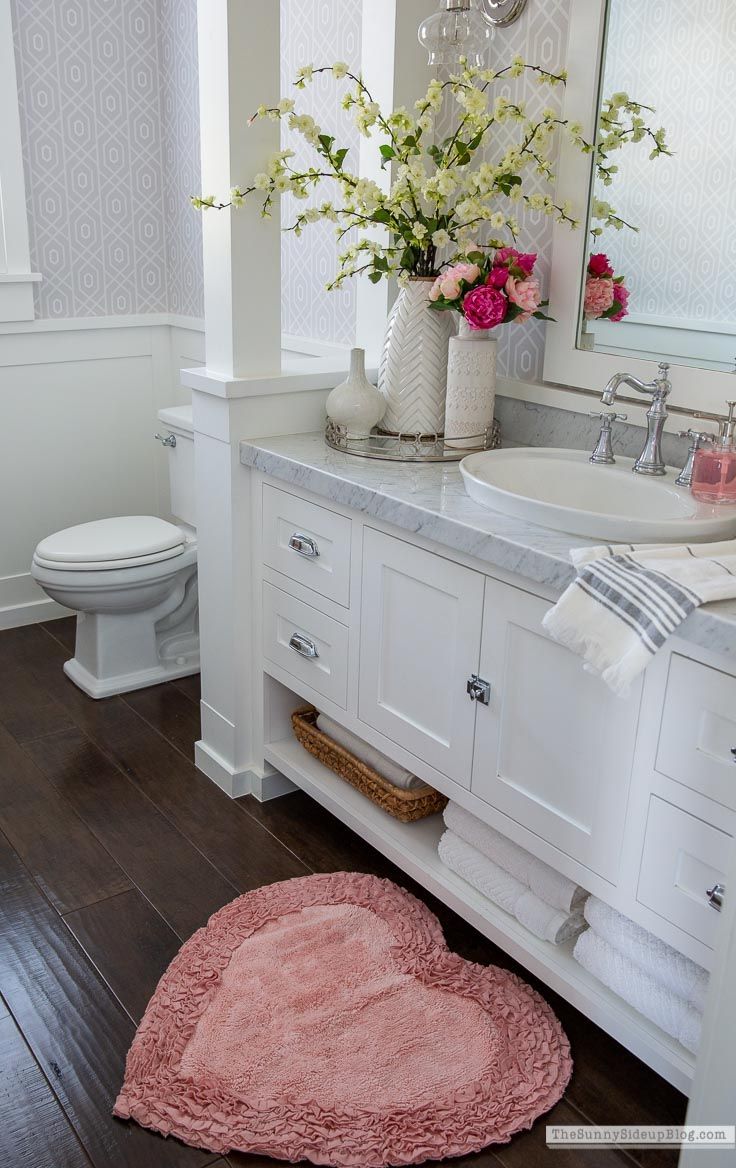 Vignettes
Creating Vignettes decor ideas for Valentine's Day can be a fun and creative way to express your love. Start with a focal point, such as a heart-shaped pillow or a large red flower centerpiece. Then, layer other items that complement and contrast the focal point. Candles, love letters, picture frames, and red and pink accents can all be used to create a romantic atmosphere. Try using fabric such as tulle, lace, or velvet to drape over shelves or furniture, adding a touch of softness and romance. Use string lights, garlands, and greenery to add a festive touch and help tie the look together.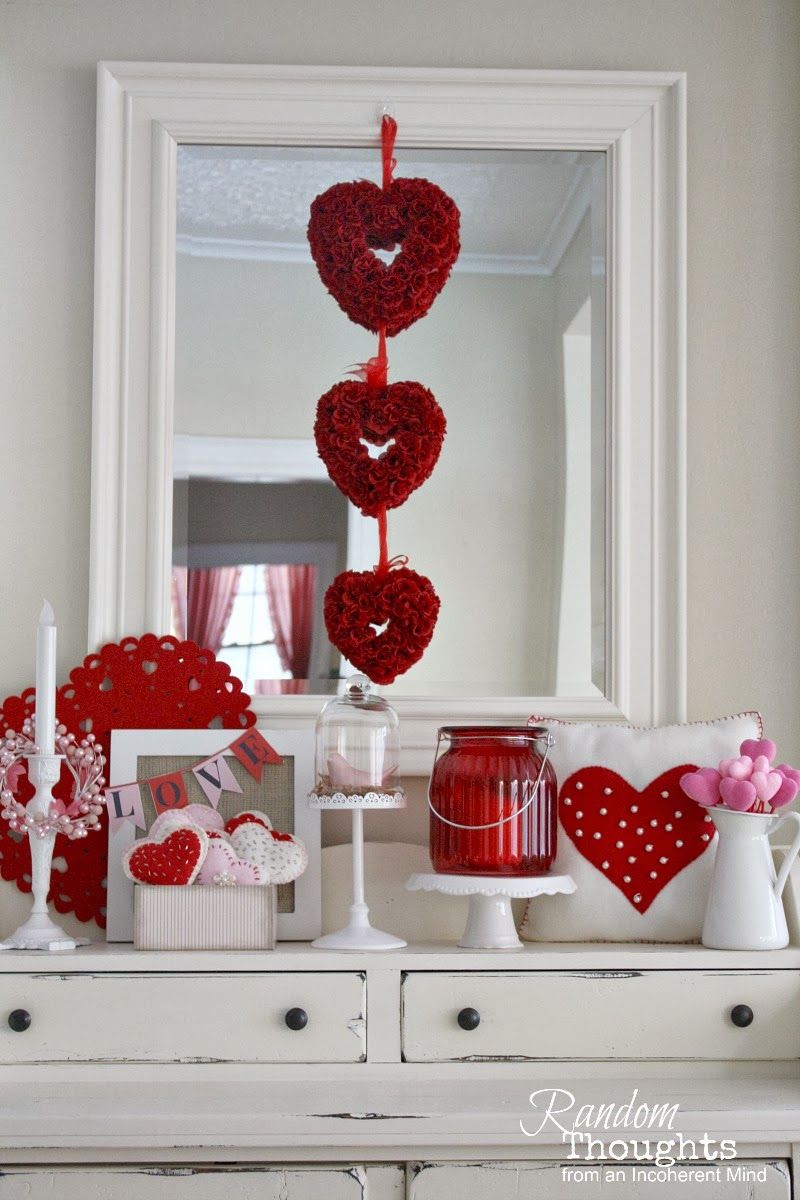 ---
That's how to decorate for Valentine's day at home!