If you're a fan of fall, and a DIY lover, then this post is for you because today we're sharing the most beautiful DIY fall decor projects you can do at home!
Grab a warm sweater and a pumpkin spiced latte, and start planning your fall home decor projects! There will be lots of dark oranges, deep reds and faded yellows – all the beautiful outdoor colors that the fall season is known for!
From a wreath, to a candle holder decoration to a festive garland, these DIY fall decor projects are sure to bring the autumn spirit into your home this season!
1. DIY Fall Wreath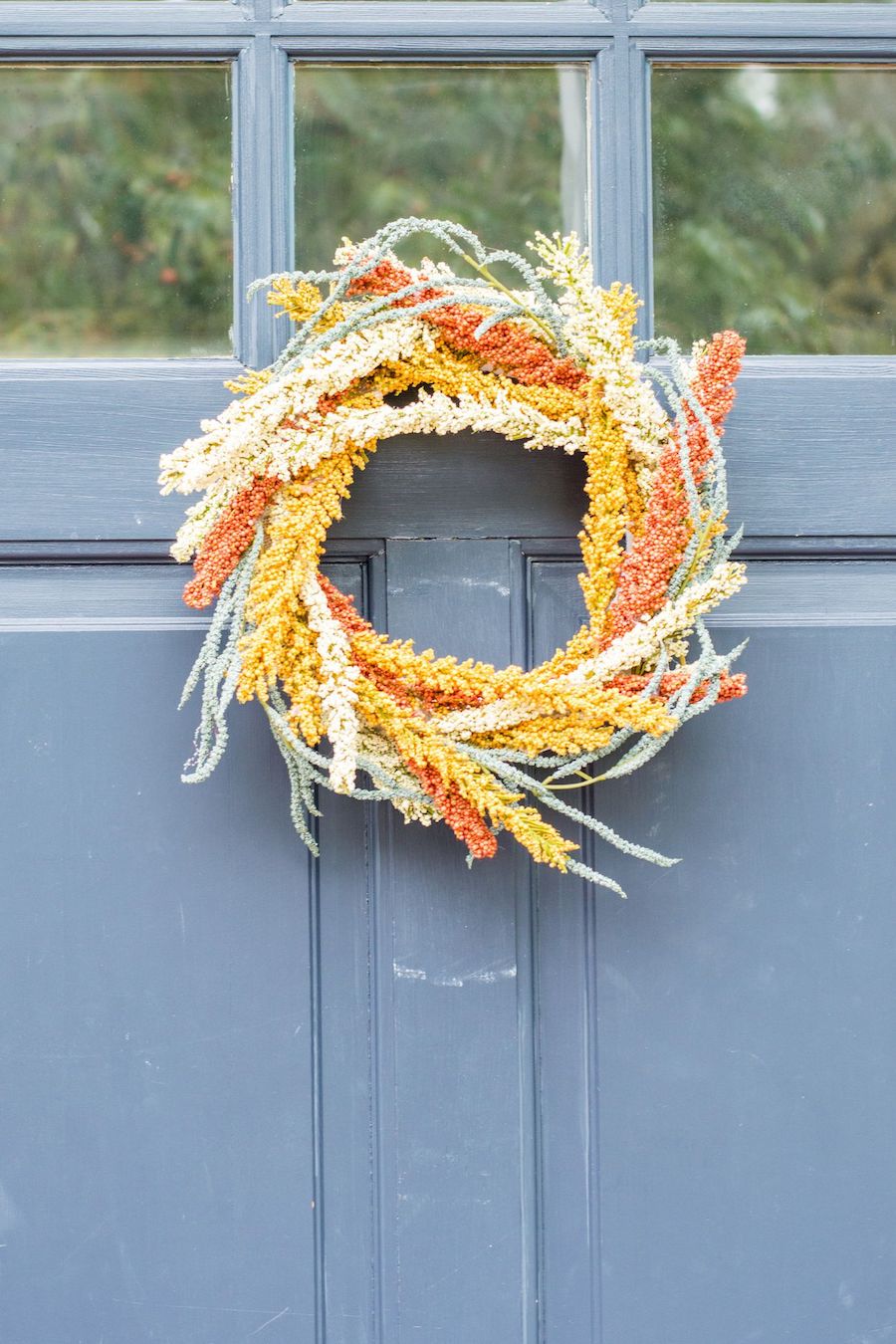 2. DIY Fall Candle Wreath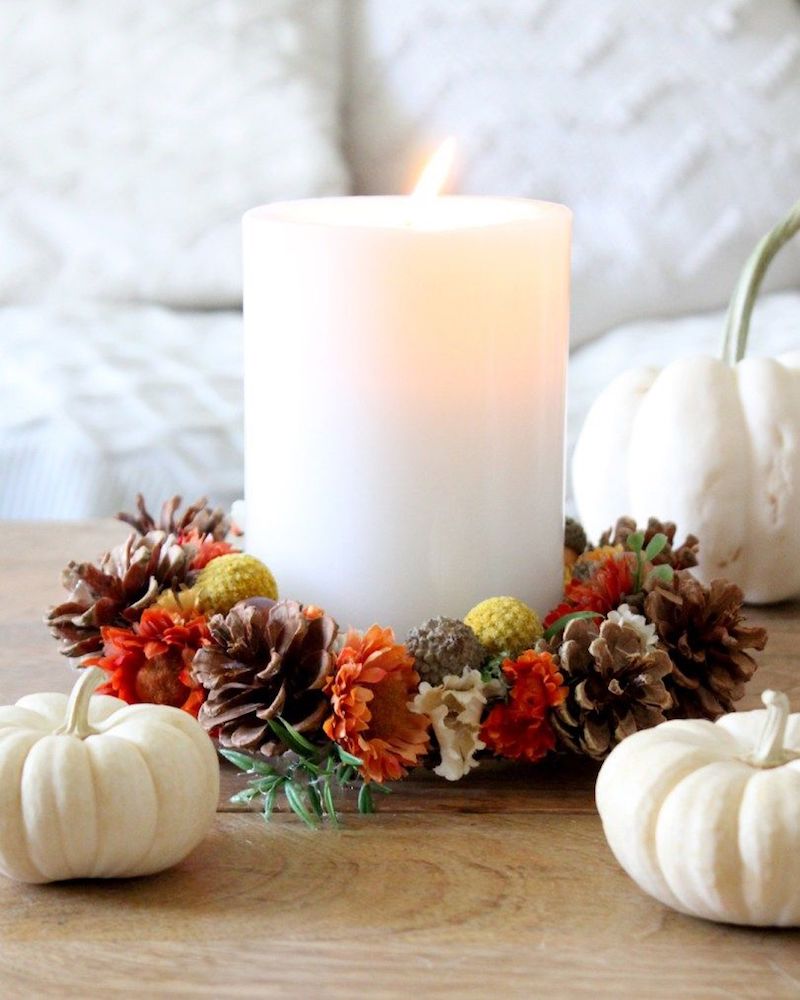 3. Pumpkin Pie Garland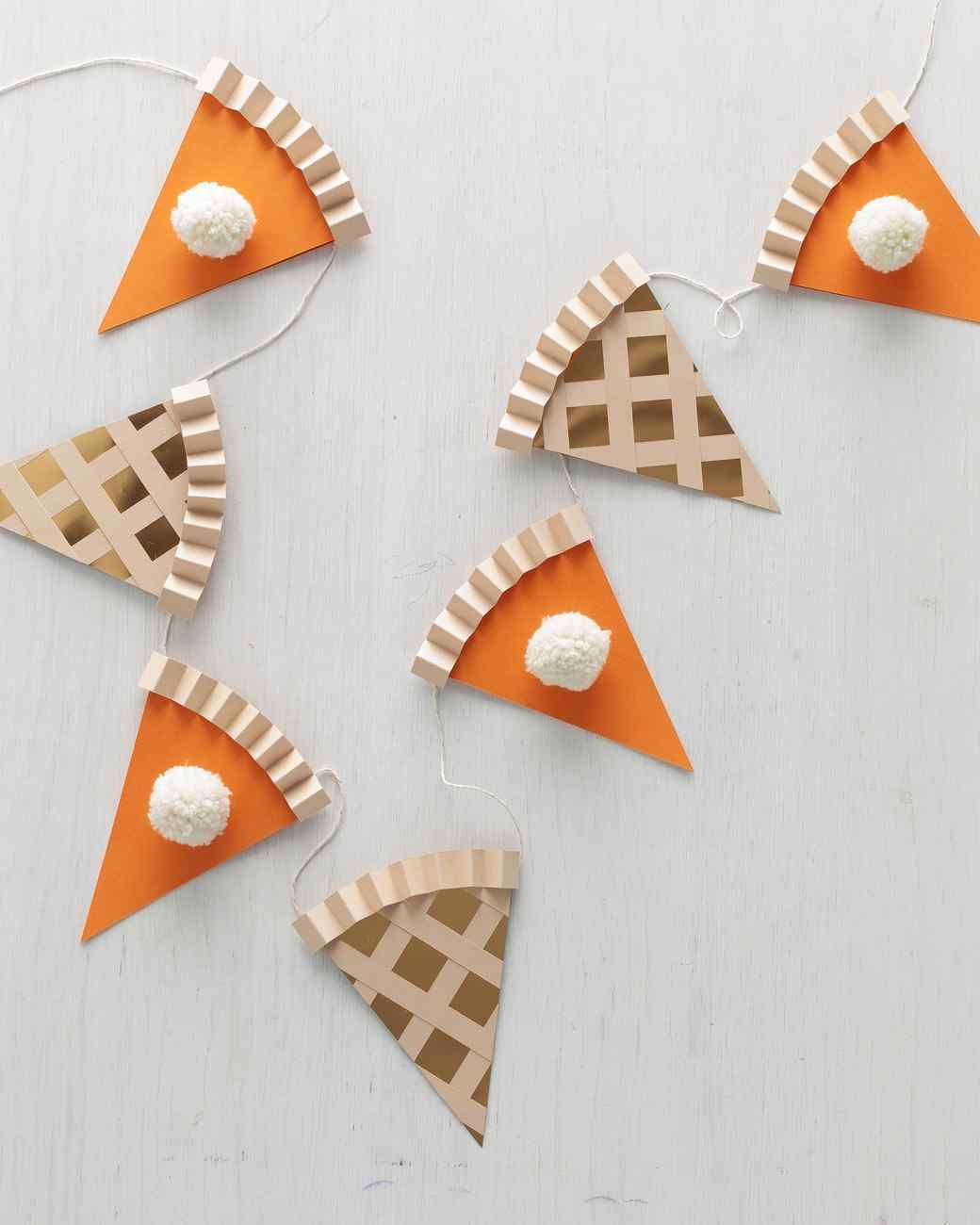 4. Fall Lantern DIY Decor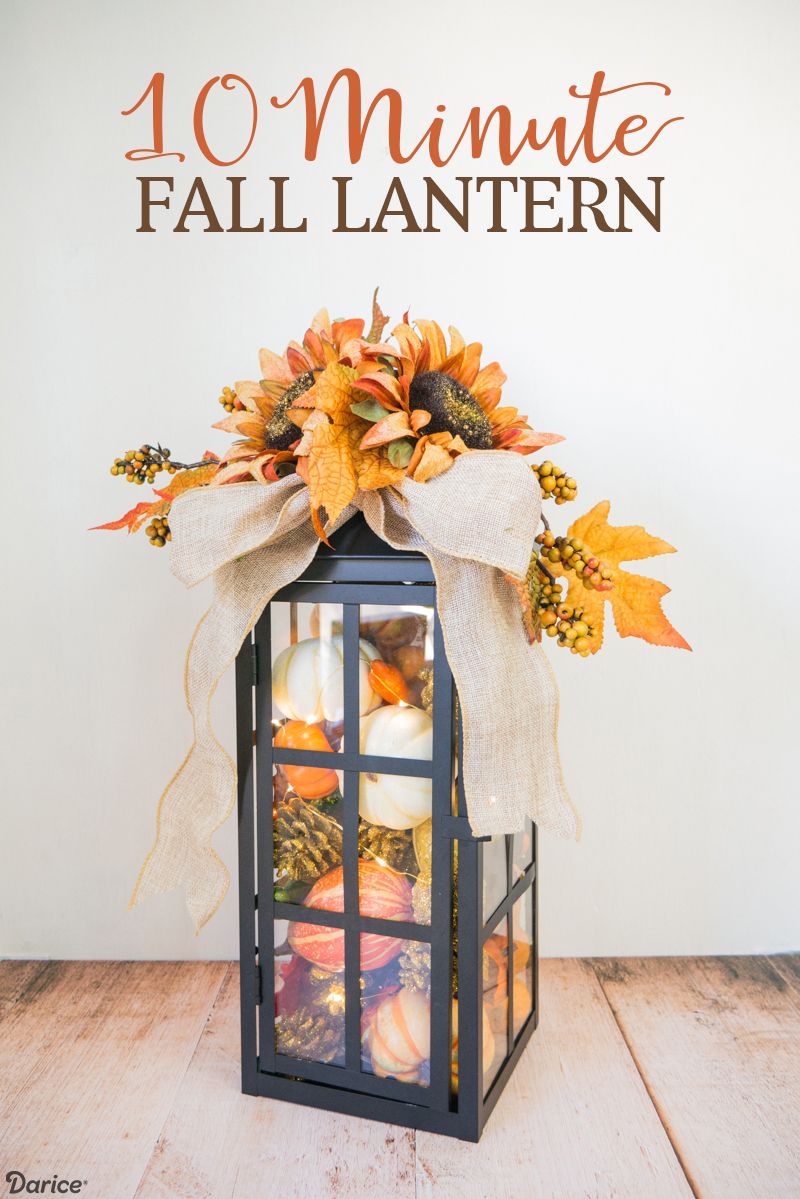 5. DIY Farmhouse Pumpkin Bucket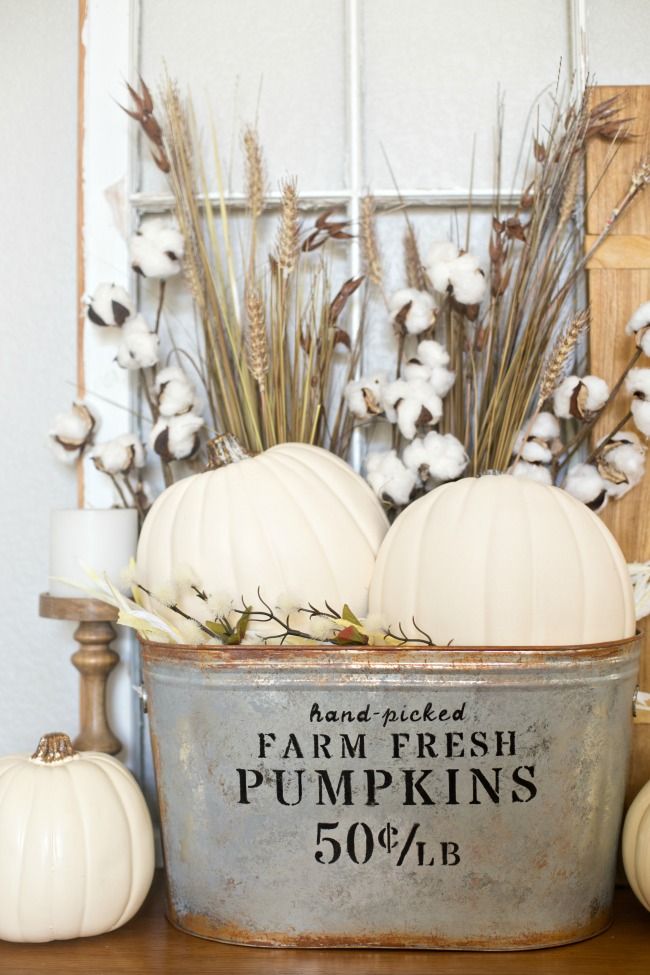 6. DIY Pinecone Garland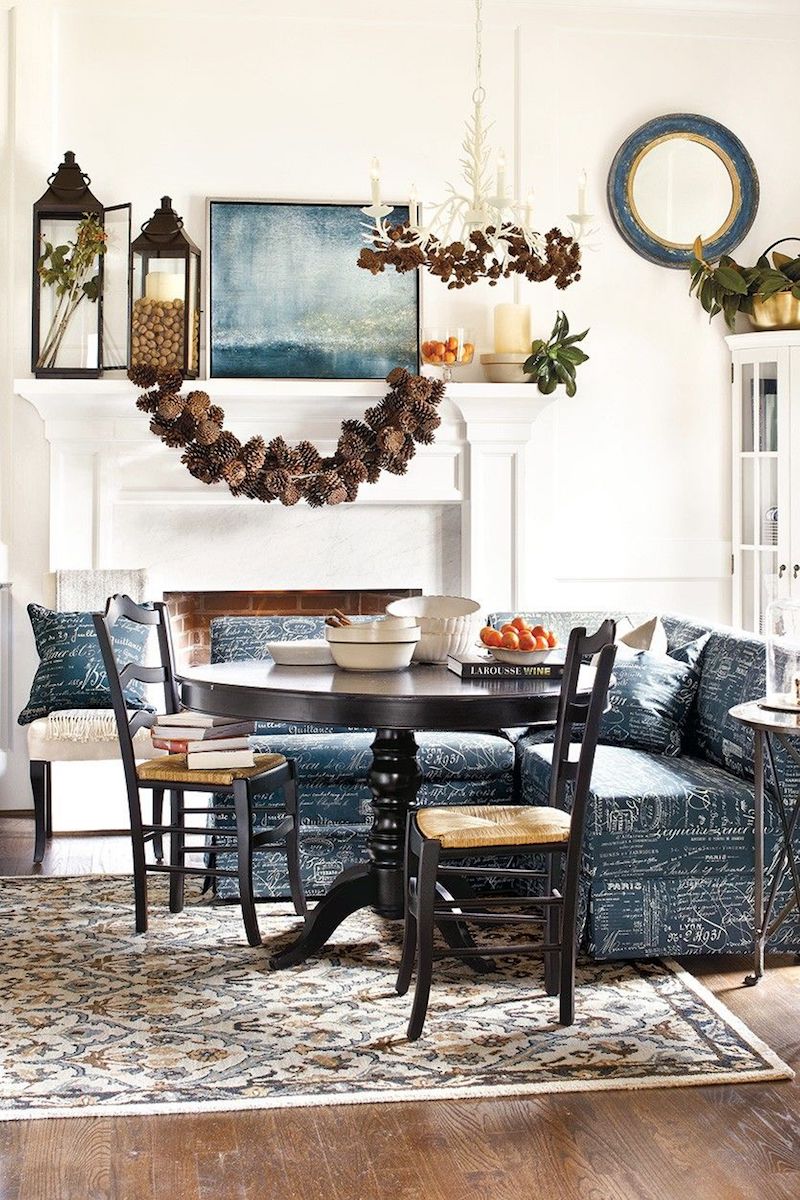 7. Fall Decor DIY Pumpkin Candle Holder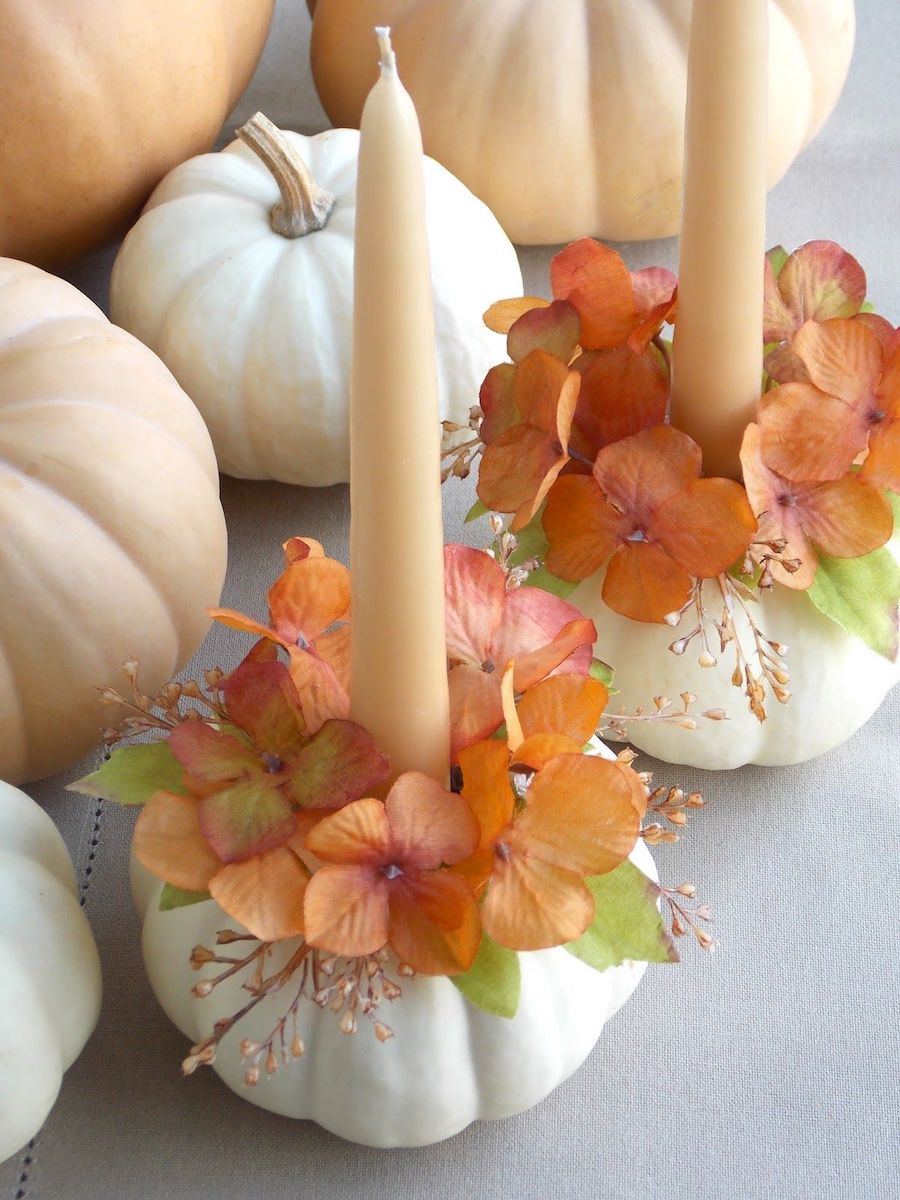 8. Gourd Candle Holders DIY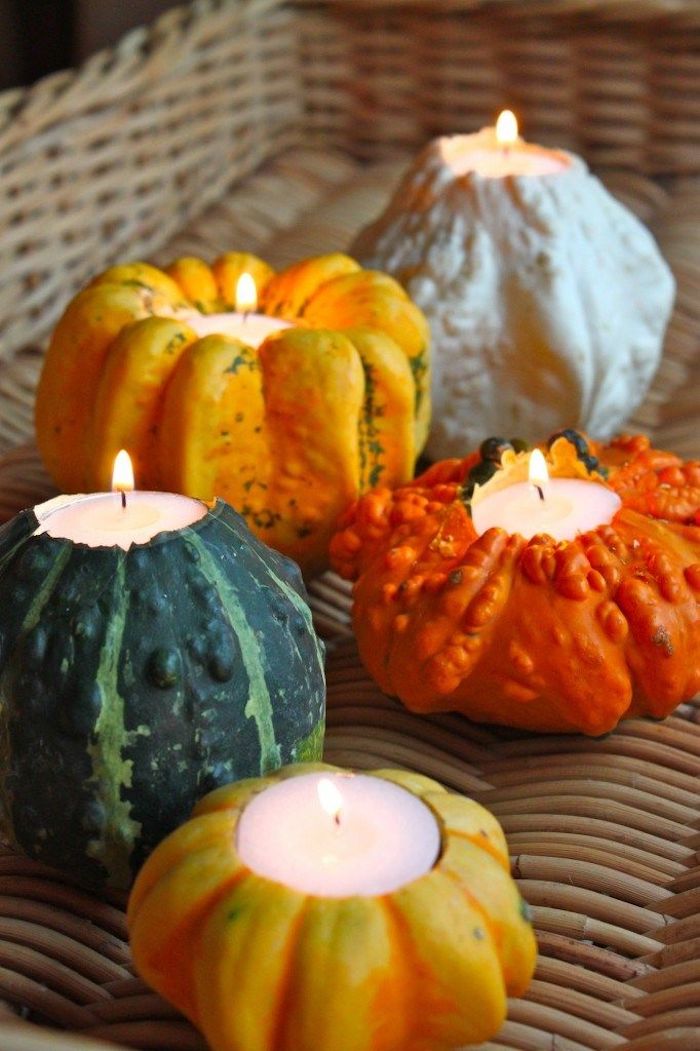 9. DIY Pallet Wood Pumpkins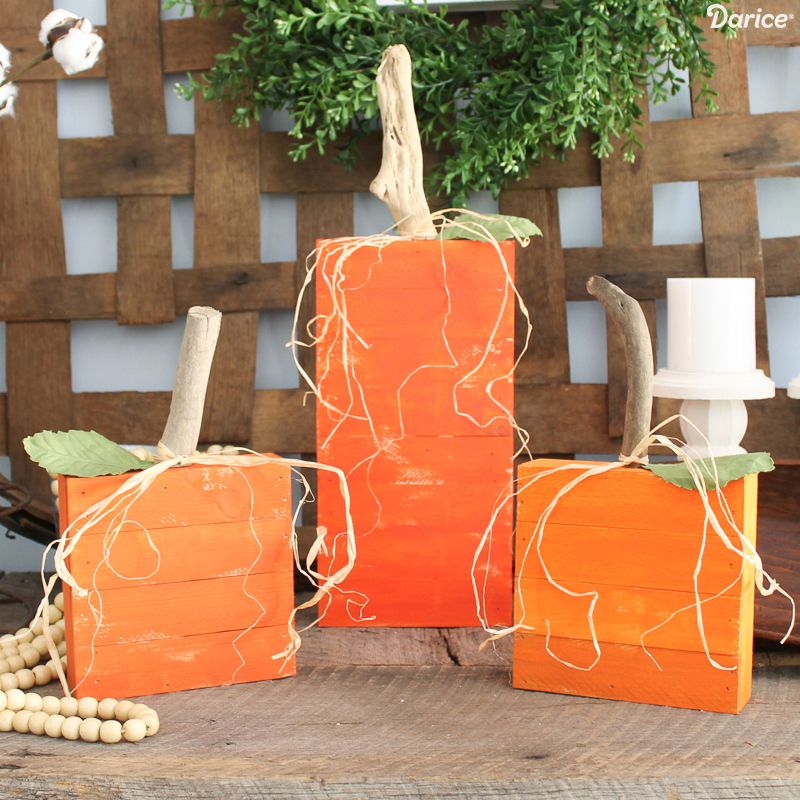 10. DIY Hello Fall Sign for the Console Table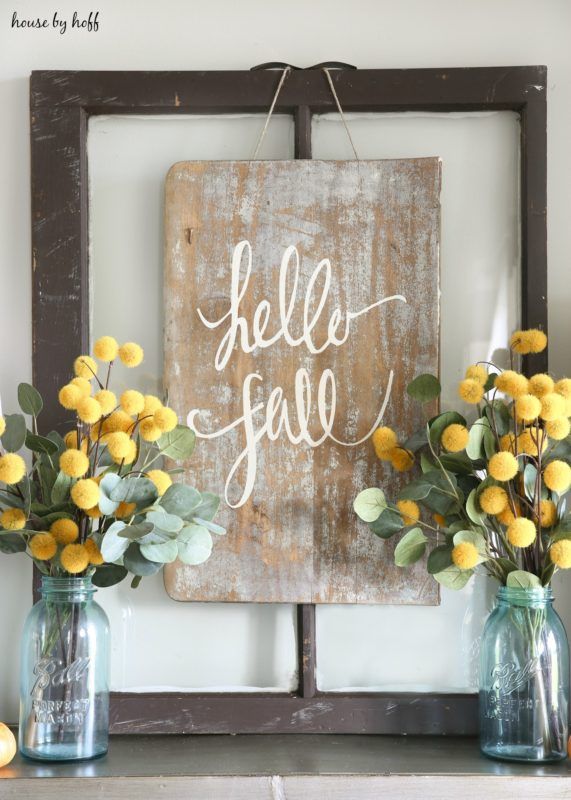 What are your favorite DIY Fall Decor projects? Let us know in the comments!