If your bedroom is in need of a refresh, you're not alone! Updating your bedroom decor can be time-consuming and sometimes expensive. If you're just looking for some bedroom decor inspiration, then this post should help you out! We've scoured Pinterest for the most inspiring decor ideas for the bedroom.
Dreamy Bedroom Decor
Here are some of the dreamiest bedroom decor ideas that we found!
1. Accent wall
Try a bold accent wall like this Peacock Blue by Sherwin Williams.
2. Wall Shelf above Bed
Add a boxed wall shelf above your bed to store pictures and small sculptures
3. White Tufted Headboard
Try a white tufted headboard like the ones below to add some glamour to your bedroom…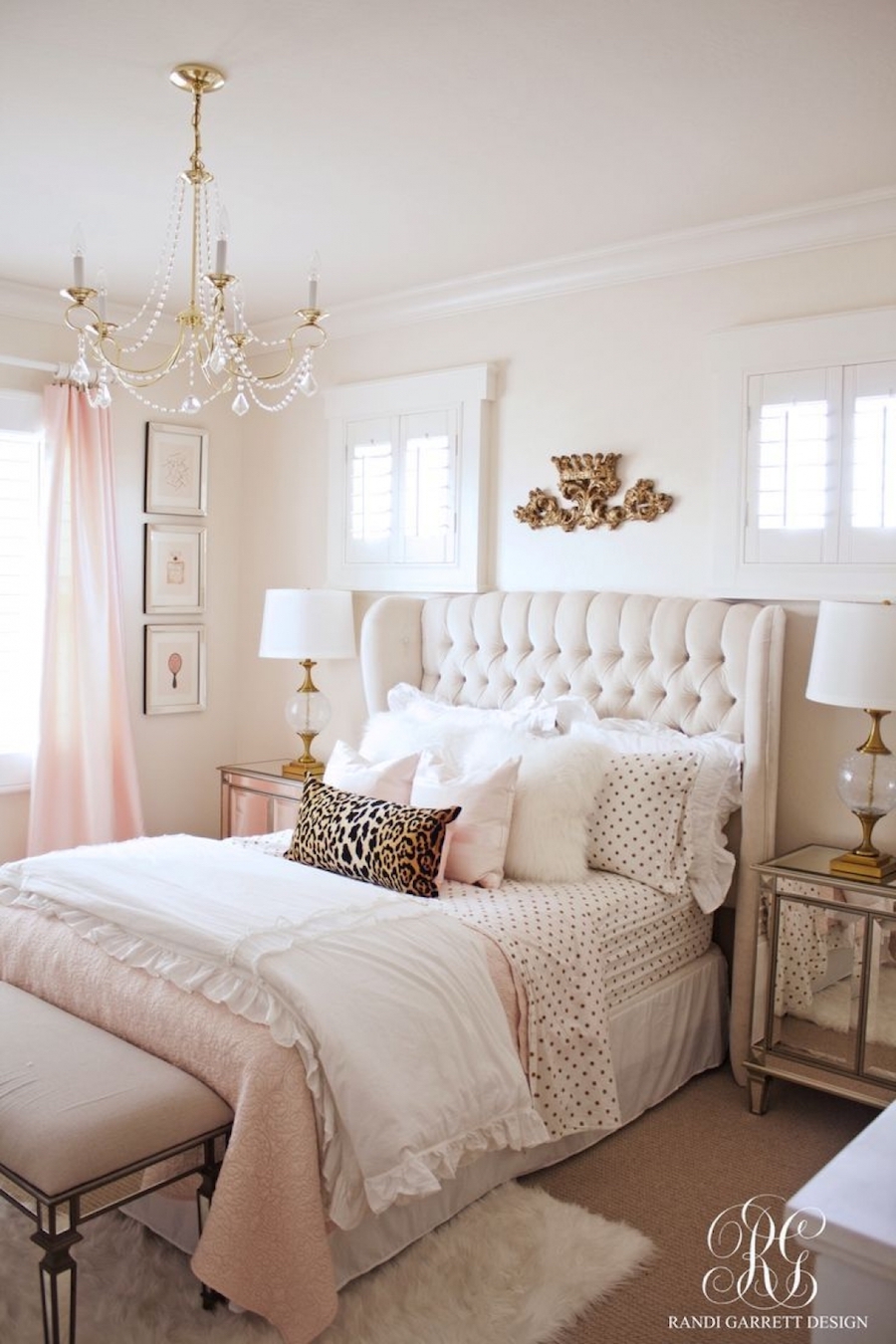 4. Chunky Blanket
Add a chunky knit blanket to the bed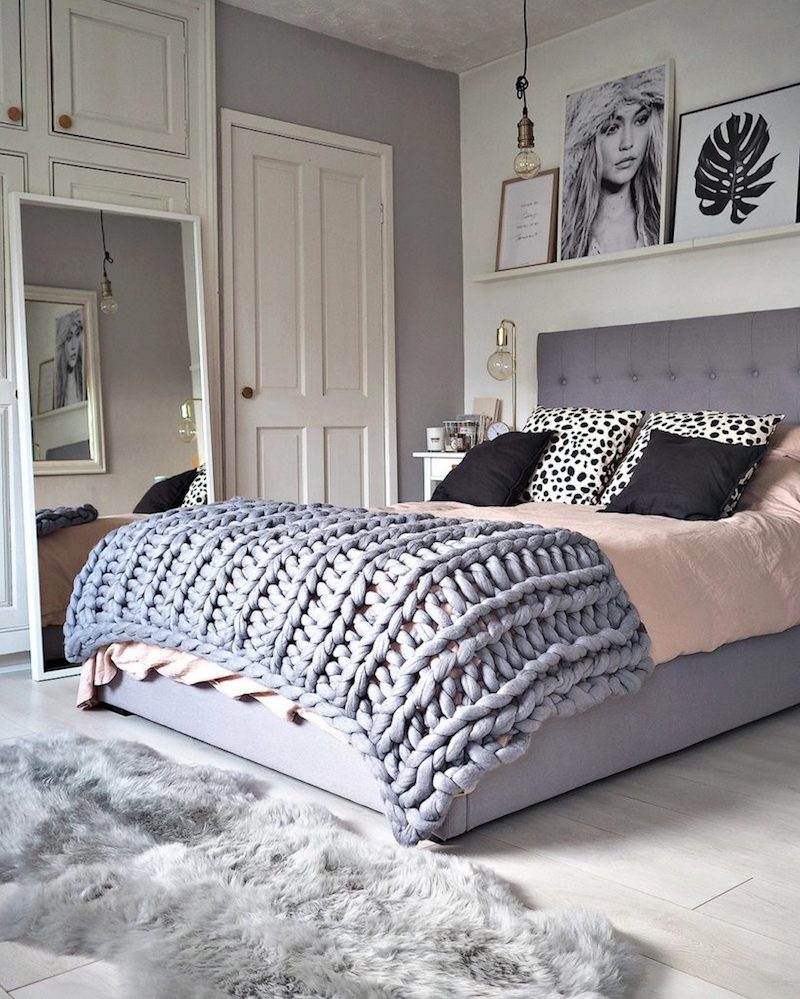 5. Chandelier
Go for a glamorous ceiling chandelier!
6. Greenery
Add some greenery near the bed…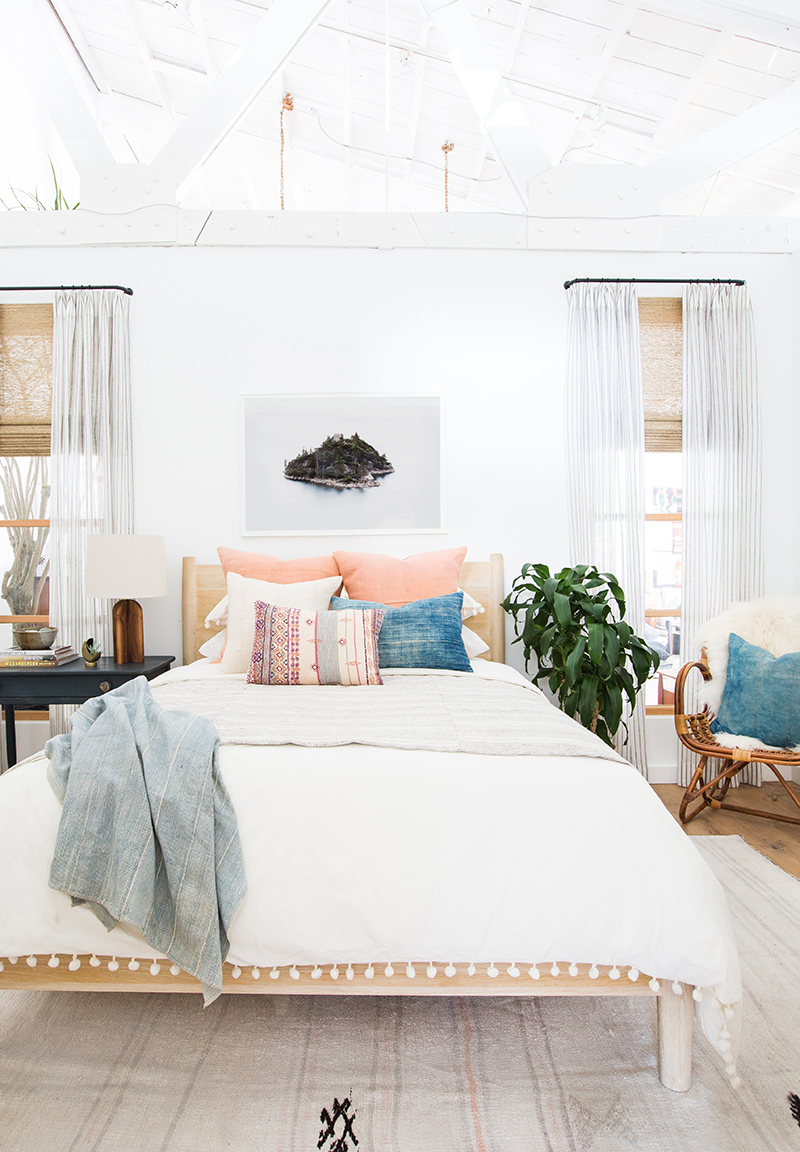 7. Accent Chair
Choose an accent chair that compliments your existing color scheme.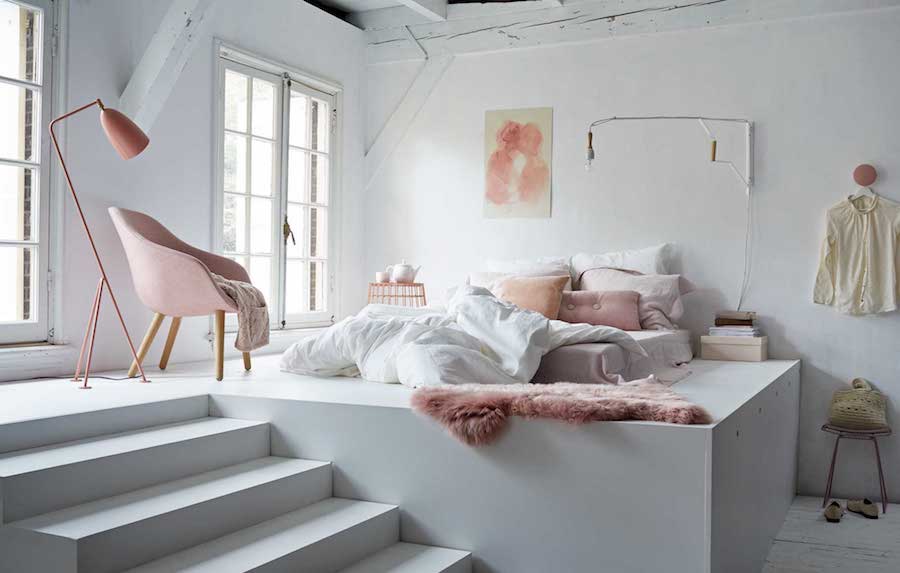 8. Bold Headboard
A luscious bold headboard like this pink Anthropologie one below (or this blue Wayfair one) can instantly add some character to your bedroom.
9. Colorful Rug
If your sheets are white, then add a colorful rug to add some contrast to the space.
10. Hanging Chairs
Experiment with a hanging chair or swingasan inside the room!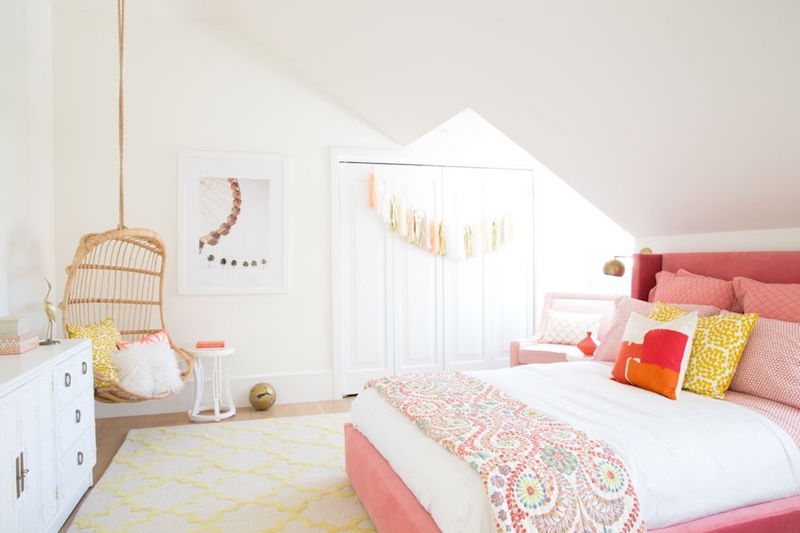 11. Velvet Headboard
Go for a lush green velvet headboard…
12. Colorful Blanket
Add a colorful blanket to the bed, an easy way to spice up boring white sheets!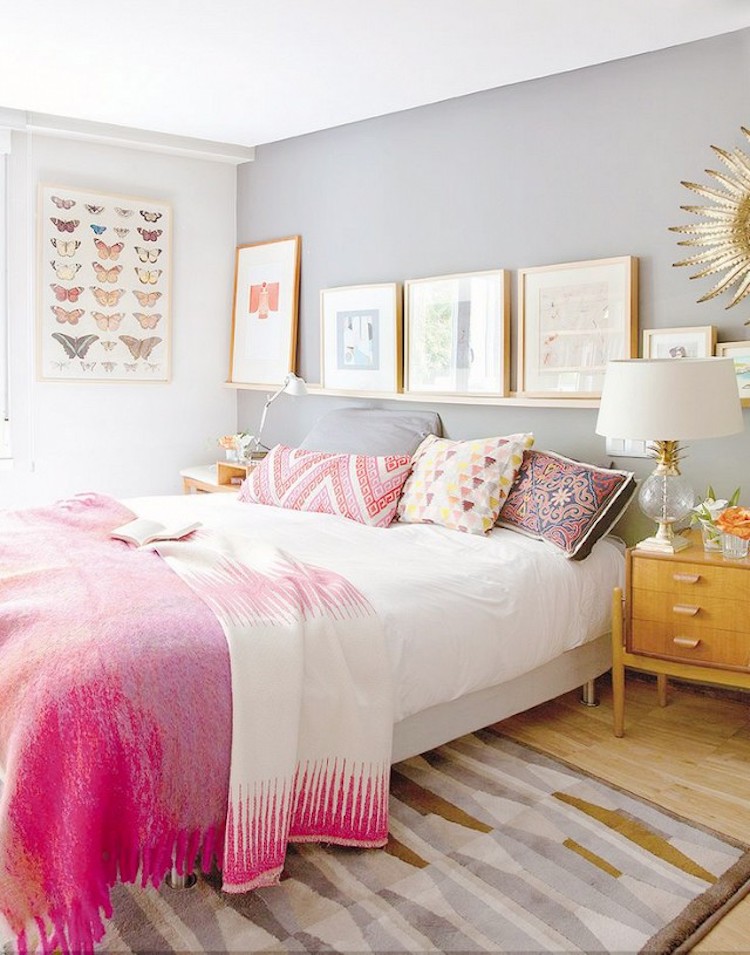 I hope these dreamy bedroom decor ideas were useful to you!