Ever thought about painting a door in your home pink or green? This post is for you! I love the idea of painting a closet, pantry, or other interior door color to give the room some pop! It's a great way to liven up otherwise white or neutral interior space and can really give the room some character.
Colorful Interior Door Ideas
Here are 12 ideas if you've ever considered painting a door inside your home a particular color!
1. Folding Pink Closet Doors
2. Mint green closet doors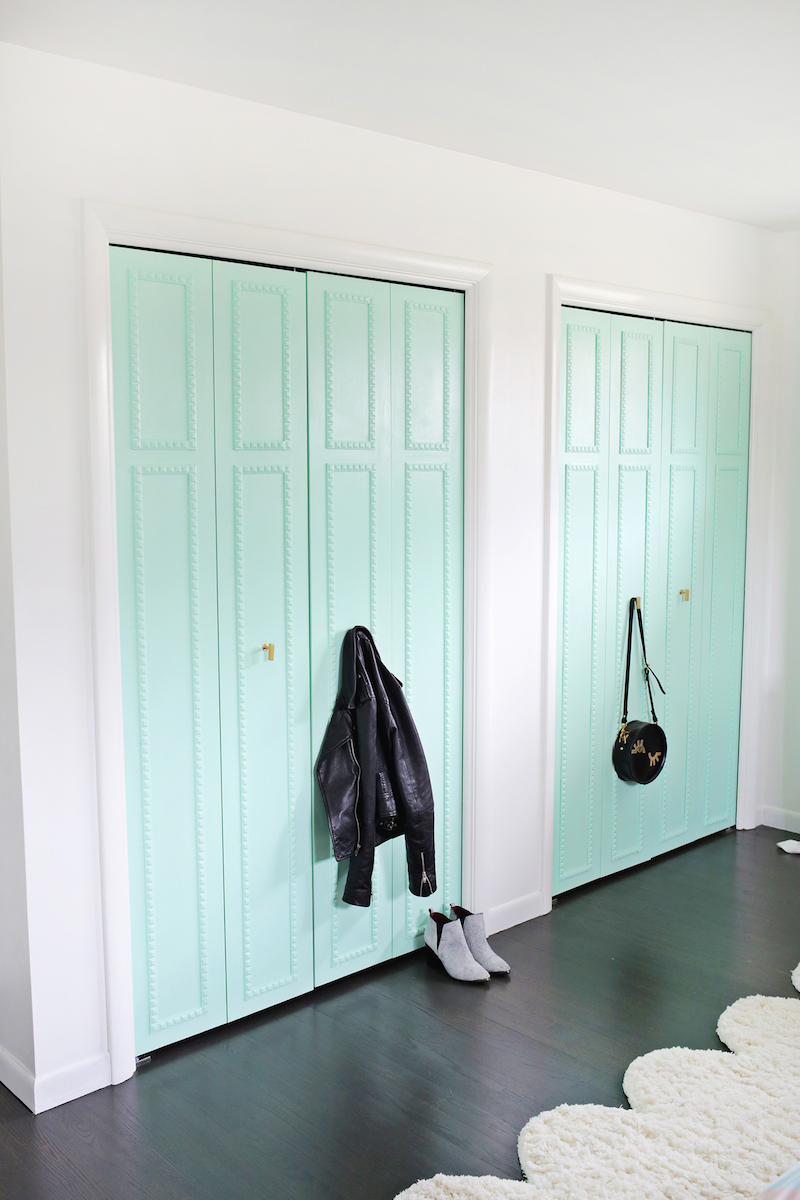 3. Pink bathroom doors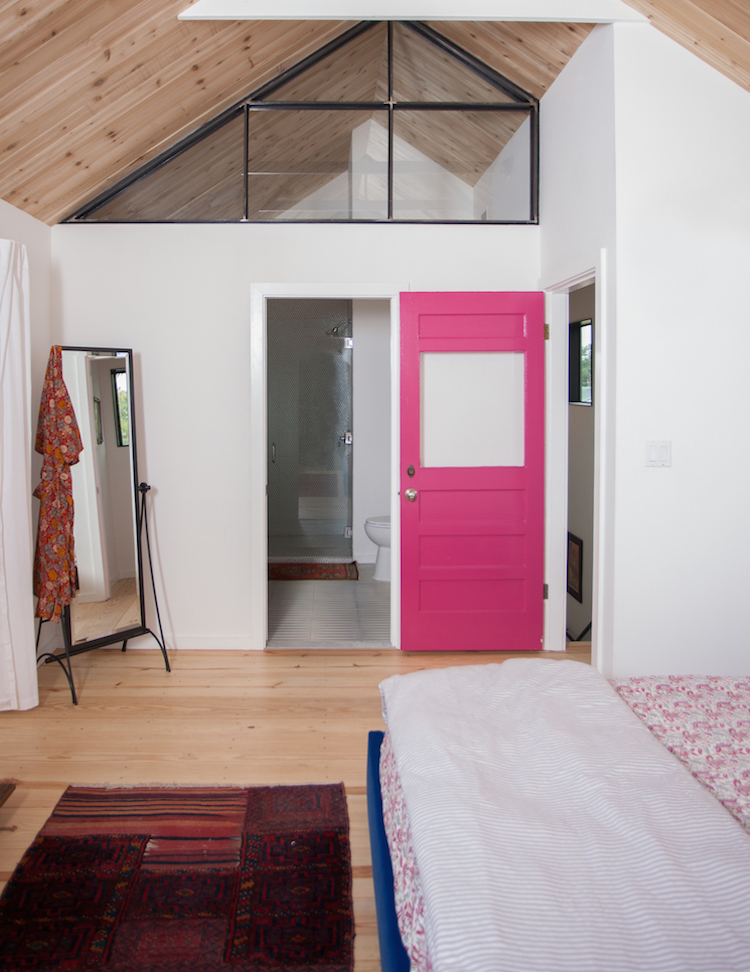 4. Muted pink closet door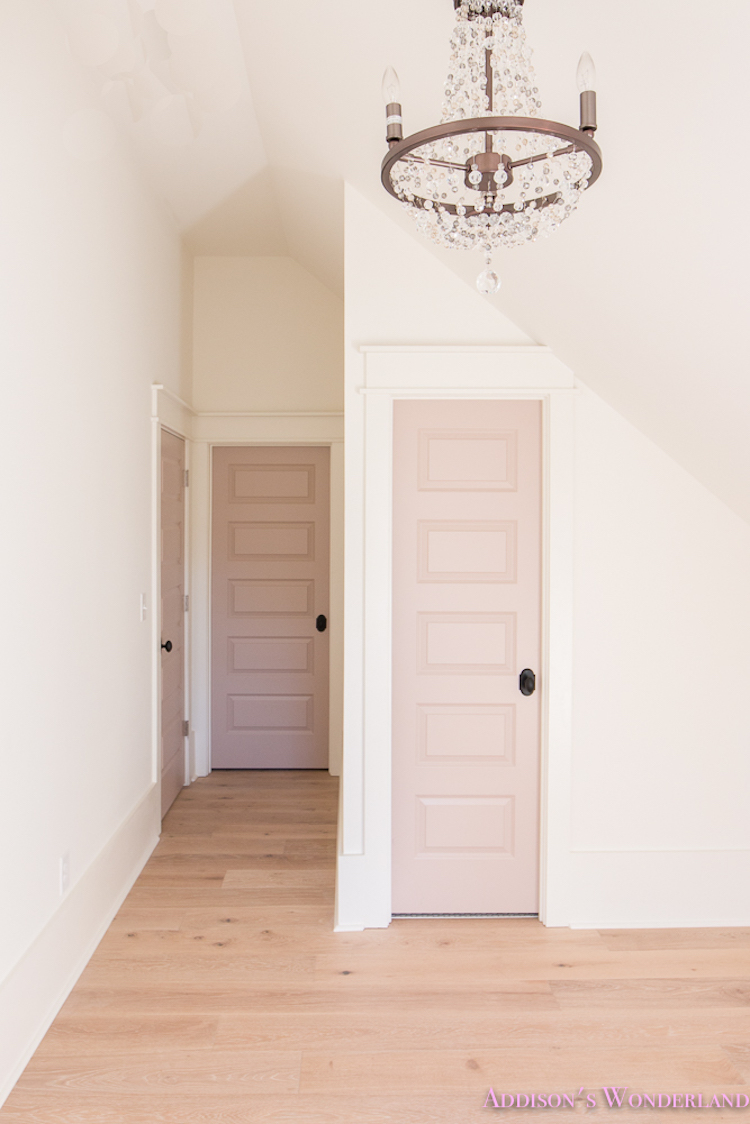 5. DIY blue wallpaper closet door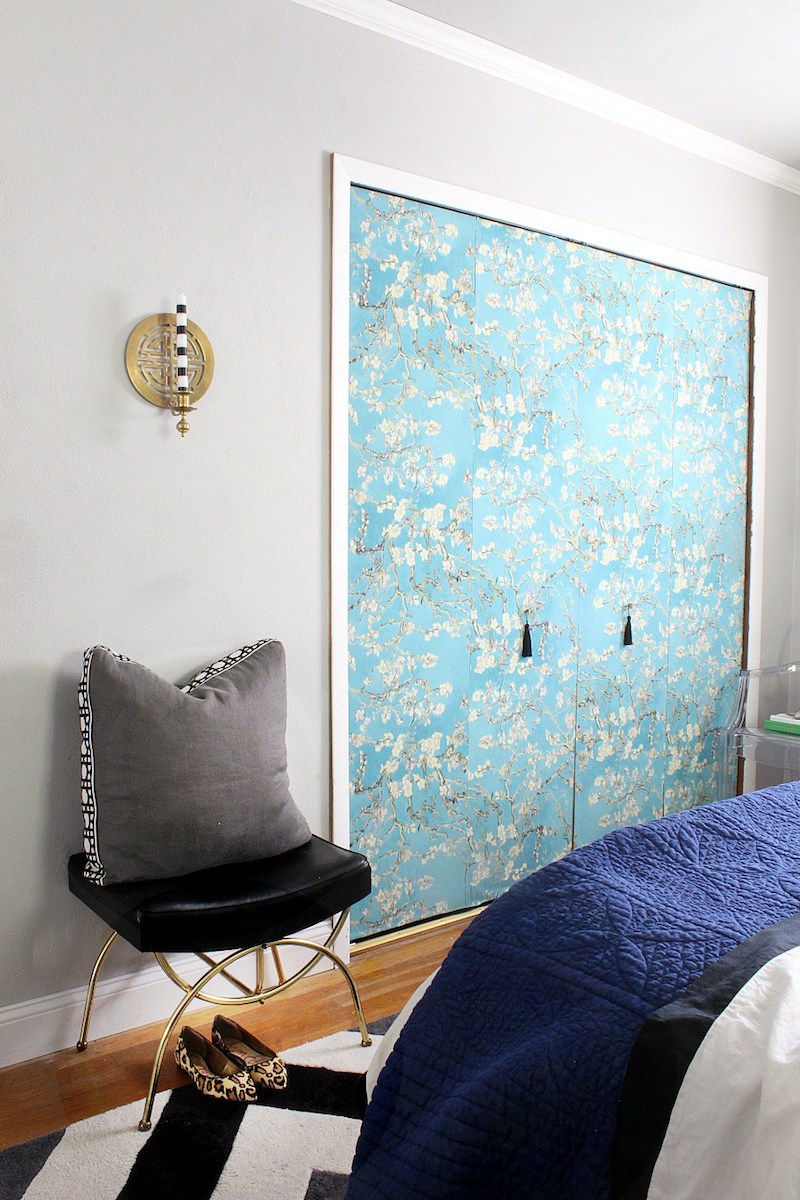 6. Bright yellow pocket pantry door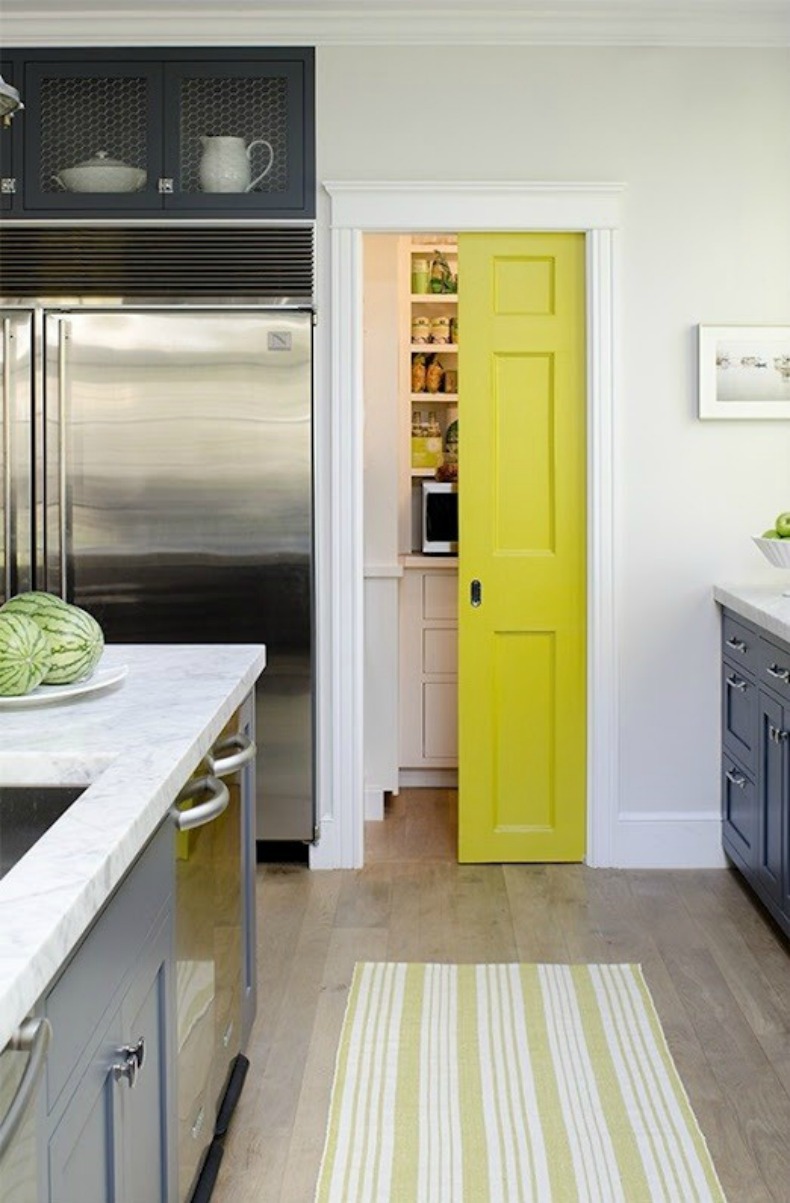 7. Pink terrace doors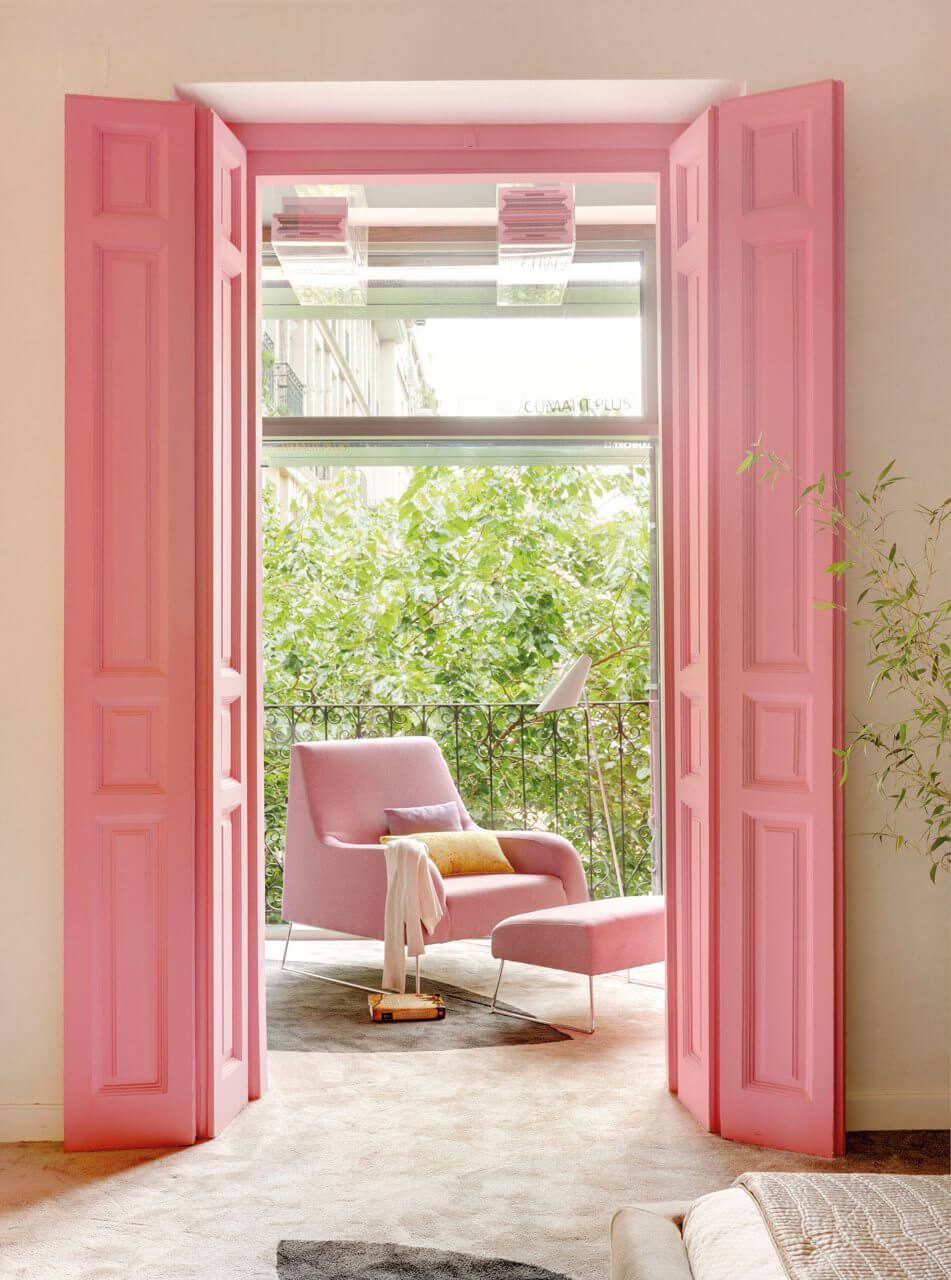 8. Yellow interior door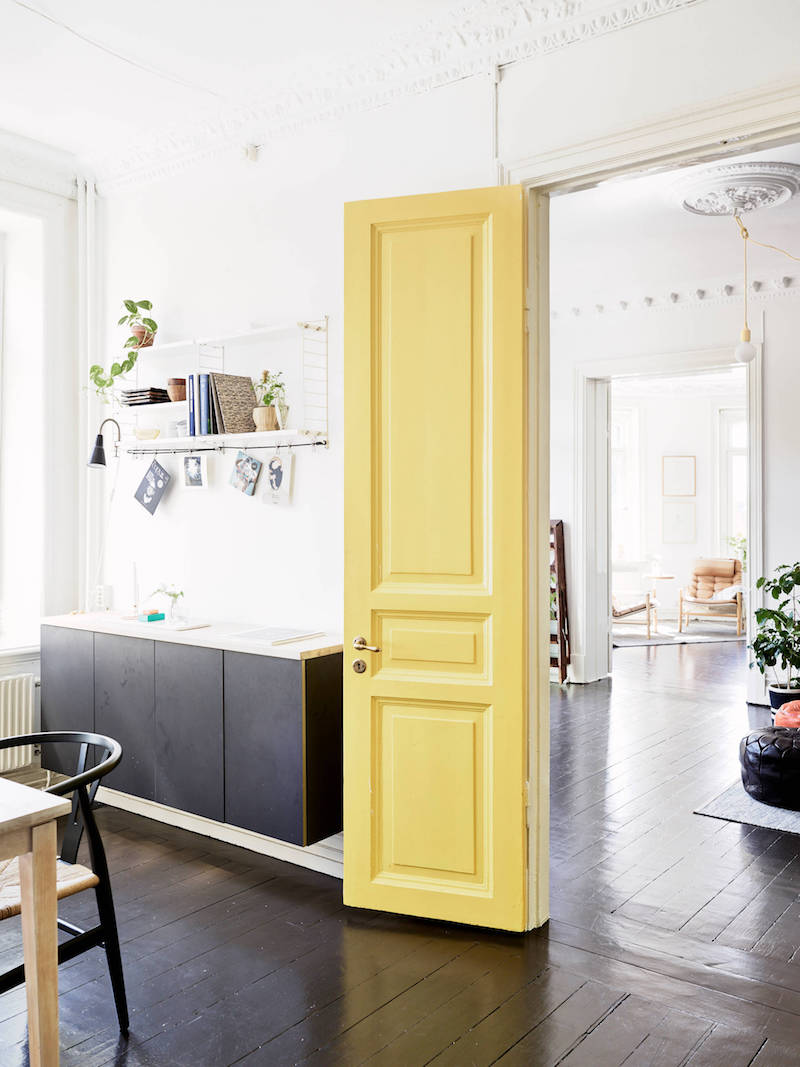 9. Soft pink front door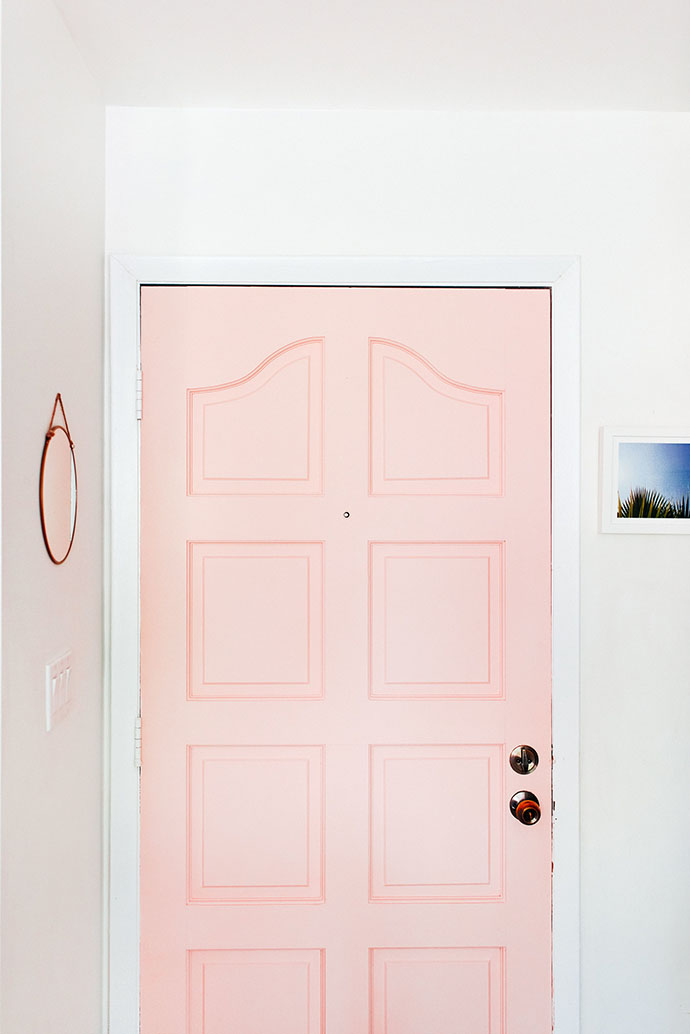 10. DIY Turquoise Closet Door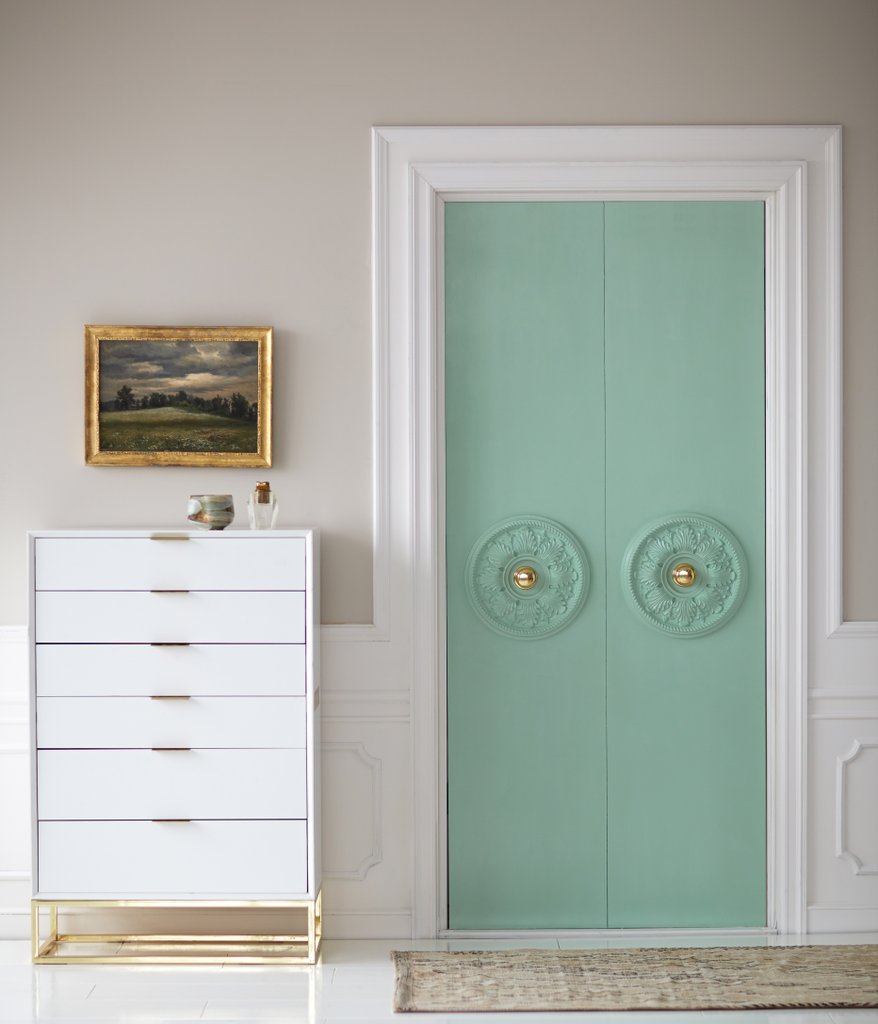 11. Soft pink closet doors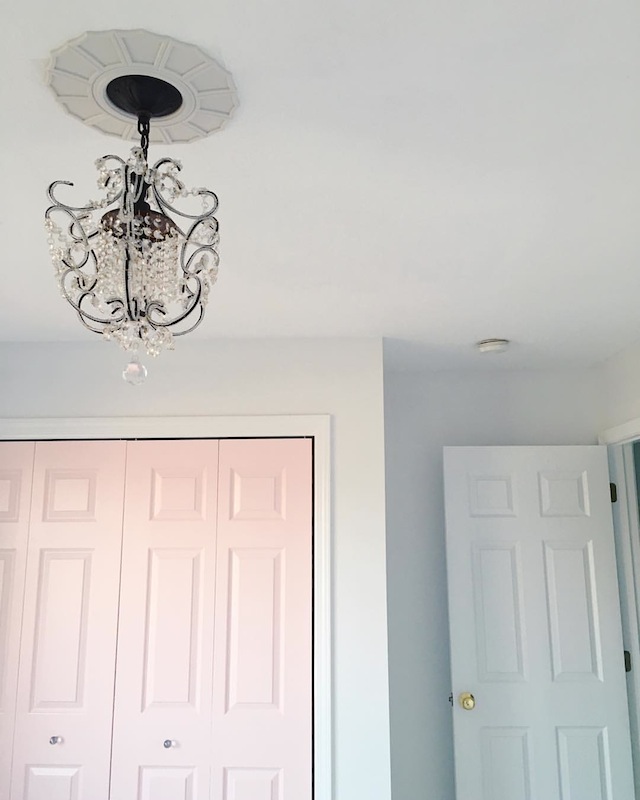 12. Mint green sliding closet doors