Dark gray sofas are a fantastic addition to a living room with lighter-toned walls. They are a great pick because their darker fabric helps hide the dirt which accumulates on lighter-colored sofas over time, meaning you have to clean them much less often. That's a pretty big win if you ask me!
Sofas are always a big design decision you have to make as you decorate your space. Be sure to reflect carefully on your choice as these bulky furniture pieces are tough to get in and out of your home!
Below I've rounded up ten of the absolute best dark gray sofas you can purchase online these days! I've listed them by price to make sure all budgets are included!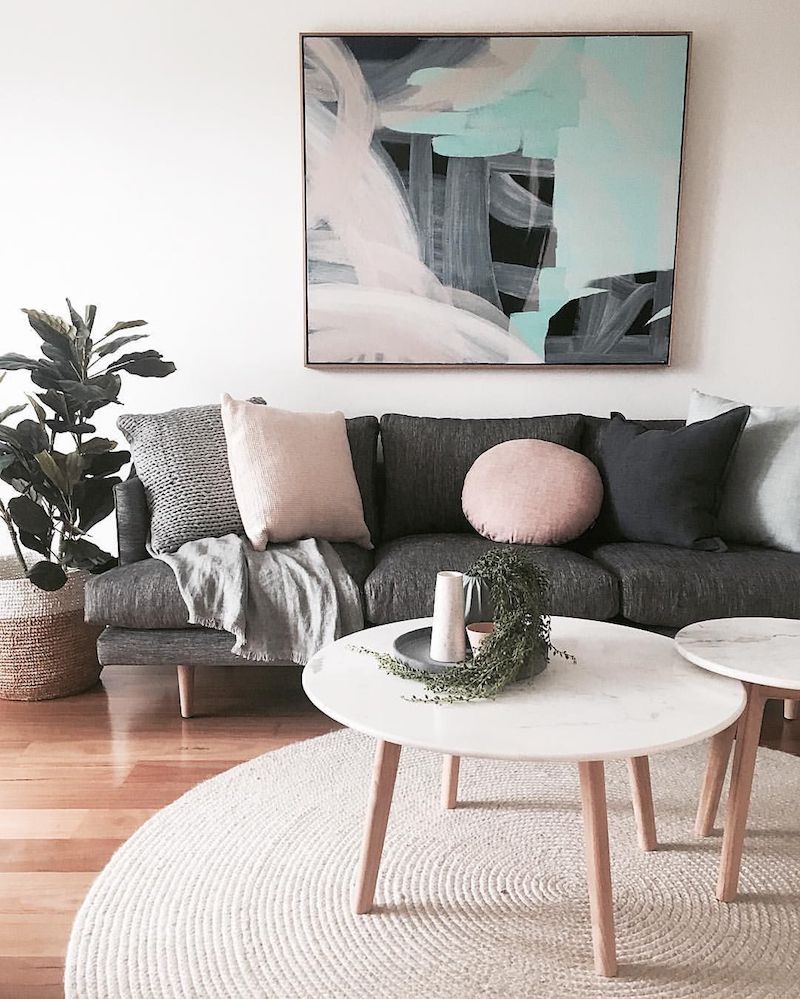 Gray Sofas Under $500
Let's start out with a few cheap dark gray sofas under 500 bucks!
Gray Sofas Under $1,000
Moving into the mid-range, these sofas are quality pieces that won't break the bank.
Gray Sofas Under $2,000
Lastly, these are the best investment sofas for people looking for a long-term sofa commitment!
Sofas can be styled in so many unique ways. Here are a few living rooms with gray sofas to inspire you!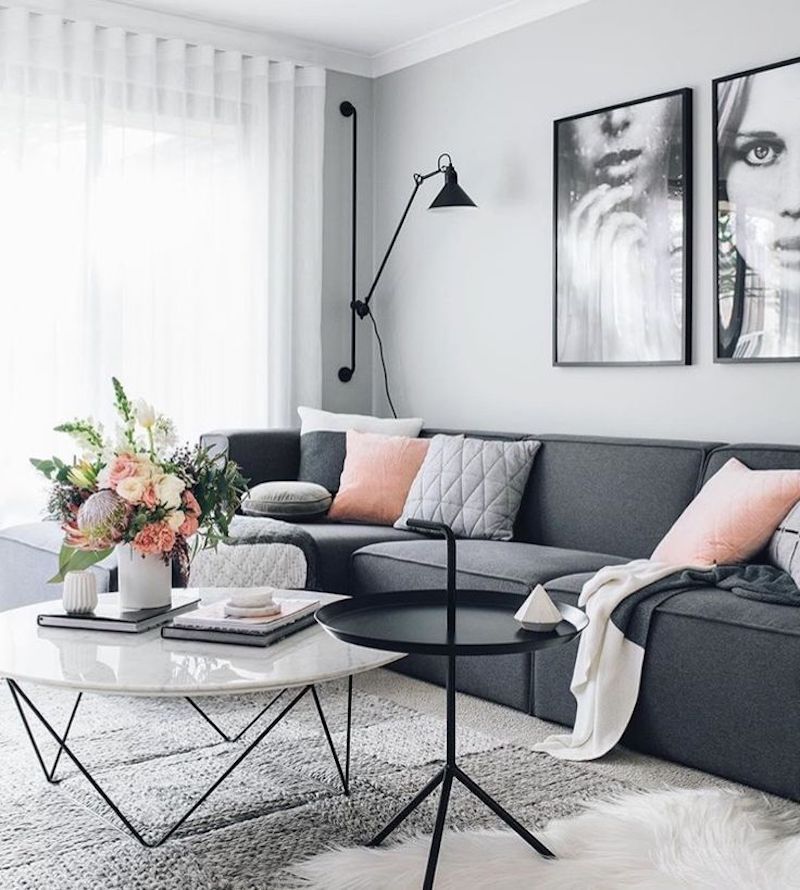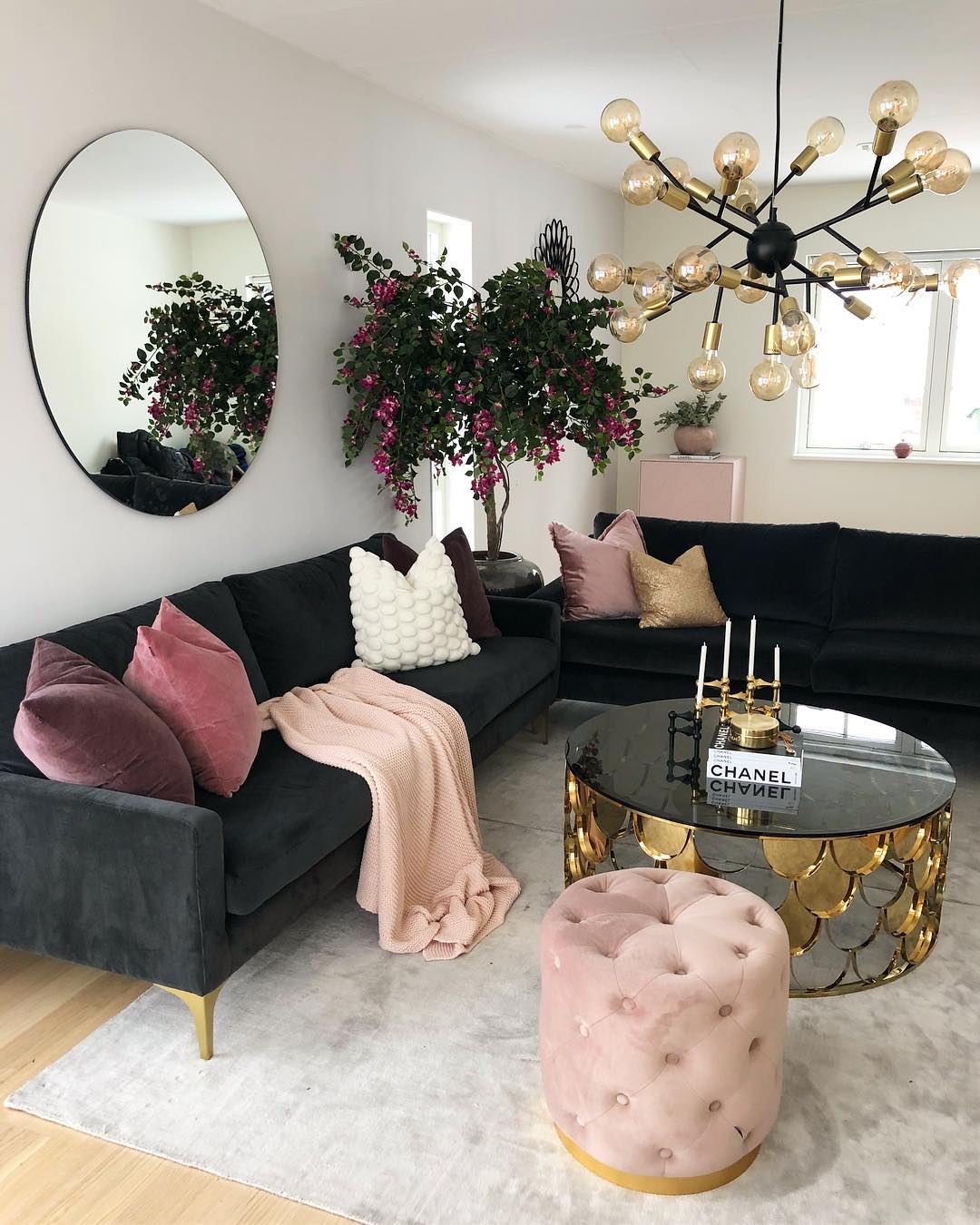 Would you put a dark gray sofa in your living room?
Next check out the best gray living room decor ideas!