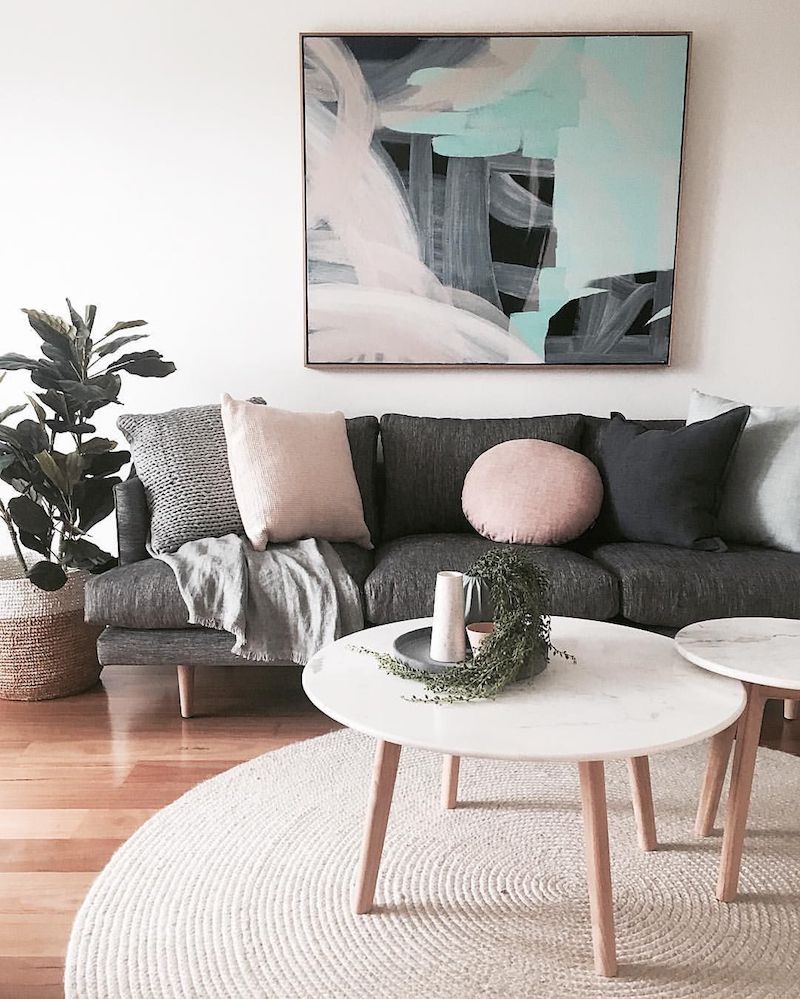 Unknown
Dark grey sofas are a fantastic addition to a living room with lighter-toned walls. They are a great pick because their darker fabric helps hide the dirt which accumulates on lighter colored sofas over time, meaning you have to clean them much less often. That's a pretty big win, if you ask me!
Below I've rounded up ten of the absolute best dark grey sofas you can purchase online these days! I've listed them by price to make sure all budgets are included!
Grey Sofas Under $500
1. Elle Decor Grey Tufted Sofa – $290
2. Adrienne Sleeper Sofa – $430
Grey Sofas Under $1,000
3. Hedgesville Chesterfield Sofa
4. Pratik Sofa
5. Danyel Sofa
7. Fairfax Sofa

8. Rivet Cove Mid-Century Tufted Sofa
Grey Sofas Under $2,000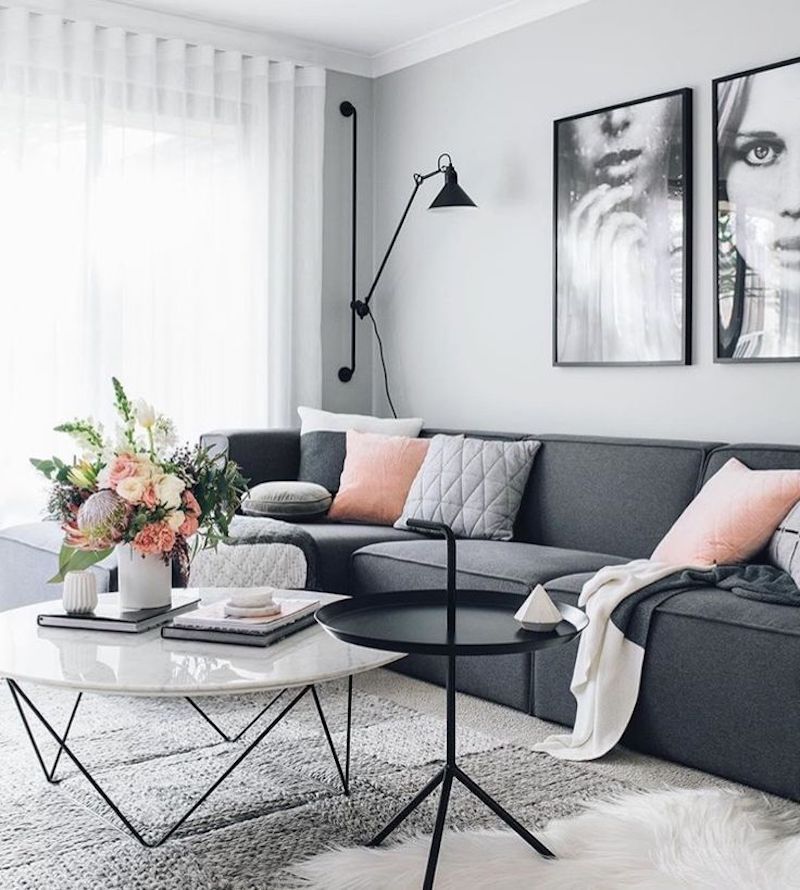 Unknown
Would you put a dark grey sofa in your living room?