Designers from Madrid tend to be among my favorite and Beatriz Silveira is no exception. Her designs have just the right amount of color injected giving them life and character. Silveira has a clear penchant for vintage-style furniture which clearly bring a grandeur to the rooms she designs. I particularly love the muted tones she uses with the velvet chairs in the dining rooms – one a soft turquoise, and another a muted blush color. Gold and brass are also well-incorporated throughout the spaces.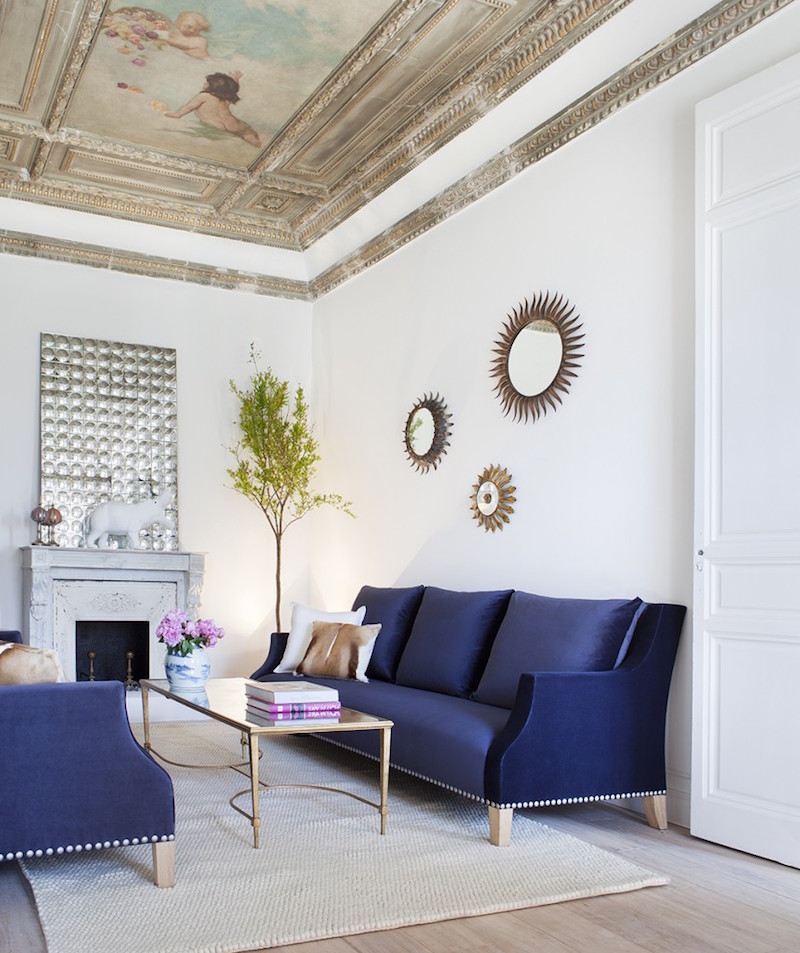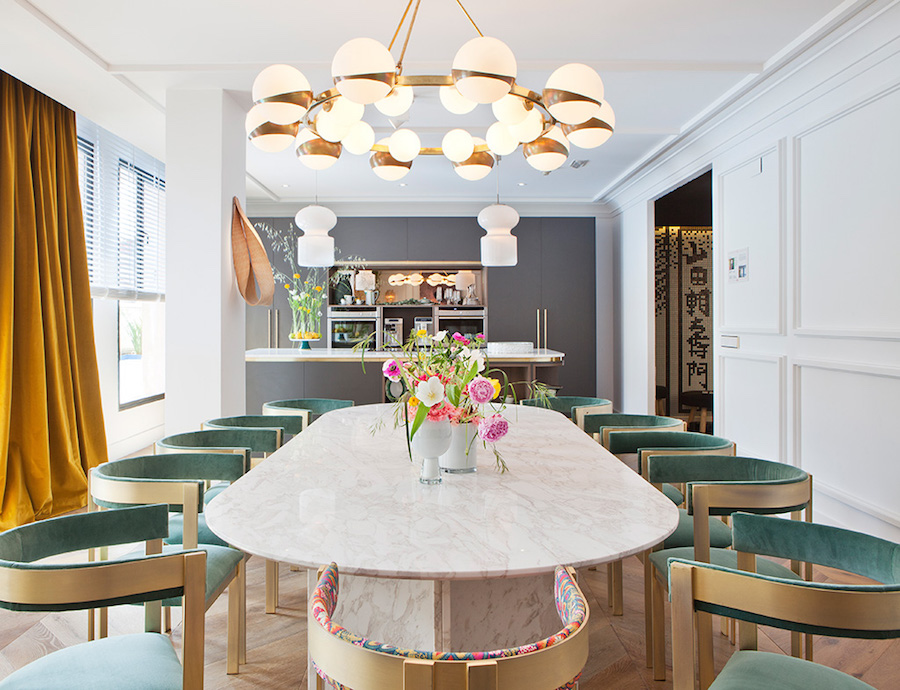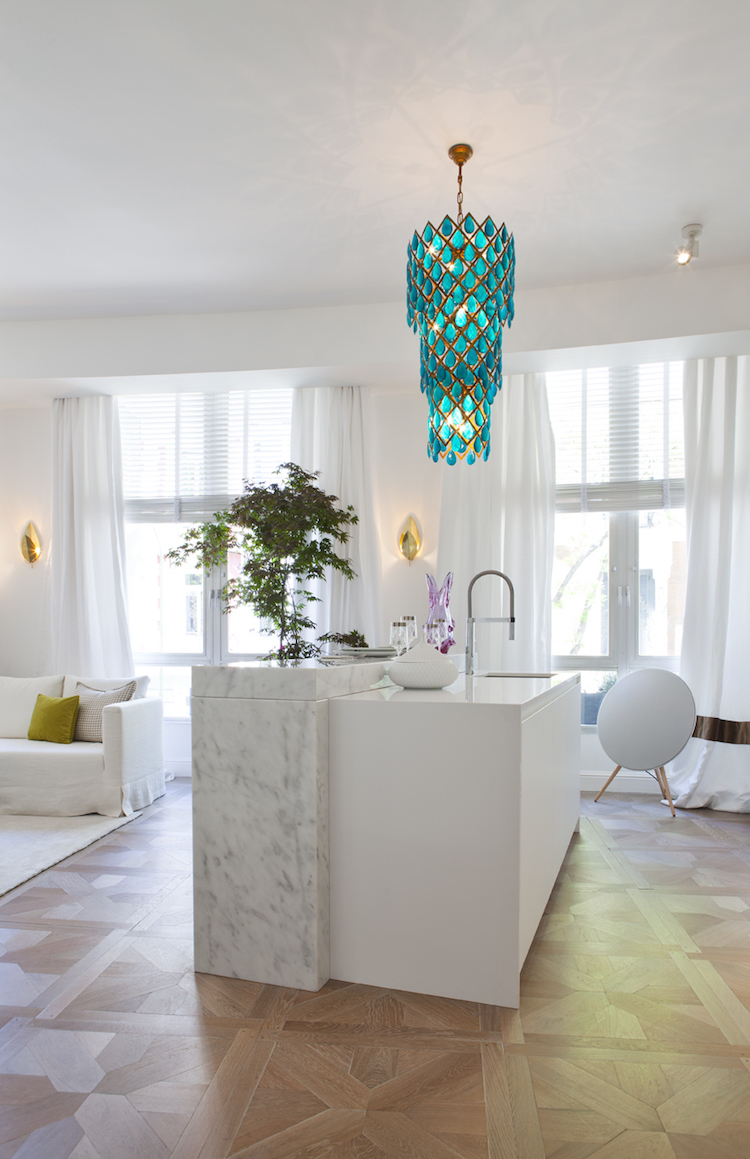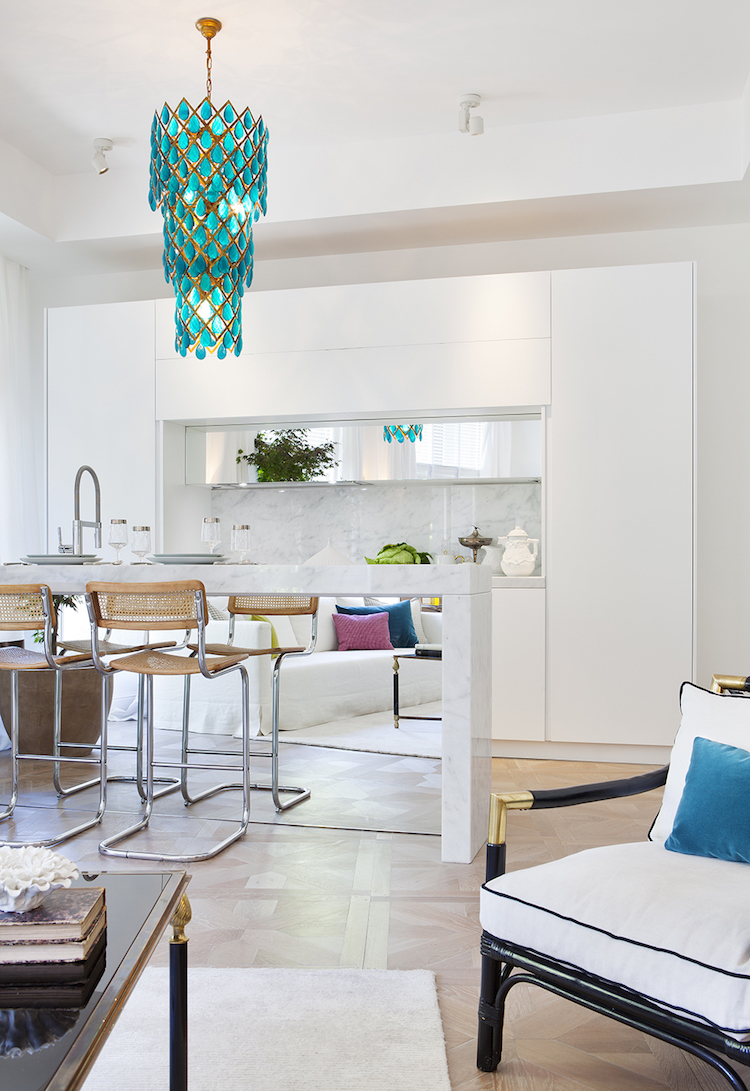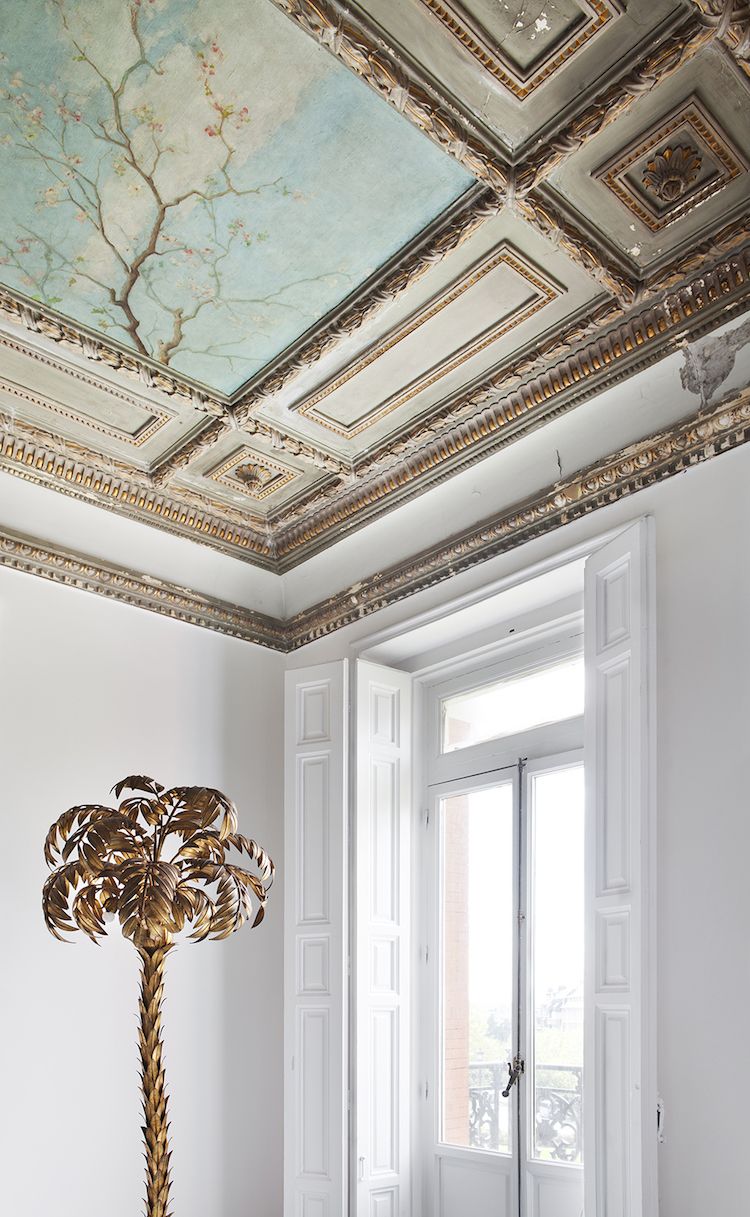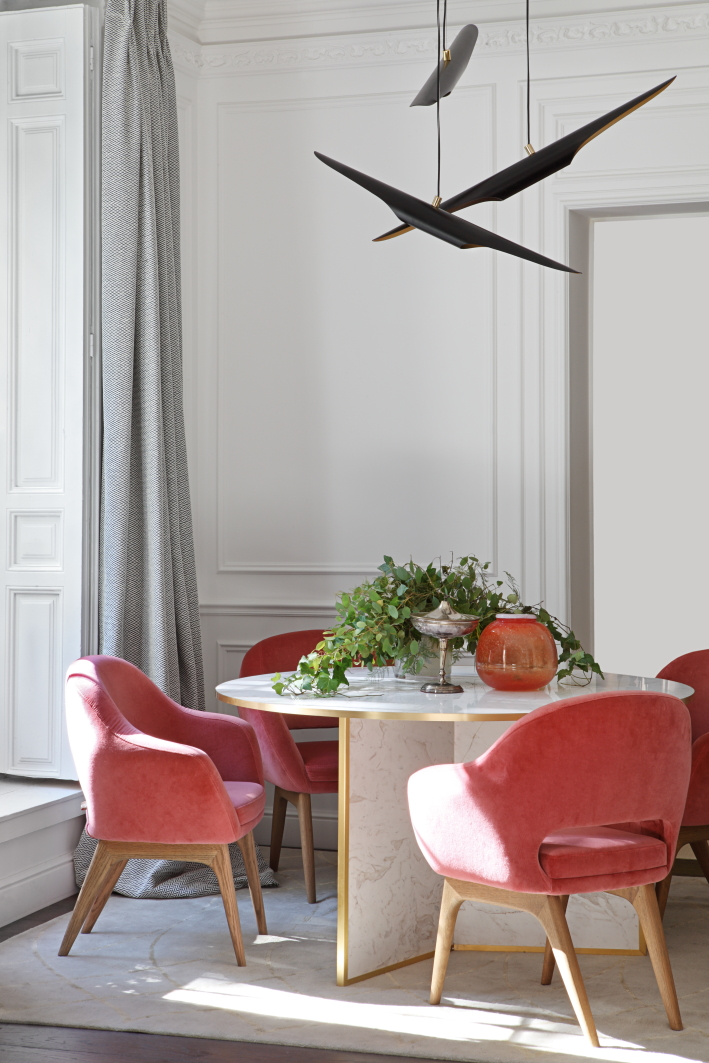 "My main objective when facing a project is to capture the sensitivity, tastes and lifestyle of my clients, making the decoration of their homes a particularly exciting and participative moment for them." – Beatriz Silveira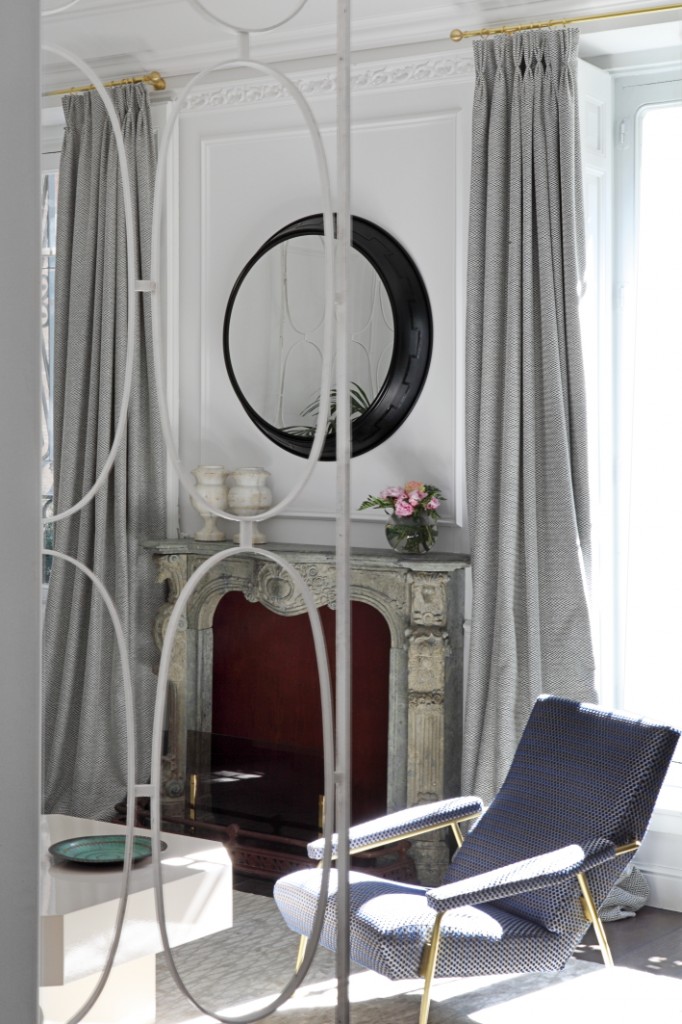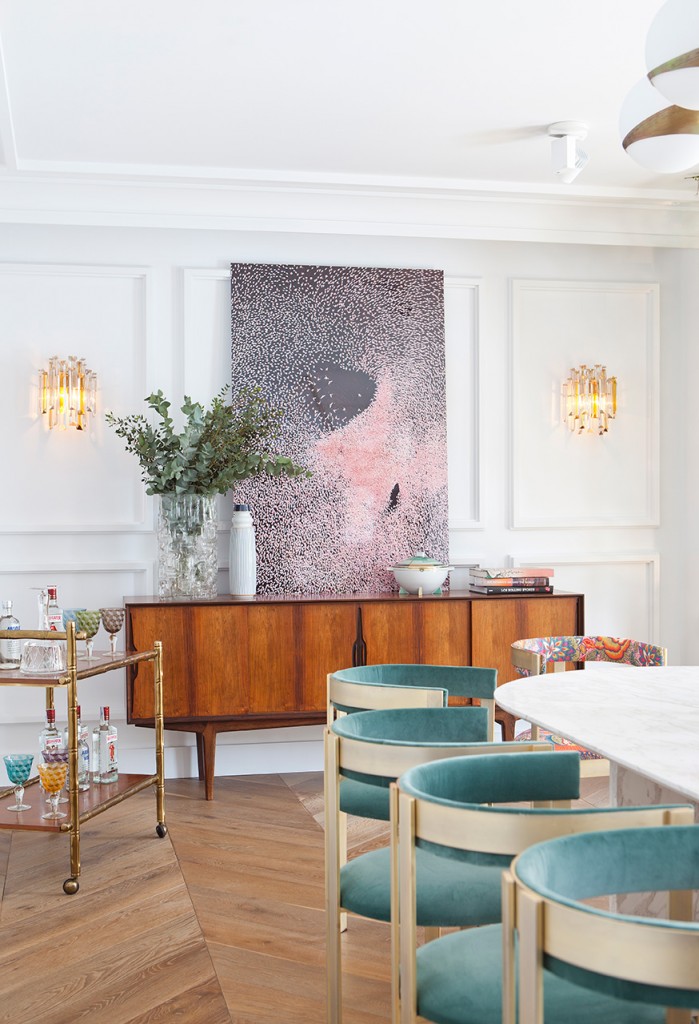 "Aesthetics and functionality are not at odds, a space can transmit strength and personality at the same time as harmony and warmth. The key is in the balance and in the selection of each piece. " – Beatriz Silveira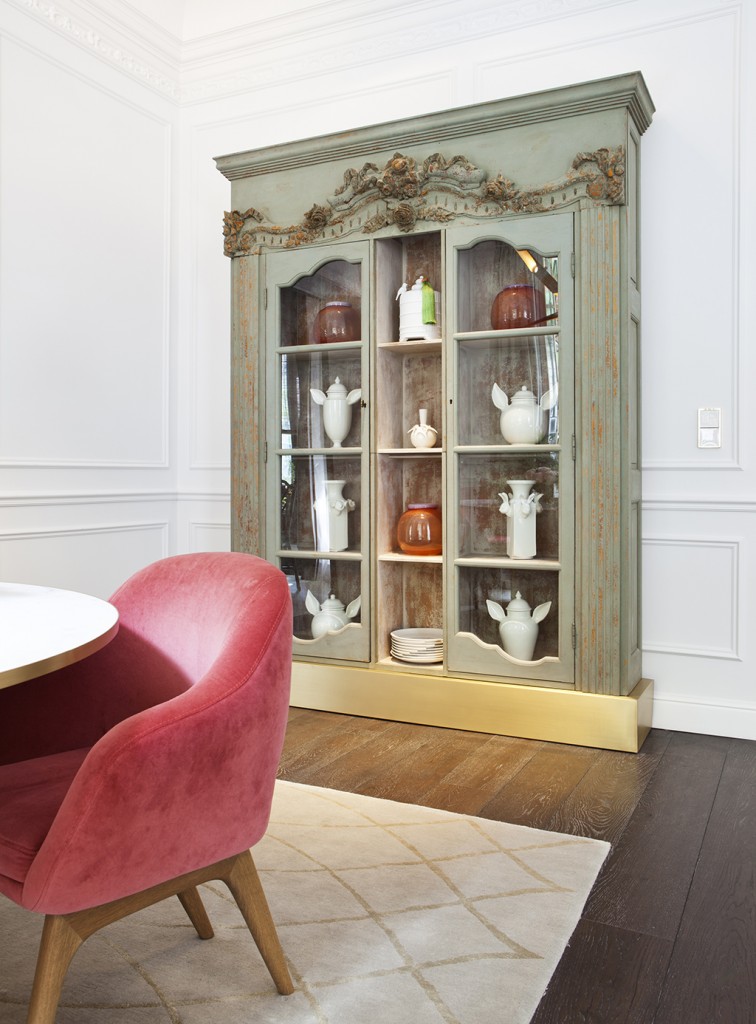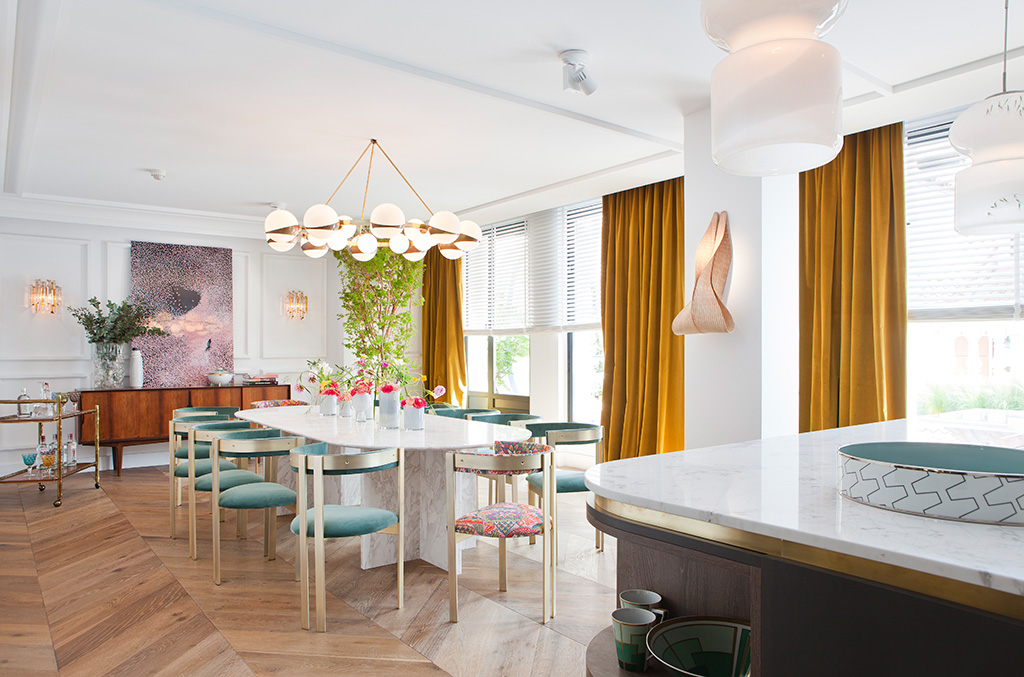 Which room did you like most?