Arched doorways are unique structural and architectural features that can be found in many homes. They're often found in the entrances of homes and businesses and give homeowners a classic, traditional look with a modern twist. A doorway with arched edges is a great way to add charm to an otherwise plain passageway. Arched doorways could be the perfect addition if you're looking to change up your home's look.
Keep reading to discover our favorite interior arched doorway ideas for your home!
Arched Doorways at Home
There are a few different ways to approach the design of an arched doorway. You can choose to have the entire door arched or have a small arch in the middle of the doorway. You can also choose to have an arch on one side and a normal door on the other side. The essential thing is that you find a way to make your home's doorways look timeless and modern at the same time.
Traditional Arched Interior Doorway
This traditional design arched interior doorway has molding around the edges giving it a really clean and polished look. It's a standard width – not too wide, not too narrow, to give just the right amount of glimpse into the modern living room.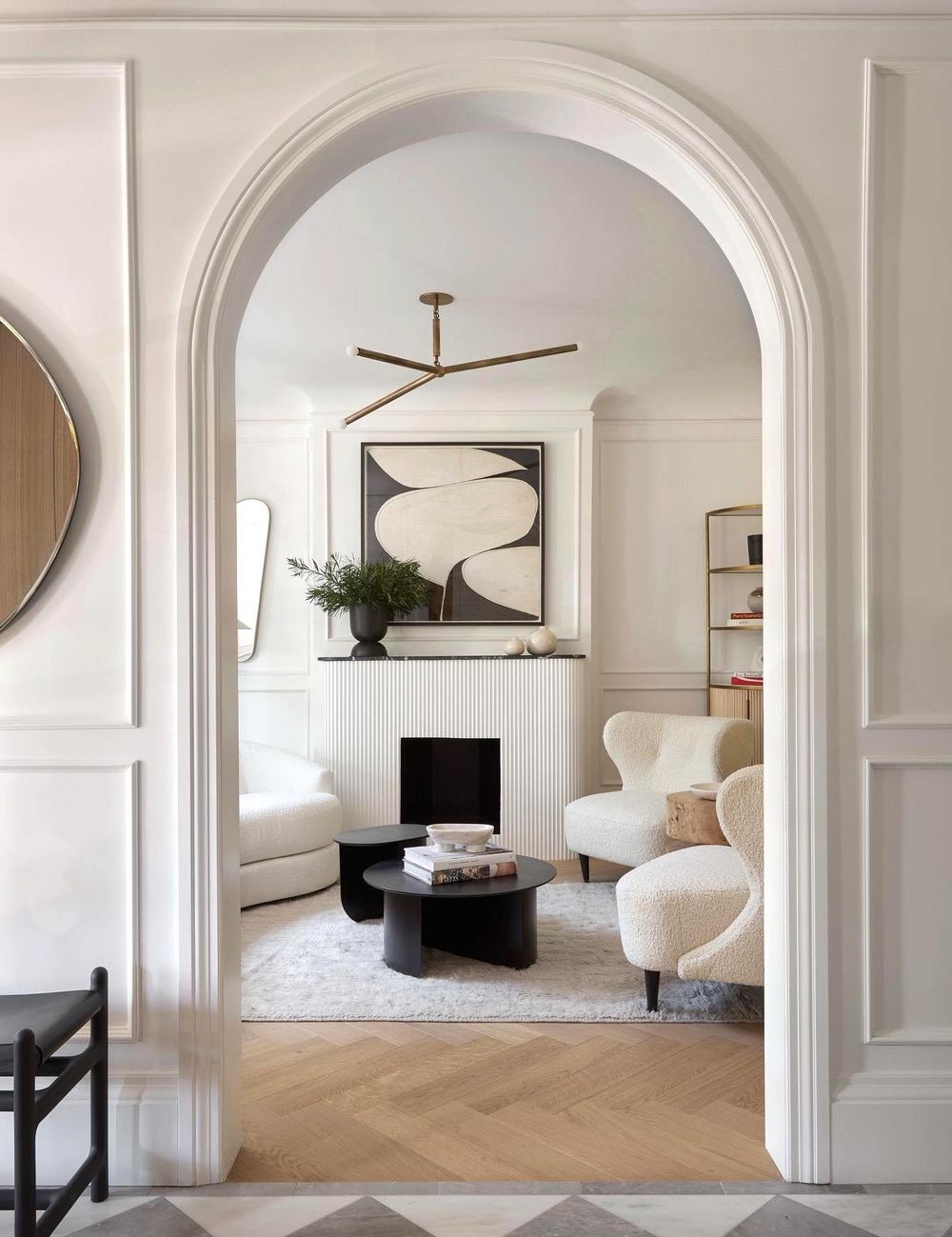 Wide Arched Kitchen to Dining Room Doorway
The width of the doorway can also affect the look of an arched door. A wider doorway will allow more light into the room, making it look brighter and more lively. A wider doorway will allow for more steps leading up to the door. This can attach an extra level of excitement and interest to your home. Plus, it's a great way to create a more open feel in your kitchen or dining room.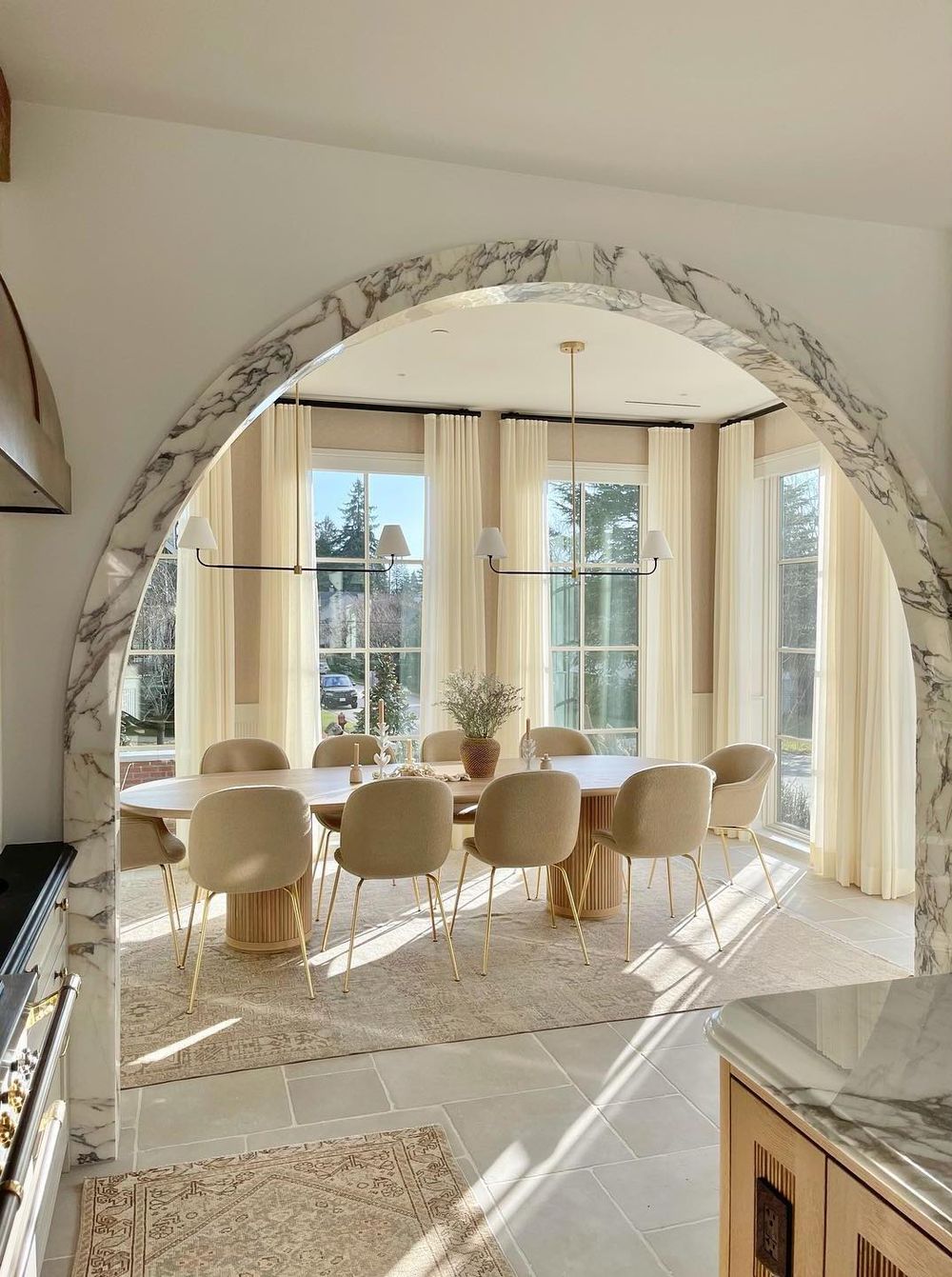 Wood Lined Arched Interior Doorway
This arched doorway between the kitchen and dining room features a smooth arch that has been lined with dark wood.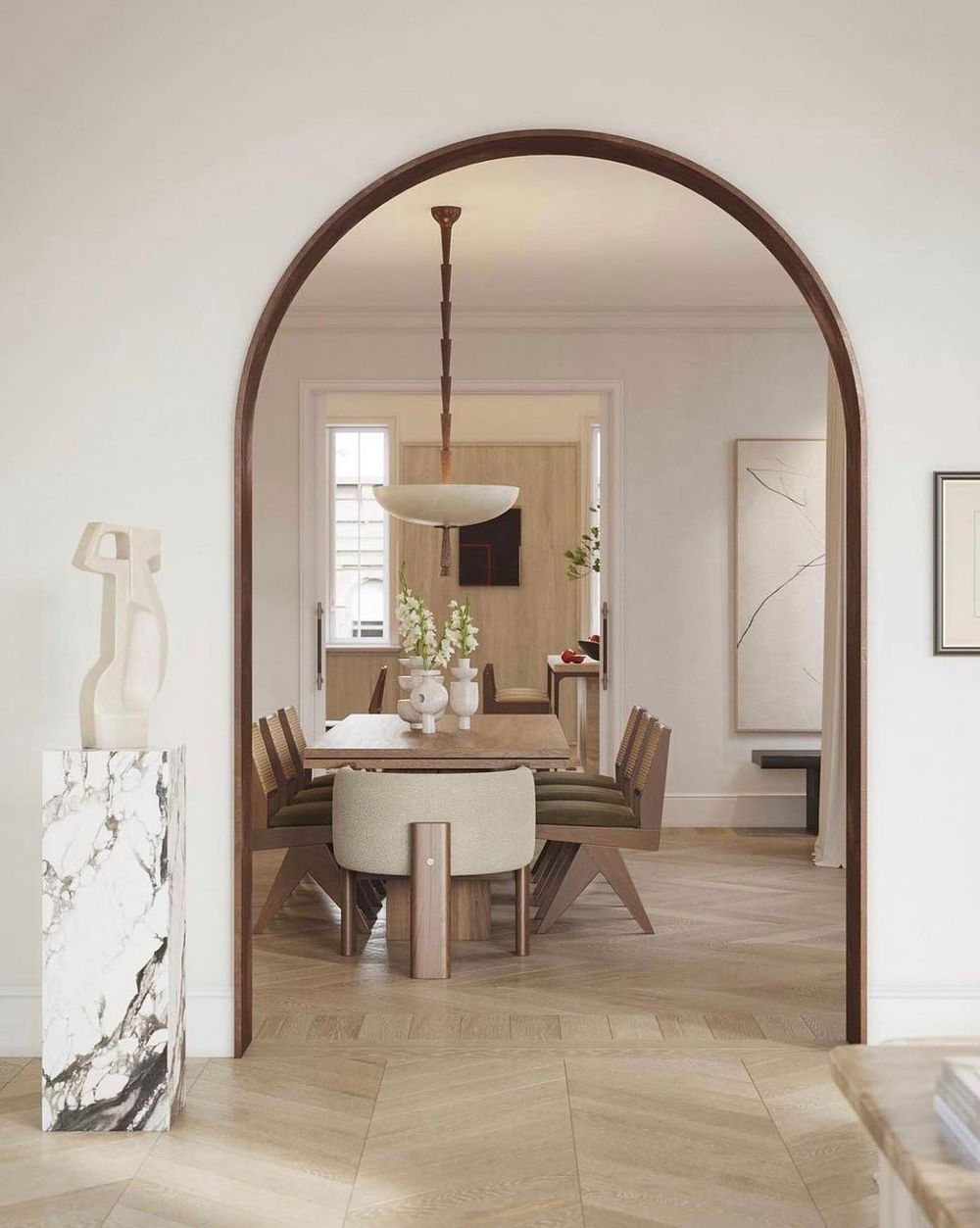 Narrow Arched Doorway
Sometimes you only have a small and narrow space to work with. Don't worry, narrow arched doorways look beautiful, too!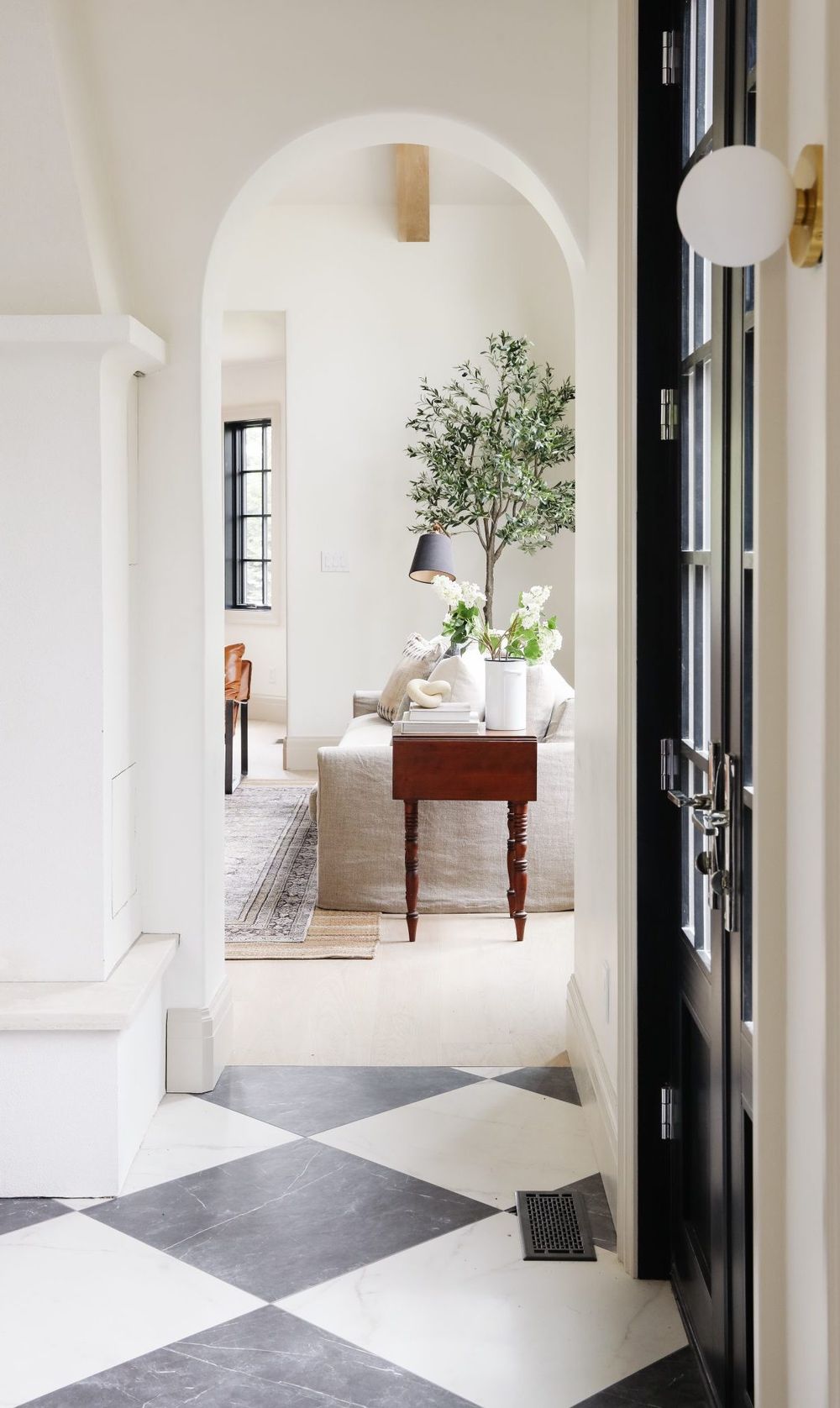 Ultra-Wide Arched Doorway
This is a beautiful example of an extra-wide arched doorway leading into the family room.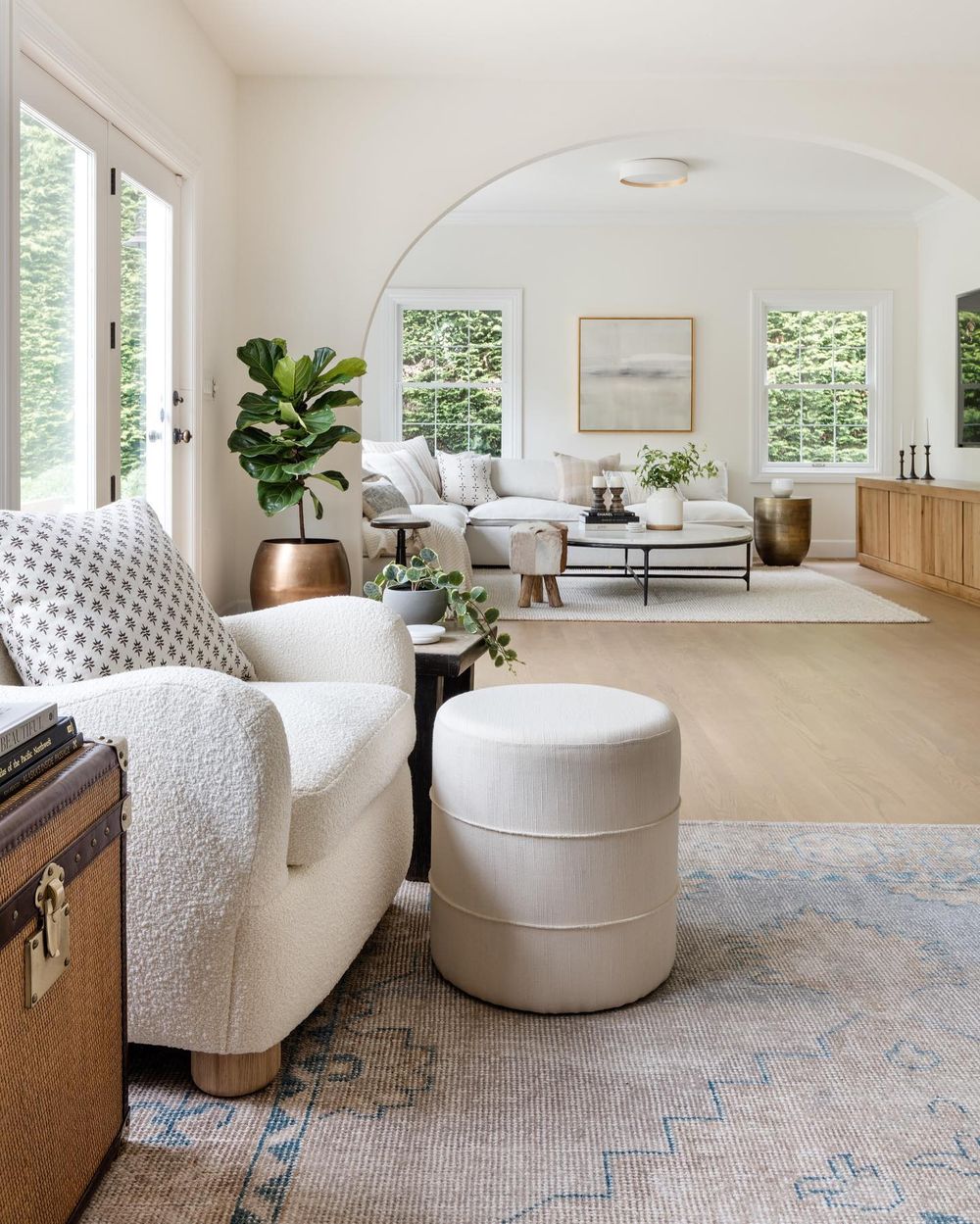 Arched Entryway Doorway
One of the most popular types of doorway arches is the bow arch. This doorway arch is typically found at entrances to homes and businesses. The bow arch has a curved top and a straight bottom. This design allows for a more modern look while still retaining the traditional charm of an arched doorway. This type of arch doorway can be found in various colors, including black, brown, grey, or white. It's a great way to add some color to your home without going too crazy.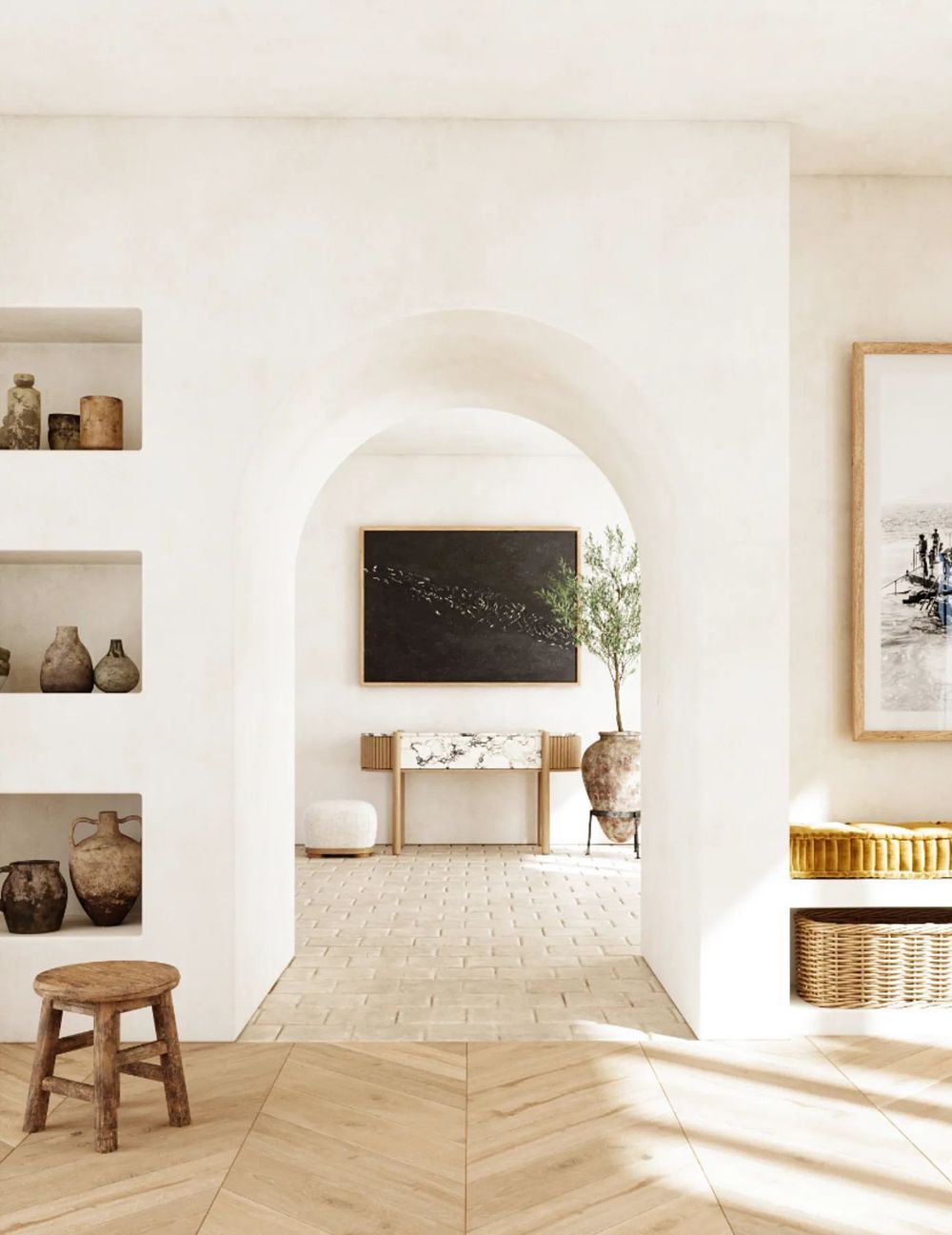 Arched Entryway Bench Nook
This is a really creative way to design a small entryway bench nook. An arched doorway gives way to a small area for putting on shoes. The wall behind has vertical shiplap paneling.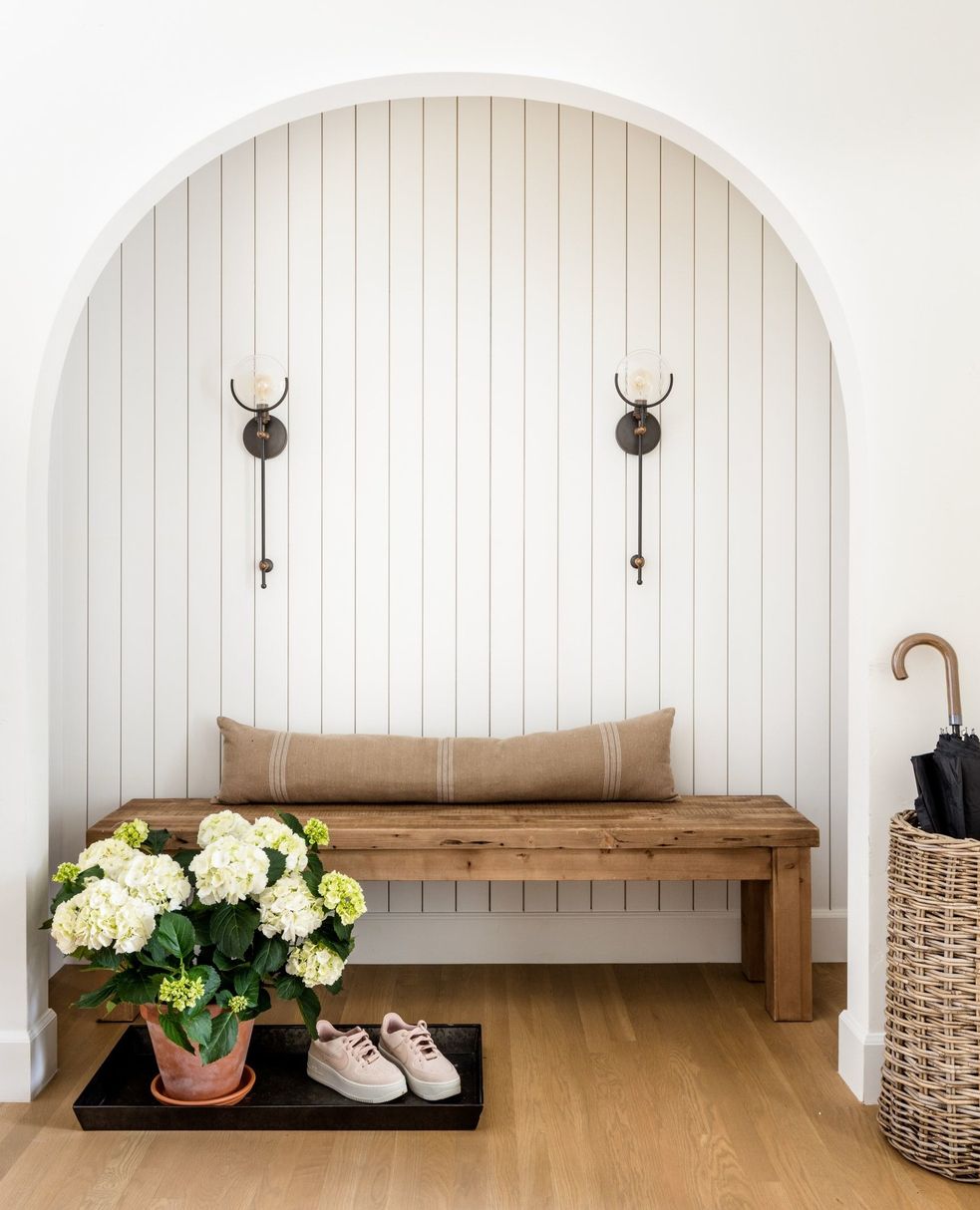 Arched Front Door
Arched doorways can often be found in the entrances of homes. They're a great way to add character and a classic, traditional look to your exterior. They are also an excellent way to add warmth and comfort to your home. Arched front doorways often have a pointed arch that gives them a unique look.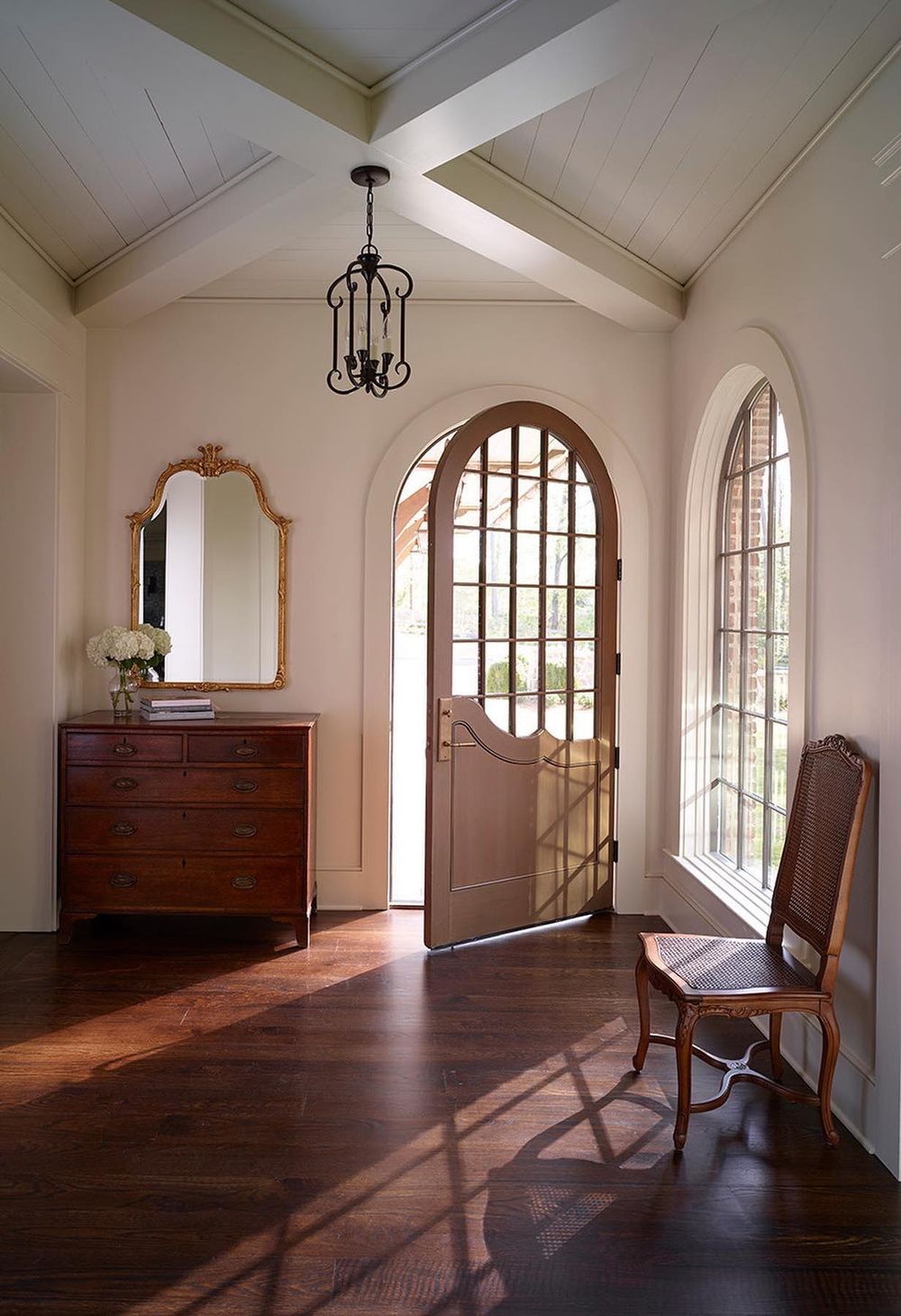 Arched Shower Door
One of the most admired and unique ideas of arched doorways is to use an arched shower door. Shower doors with arched edges often have a hidden handle that makes it easy for you to open and close them. This hidden handle also makes the design appear simple and clean. It's a great way to add charm and elegance to your shower without having to change any of the details of your home.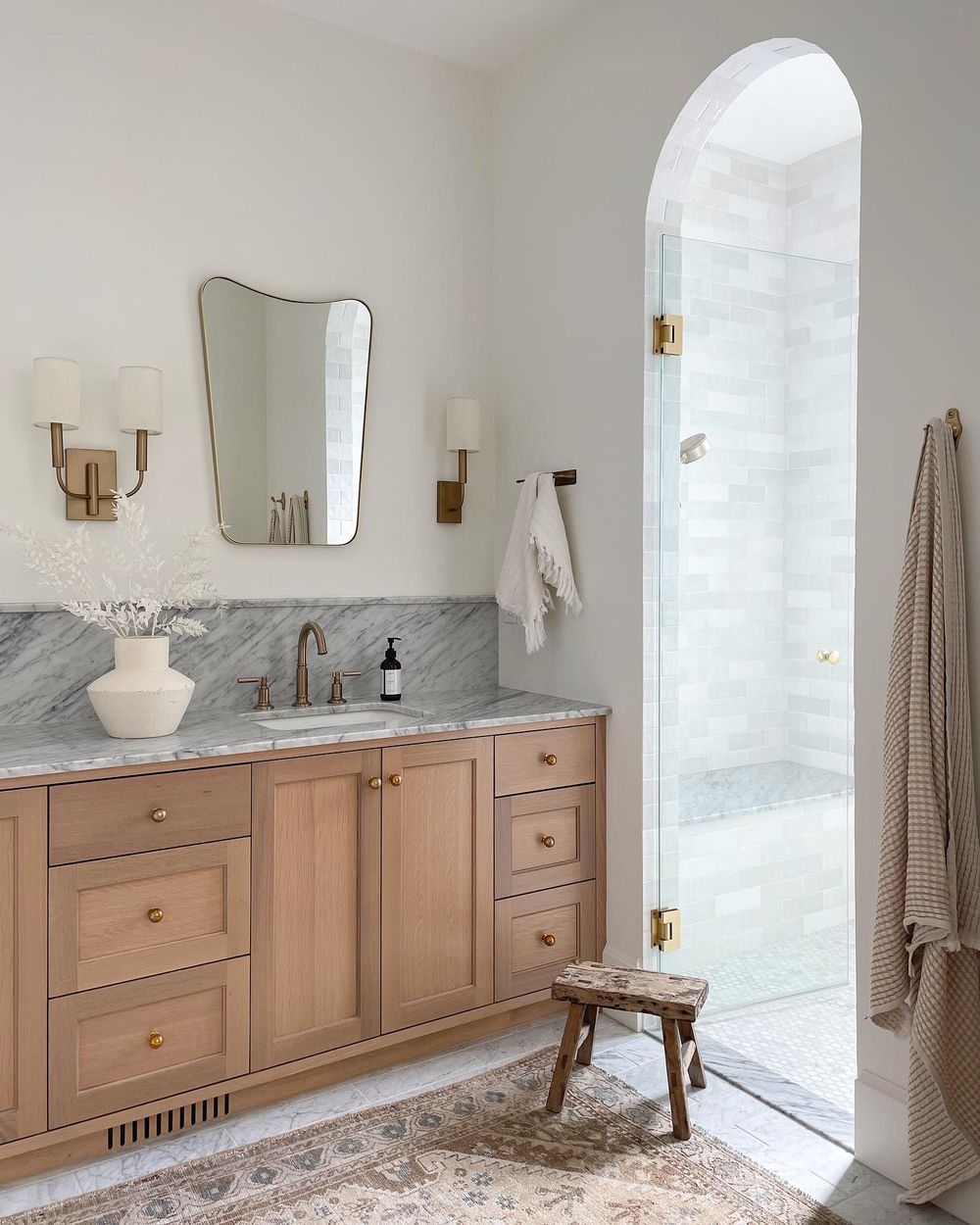 Small Arched Laundry Door
In case you're looking for a stylish and unique way to launder your clothes, an arched doorway is a perfect option. These doorways add character to your home, but they can also save you a lot of time. When you're laundering your clothes, it can be difficult to find a spot that's both clean and accessible. An arched doorway can help make that process much easier.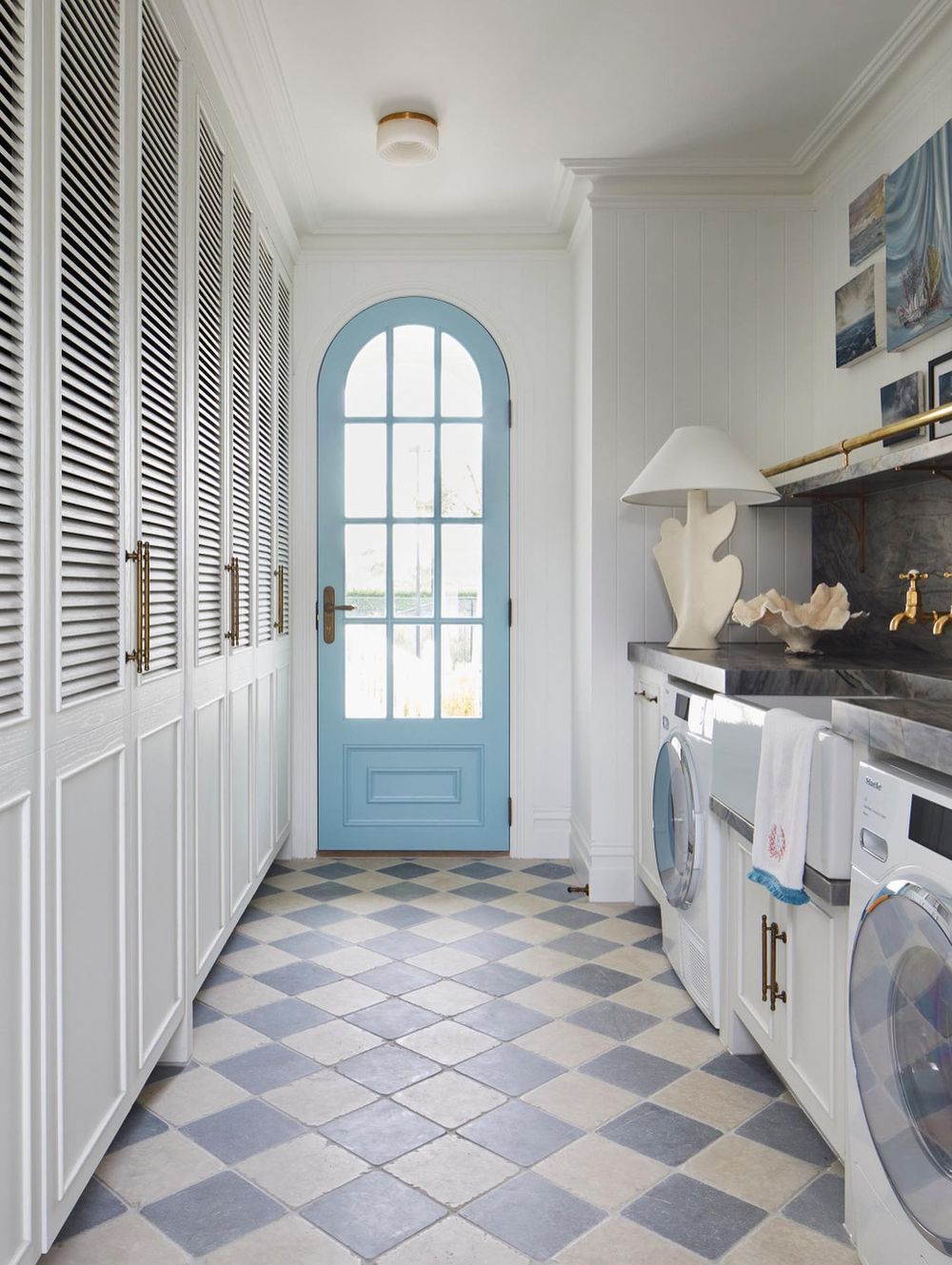 I hope you loved these arched doorway ideas!