I love sharing inspiring interior design firms with you guys and today I want to share the gorgeous work of LA-based Aker Interiors! This California interior design firm was founded by Gabrielle Aker in 2016. It is a boutique design firm working mainly on modern personal residences. Aker believes that "good design moves and inspires those who experience it." She aims to find balance with nature and the interior world we live in. She has committed to working with ethical designers – opting to partner with small local craftsmen and artisans who create unique one-of-a-kind pieces for clients.
Take a peek at a few inspiring rooms from their portfolio!
Modern Boho
Modern Industrial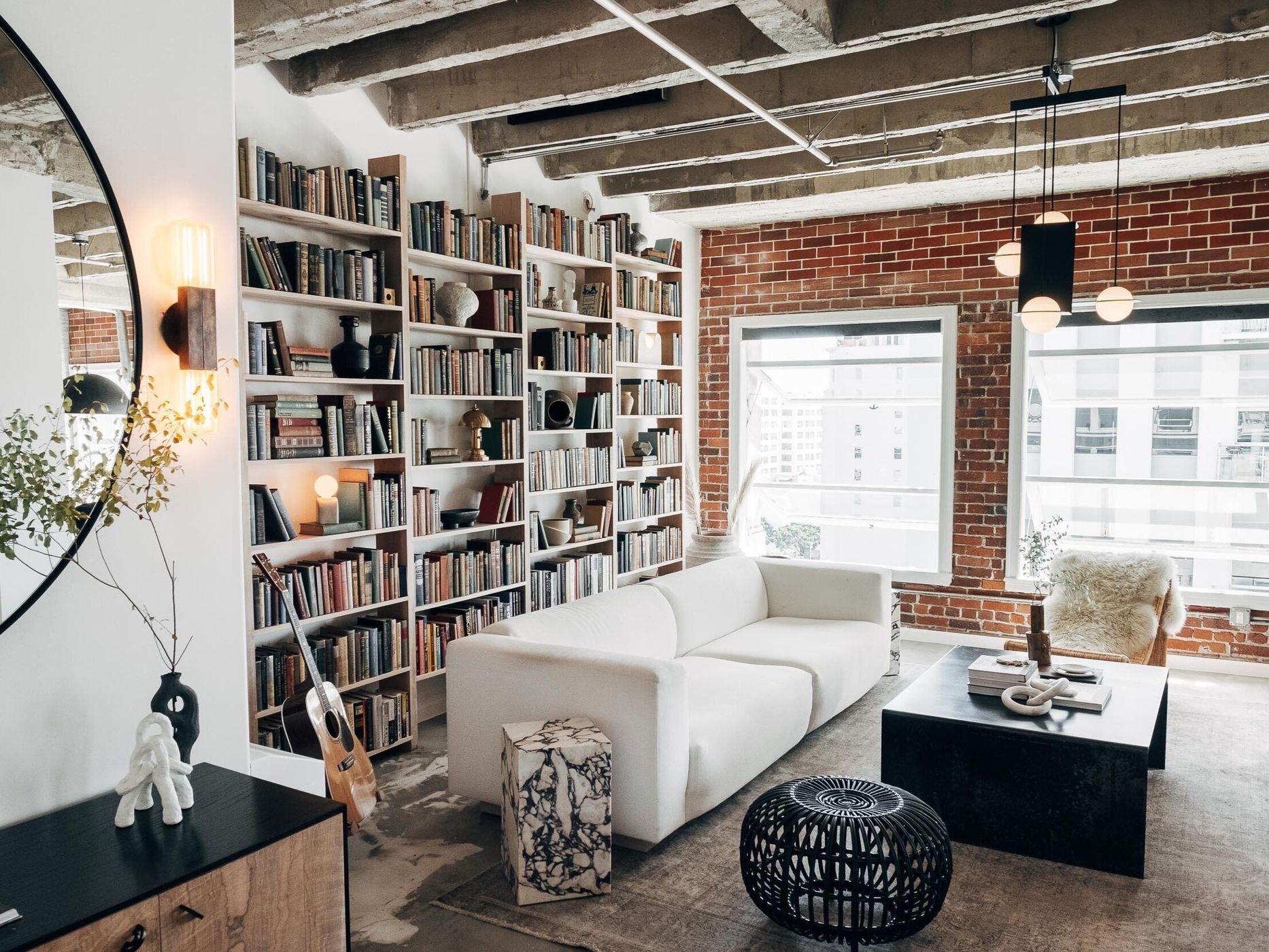 Contemporary Neutral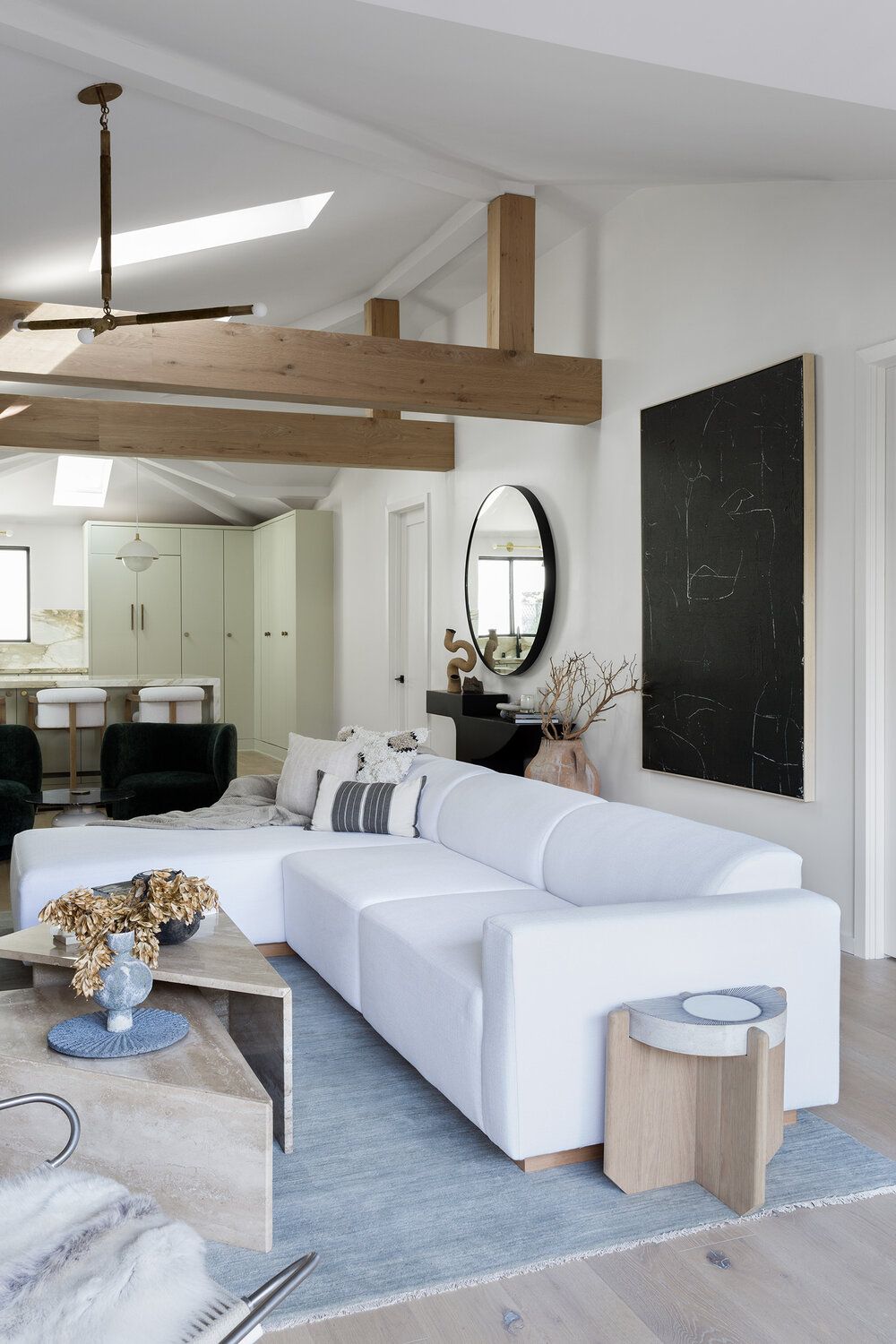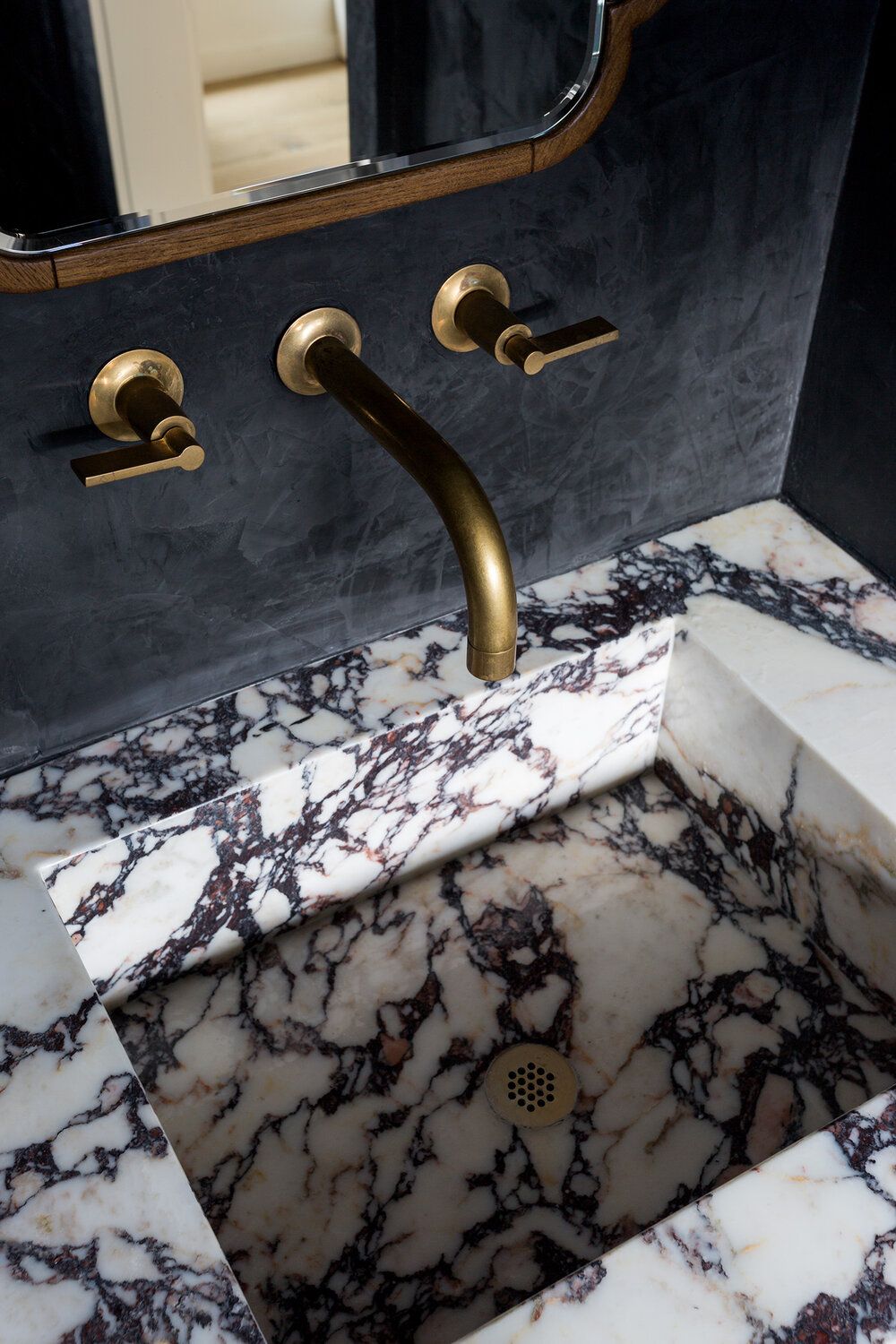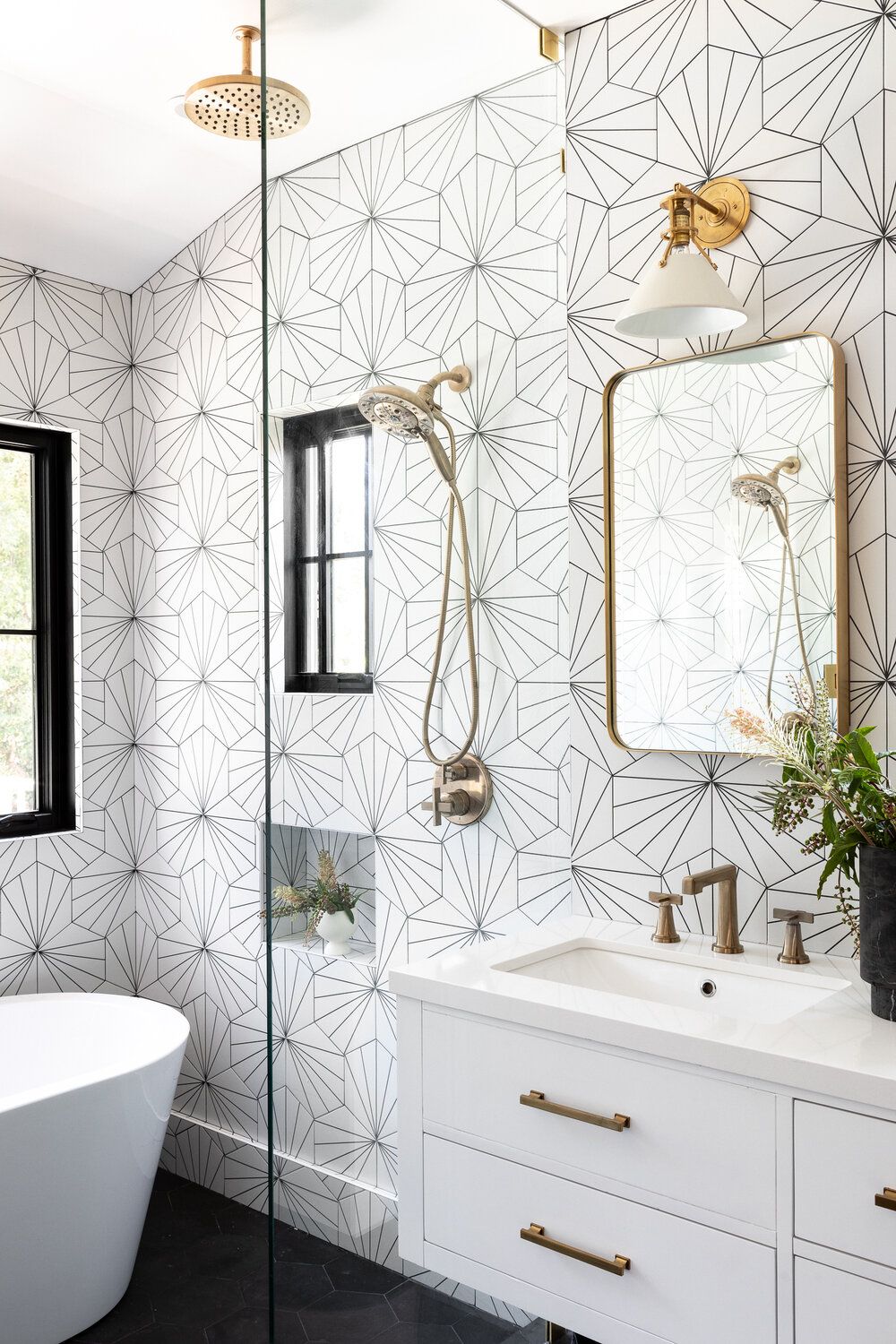 70s Kitchen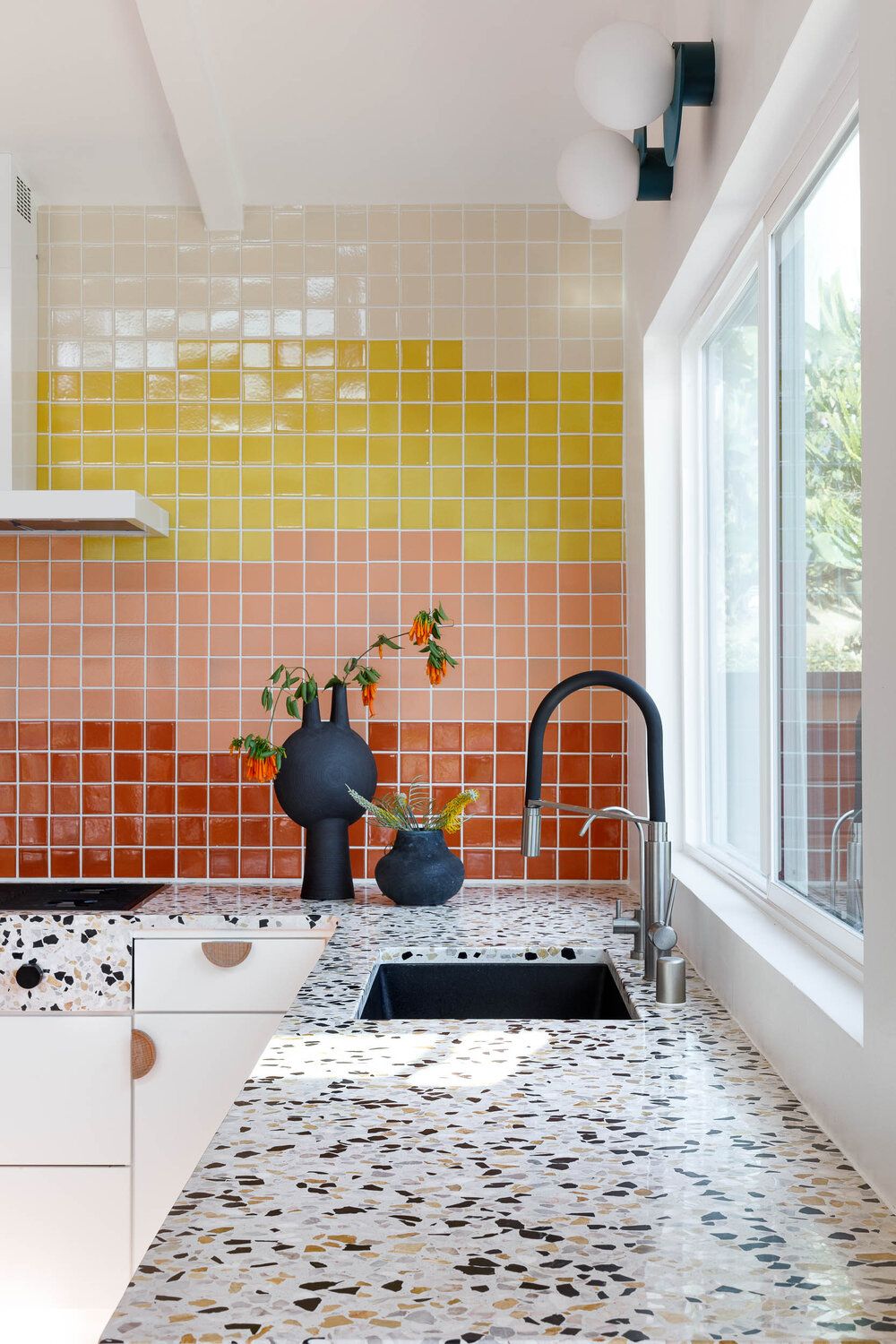 Be sure to follow @akerinteriors on Instagram!