Looking for cheap fall decorations this autumn that make your house cozy without breaking the bank? Look no further, we've got you covered! Autumn is one of my favorite seasons and I love decorating my house for fall.
From a cozy throw blanket under $30, to a pumpkin spice-scented fall candle, these decorations are sure to dress up your home for autumn without putting a dent in your bank account!
Affordable Fall Decorations
Here are the affordable fall decorations we recommend this season!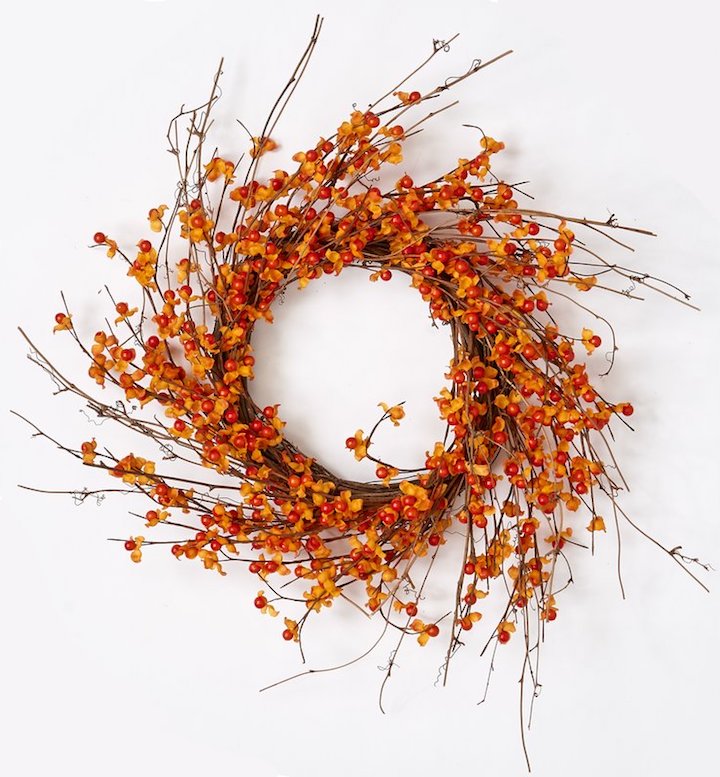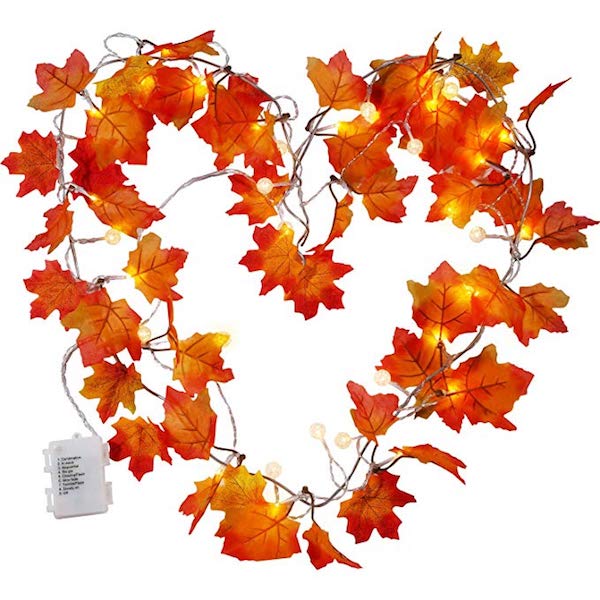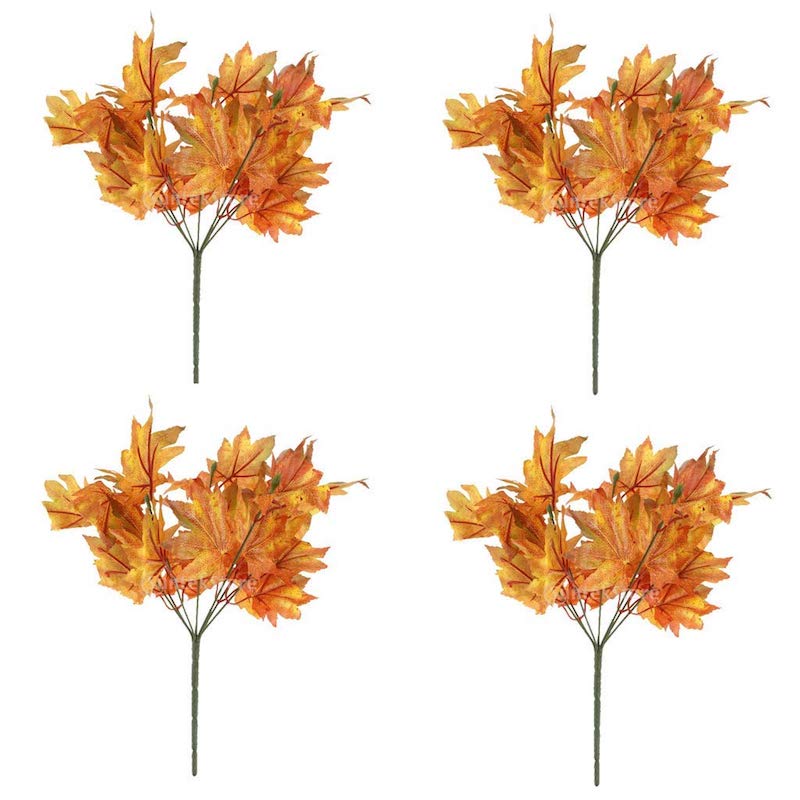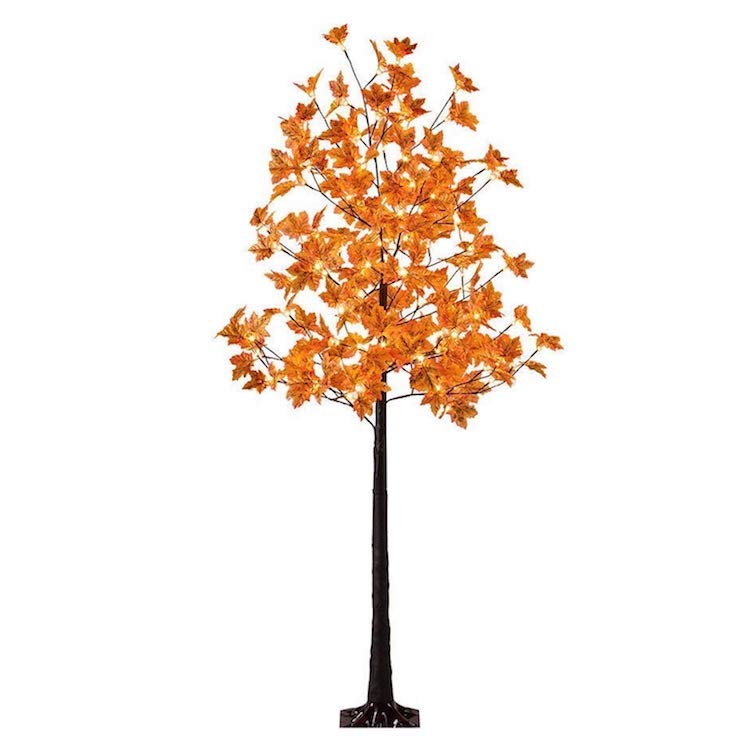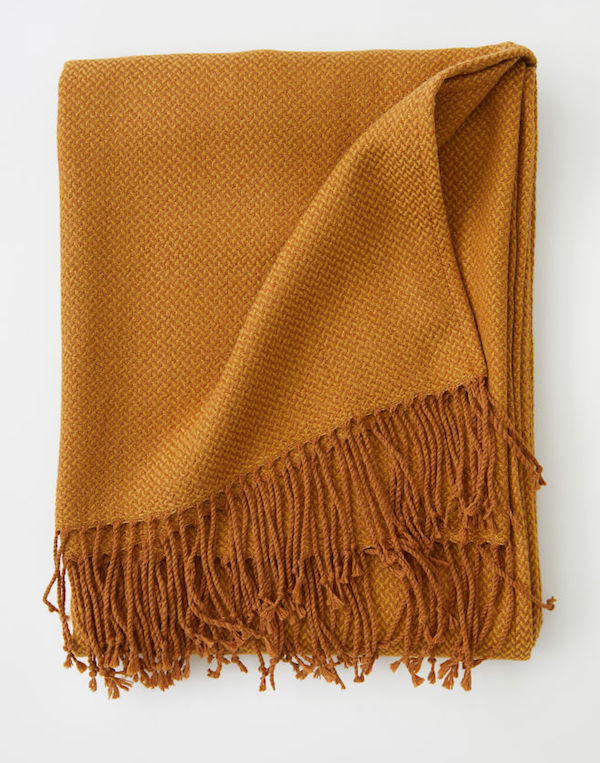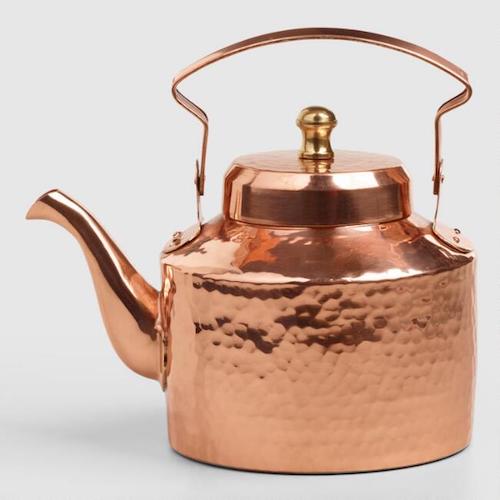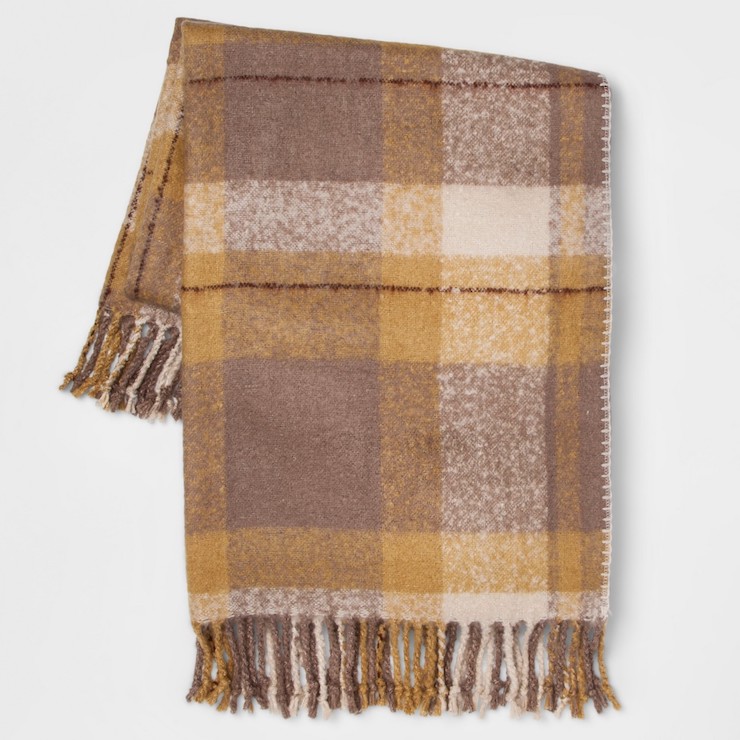 What are your favorite affordable fall decorations? Did I miss anything good?