16 Perfect Marble Bathrooms with Black Fixtures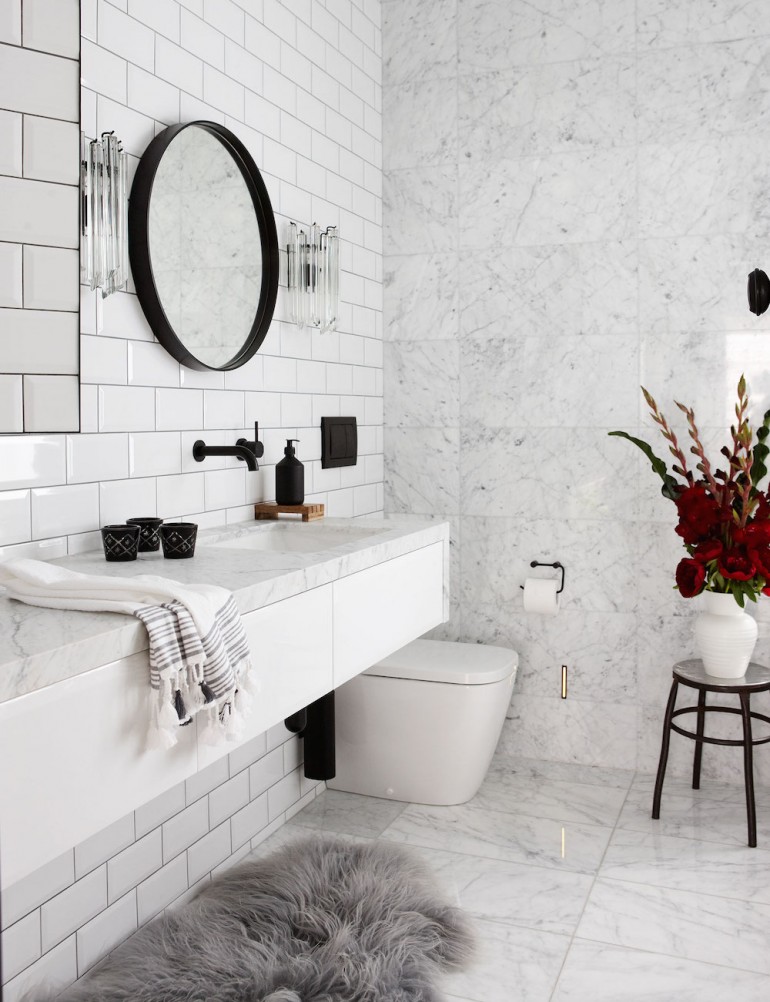 Continuing the marble bathrooms series, today I'm focusing on the most contrasting look: black fixtures in marble bathrooms. Using black hardware and finishing in a white bathroom will certainly give it a very modern feel. Brass and silver tend to be more traditional fixture tones. You can also use black in different ways in a white marble bathroom – such as hanging lights, mirror frames, stools, and even sink basins.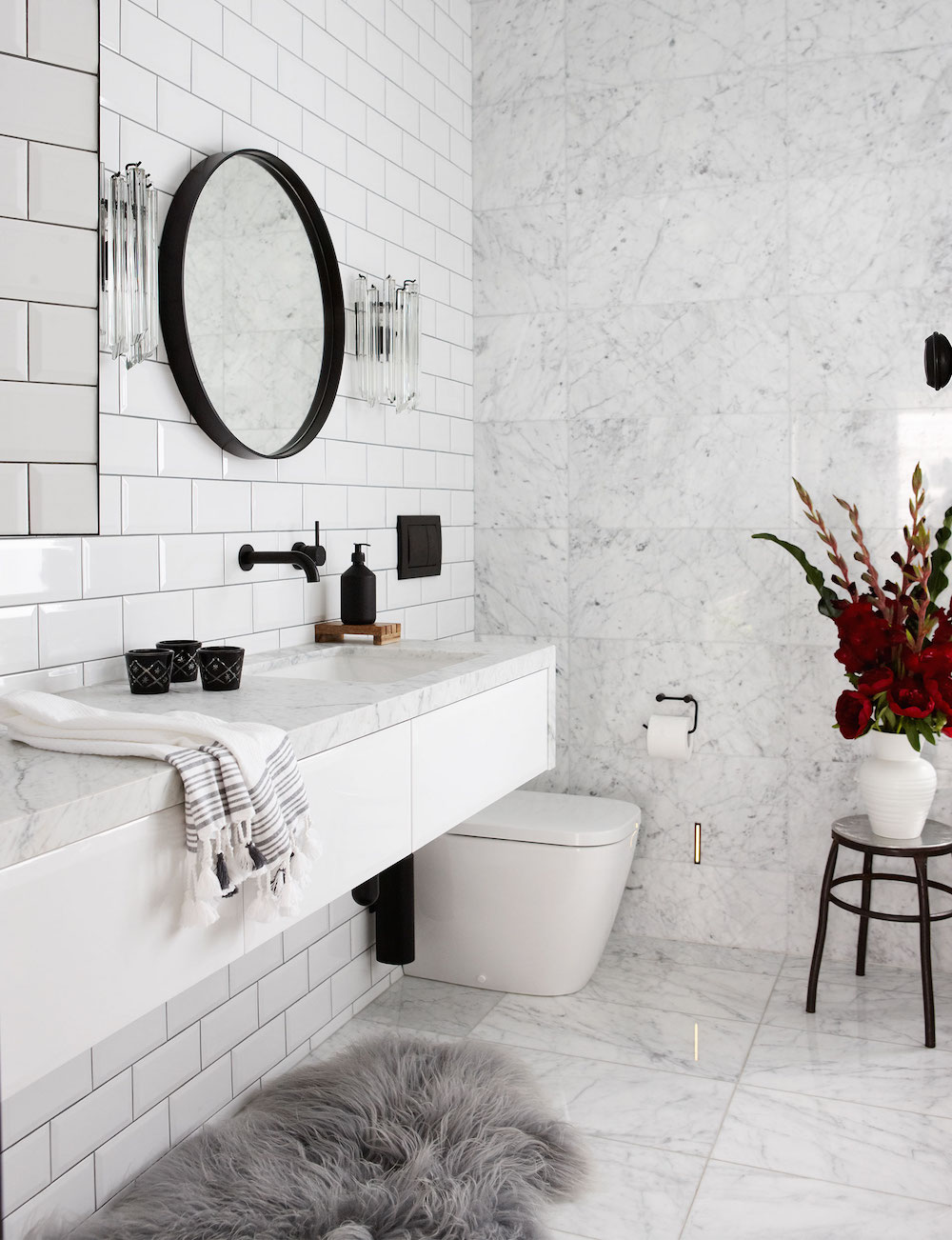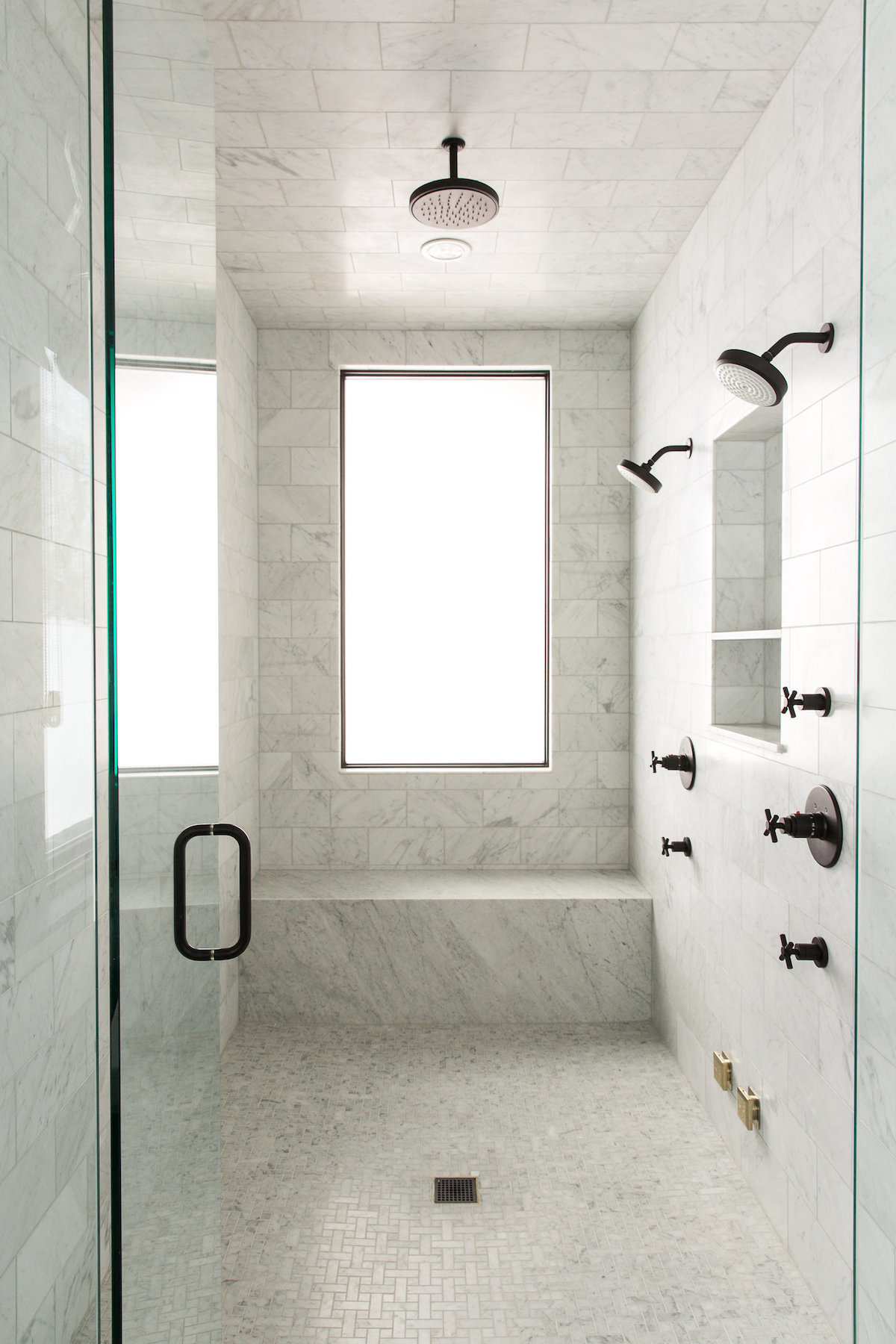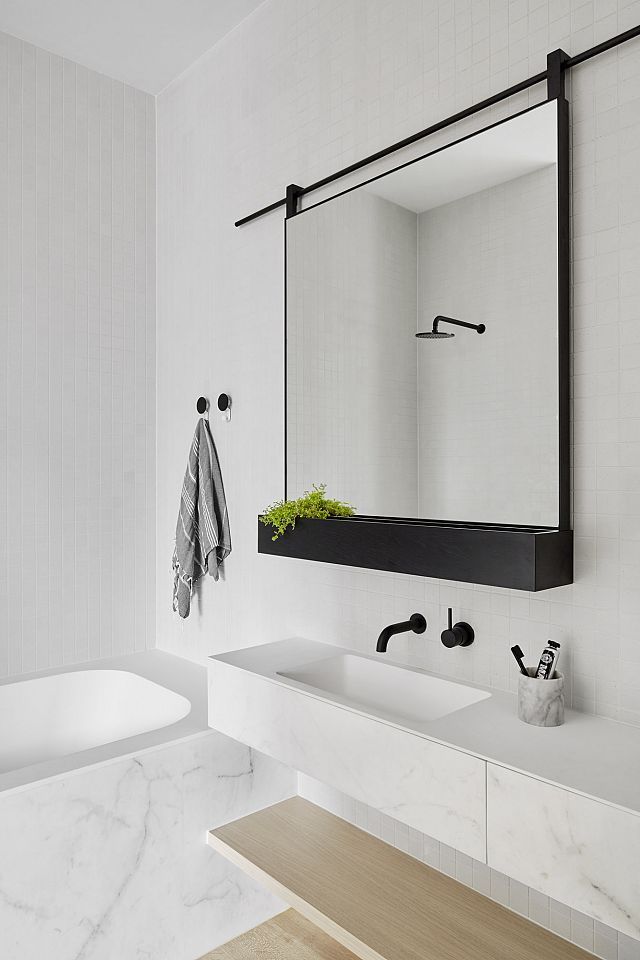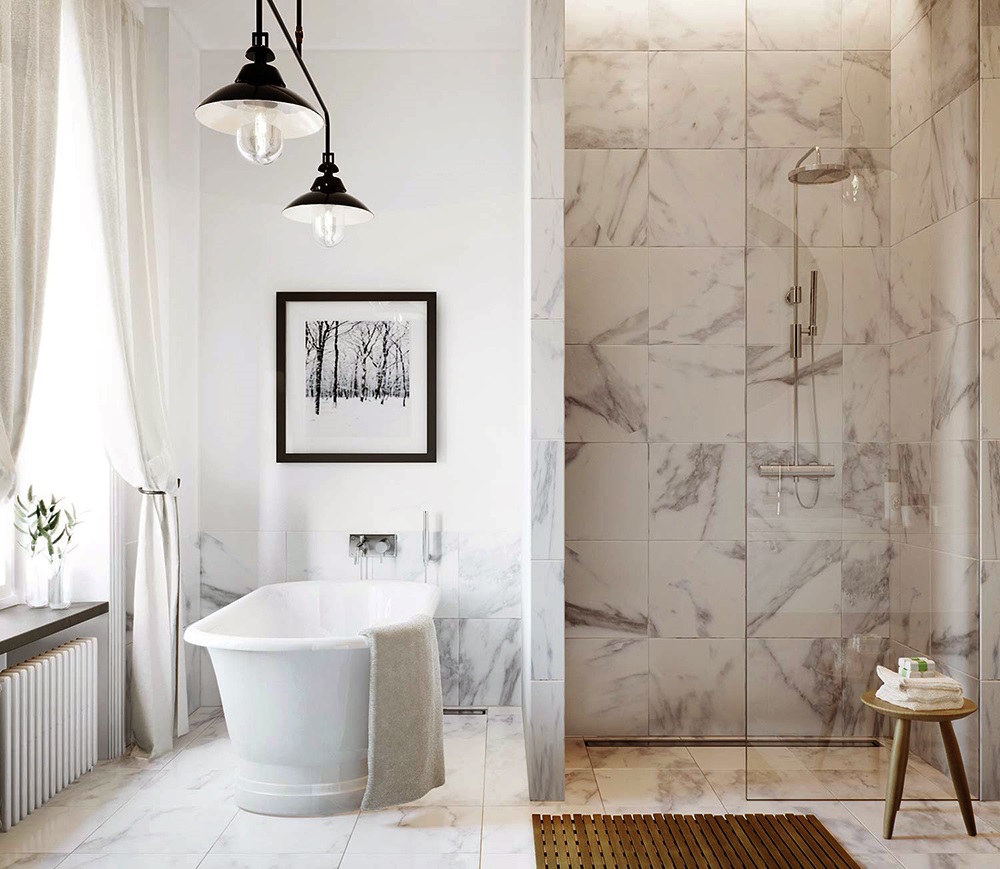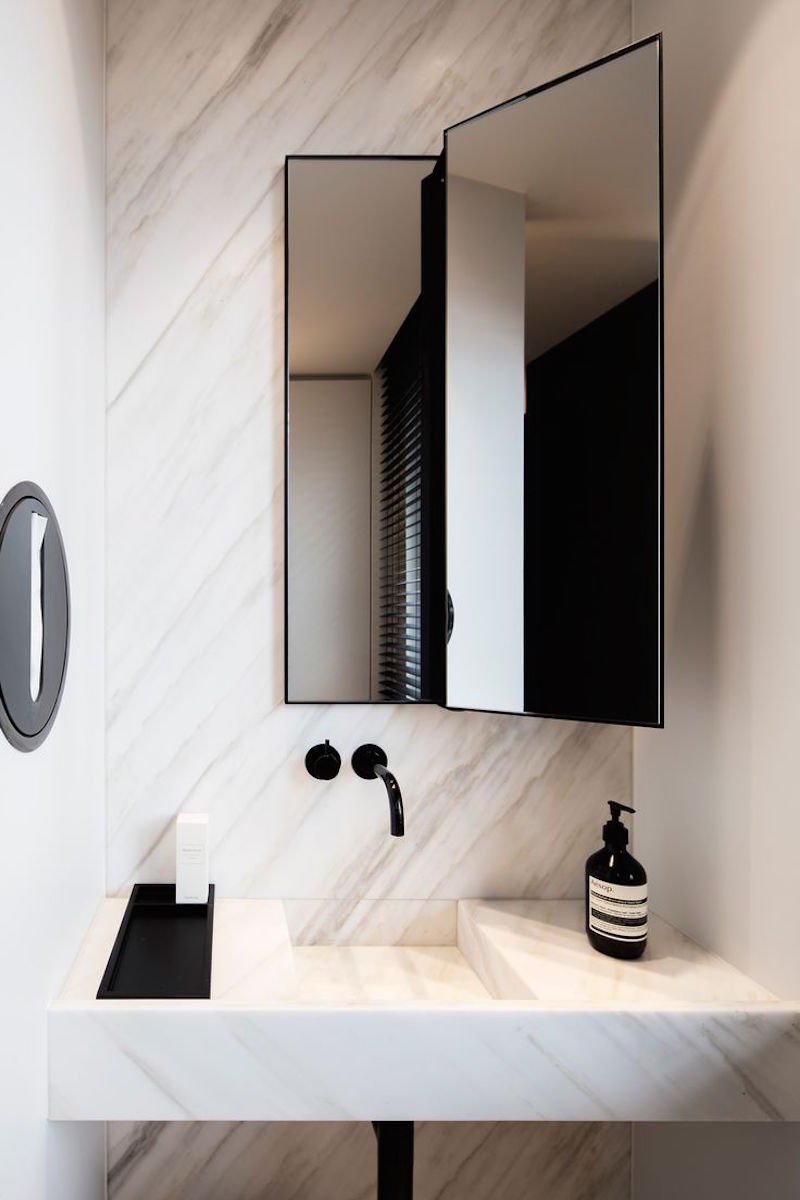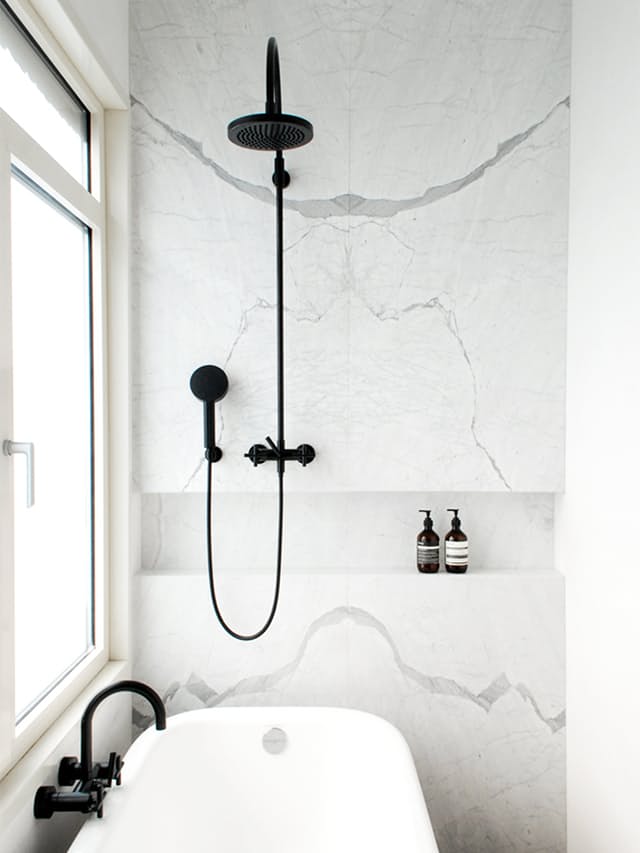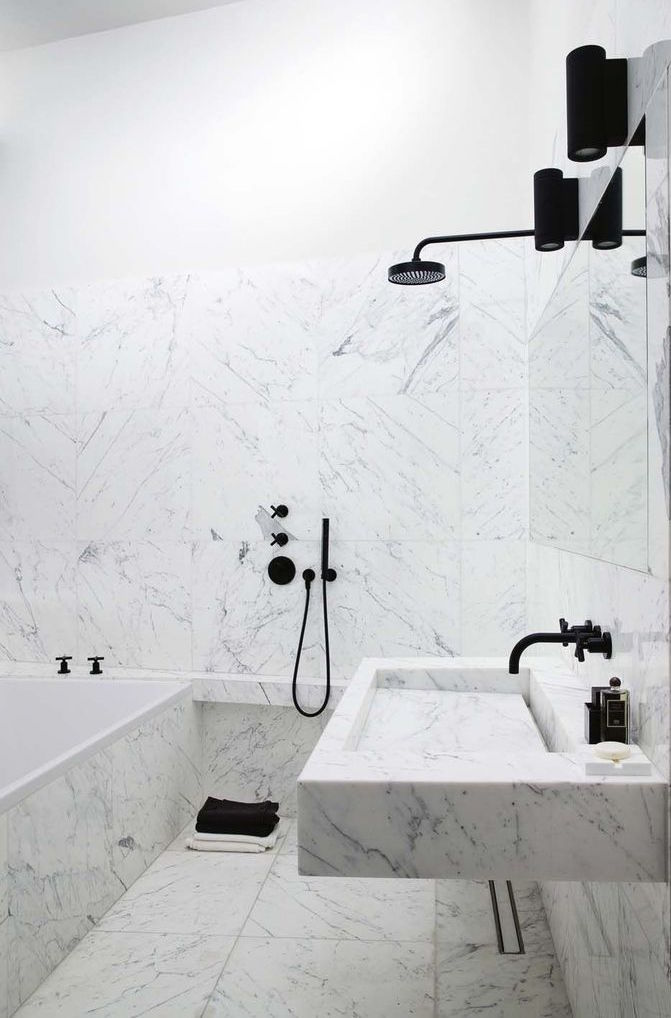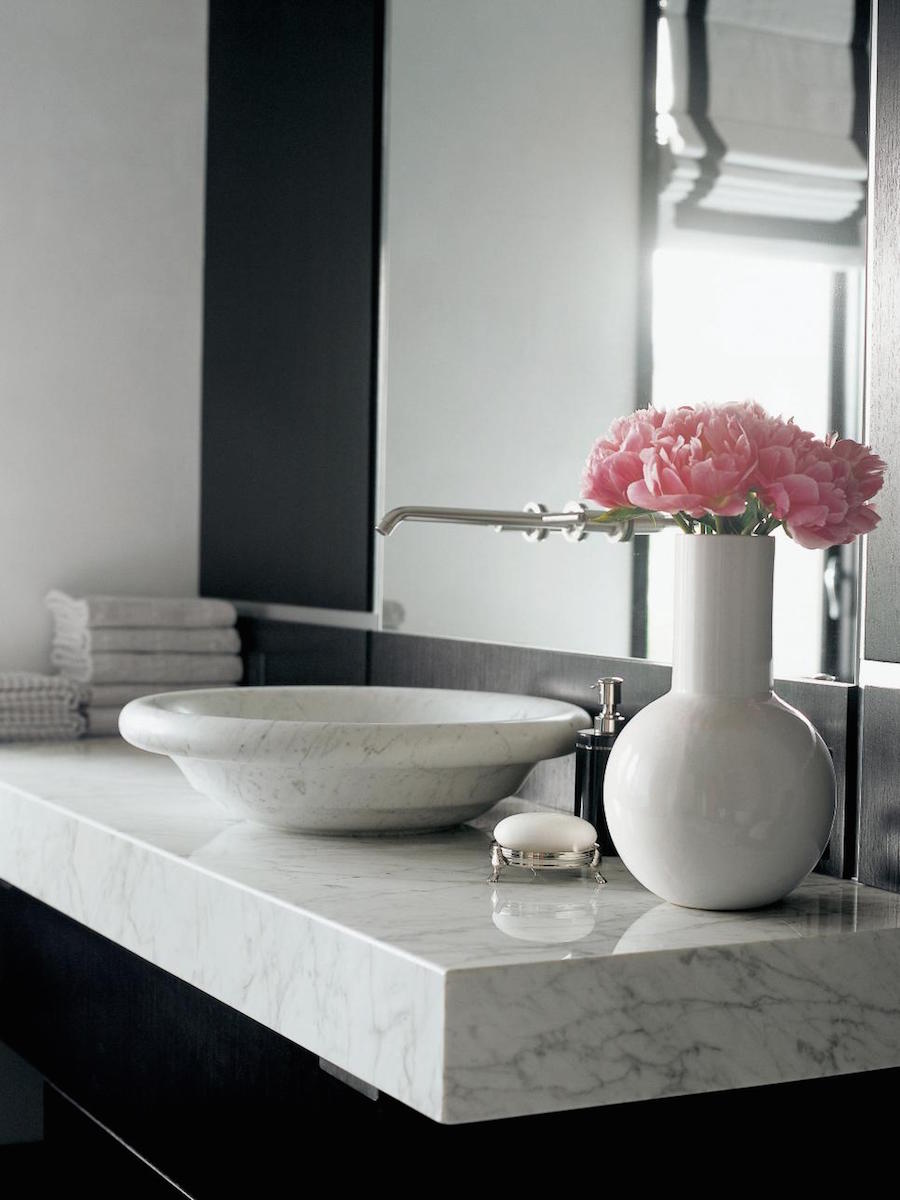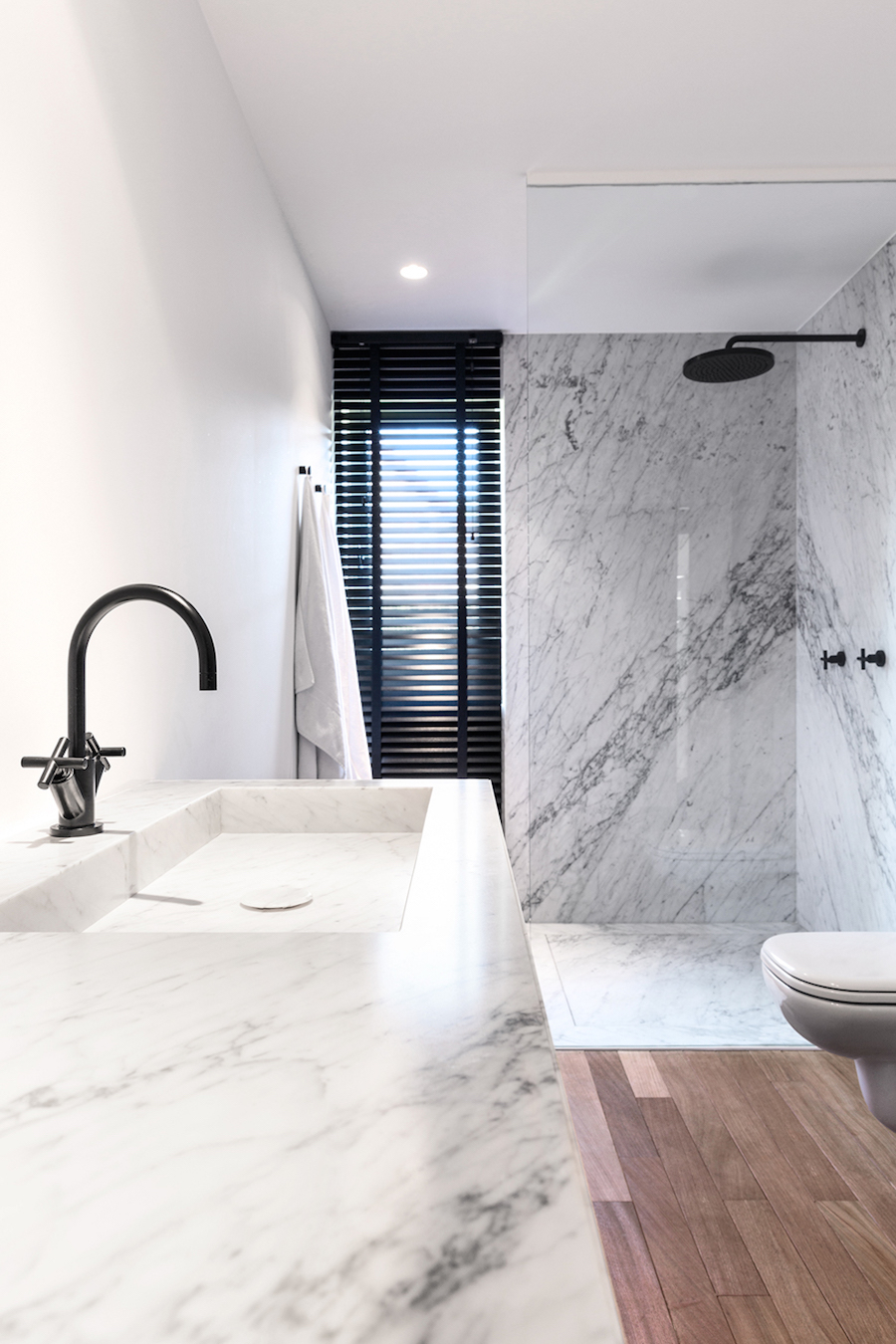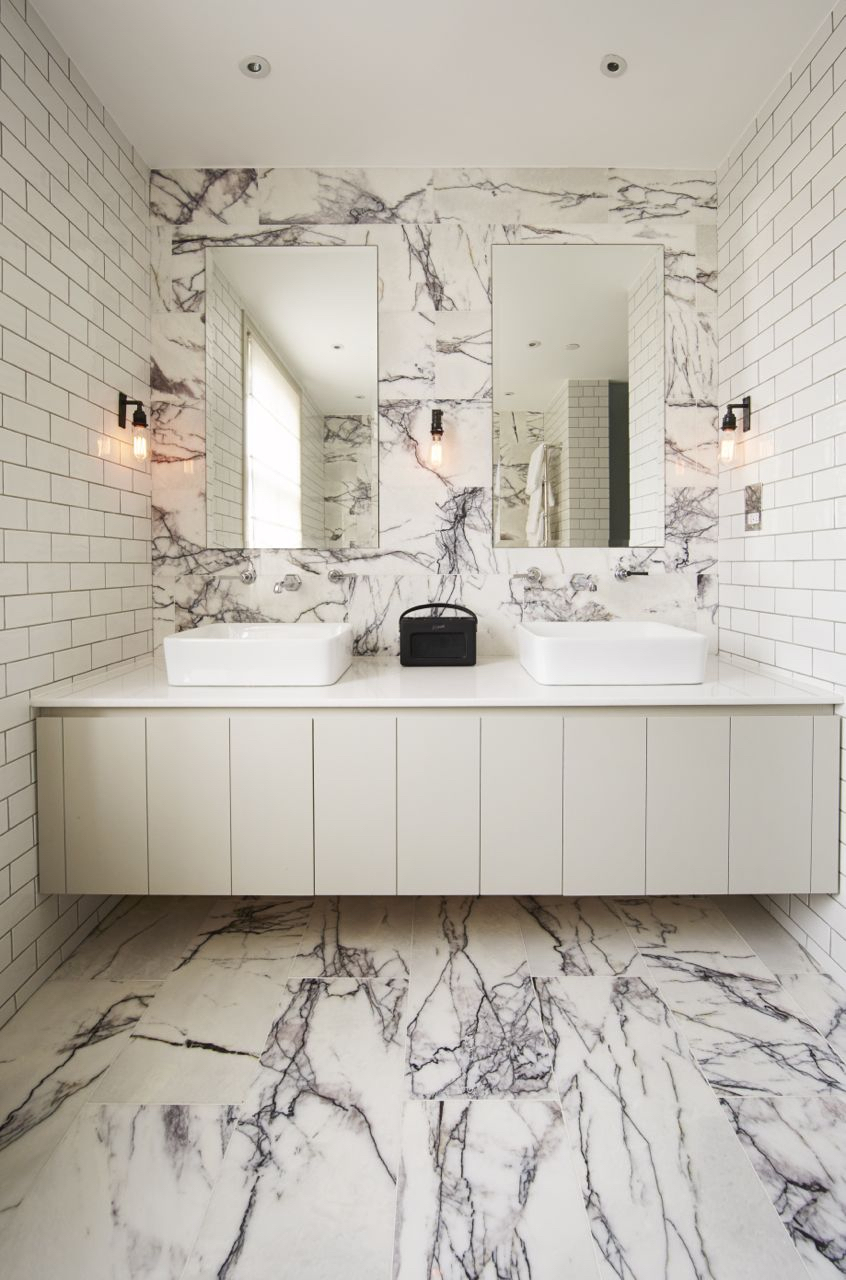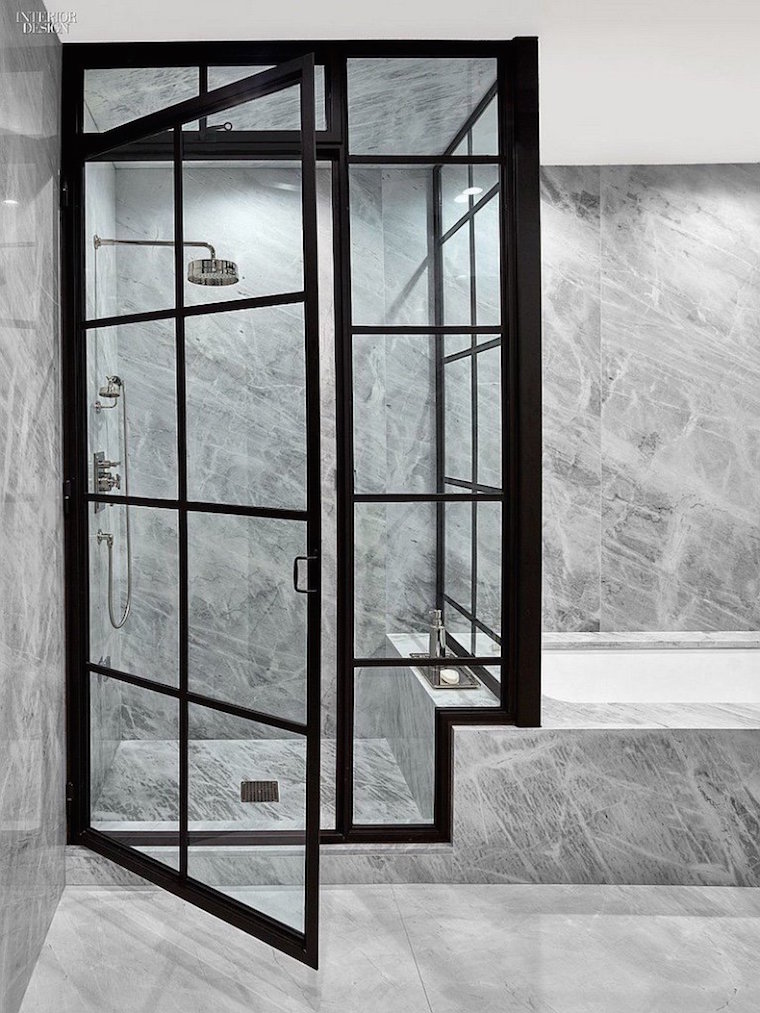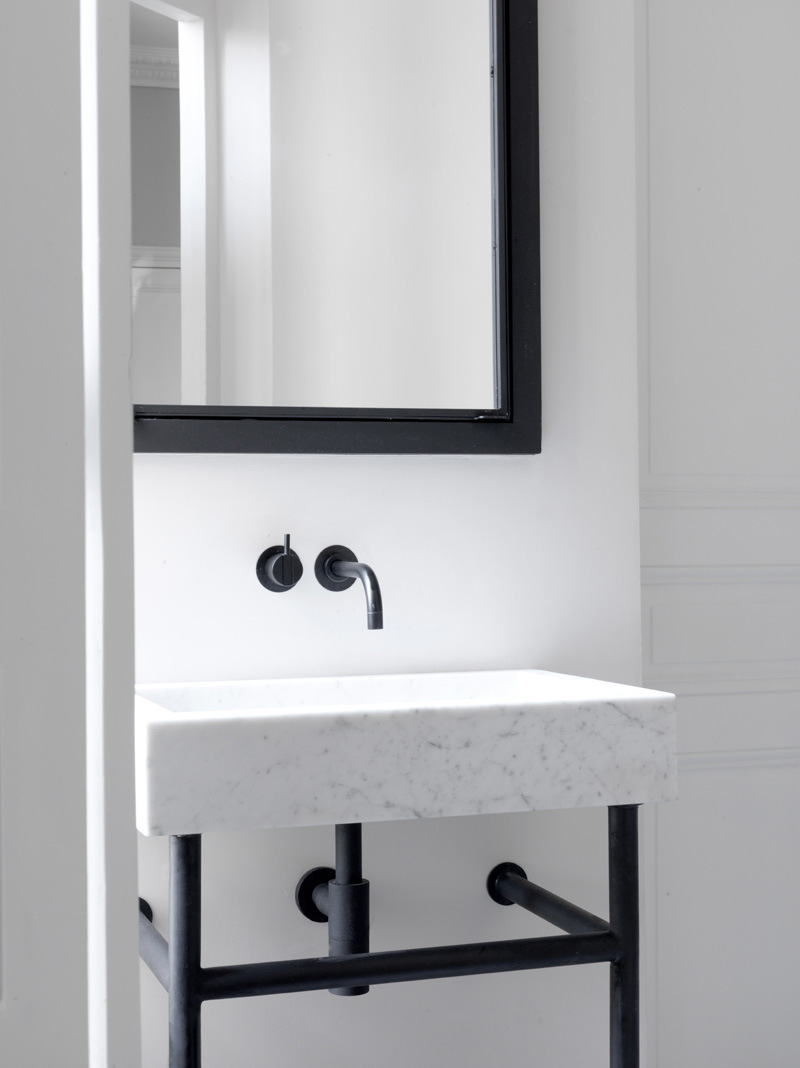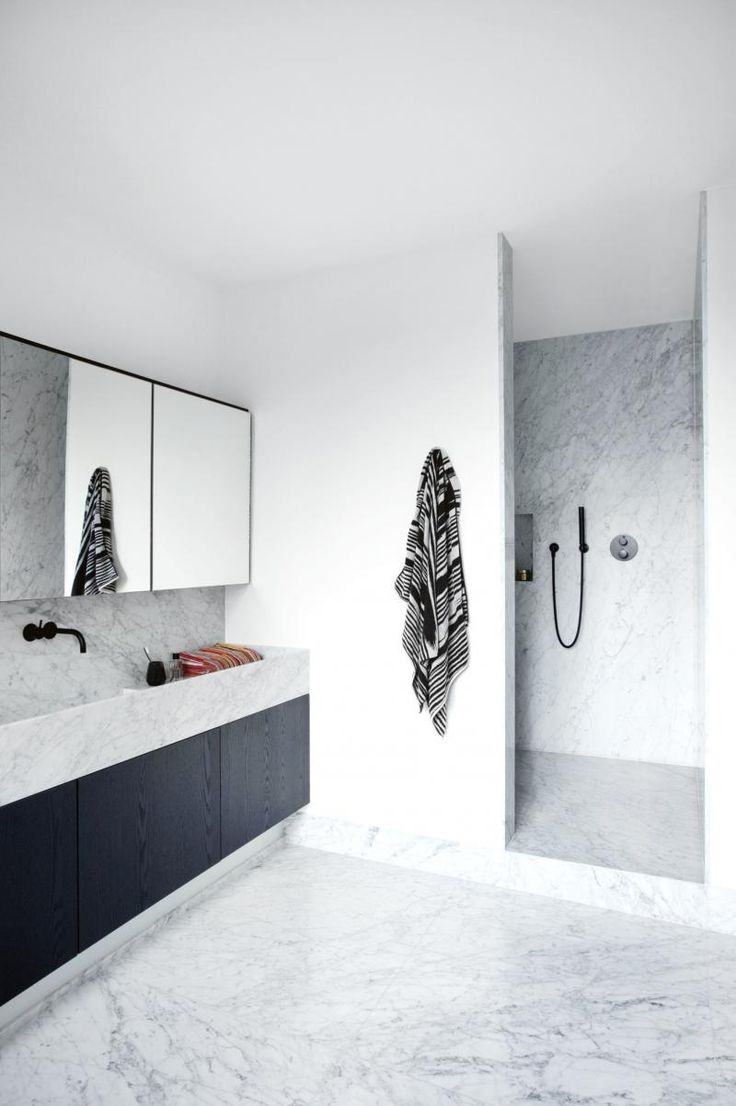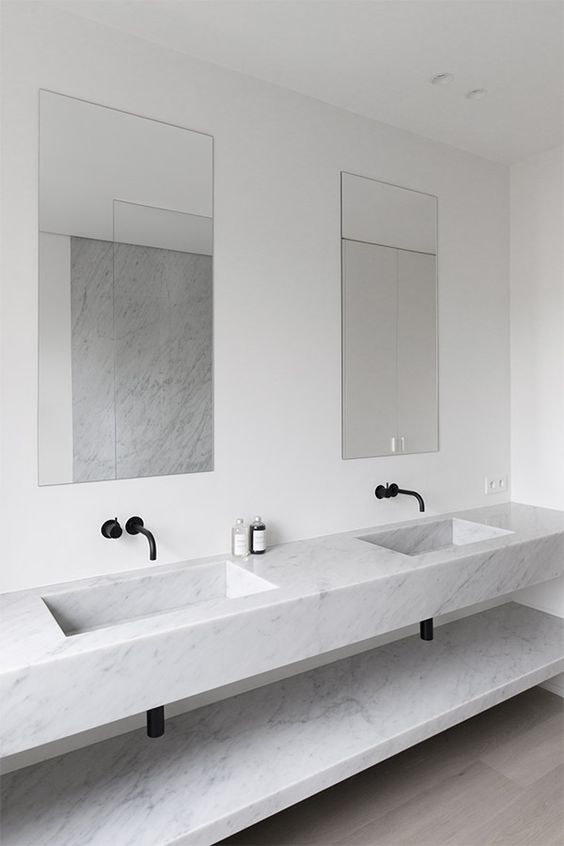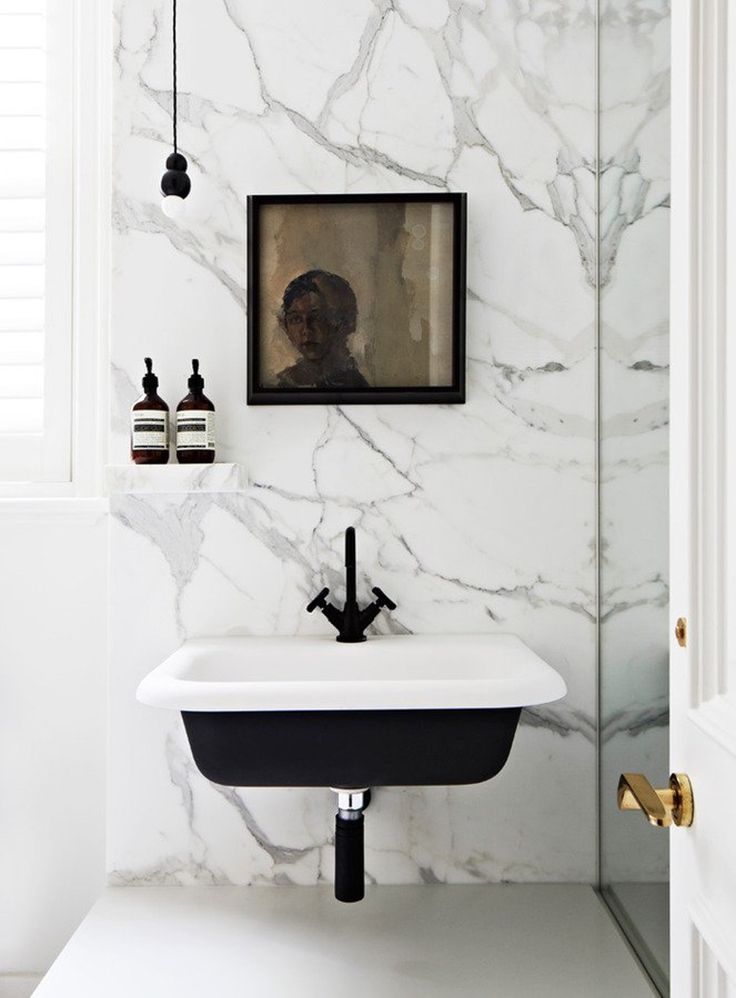 Which look is your favorite?

{p.s. be sure to check out more marble bathrooms}