Marble showers can add a touch of luxury to any bathroom. Here are some design ideas to help you get the most out of your bathroom renovation with a beautiful marble shower.
Consider using marble tiles on the floor of your shower. This will create a smooth, luxurious look that is easy to clean and maintain. Use marble slabs on the walls of your shower for a modern look that is still classic and timeless. You can even use marble on the ceiling of your shower for a truly unique look.
If you have a large bathroom, you may want to consider having two marble showers installed. This will give you the ability to have one shower for yourself and one for guests.
Marble Half Wall Shower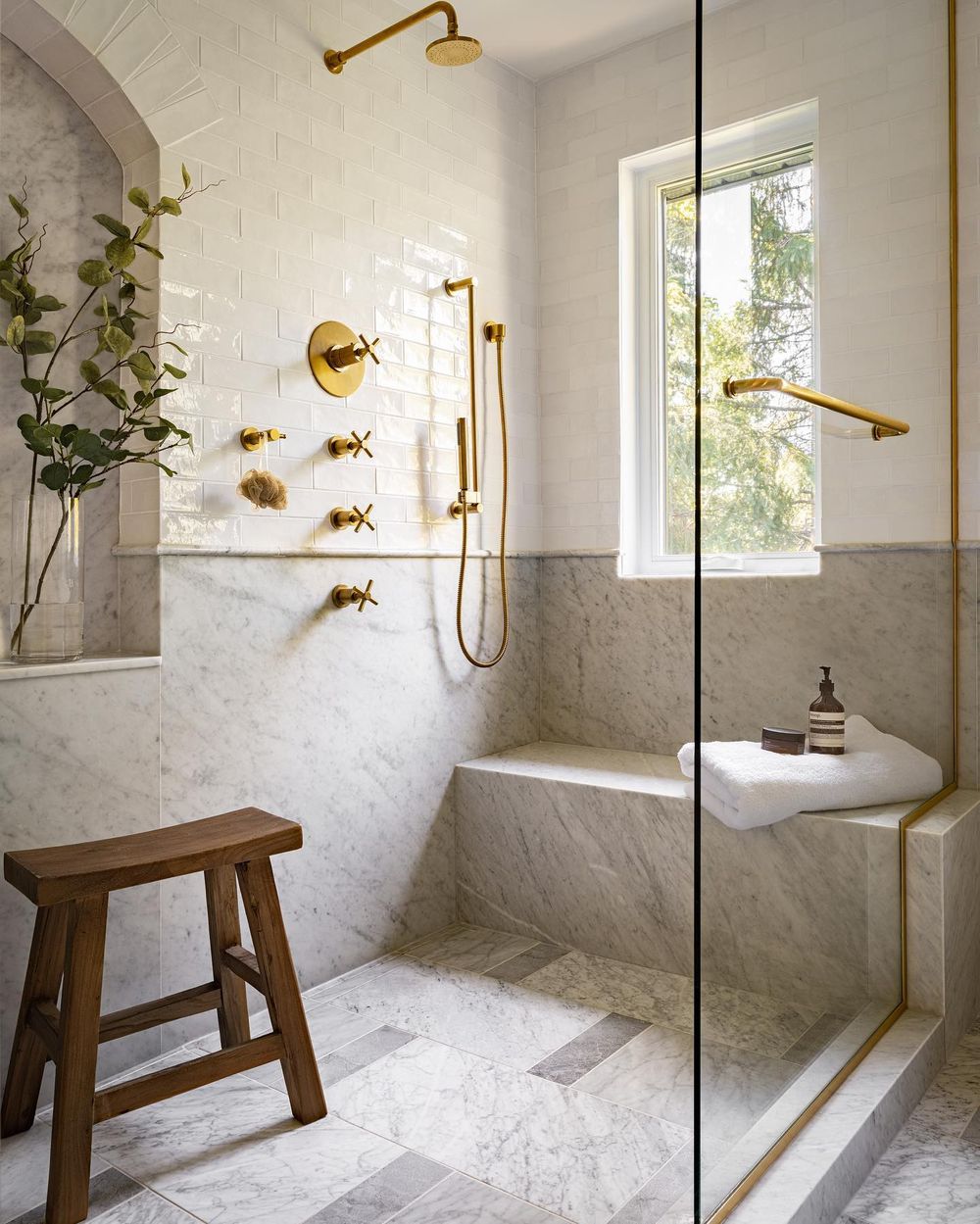 Marble Shower Bench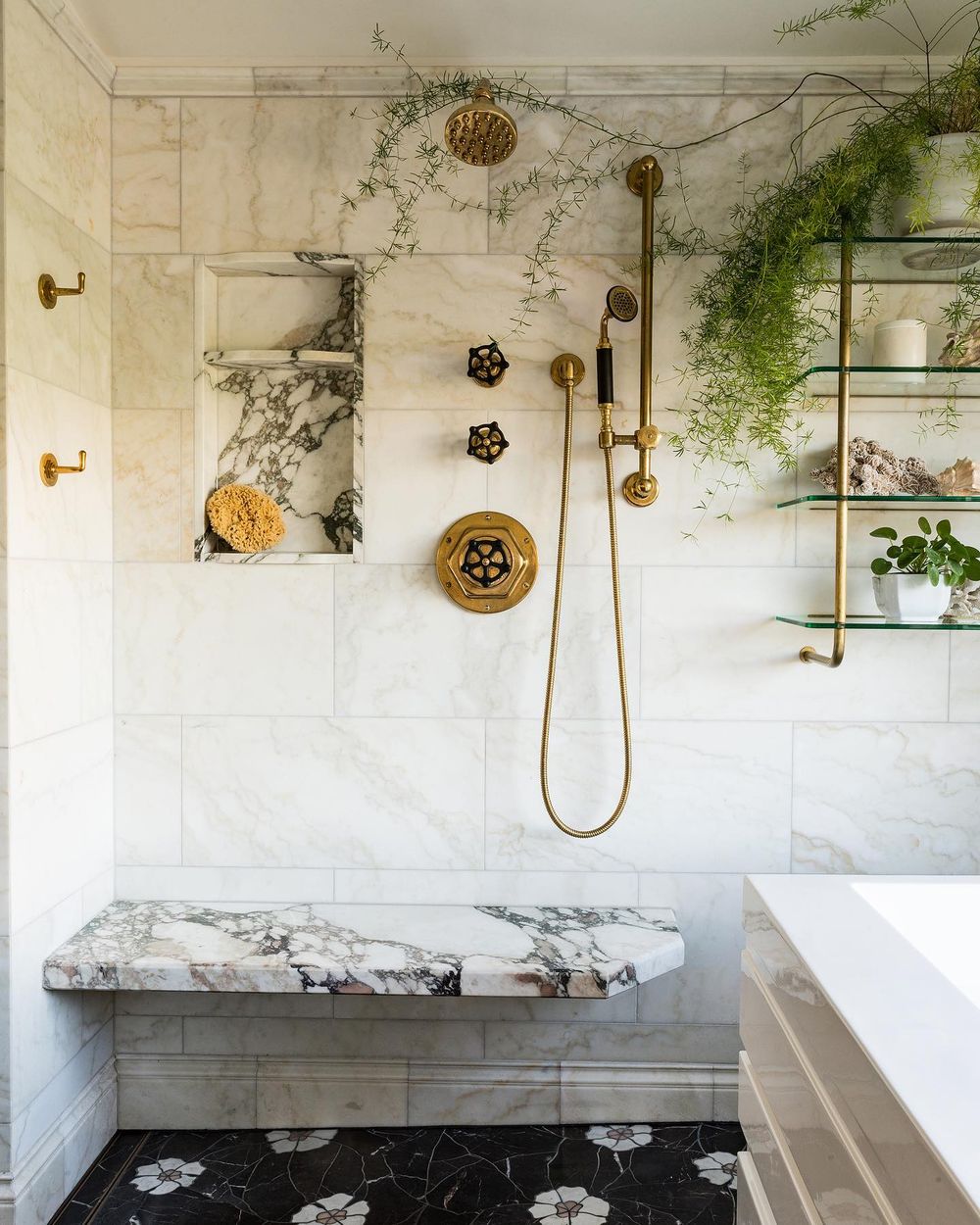 Pink Marble Shower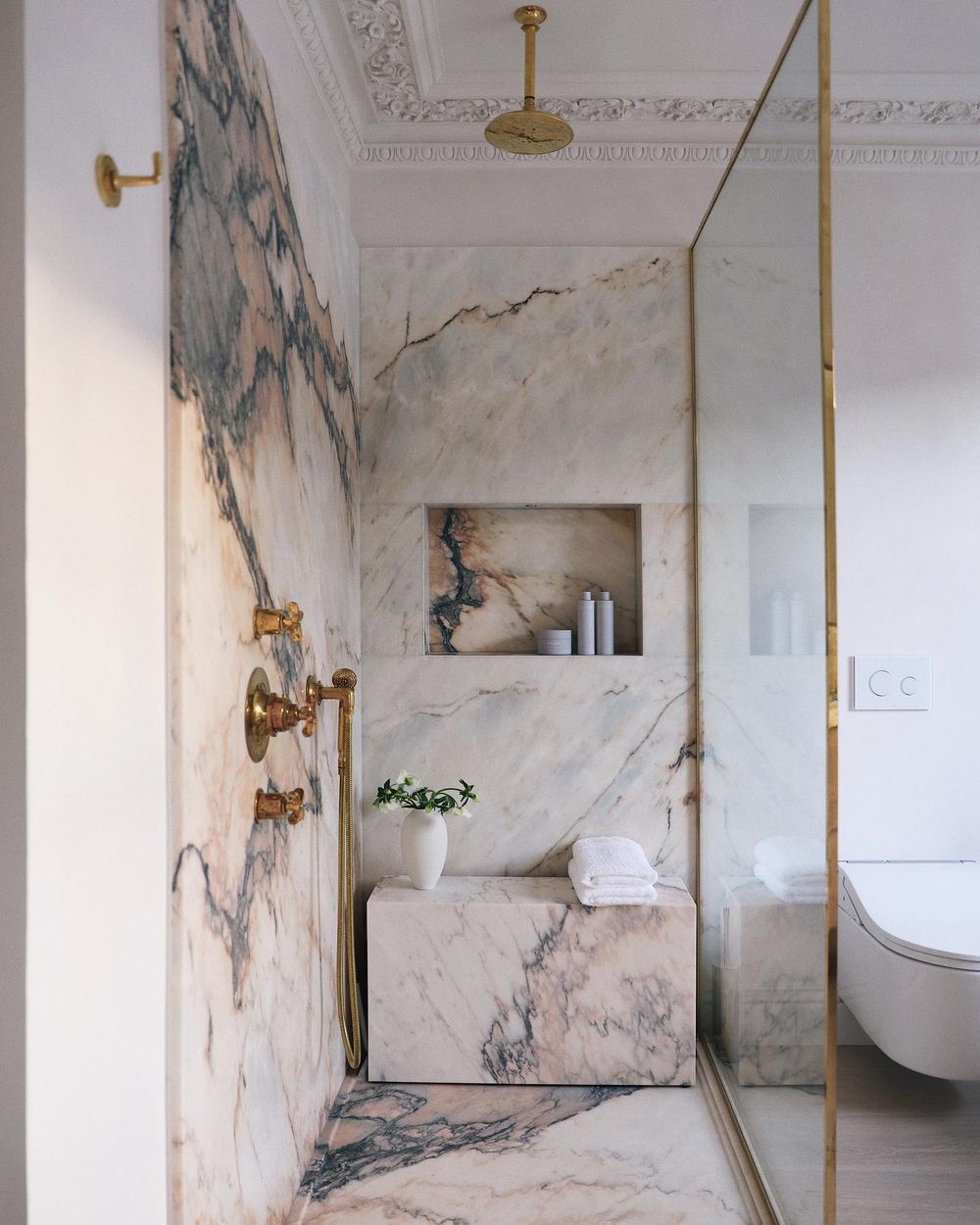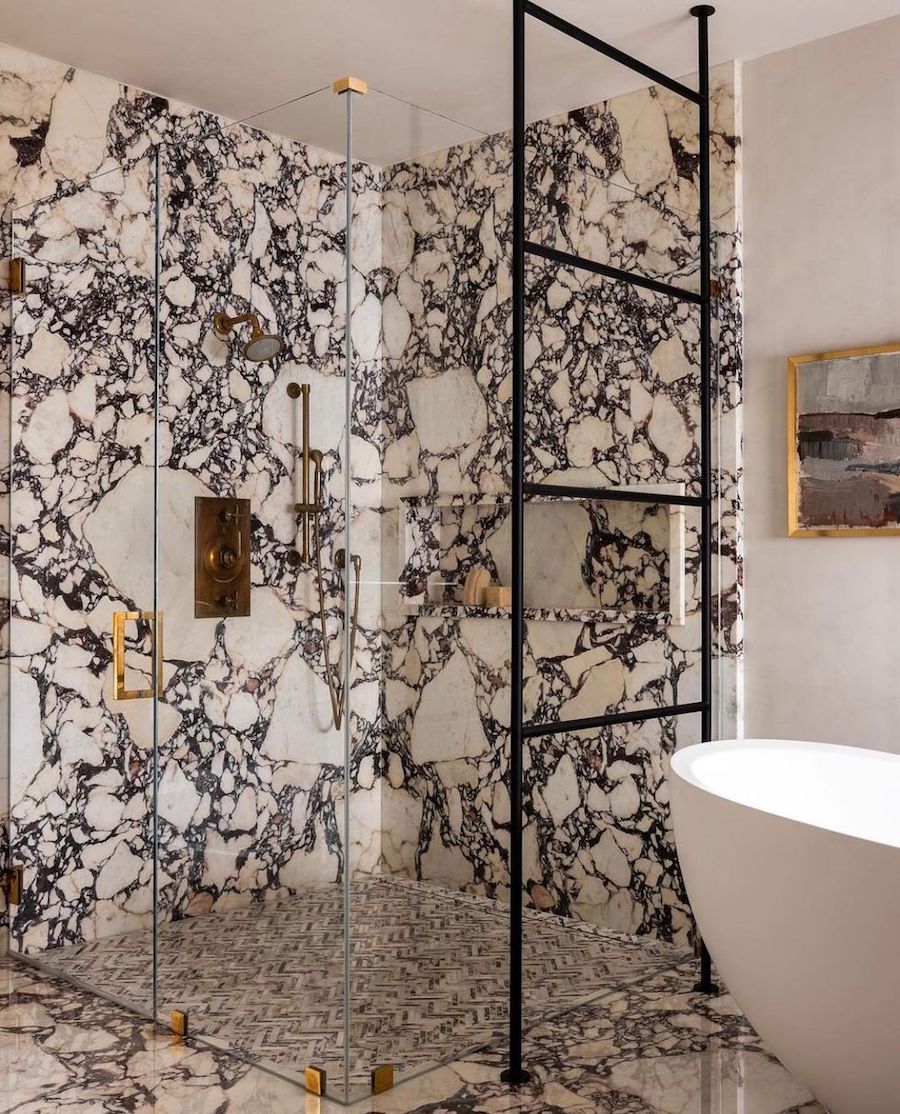 Seamless Marble Walls and Floors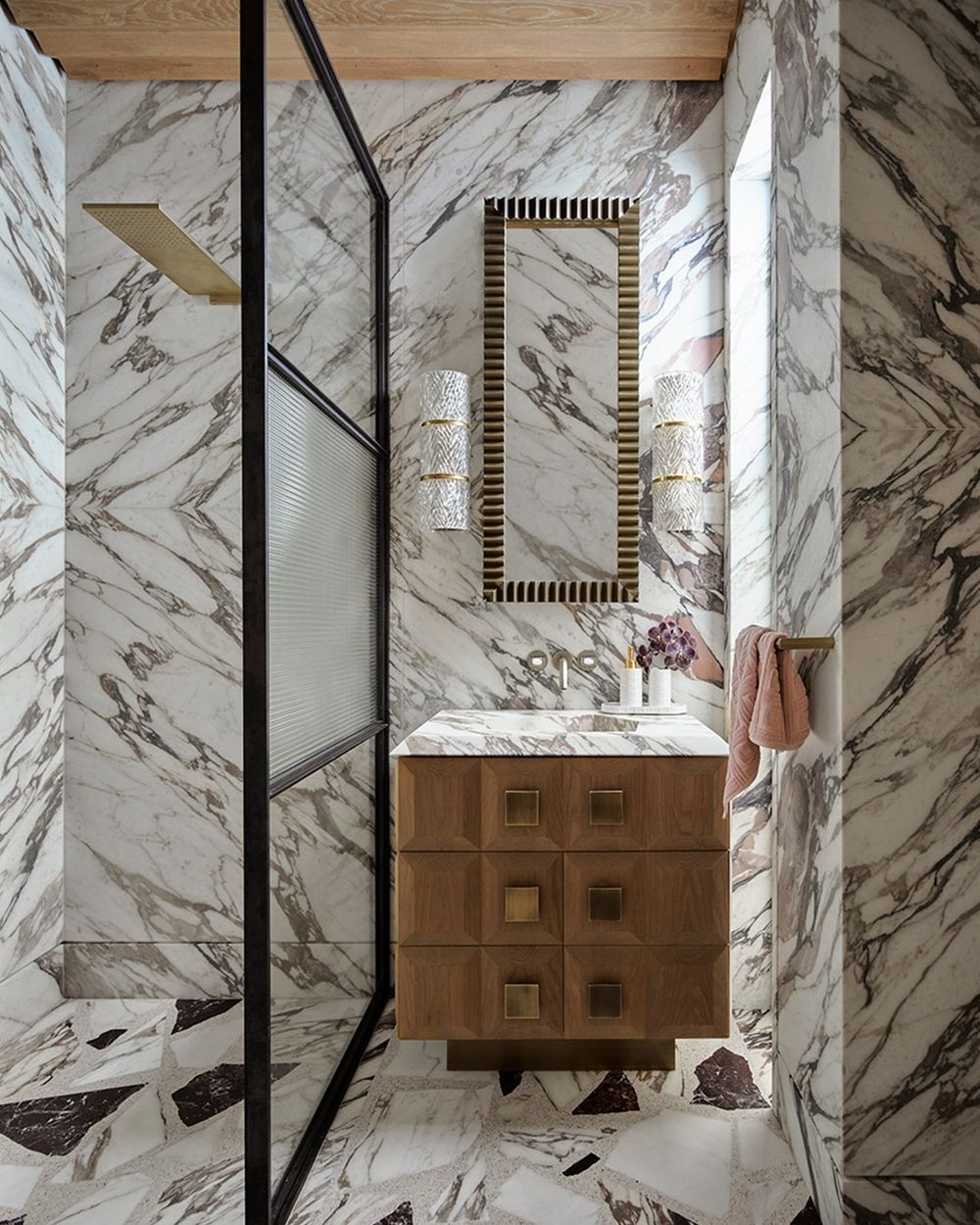 Unique Shower Tiles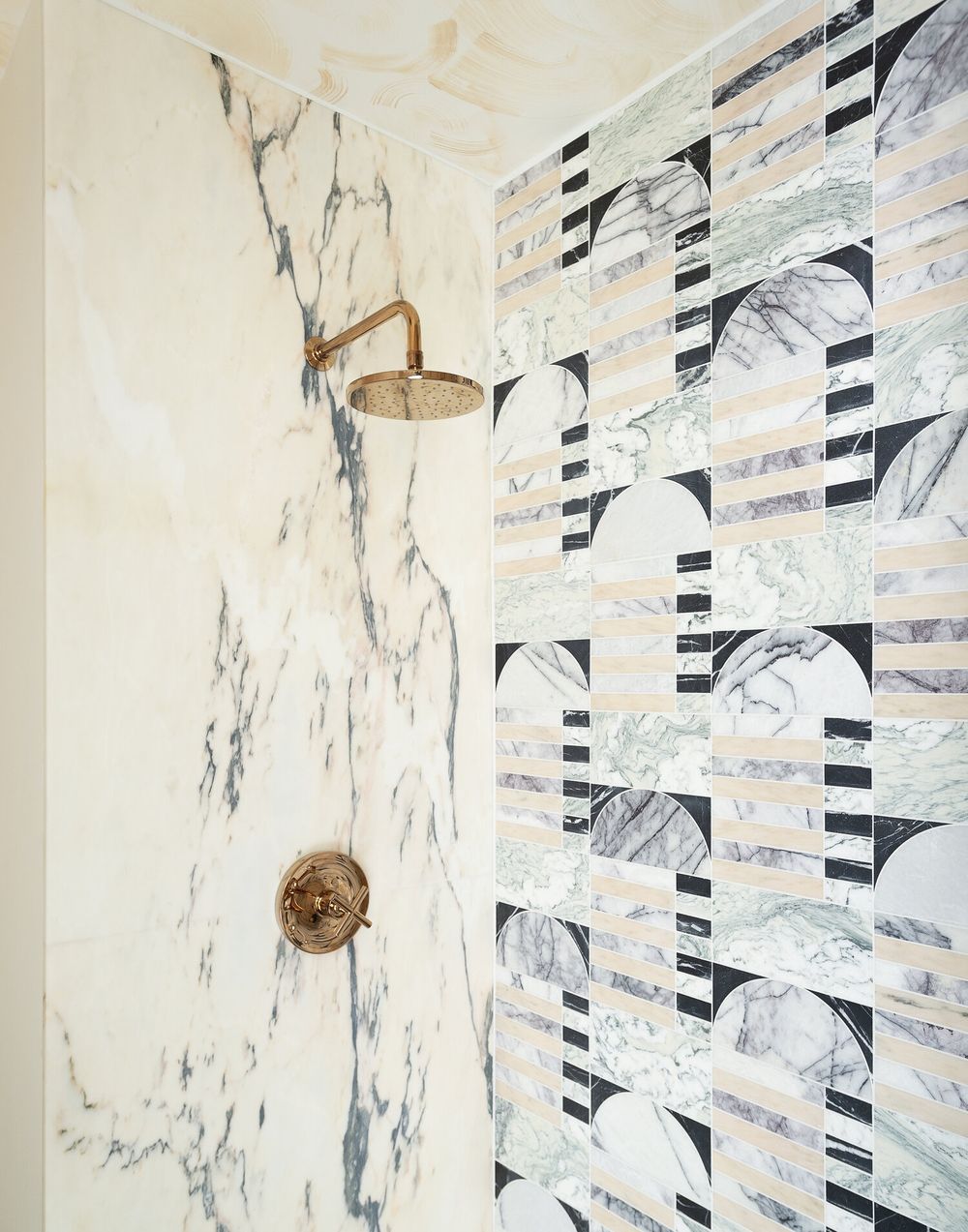 Half Marble Shower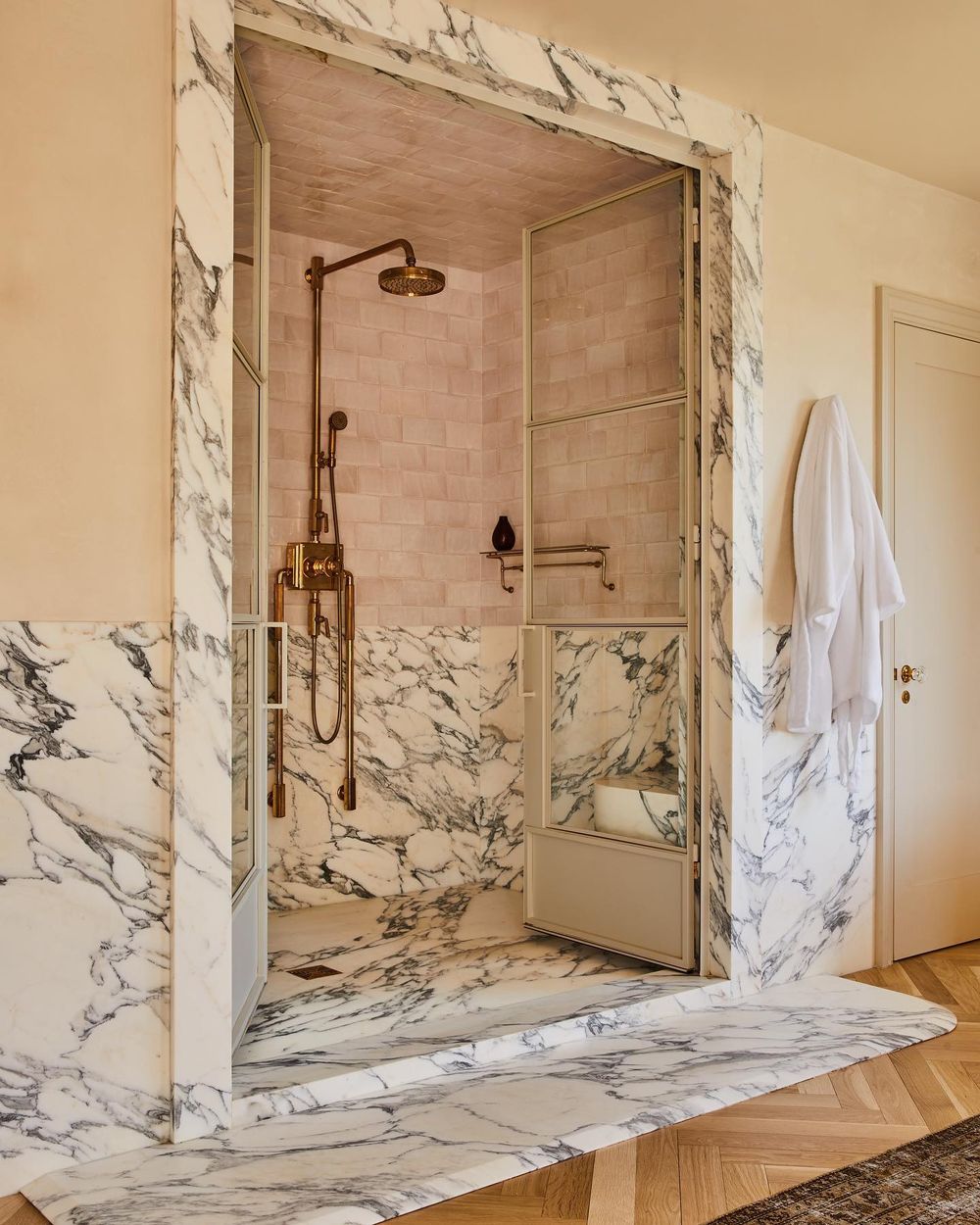 Marble Shower with Aged Brass Doors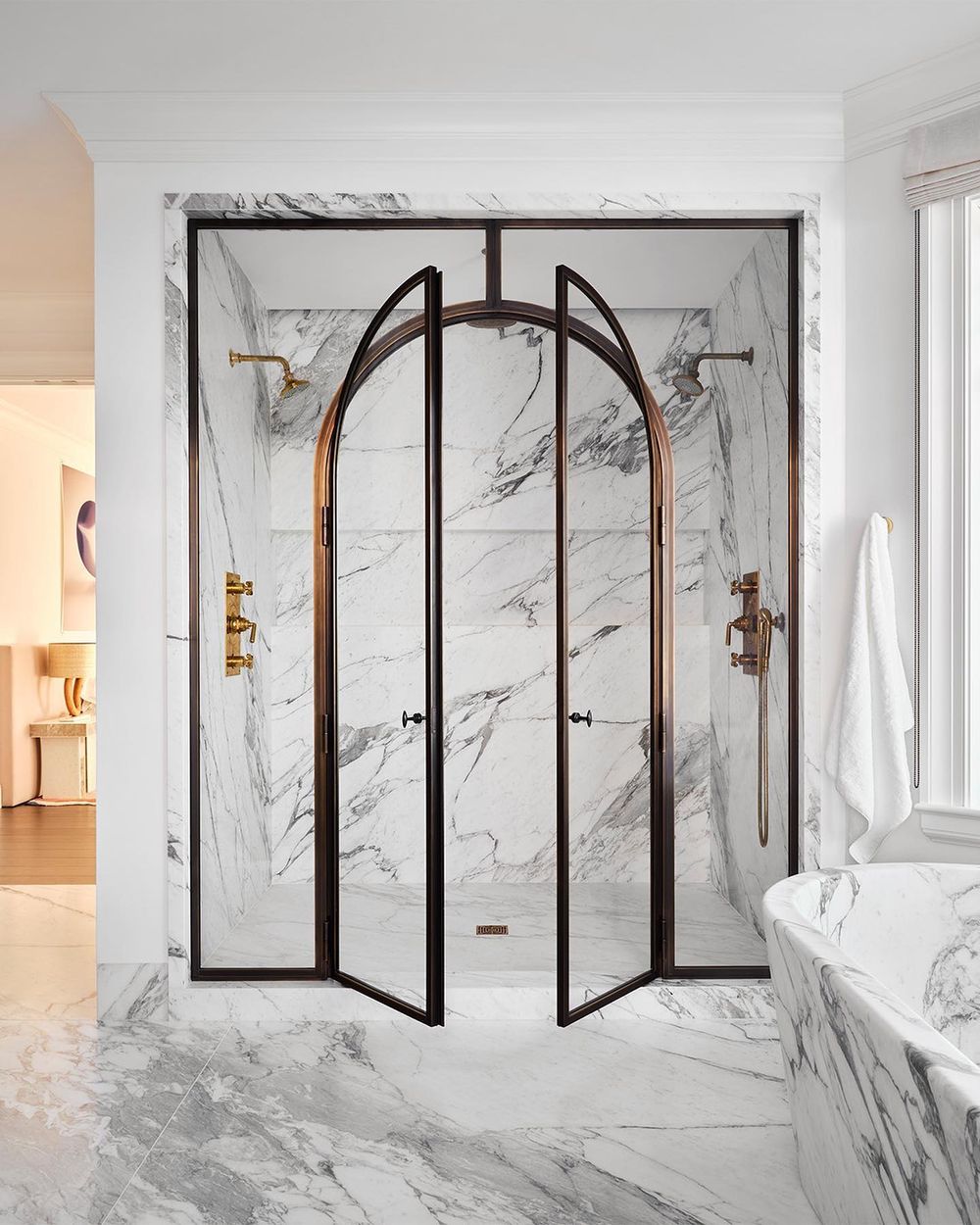 Marble Walk-in Shower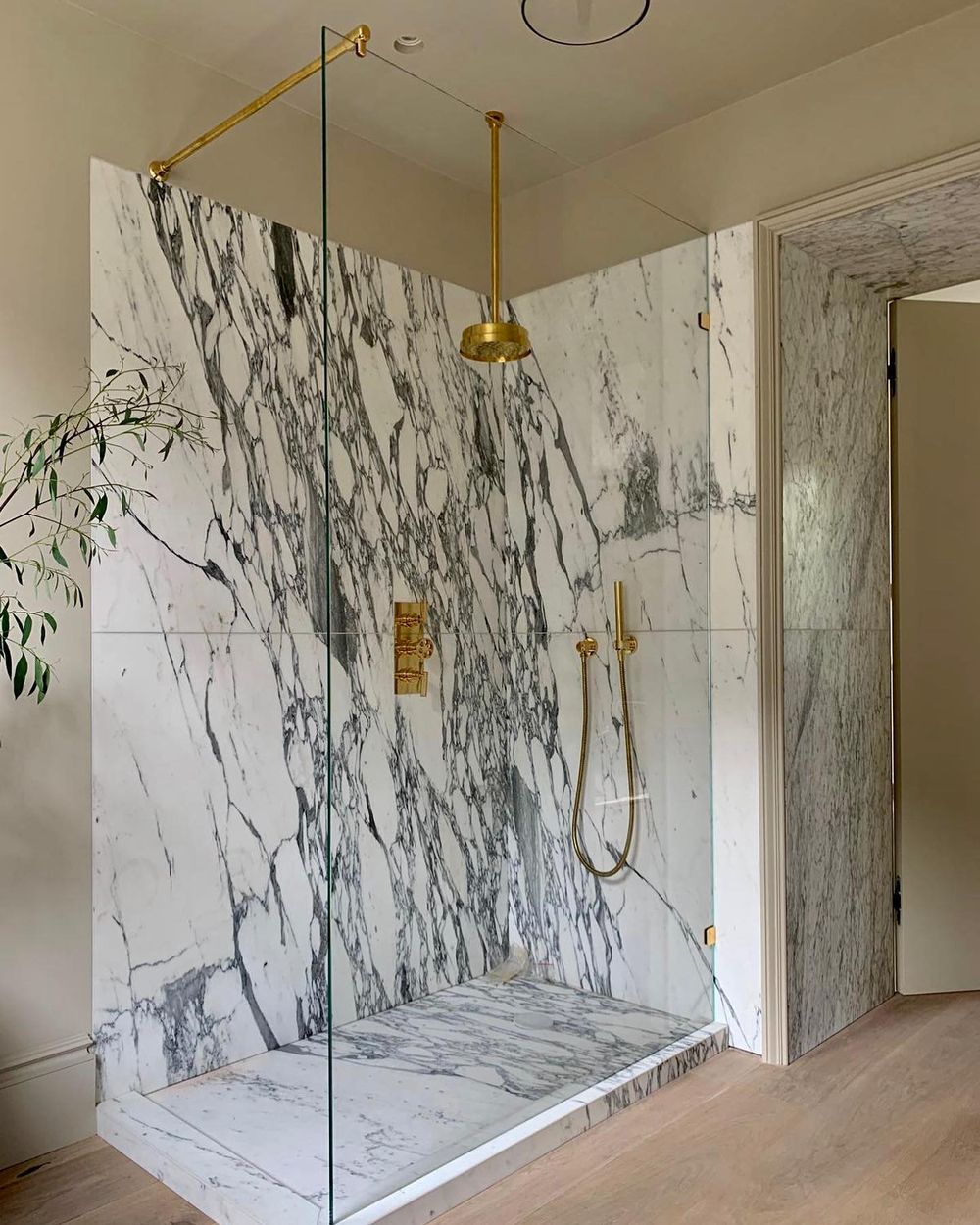 Marble Subway Tiles in Shower
Marble tiles are an alternative way to use marble in your shower.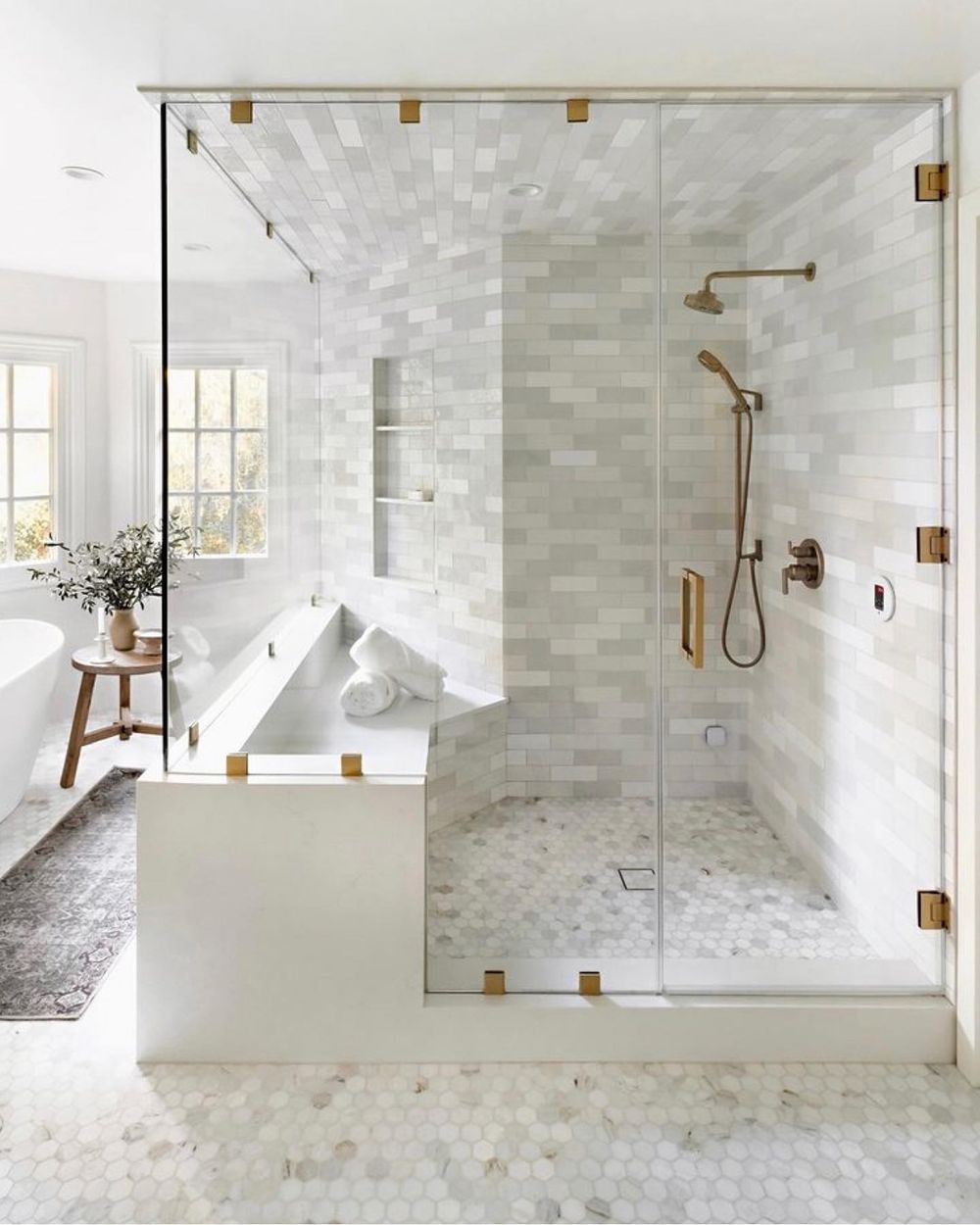 Cleaning a marble shower is easy. Simply use a mild soap and warm water. You can also use a marble sealer to help protect your marble shower from stains.
Marble is a luxurious material that can add value to your home. With a little bit of planning, you can create a marble shower that is both beautiful and functional. Use these design ideas to get started on your marble shower project today.