Let's face it: the time after Christmas is one of the most depressing of the year. Christmas is over, and you're left with the cold, dry, winter ahead! Cheer up by decorating your house and get inspired by these winter home decor ideas – sure to put the spring back in your step! There are lots of ways to celebrate the winter season inside your home.
Winter Home Decor Ideas
Here are a few winter decorating ideas to inspire you to decorate for the winter season!
Cozy winter reading bench with blankets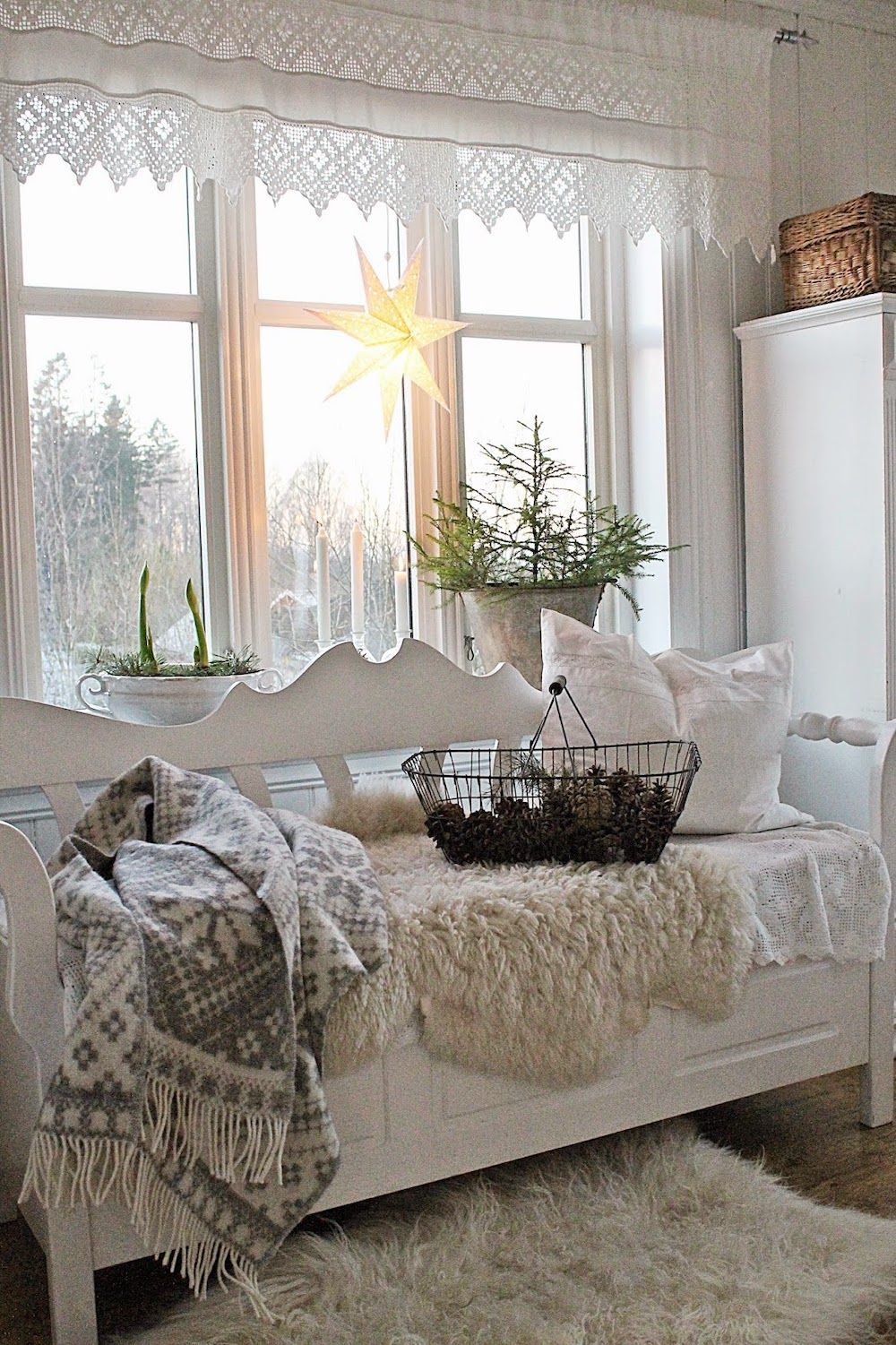 Scandi winter living room decor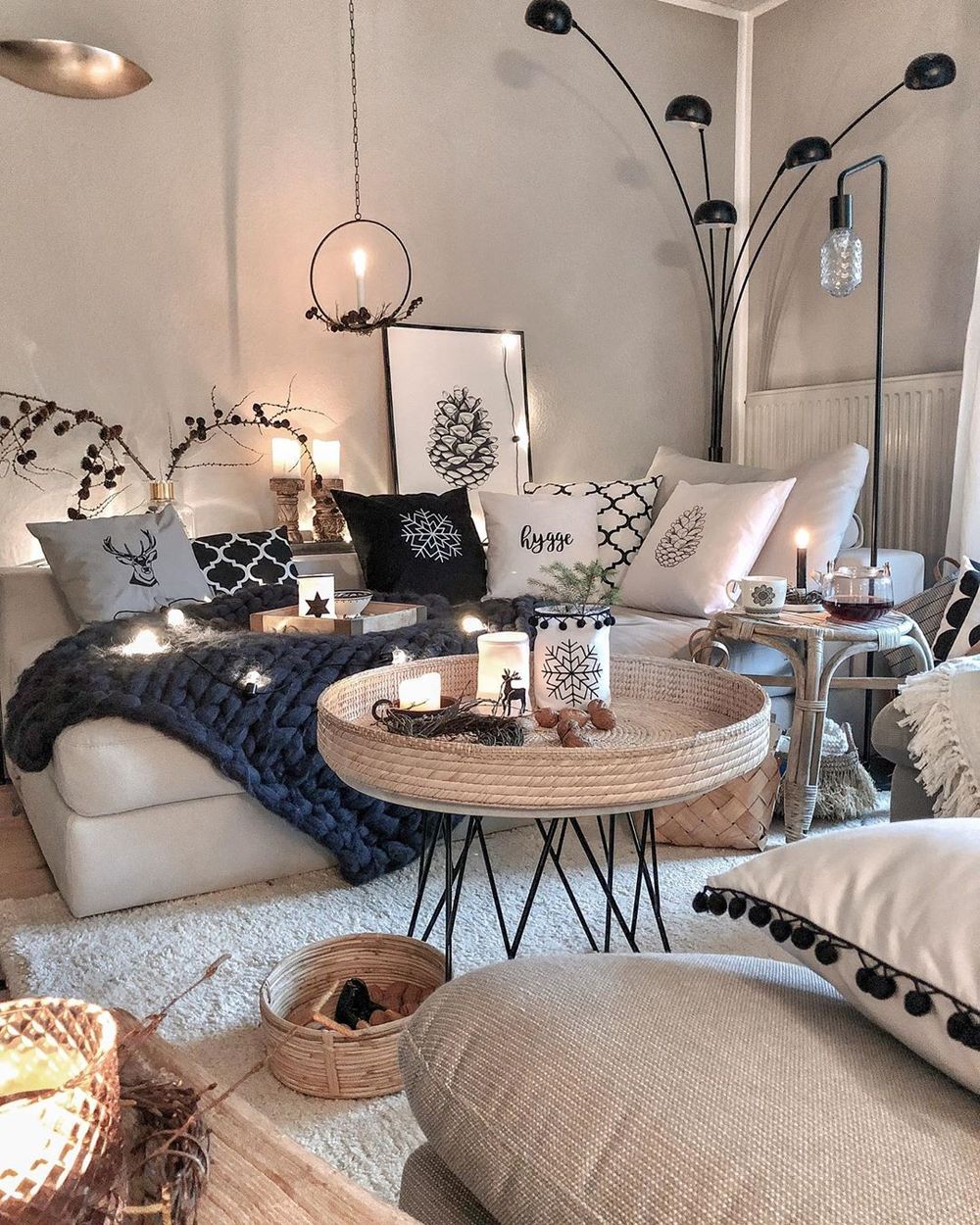 @tres.jolie.sewingstudio
Rustic winter console table decor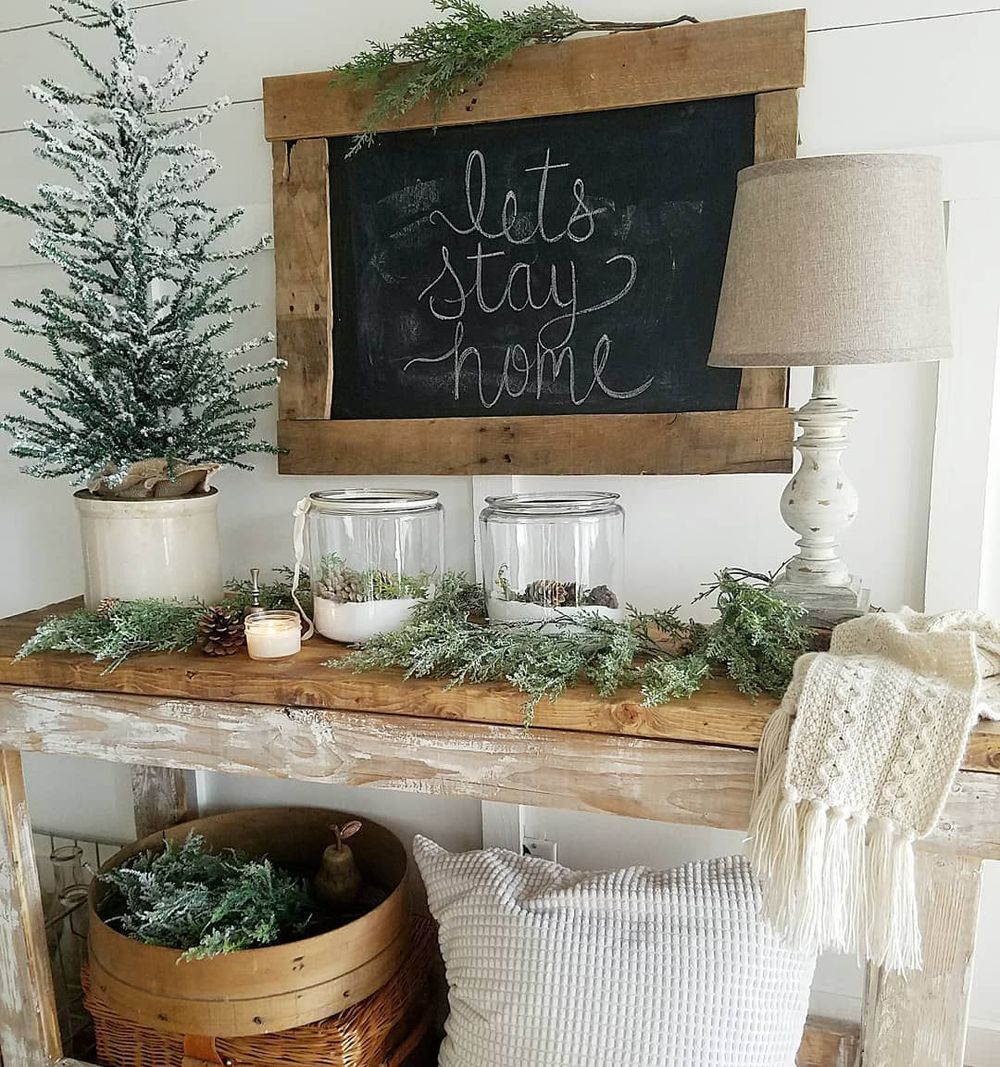 Unknown
Rustic Ski Lodge Winter Decor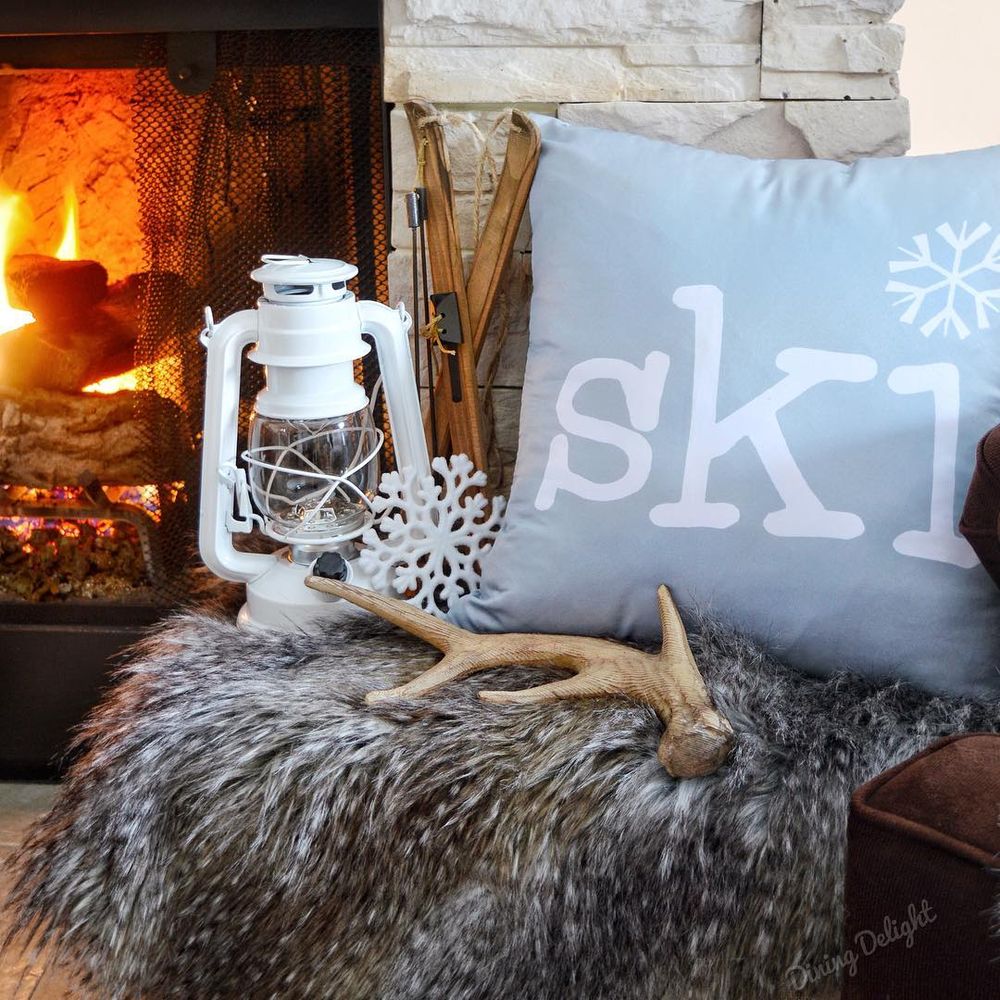 @dining_delight
Silver winter mantel decor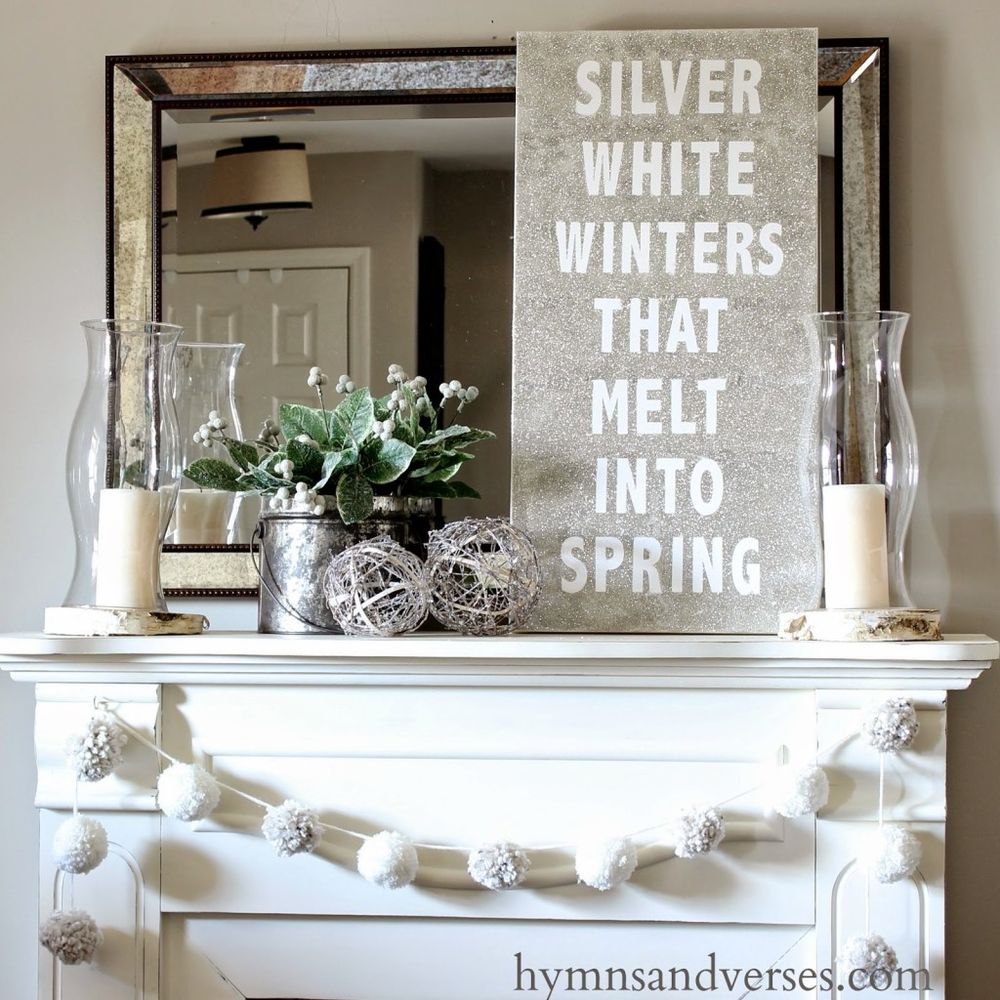 Wooden skiis wall decor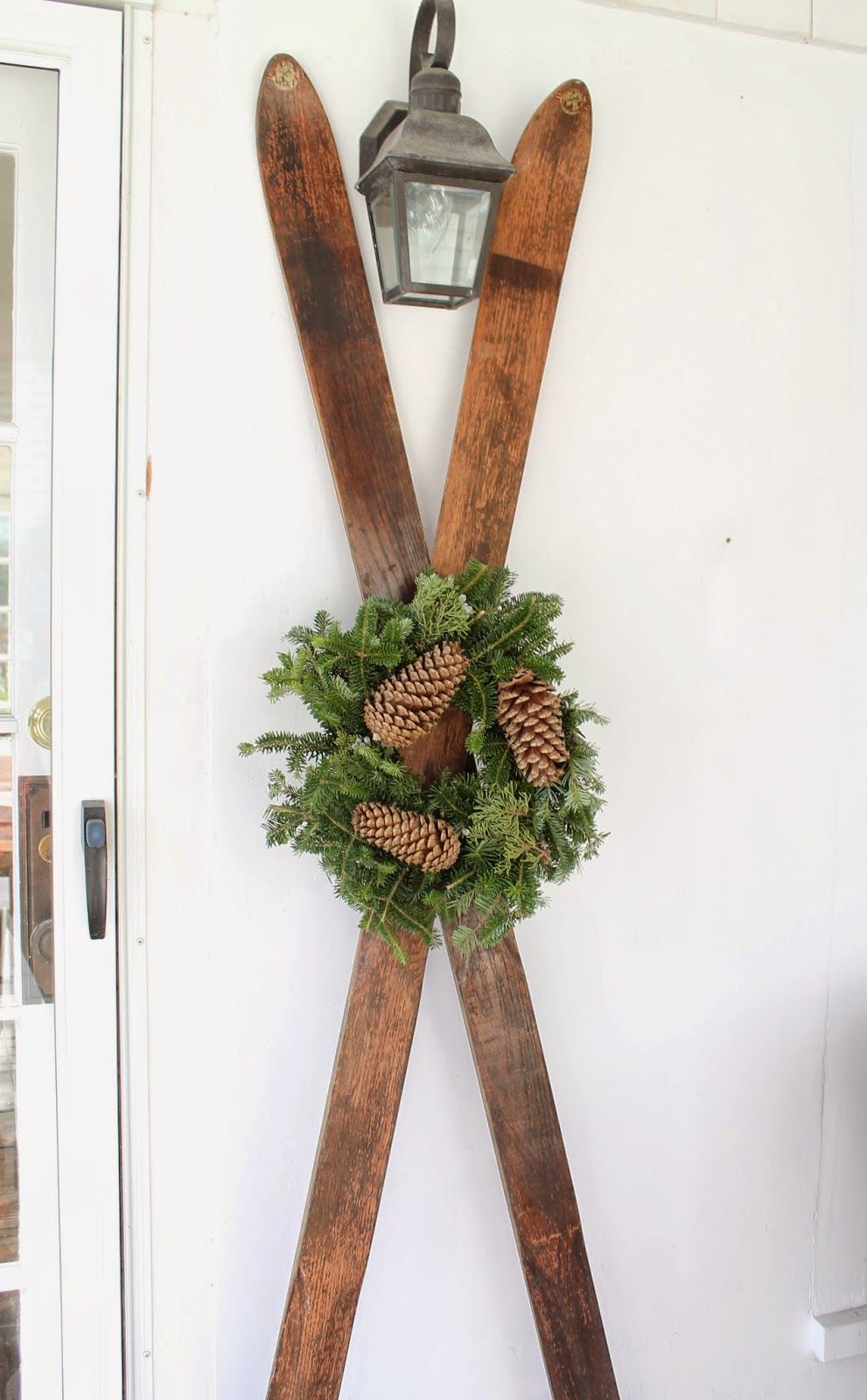 Winter evergreen mantel decor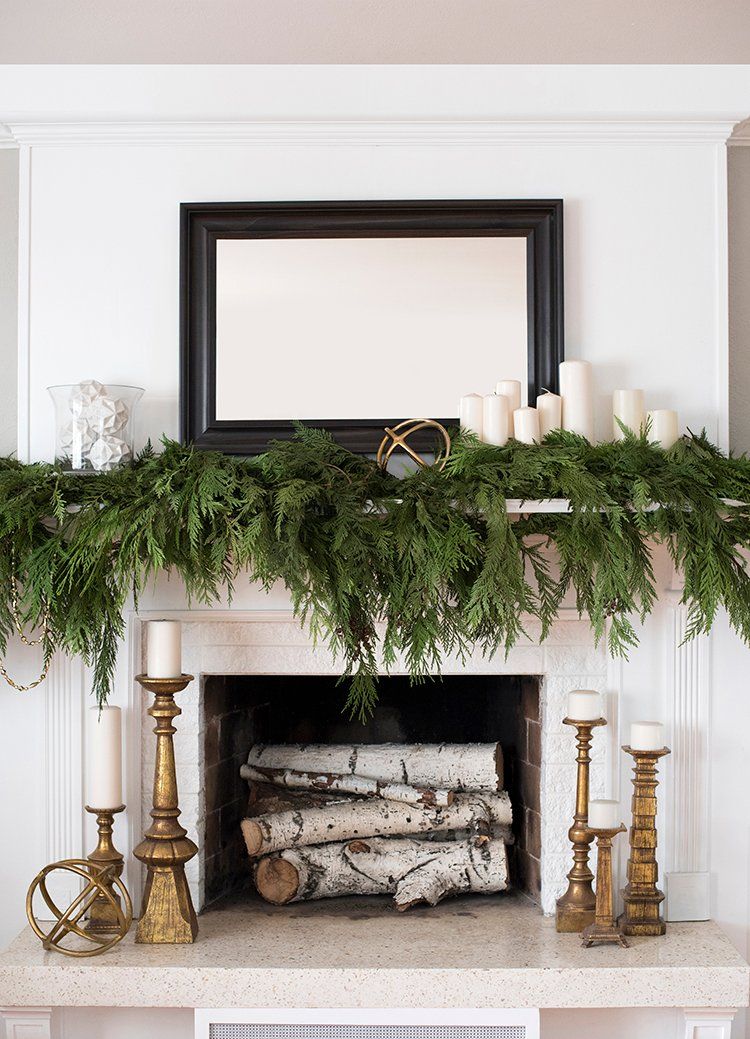 Evergreen branches in glass jars with water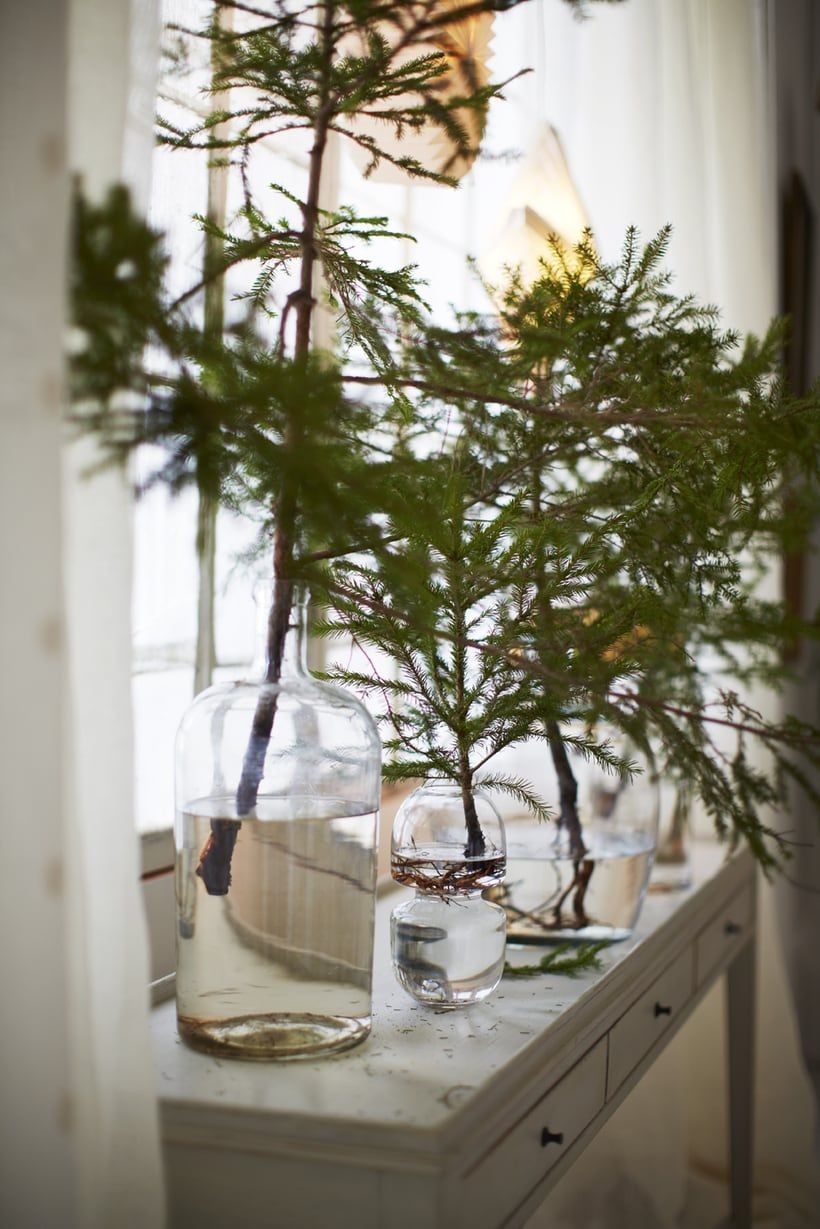 Unknown
Snowflake Chandelier Winter Decor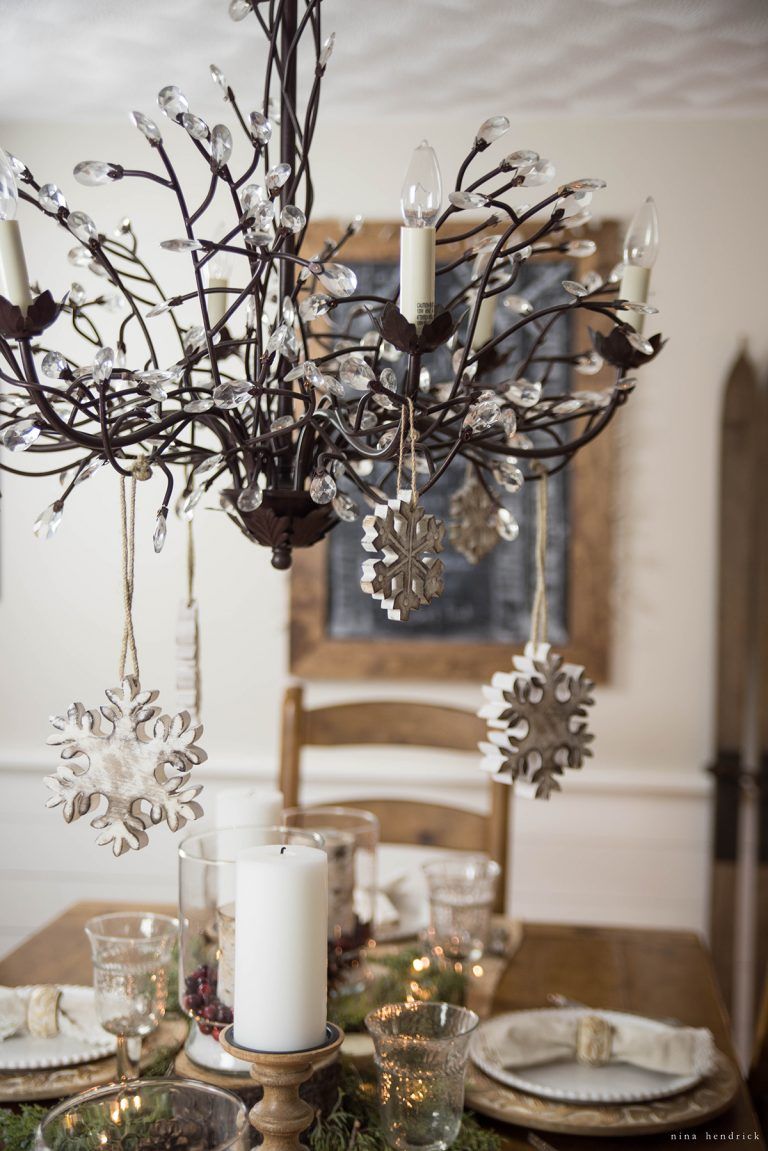 ninahendrick
Winter candle log centerpiece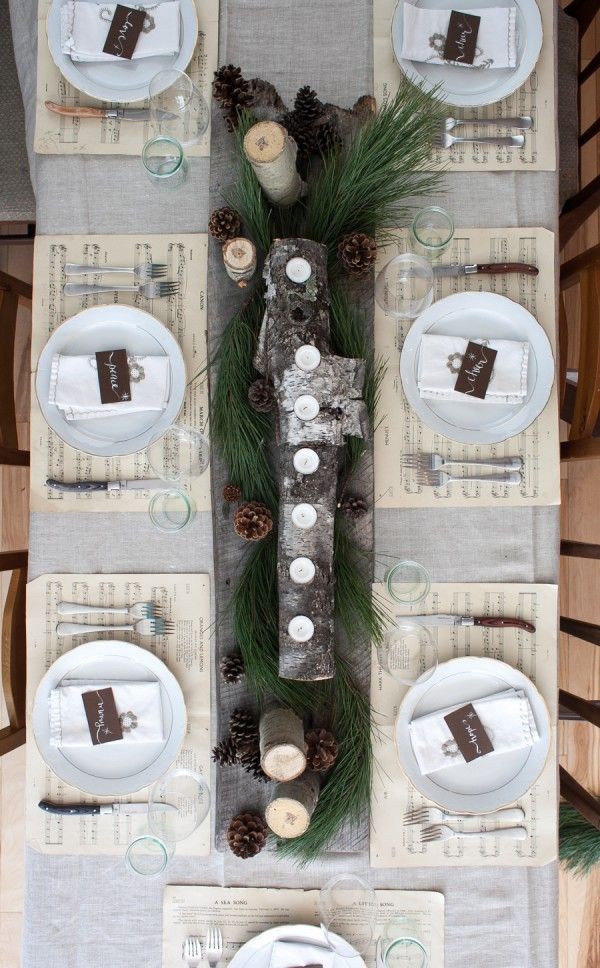 Let it Snow Chalkboard Decor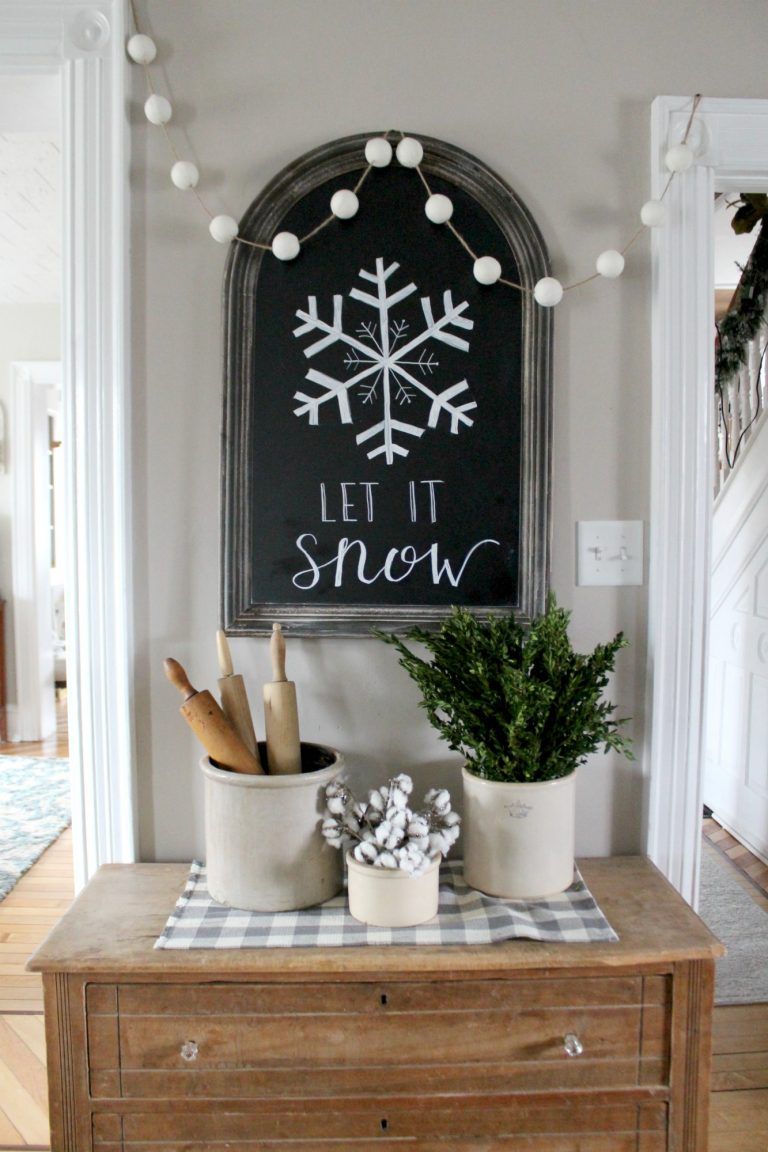 Chunky Knit Throw Blanket in Living Room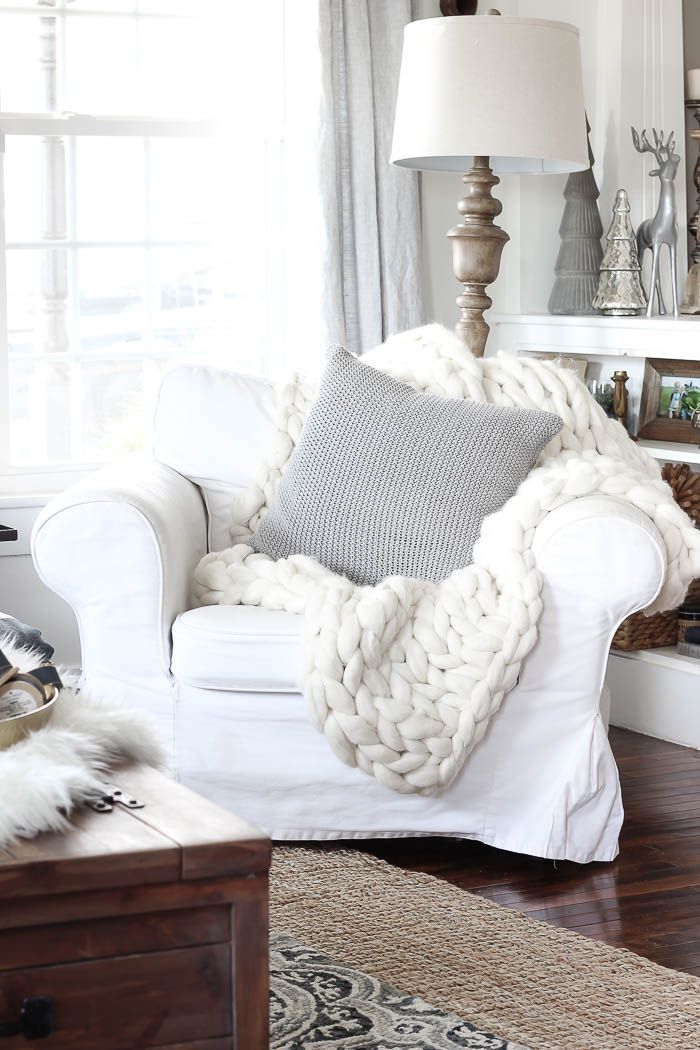 Birchwood candles and evergreen wreaths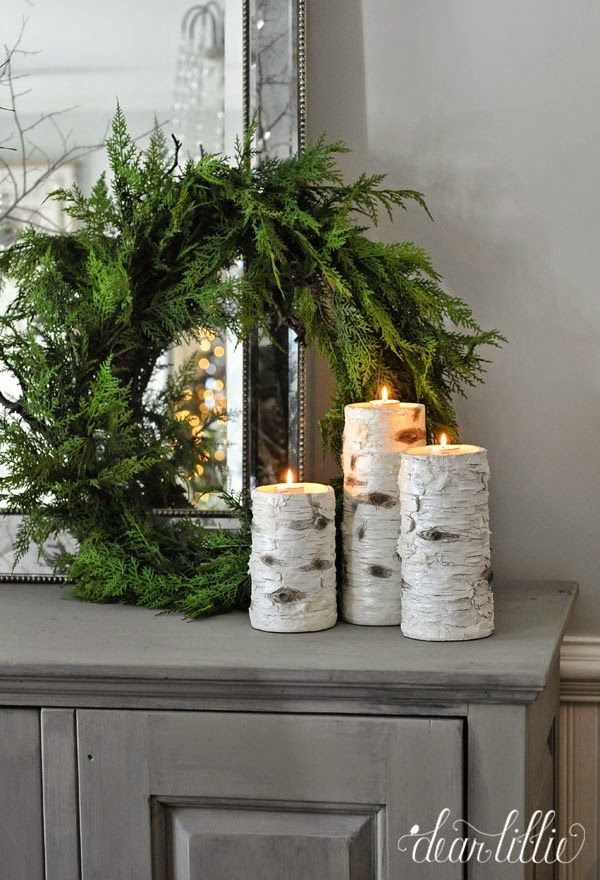 Winter Breakfast Nook Decor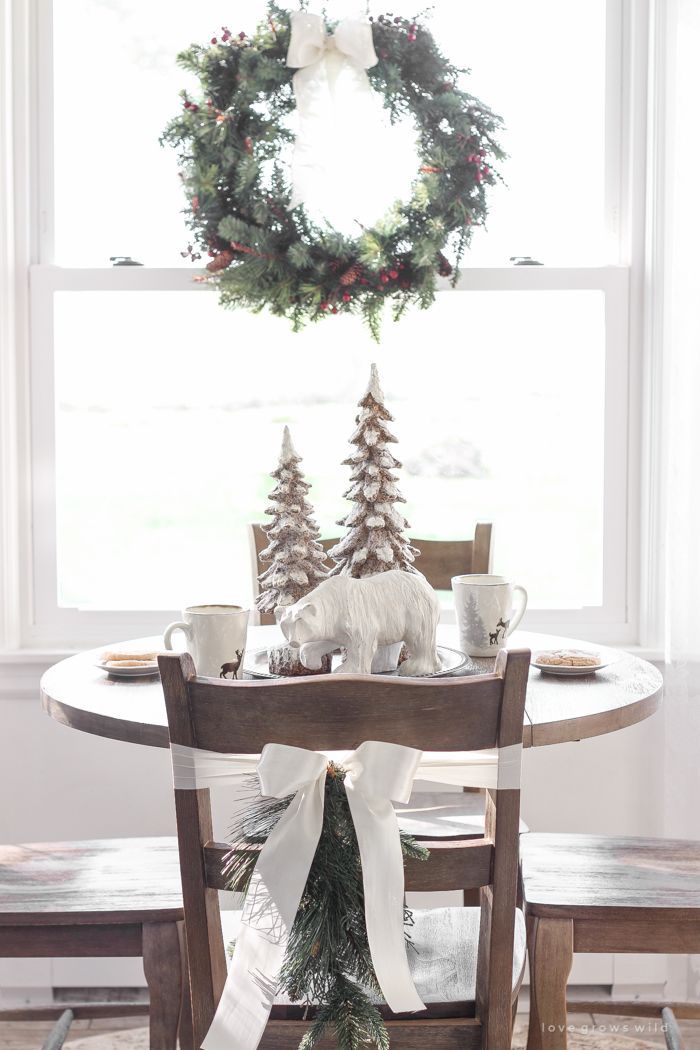 Chunky Knit Blanket on the Bed and Knitted Stools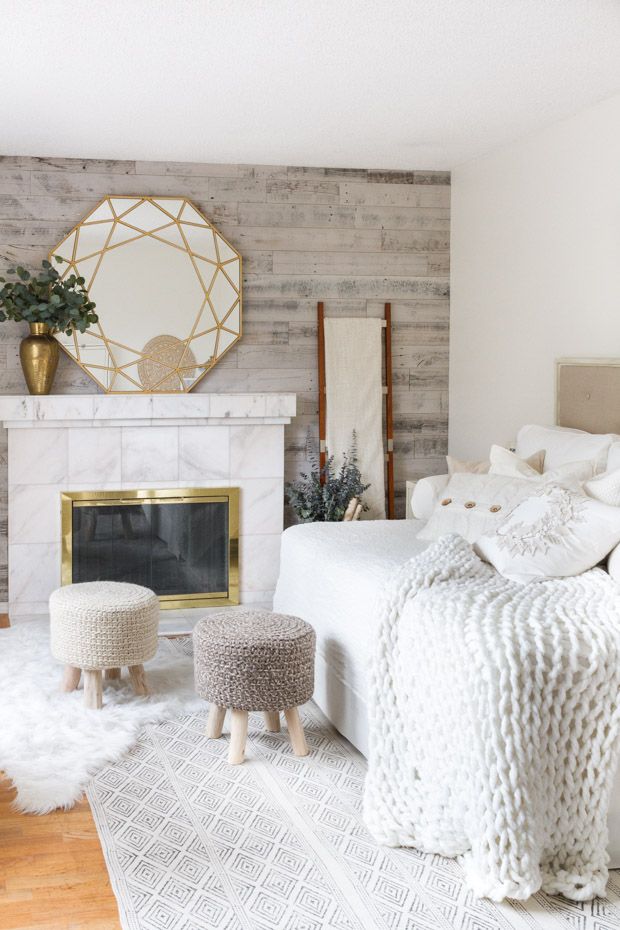 Winter white tablescape decor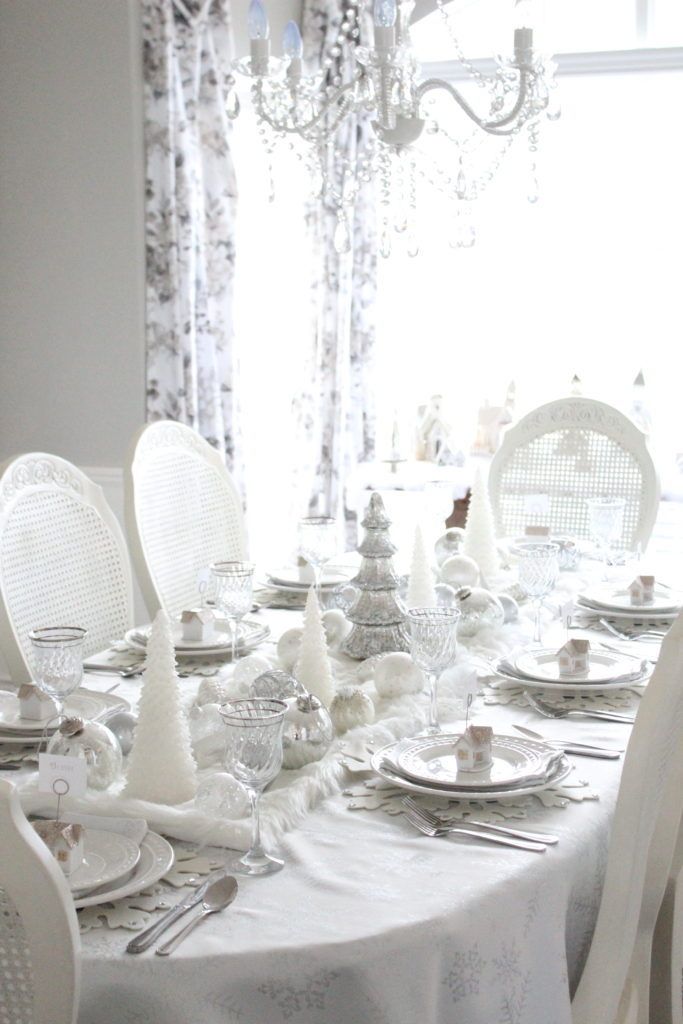 Napkin rolls with cinnamon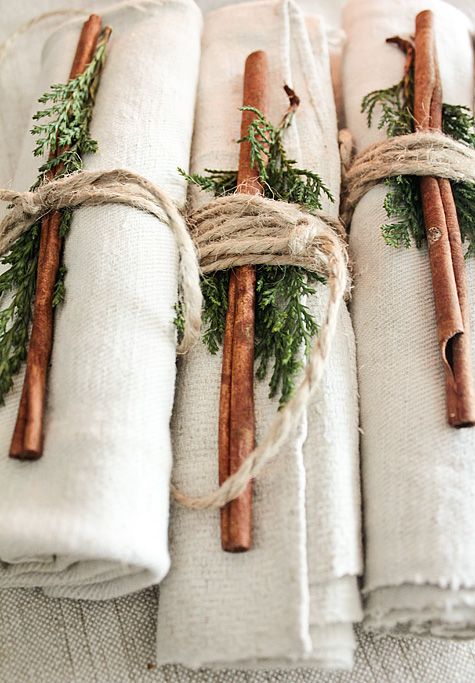 Rustic winter fireplace decor with old skiis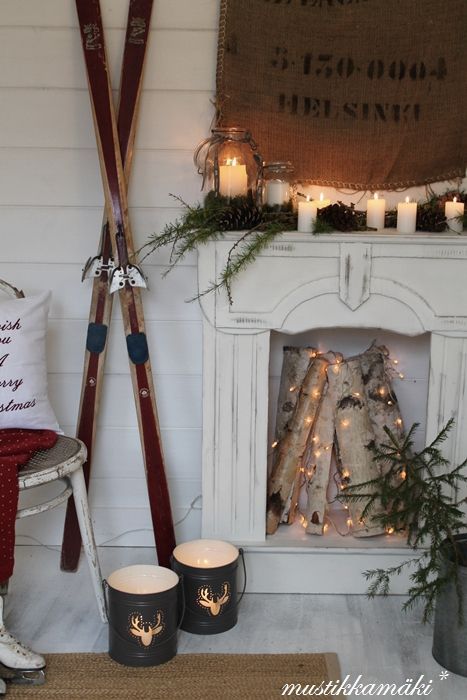 mustikkamaki
Wintry Hot Chocolate Bar
Last but not least, don't forget to set up a wintry hot cocoa bar for serving warm hot chocolates at home!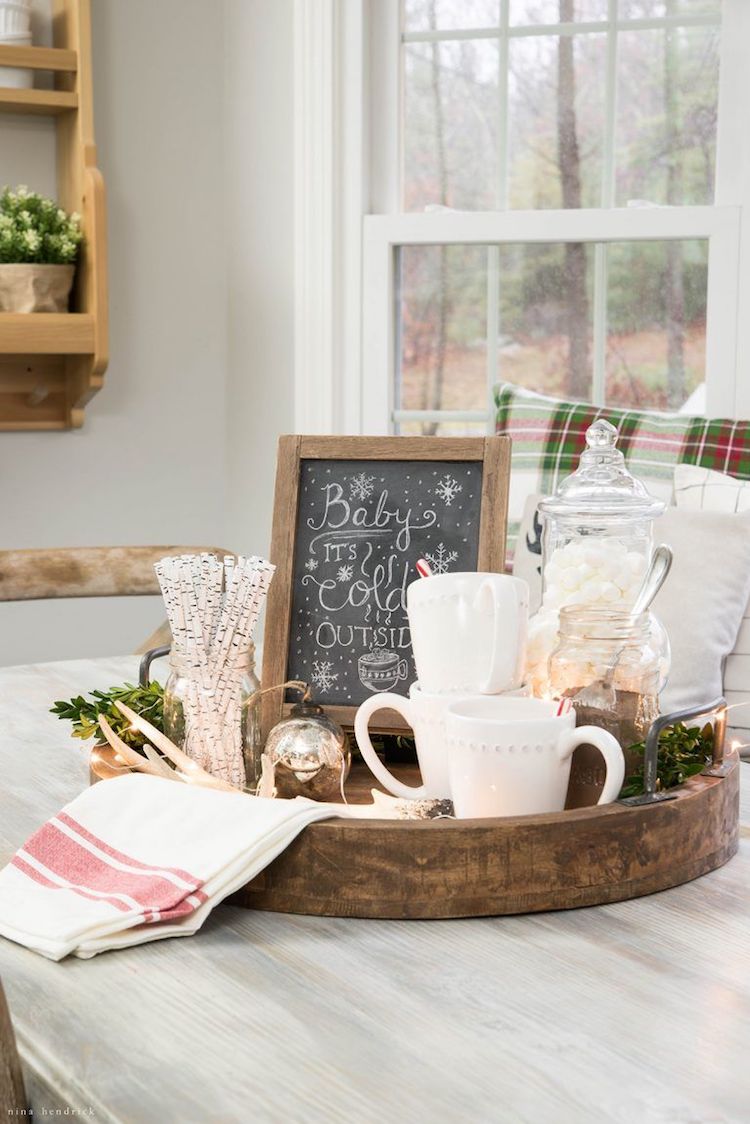 I hope this post was helpful in your winter decorating! Check out these other posts on decorating for winter: