Wingback chairs, or wing chairs for short, have a long history dating back to the 1700s when Queen Anne style furniture was in style. You may be surprised to learn that the wingback chair had a practical functionality at the time of their inception. Wingback chairs were designed to enclose the sides of the body when sitting down, in order to protect it from any cold drafts throughout the house. Simultaneously, the heat from a nearby fireplace would be trapped in the area where the person was sitting – giving them their other nickname, fireside chairs.
Luckily this practical design has stood the test of time and gotten many updates since those days. You can still find wingback chairs in modern homes and they come in many shapes sizes and colors. Some of the more traditional wingback chairs have tufted backs, while others have sharp geometric edges. Depending on your existing interior style, you can get them in a dark charcoal or even a soft baby blue. Here are 20+ chic picks if you're looking for a wingback chair, all under $500 each!
Wingback Chairs
Wingback Chair Inspiration
Here are a few chairs with wingbacks to inspire you as you decorate!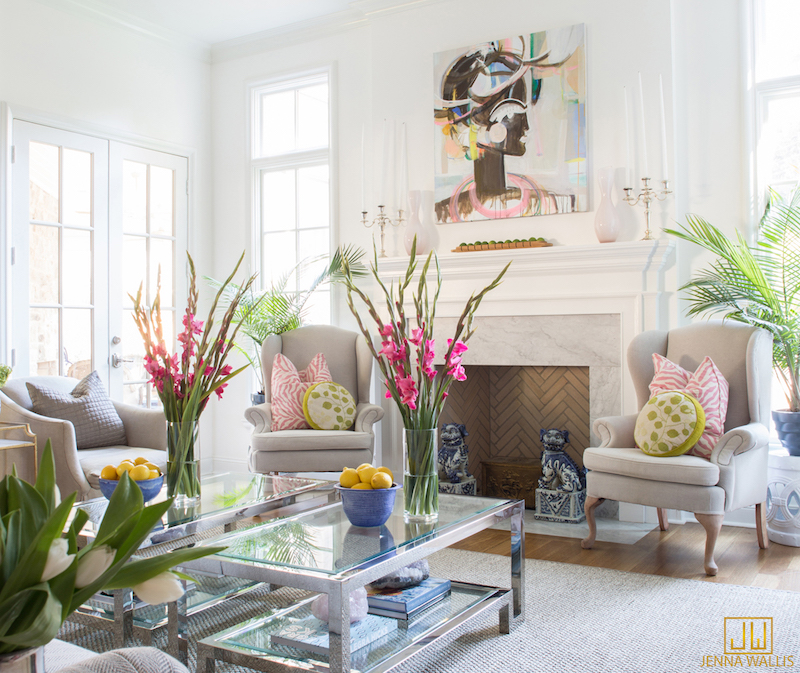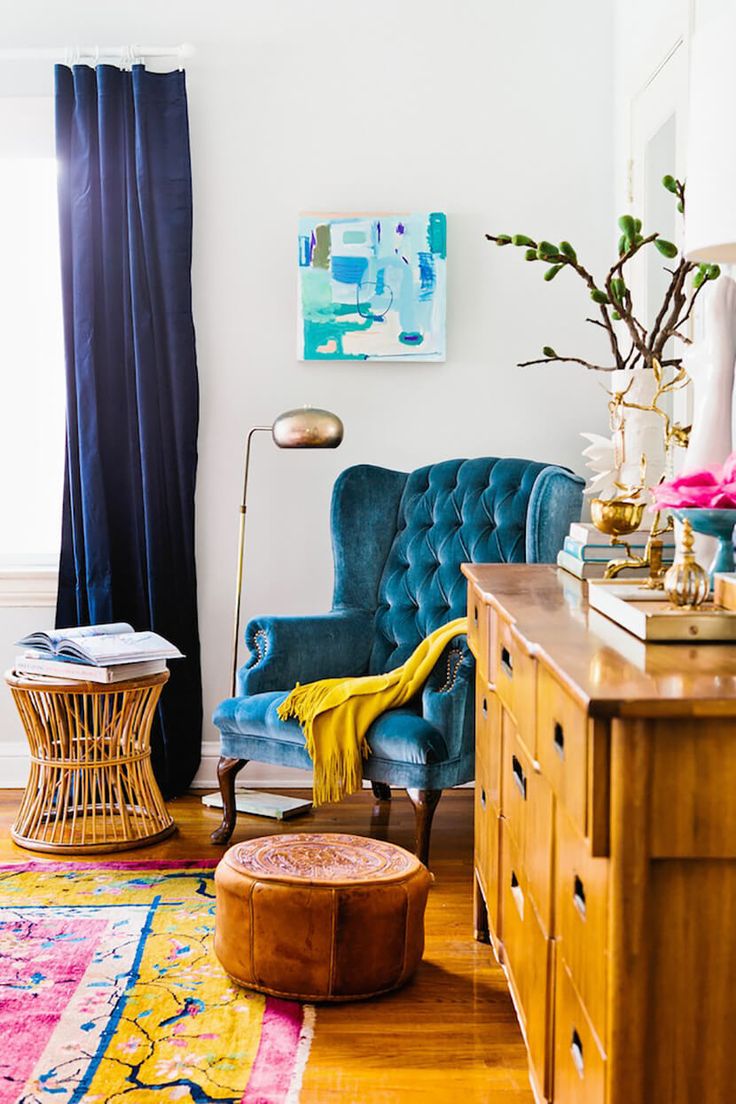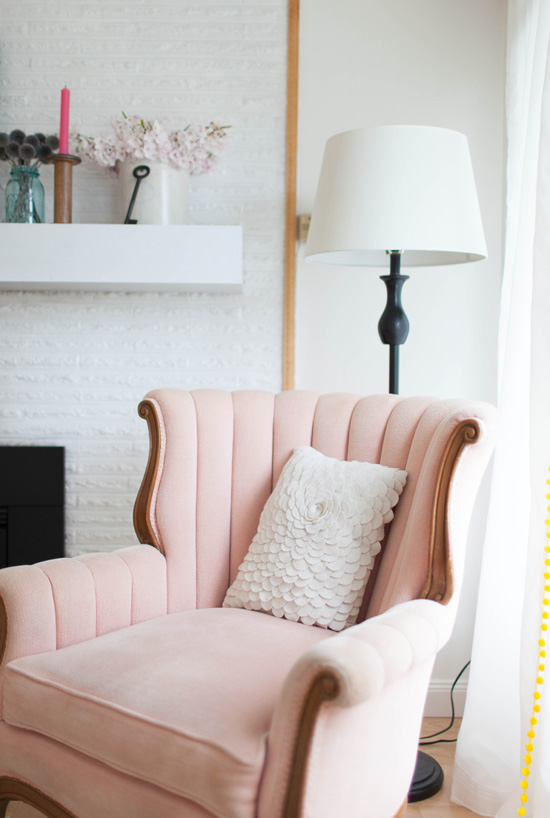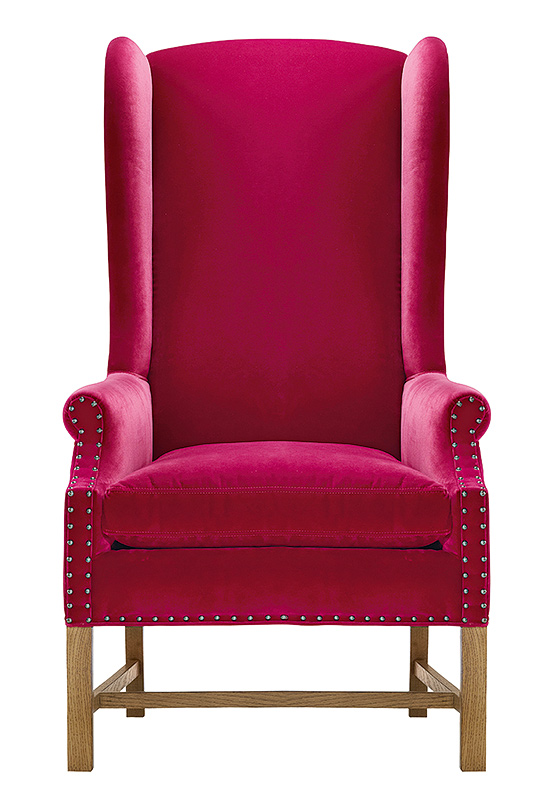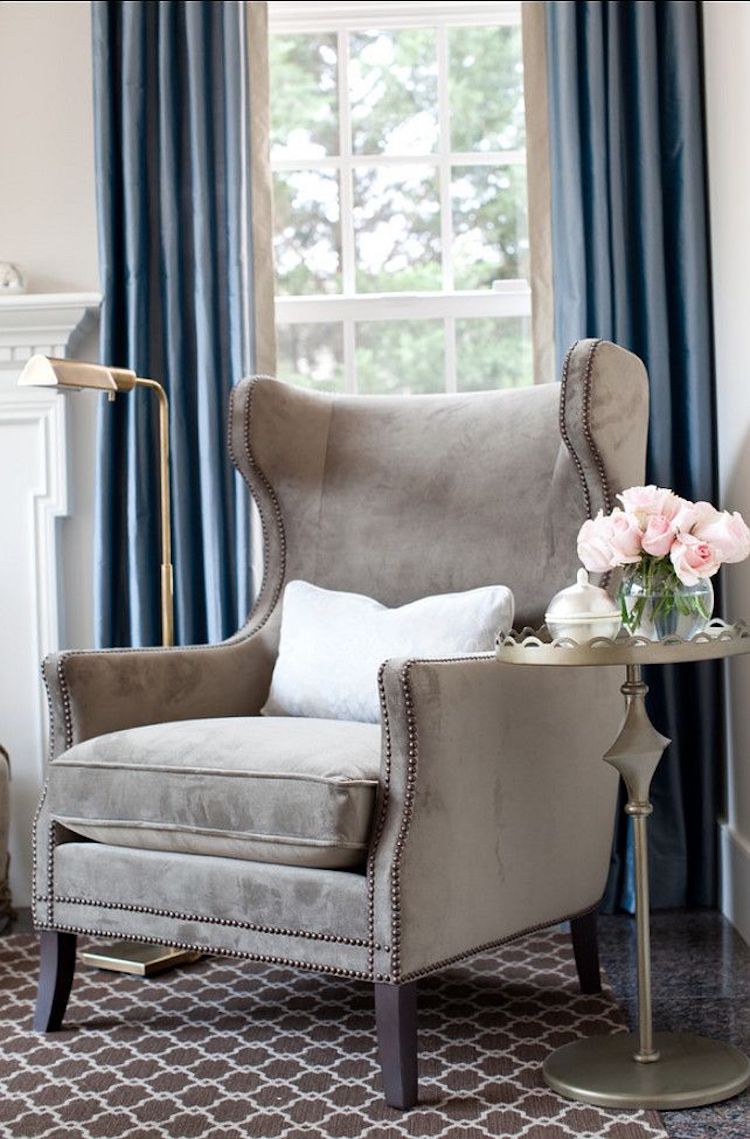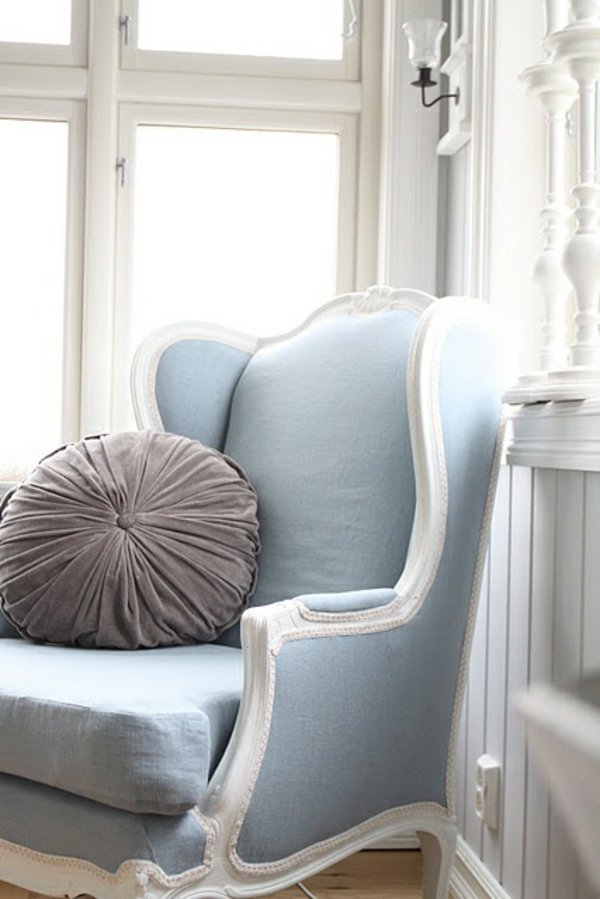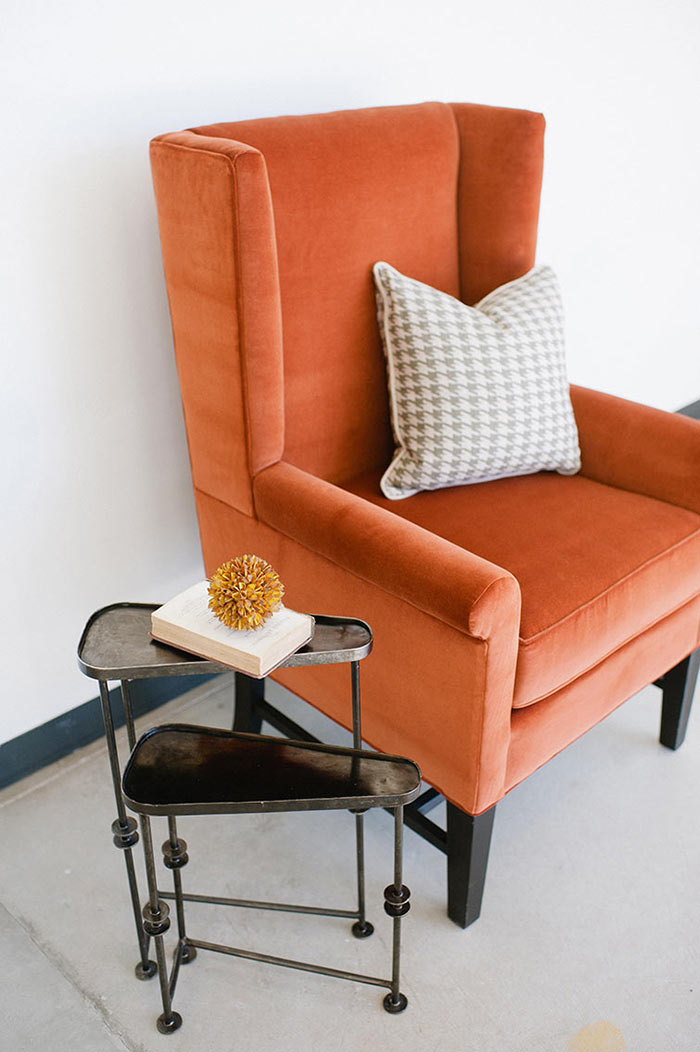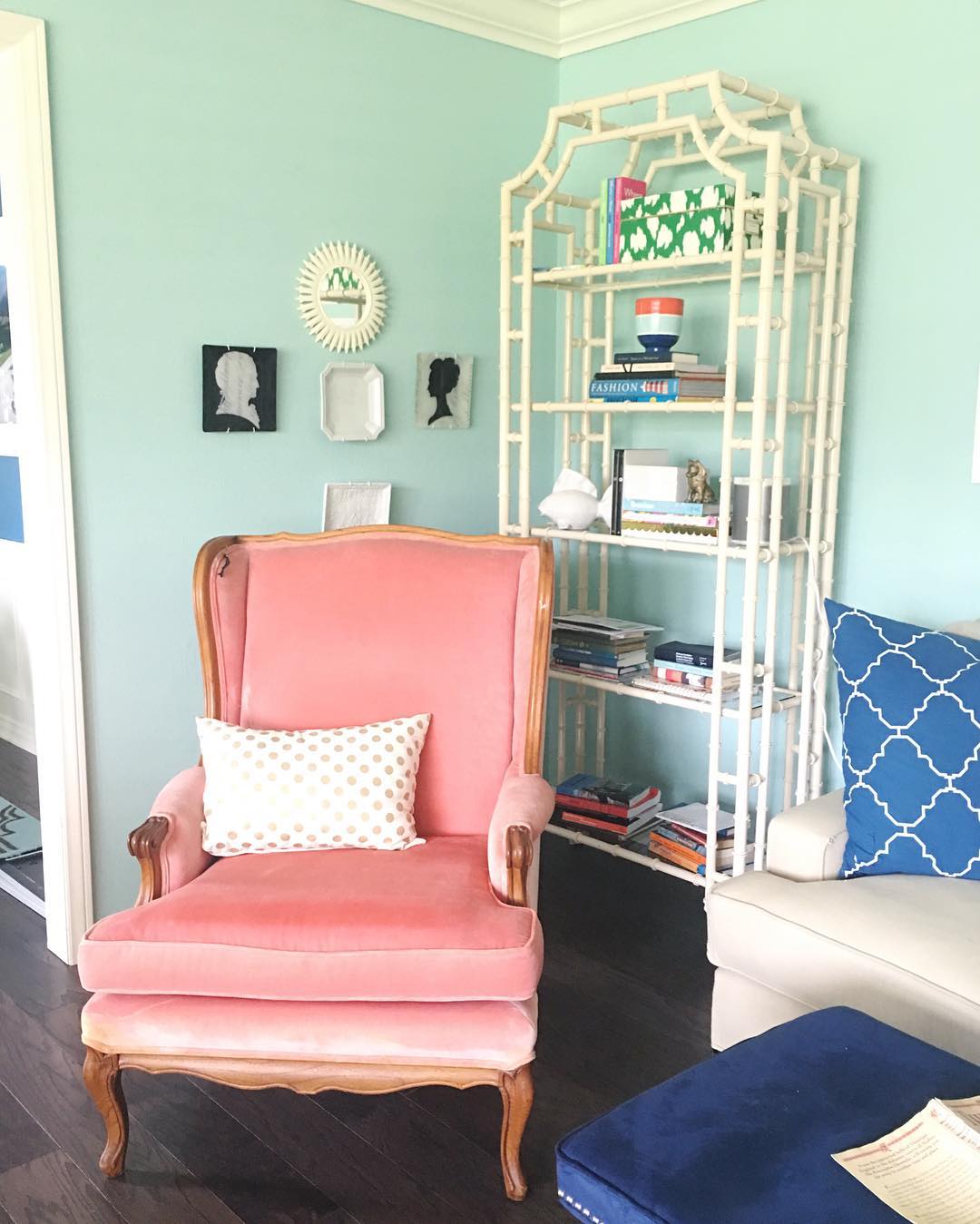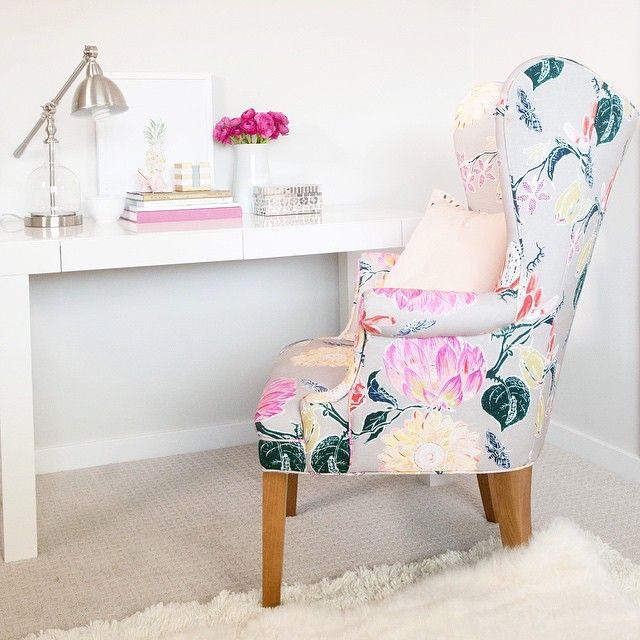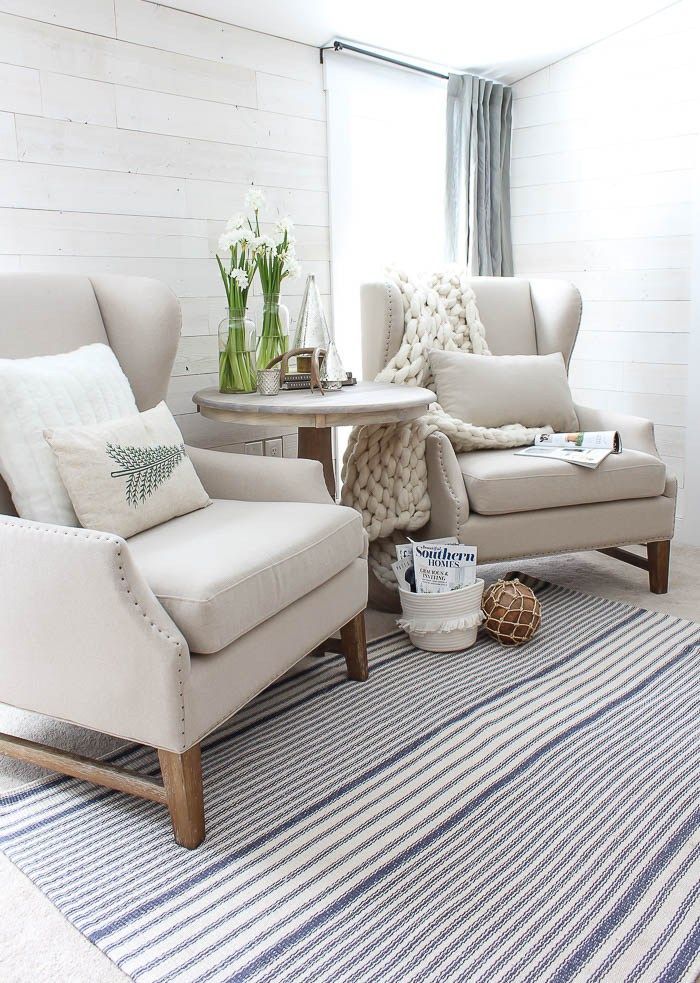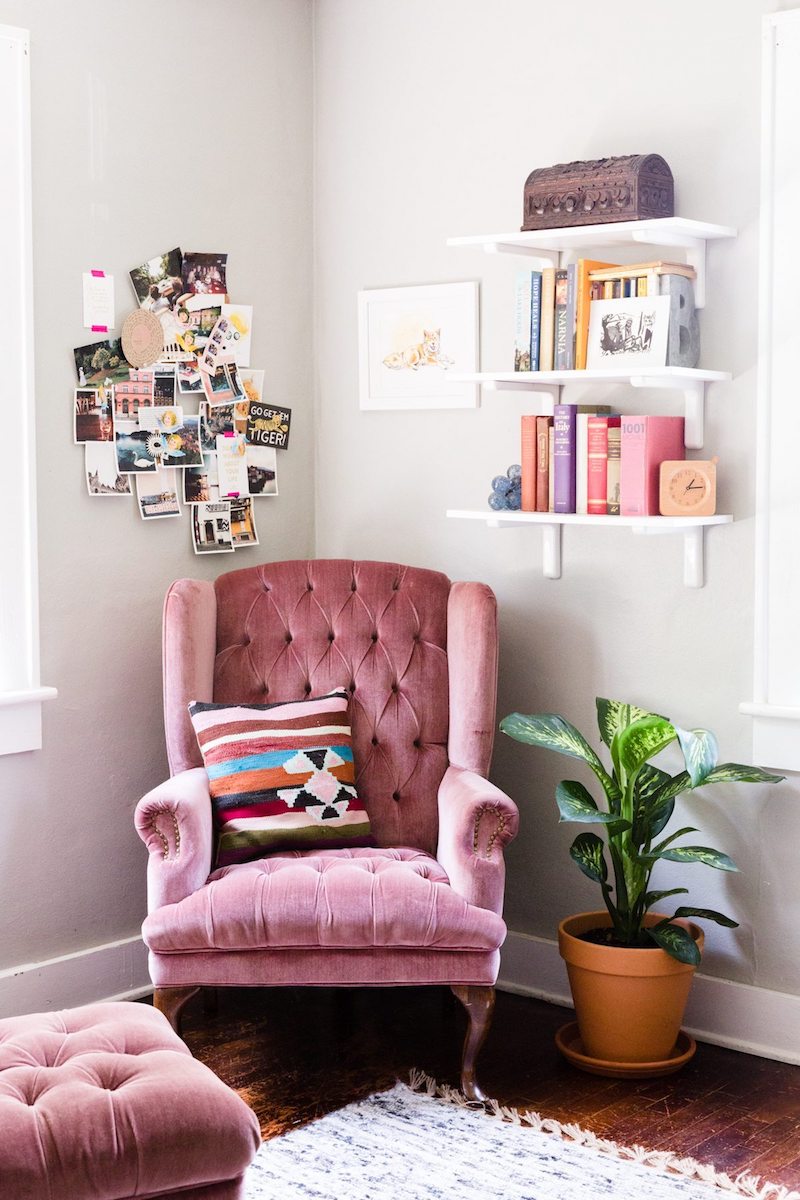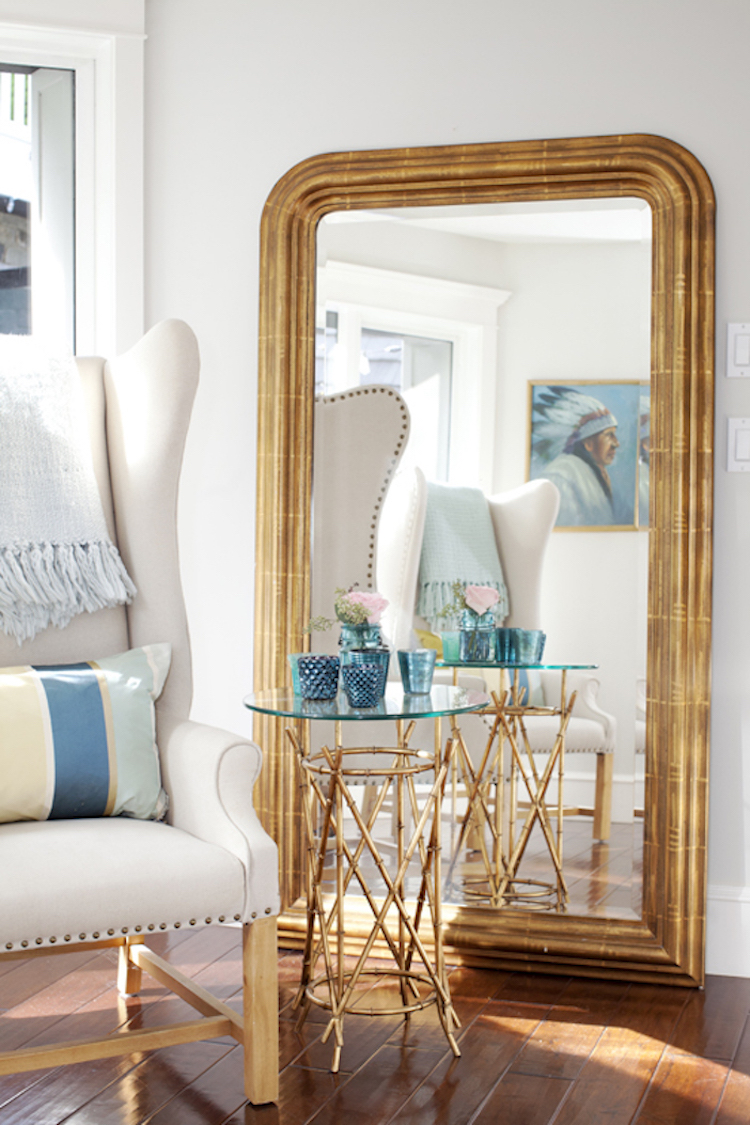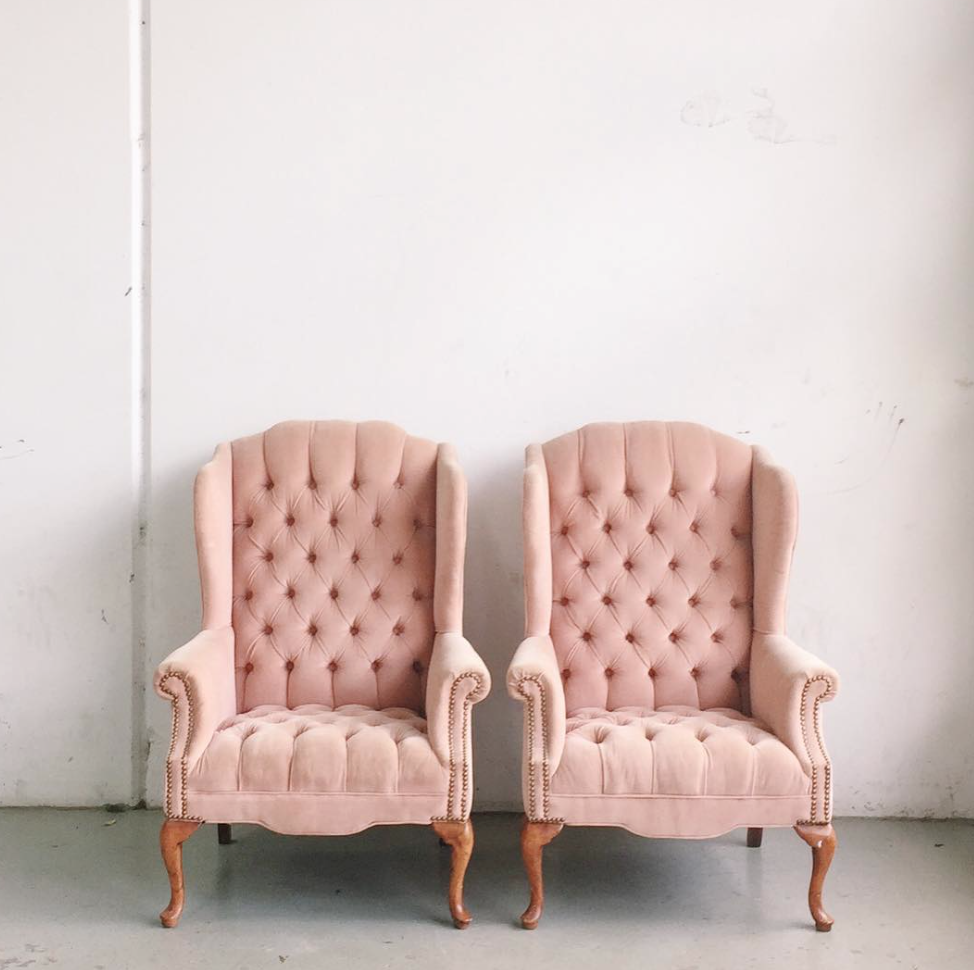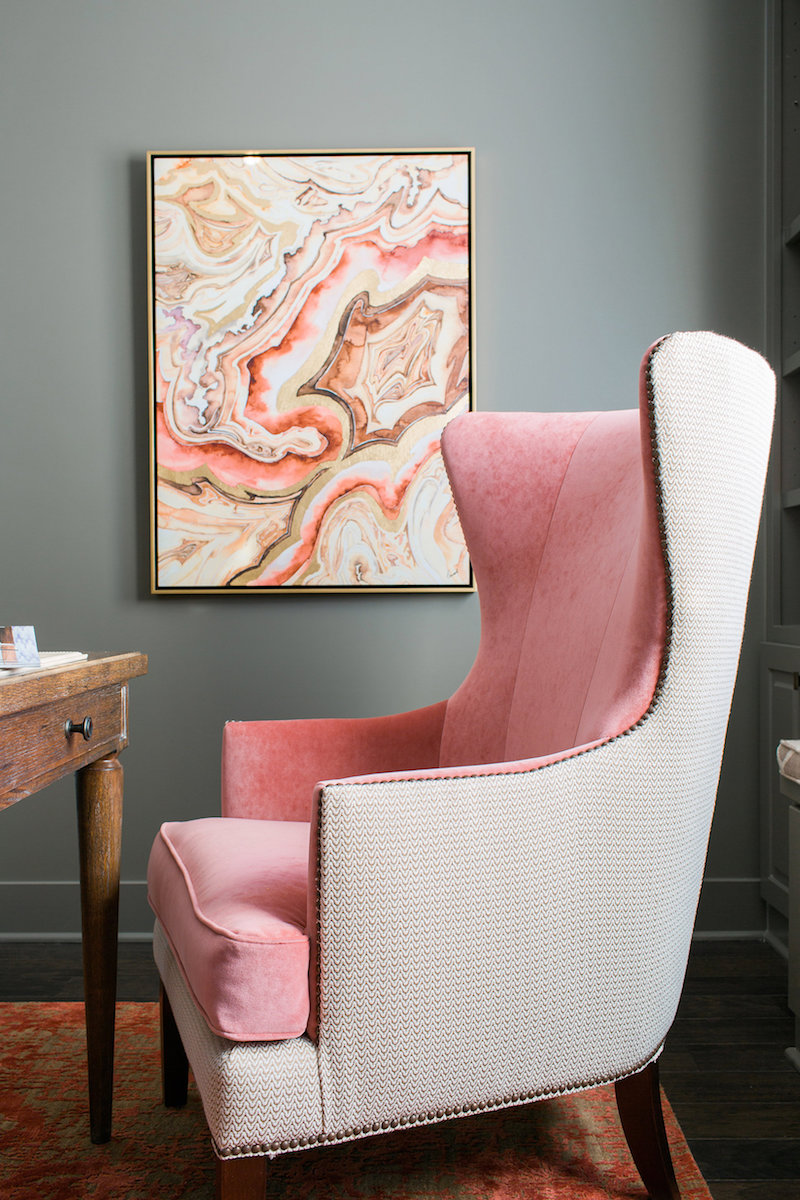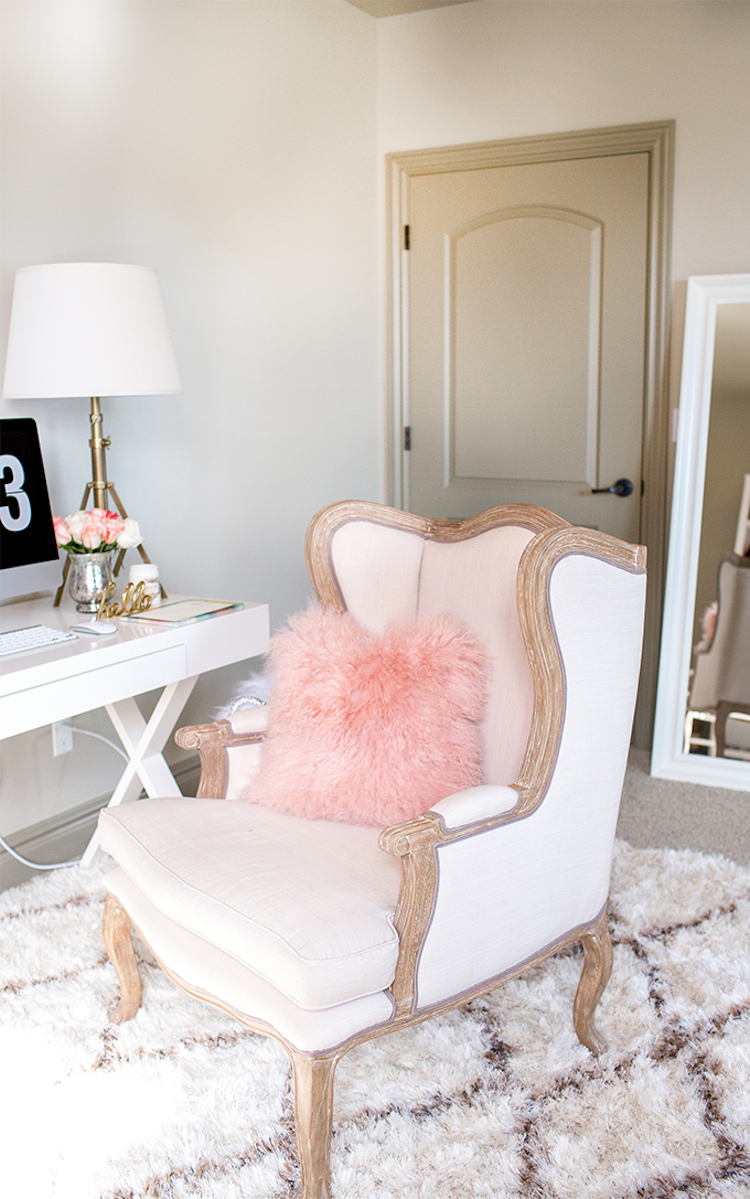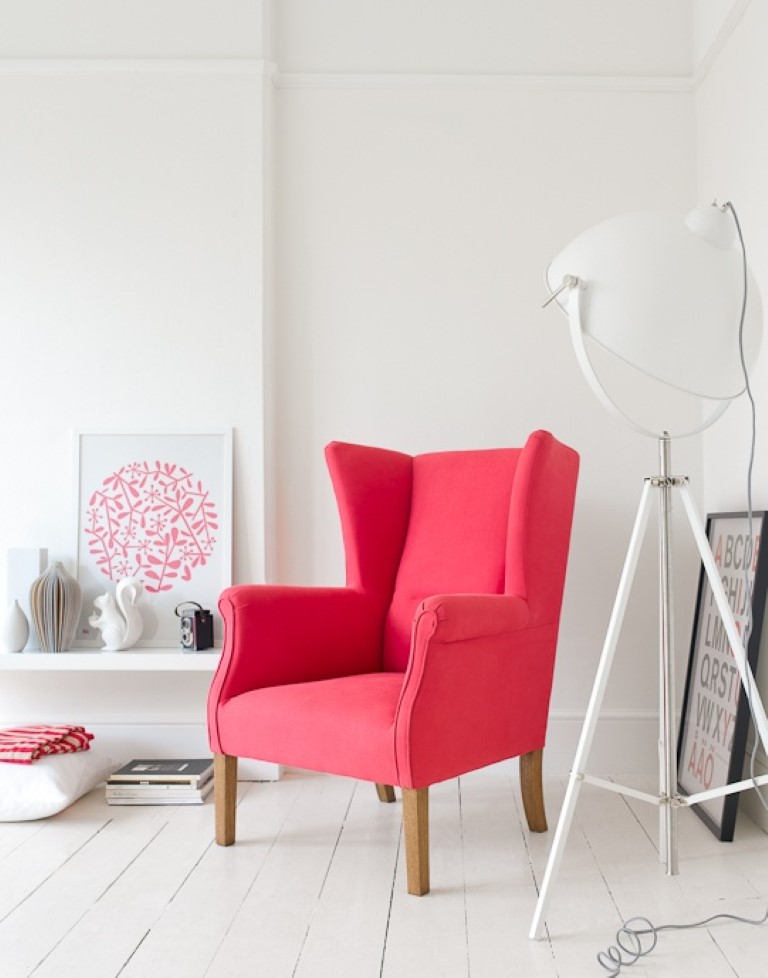 More Chairs
Looking for more accent chairs? Check out these posts!