If you are designing a house, then you may be wondering how to design the interior walls of your home. There are many different ways to create interesting walls in your home. This article will focus on the structural wall ideas you can use for your home before you even begin to decorate!
Drywall
The most basic wall is a simple drywall. It's flat and simple, going from ceiling to floor.
Paint
A simple way to change the look of your walls is to paint them! You can go with the same color on all four walls, or you can paint just one wall to make it pop. This is called an accent wall. Be sure to leave your ceiling a white color – this part doesn't typically get color as well! 
Wallpapers
Wallpaper is another fun way to design your walls. You can go with a patterned, textured, or solid colored wallpaper to make a statement.
Built-in Bookshelves
For a practical wall structure, try built-in bookshelves where you can store belongings and display personal effects.
Wainscoting
Wainscoting is another term for wall paneling and it can be applied in different forms. This decorative wall design typically covers the bottom one-third of a wall or hallway. It was first introduced in England for practical purposes like insulating a home and preventing water damage. Today, it has evolved into a decorative choice.
When it comes to wall panels, there are many different ways to use them. Wainscoting comes in different shapes, sizes, designs, and textures. They can add an element of depth to your walls.
Board and Batten
Board and batten is a type of wall decor that utilizes wide, vertical wood strips (boards) in a geometric pattern. These wide wood stips are joined by thinner wood pieces (battens) at the seams. They were often used for outdoor siding on houses, but today you can find them present on many interior walls.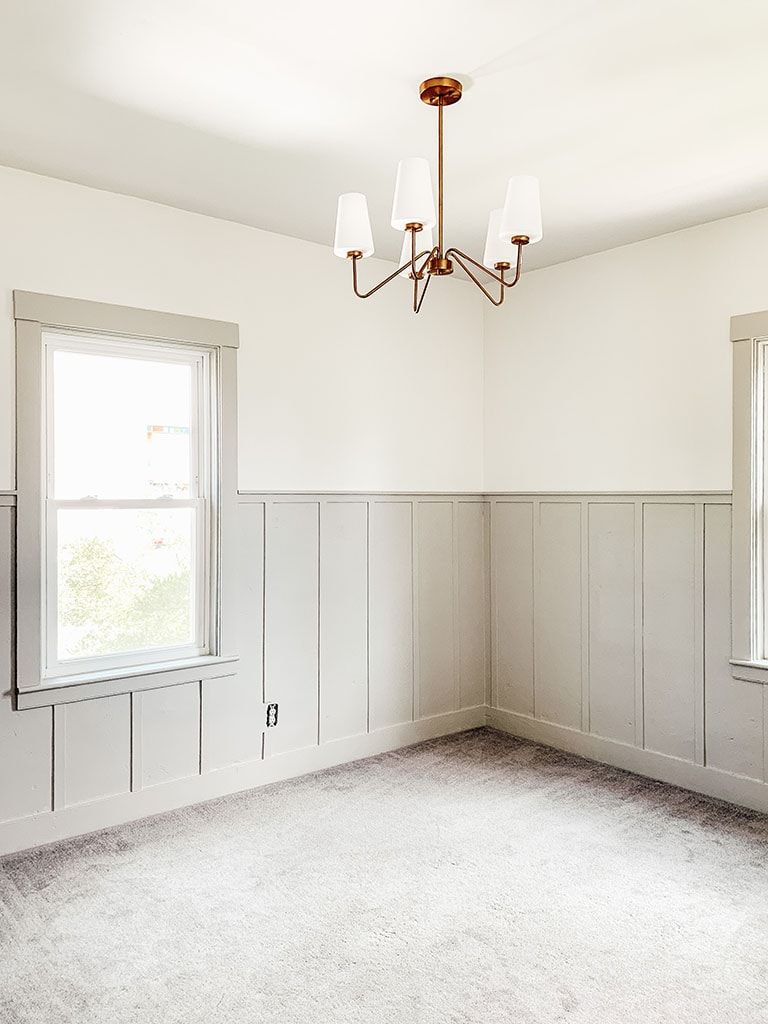 Beadboard
Beadboard is a style of wood wall paneling created by assembling long, vertical grooves and raised beads separated by an inch or two. The result is a beautiful vertical "striped" wood design on the wall.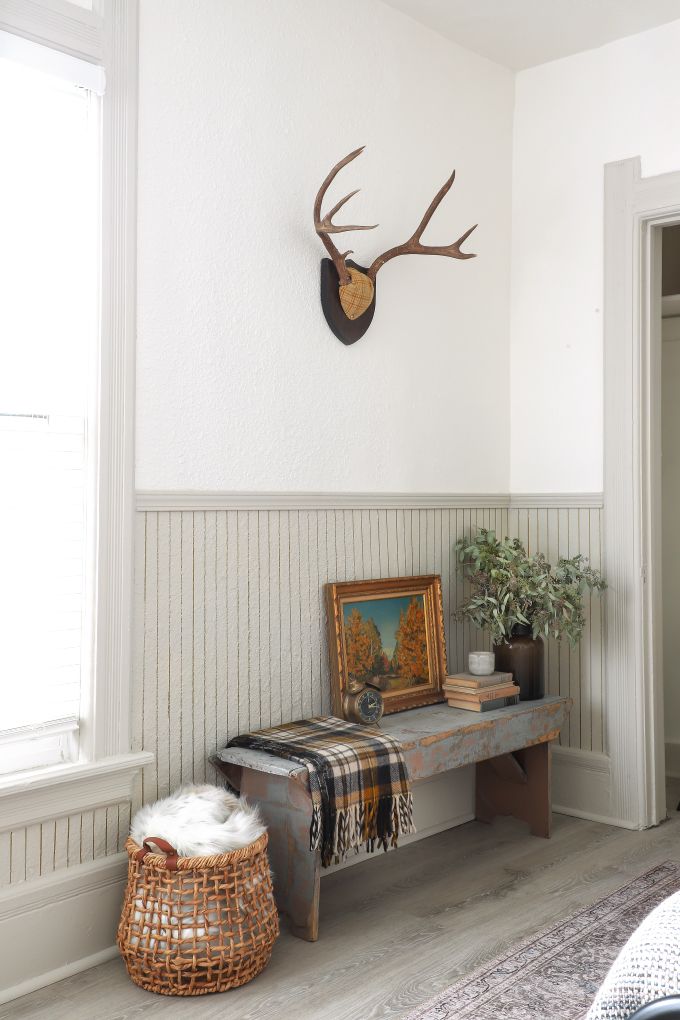 Shiplap
Shiplap is a wood board arrangement that was commonly used when constructing barns and sheds. More recently, it's become a popular choice for interior wall designs.
Trim
Trim is a type of millwork typically applied to the edges of a walkway, window, or door. It adds a little bit of style and decoration to these otherwise bland areas!
Millwork
Millwork is a general term for the textured wall design that can be applied to either one third of a wall, one half of a wall, or the entire height of the wall. It can give a wall depth and character through use of a recessed or relieved surface.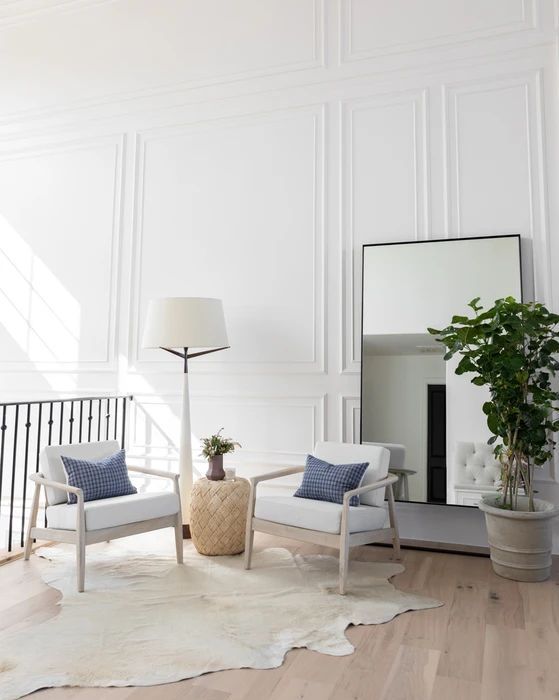 Molding
Molding is a thin amount of millwork that is typically applied to the upper edge of a wall, called "crown molding." It can also be applied to the walls directly to give it a relief.
Brick
Brick walls can give your room an industrial look and rustic feel.
Stone
Stone walls are less common, but offer a unique appearance.
---
As you can see, there are a ton of ways to make your wall more interesting. That's just a quick overview of some of the major interior wall decor ideas. We'll be sure to share more soon!