In the vibrant world of home decor, staying ahead of the curve means embracing the latest trends and often, those trends are set in the most unexpected places. Welcome, my savvy decorators, to a treasure trove of inspiration, sourced directly from the heart of TikTok!
This social media platform has become an unexpected muse, igniting a revolution in home styling, and I am here to guide you through the top viral TikTok home decor products that are not only enchanting the nation but are redefining the way we adorn our living spaces.
From funky wall art to interactive gadgets that personalize our homes, these trends are making a splash in the design world, and you won't want to miss out on integrating them into your own aesthetic. Get ready to explore, be inspired, and transform your home into a space that's uniquely yours, all thanks to the creators and innovators on TikTok!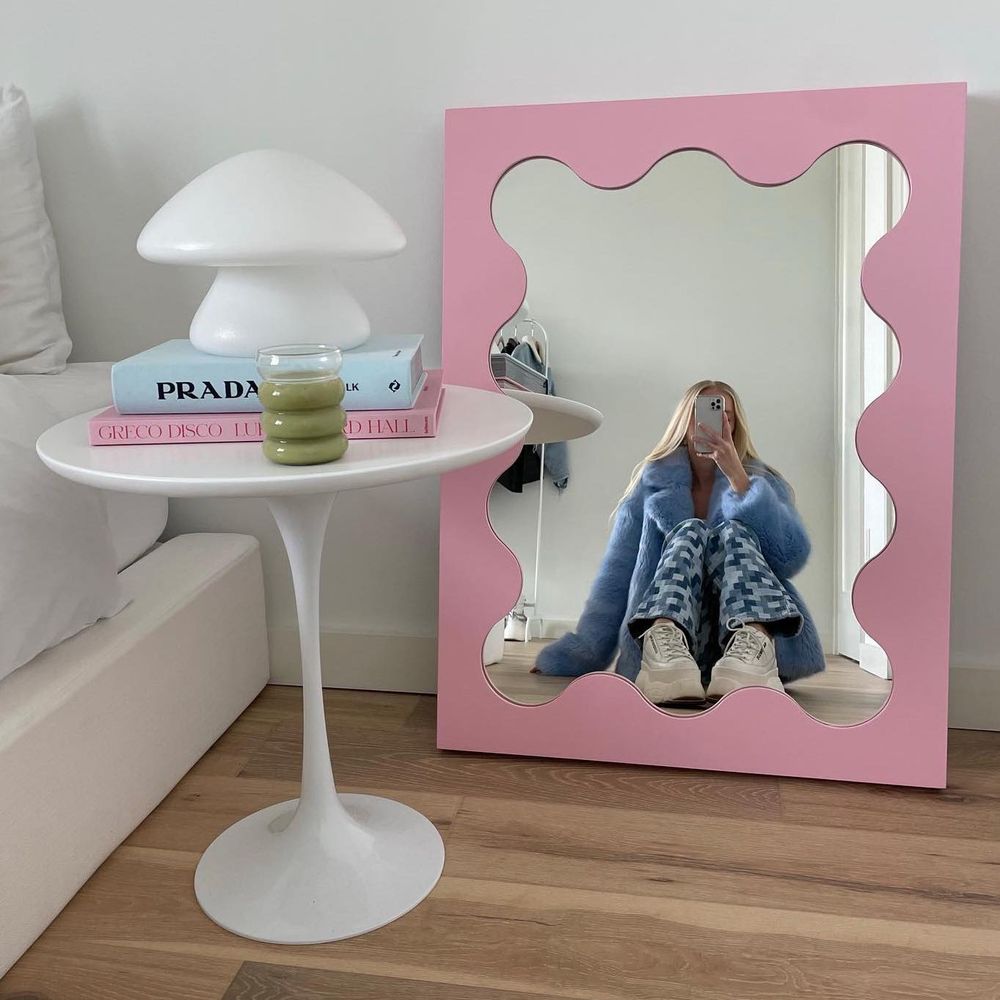 Chunky Mug / Bubble Mug
Say goodbye to those dull mornings and embrace the whimsical delight of the Chunky Chubby Bubble Mug! These mugs have a personality as big as their bold design. Whether it's a steamy cup of coffee or a cozy hot chocolate, these mugs not only hold your favorite beverage but also a bit of joy. Let's toast to style and quirkiness!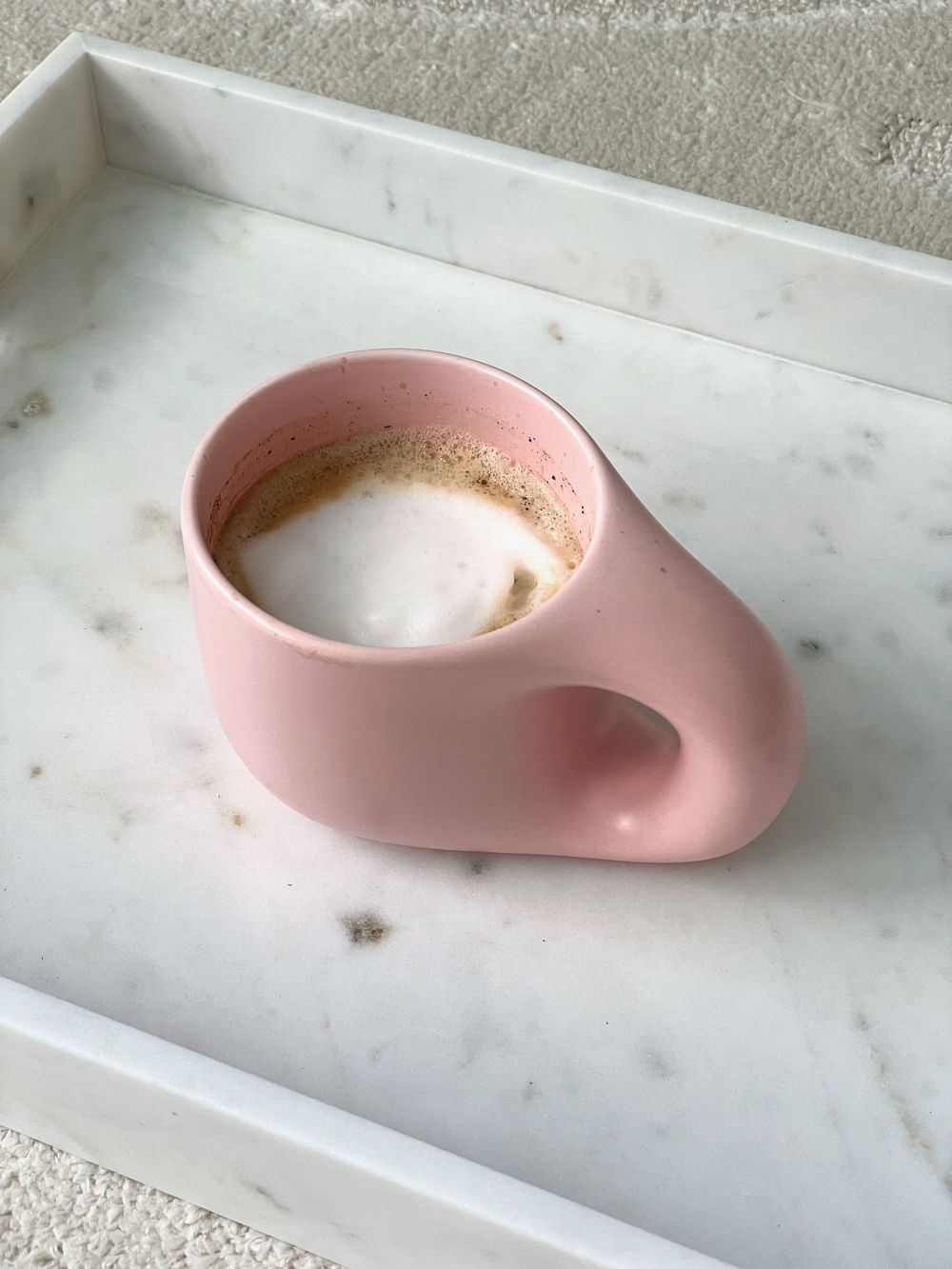 Ikea HÖSTFEST lamp
Ready to light up your life? The Ikea HÖSTFEST lamp is here to dance its way into your decor. With a design that's both sleek and playful, this lamp is like a festive partner for your favorite reading spot or an elegant date for your dining table. Trust me, it's a bright idea to welcome this one into your home!
Glass Mushroom Lamp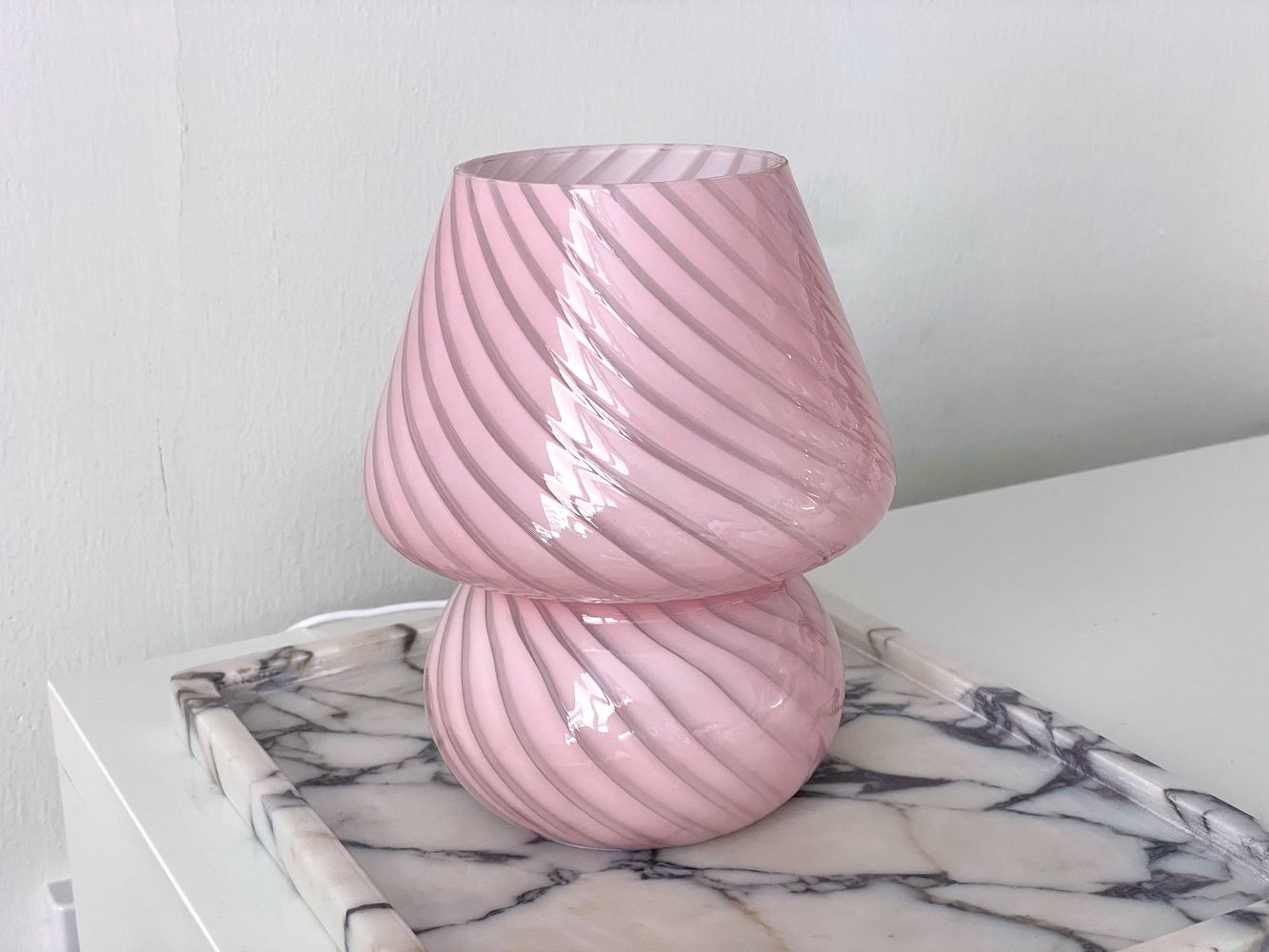 Whimsy meets charm in the magical world of this fun Glass Mushroom Lamp. Channeling woodland enchantment right into your living space, this lamp gives off a gentle glow that's reminiscent of a fairytale forest. Add a sprinkle of charm to any room with this toadstool treasure and watch your home transform into an enchanting escape.
Wavy Mirror
Who needs ordinary when you can have waves of fun? The Tiktok Wavy Mirror invites you to see yourself in a whole new light – literally! Its undulating design turns even a quick glance into an engaging experience. It's like your reflection is dancing to a rhythm only you can hear. Now that's a twist on tradition!
Bubble Candles
Improve your daily surroundings with the charm of Bubble Candles. These adorable candles aren't just about illumination, they're about bringing fun and texture to your decor. Whether lined up on a mantle or scattered across a coffee table, their playful design is a nod to nostalgia with a contemporary twist. Feel the glow of childhood joy mixed with adult sophistication every time you strike a match!