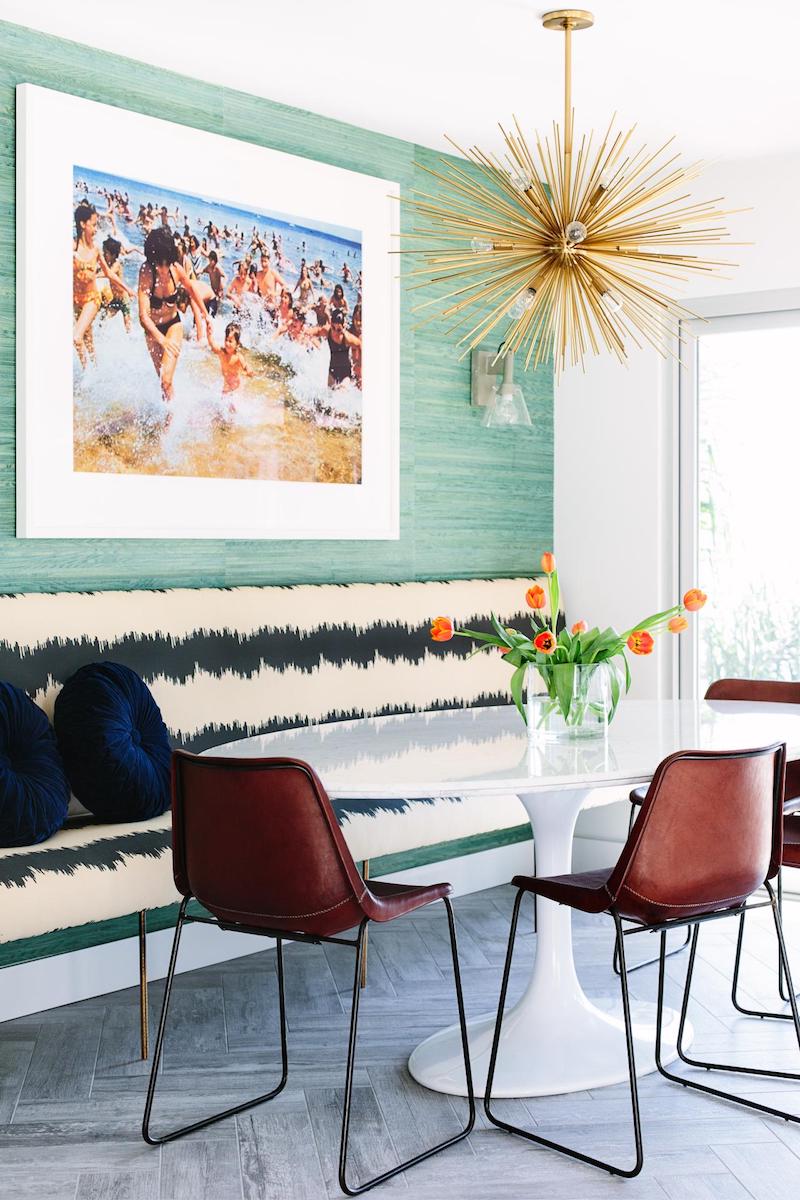 The starburst chandelier is a great addition to any home. Also known as the sputnik chandelier, it works best in large rooms like a dining room or a living room as it commands the attention of the eye.
Typically, starburst chandeliers are made of a finished metal center from which stem lightbulbs at the end of rods. The effect is amplified with additional rods that may have metal bubbles at the ends. Starburst chandeliers come in a variety of finishes from gold to brass to black. The lightbulbs are generally bare though some are surrounded by glass spheres.
Chandeliers are fabulous lighting choices for many homes. The more bulbs, the brighter your space will be. You can find chandeliers in many different sizes from miniature to oversized! Choose wisely according to the size of your space.
Starburst Chandeliers
The more intricate the design the higher you'll pay, but I've managed to find fourteen gorgeous and relatively affordable starburst chandeliers to help you out!
1. Auge Chrome Ten-Light Starburst Chandelier with Clear Glass and Iron Mesh Shades – 2. Violet 20 Light Sputnik Chandelier – 3. Starburst Sputnik 20-Light Pendant – 4. Dainolite Dark Bronze Steel/Frosted Glass 6-light Chandelier – 5. Kendall 24-Light Sputnik Chandelier – 6. Starburst 3 Light Pendant In Gold – 7. Astrid Chandelier Finish: Polished Nickel – 8. Kosas Home Aislinn Starburst Chandelier 33″ – 9. Starburst 20-Light Sputnik Chandelier – 10. OKL Delphine Chandelier, Bronze – 11. Delphine Polished Chrome 27-Inch 12 Chandelier – 12. Armstrong Natural Brass Eight-Light Starburst Pendant – 13. Quoizel Limelight 12-Light Chandelier in Palladian Bronze – 14. LBL Lighting Photon 12-Light LED Sputnik Chandelier
Visual Inspiration
Here are some ideas for styling this gorgeous and eye-catching chandelier! This lighting is often associated with mid-century modern decor and interior design.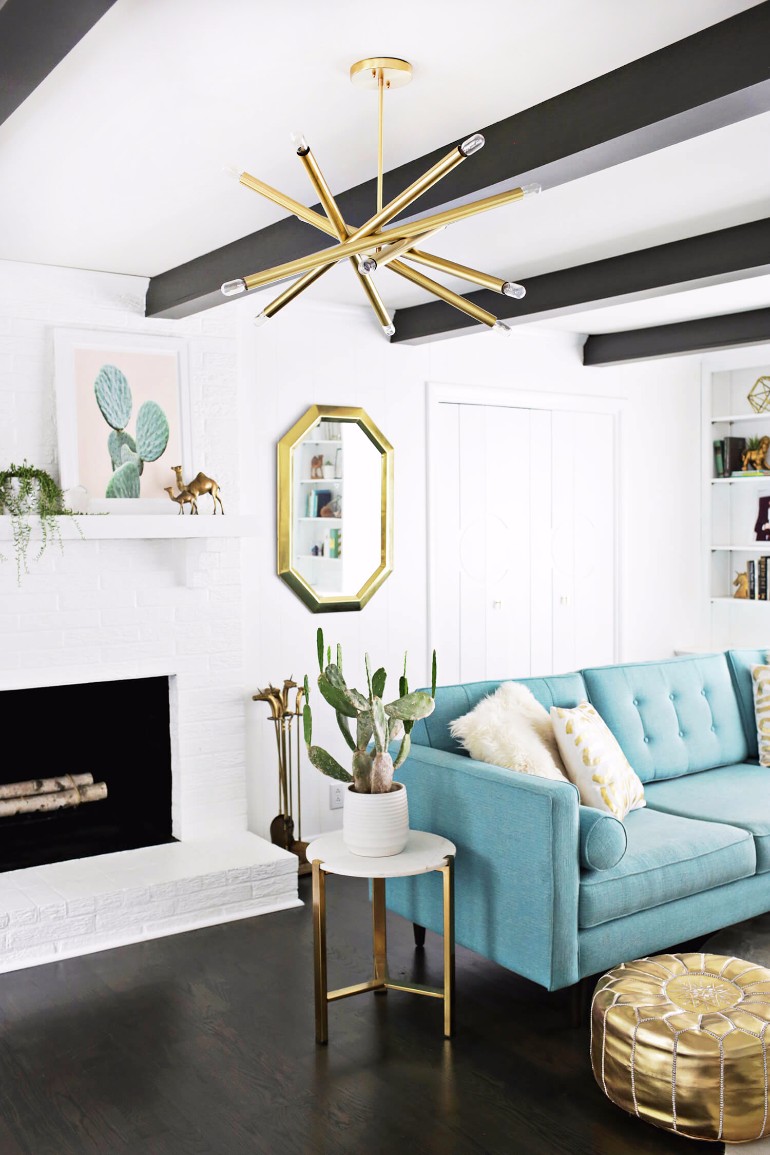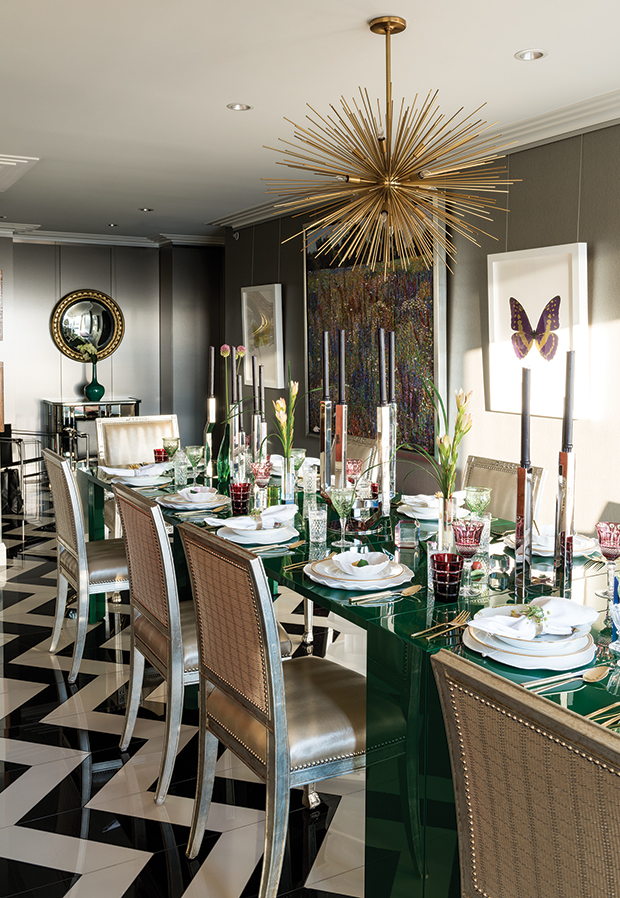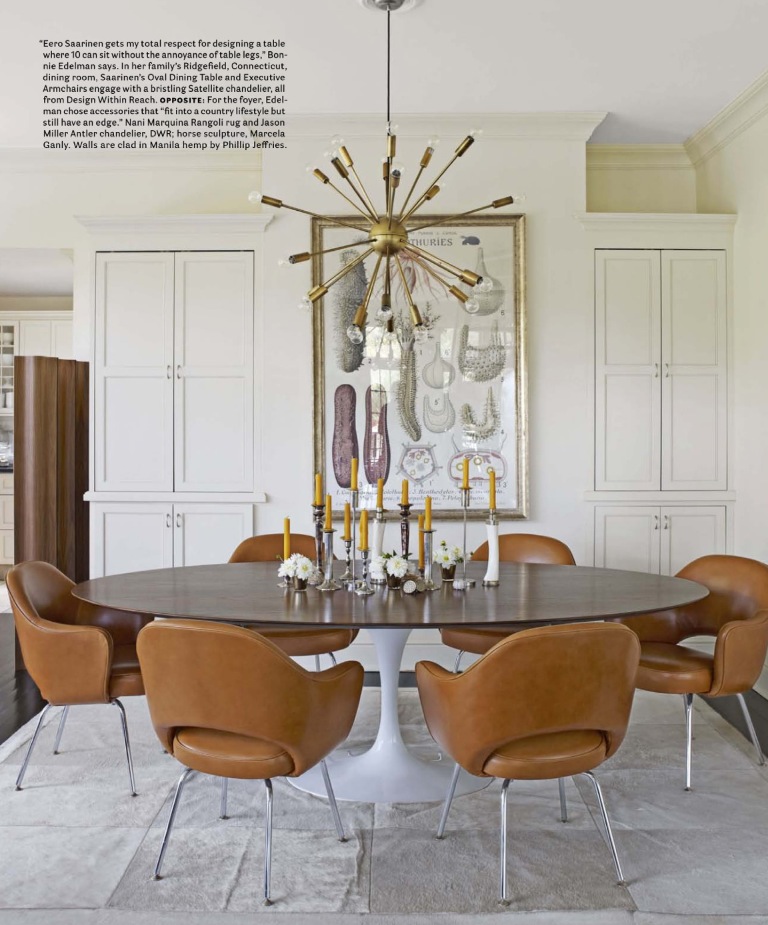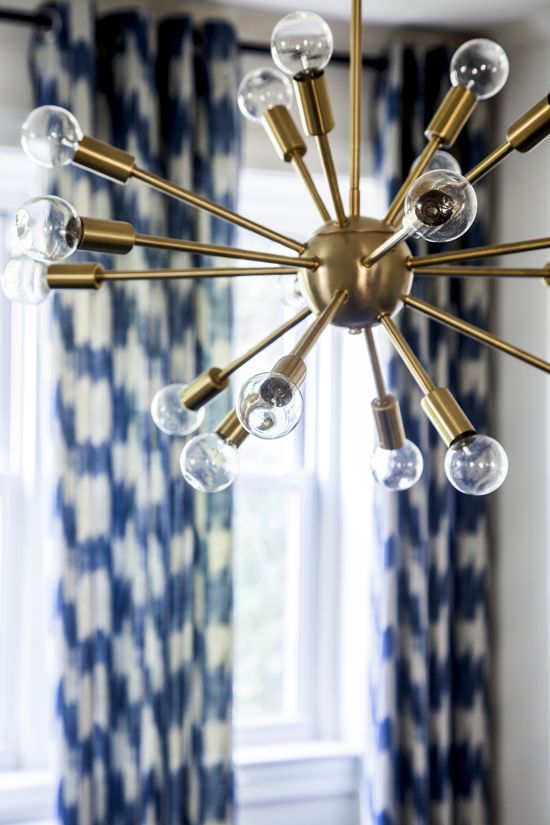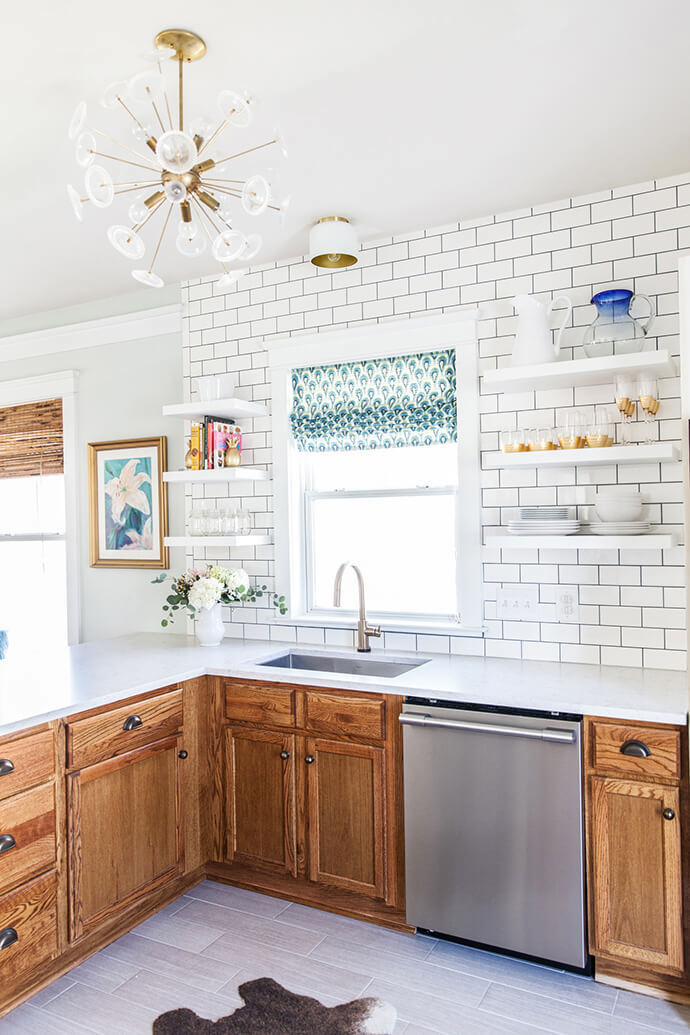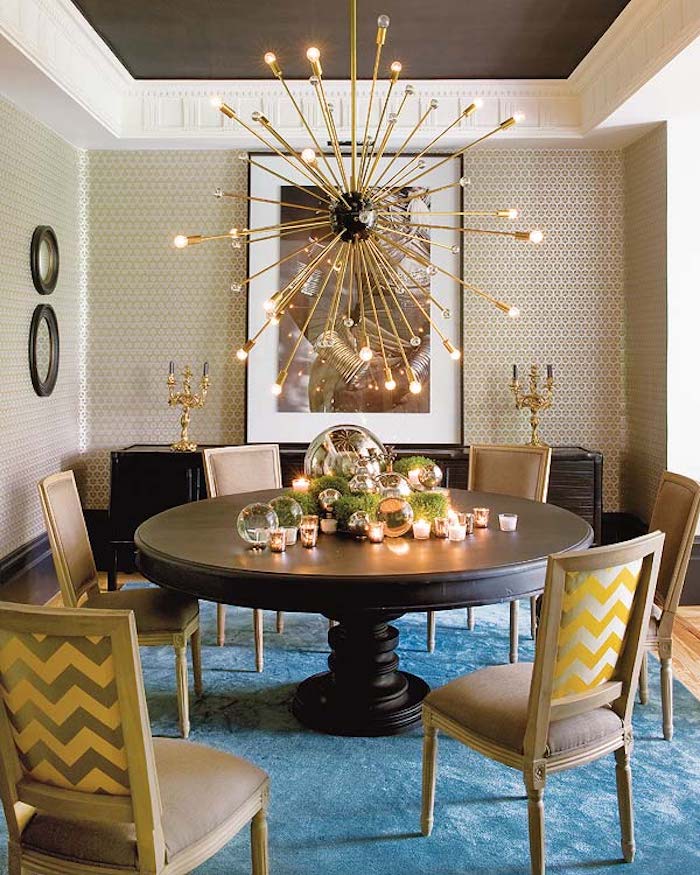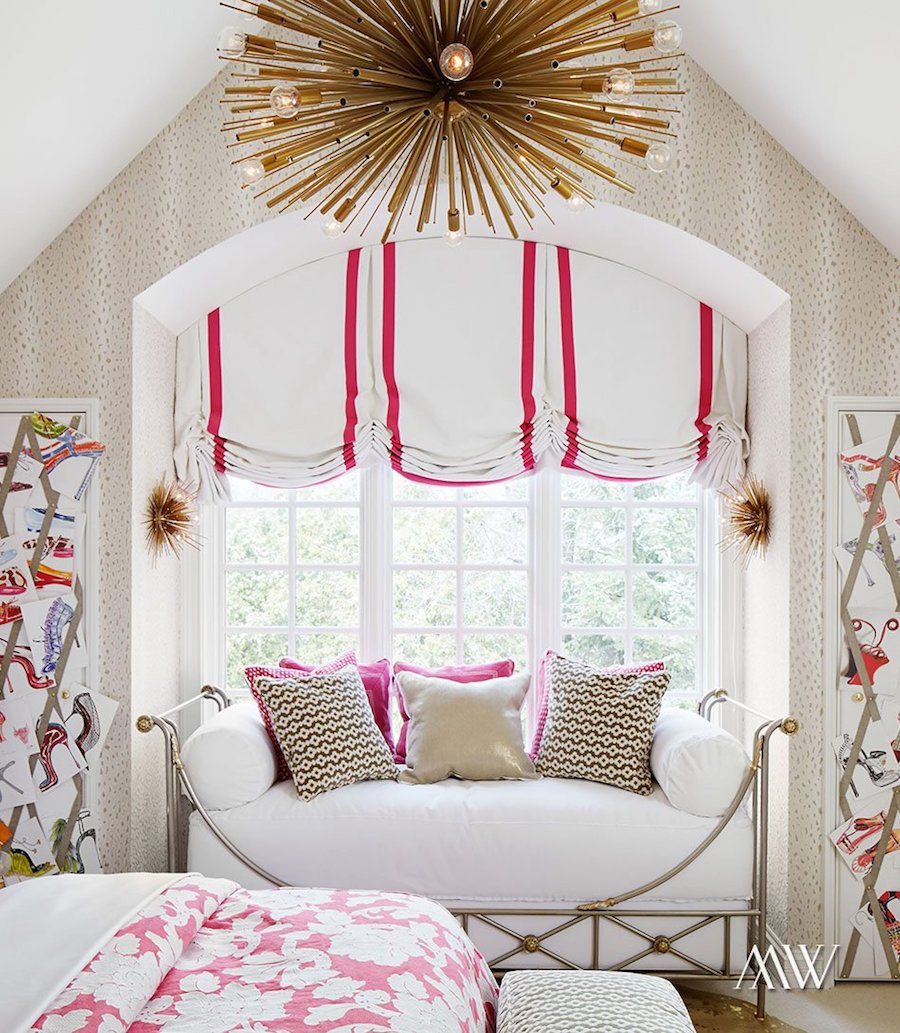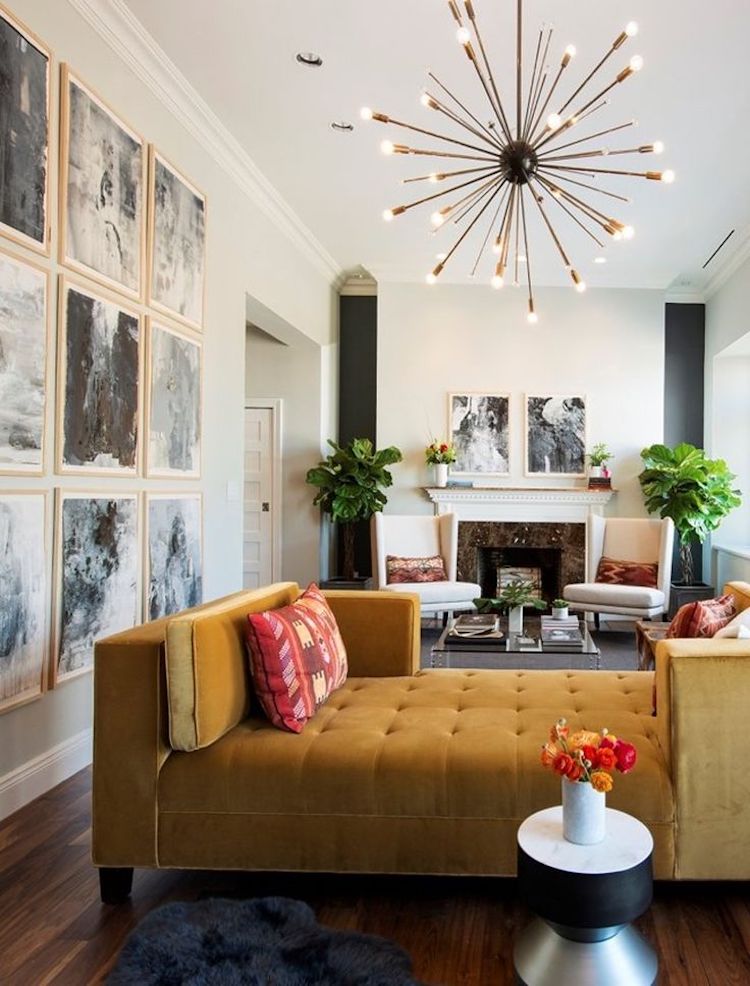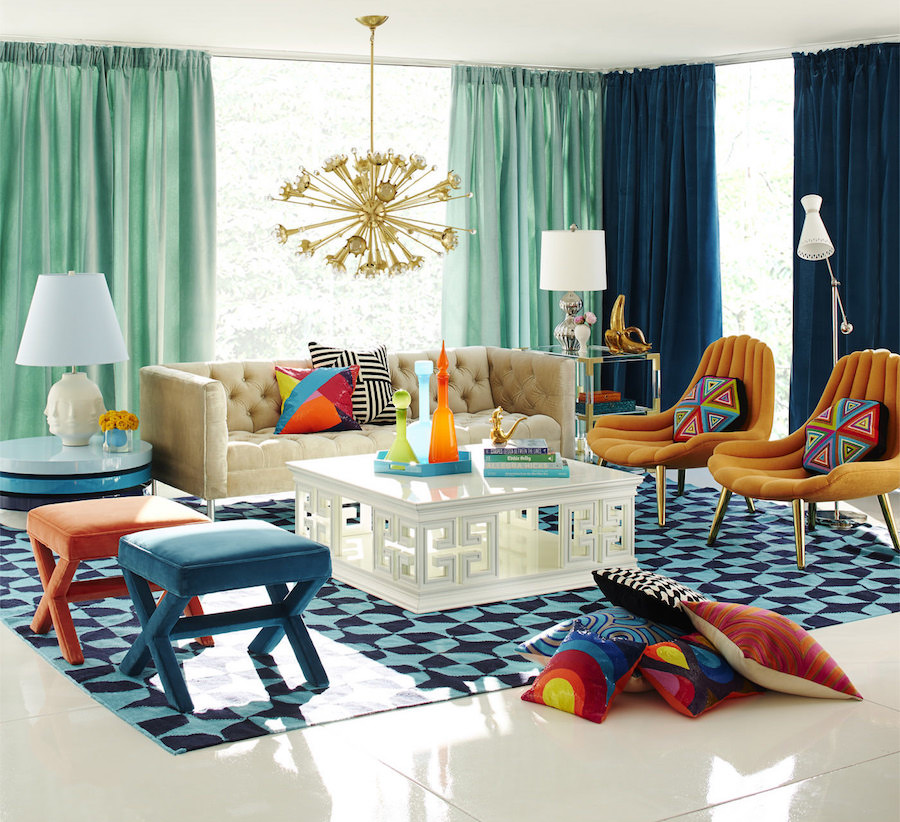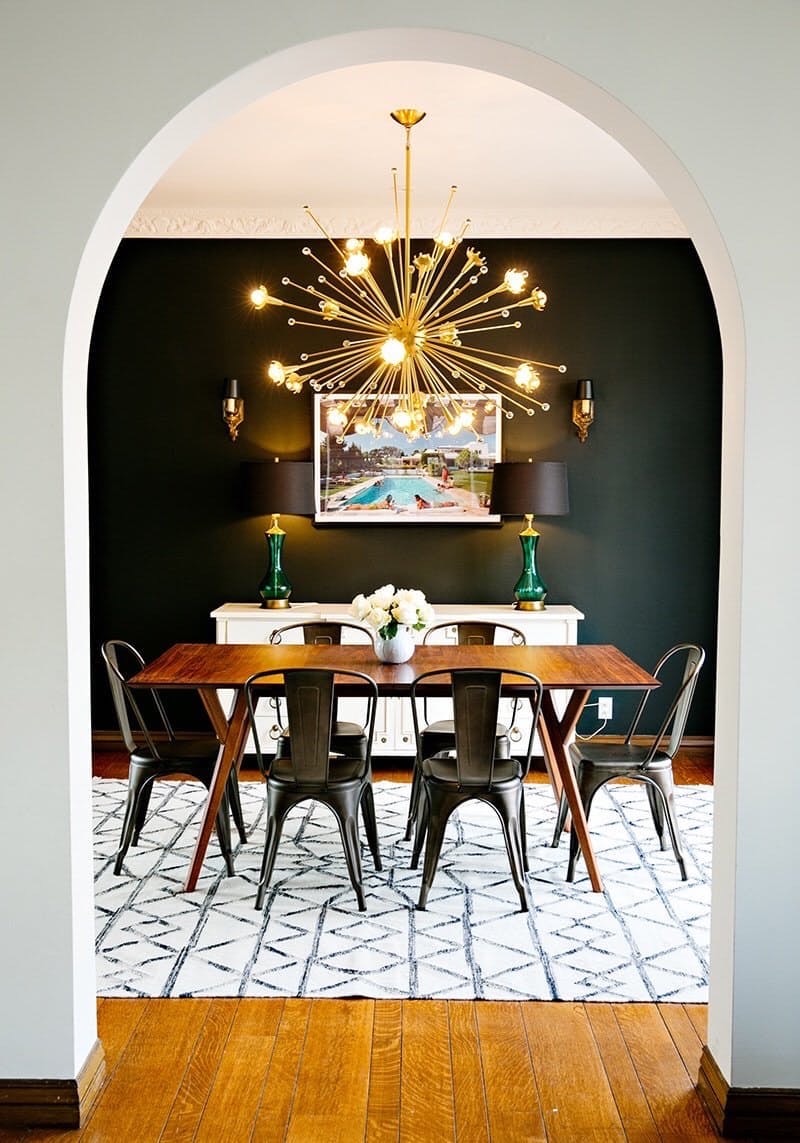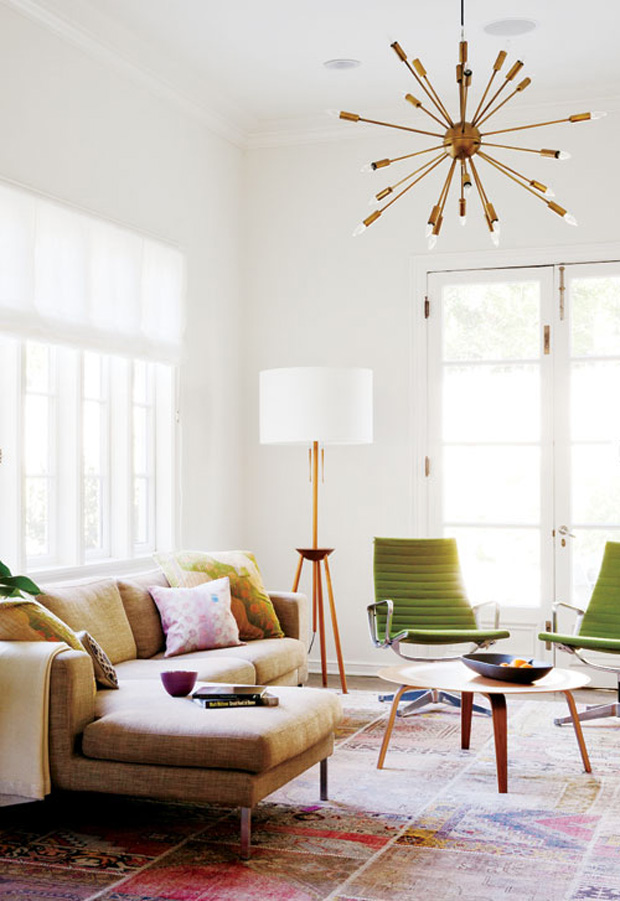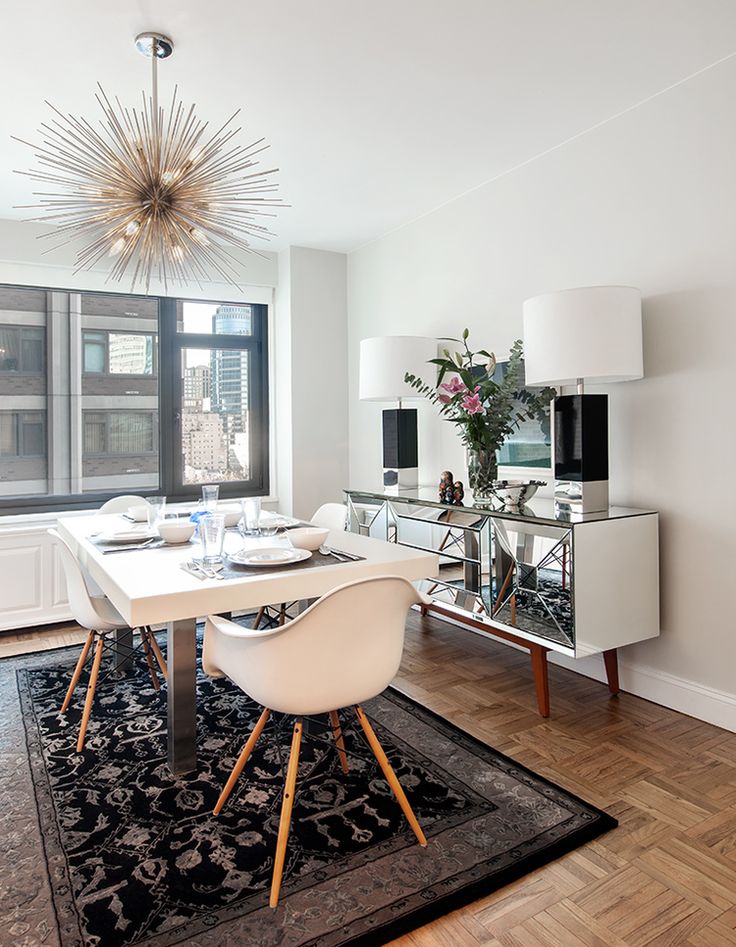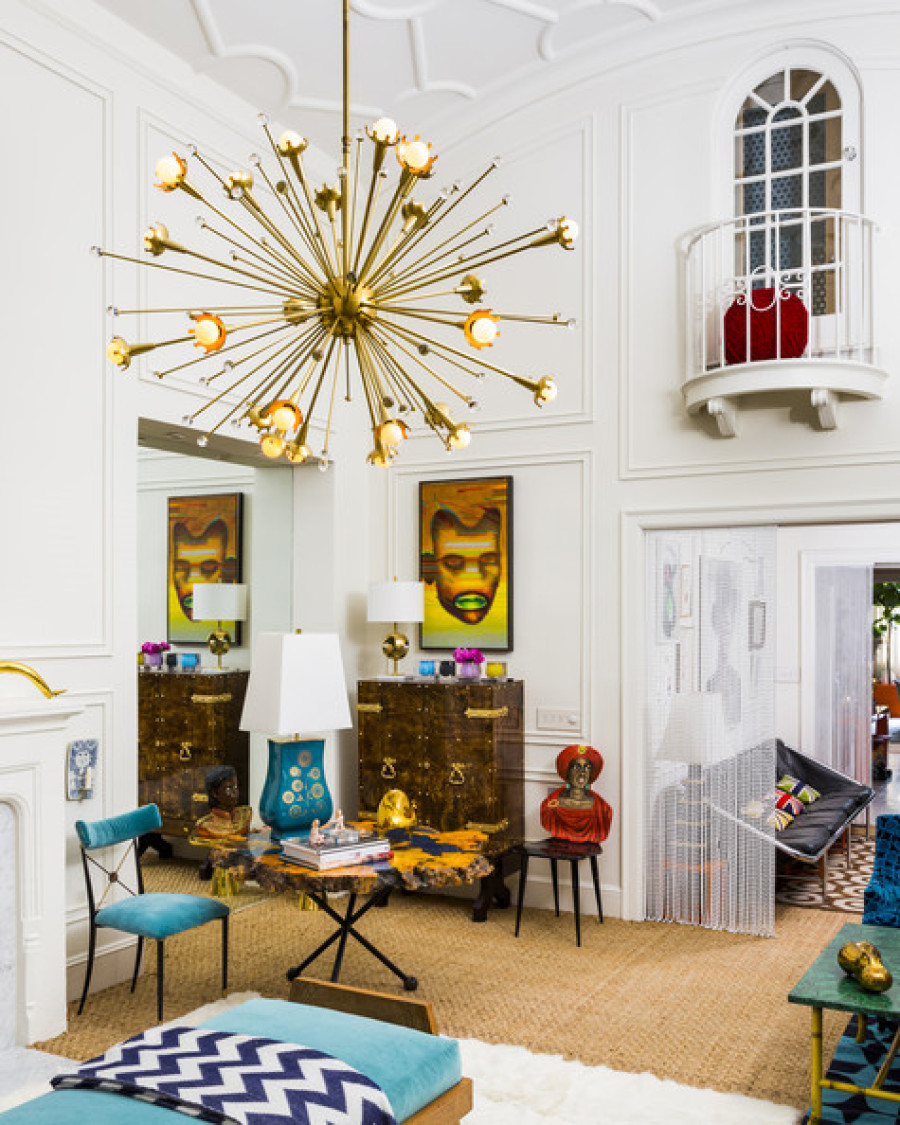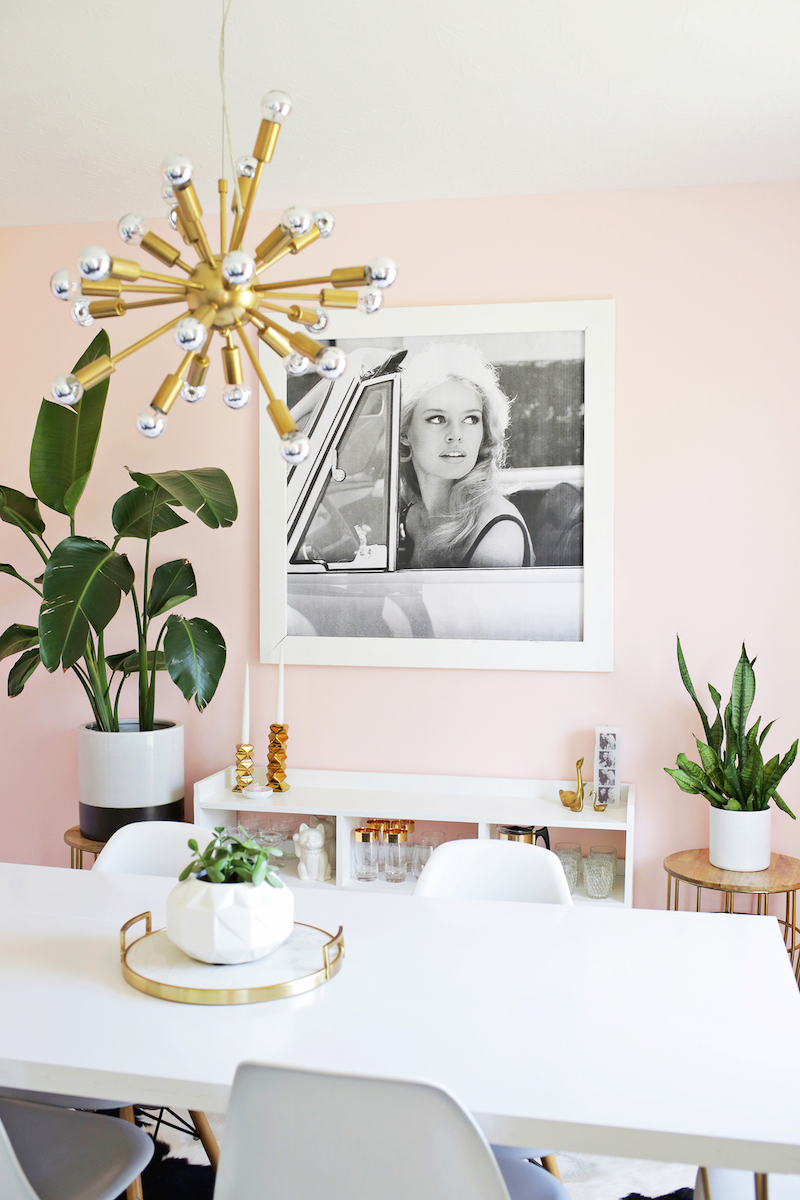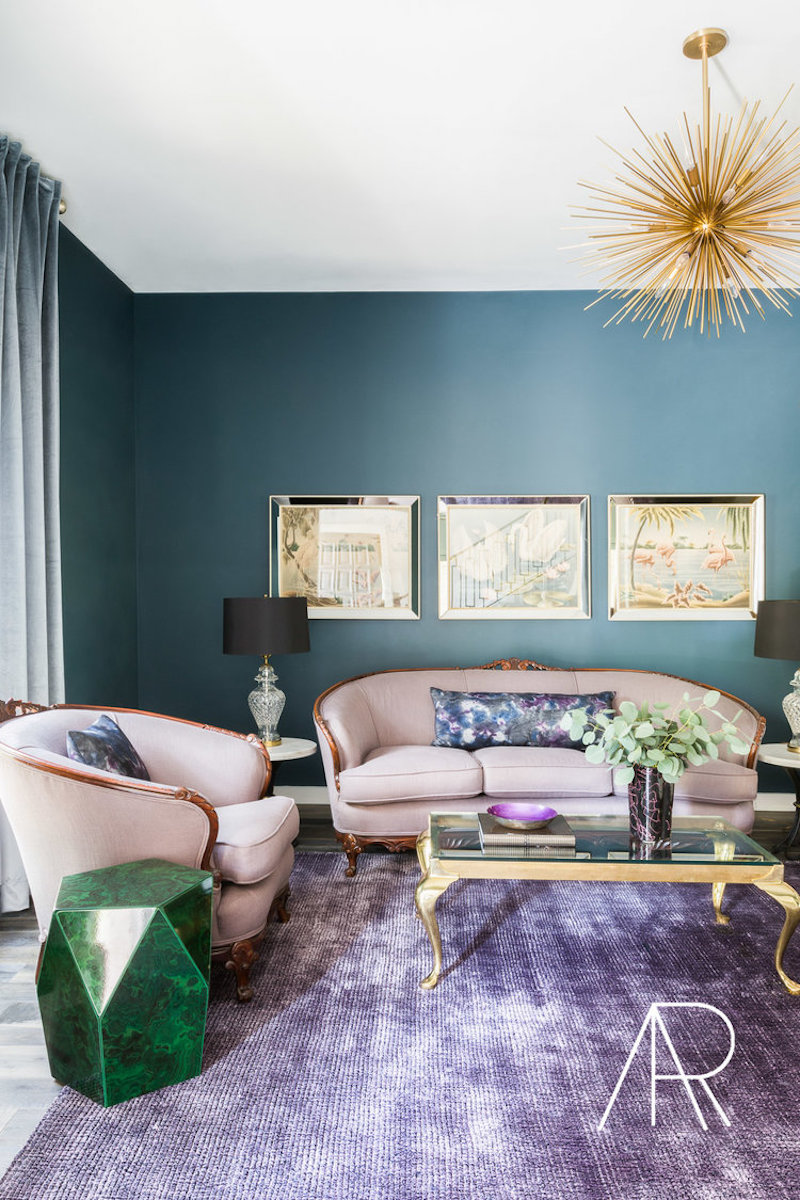 More Home Lighting Ideas