Now that you've got the 10 essentials of every entryway down, it's time to take a look at some darling entryway inspiration before you design your entryway! A mirror is perhaps the most common theme throughout all of them – and who can blame the owners? It's super practical to have one by your entrance as you walk out the door in the morning. Next up, a console table is probably the second most practical item in these entryways – perfect for dropping your keys and bag when you walk in the door. Entryways don't have to be boring and these gorgeous entry spaces prove that! Don't be afraid to add color and show off your personality through art in the entryway.
Practical Entryways
Here are the best ideas for designing a pretty and practical entryway.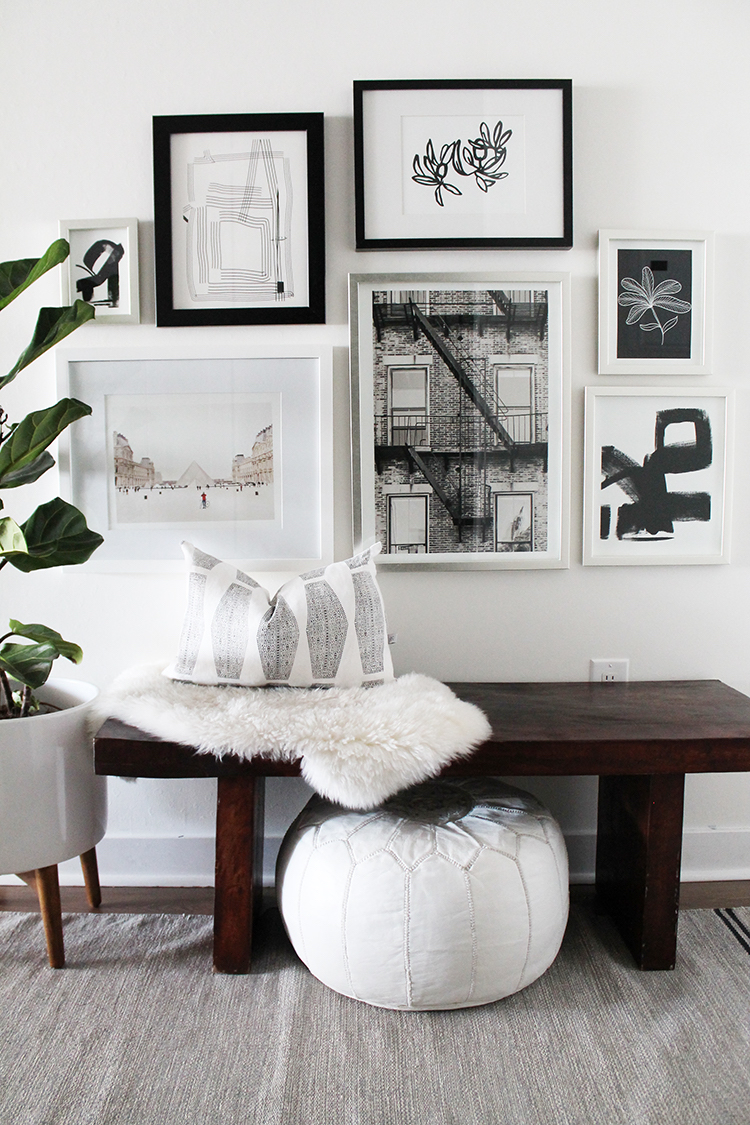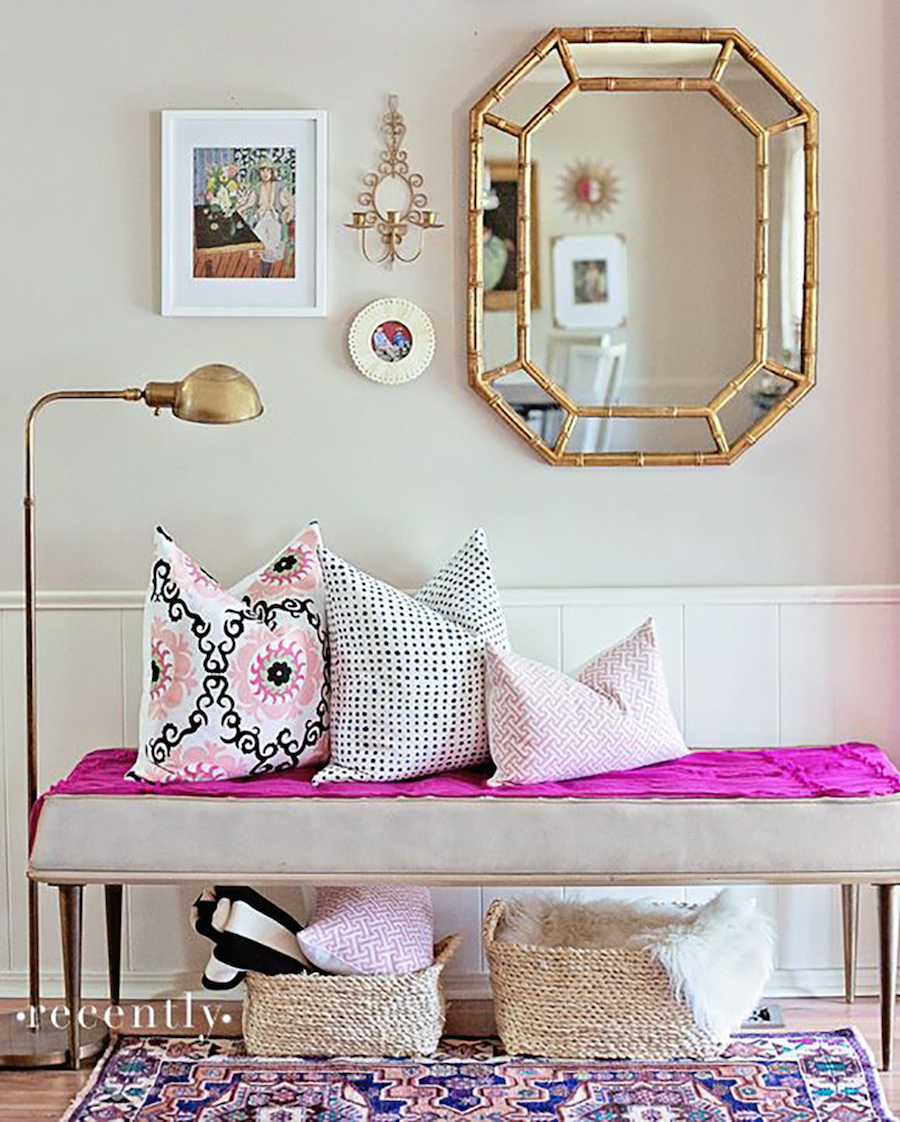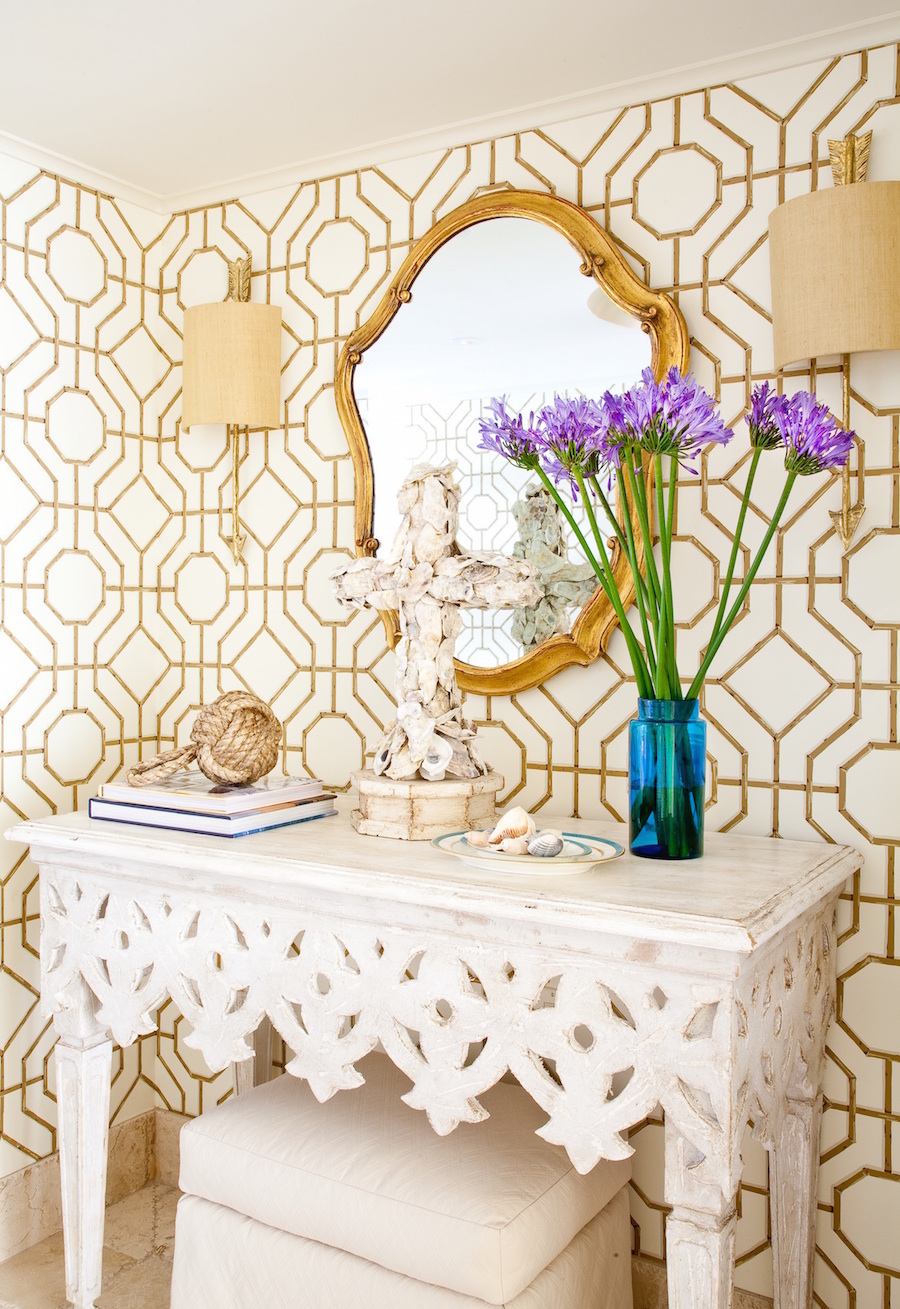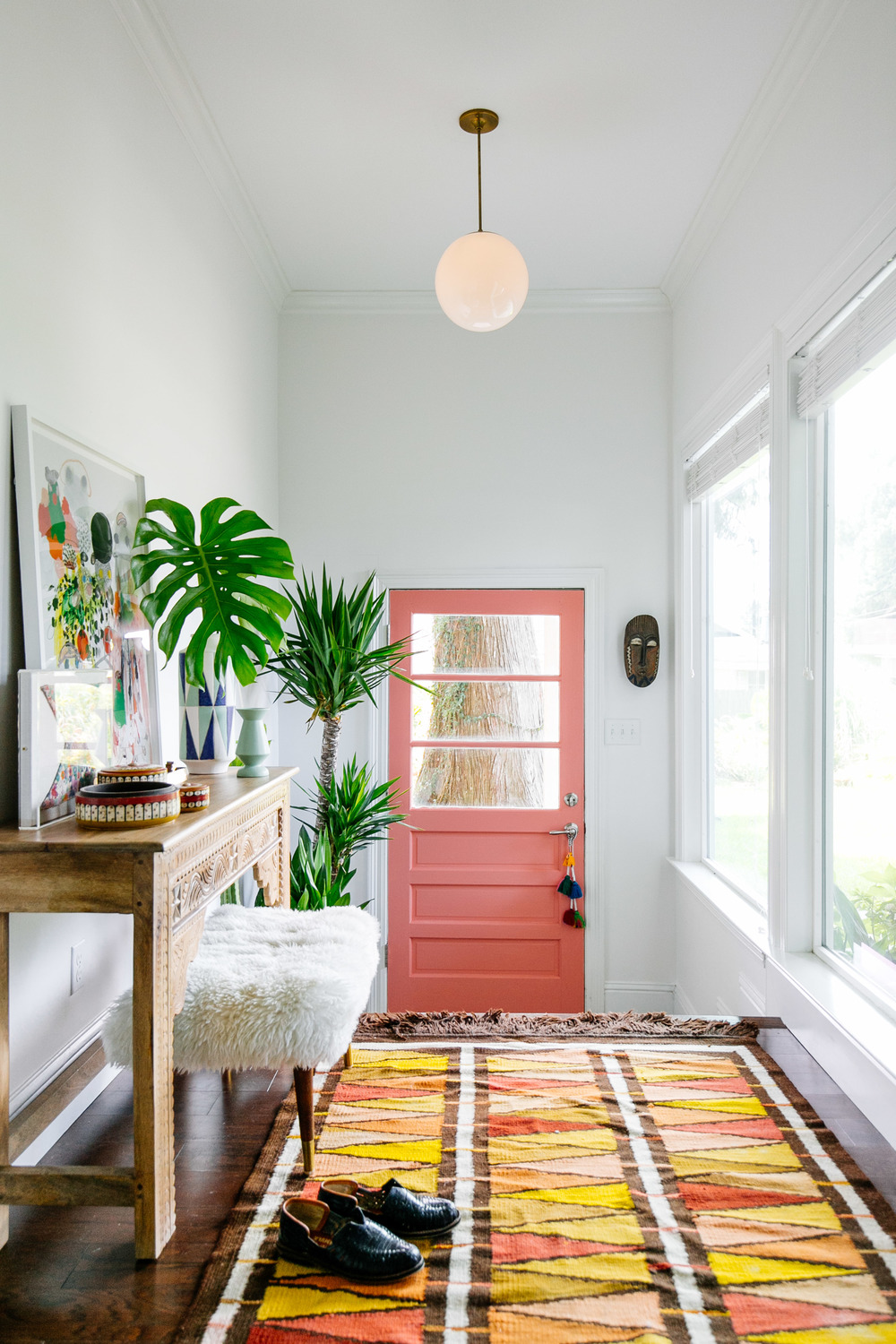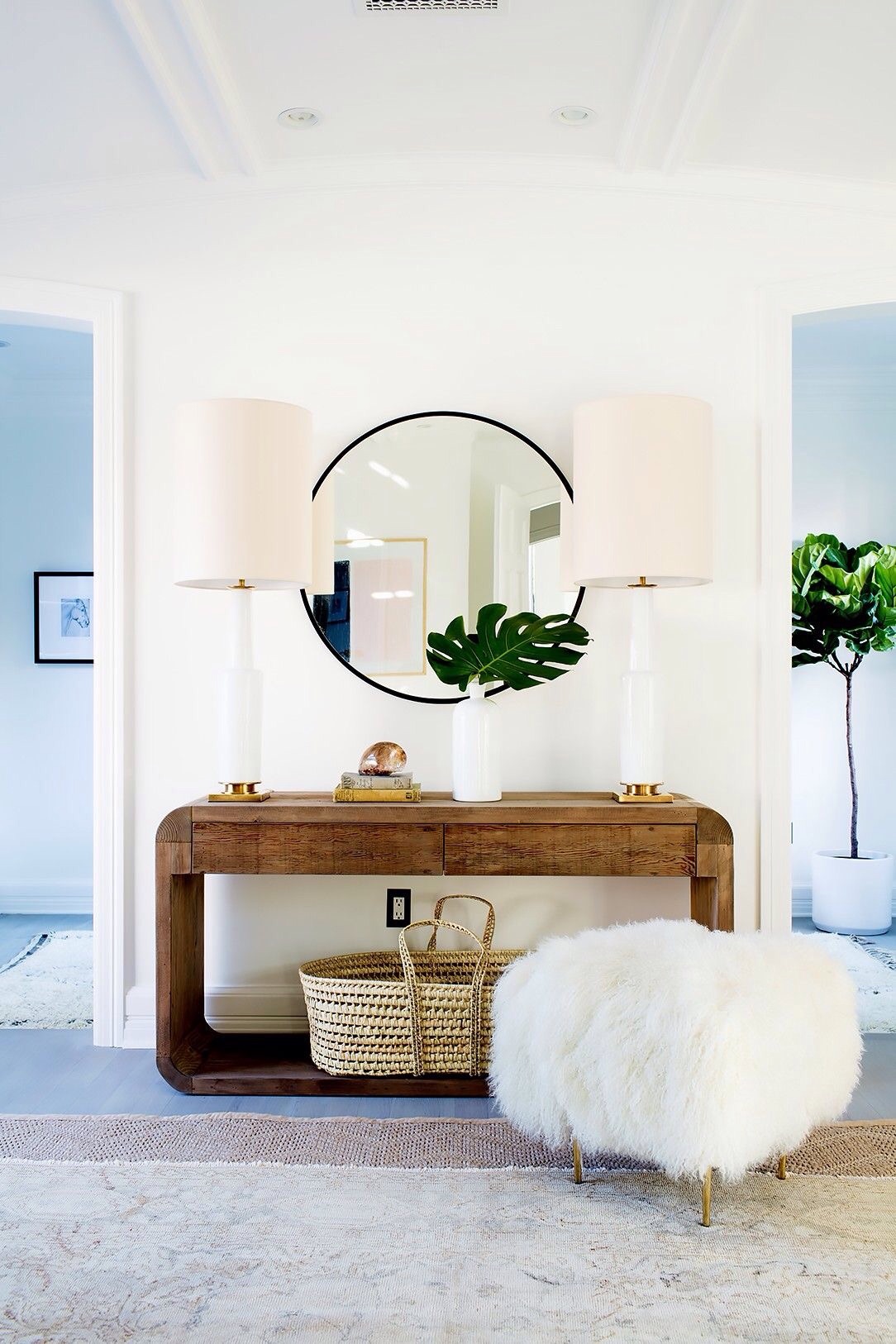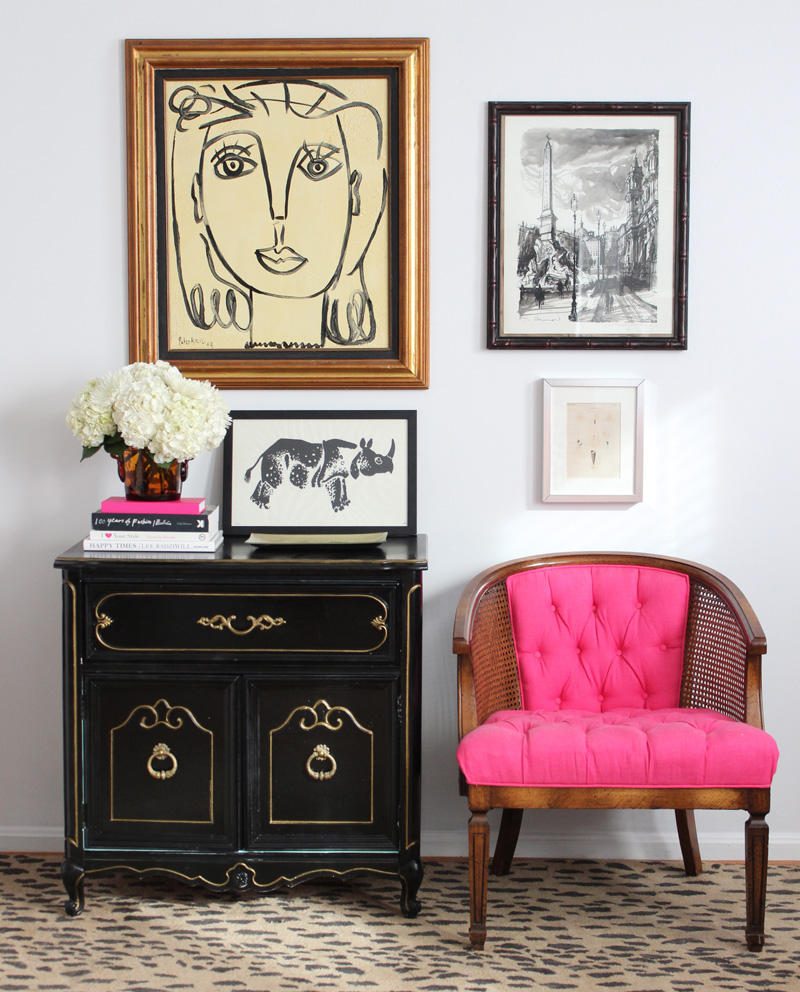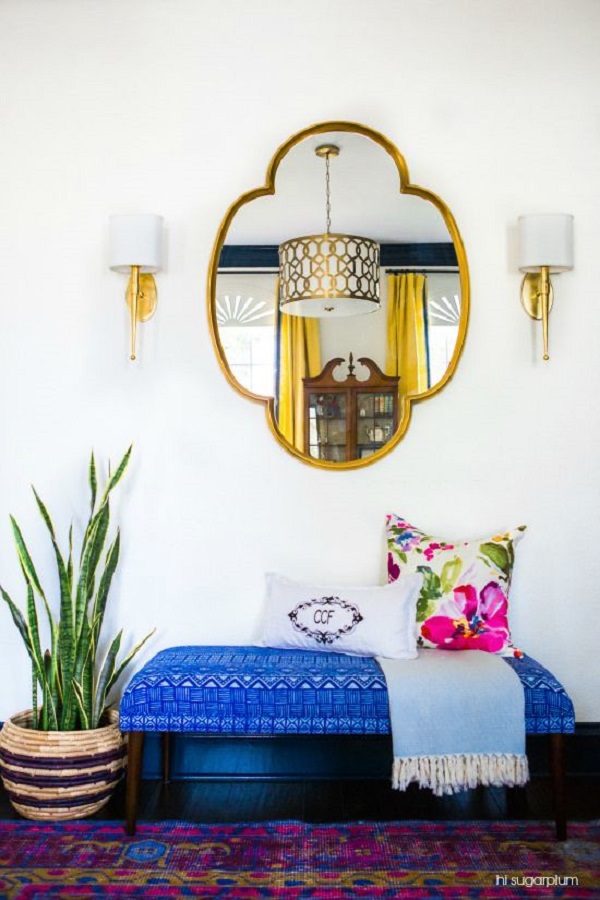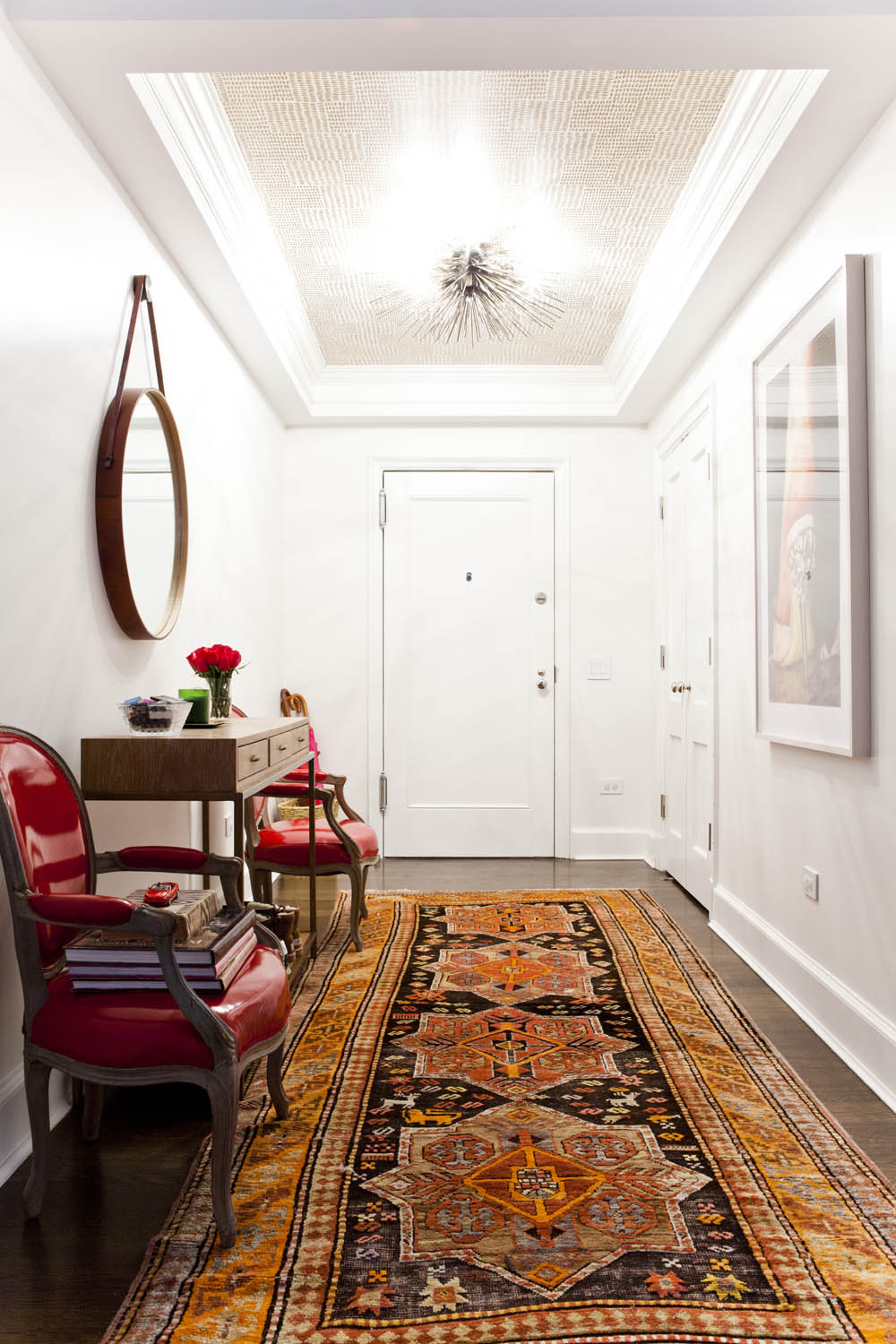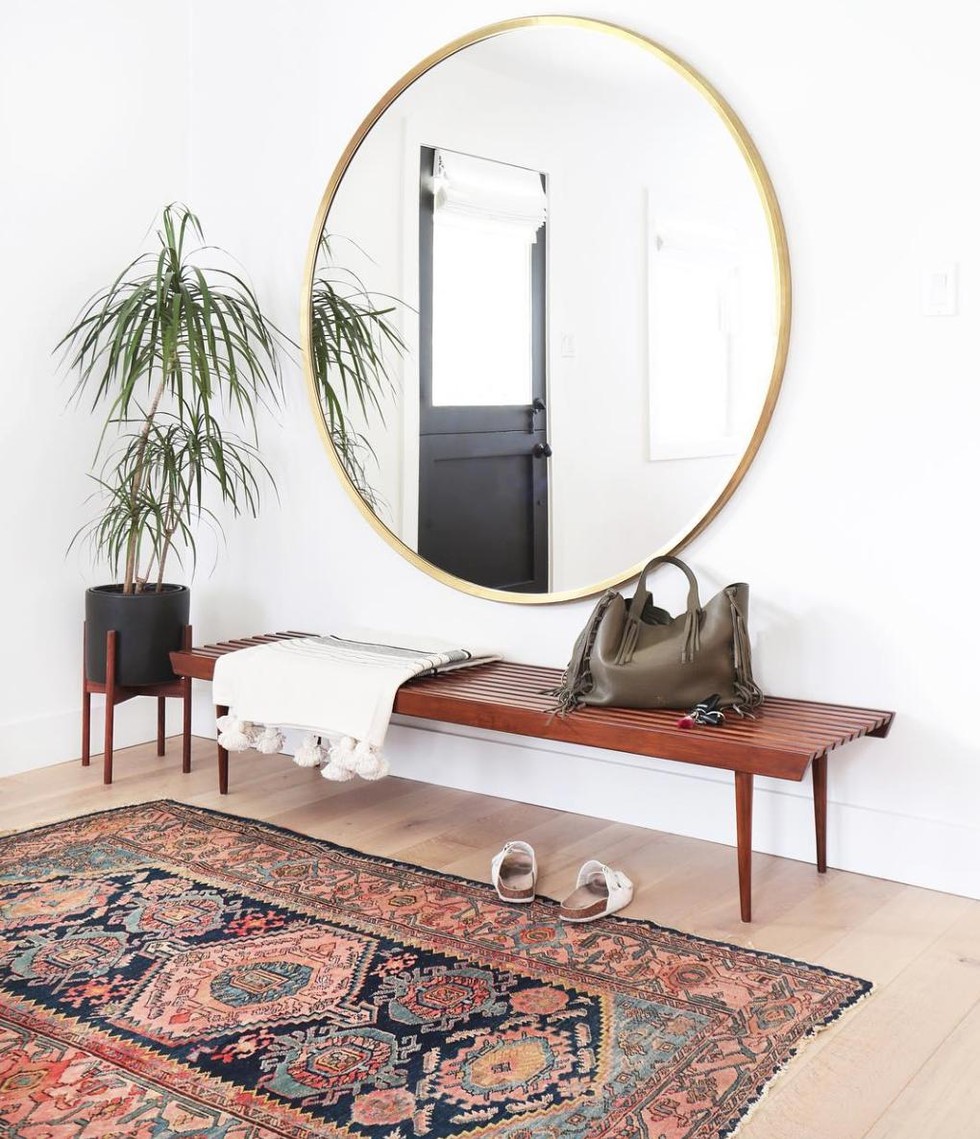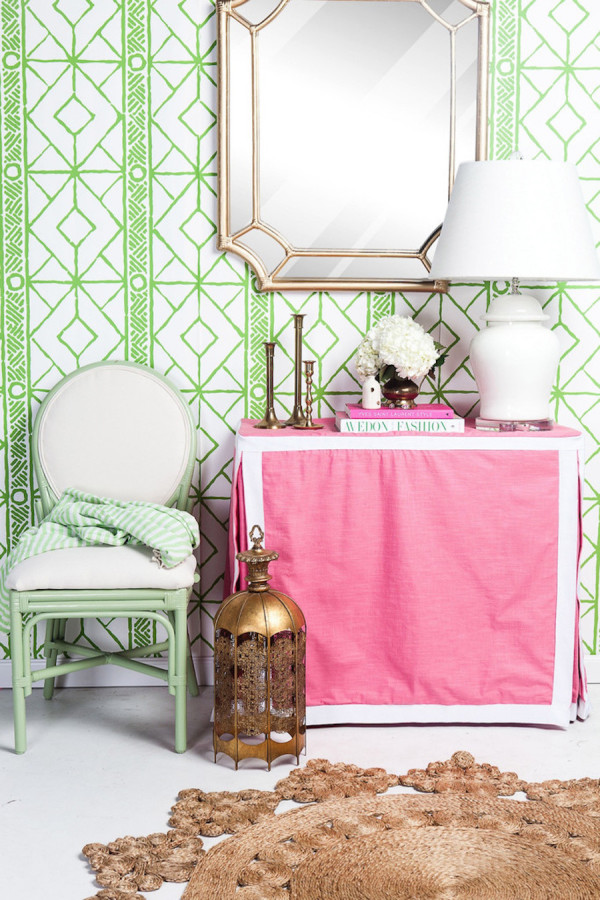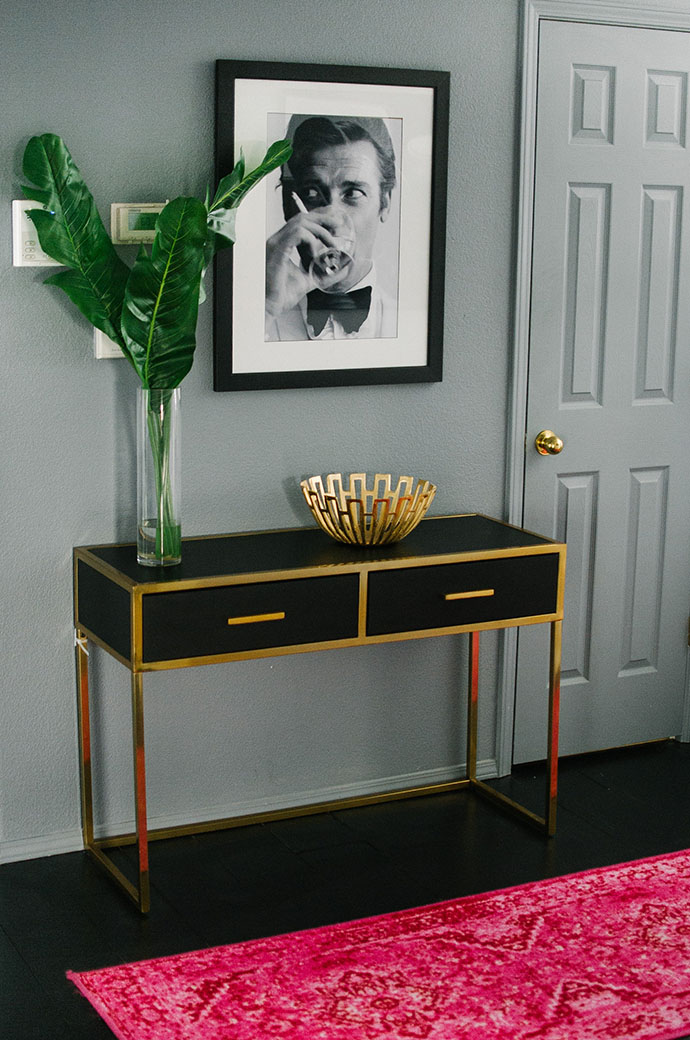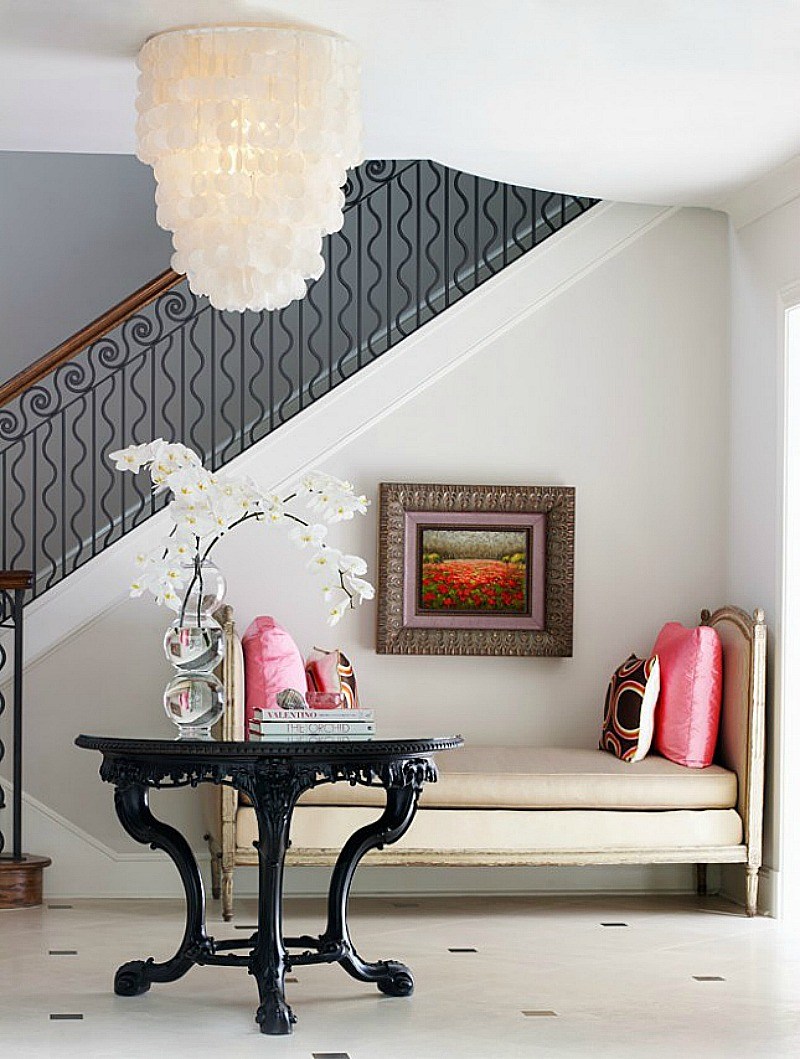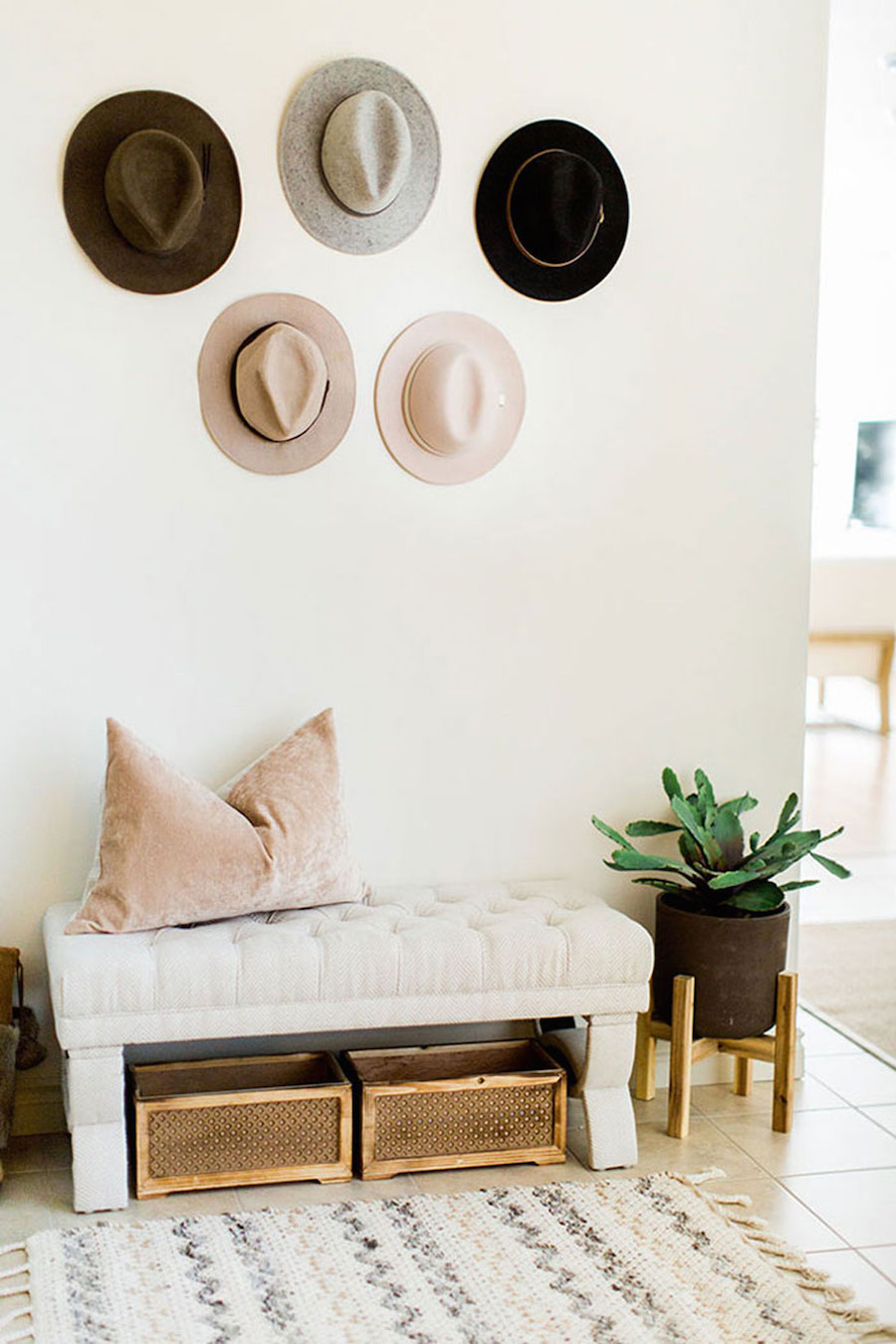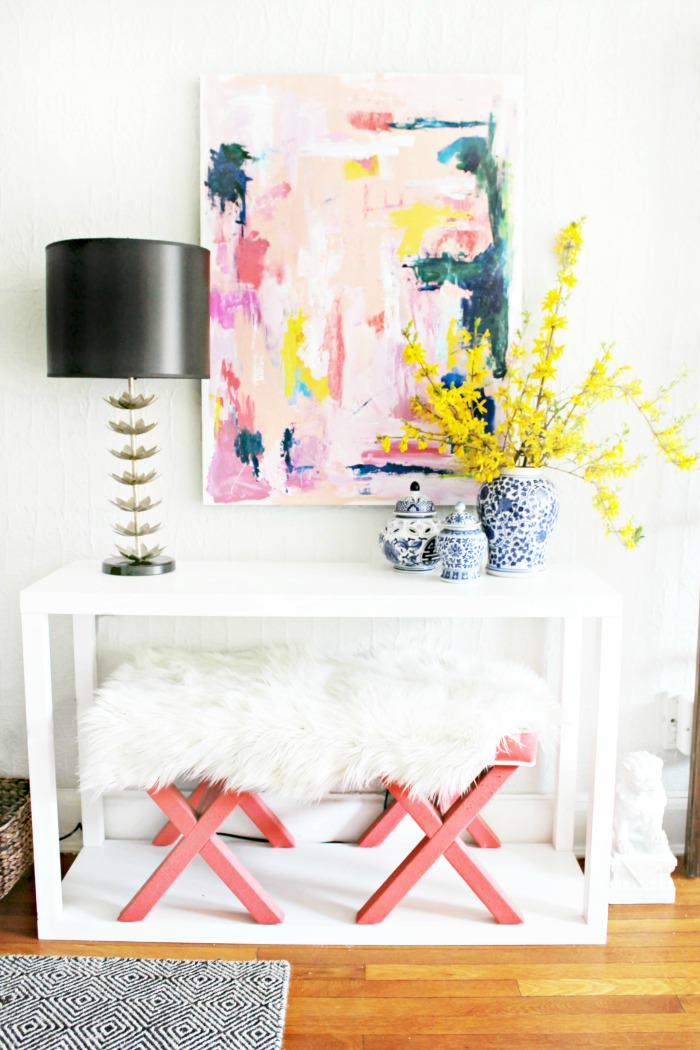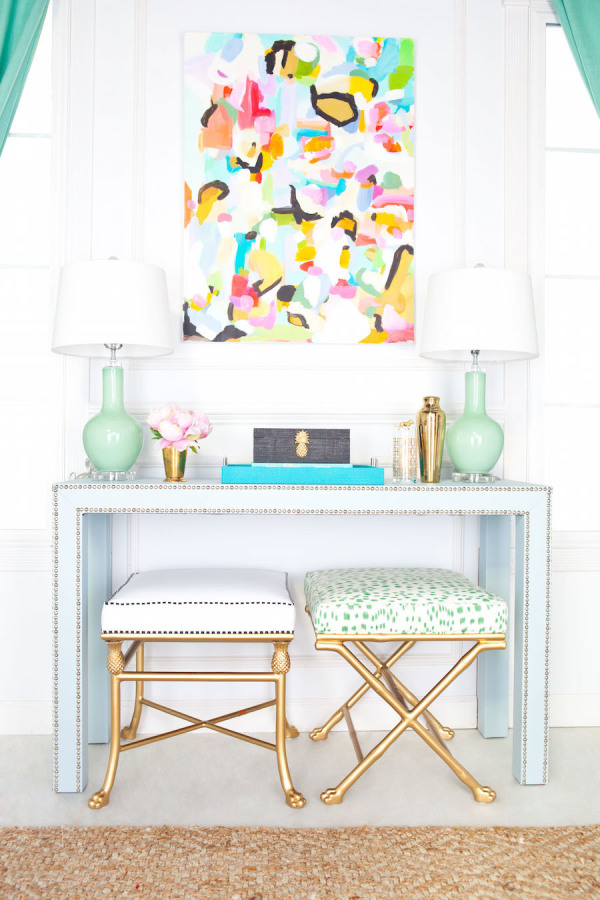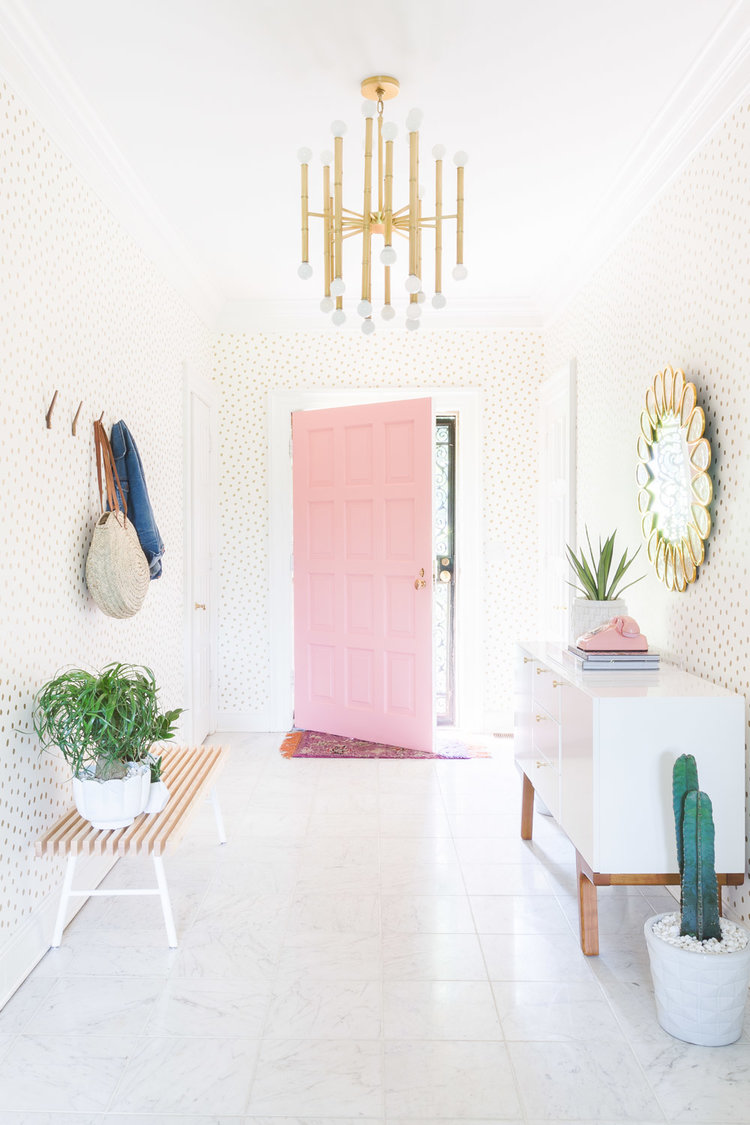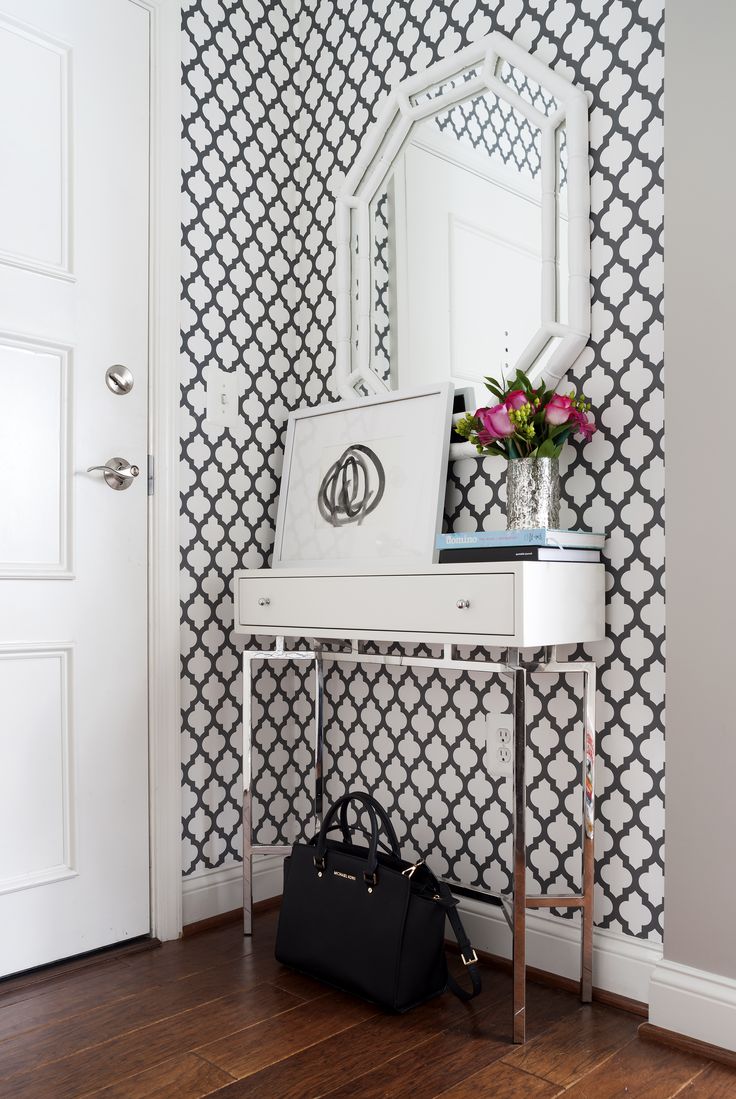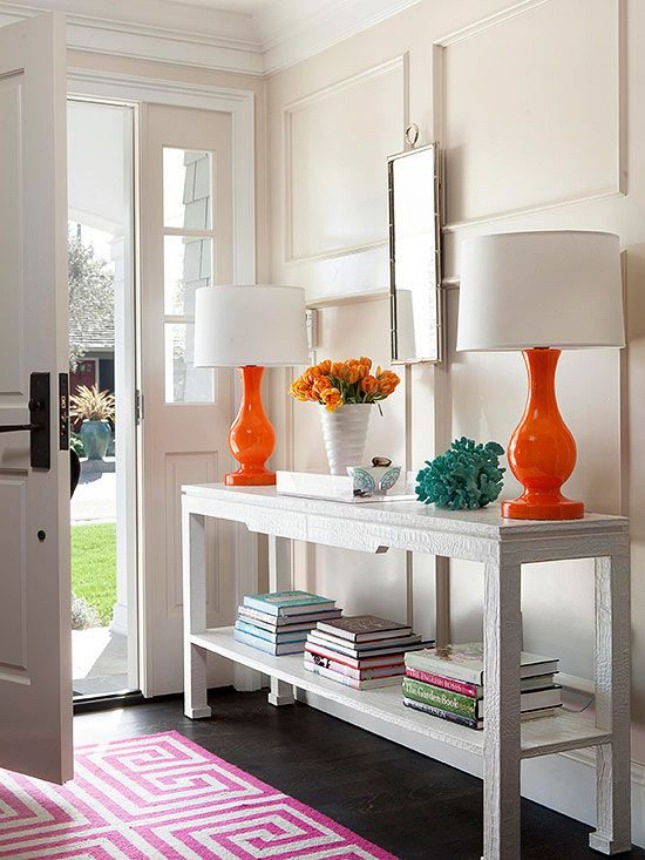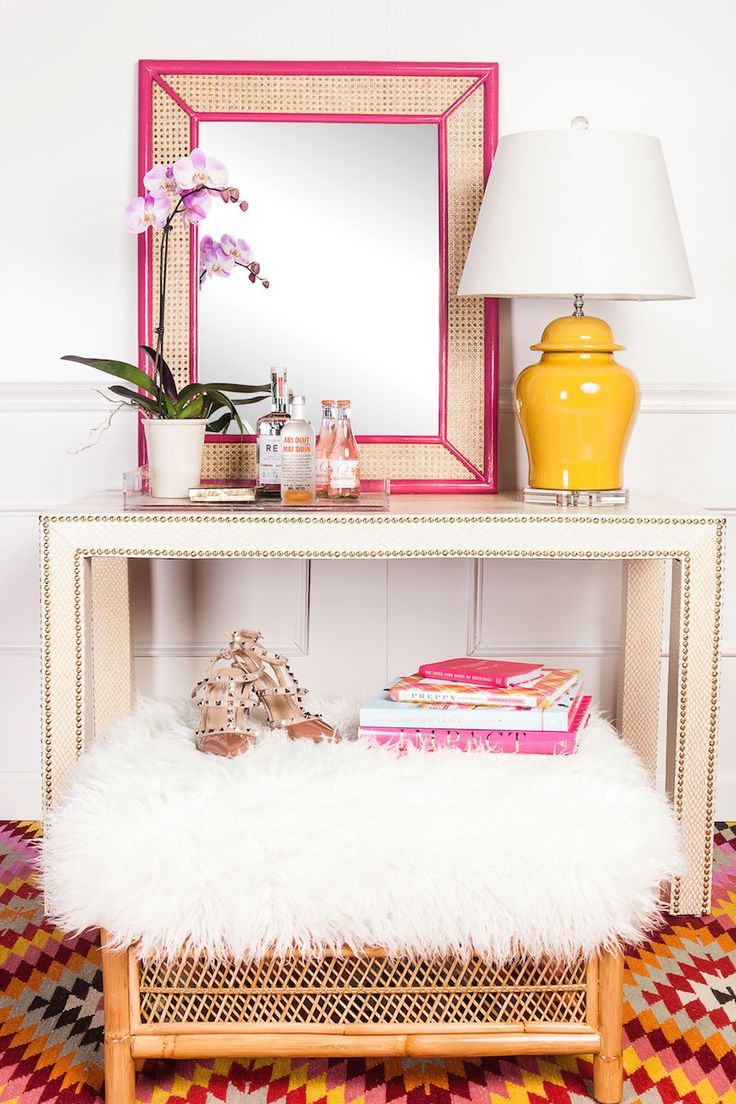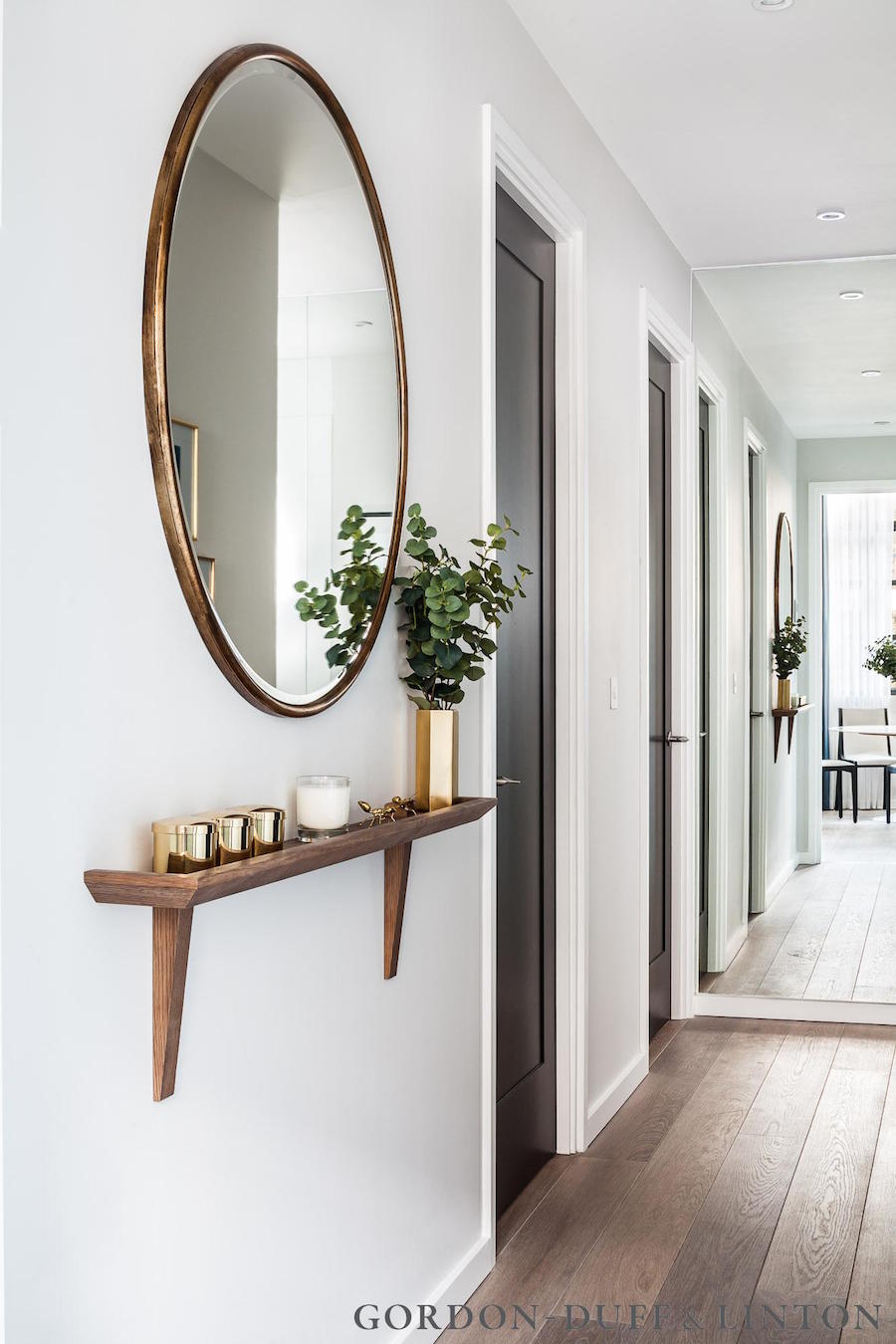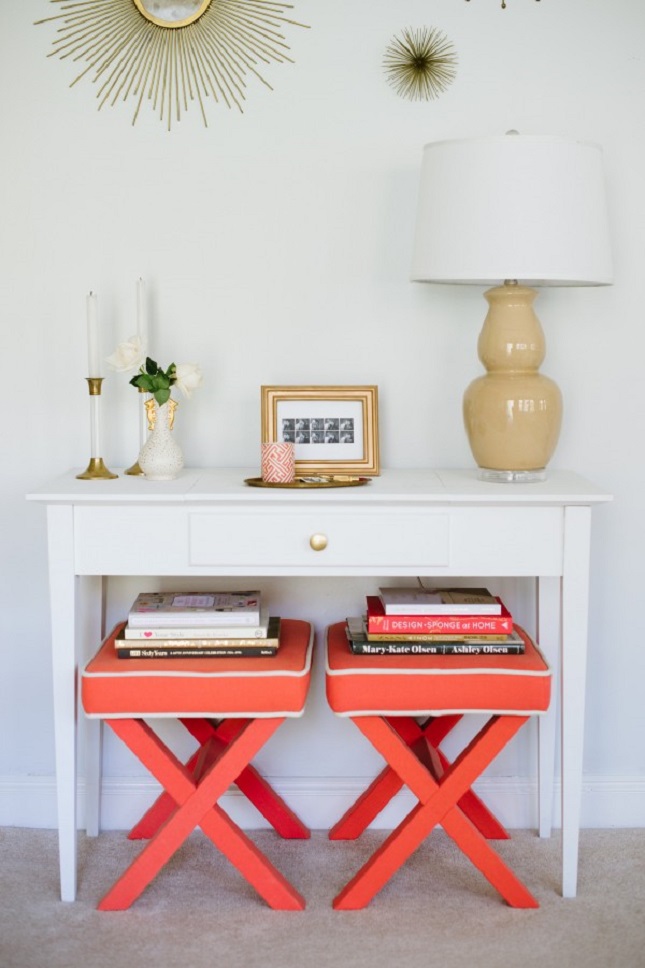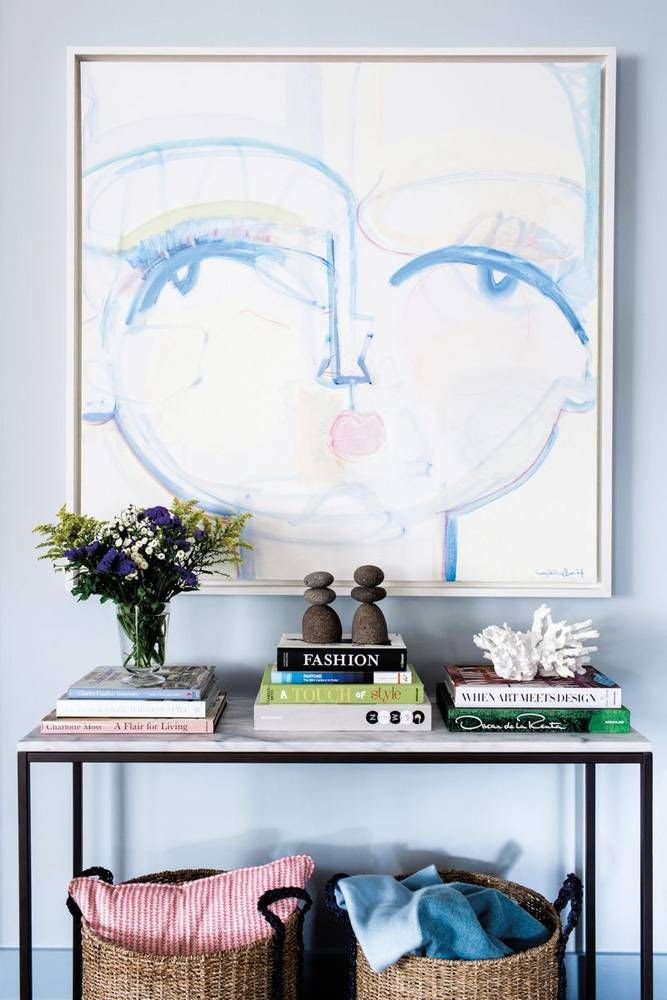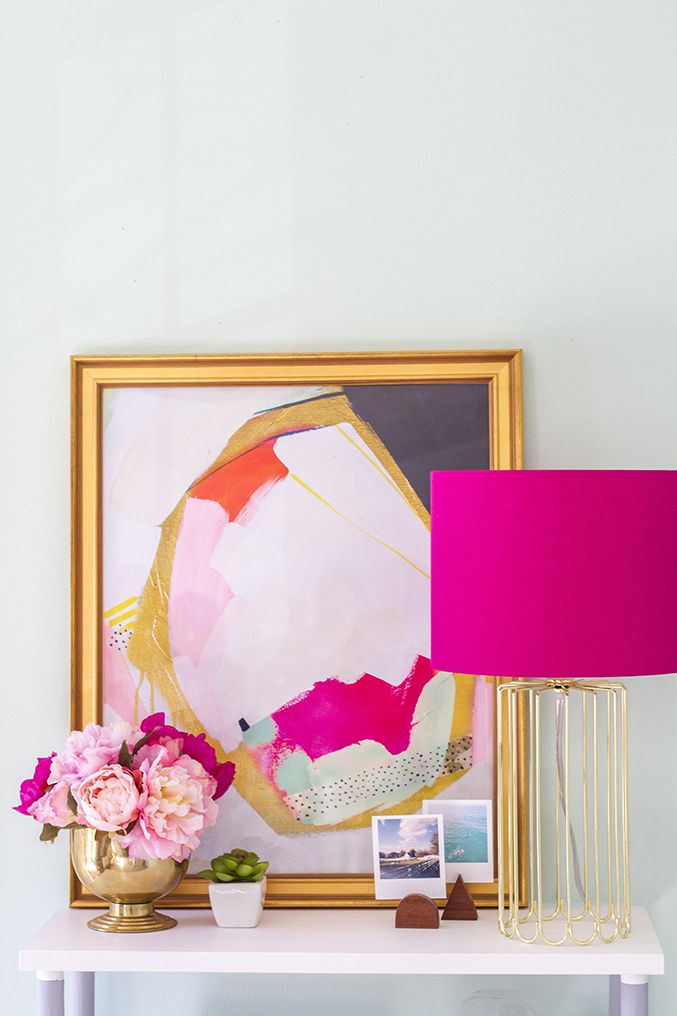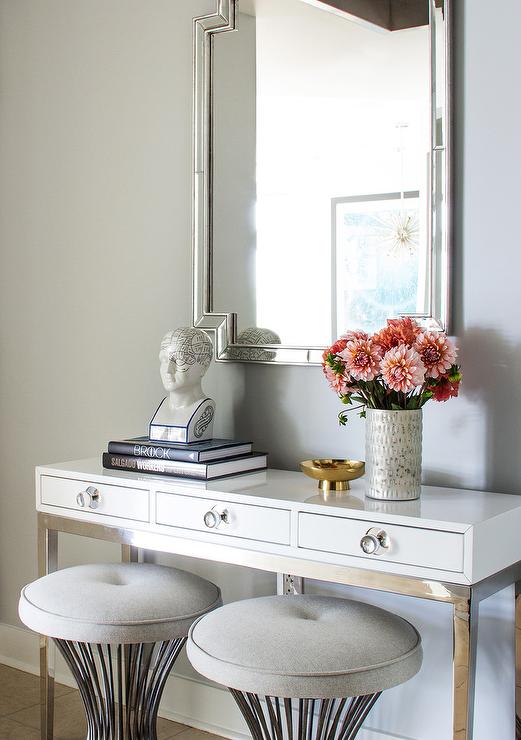 Which one was your favorite? What does your entryway look like? Tweet or insta-tag us!