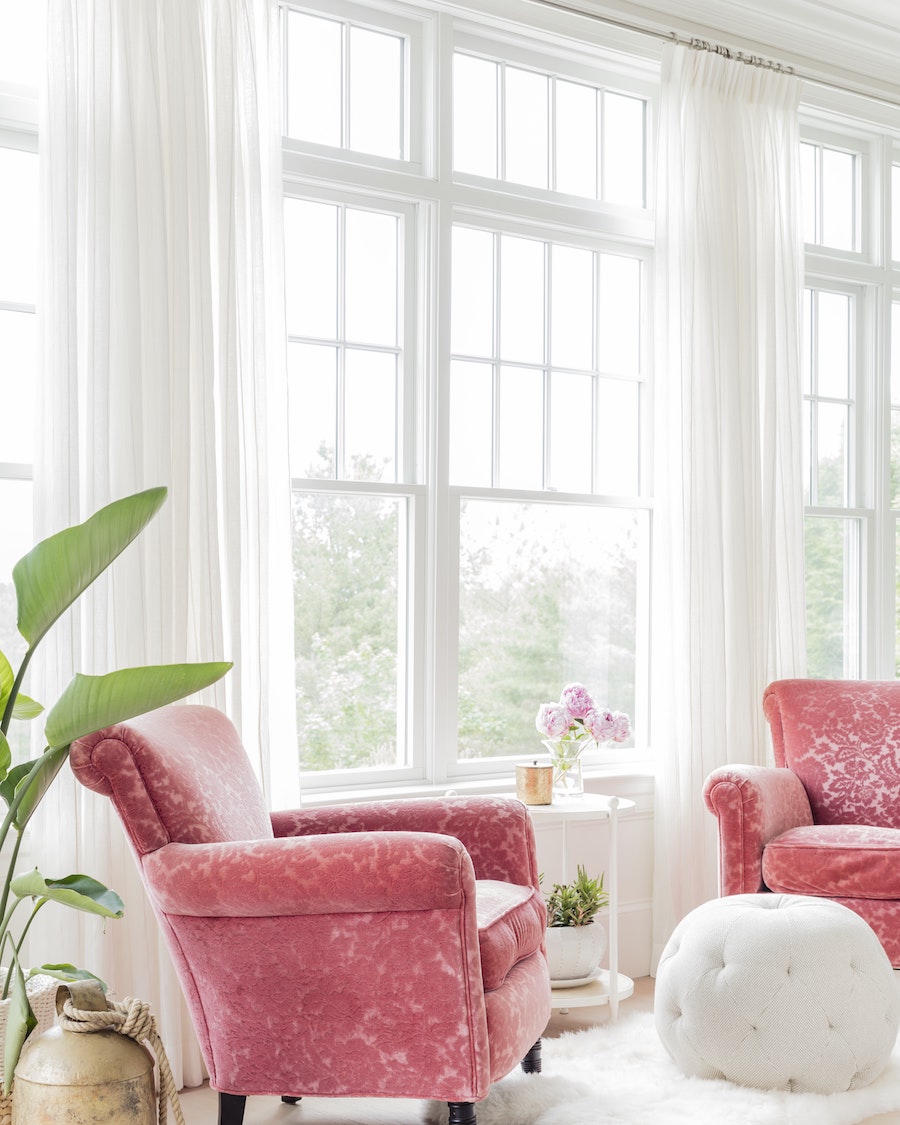 K Marshall Design
Pink accent chairs are great for any neutral living room. What I love about them is they can add charm and character to your home if you choose the right shade. If your room has lots of other colors, I'd recommend going with a muted or pale pink. If your room is mostly white or neutral, then I'd say you can go with a bold or dark pink!
Check out six of my favorite pink accent chairs for the living room below: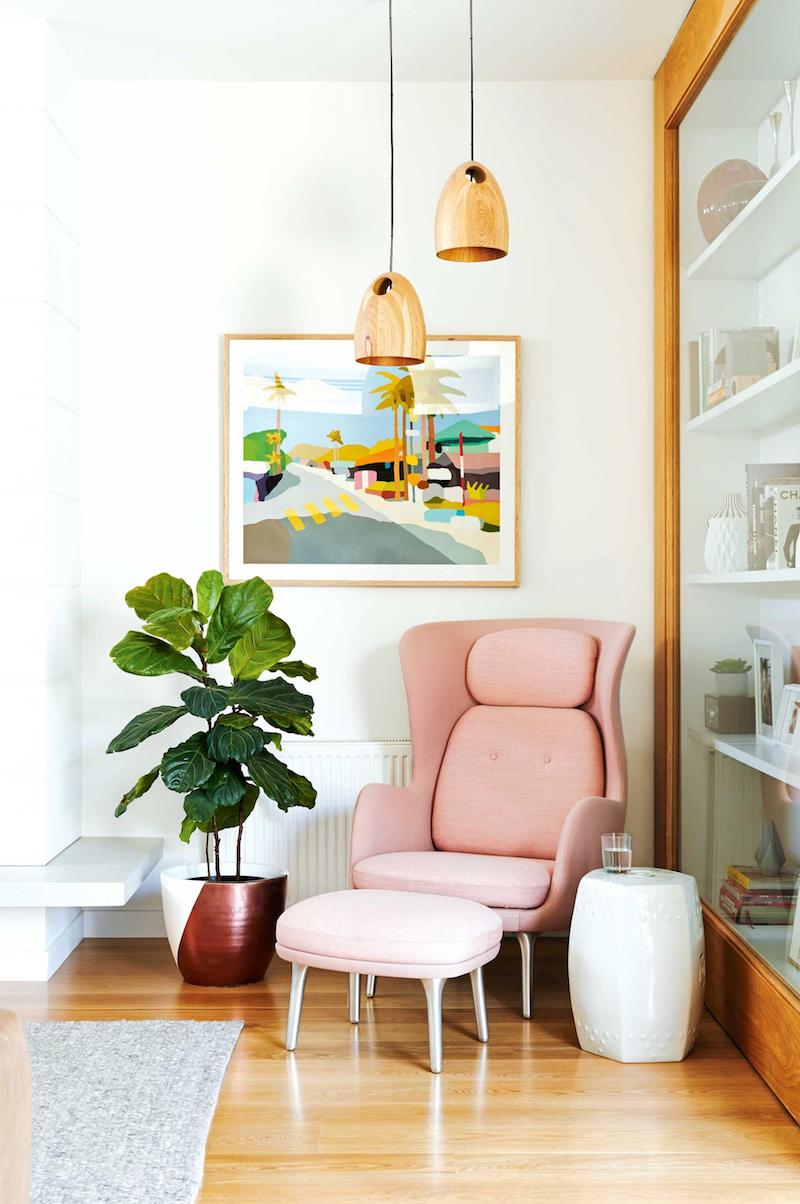 Inside Out Mag / Nikole Ramsay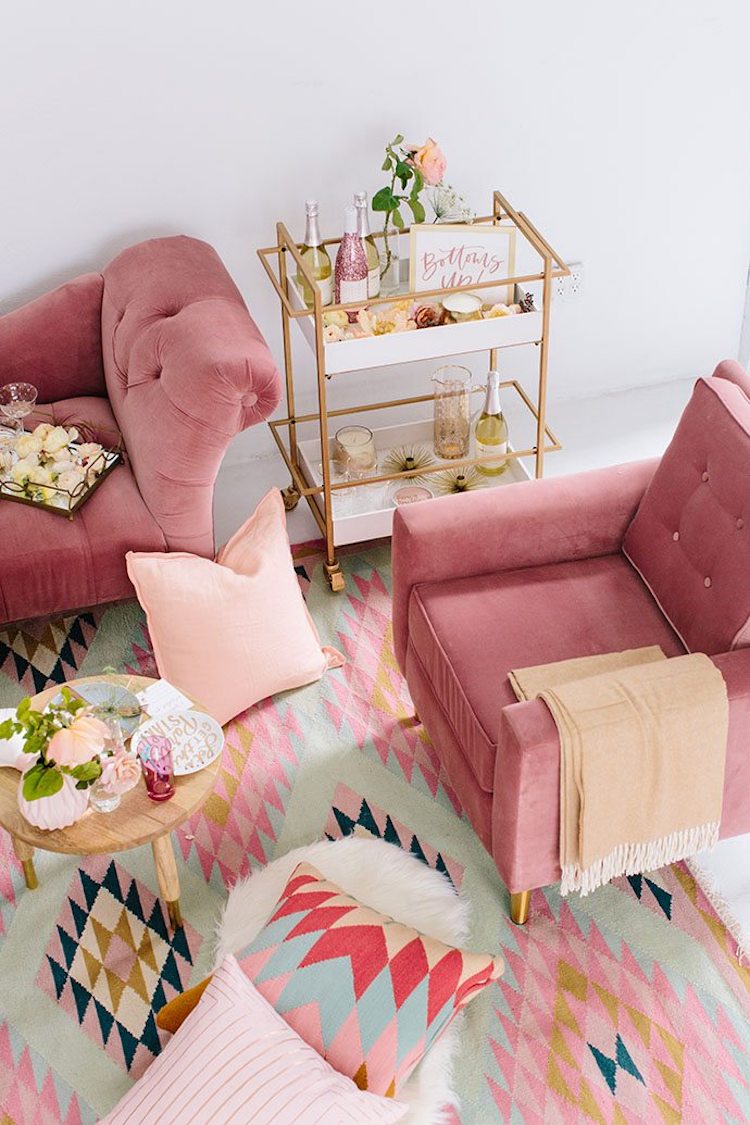 Glitter Guide
Do you have a pink accent chair in your home?