The Panton Chair was designed by Danish architect and designer Verner Panton in 1960. Panton's design was inspired by the radical changes in both form and materials that were occurring in the mid-20th century. The chair's iconic shape and bright colors were intended to stand out in an era of rigid, functional furniture designs.
Panton's original design featured a single piece of molded plastic in a bright orange hue. The chair was made from a single sheet of plastic that was molded into shape and then reinforced with steel bars. This lightweight design enabled the chair to be easily moved and stored.
Panton's design was a radical departure from traditional furniture design and it quickly gained popularity among both the design community and the general public. In 1967, Vitra released the first mass-produced version of the Panton Chair. This version featured a slightly modified design and was available in a variety of colors.
The Panton Chair has since become an iconic piece of furniture design. It has been featured in numerous art and design exhibitions and is now a staple in many modern homes and offices.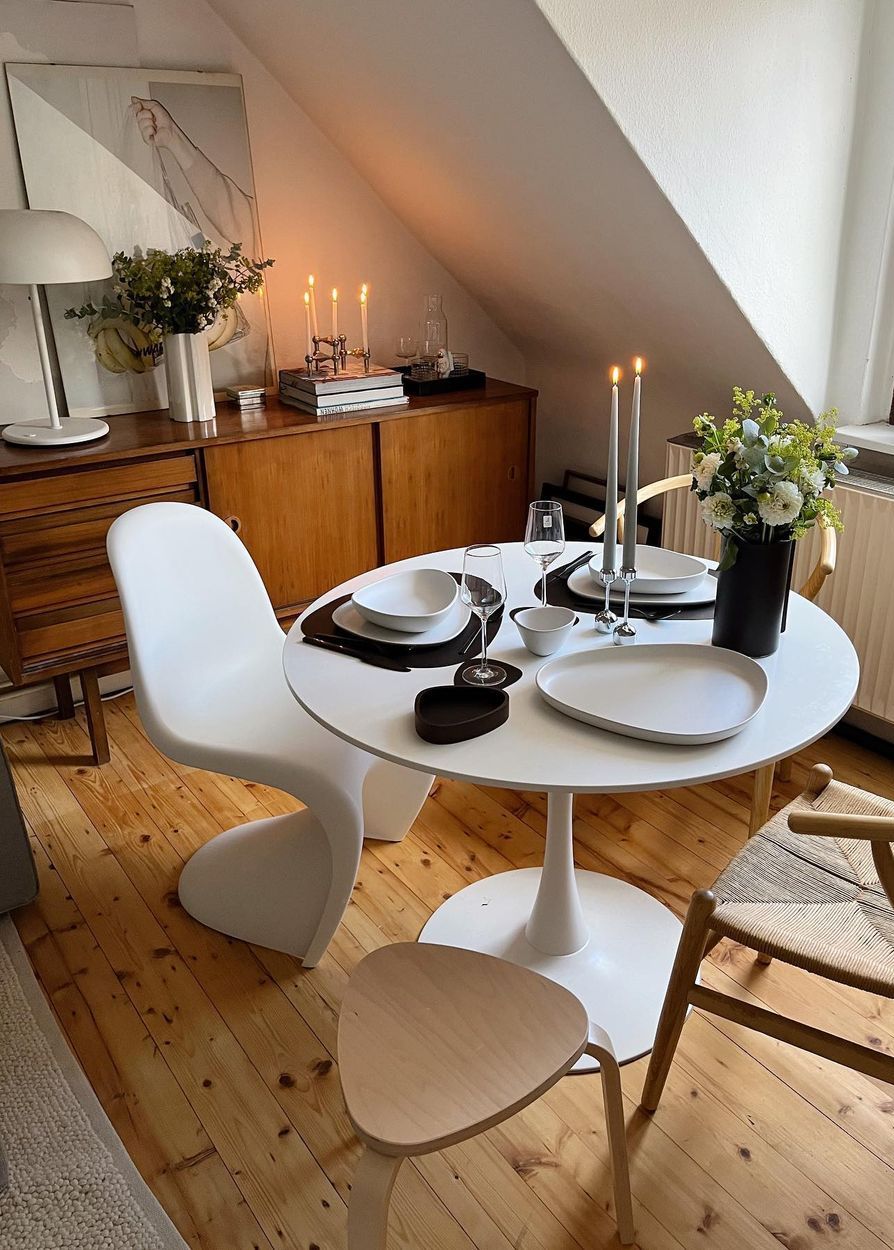 Verner Panton
Verner Panton was a Danish architect and designer born in 1926. He studied architecture at the Royal Danish Academy of Fine Arts in Copenhagen and graduated in 1950. Panton began his career as an architectural assistant before branching out into furniture design. During this time, he developed his signature style of bold colors and curved forms, later seen in the Panton Chair.
Panton's designs have been spotlighted in myriad exhibitions and have been widely praised for their creativity and innovation. His work has had a lasting impact on furniture design and continues to inspire designers today. Panton passed away in 1998 at the age of 72.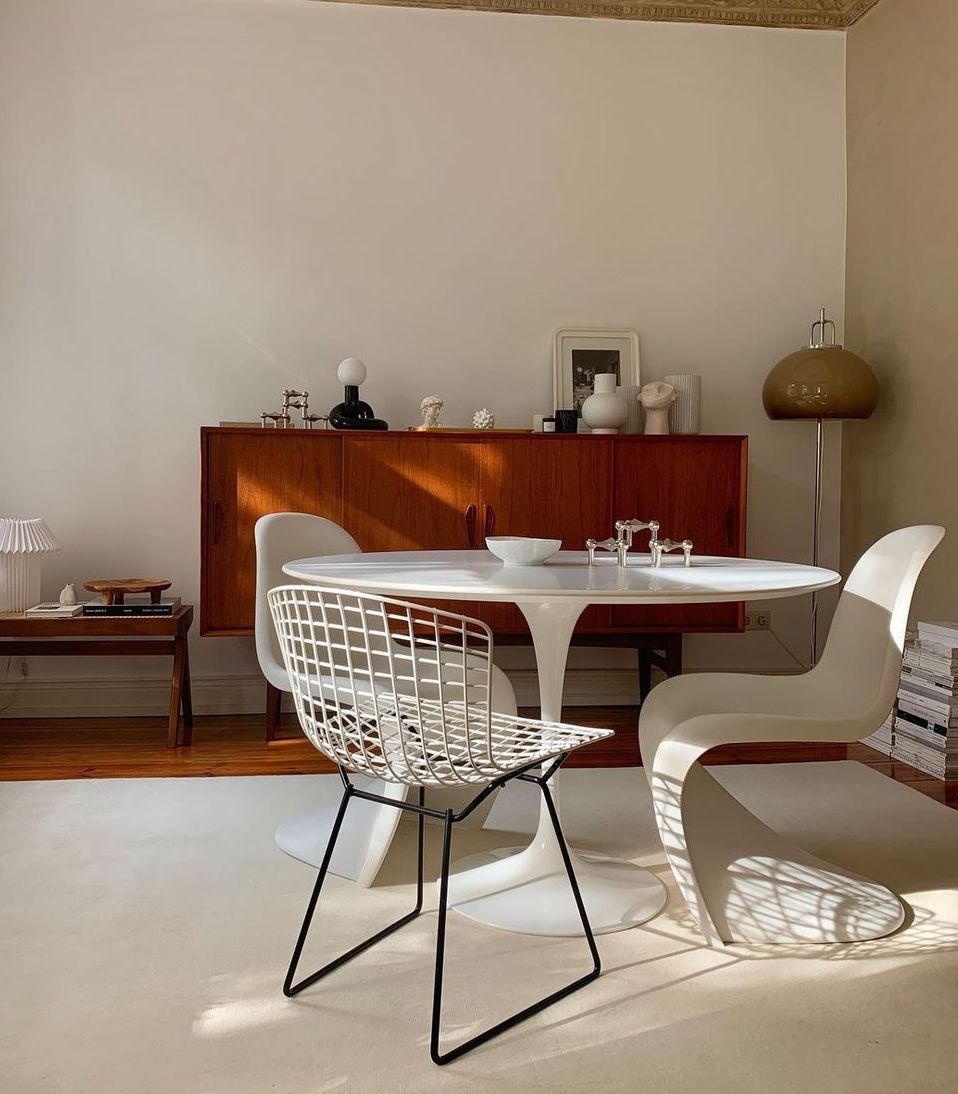 Authentic Chairs
You can shop authentic Panton chairs manufactured by Vitra from DWR, 2Modern, and Lumens.
Replica Chairs
Some retailers sell high-quality replica Panton chairs. The cheapest Panton chair dupes are found here and here at Wayfair.
If you want to spend a bit more to get as close to the original as possible, but still buy a replica Panton chair, go with this chair from Interior Icons which comes in white and black!
This is a cool wicker Panton chair alternative. This is a beautiful wicker patio chair inspired by Panton's design.