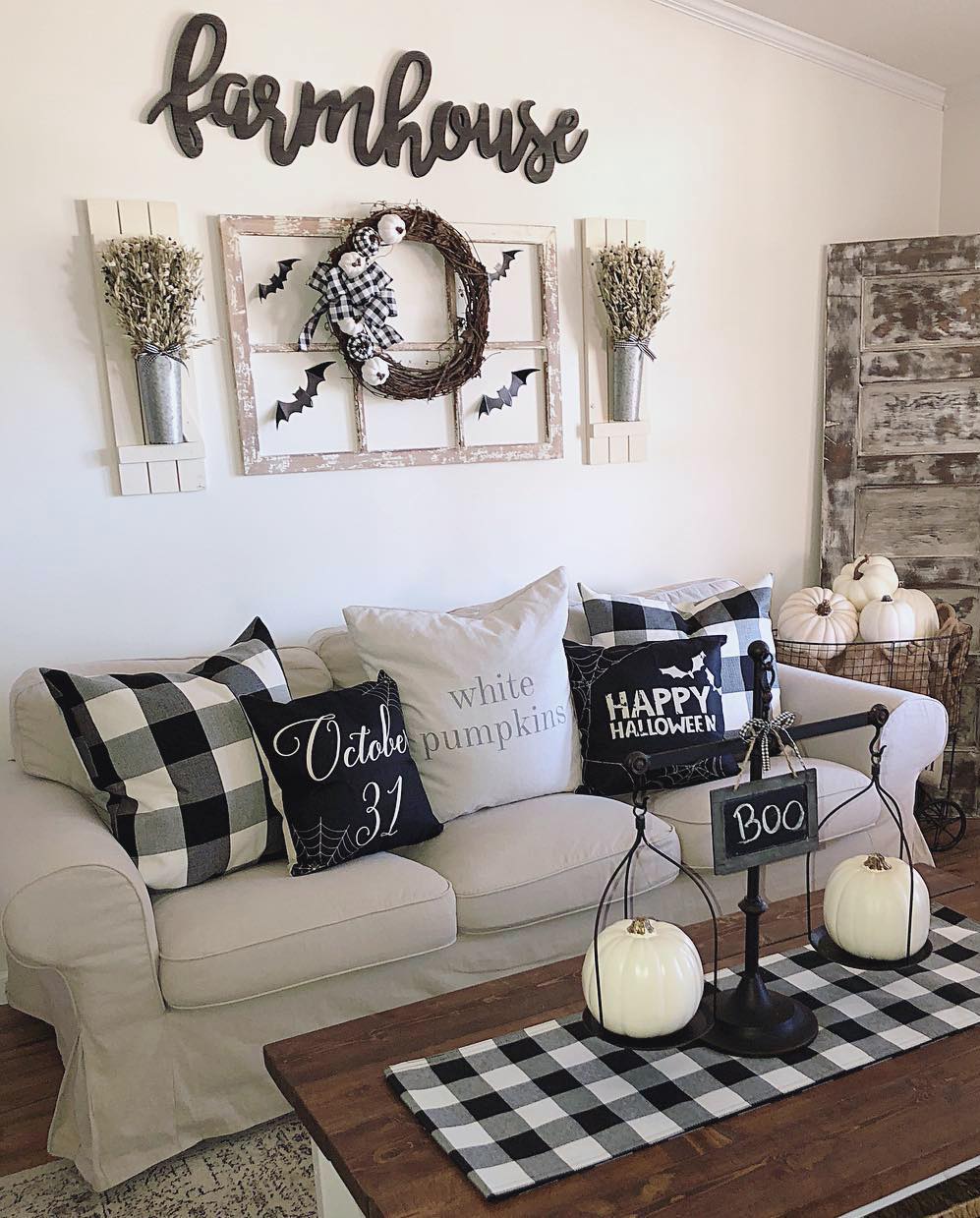 Halloween is just six weeks away so it's time to start thinking about buying Halloween throw pillows so you can grab the good ones before they sell out! Decorating with Halloween-themed throw pillows is one of the easiest ways to change up your home for this spooky fall holiday. You can find throw pillows with just about every Halloween theme pictured on them: from ghosts to witches, to bats, to black cats! Orange and black are definitely the colors of choice when it comes to these pillows, but you can definitely work in whatever colors you prefer.
If you need more than pillows, then Wayfair has a super comprehensive selection of Halloween decorations to suit basically any need you have this holiday season! I'm always so impressed by their selection of products and the creativity of their product makers!
Halloween Throw Pillows
Alright, let's get to it! Here is our selection of spooky throw pillows to deck out your sofa or bed this Halloween!
Here are a few pillow inserts you may need:
More Halloween Decor
Don't stop decorating for Halloween now! There are so many other cool ways to decorate your home for this frightful holiday. Here are a few more of our Halloween-themed articles:
What do you think of these throw pillows? Happy Halloween!