Only a few days left before the big 25 and you still haven't decorated for Christmas? No worries, we've got you covered! Here at Curated Interior, we are experts at last-minute decorating and have rounded up eight of the easiest ways to get some holiday magic inside your home as quickly and easily as possible!
1 – No tree? No problem. Tie some ornaments to your dining room chandelier, so the light can reflect off their shiny coatings! We love these red ones and these silver ones!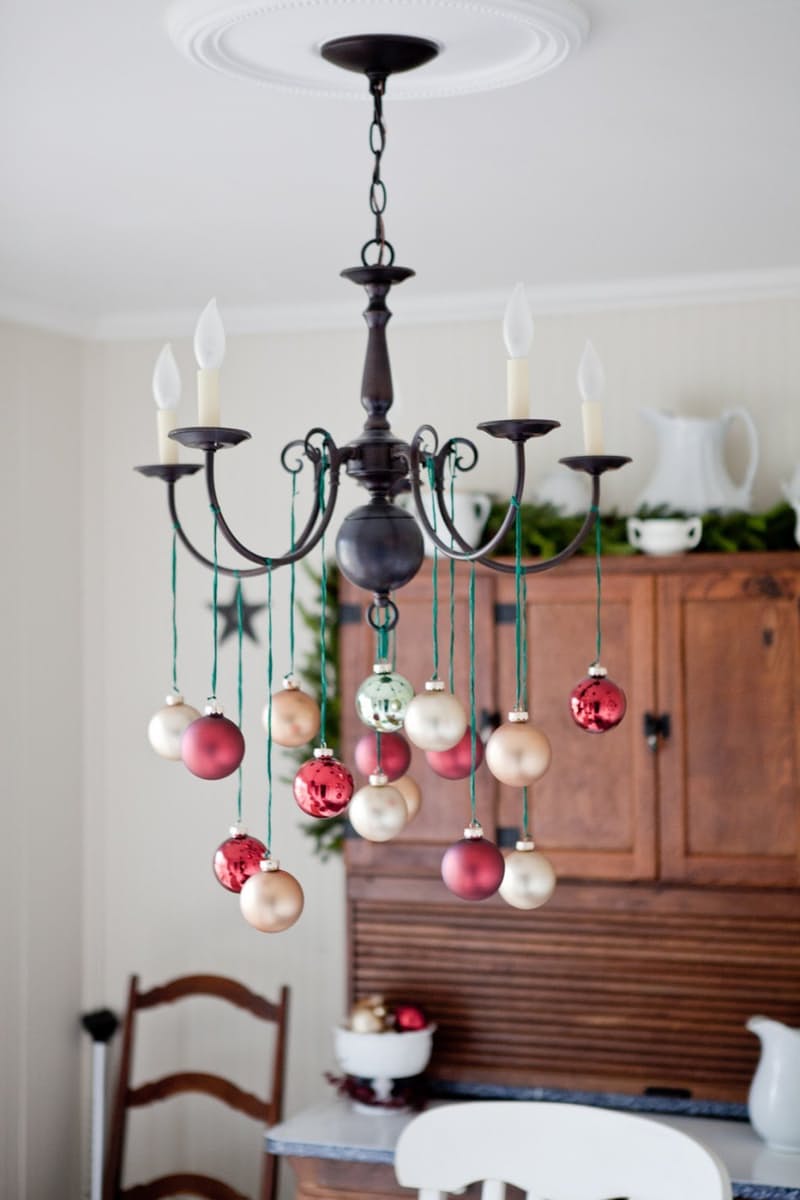 2 – Pick up some mini stockings from your local craft store (even Wal-Mart should have these!) and use them as utensil holders. Try these snowflake stockings, santa and snowmen stockings, or these classic red ones as seen below.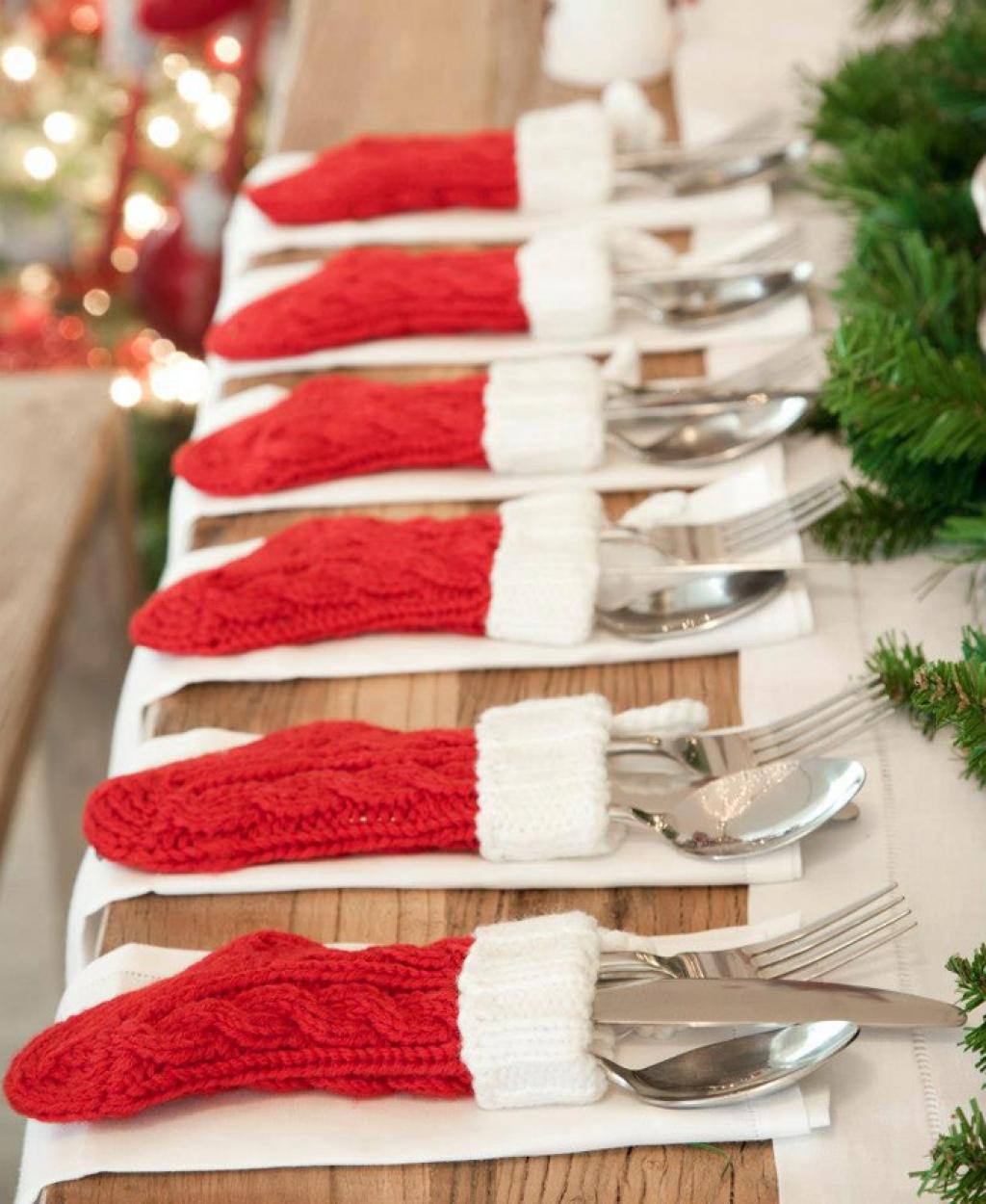 3 – Red Poinsettias are the easiest way to decorate for Christmas. Adding a group of them to any room immediately evokes the holiday spirit! We love these tabletop poinsettias with a white base, or this poinsettia wreath!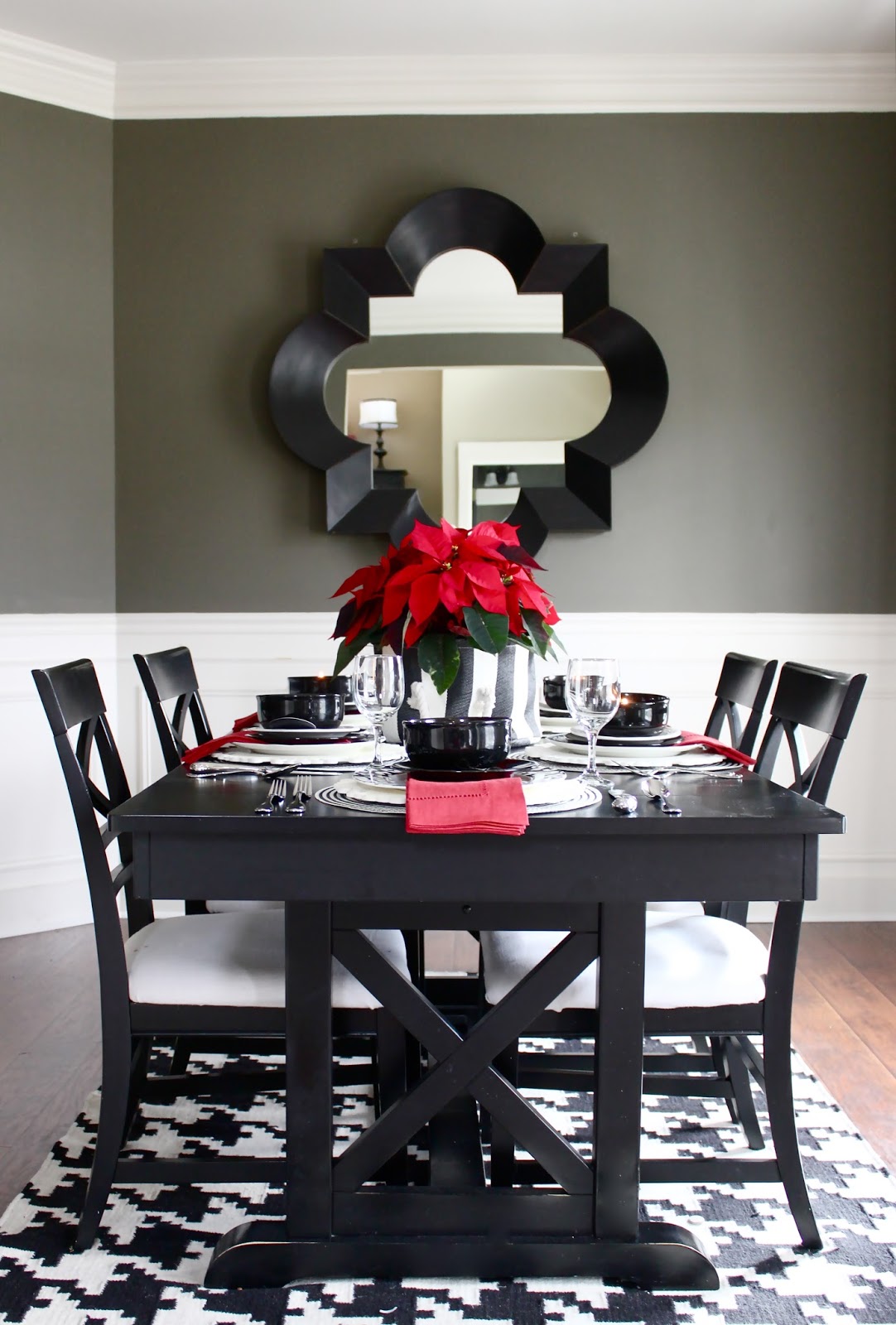 4 – Use as much gold as possible! Put your white candles on golden stands and add some glittery gold ribbons to the base. This sparkly metal is a quintessential Christmas decor element. Try these candles, this ribbon, and these stands.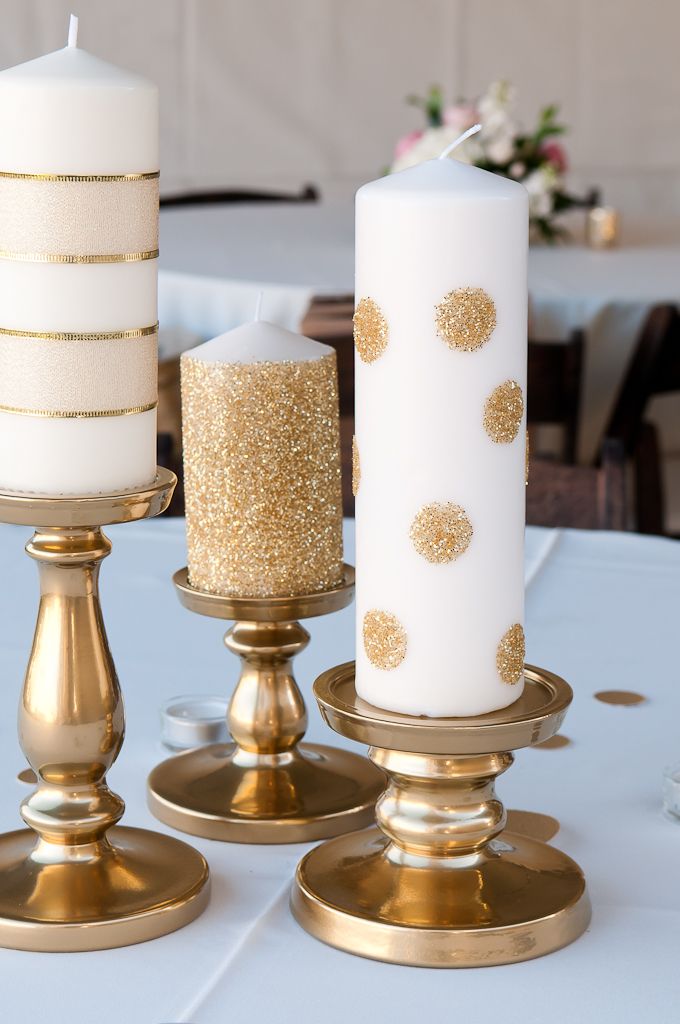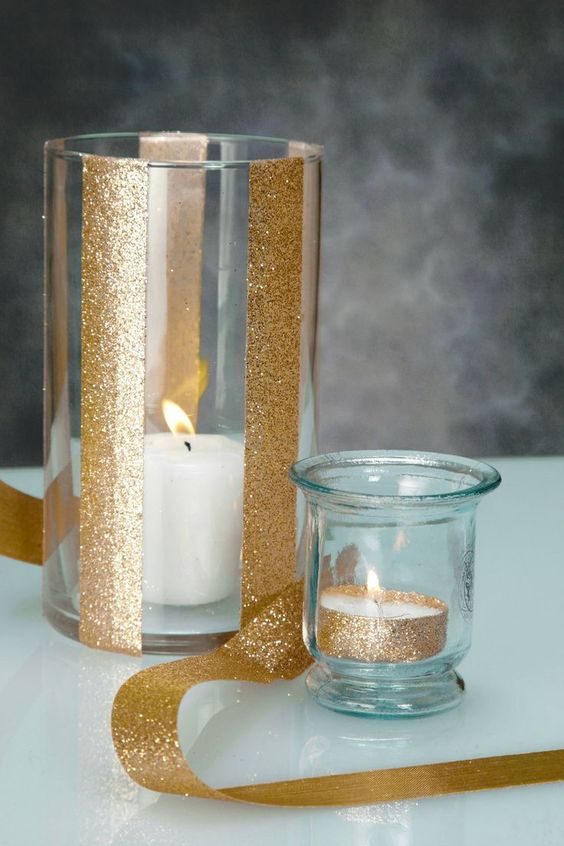 5 – Don't have the time (or space?) to buy an enormous Christmas tree? This is a great alternative. Grab some evergreen tree branches and place the stem inside a large glass jar for a makeshift Christmas tree. Lastly, don't forget to top your tree with some colorful ornaments!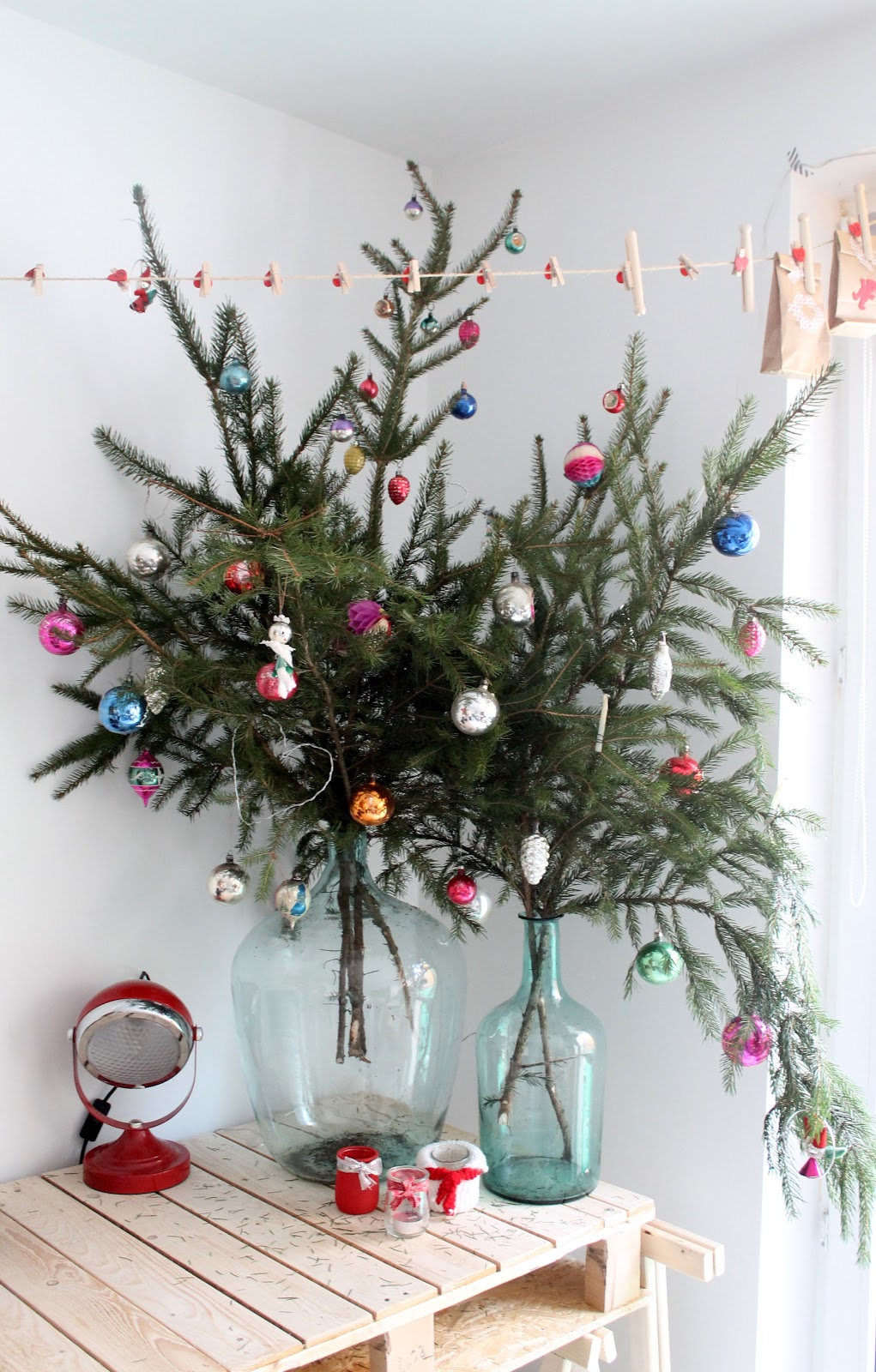 6 – Use large letter blocks to write words along your mantel or any other surface in your home! Some word ideas: PEACE, JOY, LOVE, and of course: CHRISTMAS! Choose your own letters here, or try this Joy sign.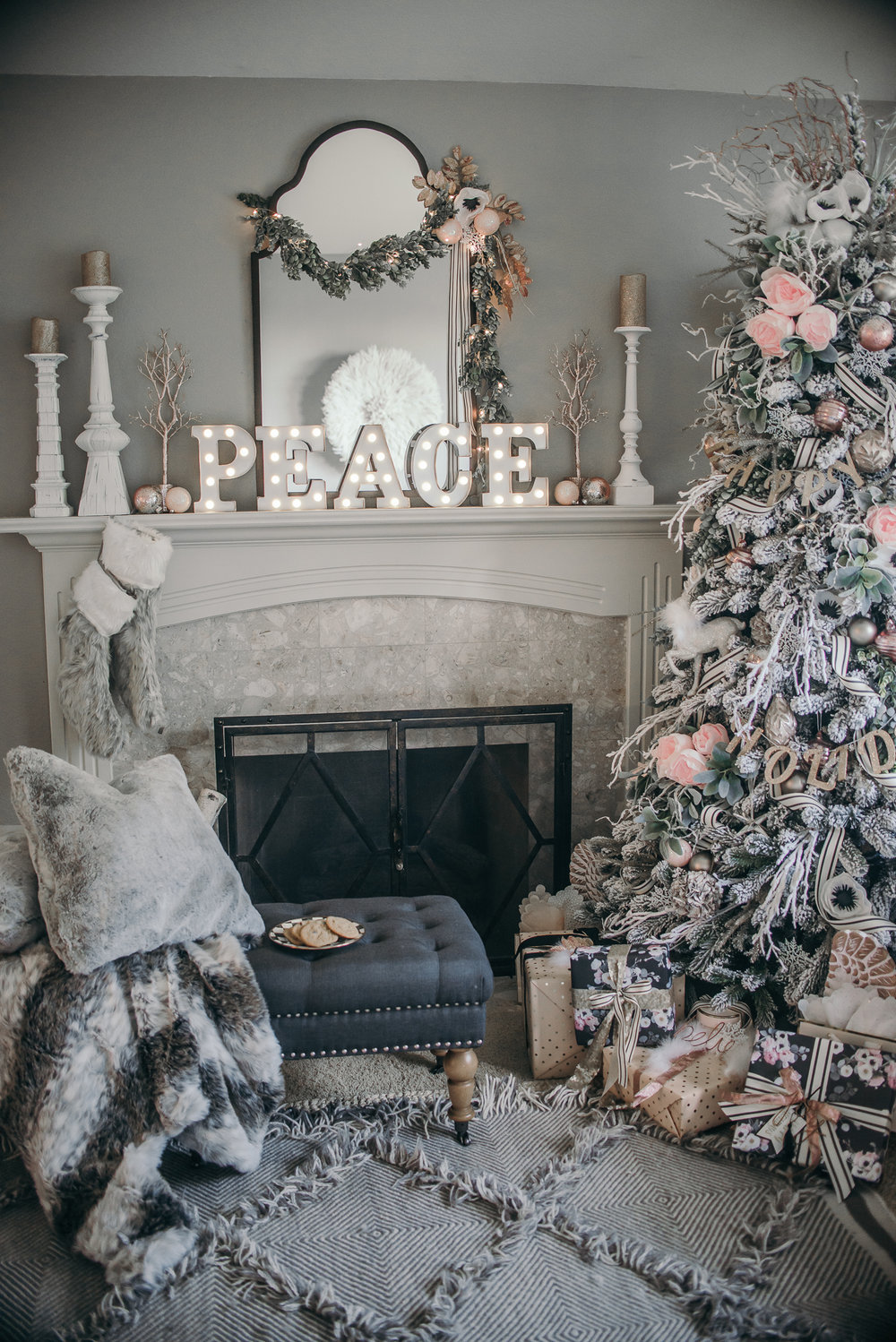 7 – Drape a simple evergreen garland over your mantel to give some natural cheer to your living room. Try this green garland with red cranberries or this frosted one.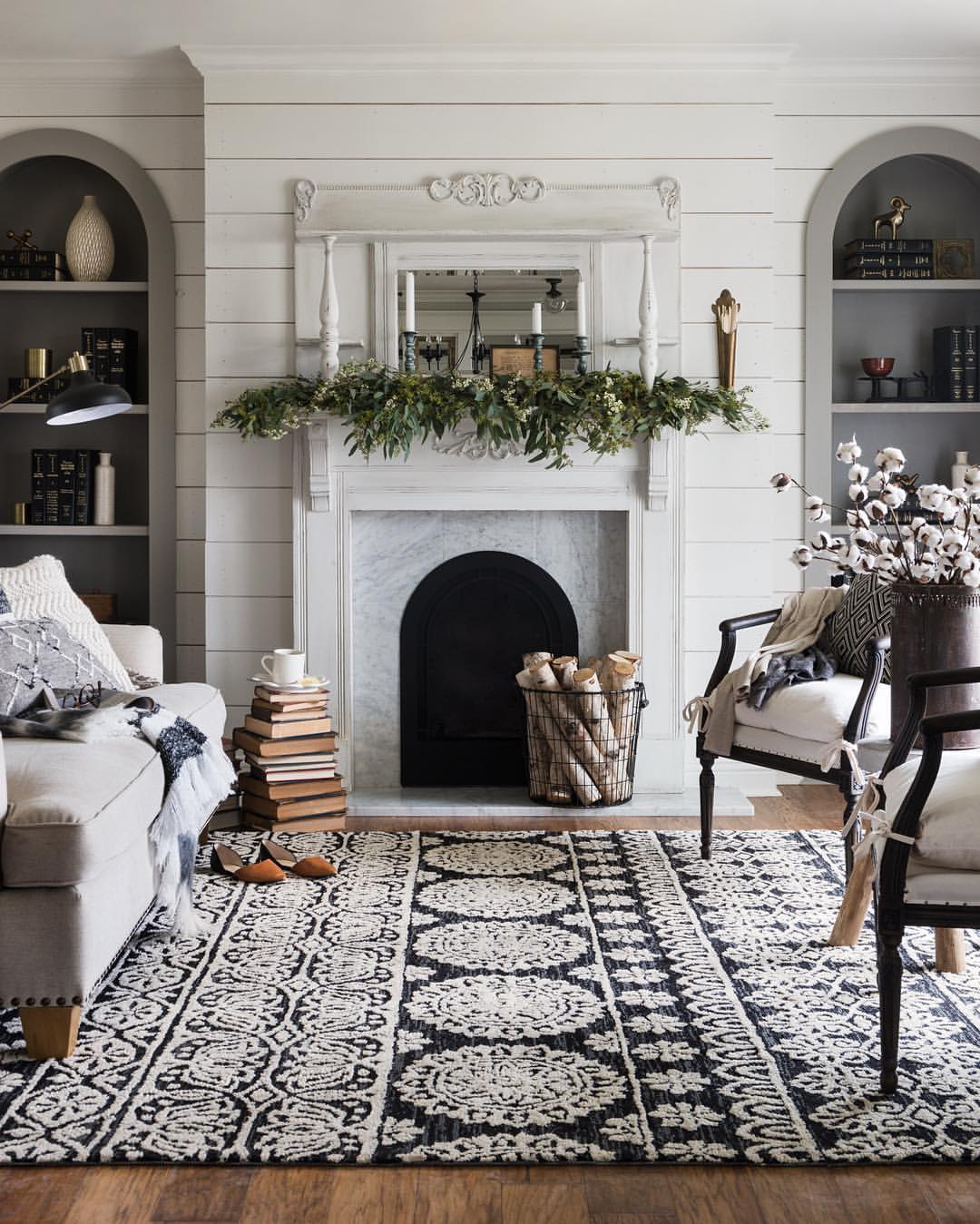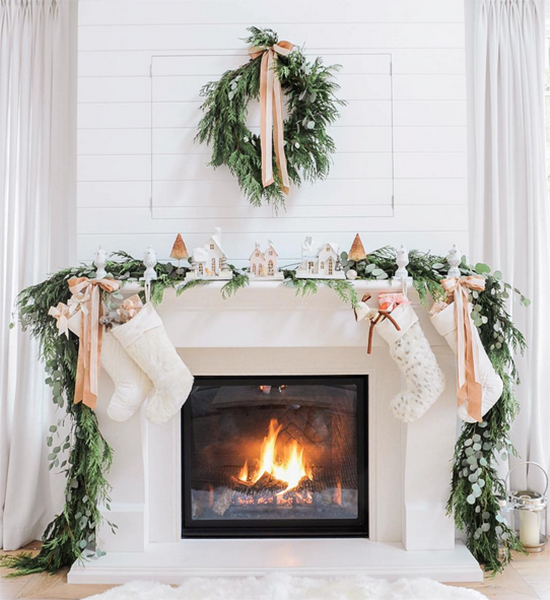 8 – Display little bottlebrush trees like these along your mantel (and in the wreath, if you feel daring!) to add some winter glamour to your home.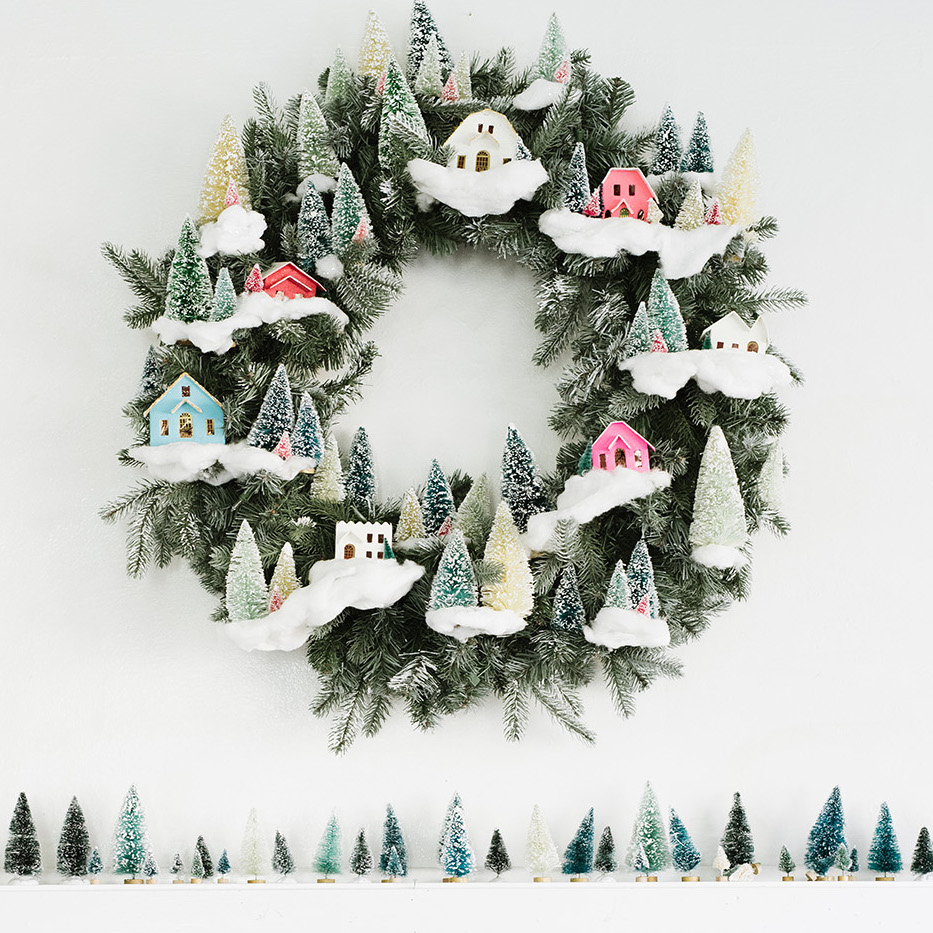 Be sure to check out more holiday decor, and share your holiday homes with us using the hashtag #instacurated or mentioning us @curatedinterior on Instagram!