These DIY Easter decor ideas will brighten up your home ahead of the Easter holiday. Doing DIY crafts with the kids is an awesome way to celebrate Easter. These DIY decor ideas for Easter will give you lots of ways to decorate with bunnies, eggs, tulips and more!
DIY Easter Decor Ideas
Here are 21 fabulous DIY Easter decor ideas to decorate your home for Easter!
1. DIY Turquoise Robin Eggs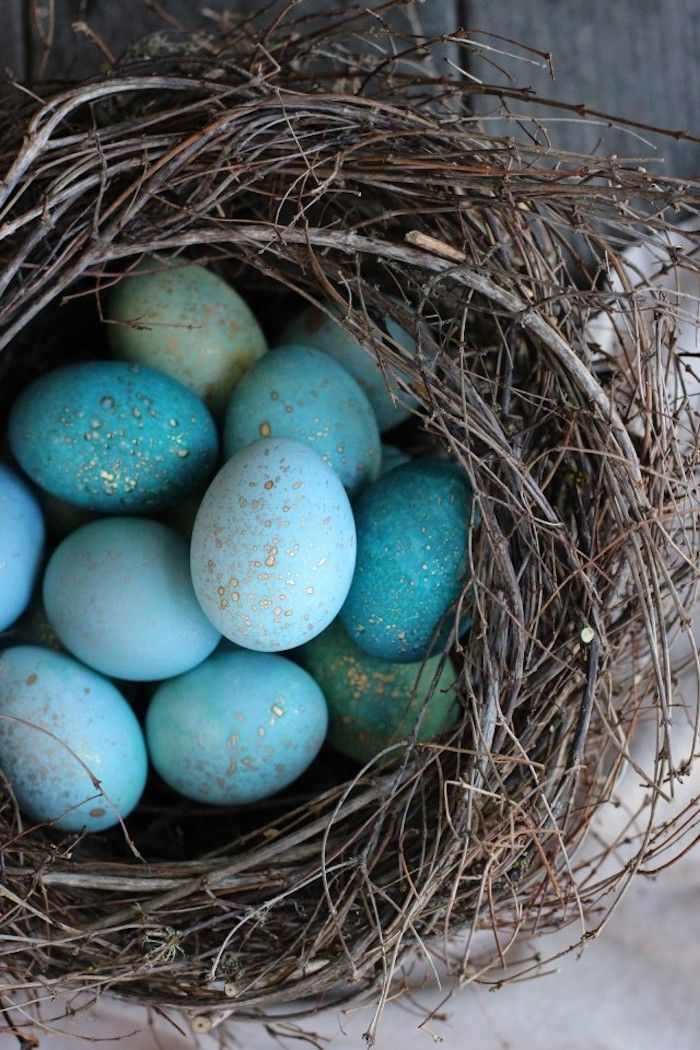 2. Curious Bunny Flower Pot DIY Decor Easter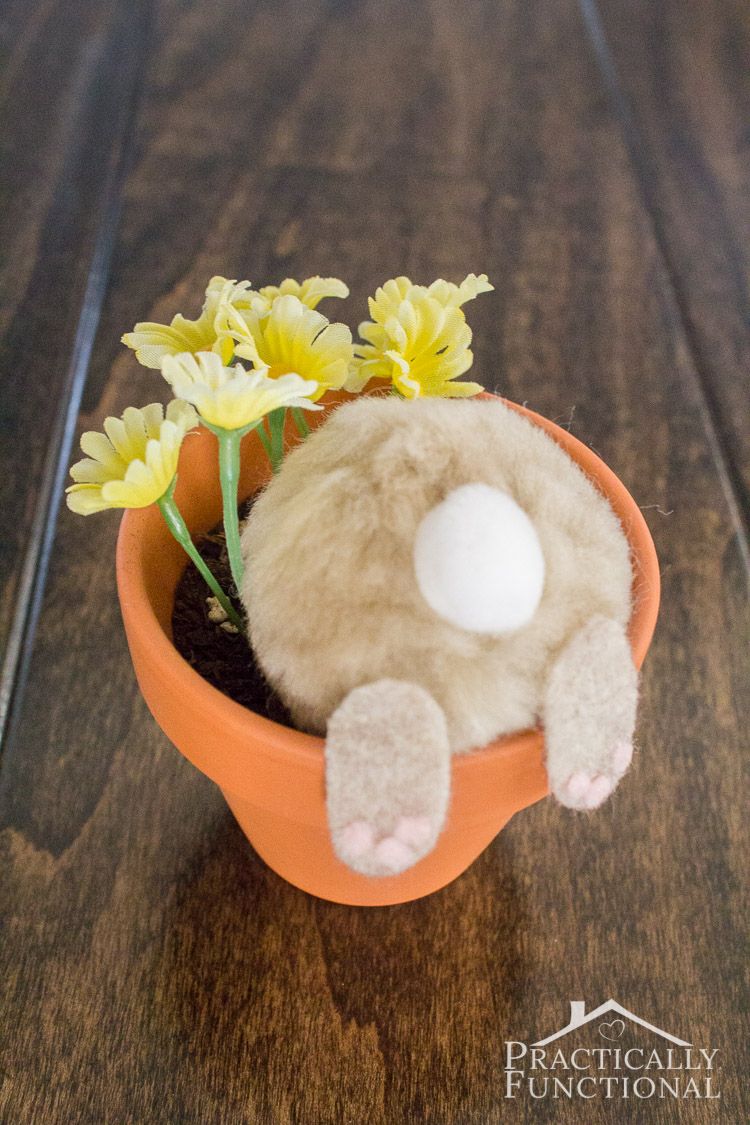 3. DIY Bunny Wreath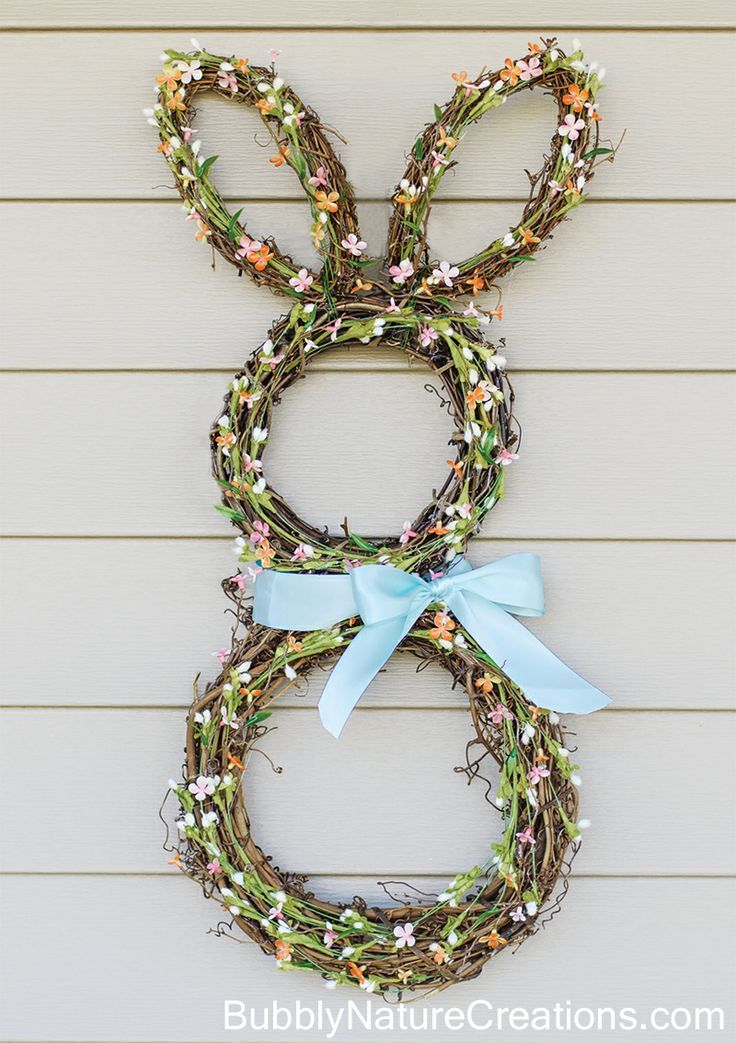 4. Easter Egg Topiary Tree DIY Decor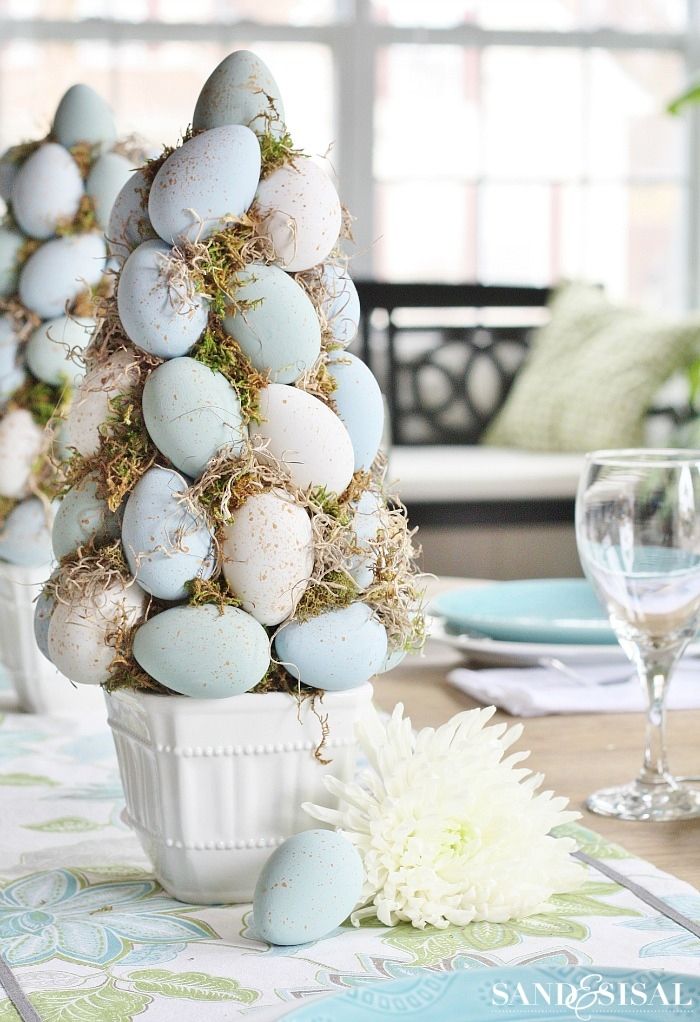 sandandsisal
5. Easter bunny Spoon Craft DIY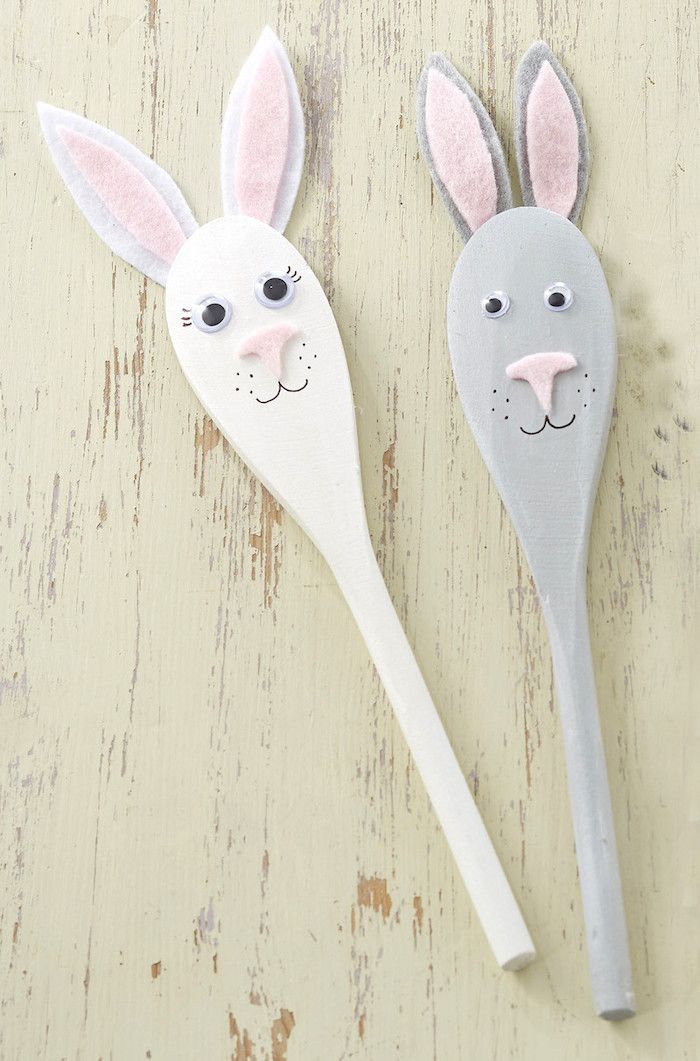 6. DIY Easter Egg Wreath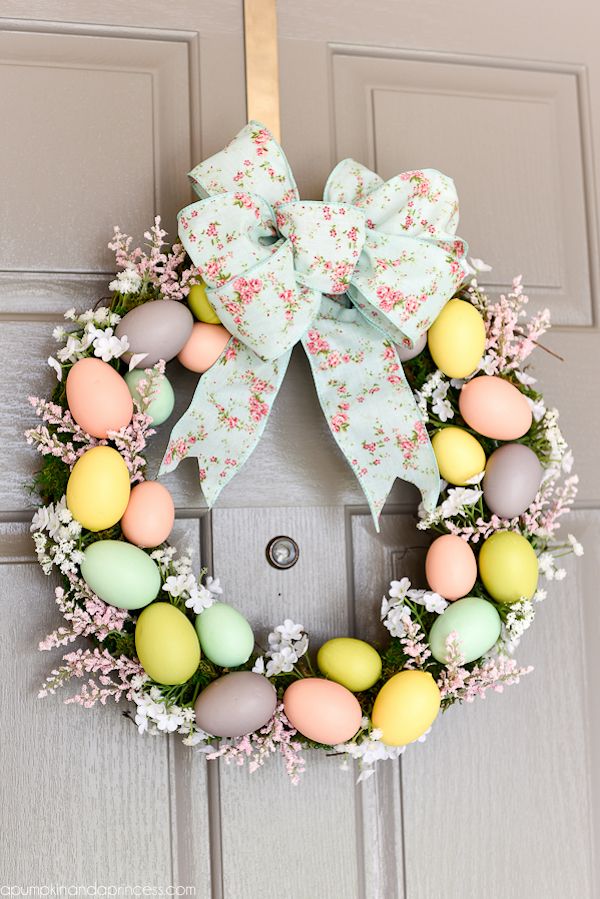 apumpkinandaprincess
7. Easter carrot door hanger DIY Decor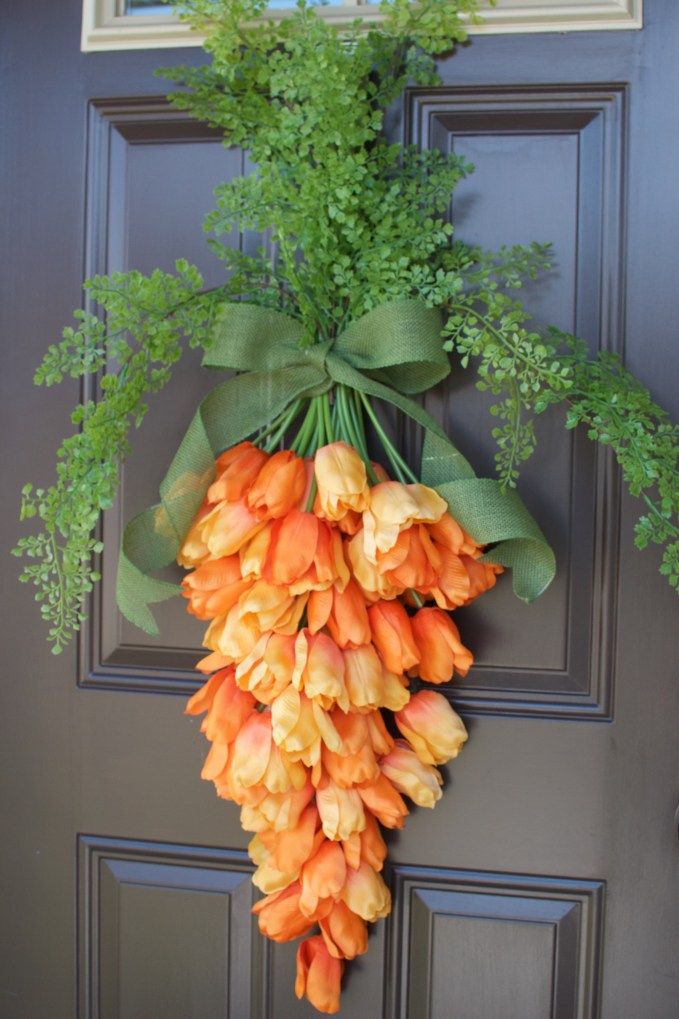 8. Easter Pom Pom Wreath DIY Bunny Decor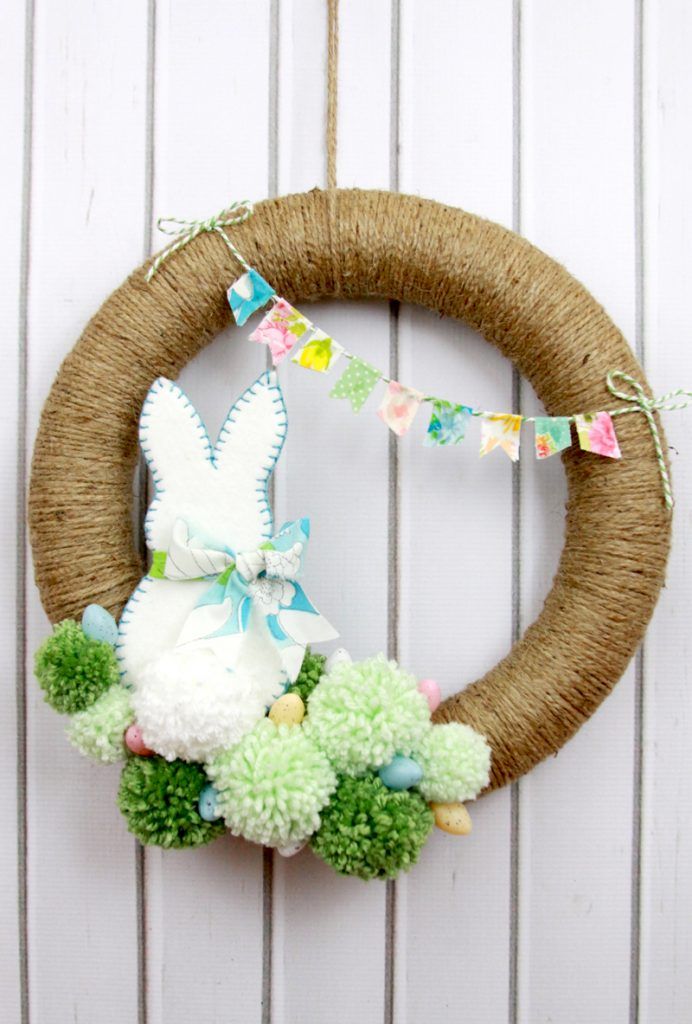 9. Colorful Easter Egg Wreath DIY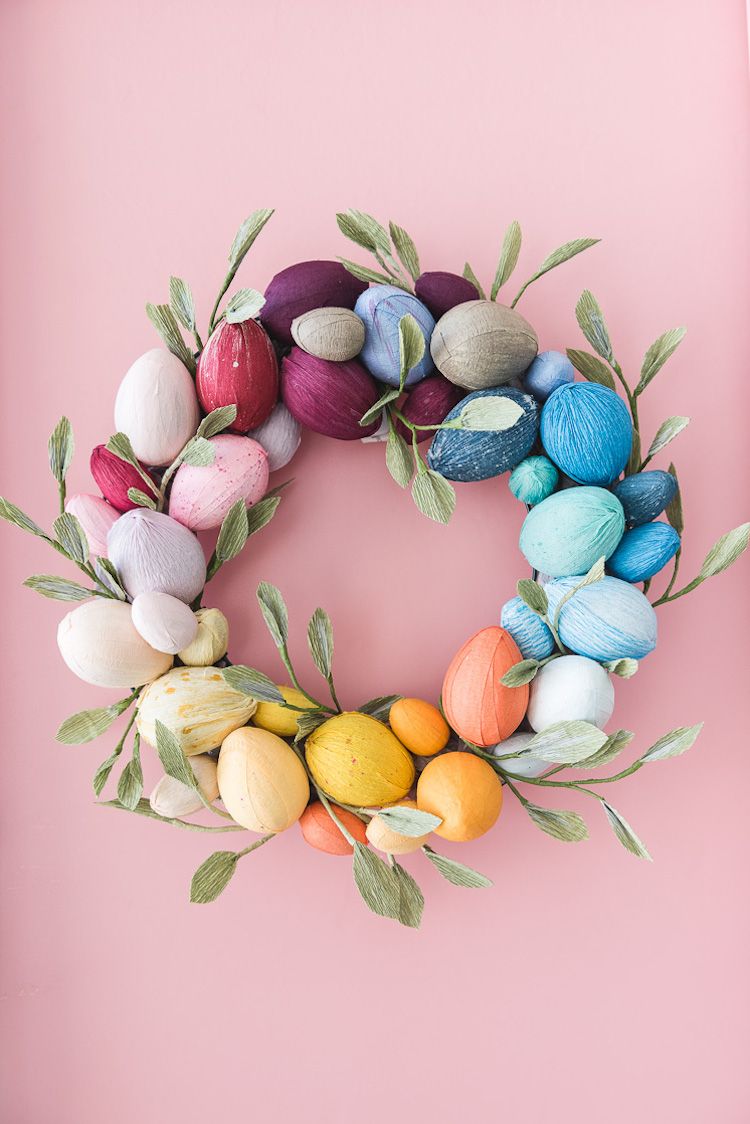 thehousethatlarsbuilt
10. Easter Bunny Treat Jars Pastel DIY Project Craft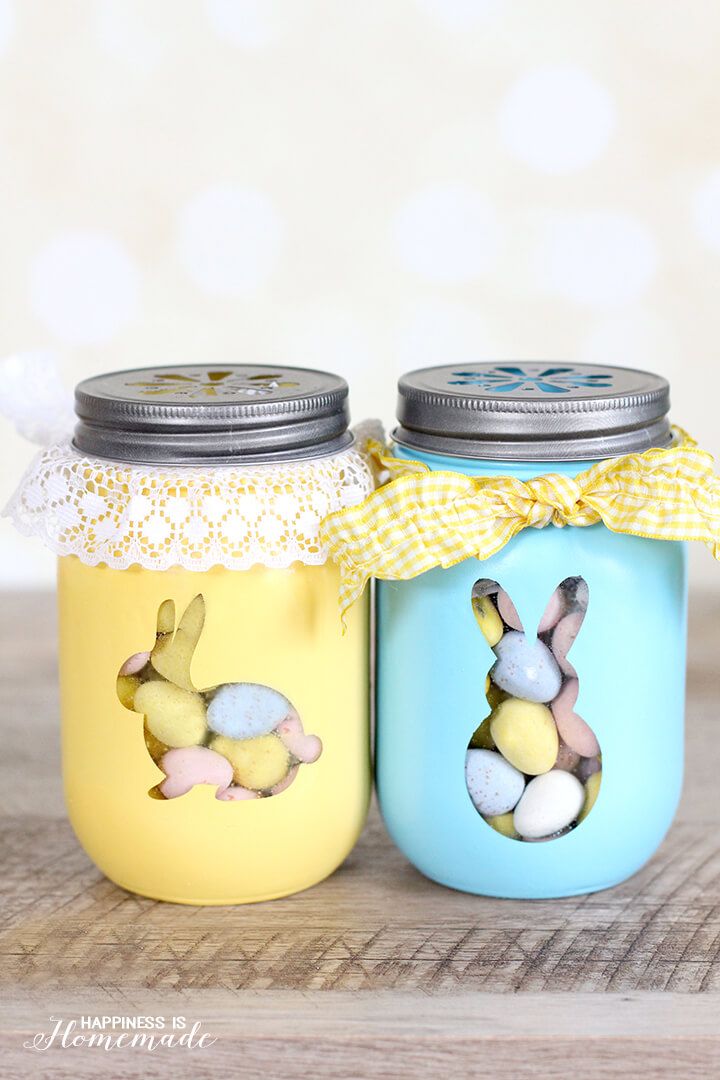 11. DIY Easter Bunny Napkins Craft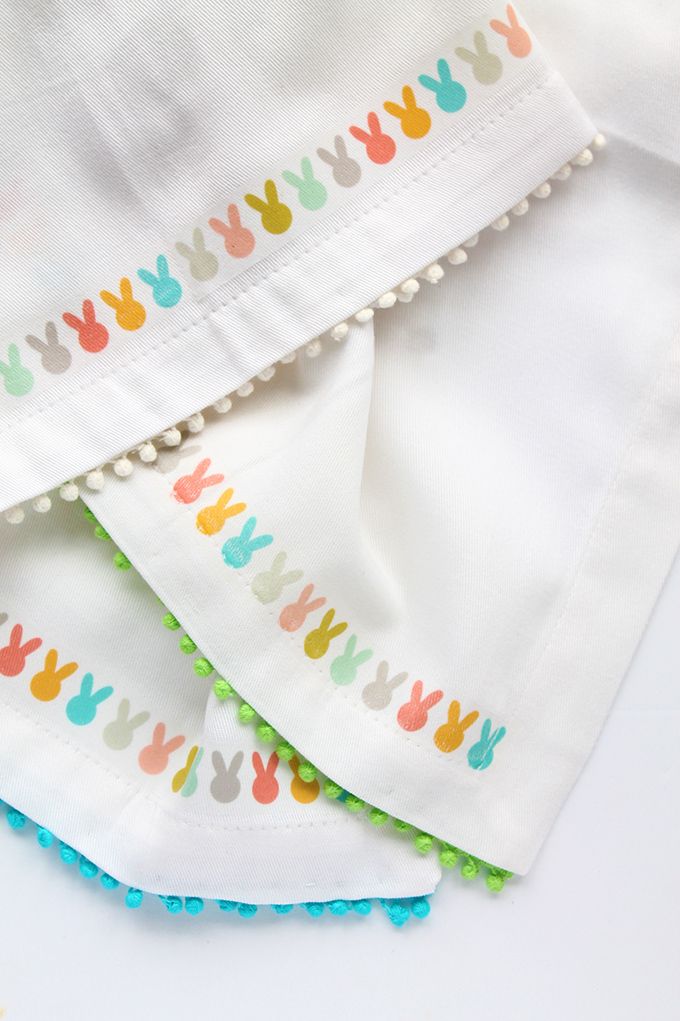 12. DIY Bunny Gumball Machine Craft Decor Project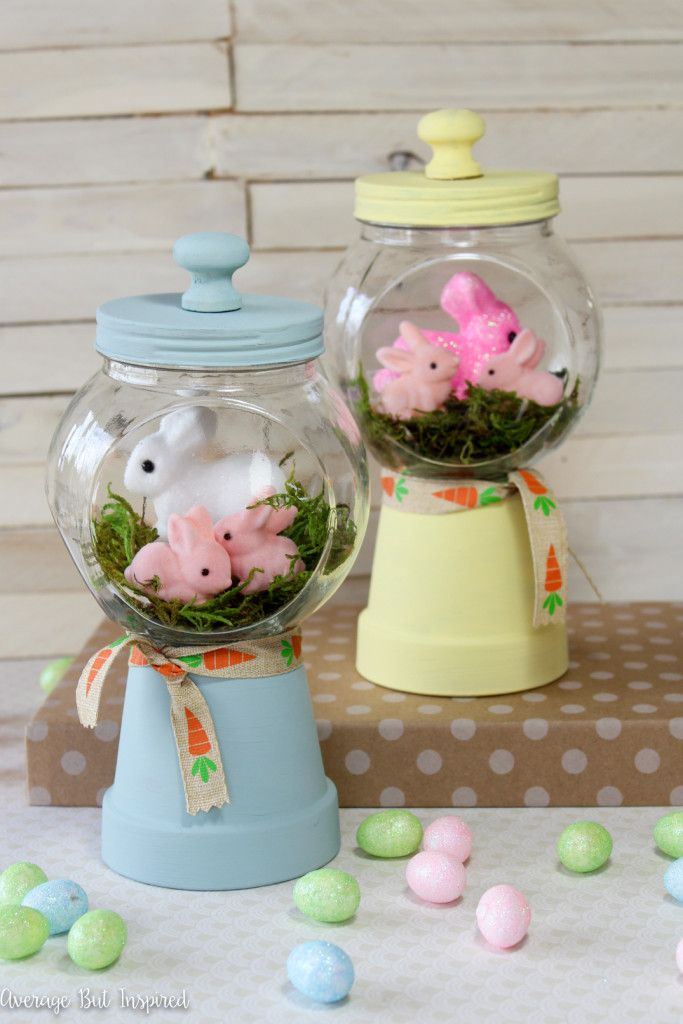 13. DIY Easter Bunny Towels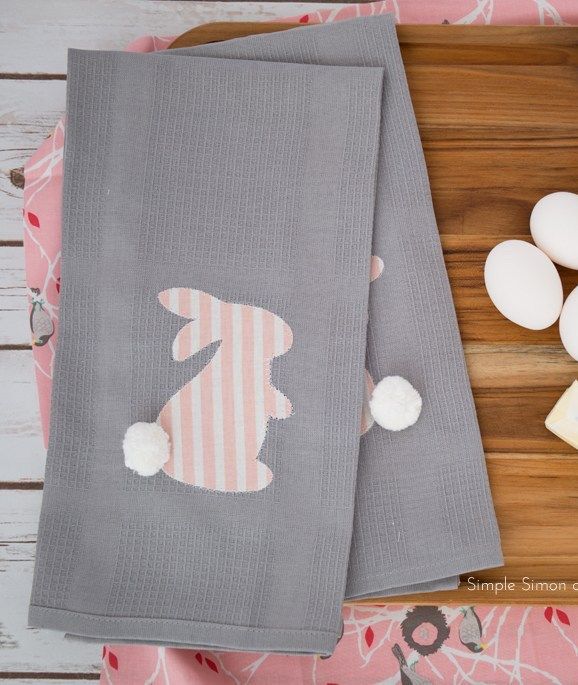 14. Easy Bunny Ear Cup Decor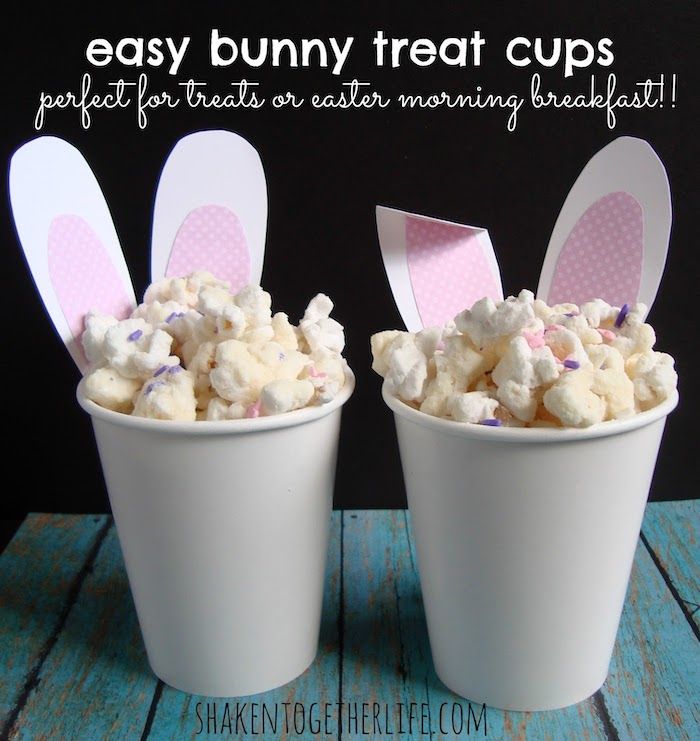 15. Carrots in a Glass vase DIY Easter Decor Idea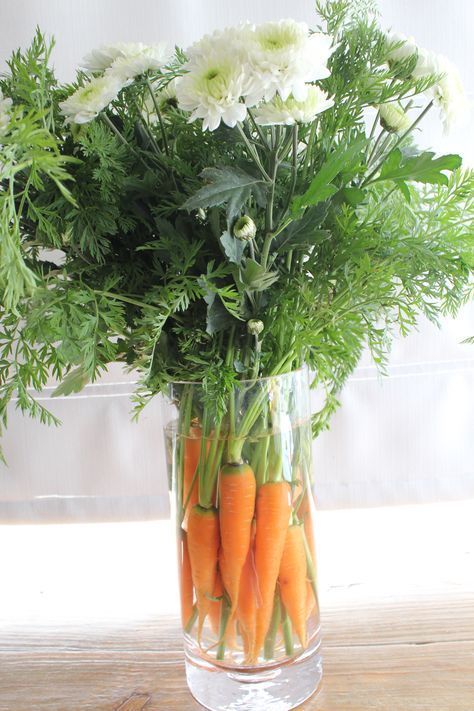 Unknown
16. DIY Floral Easter Egg Decor Idea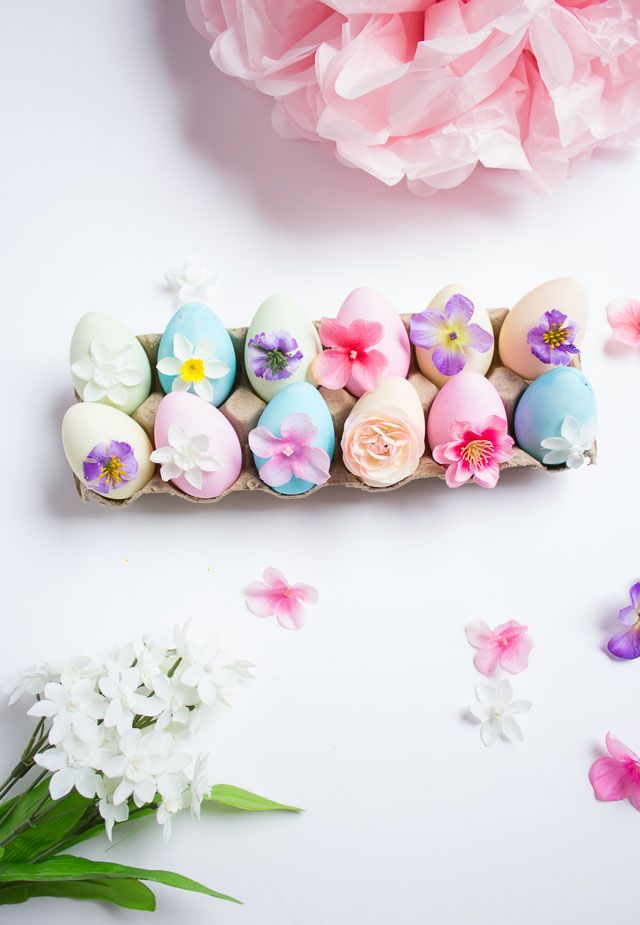 17. Easter egg tree DIY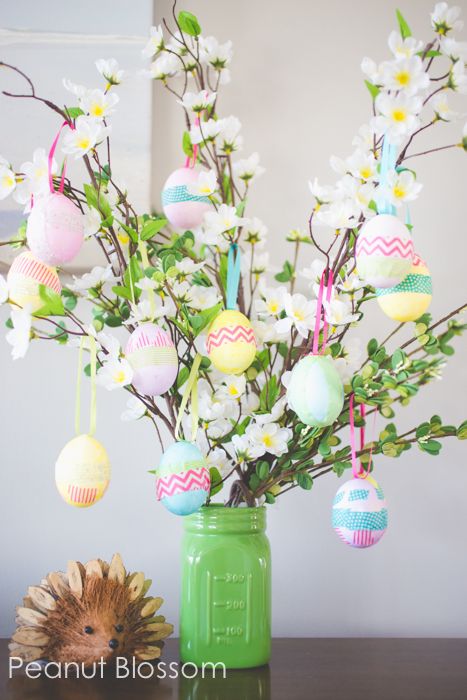 18. Easter Bunny Shortbread Cookies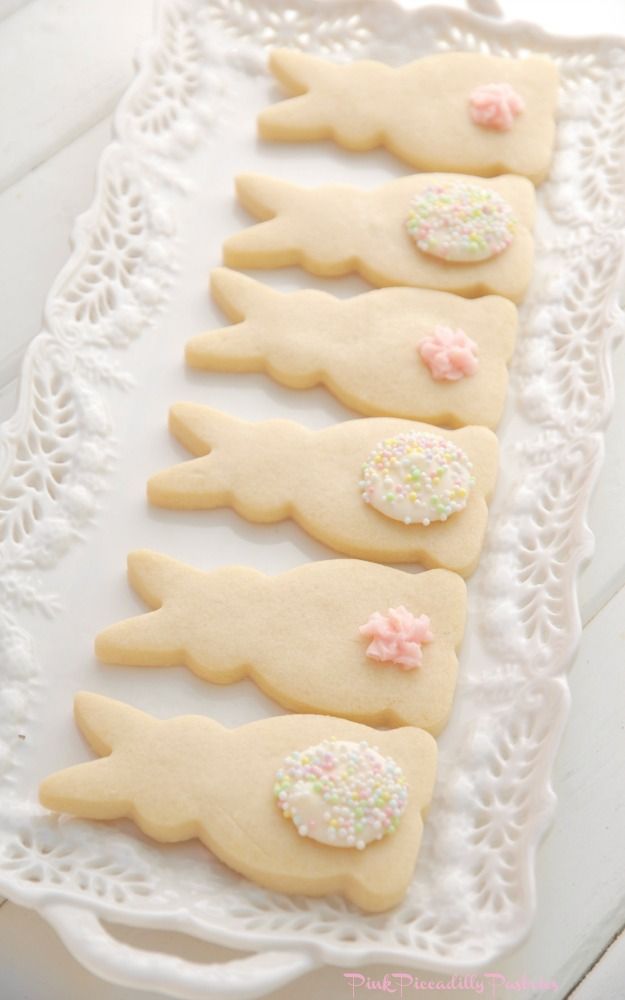 19. DIY Ombre Easter Egg Decor Craft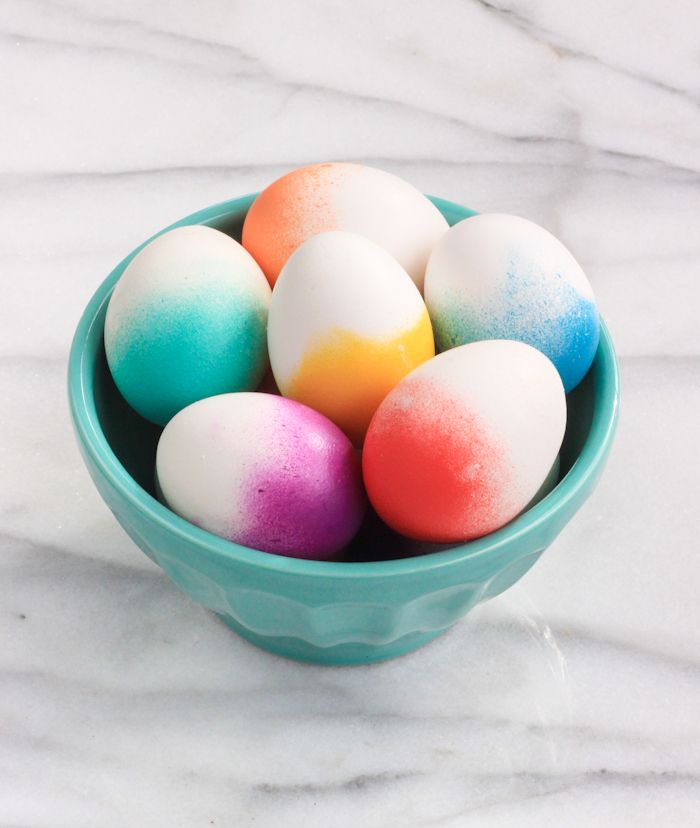 20. Easter Bunny Ear Craft Bags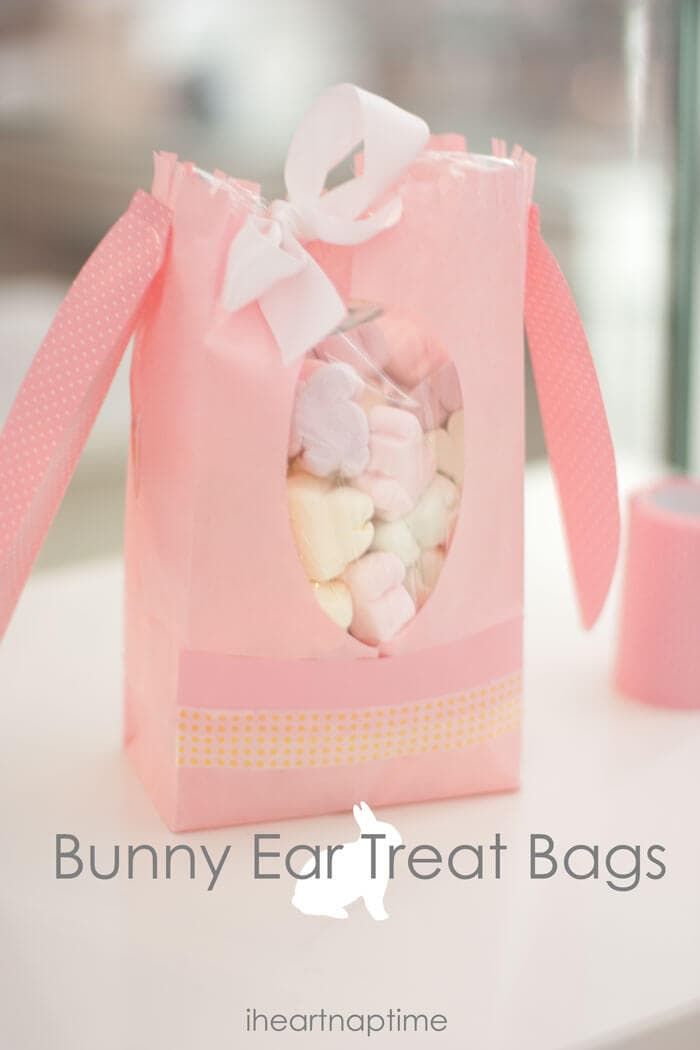 21. Easter Egg Topiary Tree Pastel DIY Craft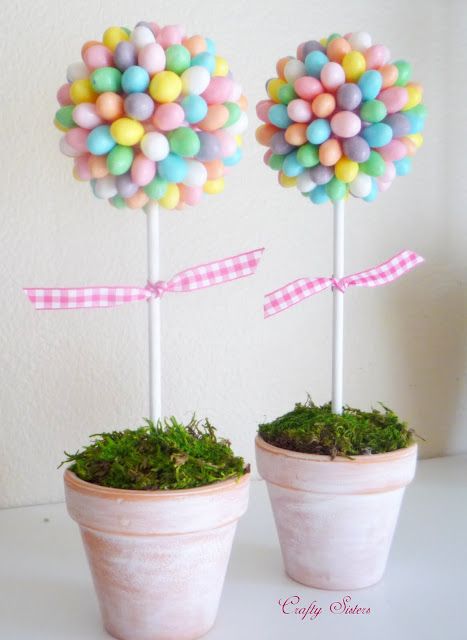 Which of these DIY Easter decorations is your favorite?