These DIY Easter decor ideas will brighten up your home ahead of the Easter holiday. Do-it-yourself crafts with the kids is an awesome way to celebrate Easter and decorate your home at the same time. These DIY crafts for Easter will give you lots of ways to decorate with bunnies, eggs, tulips and more!
DIY Easter Decor Ideas
Here are 21 fabulous DIY Easter decor ideas to decorate your home for Easter!
1. DIY Turquoise Robin Eggs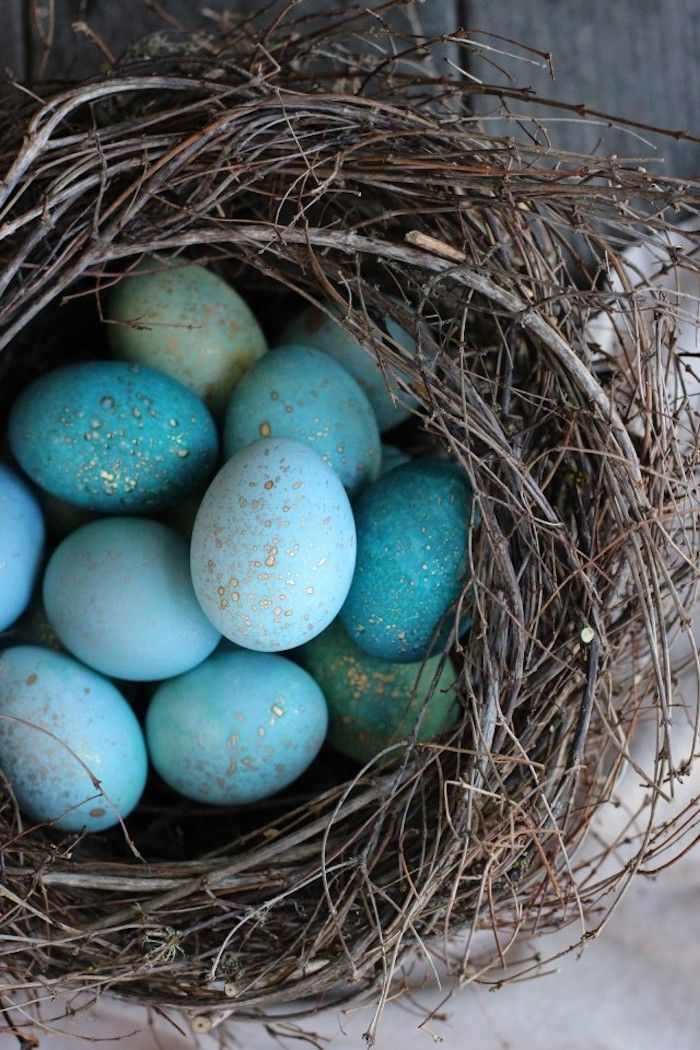 2. Curious Bunny Flower Pot DIY Decor Easter
This adorable bunny craft was widely shared on Pinterest, so I couldn't wait to share it with you guys! I love how creative and unique this decoration turned out. Your guests will surely be surprised when they see it!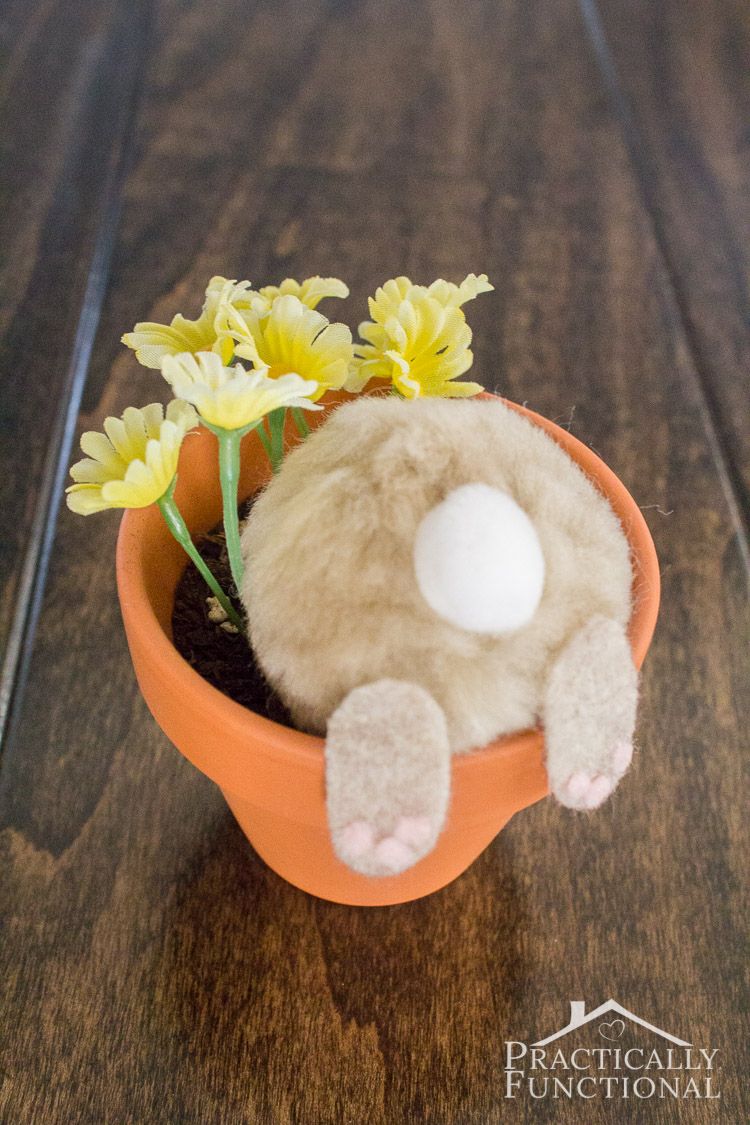 3. DIY Bunny Wreath
The ribbon really ties this craft together.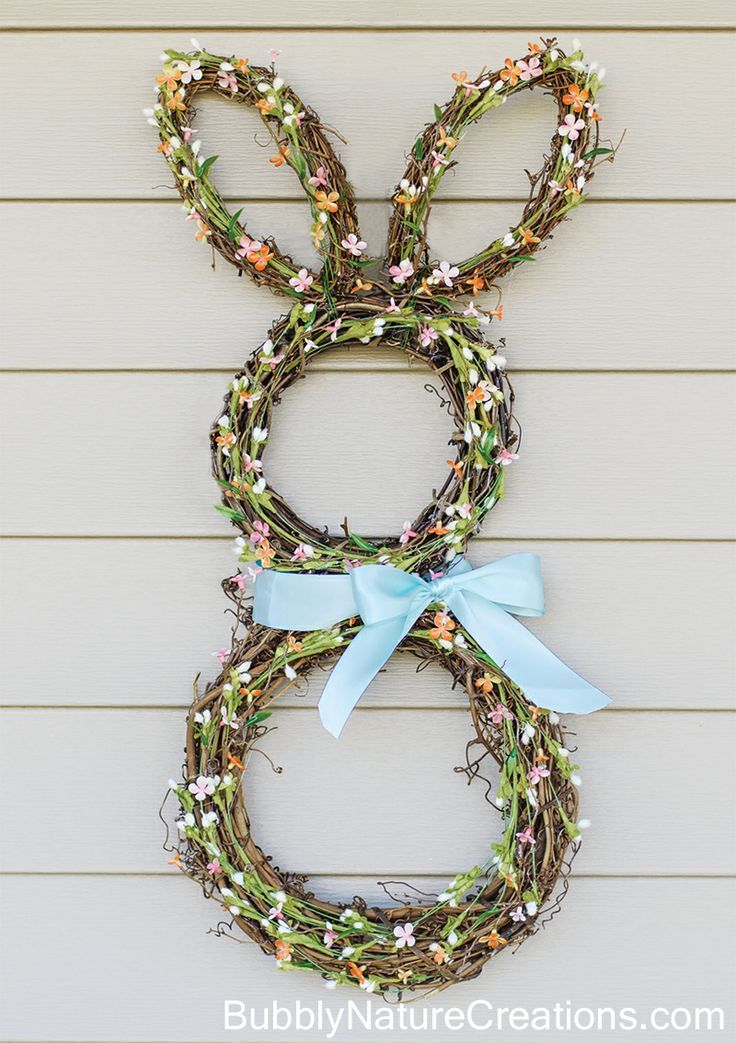 4. Easter Egg Topiary Tree DIY Decor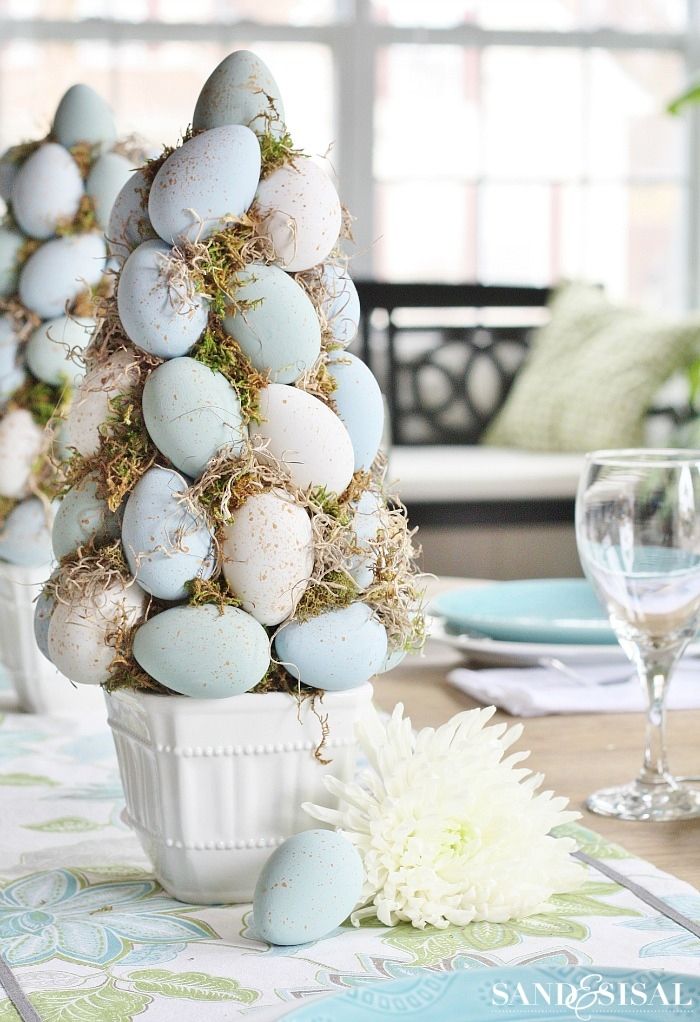 sandandsisal
5. Easter bunny Spoon Craft DIY
Another popular Easter craft!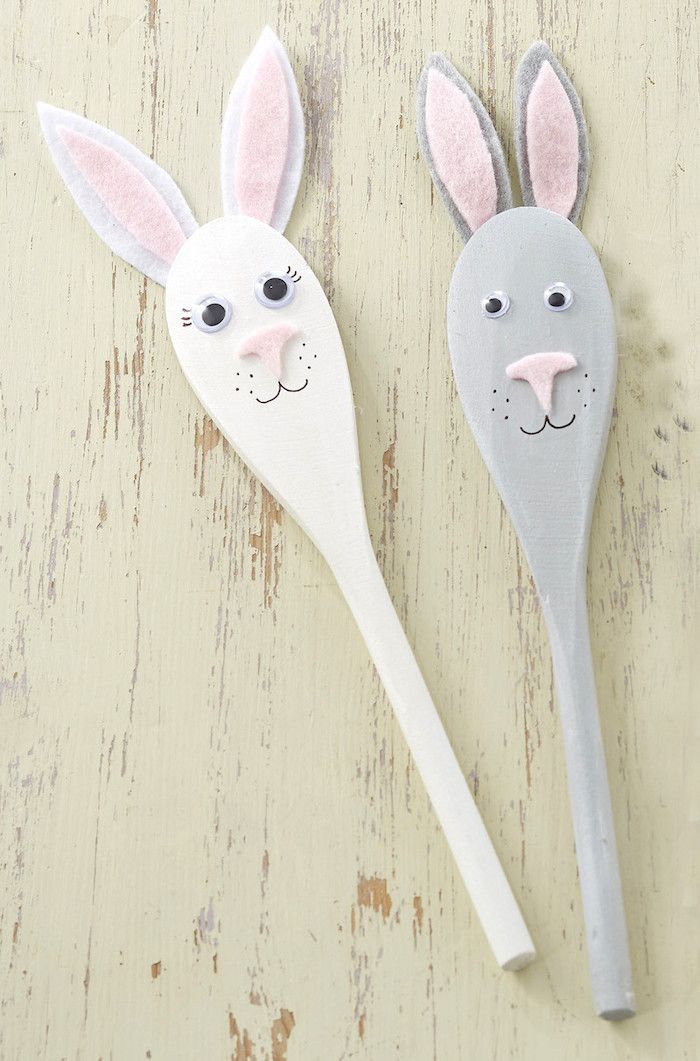 6. DIY Easter Egg Wreath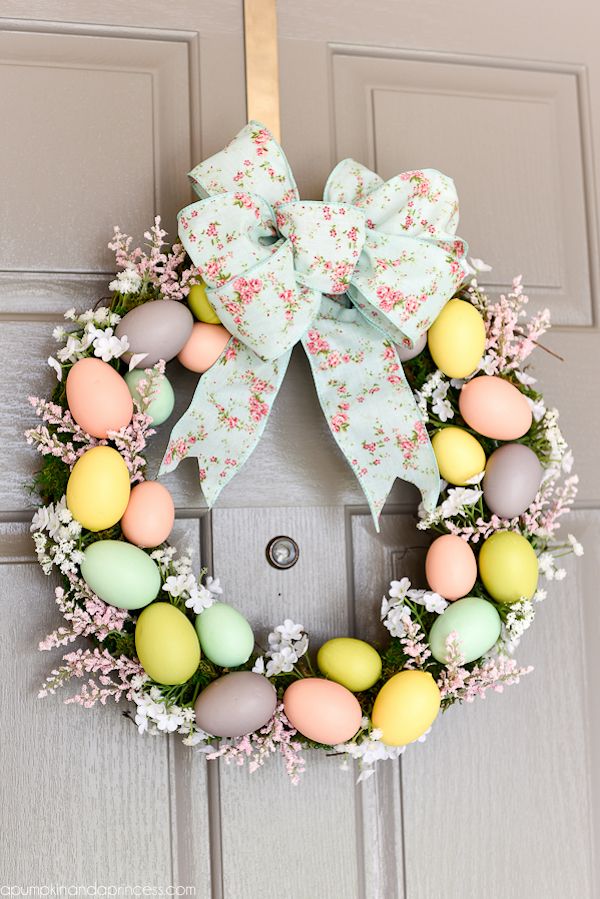 apumpkinandaprincess
7. Easter carrot door hanger
You will definitely be the only one on the block with this creative decoration!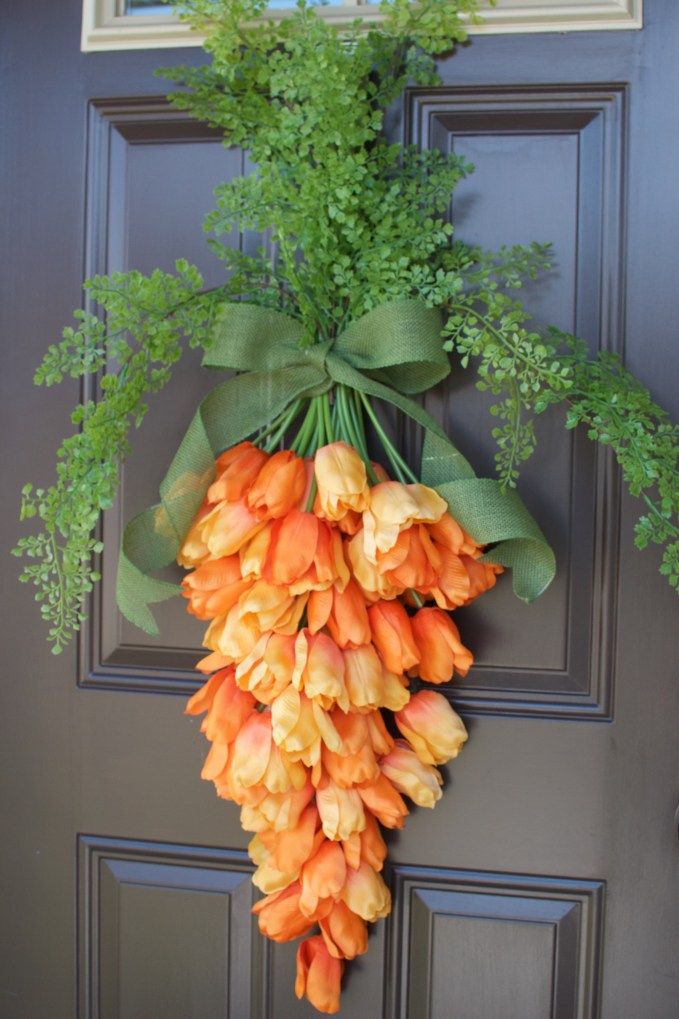 8. Easter Pom Pom Wreath DIY Bunny Decor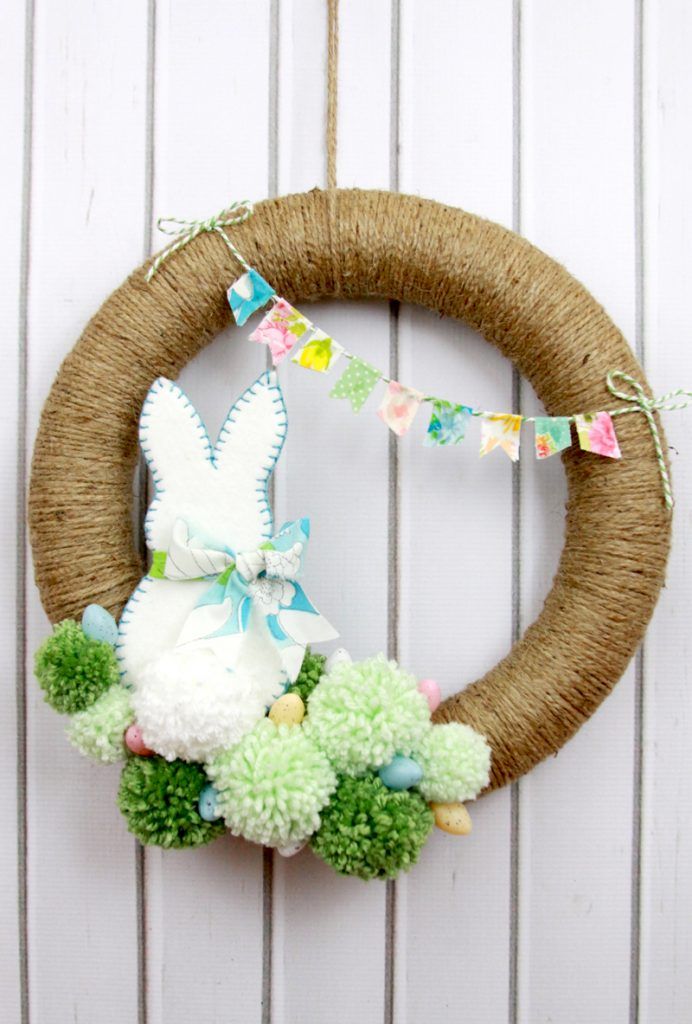 9. Colorful Easter Egg Wreath DIY
You probably need some patience for this craft, but in the end, it will be worth it! Just look at those colors.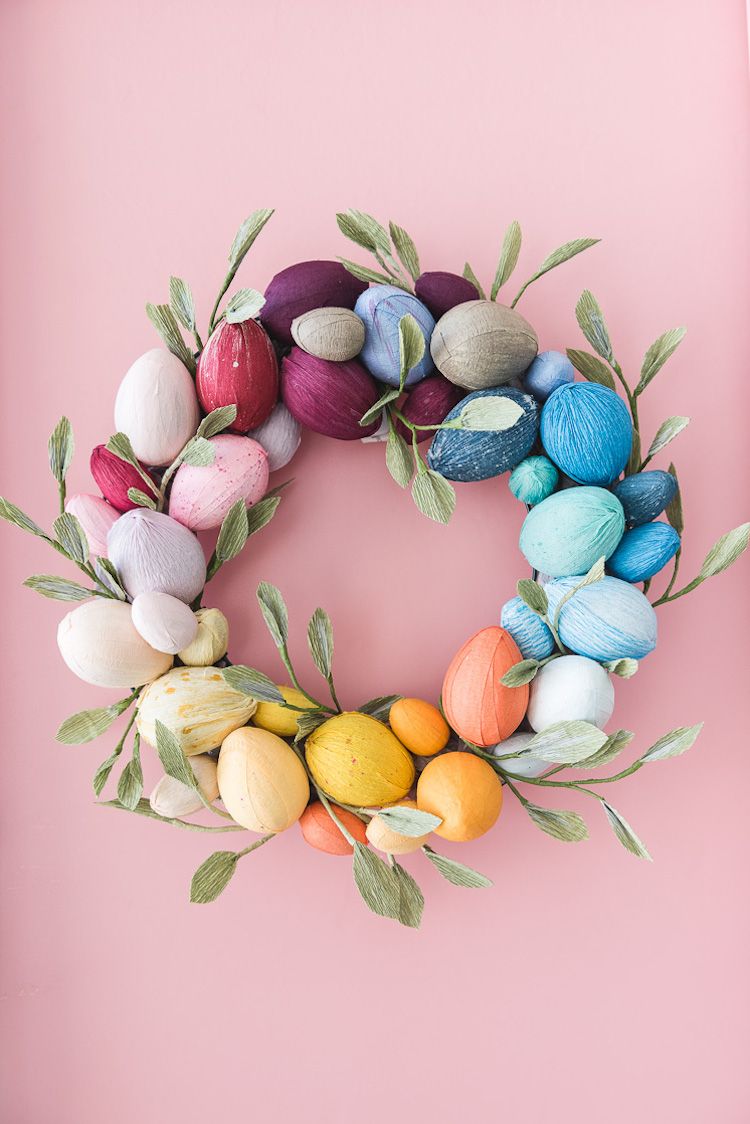 thehousethatlarsbuilt
10. Easter Bunny Treat Jars Pastel DIY Project Craft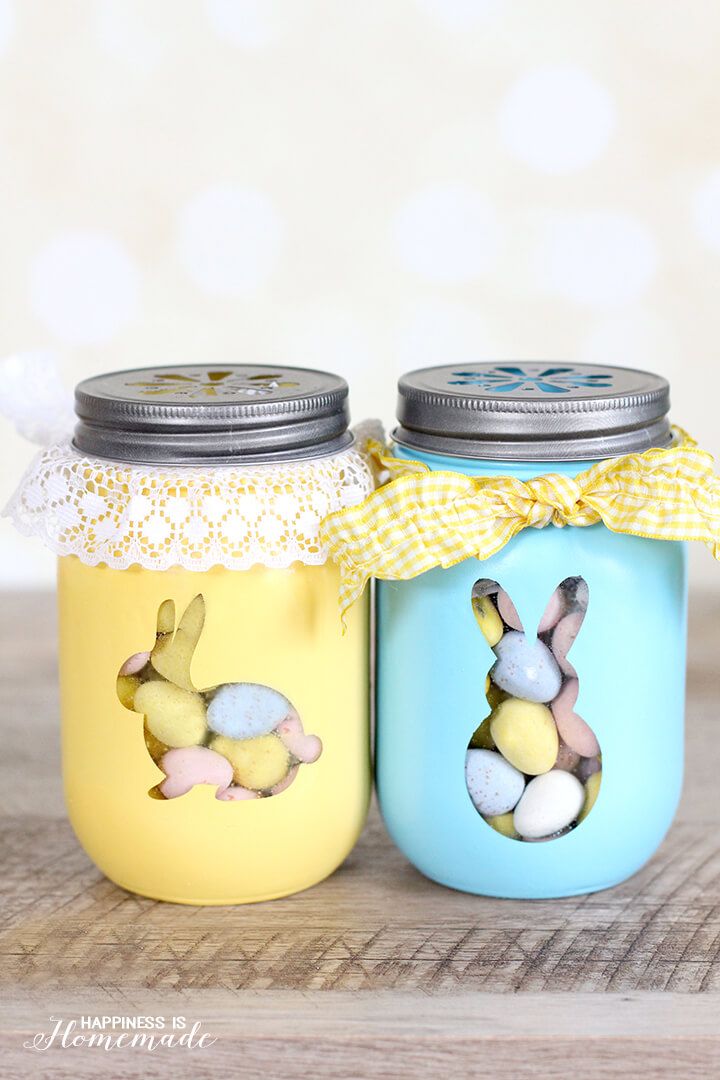 11. DIY Easter Bunny Napkins Craft
These napkins make perfect hostess gifts if you're spending Easter somewhere else.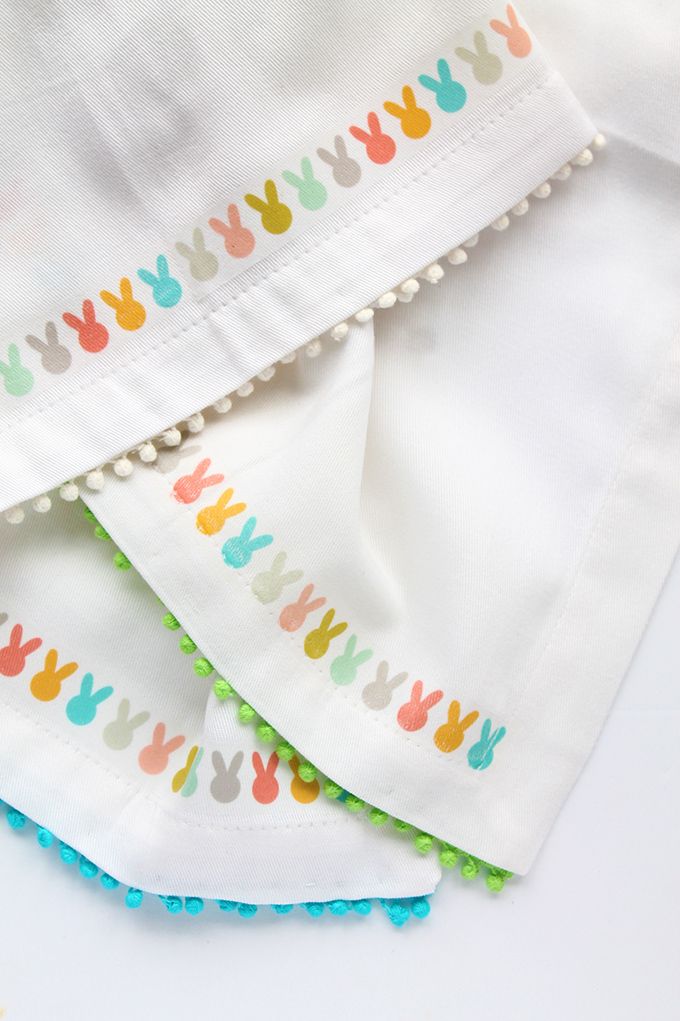 12. DIY Bunny Gumball Machine Craft Decor Project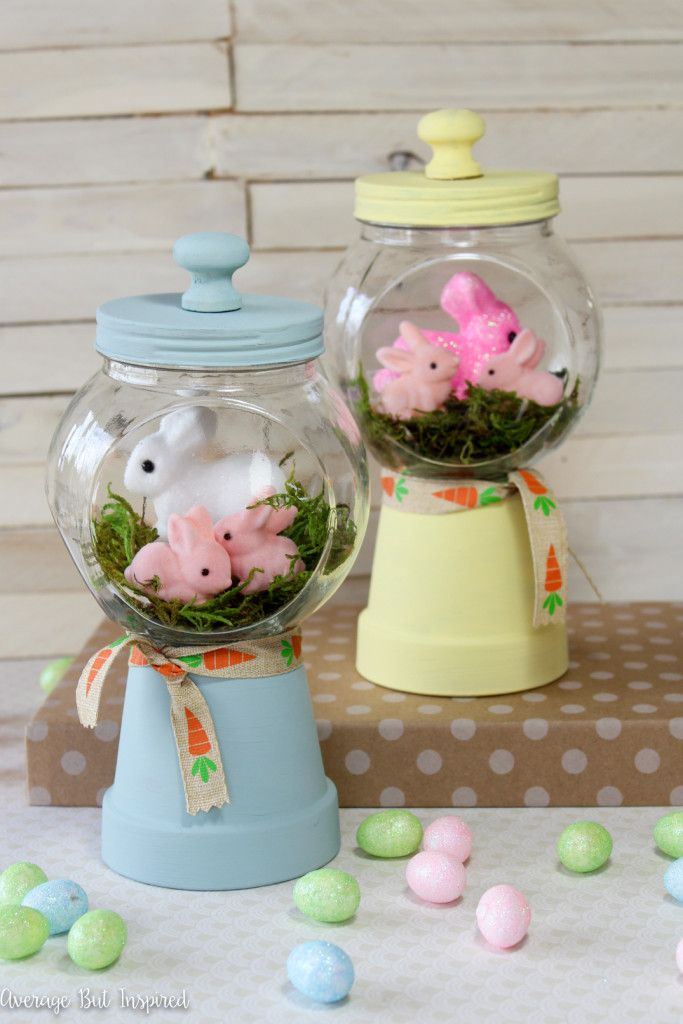 13. DIY Easter Bunny Towels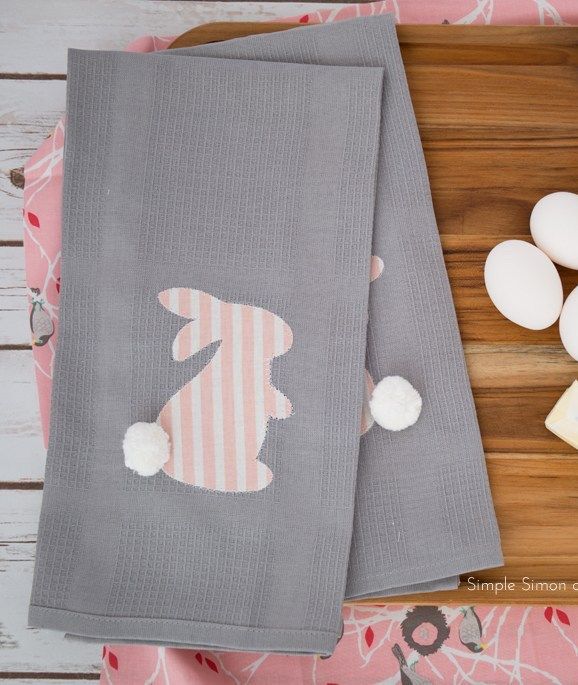 14. Easy Bunny Ear Cup Decor
Quick and easy, this craft is sure to bring a smile to any child's face!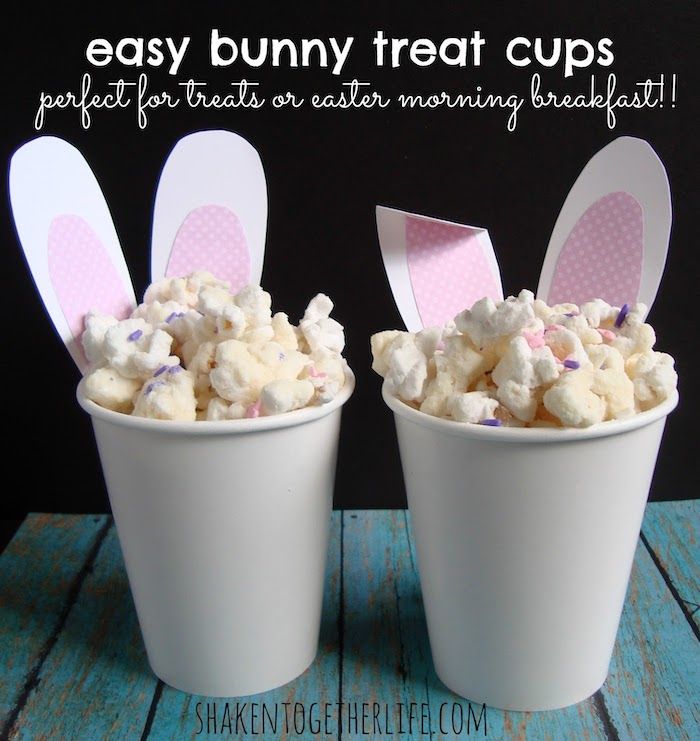 15. Carrots in a Glass vase DIY Easter Decor Idea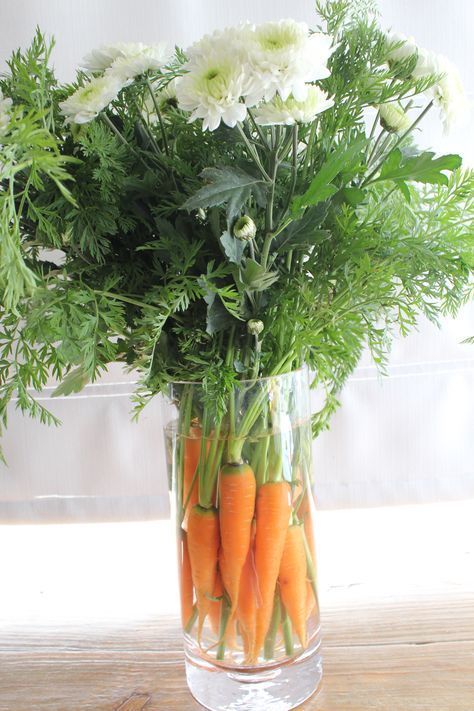 Unknown
16. DIY Floral Easter Egg Decor Idea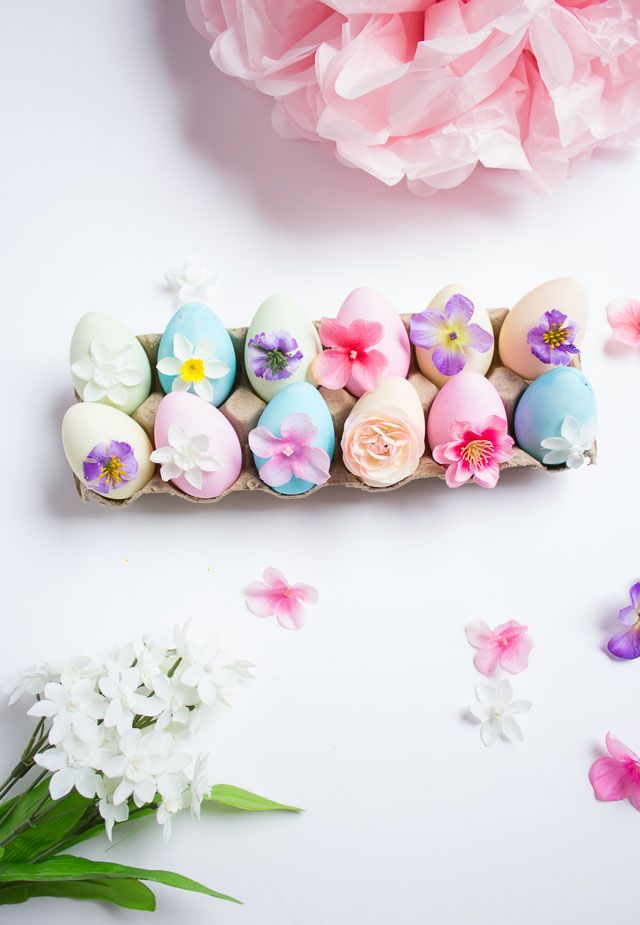 17. Easter egg tree DIY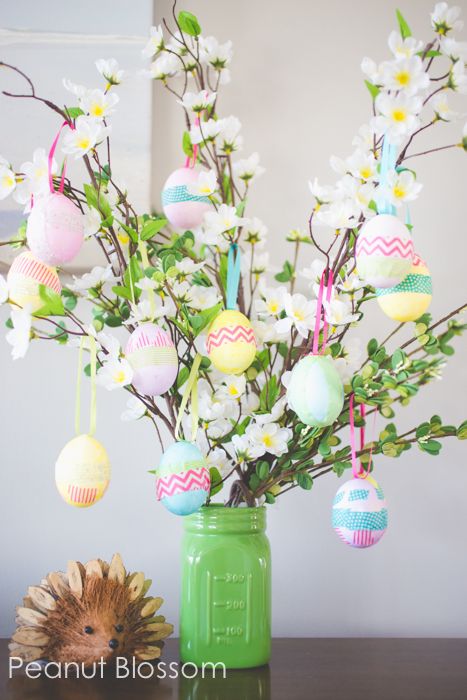 18. Easter Bunny Shortbread Cookies
My mouth is watering just looking at these adorable Easter cookies!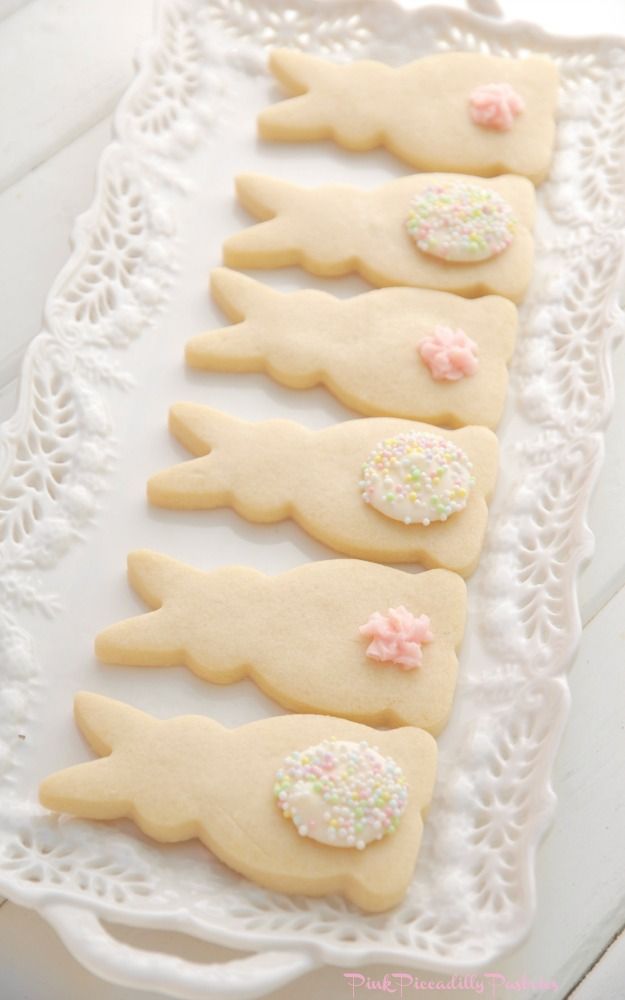 19. DIY Ombre Easter Egg Decor Craft
Get on the omrbé bandwagon with this craft.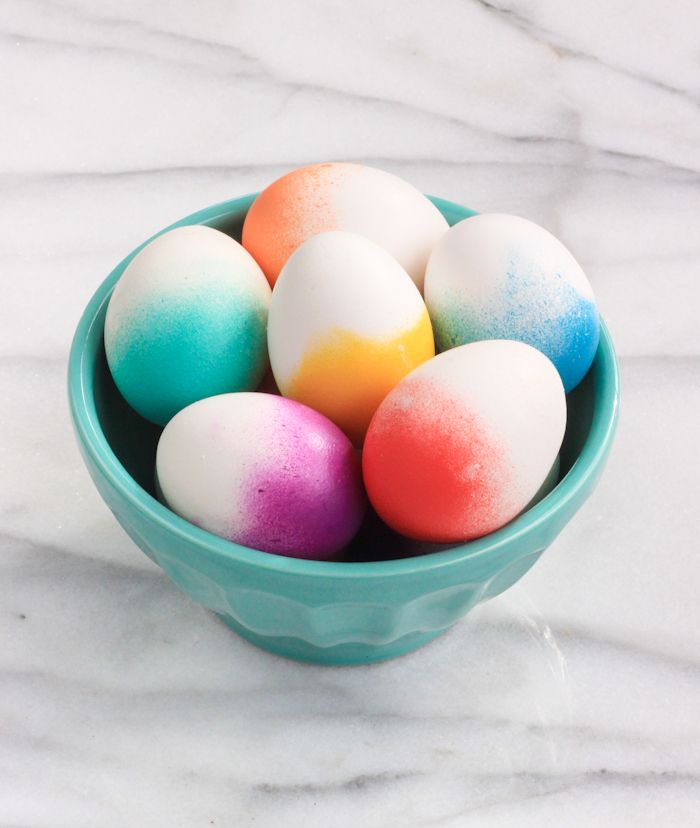 20. Easter Bunny Ear Craft Bags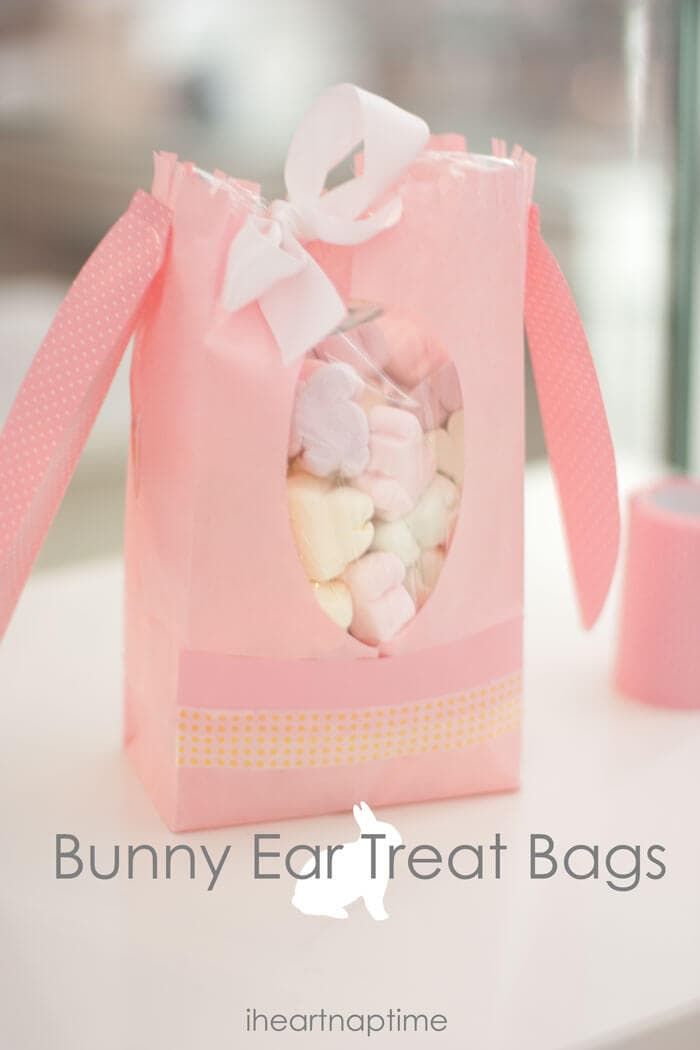 21. Easter Egg Topiary Tree Pastel DIY Craft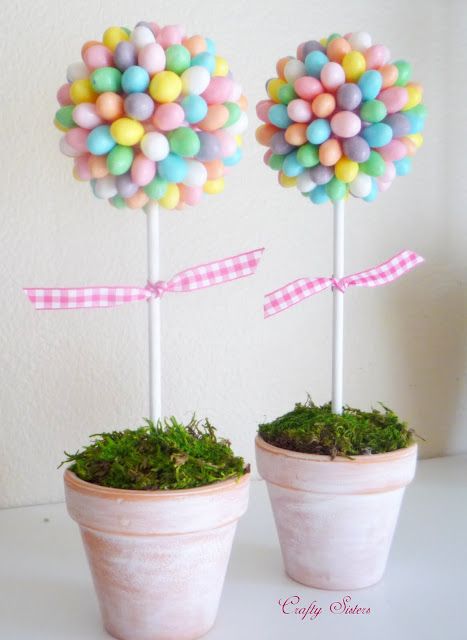 DIY projects are great to do with the family. It brings everyone together, and creates lasting memories for the Easter holiday season. Which of these DIY Easter decorations is your favorite?
If you have your own Easter craft to share, then please leave a link in the comments so our readers can try it out! You can also tag us on Instagram (@curatedinterior) to share your favorite DIY decor ideas. We're always looking for new projects to share with our readers!