Decorative throw pillows are one of the easiest ways to freshen up your interior design and decor. They're generally inexpensive (mostly under $100) and come in so many different varieties that it's easy to coordinate with your existing decor. Be sure to read our guide on selecting and arranging throw pillows in your home.
With so many different pillow cover options available including textures, fabrics, and prints, we've rounded up twenty-eight of our favorite decorative throw pillows for the living room and/or bedroom organized by category below…
Best Decorative Throw Pillows
You can click the pillows on the image below to shop!
Styling Throw Pillows
Now that you have some great throw pillows, how do you decorate with them? Take a look below to see some great inspirational picks: some are matchy-matchy (ie. two of the same pillow, twice) and others are pretty eclectic mixing solids and patterns. Personally, I love the practicality of a couch with tons of pillows – maybe 5 or 6 at varying sizes – that you can rearrange as you like to get comfortable!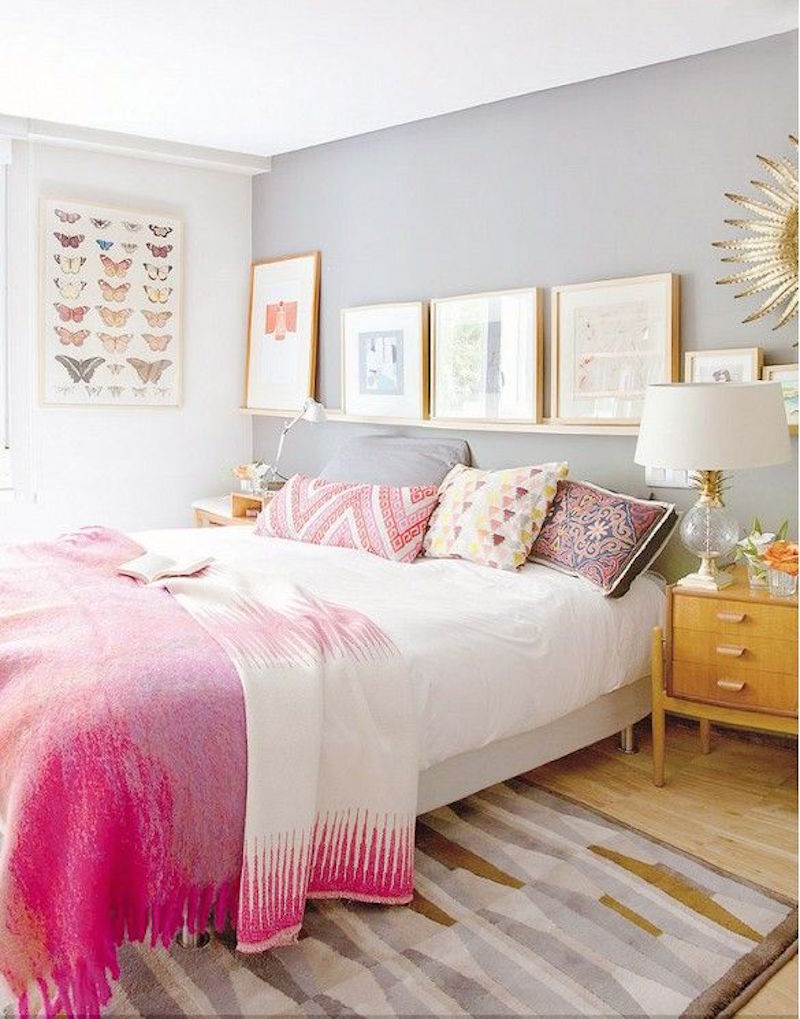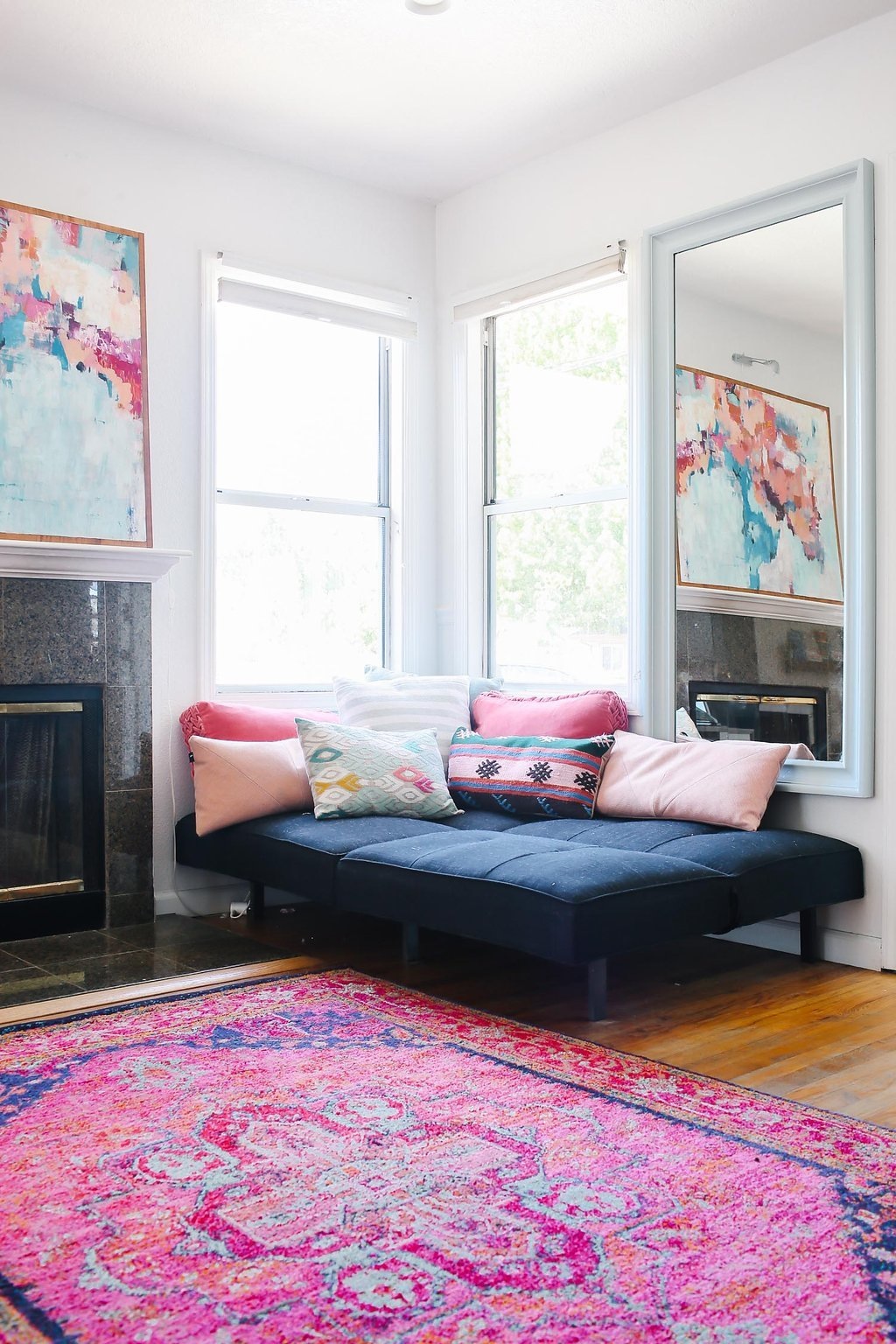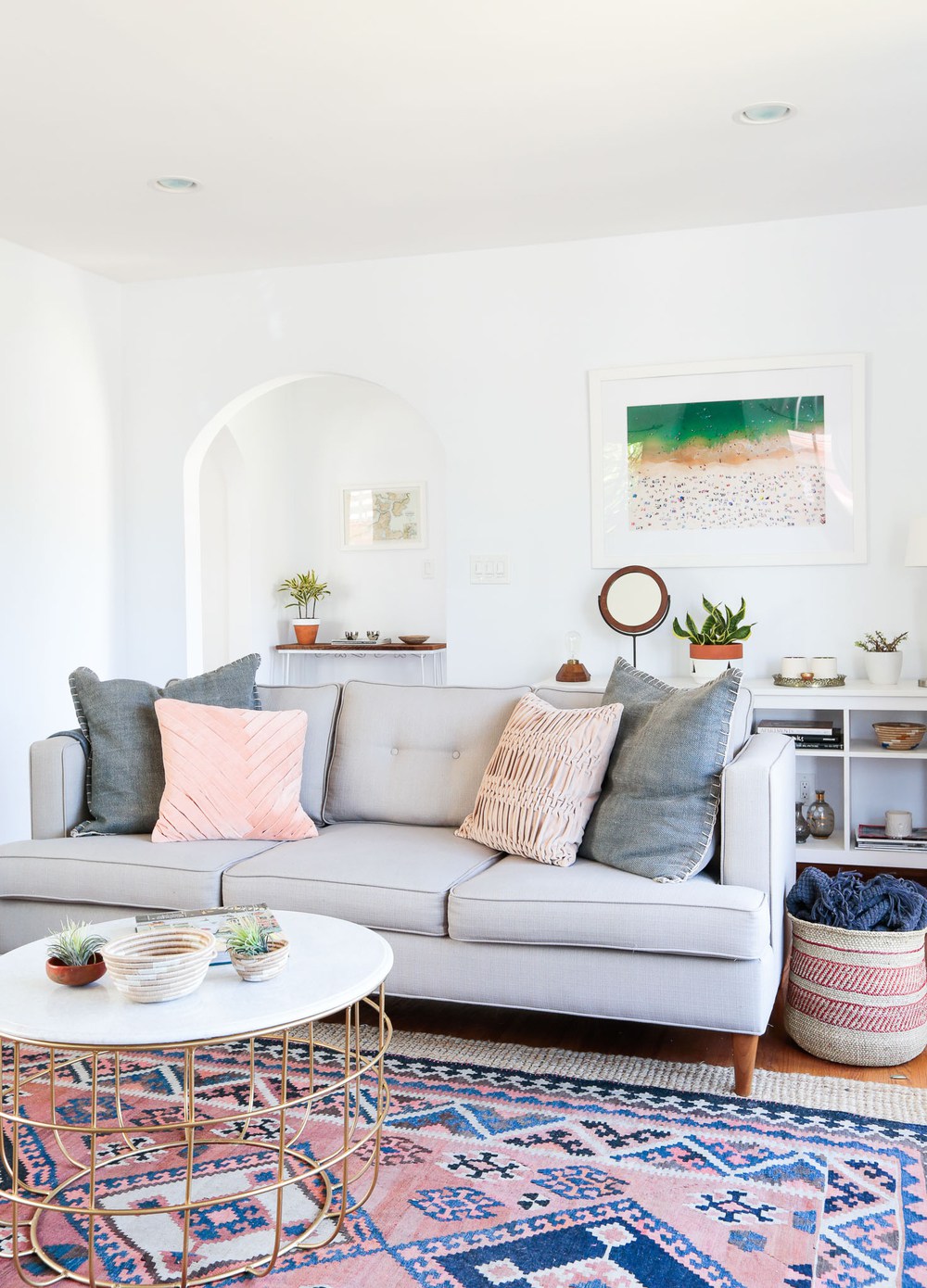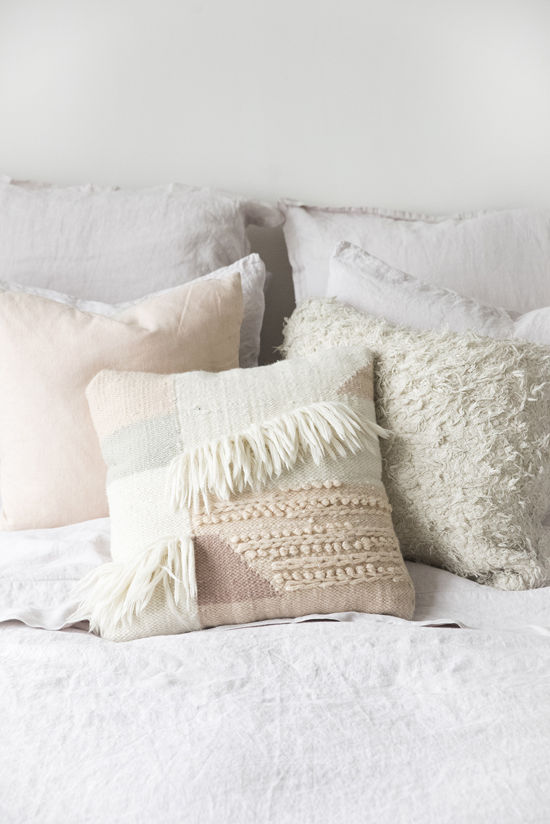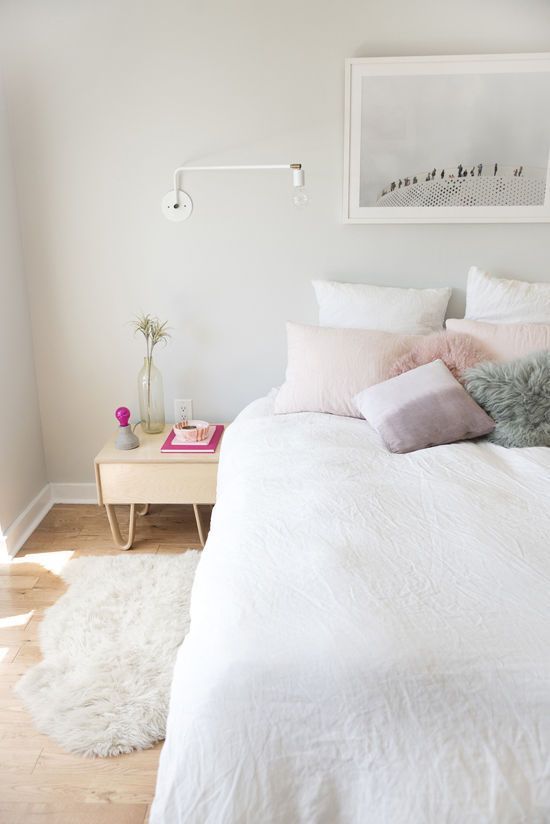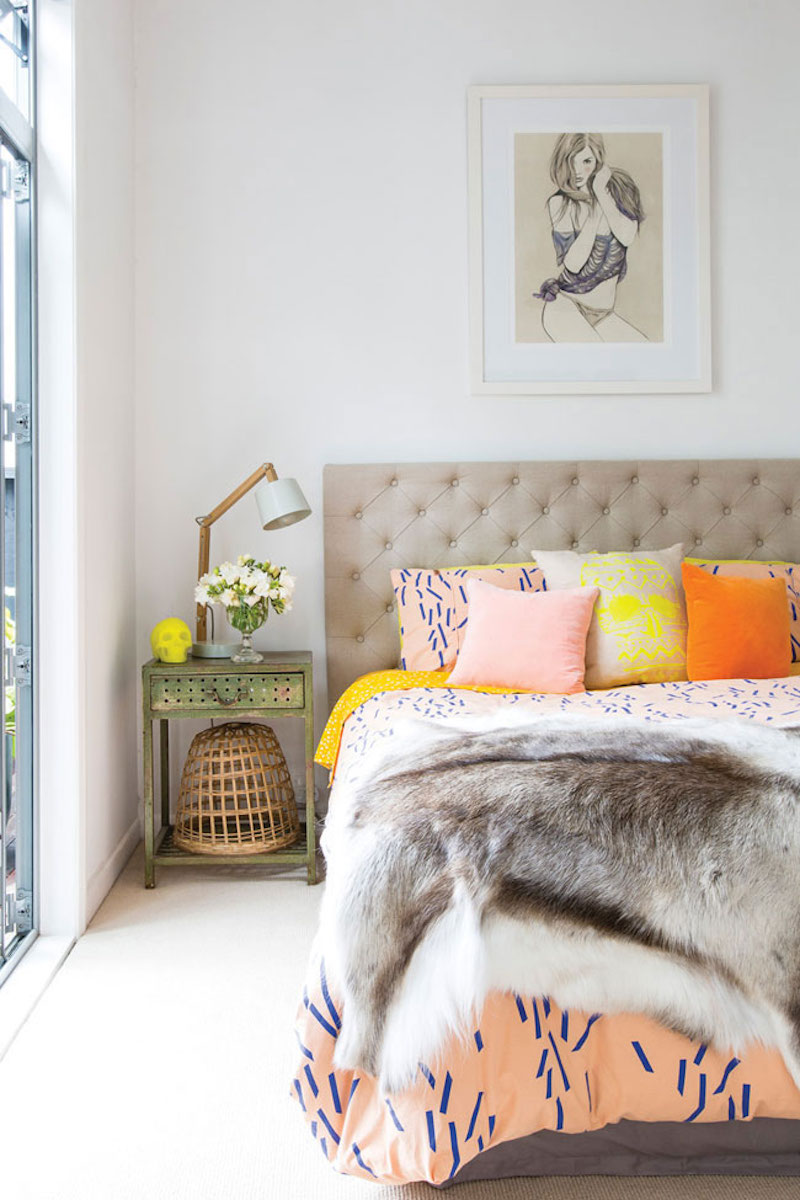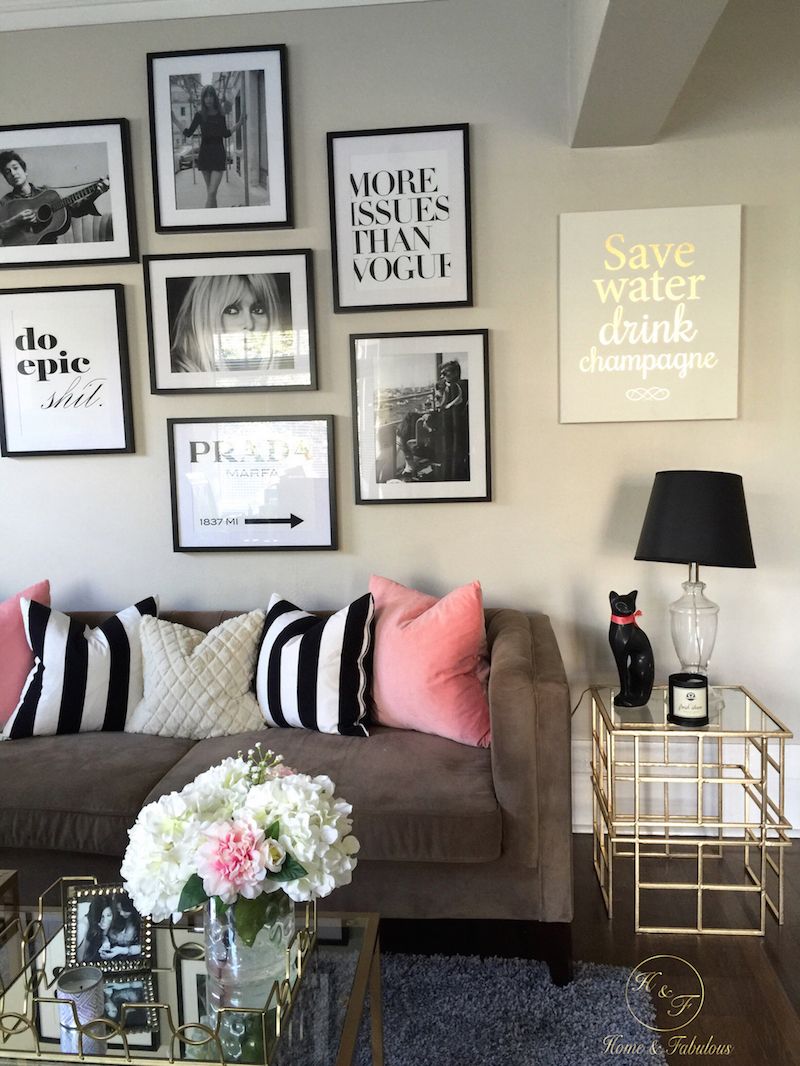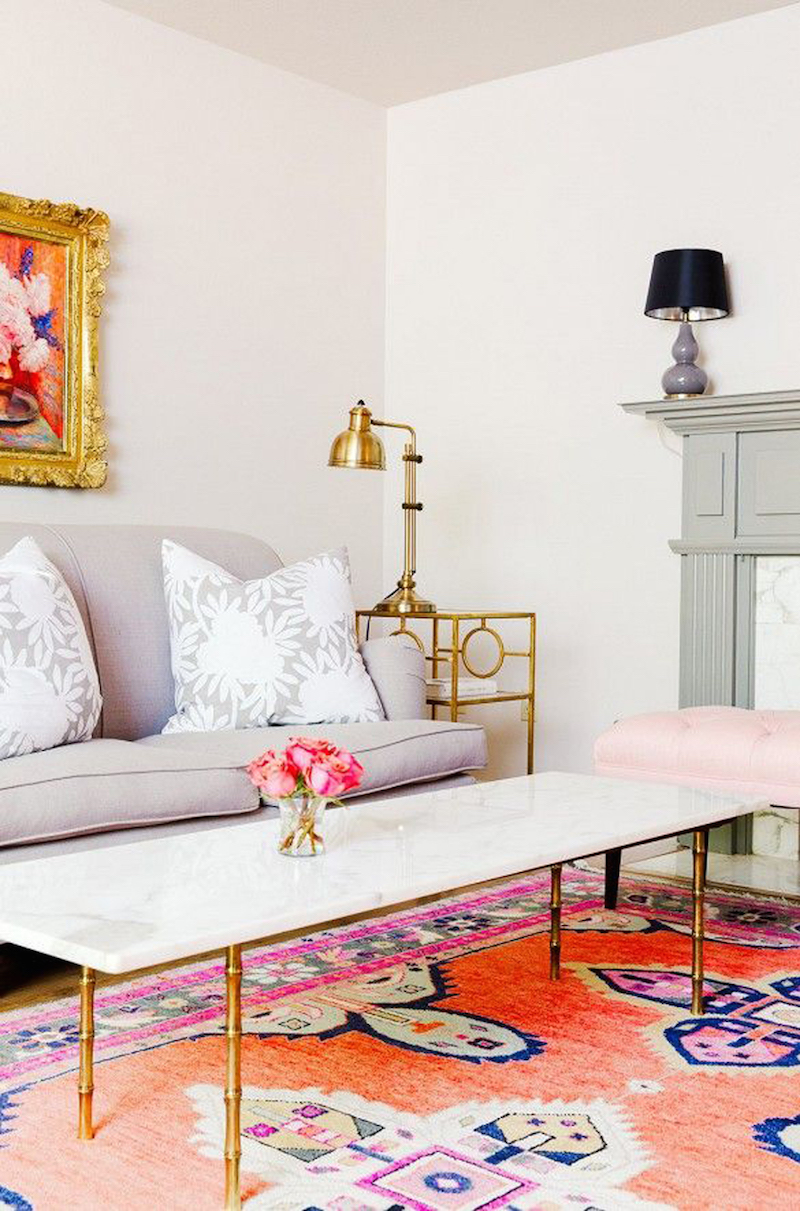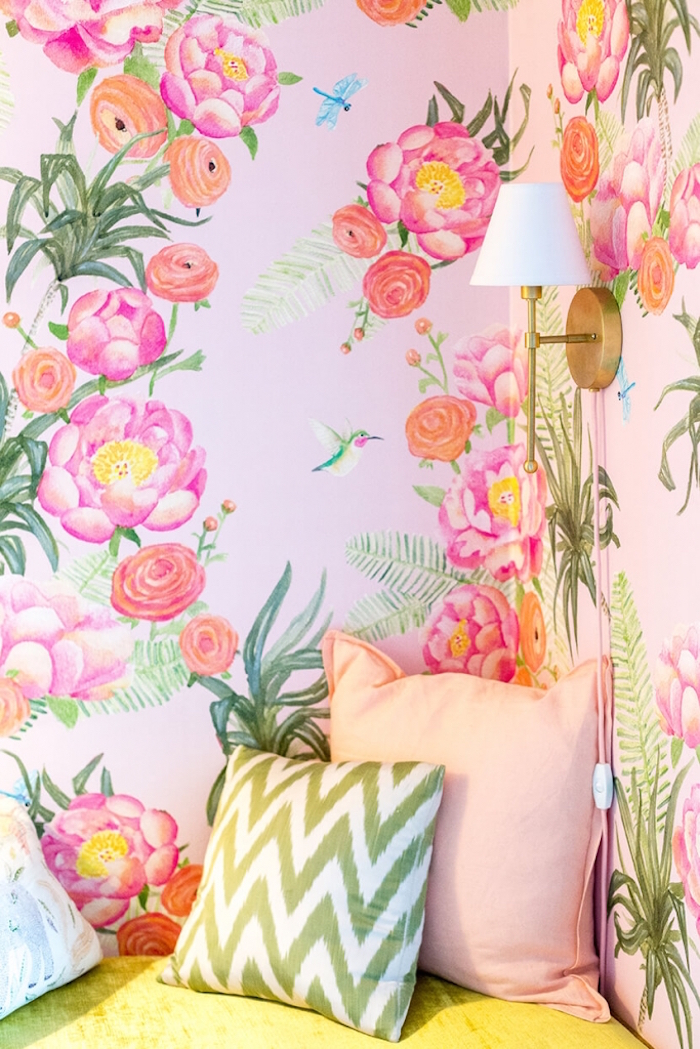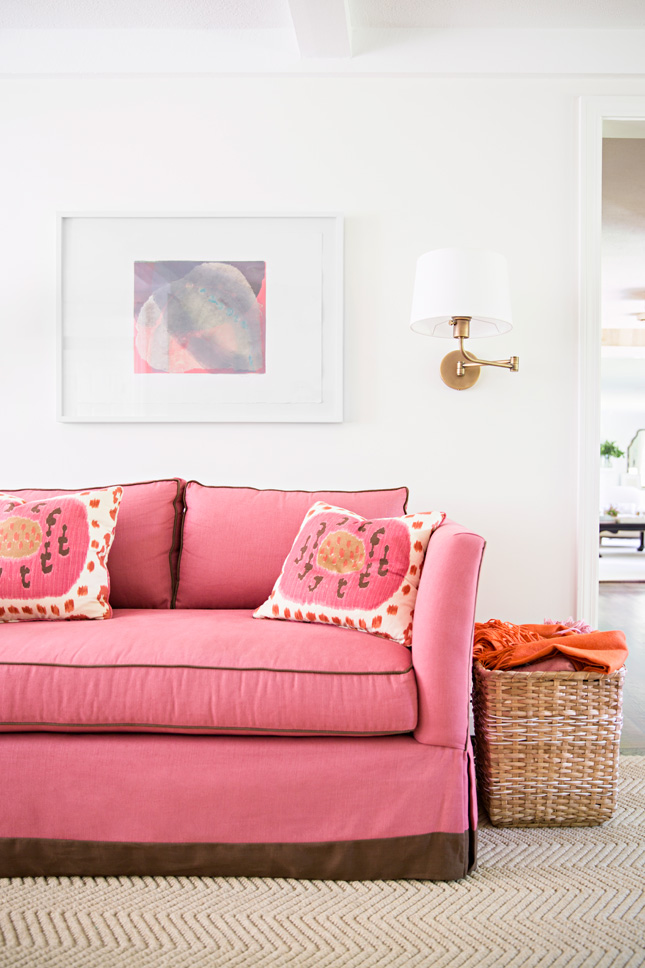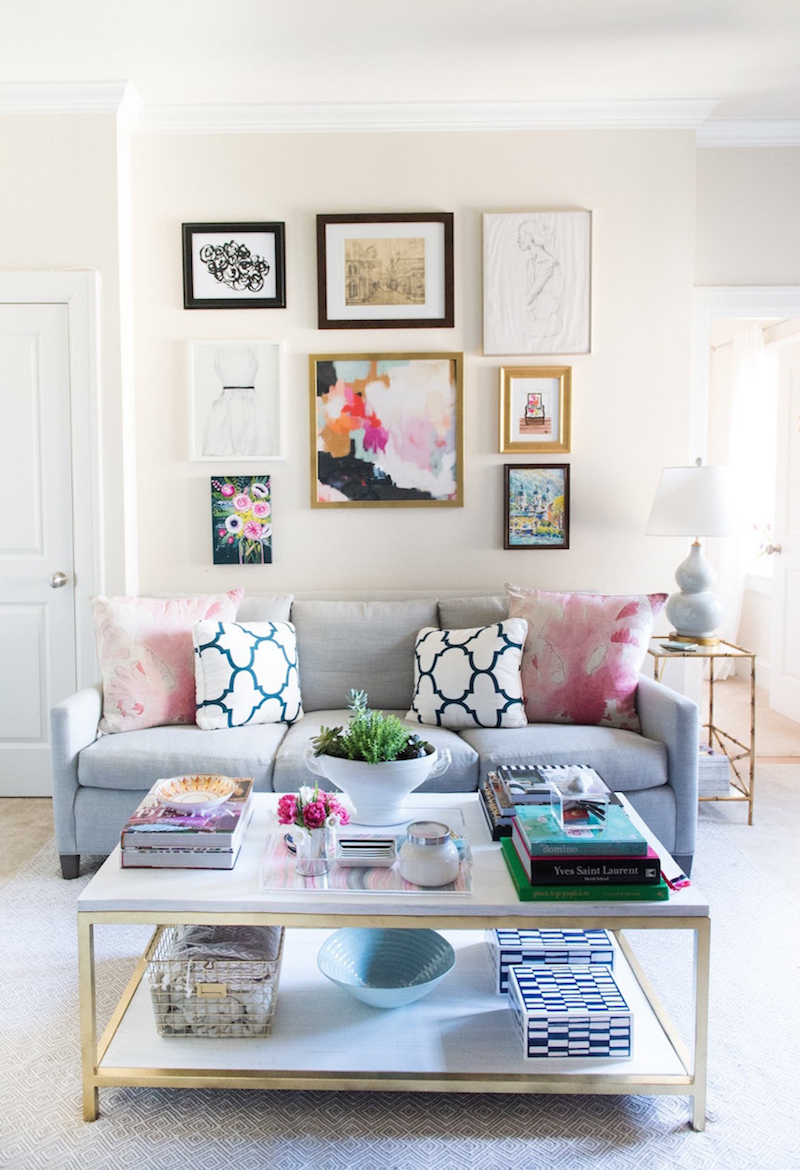 More Decor Ideas
Read more about throw pillows:
Which pillow is your favorite?