From hot cocoa to egg nog, there are lots of hot winter beverages you may want to drink from a gorgeous collection of Christmas mugs this holiday season. For all your festive beverage needs, we are sharing today a highly curated selection of the best Christmas mugs to buy online. They'll keep your liquids warm and your spirits high!
As someone who gets cold super easily, I love how sipping on hot chocolate or warm apple cider can instantly brighten my mood and warm me up! That's why having lots of mugs handy is a top priority for me.
Christmas Mugs
These Christmas themed mugs are sure to delight anyone who is lucky enough to hold one! If you're searching for gifts for your coworkers, family and friends, you should know that everyone and their mother can always use a handy Christmas mug!
From Santa's jolly face to a bright green Christmas tree, there is a winter holiday motif for everyone on these mugs. They would look lovely in your at-home hot cocoa bar. Check out our special selection below! And remember, mugs are best gifted in sets of two or four!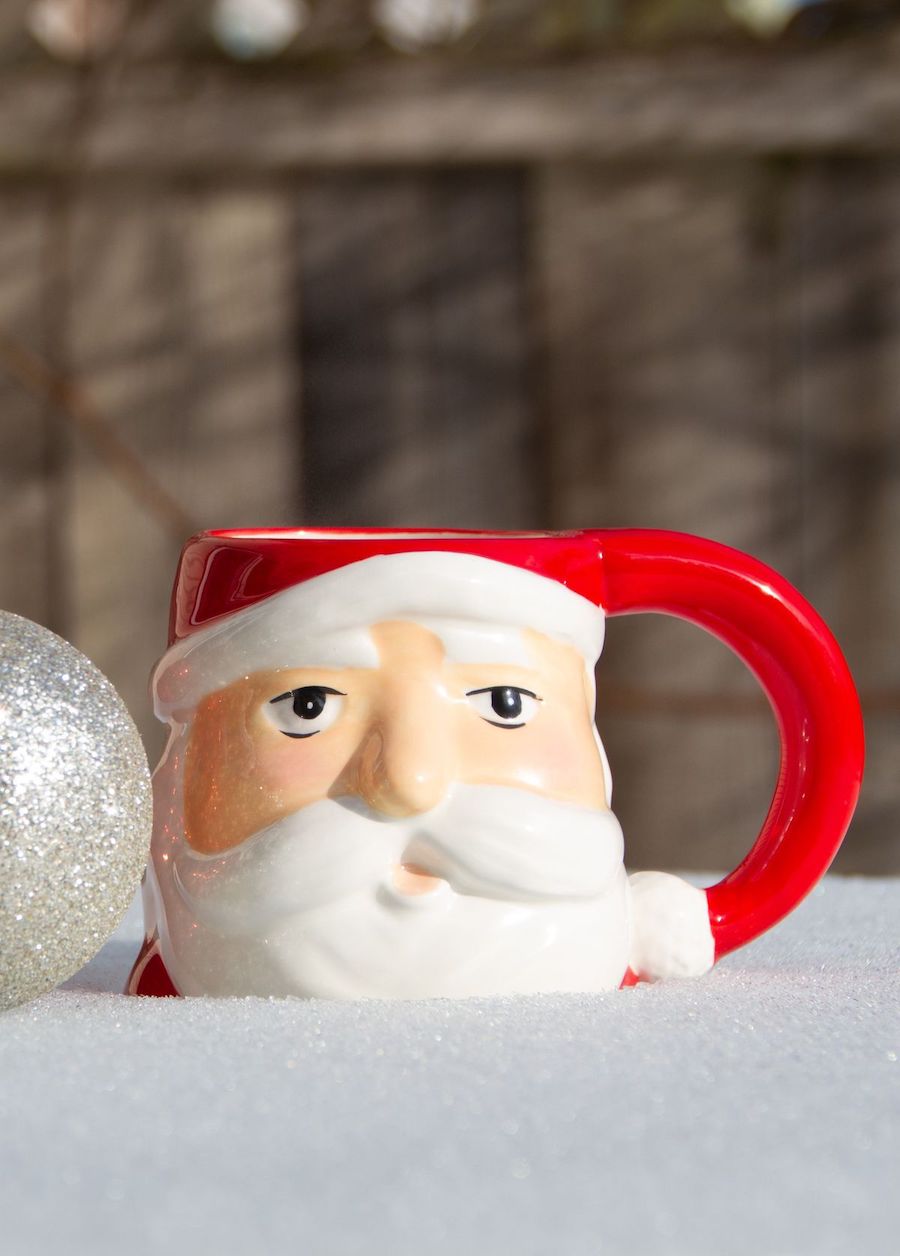 Don't underestimate the power of a cheerful Christmas mug to brighten up the start of your day. Everyone has had a tough year and sometimes a little Christmas cheer can go a long way in keeping your spirits up!
More Christmas Decorating Ideas
If you are prepping your house for the holiday season ahead, then don't miss our other guides to decorating for Christmas around the house!
Merry Christmas!