With the holidays coming up fast, you may be looking for white Christmas decor inspiration. Sticking with a primarily white color scheme is a great idea for Christmas. White is the color of joy and purity. It also reminds us of freshly fallen snow – a great wintertime motif. To create the perfect white Christmas wonderland, follow our guide below!
White Christmas Decor
Let's get started with the best white Christmas decorating ideas from around the web! From Instagram to Pinterest, there are loads of amazing white Christmas decor ideas for you to steal – or at least get some inspiration from! These ideas will hopefully be a great jumping-off point for you to create the winter white wonderland of your dreams. After all, everybody wants to have a beautiful Christmas home decor design!
Crisp White Farm Fresh Christmas Trees Sign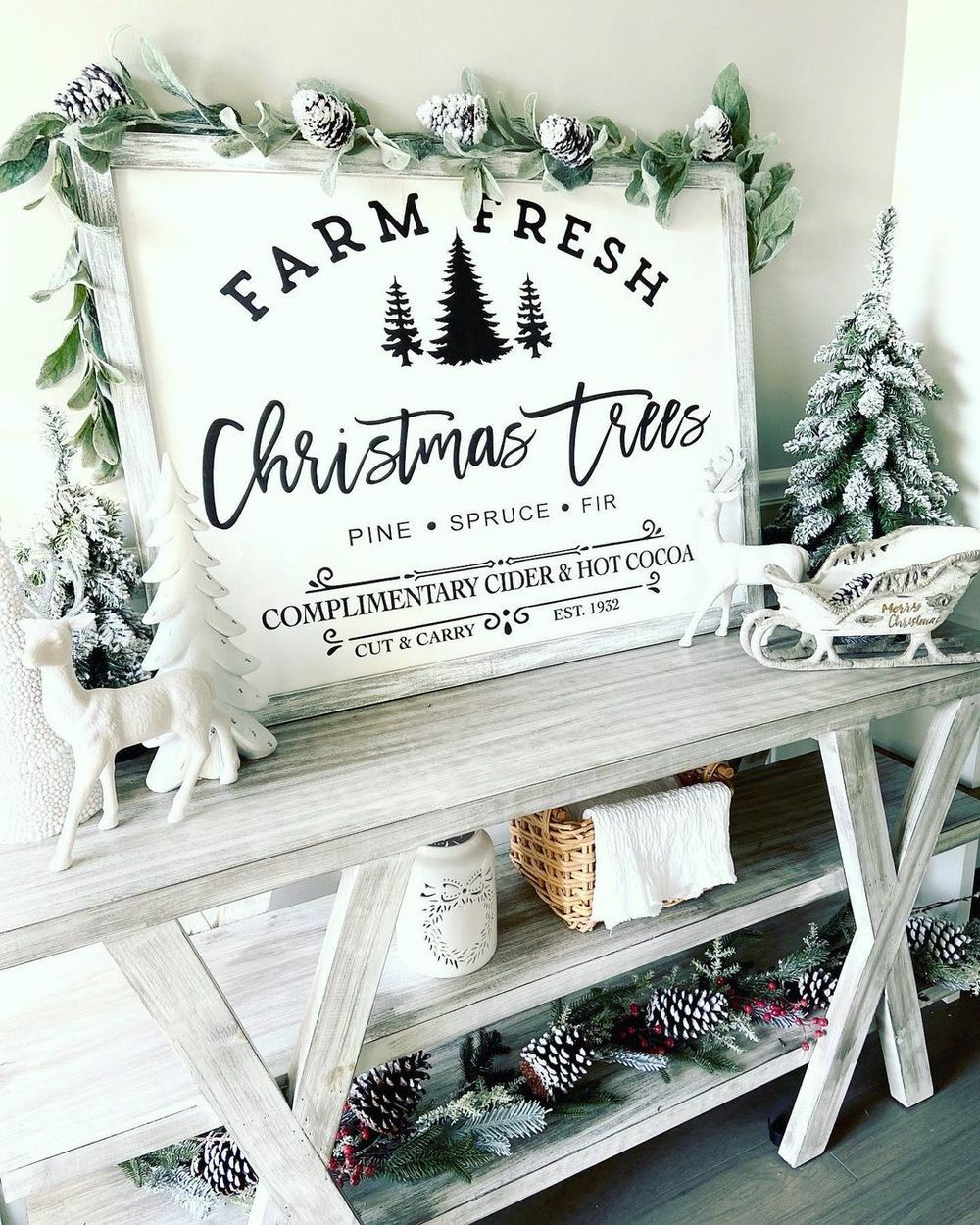 Polar Bears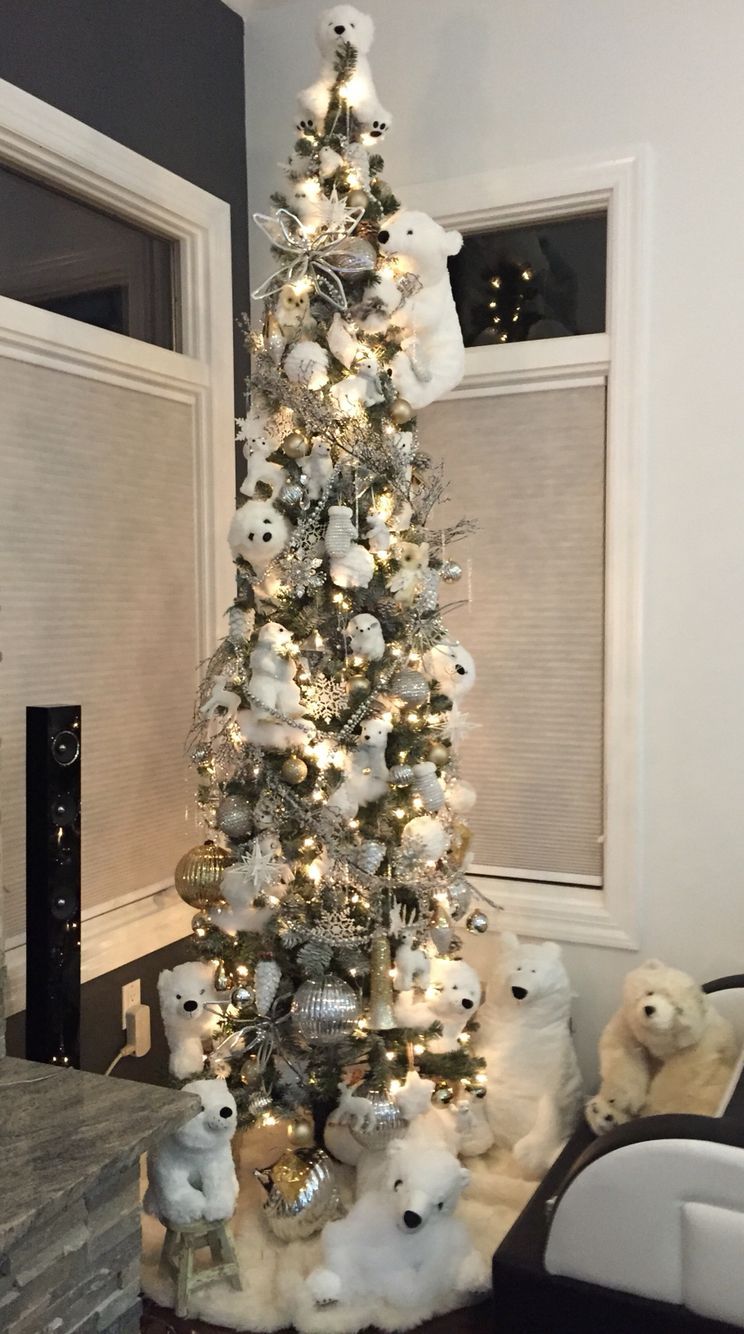 White Houses on Mantel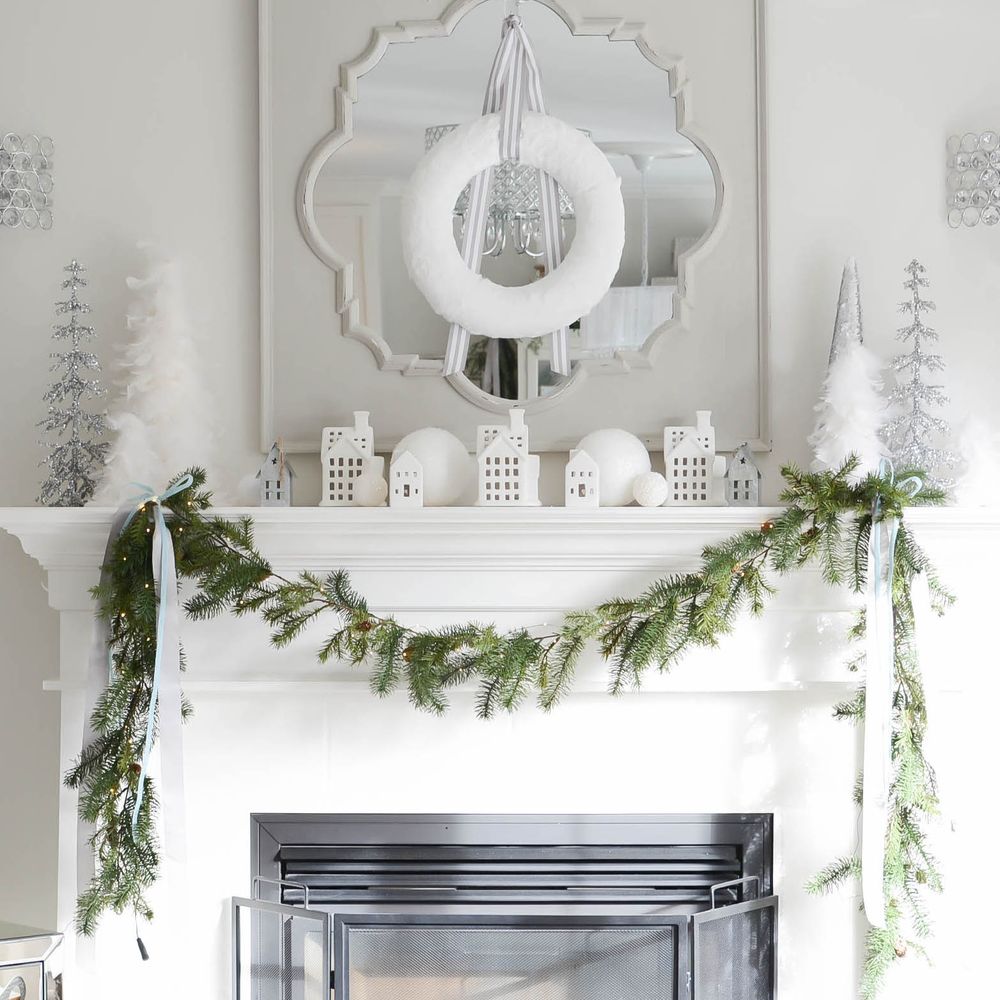 White Garland on the Tree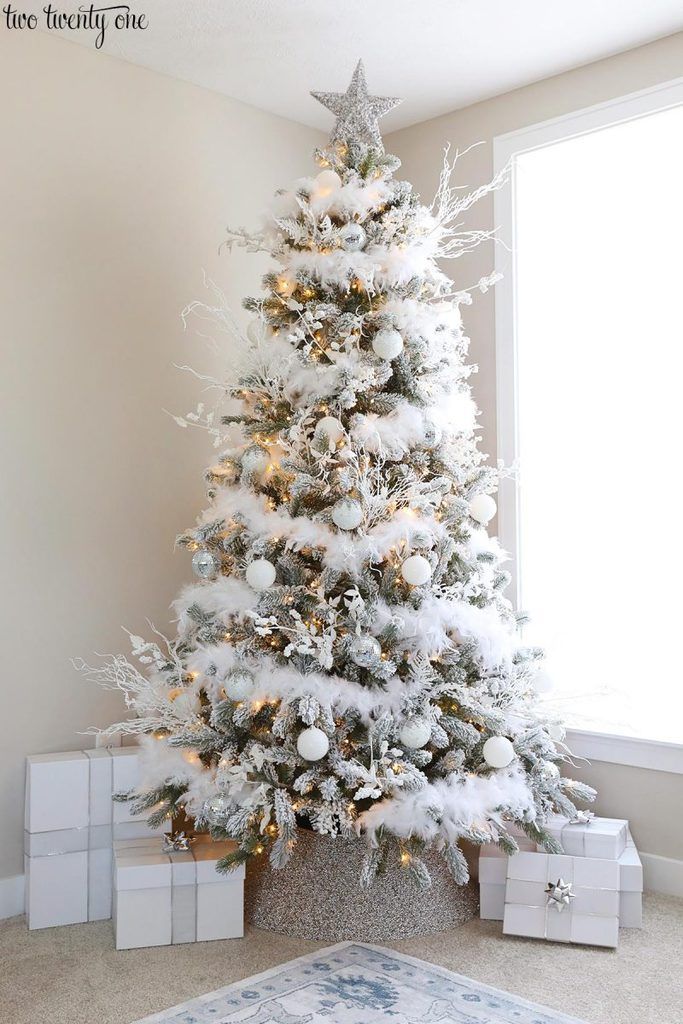 White Flocked Christmas Tree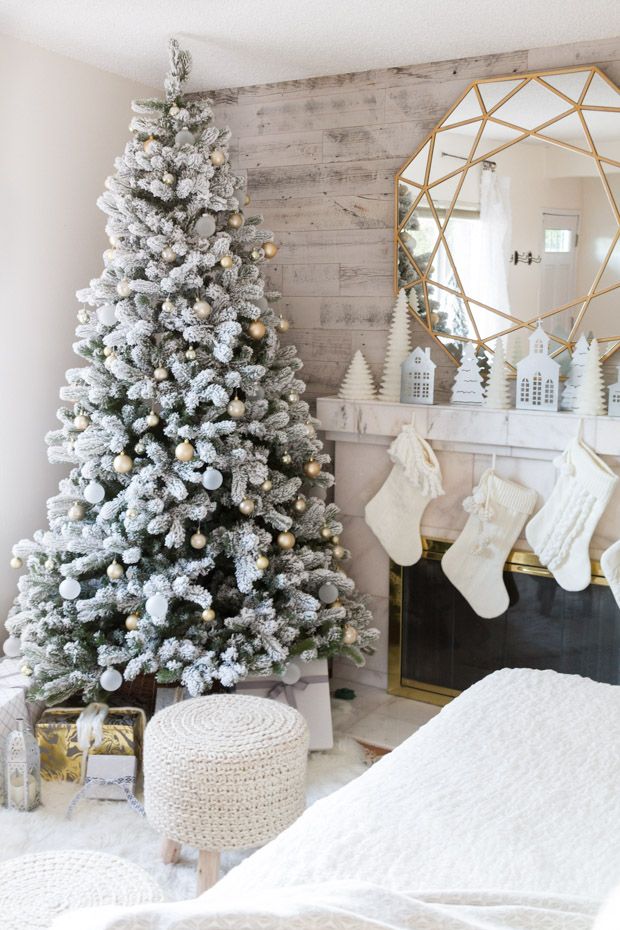 White Candle Centerpiece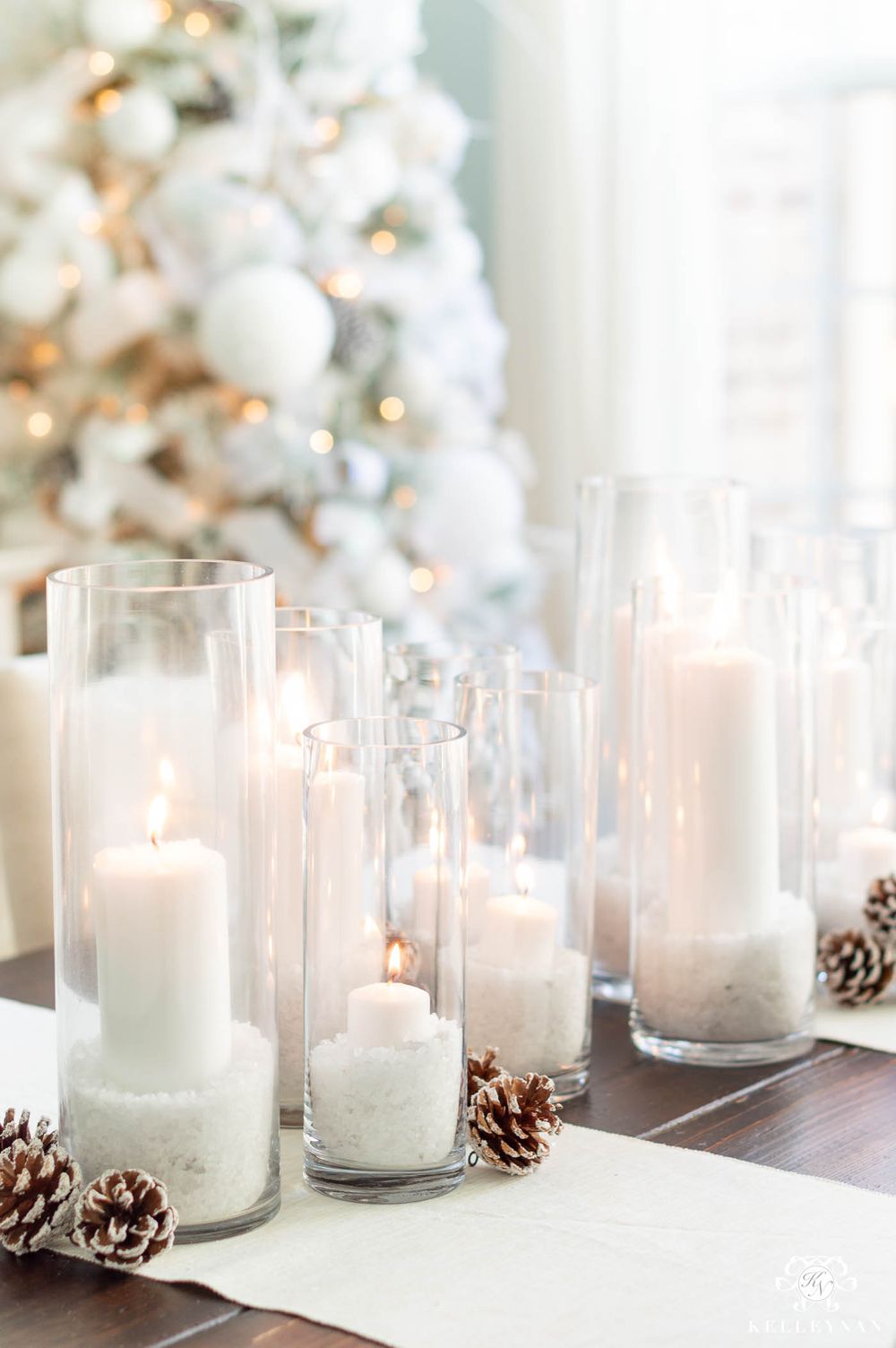 White Reindeer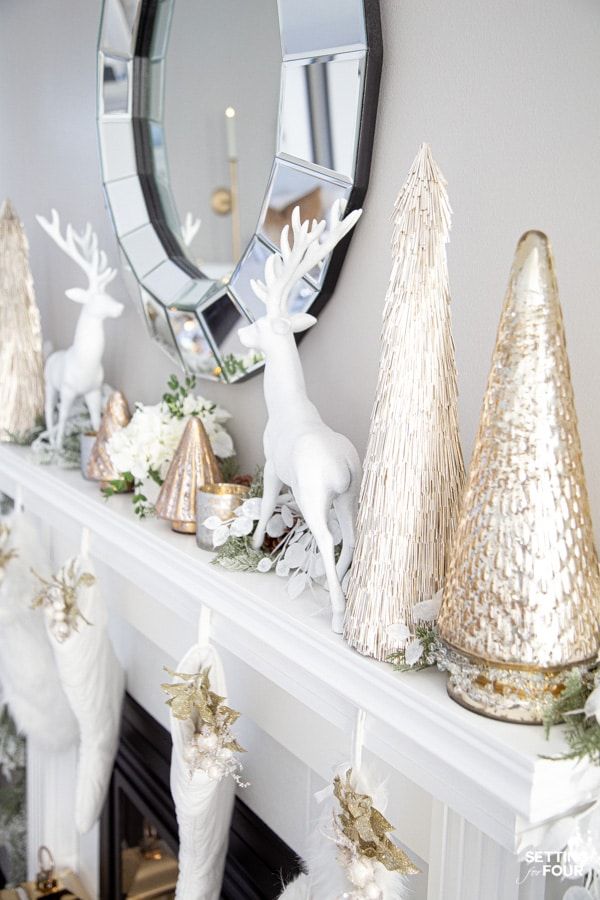 White Christmas Stockings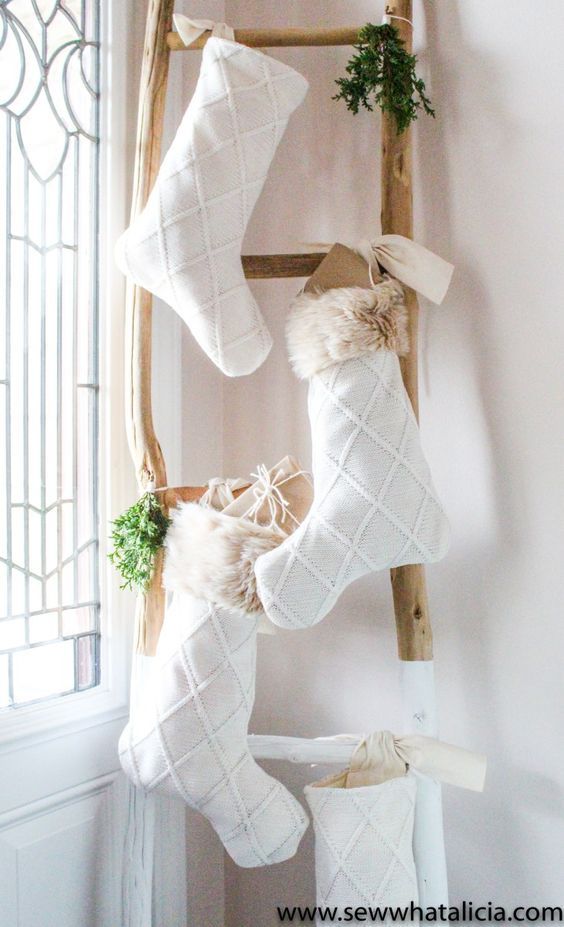 White Nutcracker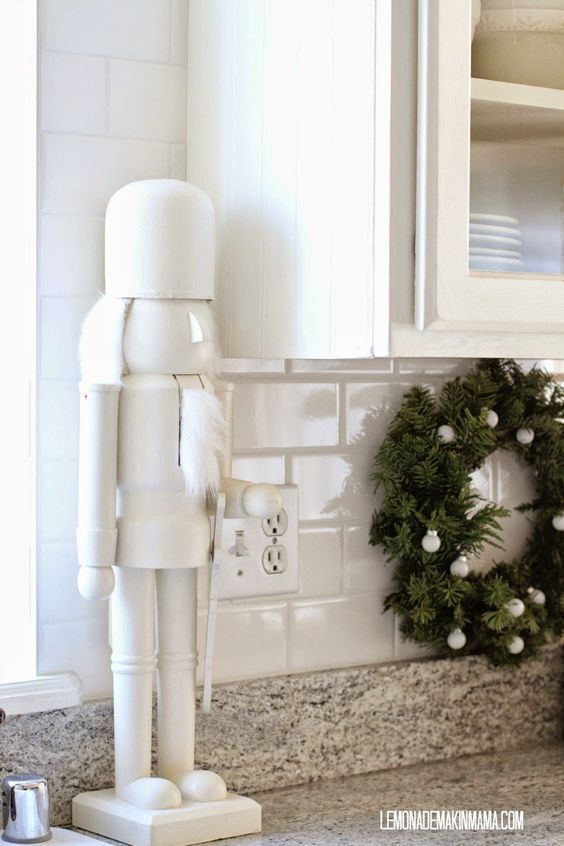 White Winter Throw Blanket Decor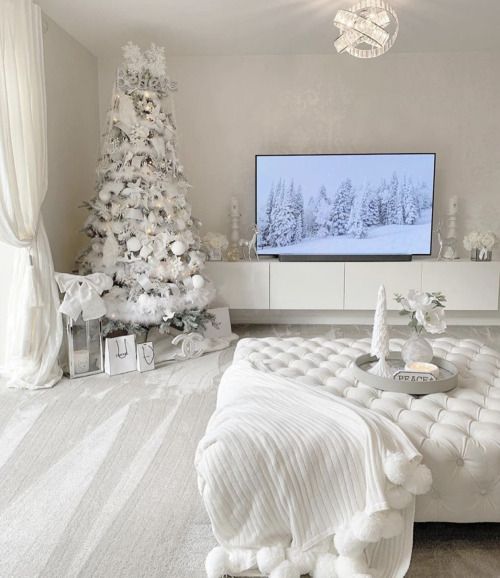 I hope these white Christmas decor ideas gave you lots of inspiration this holiday season! As you can see, there are many ways to decorate with white from subtle hints to extravagant arrangements. White is a fantastic color to use when decorating your home for Christmas.
More Christmas Decor Ideas
You may be interested to read these related Christmas decorating ideas from our blog: