For a rustic and cozy home, think about buying these tartan and plaid Christmas decorations to give your home a provincial look this year. Plaid decorations can be perfect for the holidays. Plaid is often used in cabin homes and rustic mountain getaways. This means that tartan decor works well for the cold winter holiday season. Here are the best plaid Christmas decor ideas for your home!
Don't miss our list of essential Christmas decorations you must own this holiday season if you are decorating for the first time at home!
We also have a Christmas decor guide full of tips on how to decorate for the holidays in every room of your home!
Plaid Christmas Decorations
Here are the best plaid bows, stockings, comforters, ornaments, pillows, centerpieces, mugs, and more for tartan Christmas decorating.

You can use plaid to decorate your home for Christmas in small or big ways. Here is a dining room table that has been decorated using plaid placemats, plaid salad plates, a plaid table runner, and plaid napkins.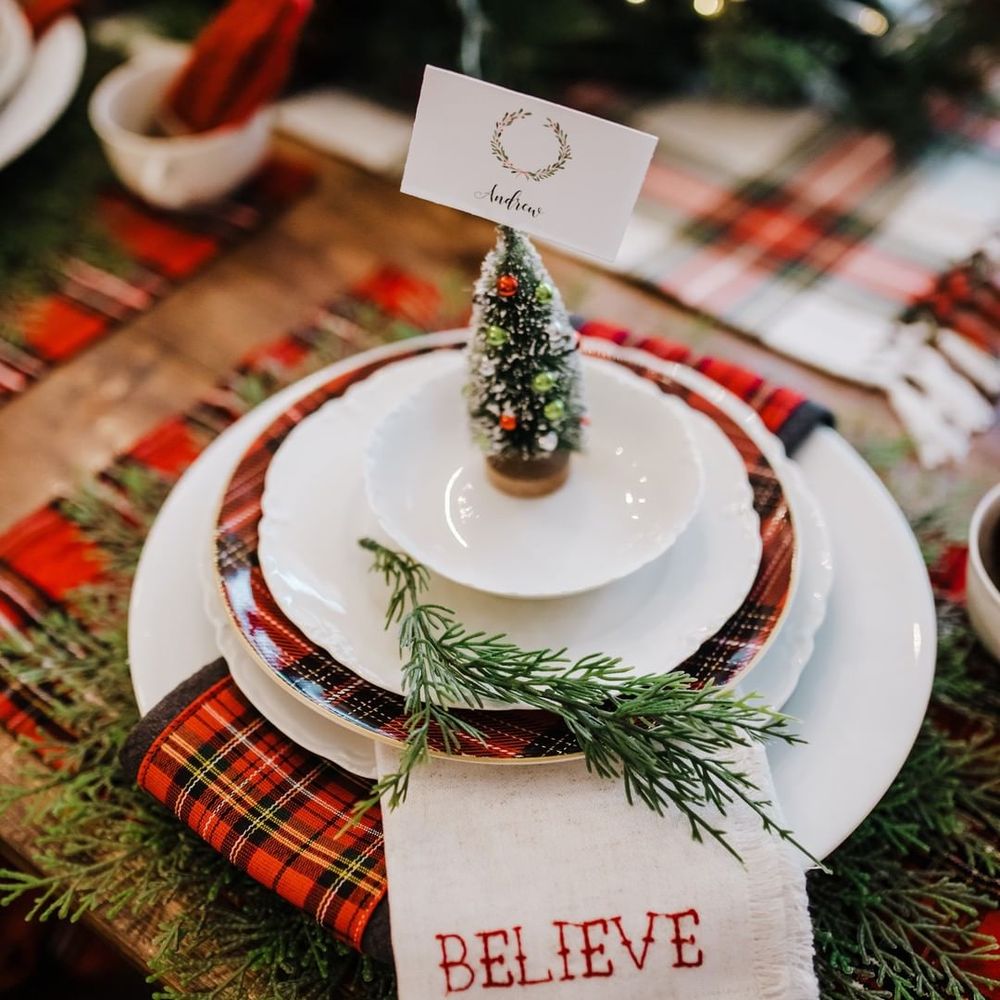 This beautiful Christmas living room features plaid Christmas stockings, plaid throw pillows, and plaid throw blankets. These are easy to incorporate into your existing family room decor.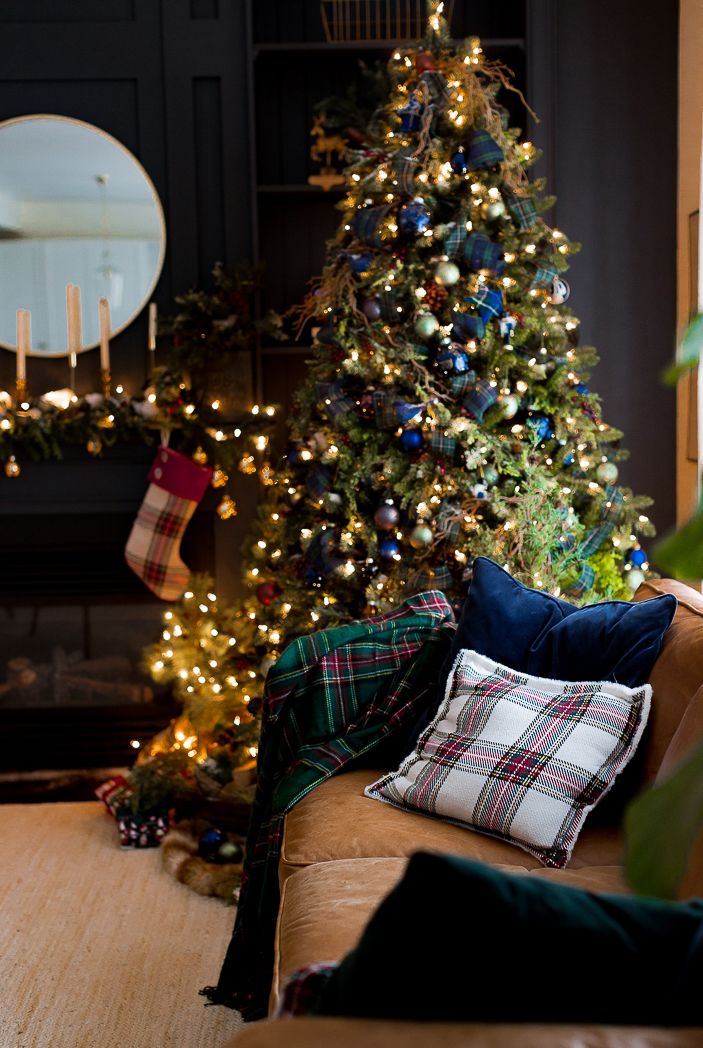 Did this post inspire you? Please share it using the buttons below and spread holiday cheer to your friends and family.
More Christmas Decor Ideas
You may enjoy these related Christmas decor ideas: