The holiday season is upon us, and it's time to deck those halls! Christmas is a wonderful time to infuse your home with merriment and cheer that will put your family and guests in a festive spirit. From Christmas trees to stockings, wreaths, lights, and more, there are so many ways to decorate your home for the most wonderful time of the year.
To celebrate, I'll be sharing some of my favorite ideas and inspirations to make your home feel downright jolly for Christmas. We'll cover how to pull together a cohesive theme for your spaces using colors, textures, and motifs that evoke the magic of the holidays.
I'll provide tips on how to tastefully infuse Christmas décor throughout your home without going overboard. Whether you prefer a classic red and green color scheme or want to try something unique like boho Christmas style, you'll find plenty of creative ideas to make this holiday season extra special.
So cozy up with some hot cocoa and get ready to deck those halls – this blog post will have you eager to start decorating for the most festive Christmas yet! Let the holiday home transformation begin!
I just love coming across creative ways to decorate for Christmas. Decorating a Christmas tree is wonderful, but sometimes it's the unexpected elements of decor that can bring the most holiday cheer.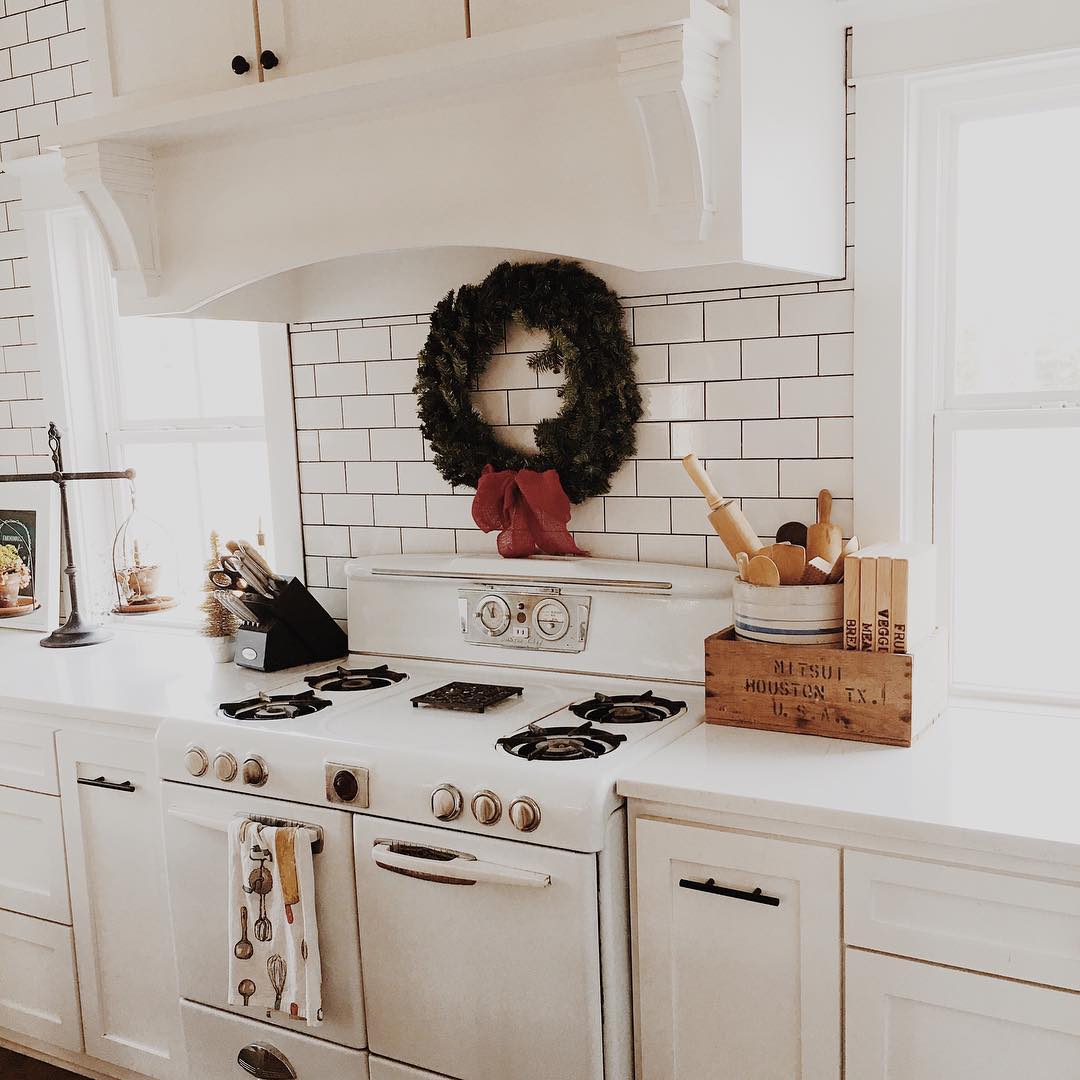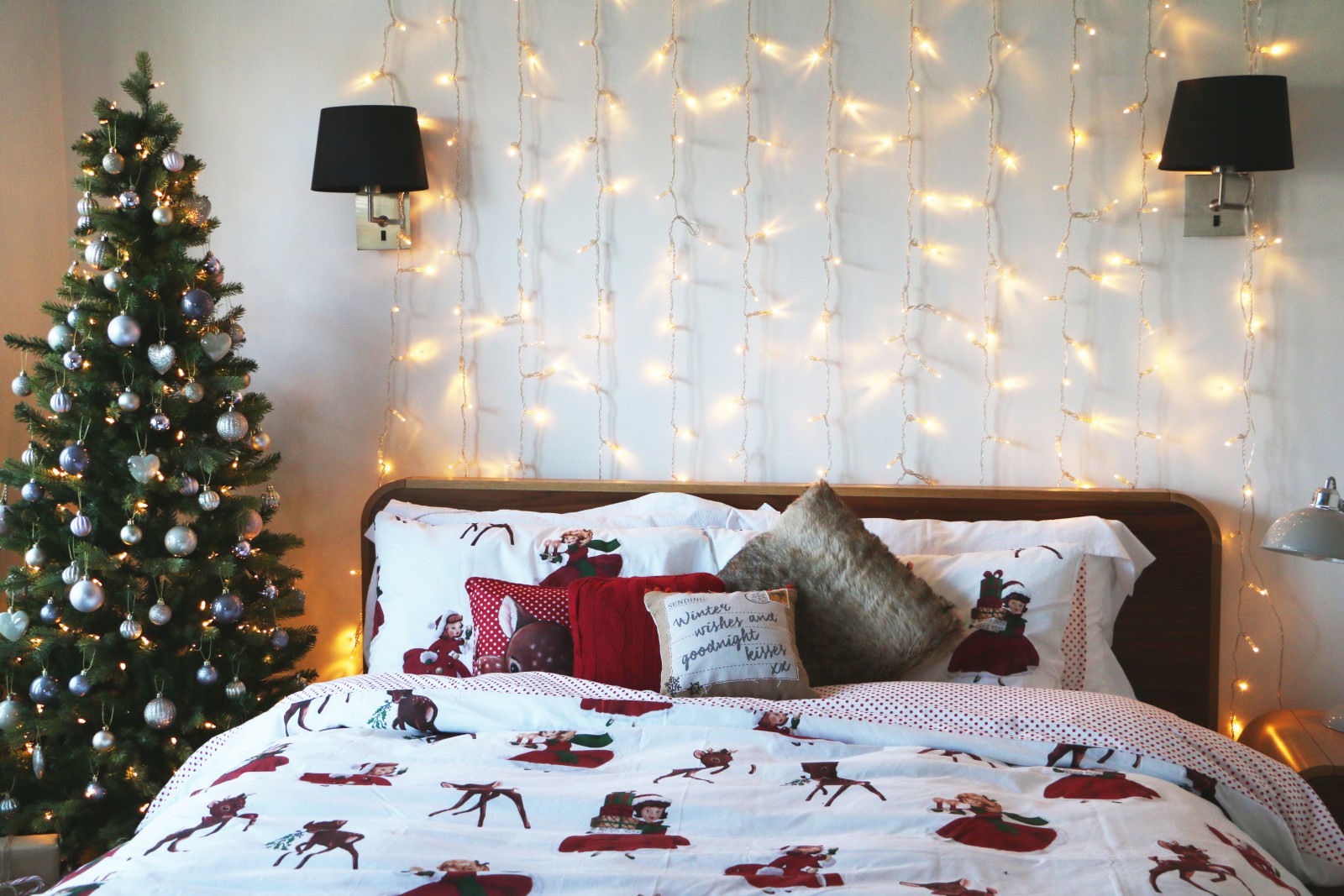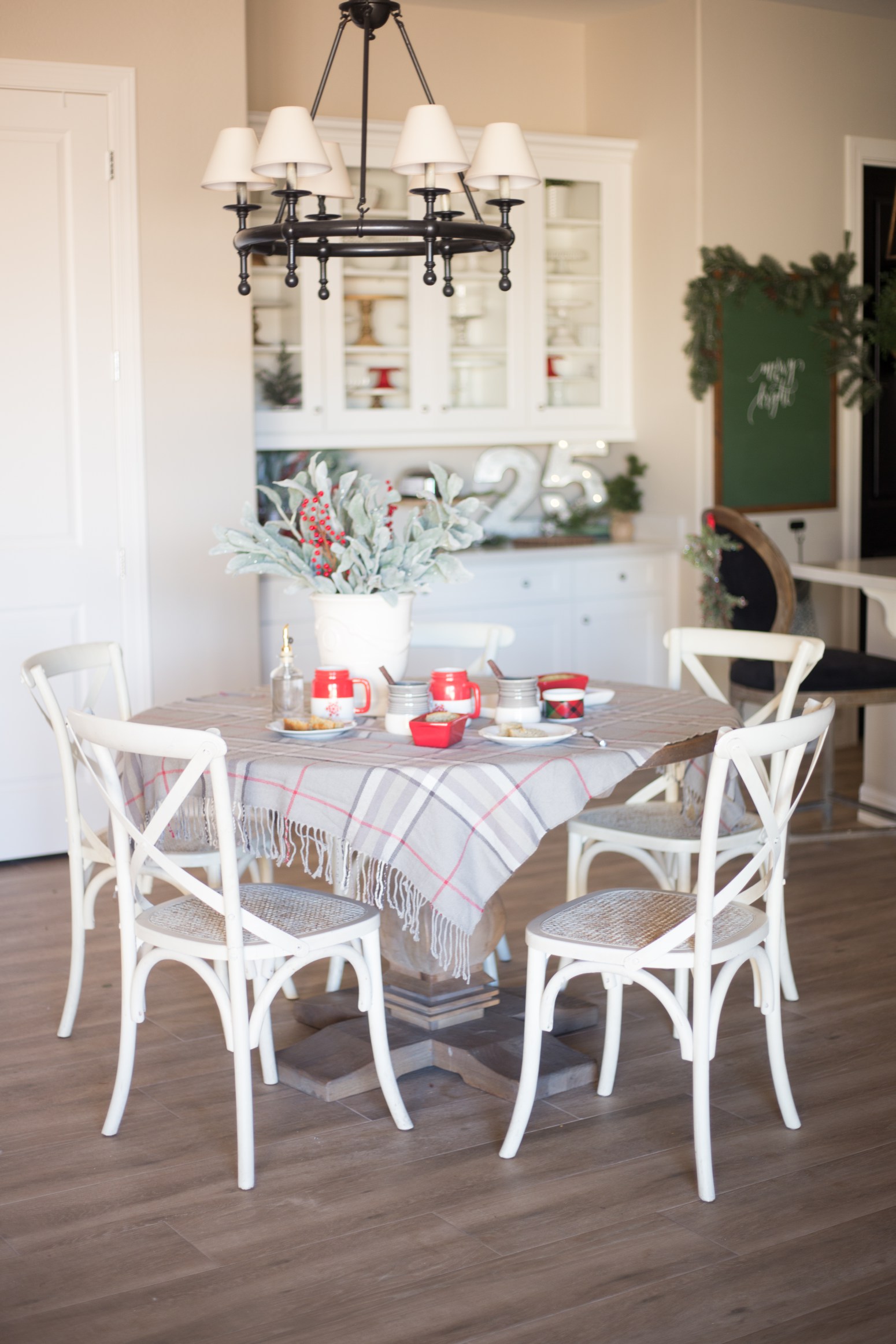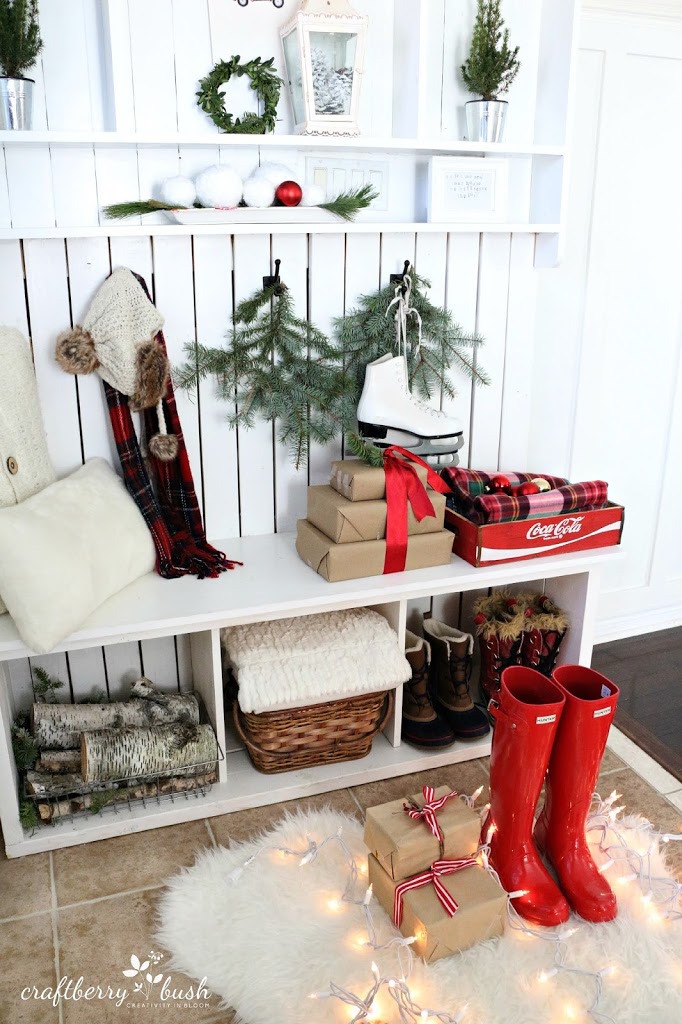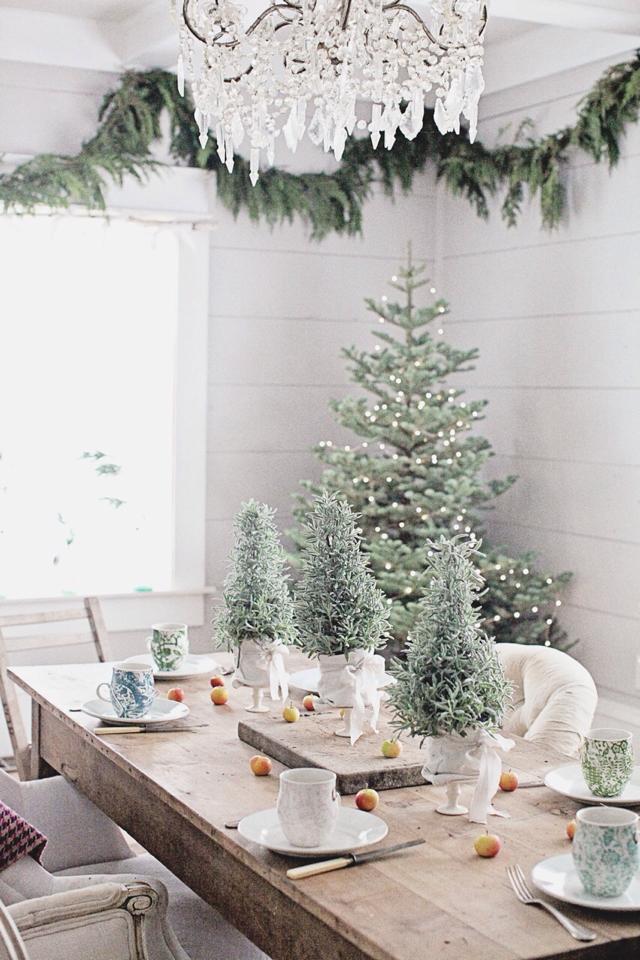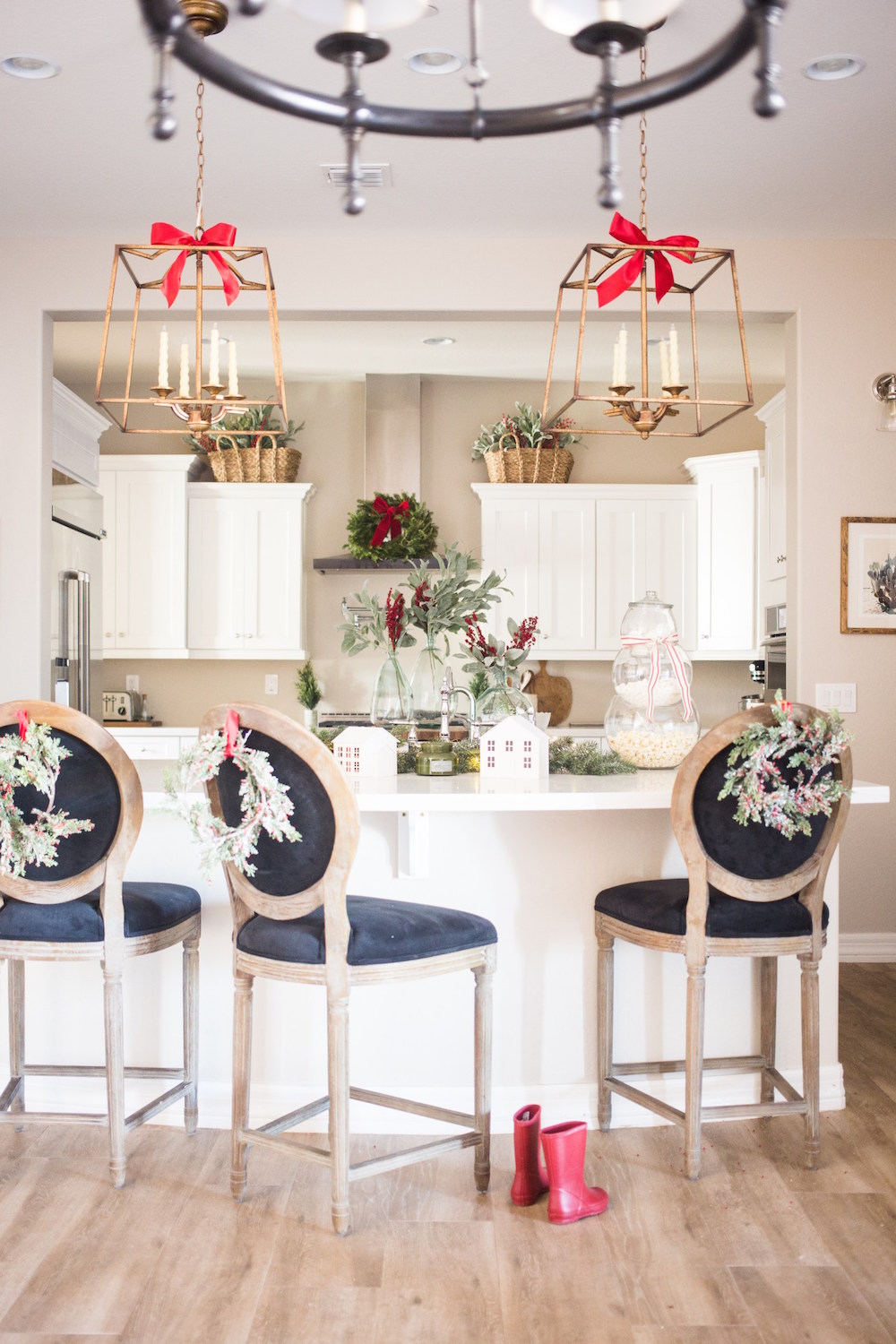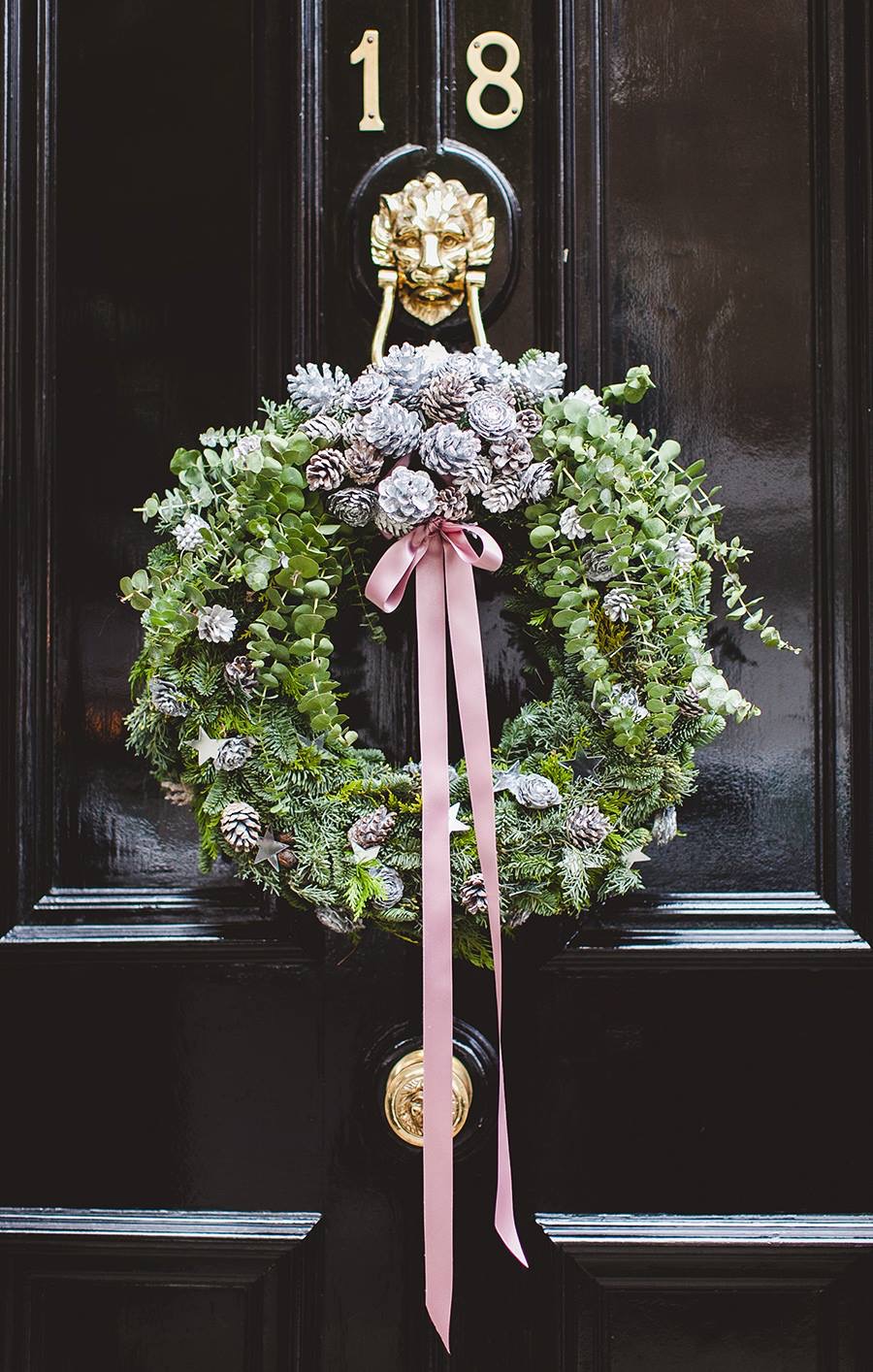 Be sure to check out our holiday homebody gift guide and more Christmas decor inspiration!
Happy holidays!