There are few pieces that can transition well from indoors to outdoors, but the garden stool is one of them! This versatile little object has a great many uses from side table to plant keeper. A popular use for ceramic garden stools (the material is important – this is how you know they'll stand the normal wear and tear of life), is to place them next to sitting chairs, where they serve as a side table. You can even find them used inside showers, as they are waterproof. Outside, you can add garden stools on your patio as plant stands or decorative accents. The holes in the top will allow water to drain out without soaking the top of the stool. Despite being called "stools," ceramic garden stools tend to be used as accents or side tables rather than for actual seating.
The Story Behind the Garden Stool
You may be wondering where these barrel-like beauties first came from. Traditionally, they originated in Asia where they dotted gardens of the Chinese people for over 1,000 years. It is believed they were derived from Buddhist elements that took inspiration from natural forms like tree stumps. Incorporating the garden into the home was a long standing facet of Chinese home culture, and around the time of the Song Dynasty, garden stools became functional indoors in addition to outdoors. The Chinese are known for their porcelain exports, and the garden stool is no exception.
Ceramic garden stools tend to have small bumps around the top and bottom edges – a symbol left over from ancient drums which were wrapped in skins and nailed to an internal structure.
Only in the past 300 years or so has the western world been exposed to the traditional Chinese garden stool, and in America the stool has gained considerable popularity over the last 100 years in particular.
Shopping for Ceramic Garden Stools
While the garden stool selection at Wayfair is sprawling, I think the ceramic garden stools at One Kings Lane are much more visually appealing and the price is on par, depending on the style. Check out our favorites below!
Here are all the garden stools we love!

Ceramic Garden Stools In Homes We Love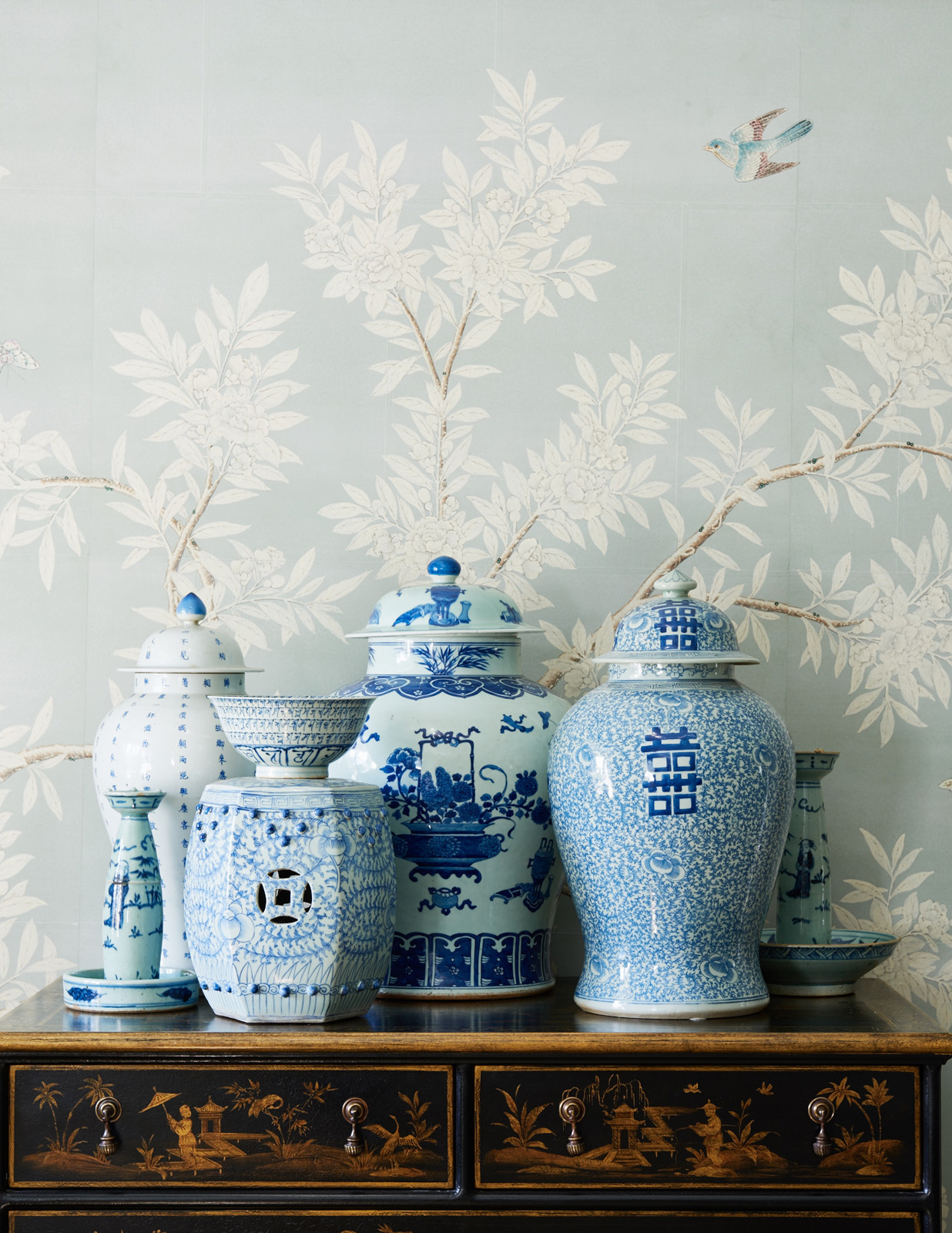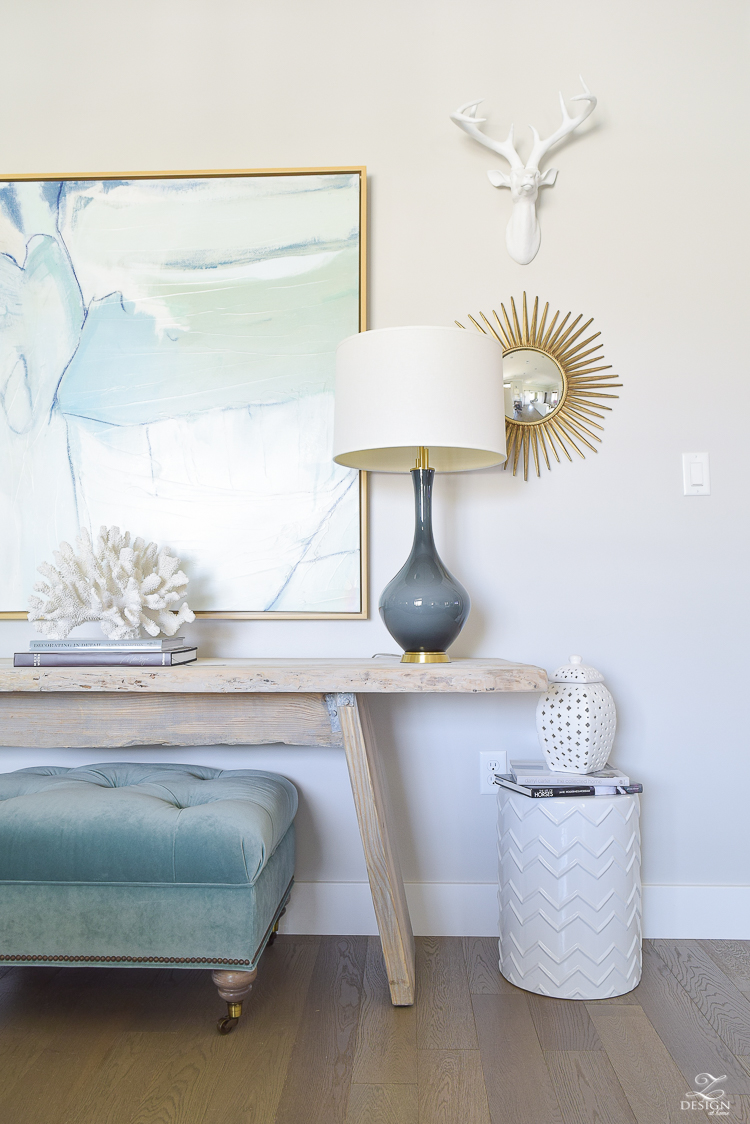 Pin this for later:
Do you have a garden stool at home? Do you use it indoors or outdoors?