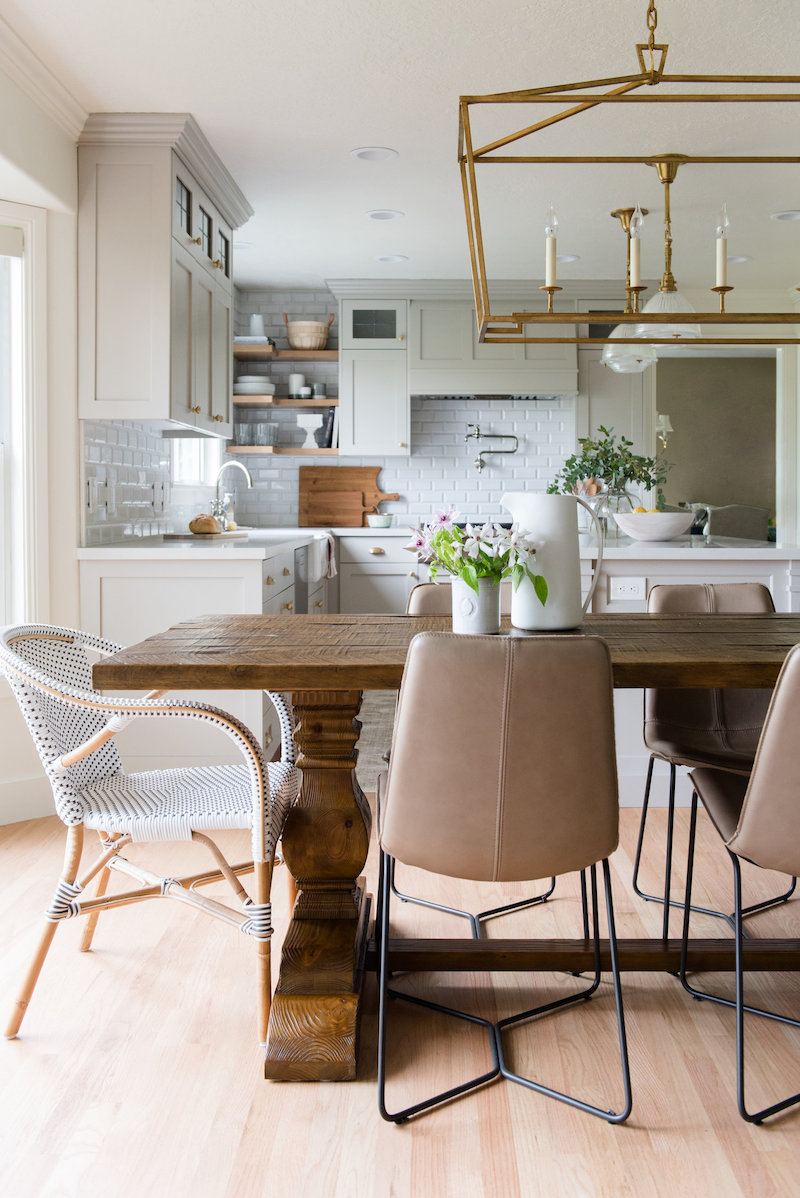 Cage lights are all the rage in contemporary interior design these days. Although this style of lighting may look industrial, the cage light has found a home in everyday apartments and houses around the country. Cage lighting typically works best above eye level, as the light can be quite harsh without a shade and offers minimal protection. These beautiful cage lights are almost completely exposed with the exception of one gold cage light which has a cream shade around the inside.
Cage Lights

Do you have cage lights in your home?
I hope this post helped you learn more about cage lights and why these lighting fixtures are awesome choices for your home!