Looking for the best beige sectional sofas for your living room redesign?
Many people prefer sectional sofas because they give a living room design an interesting dimension. They also offer extra space for relaxing on the sofa with your feet up or providing additional seating when needed.
Beige upholstered sectional sofas are great for neutral living rooms as well as farmhouse style ones. You can decorate around them as you like, which means they are great investment pieces. As your taste evolves through the years, you can adjust your decor around the sofa with no problem.
Beige Sectional Sofas
This is a list of the best beige sectional sofas you can buy online. They have been selected based on their visual appearance and customer reviews. We hope you find the perfect one for your living room!

As you can see there is a wide selection of beige sectional sofas available to choose from.
Beige Sectional Sofa with Chaise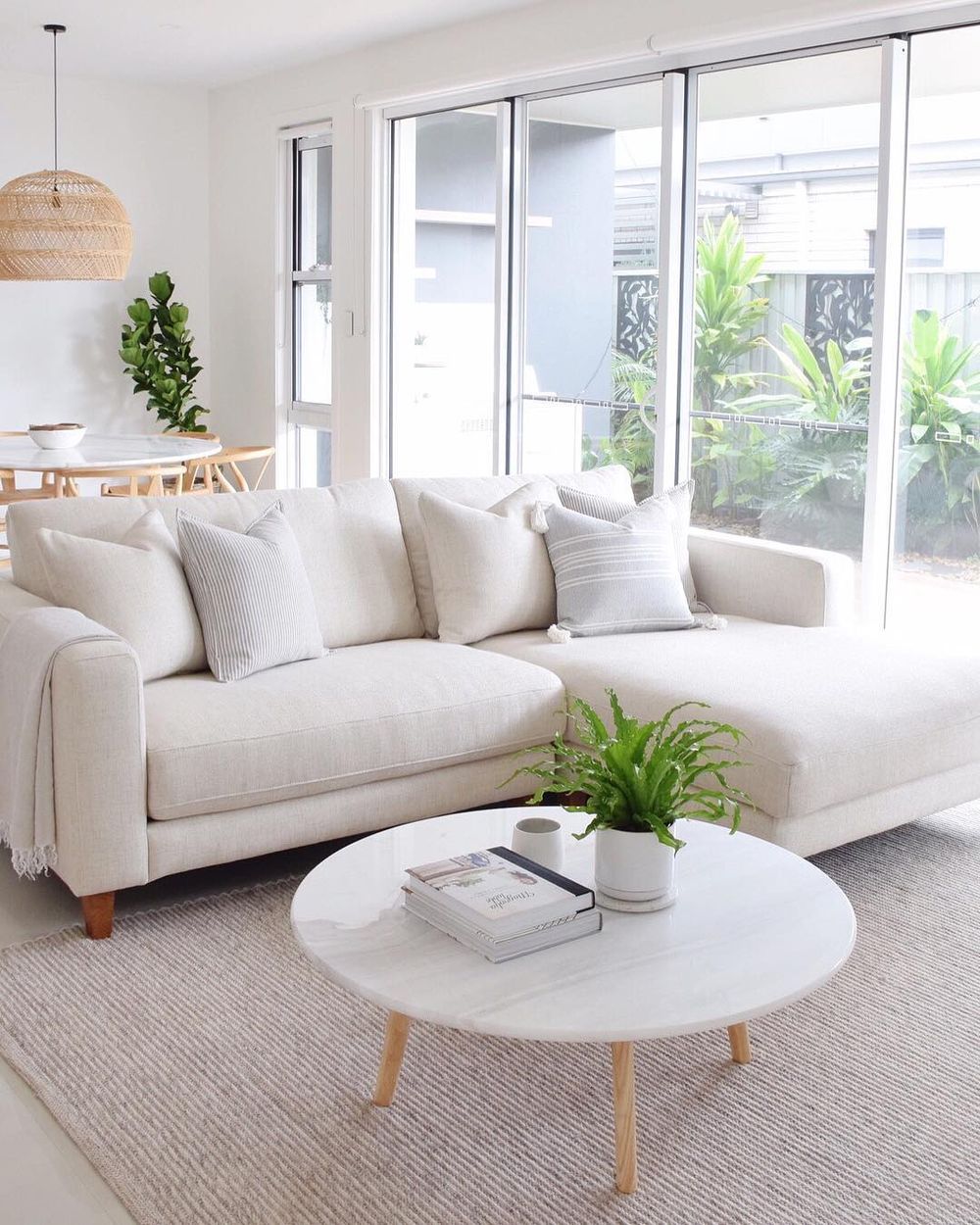 Beige Sectional L-Shaped Sofa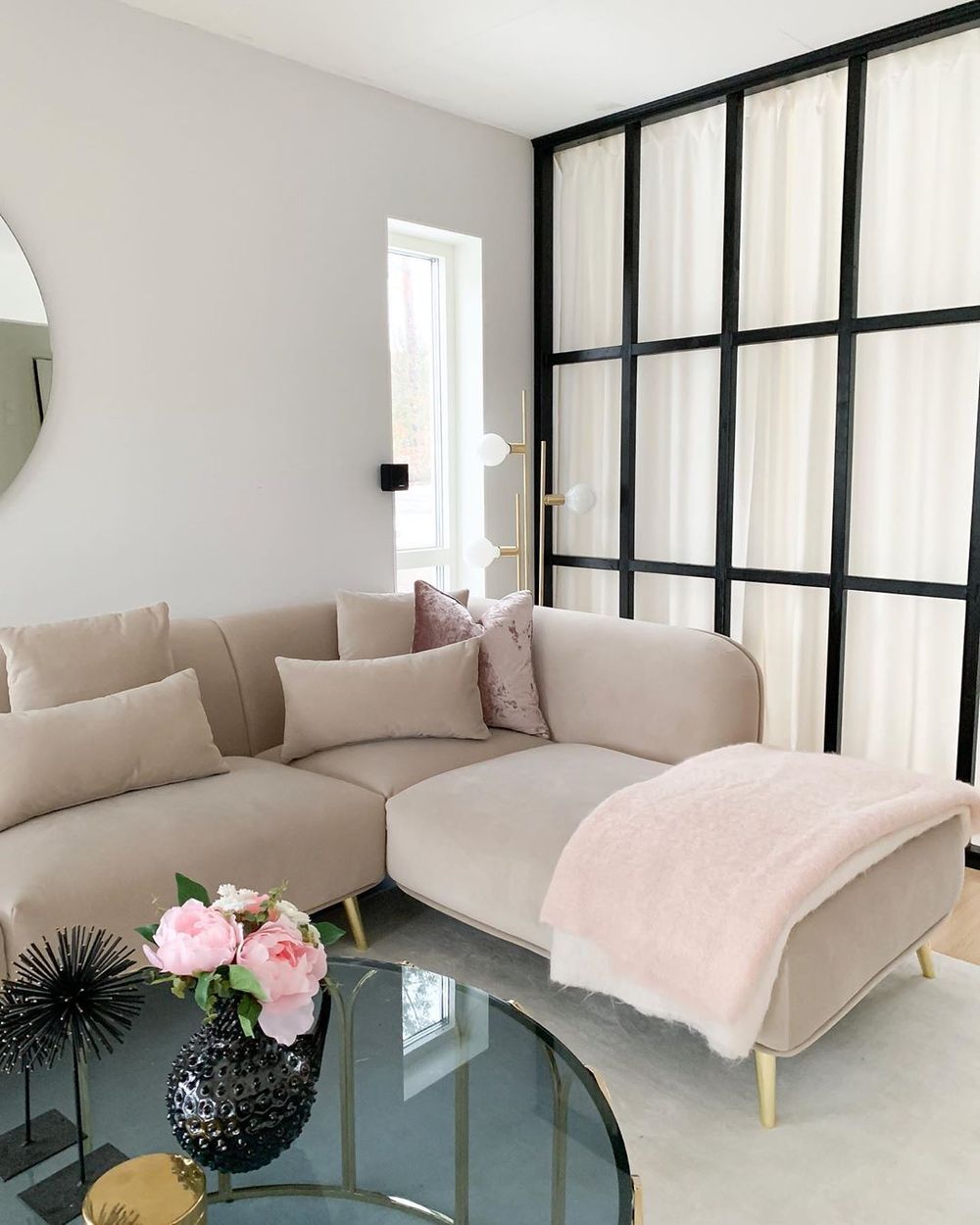 Corner Beige Sectional Sofa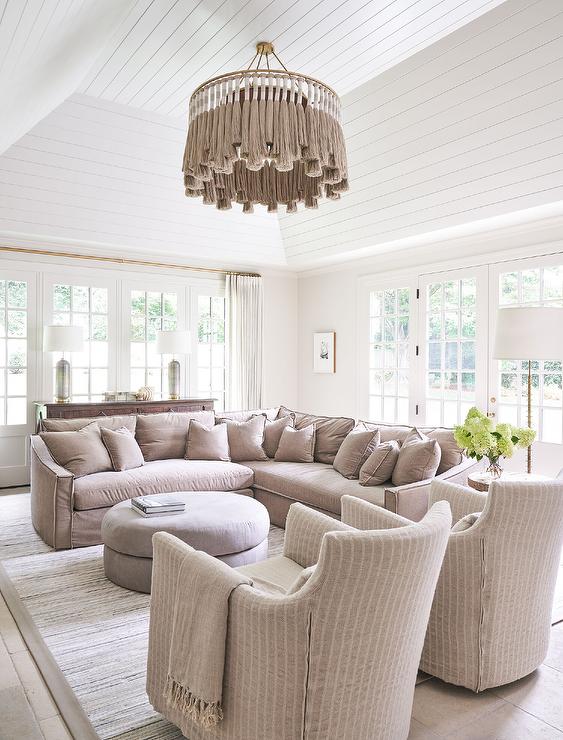 Beige Sectional U-shaped Sofa
More Neutral Decorating Ideas
We love decorating with beige! If you do too, then check out even more neutral decor ideas in these posts: