With the 4th of July coming up fast, you may be looking for Independence Day decorations that ship to your home as fast as possible. Amazon is a great place to turn for beautiful patriotic decorations that you'll receive fast. From garlands to streamers to banners, there are so many great ideas for how to decorate your home for the 4th of July.
4th of July Decor from Amazon
These are the best 4th of July decorations from Amazon!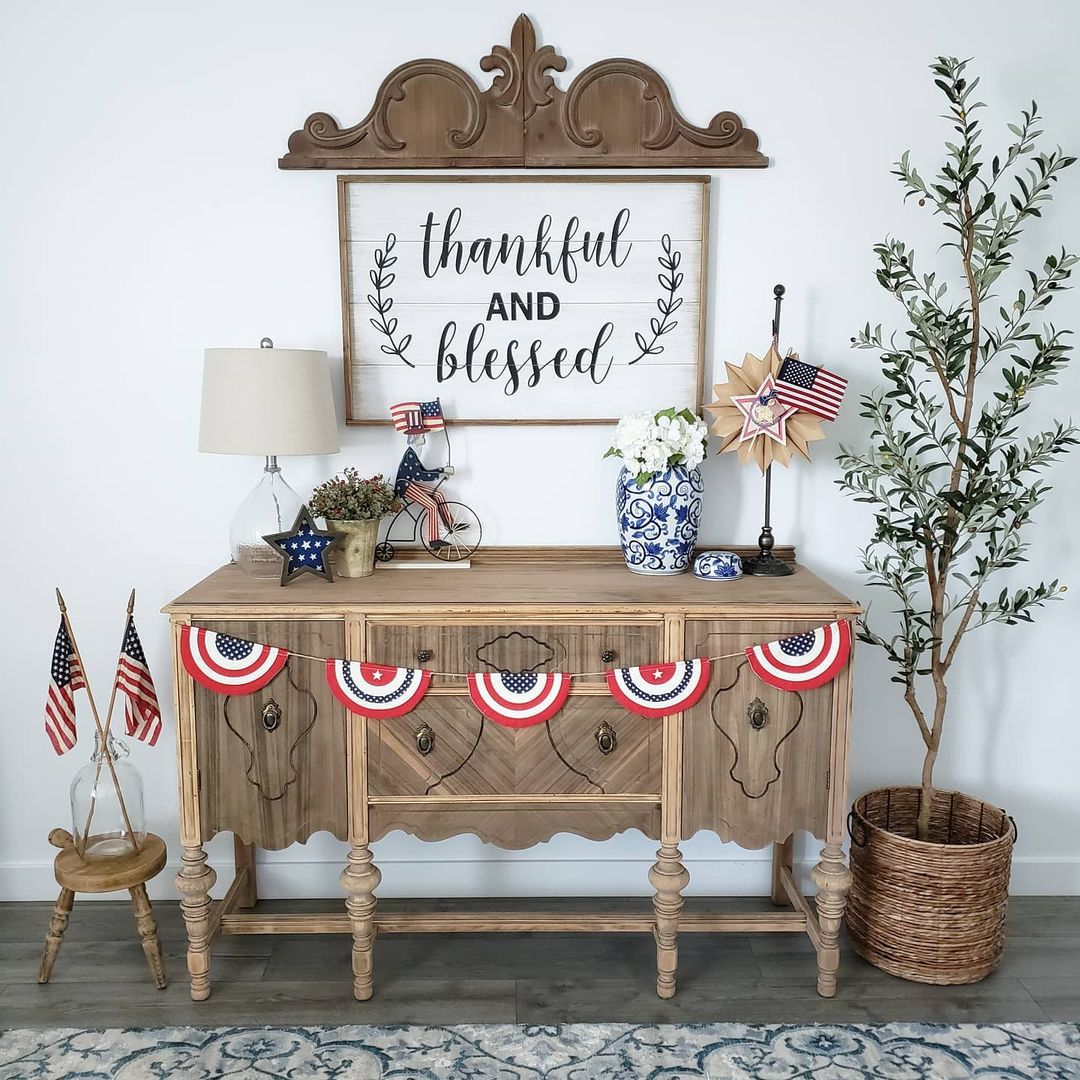 Happy 4th of July!