If you're thinking about installing a freestanding bathtub in your bathroom, then I
envy
you. Seriously. I've always had a thing for a gorgeous white bathtub. I even go so far as to book hotel rooms based on whether there is a tub or not when I travel! There's something so luxurious about soaking in a hot tub at the end of the day, while sipping a cold glass of champagne of course! Yes, a bathtub is definitely going to be essential in my future dream home.
Of course, there are many kinds of bathtubs, but today I'm going to focus on ten gorgeous white tubs I'd easily put in my bathroom if I could! They come in a few different shapes, like oval bathtubs, rectangular bathtubs, and even bathtubs on a pedestal. Add in some marble floors and brass hardware, and you've got my ultimate dream bathroom!
Click the bathtubs on the image below to shop!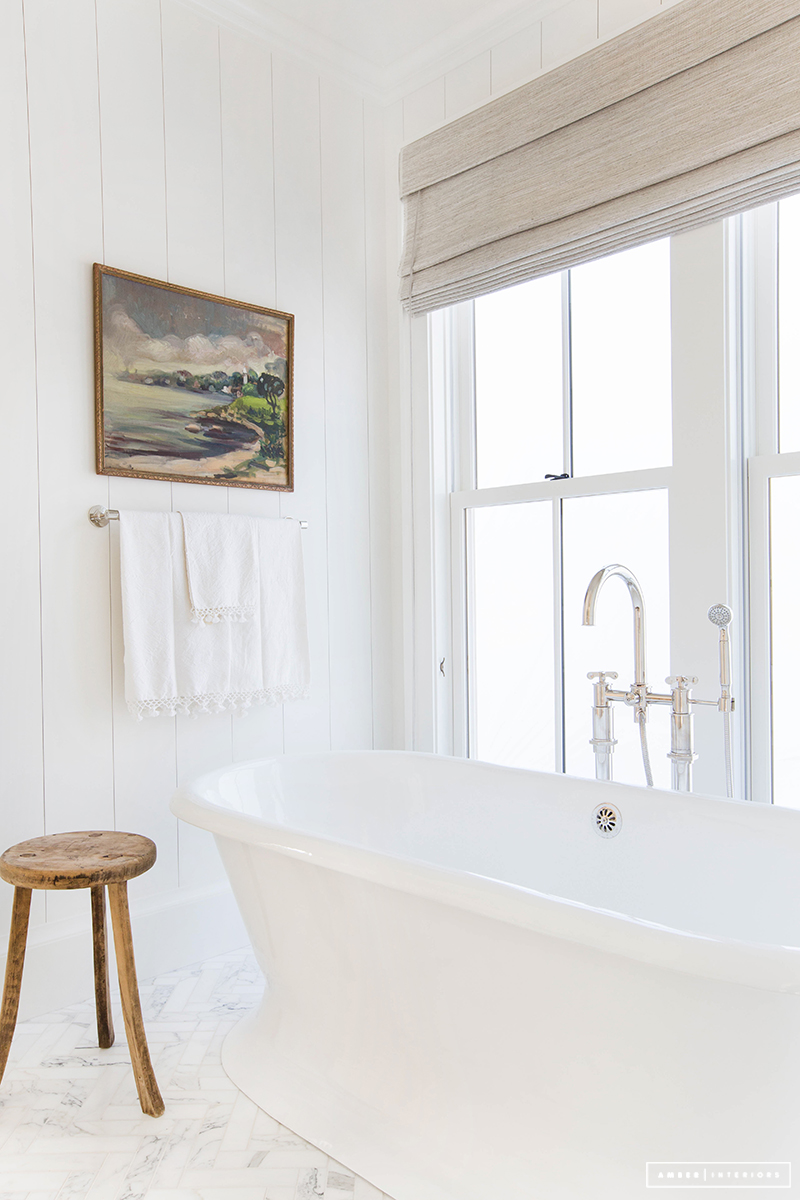 Amber Interior Design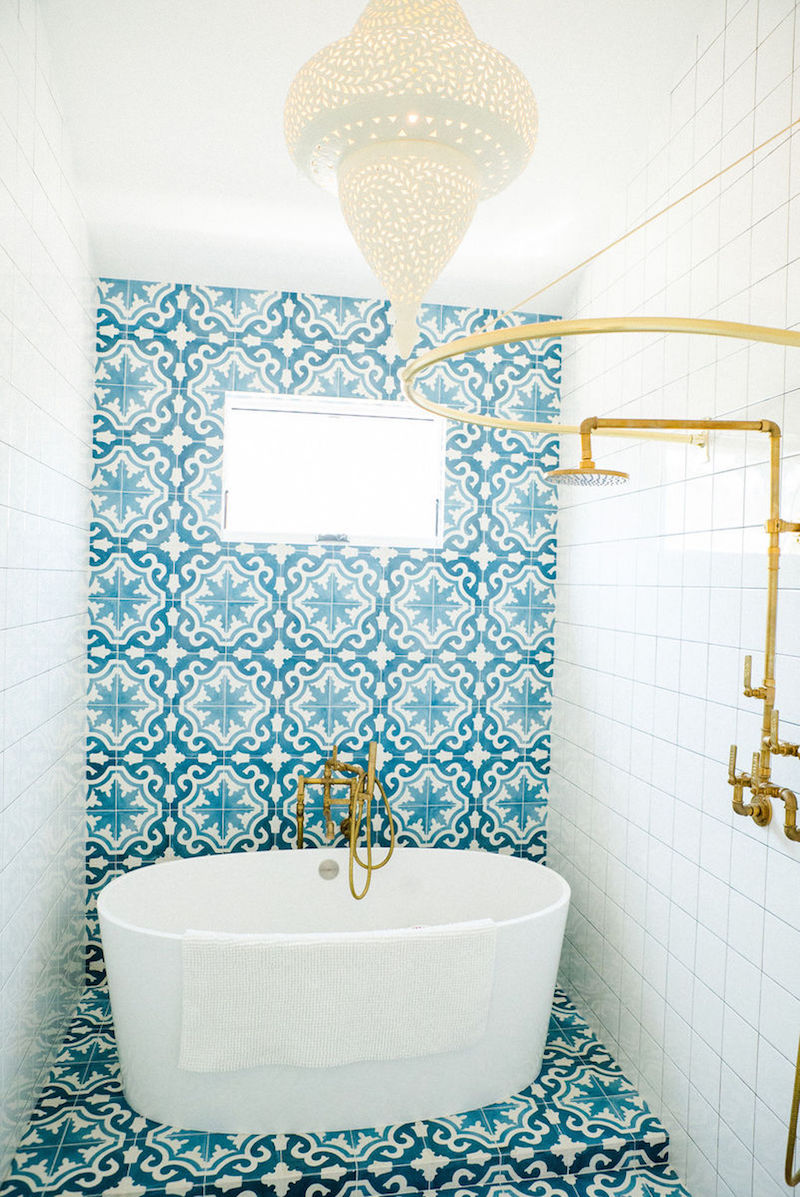 Unknown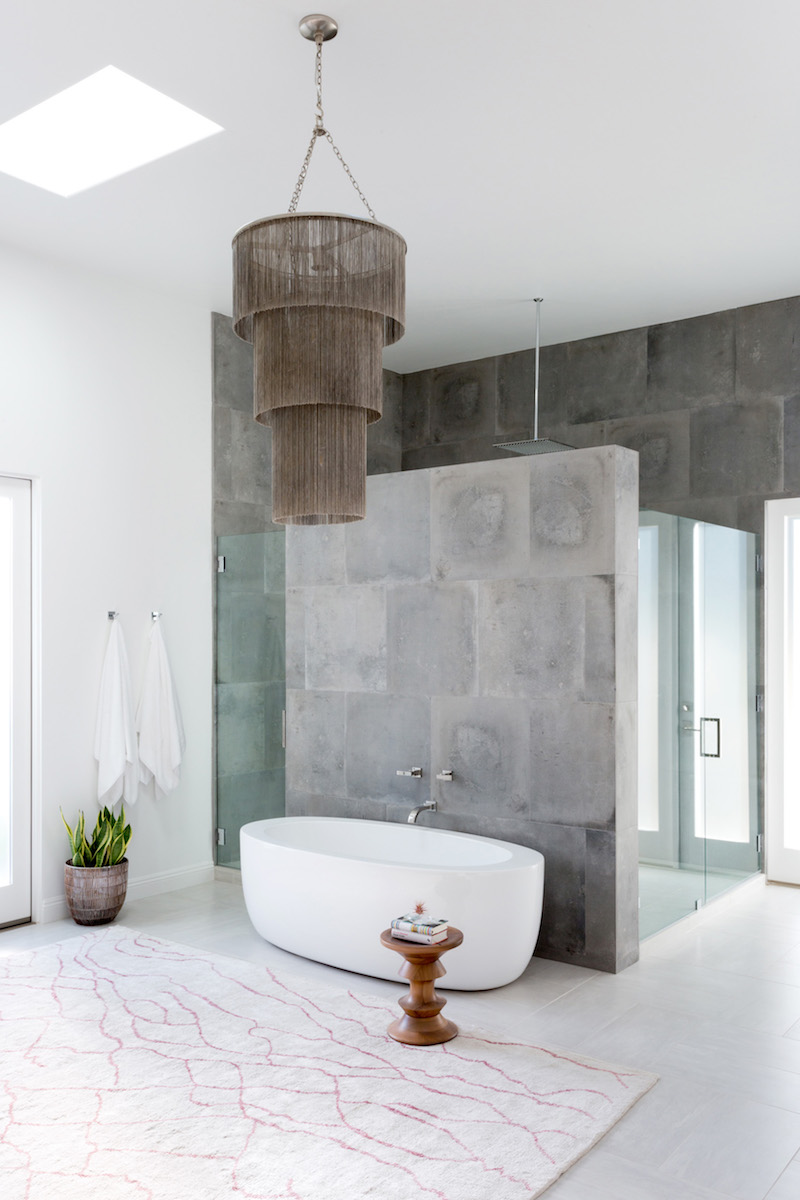 Amy Elbaum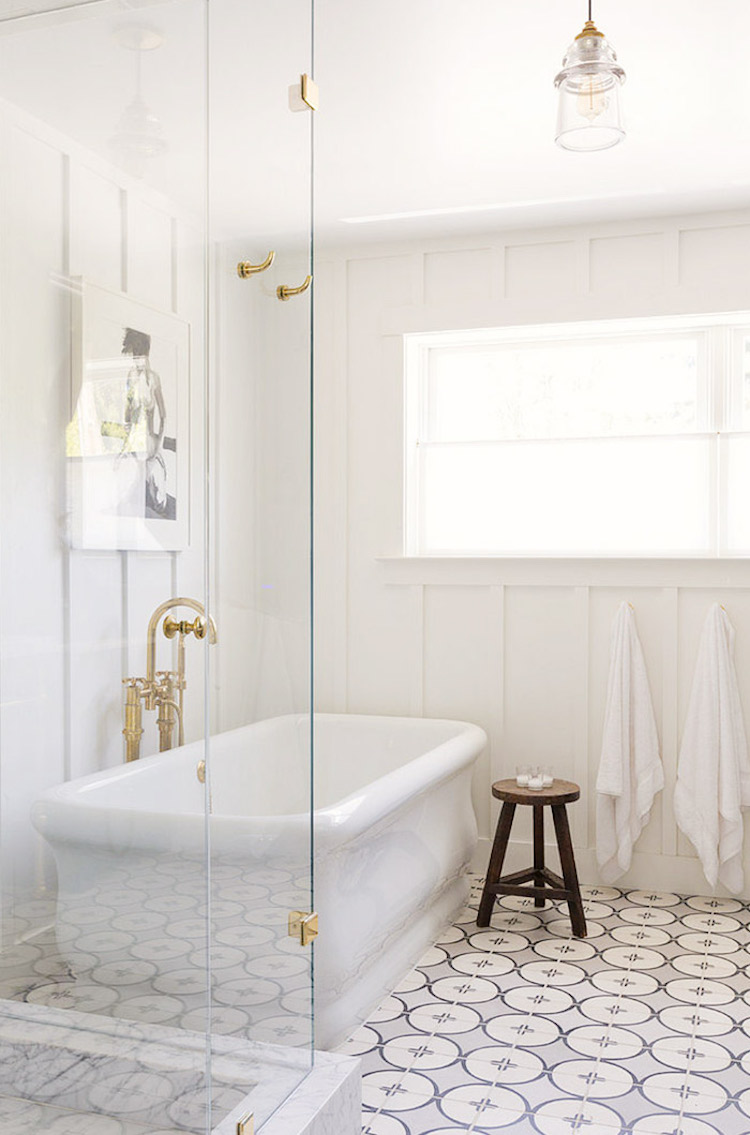 HSH Interiors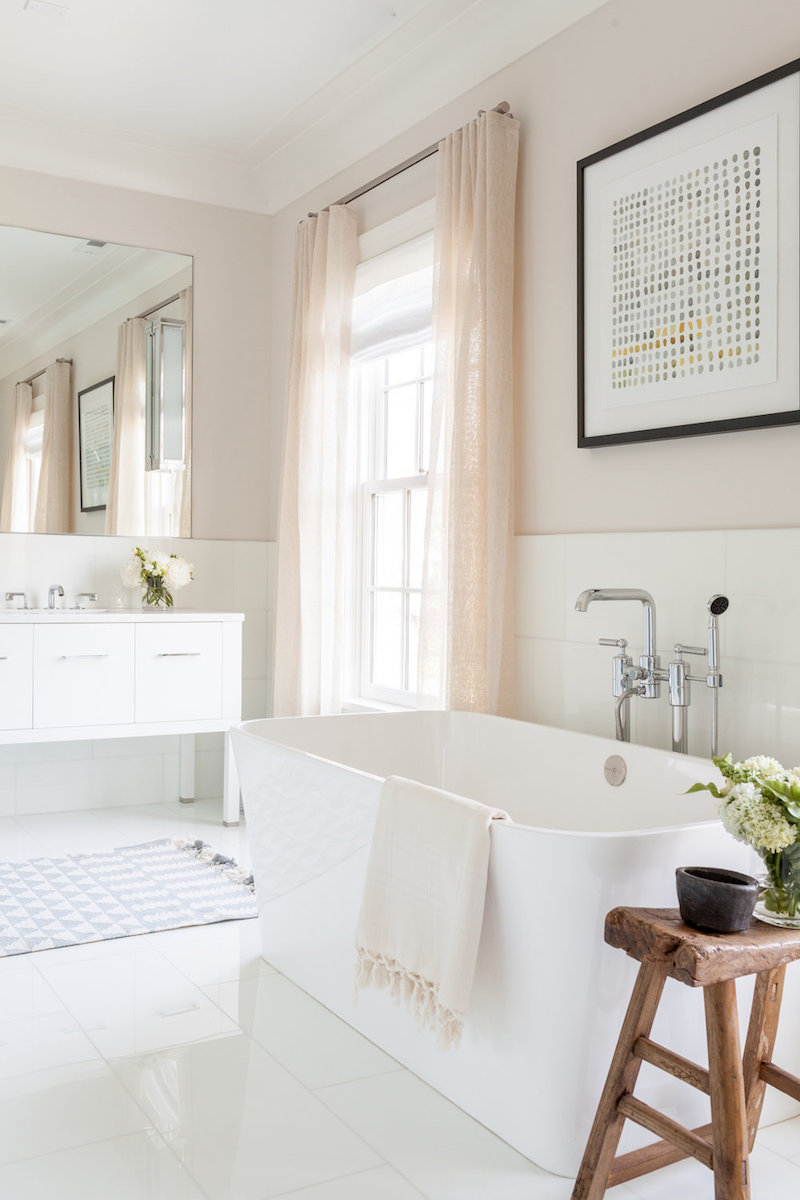 Chango & Co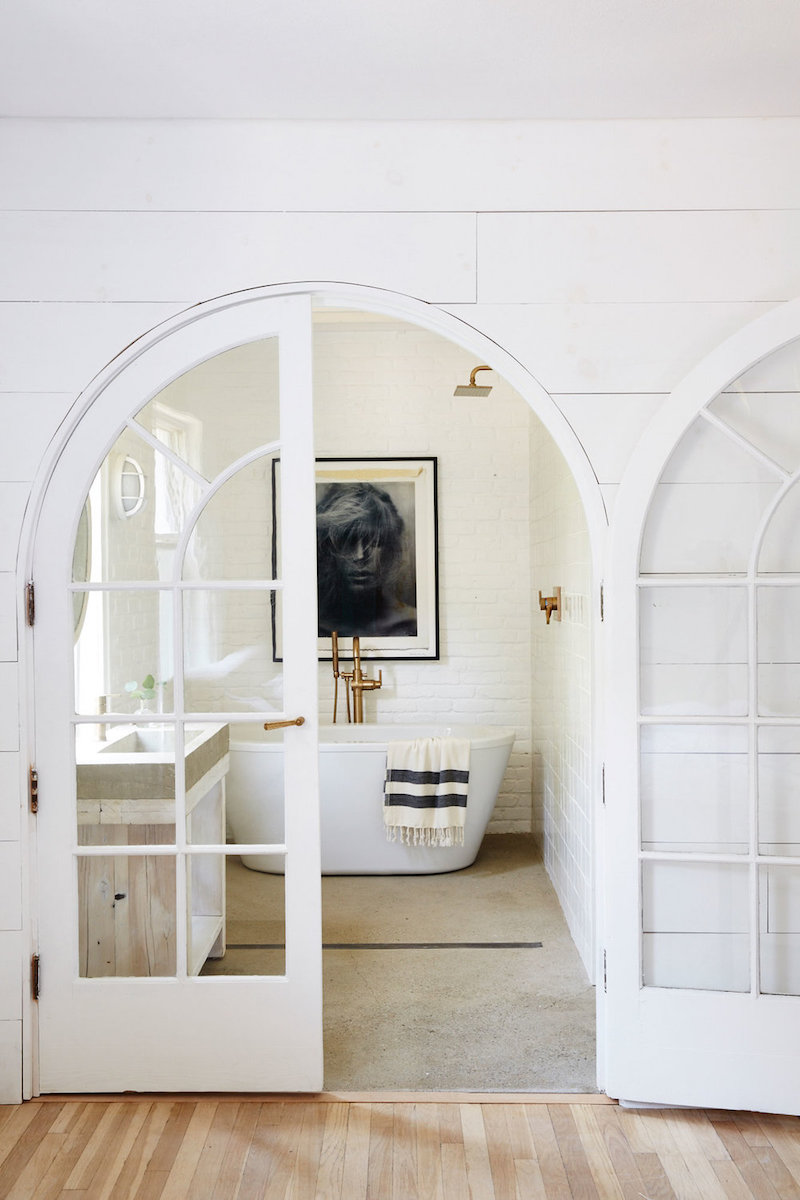 Nicole Franzen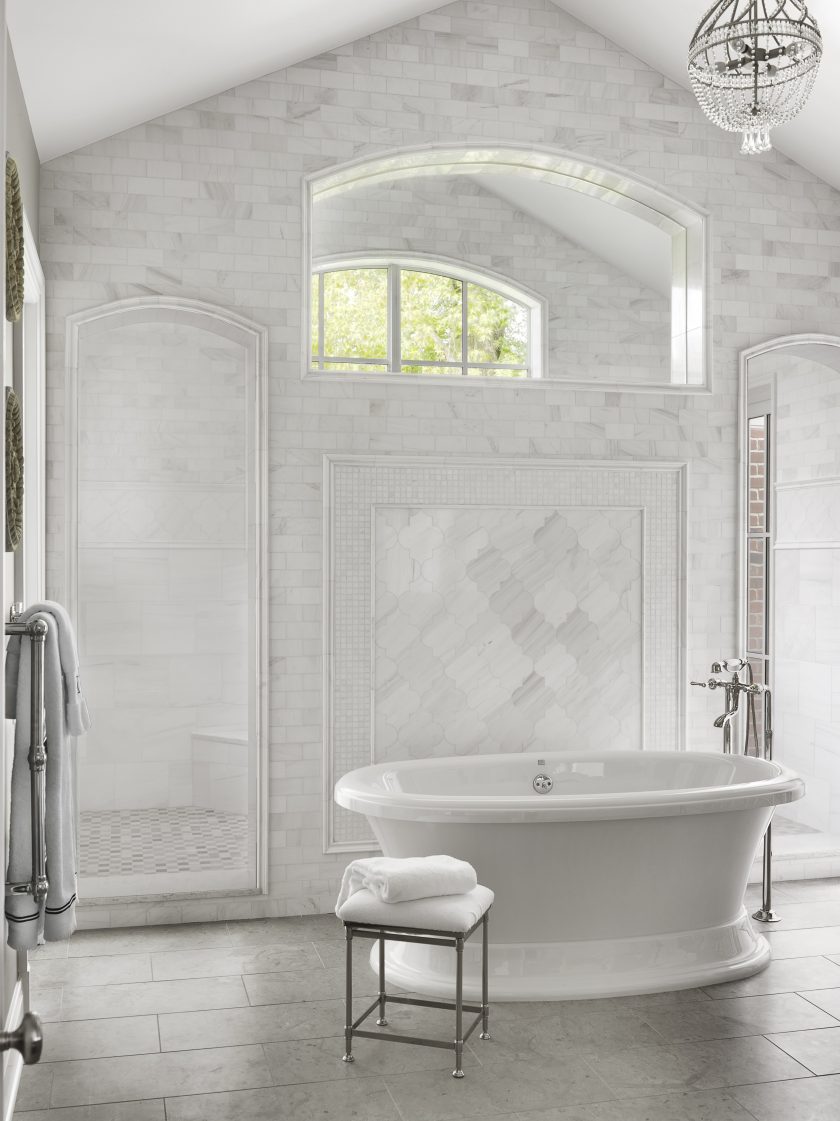 Mitchell Wall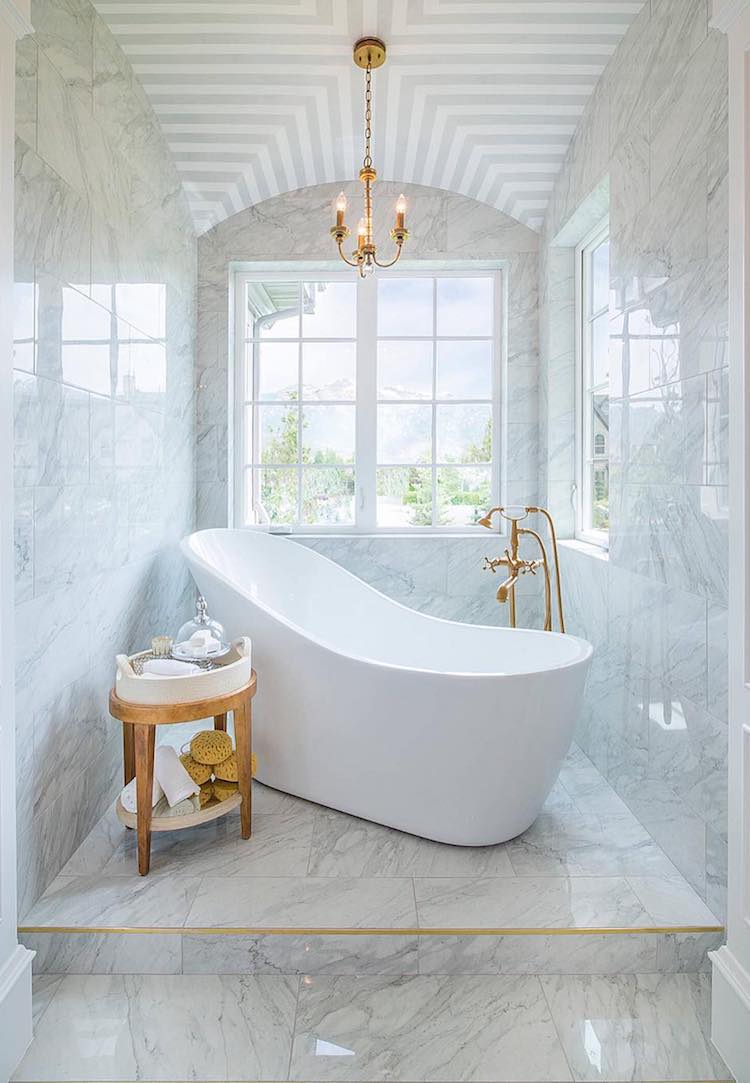 JCD Custom Home Design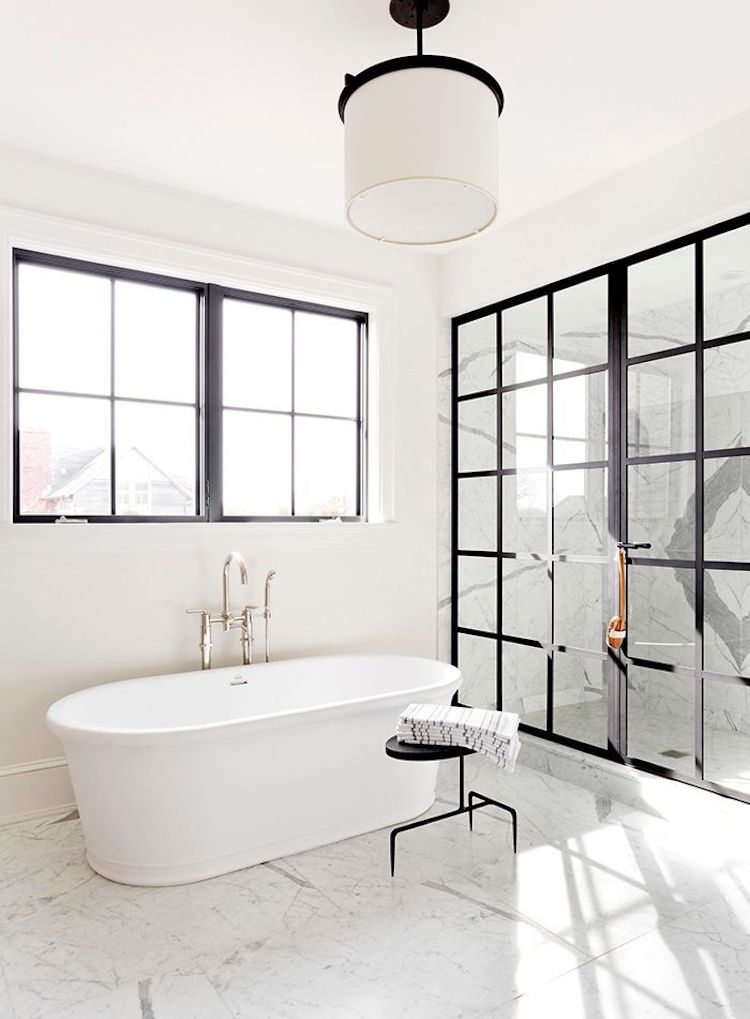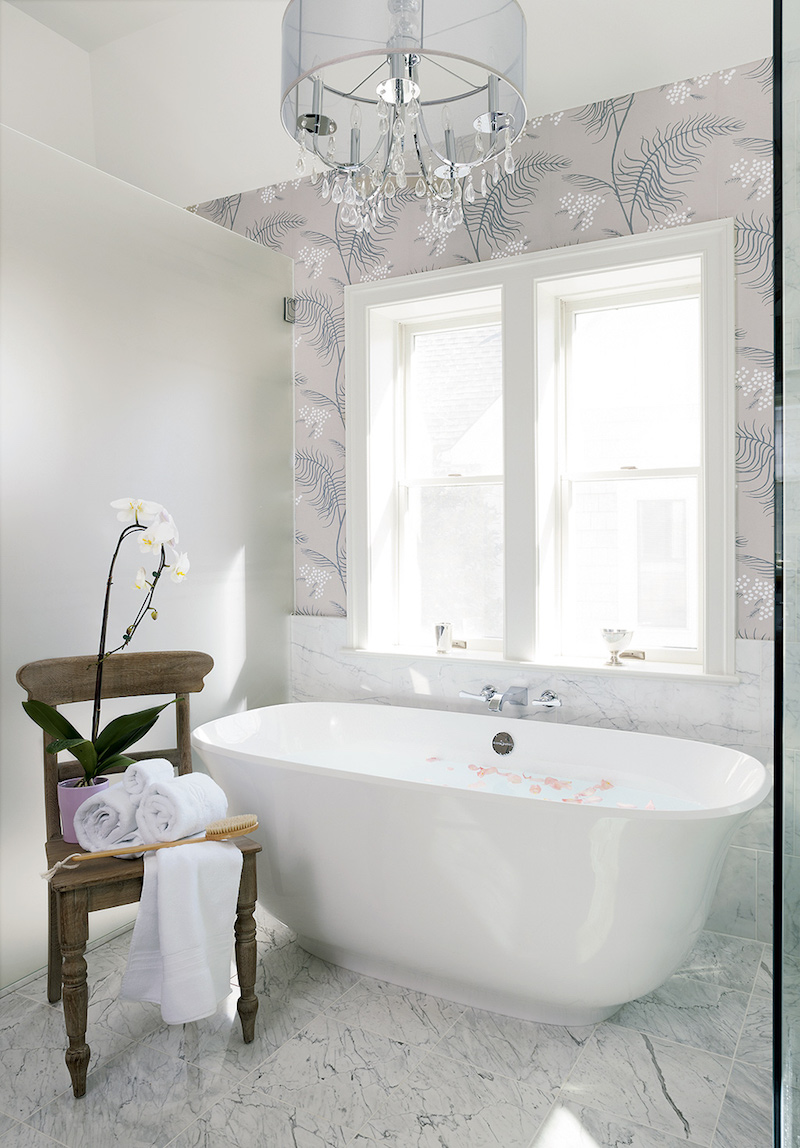 Stacy Zarin Goldberg / Case Design Remodeling